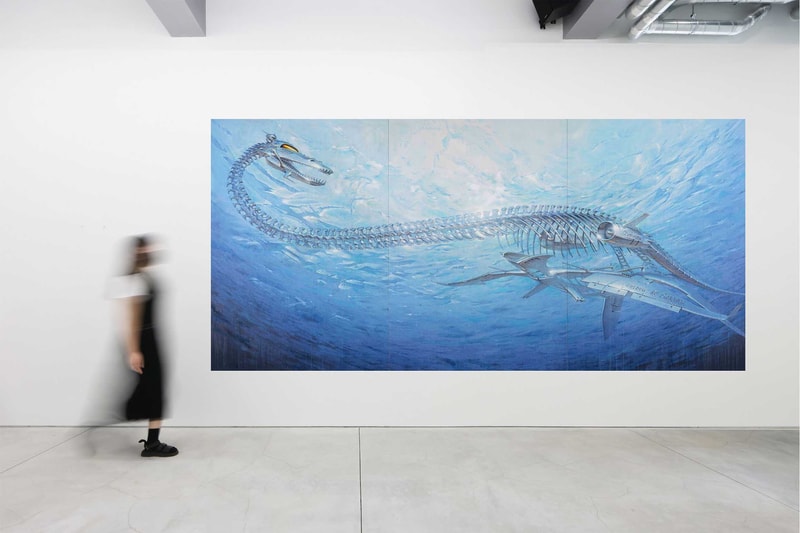 1 of 9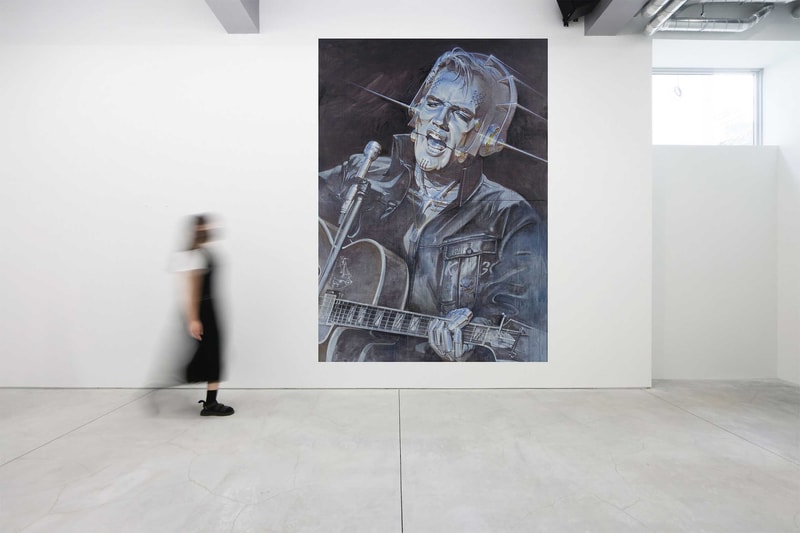 2 of 9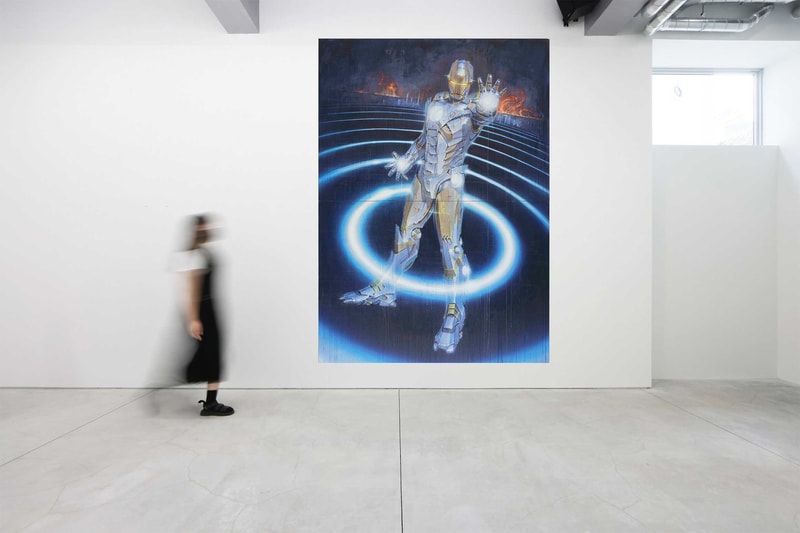 3 of 9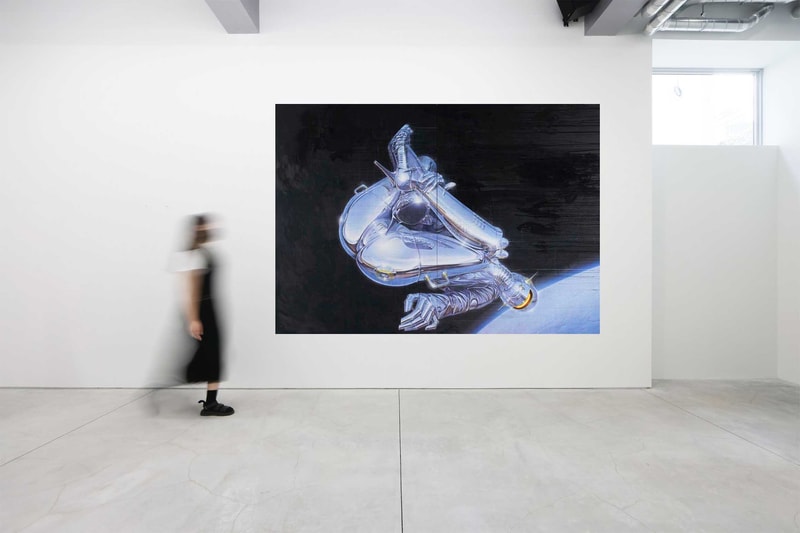 4 of 9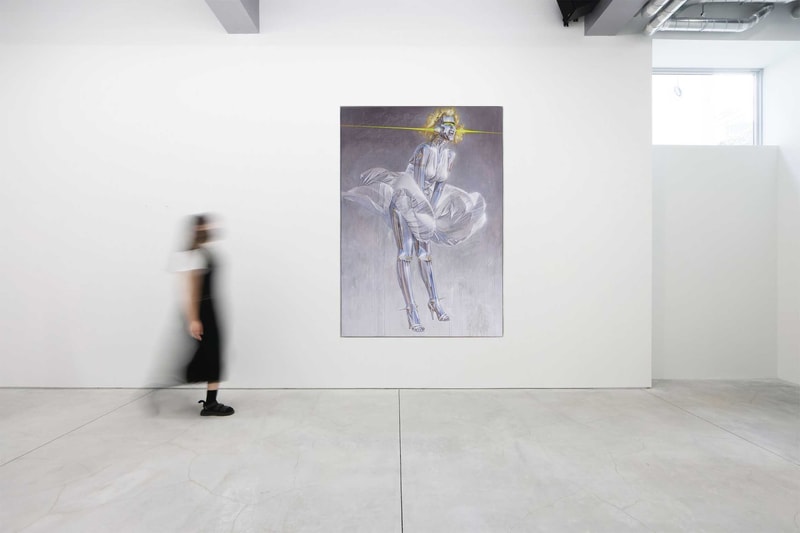 5 of 9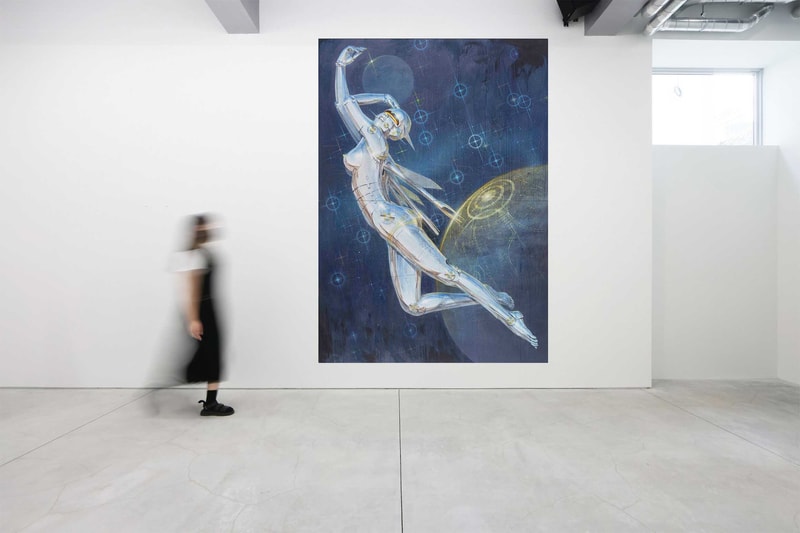 6 of 9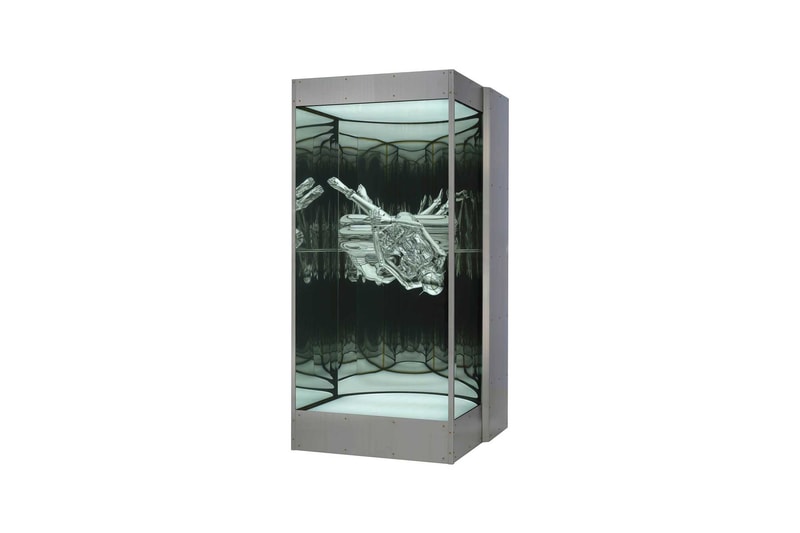 7 of 9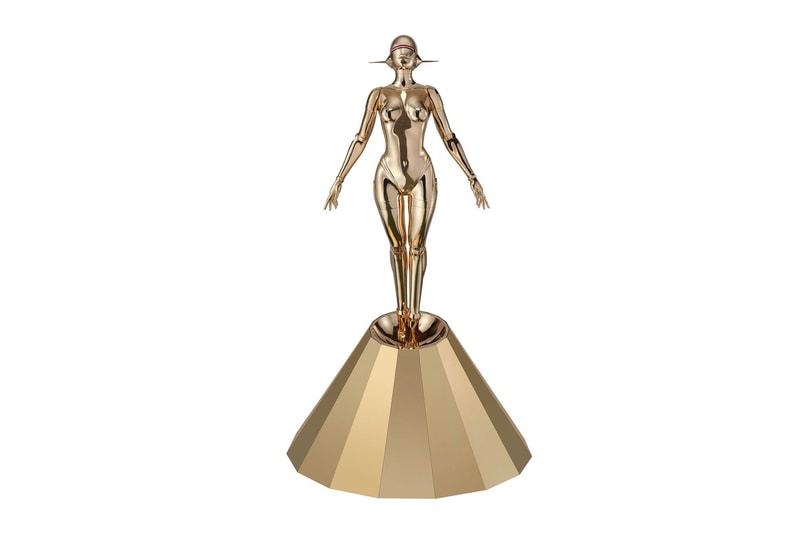 8 of 9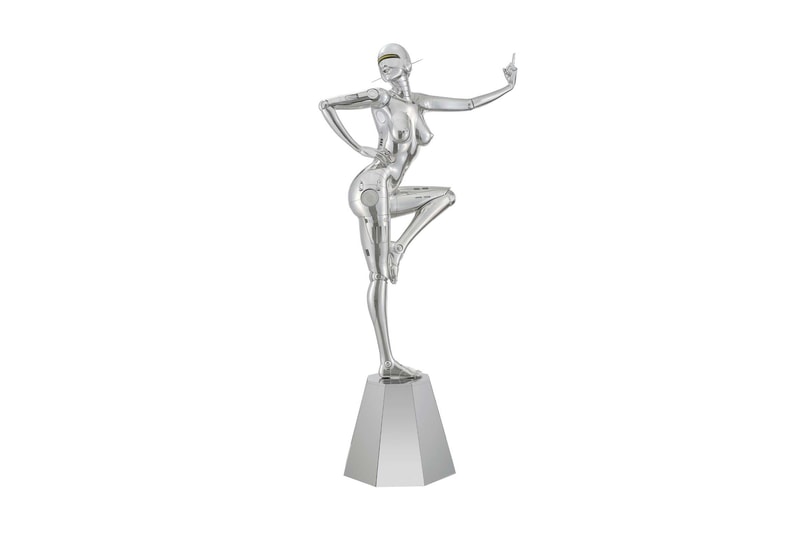 9 of 9
Hajime Sorayama Presents "Space Traveler" Exhibition in Tokyo
Held concurrently across NANZUKA UNDERGROUND, NANZUKA 2G, and 3110NZ by LDH Kitchen.
---
Hajime Sorayama has unveiled his latest solo exhibition presented by NANZUKA titled "Space Traveler." Held concurrently across NANZUKA UNDERGROUND and NANZUKA 2G in Shibuya as well as 3110NZ by LDH Kitchen in Meguro, the exhibition paints an imaginary narrative of a future beyond human physicality.
The exhibition looks to stimulate our imagination, intertwining themes of nature, human intelligence, the body, and time with futurescapes inhabited by celestial beings in a post-human era. The main showing will be held at NANZUKA UNDERGROUND, where Sorayama presents a large-scale installation of new human-sized robot sculptures as well as new large canvas paintings and his first film-based art made using CG technology. NANZUKA 2G and 3110NZ by LDH kitchen will showcase sculptures and paintings from the same series.
"Space Traveler" is said to build upon Sorayama's 2020 "Sex Matter" exhibition at NANZUKA where his depiction of sex in art emphasized the fact tat life is born into this world through the existence of bot the male and female sex. The upcoming exhibition extends the narrative beyond the need for natural human reproductive processes, bringing up questions of whether our technology will surpass the limits of our bodies and bring about eternal life.
Hajime Sorayama "Space Traveler"
Venue: NANZUKA UNDERGROUND, NANZUKA 2G, 3110NZ by LDH Kitchen
Period: April 4th (Thu) – May 27th (Sun)
Click here for more details.
In other news, IKEA taps Olafur Eliasson for solar-powered "SAMMANLÄNKAD" lamps.