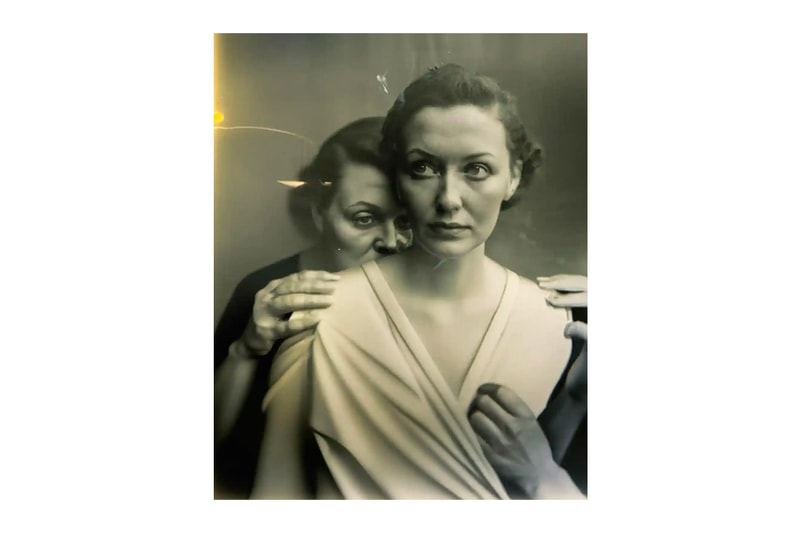 AI-Generated Image Wins Creative Category at Sony World Photography Awards
Perhaps a sign of what is to come?
---
The Sony World Photography Awards launched 16 years ago as a way to champion work from all ages and backgrounds. Fast forward to the present, little did the organization know that it would (mistakingly) crown an image created by artificial intelligence. That's what happened at this year's coronation, as German photographer Boris Eldagsen refused to accept the award for the Creative category.
His photograph, entitled Pseudomnesia: The Electrician, was created using OpenAI's DALL-E 2 image generator and alludes to a 1940s family photo, where two women from different generations lie front and center. Call it photography or 'promptograhpy' as Eldagsen dubbed it, the work was purposefully submitted to "drive debate" about how this technology is currently redefining our understanding of photography altogether. While some representatives of the competition criticized Eldagsen for "deliberate attempts" at deception, others within the judging panel argue they were aware that the work was AI-generated beforehand.
In an interview with The Art Newspaper, a spokesperson for the Sony World Photography Awards stated Eldagsen had "confirmed the 'co-creation' of this image using AI", and that after two decades in photography, his artistic focus has "shifted more to exploring creative possibilities of AI generators." The Creative category has always recognized experimental works that push the boundaries of photography. "As such, following our correspondence with Boris and the warranties he provided, we felt that his entry fulfilled the criteria for this category, and we were supportive of his participation. Additionally, we were looking forward to engaging in a more in-depth discussion on this topic and welcomed Boris' wish for dialogue by preparing questions for a dedicated Q&A with him for our website," the release added.
Eldagsen's has refuted these claims, posting a statement on his website criticizing the competition for "pretending" that they knew the image was AI-generated, adding that it "was only when the international photo community took up the issue on social media and discussed it so intensively that the Times and BBC inquired, that CREO stopped being silent." By rescinding the award, the competition has removed Eldagsen's entry and will no longer engage in dialogue with the photographer.
In related news, AI, the alphabet and art history converge in new book.