Allow Your Passions to Take Flight with the Samsung Galaxy S23 Series
The new smartphone series comes equipped with an advanced, multi-mode camera, improved gaming performance, and apps for heightening productivity.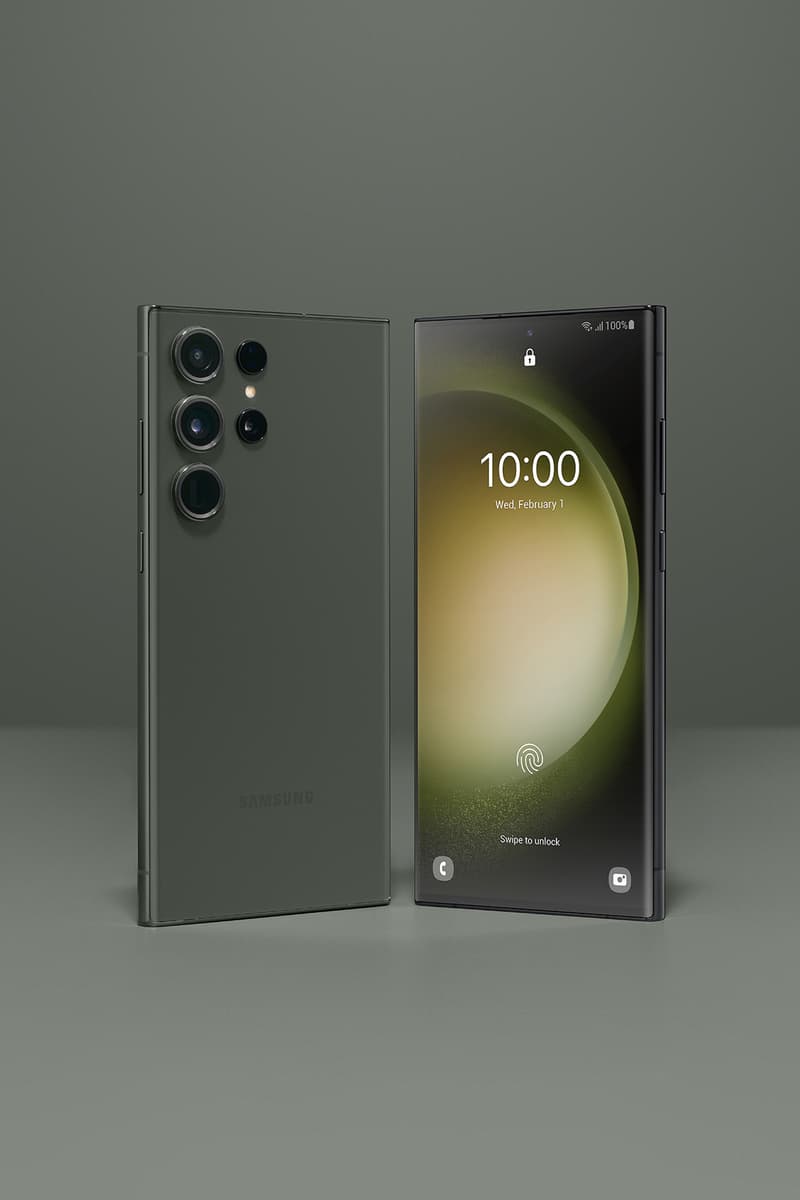 1 of 5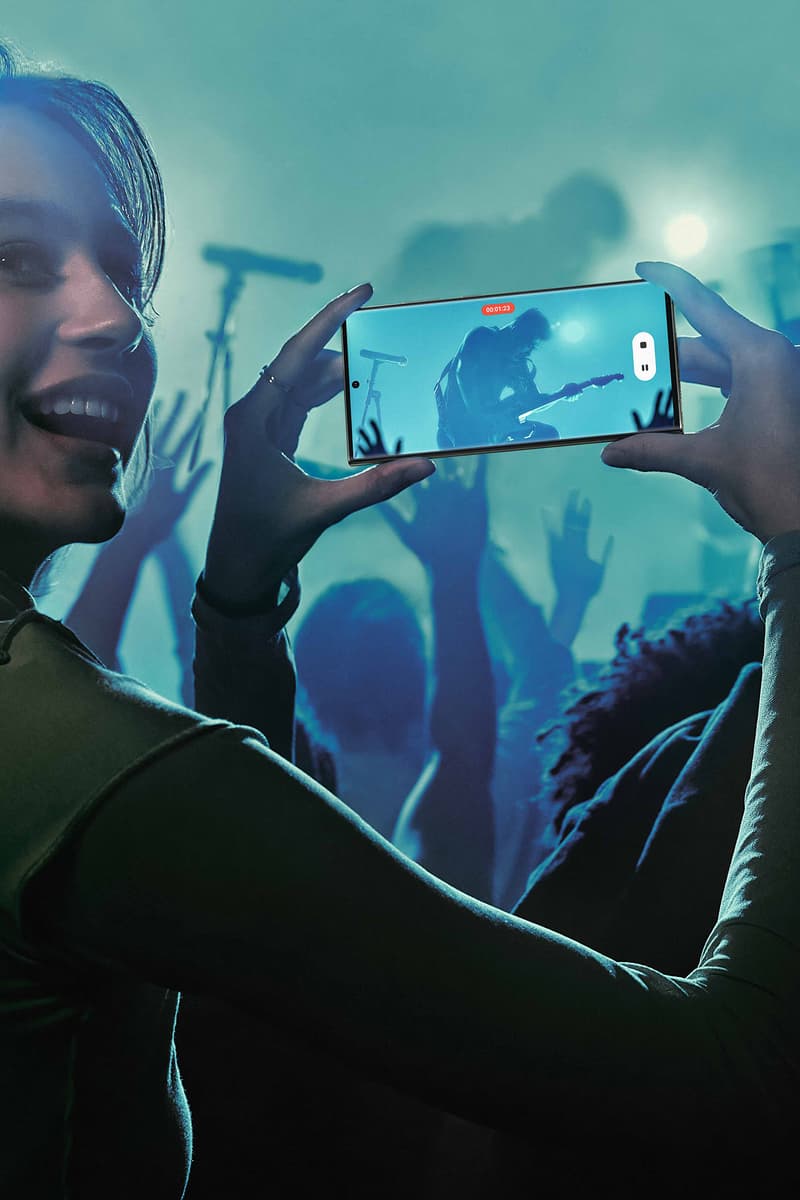 2 of 5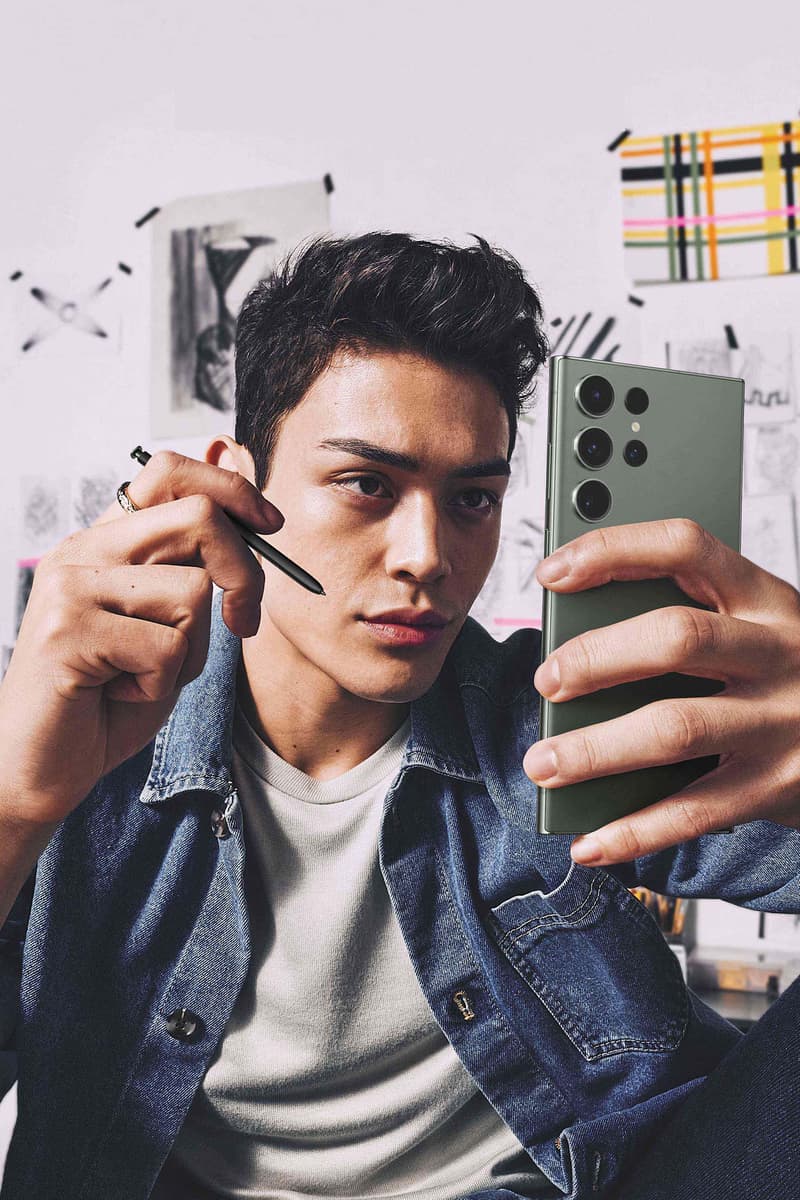 3 of 5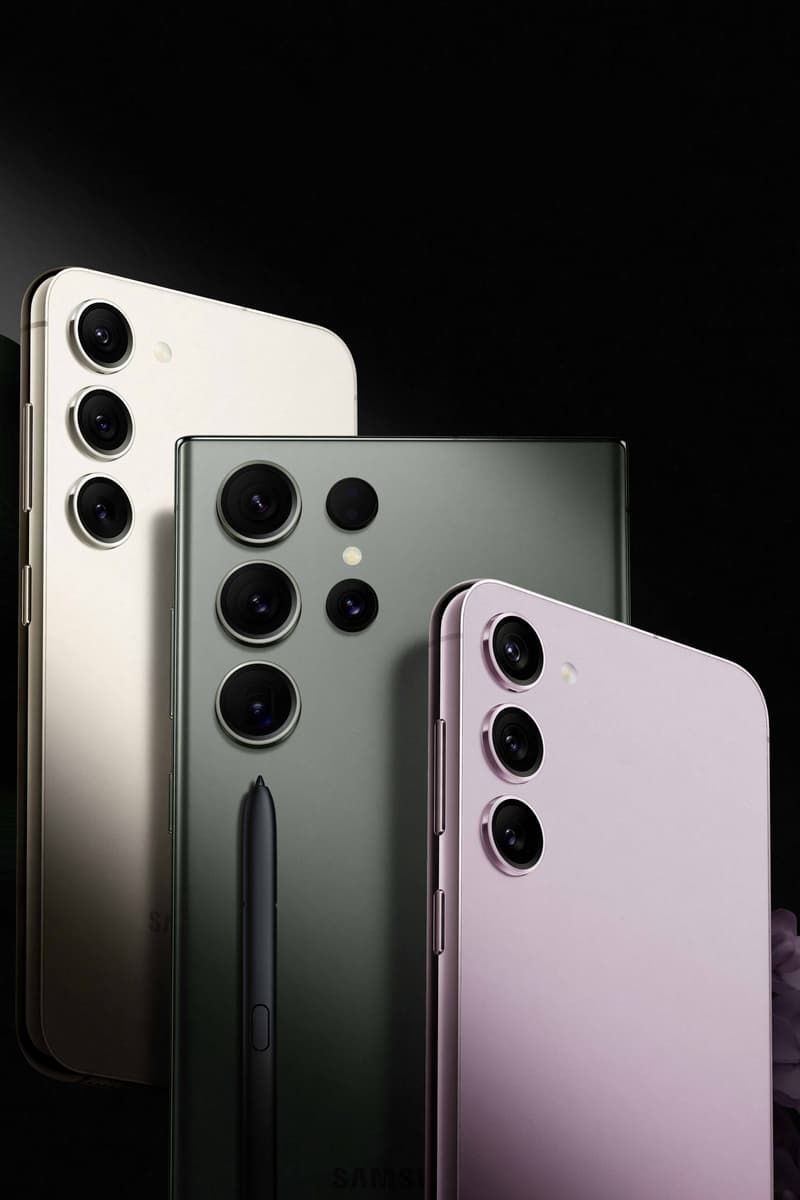 4 of 5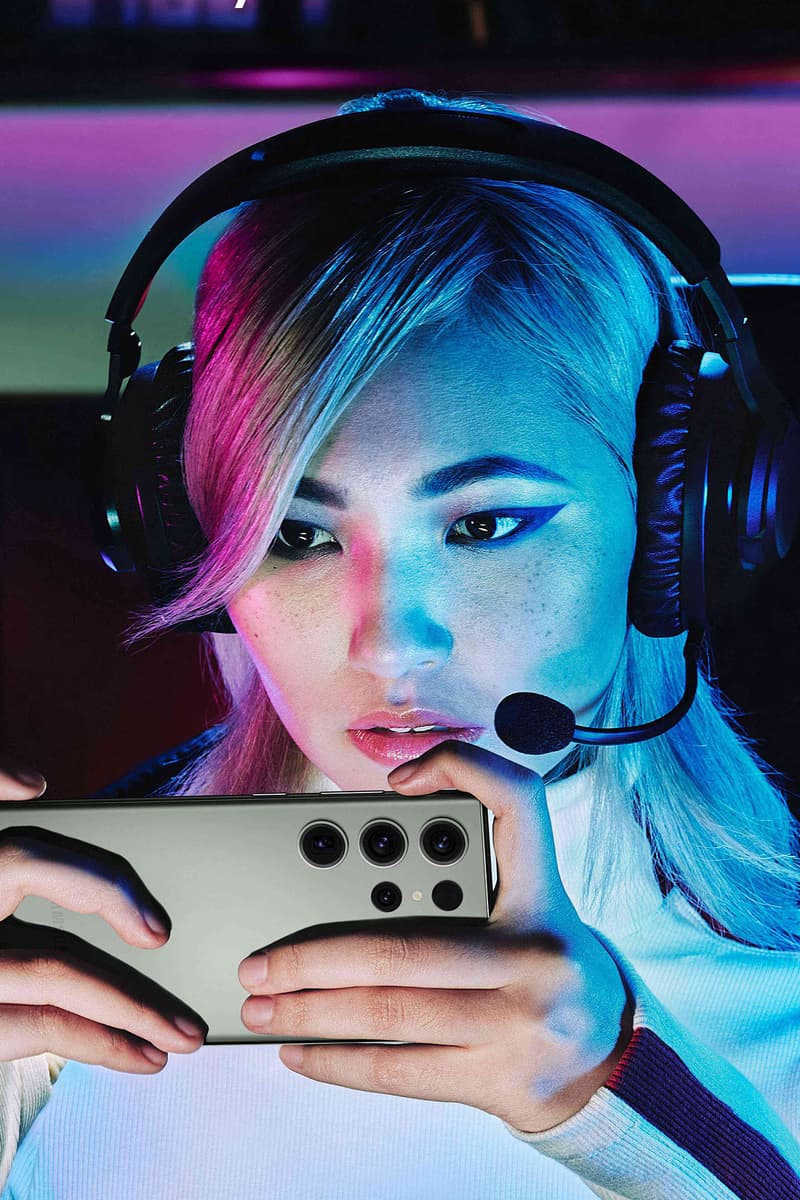 5 of 5
Samsung products urge users to push their imagination to its boundaries and reach their fullest potential. Each of the innovative company's products are designed with the future in mind, implementing features that transform everyday experiences delivered through technology. Marking a brand new era within Samsung Galaxy's premium smartphone lineage, Samsung has recently introduced the release of the Galaxy S23 Ultra.
The Galaxy S23 Ultra allows users to take their passions further with an advanced camera, unrivaled gaming performance, and a more eco-conscious design. "The value of impactful technology is measured, not just by what it enables for people today, but also by how it contributes to a better future", said Ronnie Ng, Head of Mobile Experience, Samsung Electronics Singapore.
The Galaxy S23 Ultra's 200MP Adaptive Pixel camera grants individuals the creative freedom to capture a range of content — regardless of day or night — as it comes with an advanced Nightography feature and AI technology to color correct and enhance detail. The selfie mode on the camera is also upgraded for improved front-camera focus with its first Super HDR Selfie camera. Other new features include enhanced support for 8k video, 360 audio recording ability paired with Buds2 Pro, a vapor cooling chamber to prevent overheating, and a 6.8-inch display with reduced curvature.
For further creative exploration, the Snapdragon® 8 Gen 2 Mobile Platform for Galaxy opens up a new world for Galaxy fans and technology lovers, as it includes an AI mobile-gaming feature equipped with some of the fastest graphics. To professionally edit photos, the Galaxy S23 suite also offers an array of tools and apps, such as the Expert RAW app. Novices can learn to be pros with Galaxy's innovative Expert RAW app, which permits DSLR-style image shooting and editing in RAW and JPEG.
While the experience of filming or photographing in dark or saturated environments is entirely transformed by the Galaxy S23 Ultra, the smartphone also comprises an array of other helpful features to heighten productivity. An embedded S Pen 2 stylus allows for efficient note-taking, sketching, and it is a useful tool for selfies too. Plus, with U.I. 5.1, you can take greater control over your smartphone by customizing various user interface aspects, doodling on your photos before sharing on social media, or copying text from a picture to save in your notes. The phone's design was also elevated with a future-forward silhouette, using more recycled materials than any other Samsung Galaxy Smartphone.
To celebrate this launch, get an adrenaline rush at the Samsung Experience Store — Vivocity — where customers can hone their car racing skills on the Asphalt 9 and test out the nightography capabilities in the Night of Seoul street.
Whether gaming is your passion or you are inspired by illustrating digitally, the Galaxy S23 was formulated to support all of your productive pursuits. The Galaxy S23 series comes in four nature-inspired, matte hues – Phantom Black, Cream, Green, and Lavender — as well as four exclusive hues — Graphite, Sky Blue, Lime, and Red. The Galaxy S23+ and S23 Ultra are available on samsung.com.
Check out the video above for a closer look into the smartphone's capabilities.