Natasha Zinko's New WRHS13 Space Is a Shop, Café, Fulfilment Center and Community Hub
Situated within the heart of Soho, London.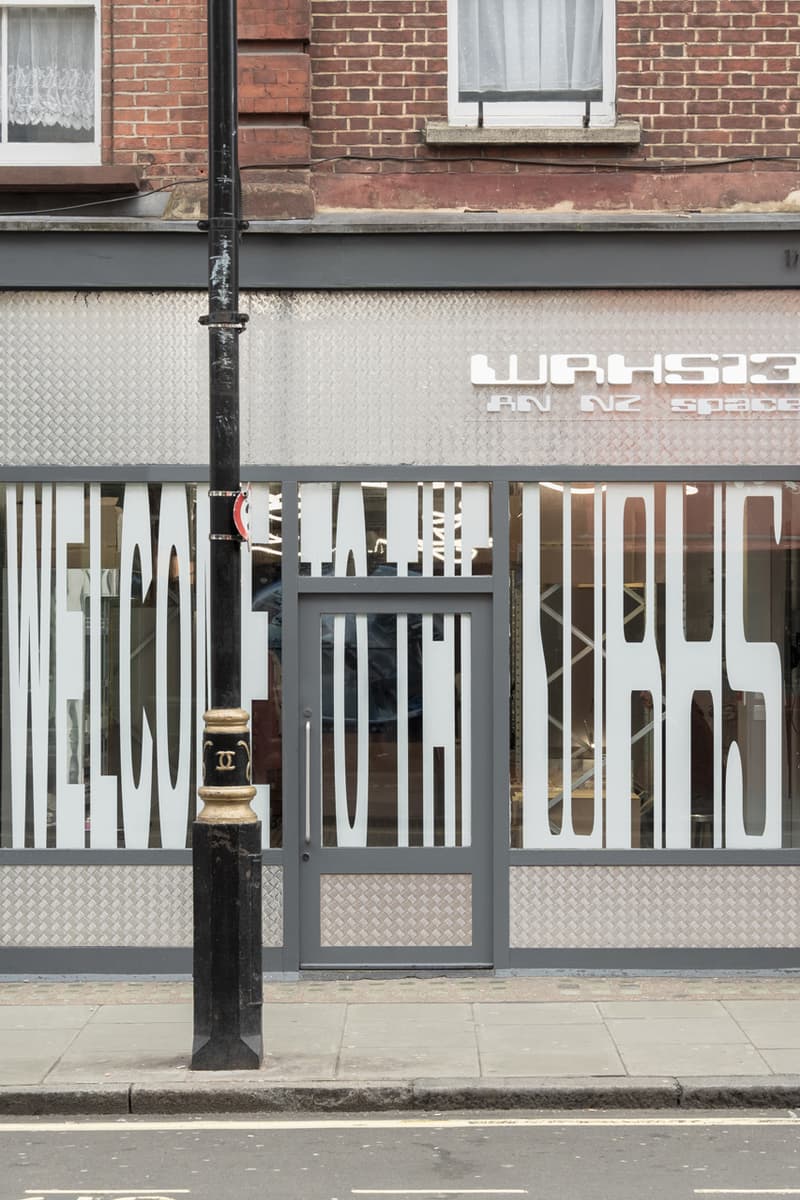 1 of 16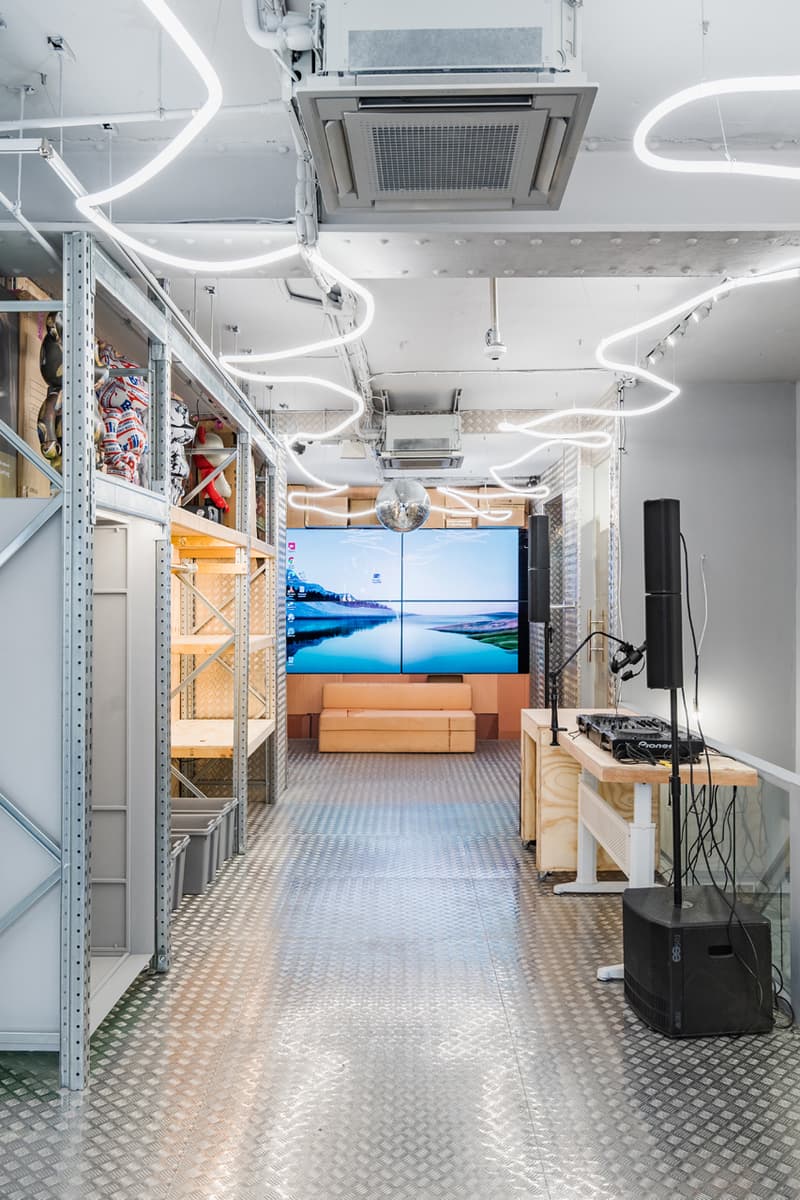 2 of 16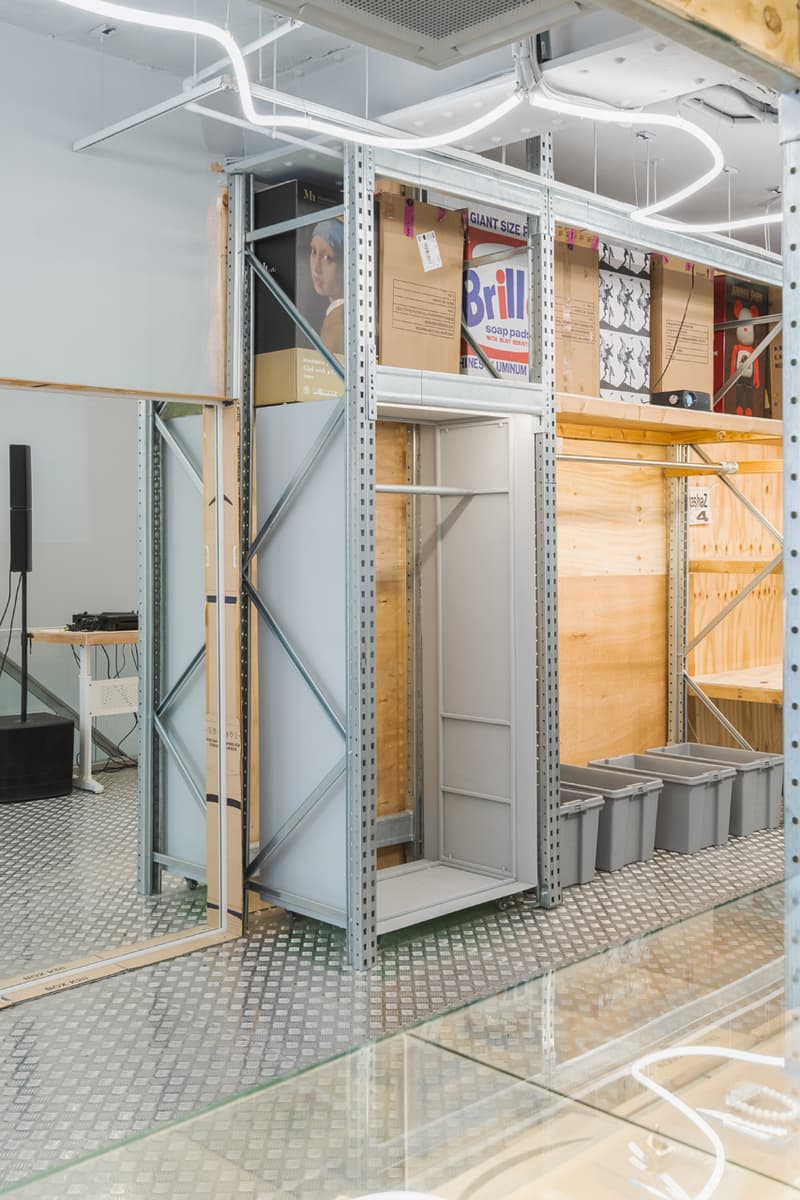 3 of 16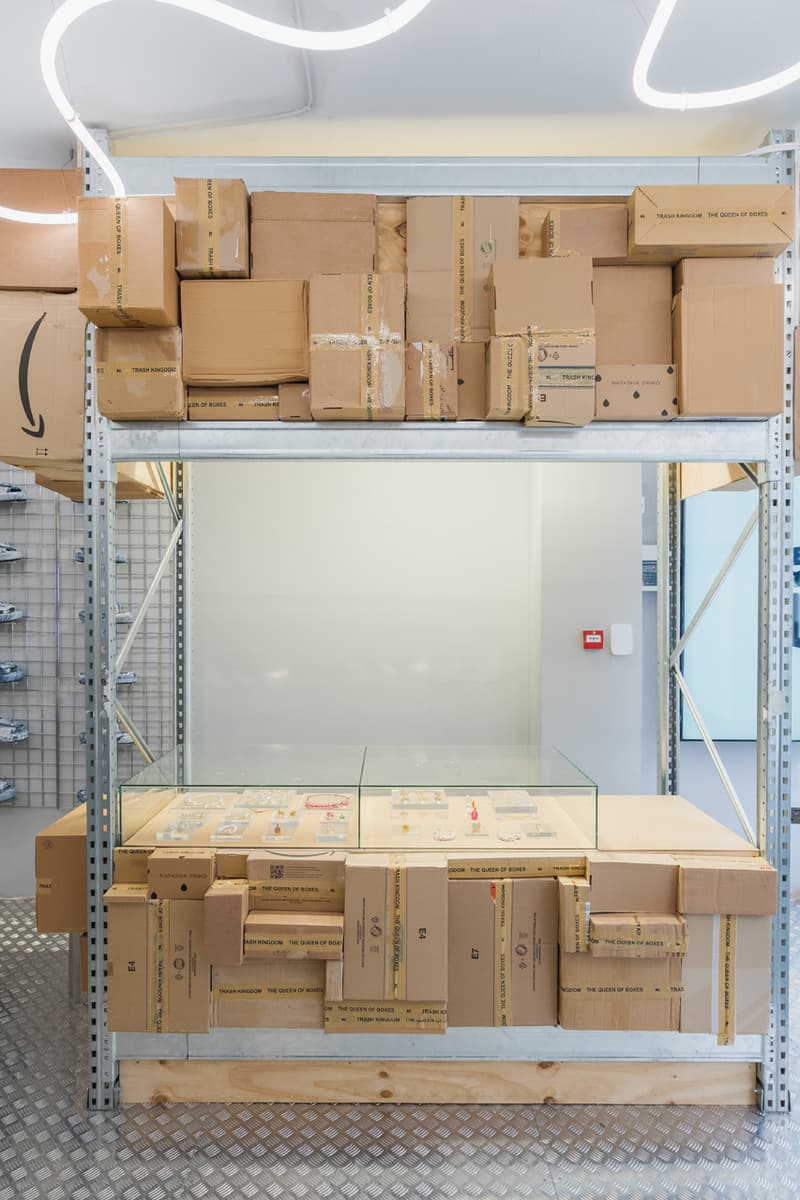 4 of 16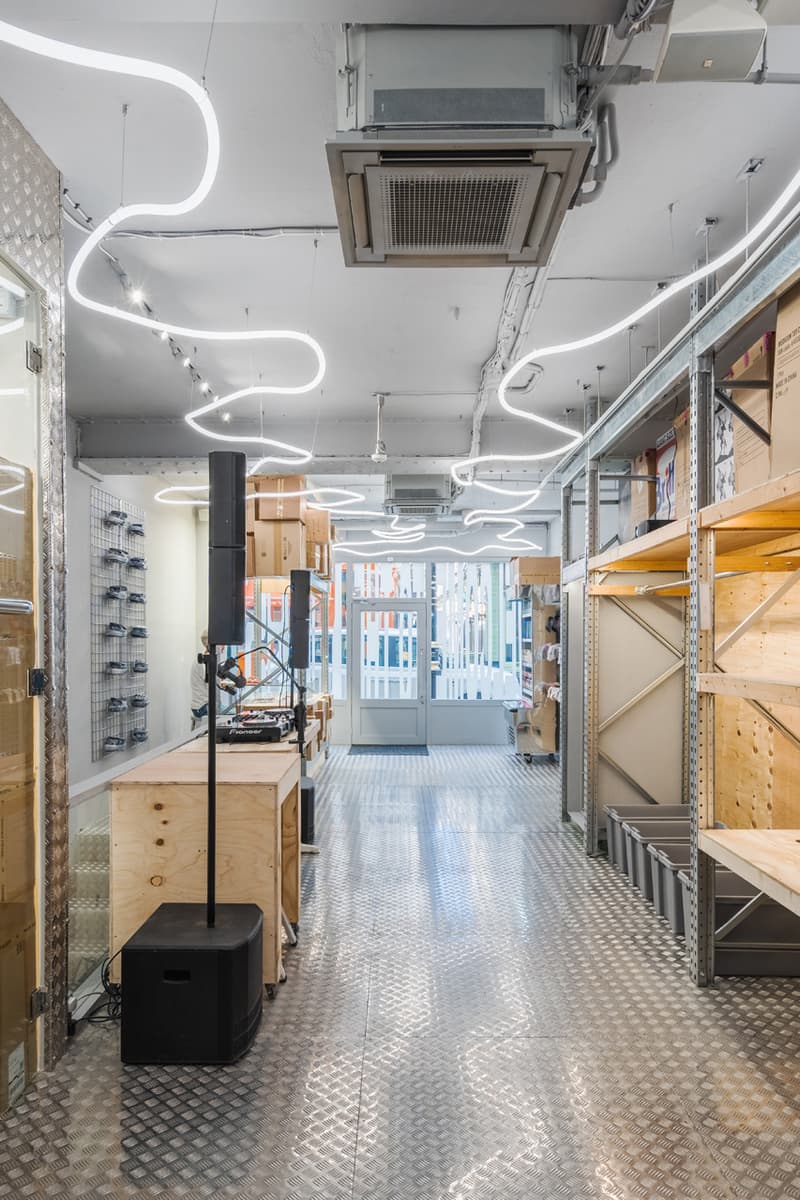 5 of 16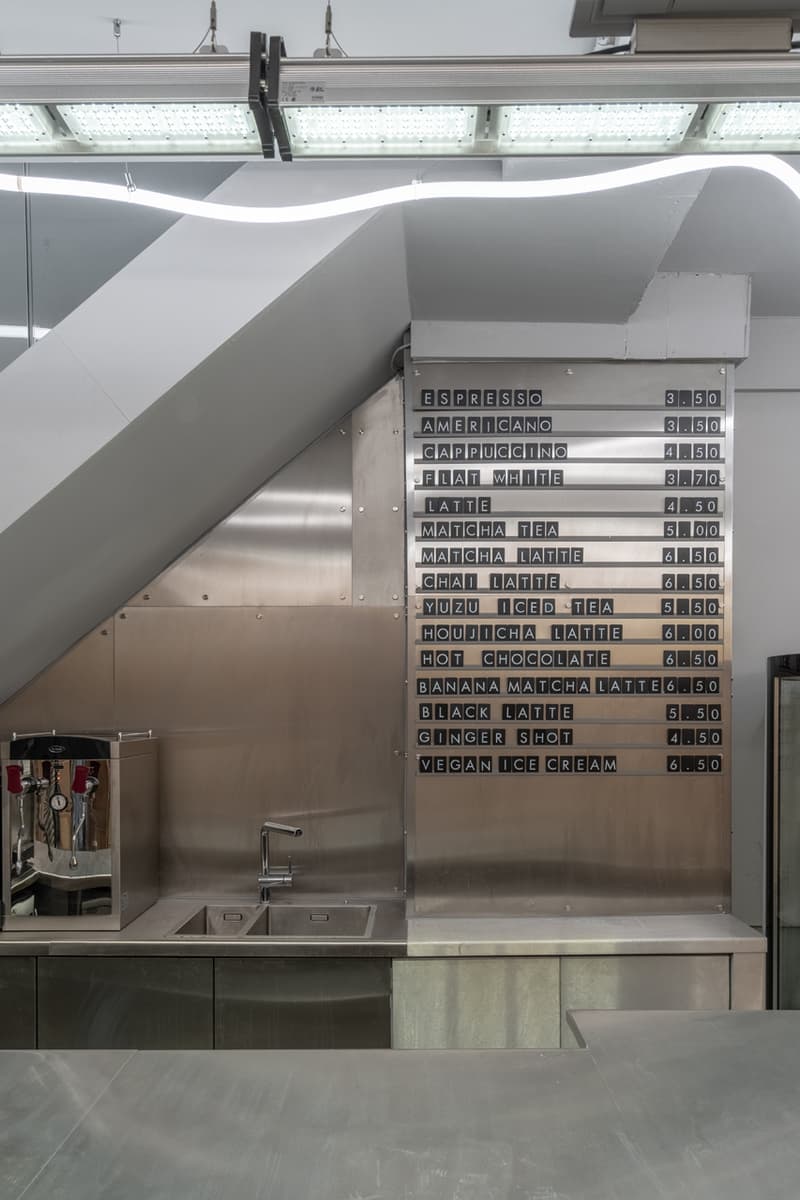 6 of 16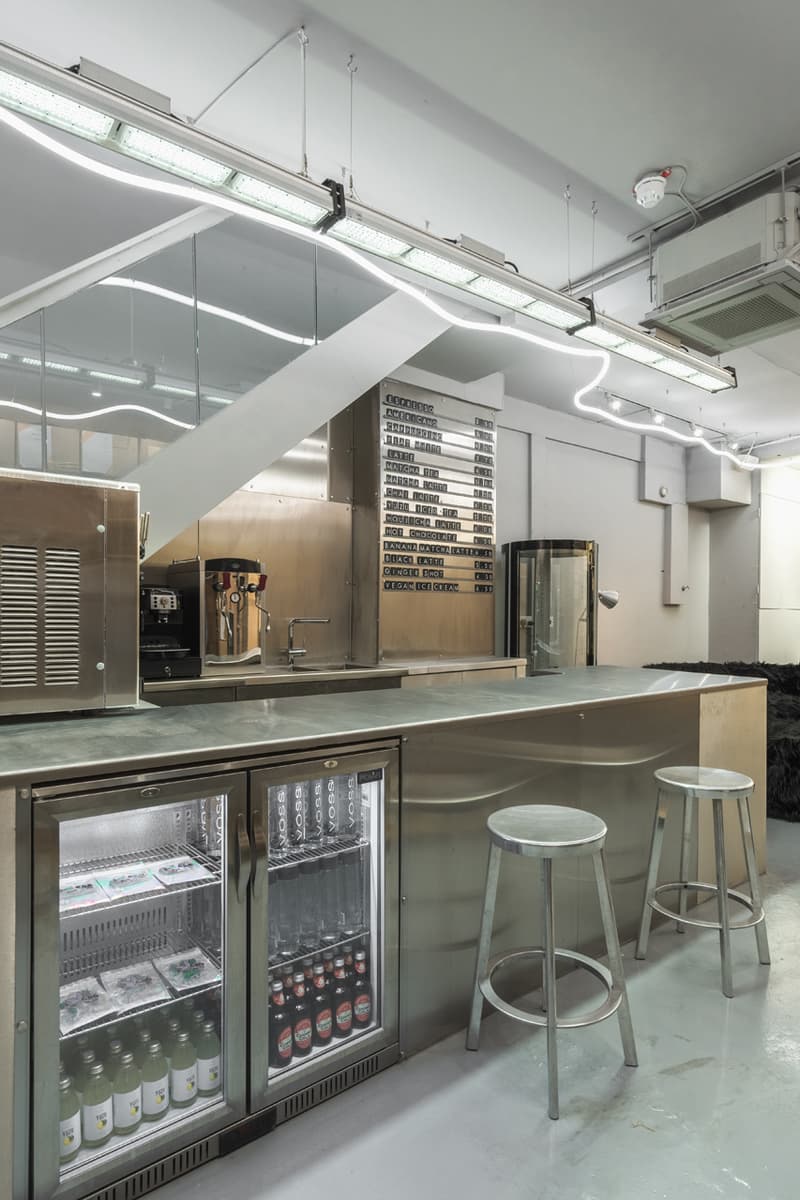 7 of 16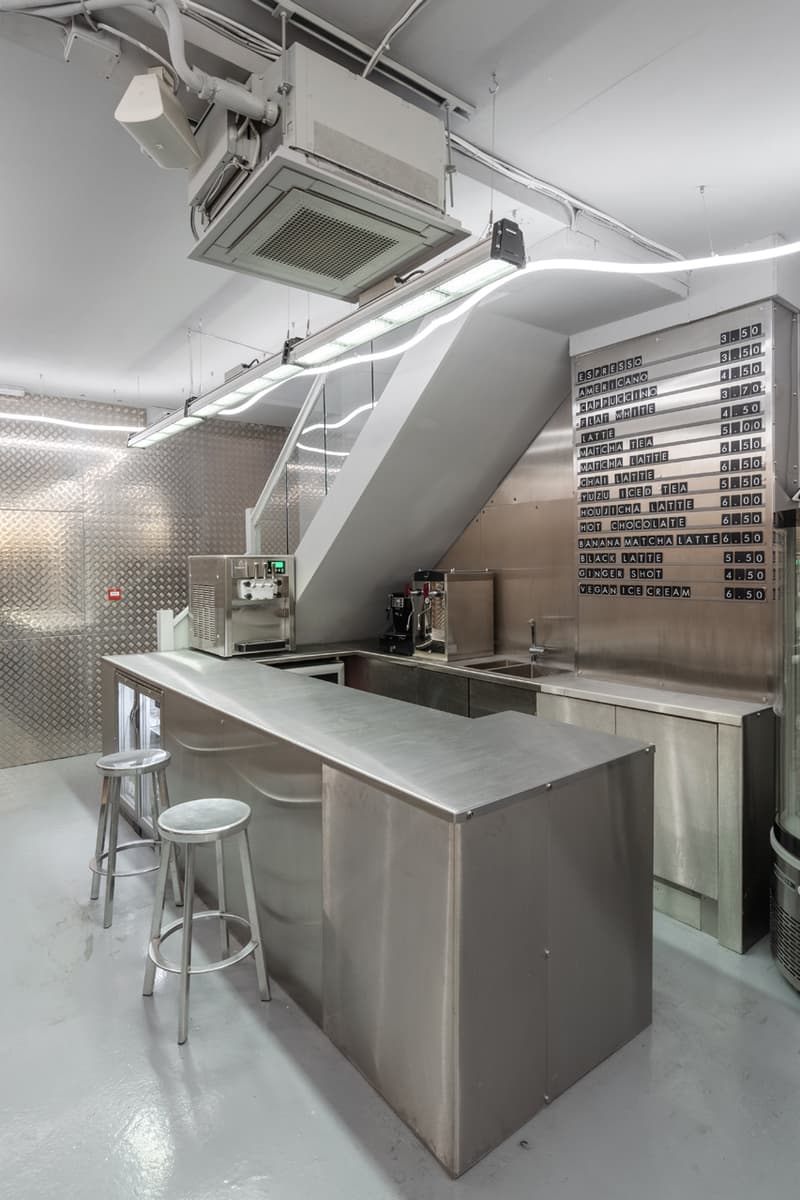 8 of 16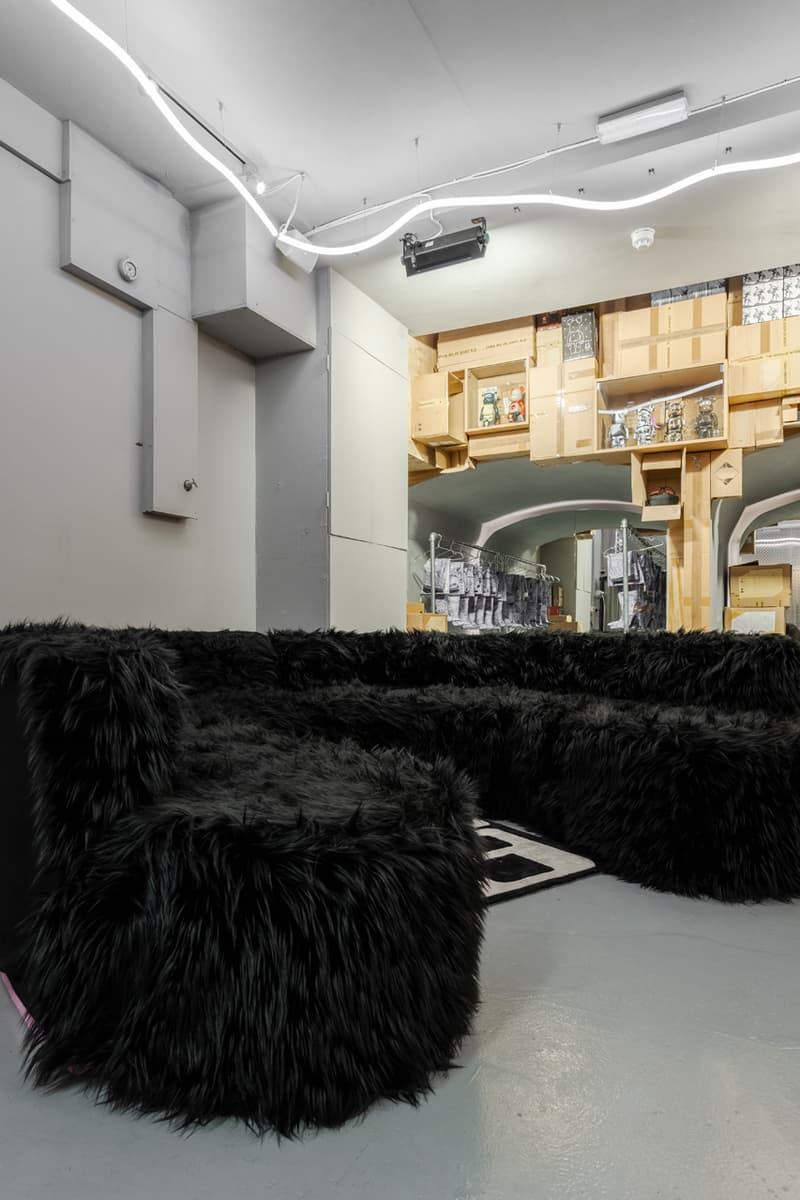 9 of 16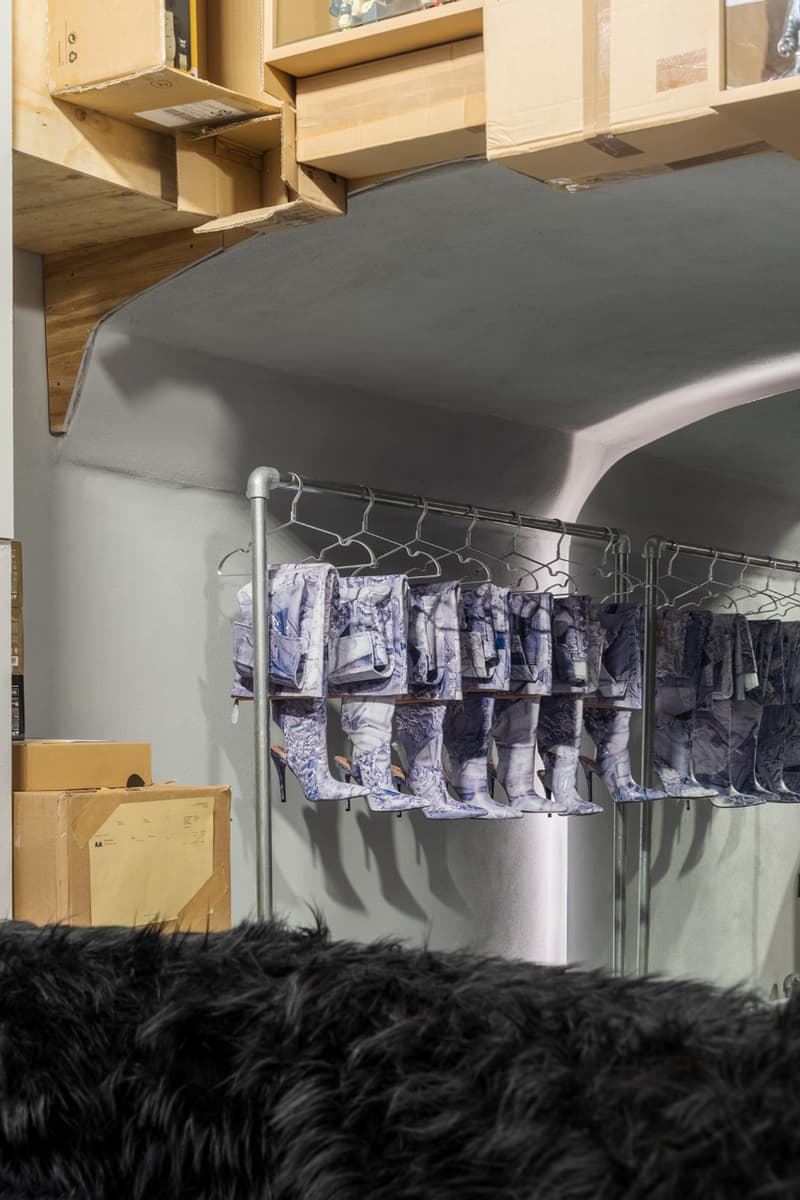 10 of 16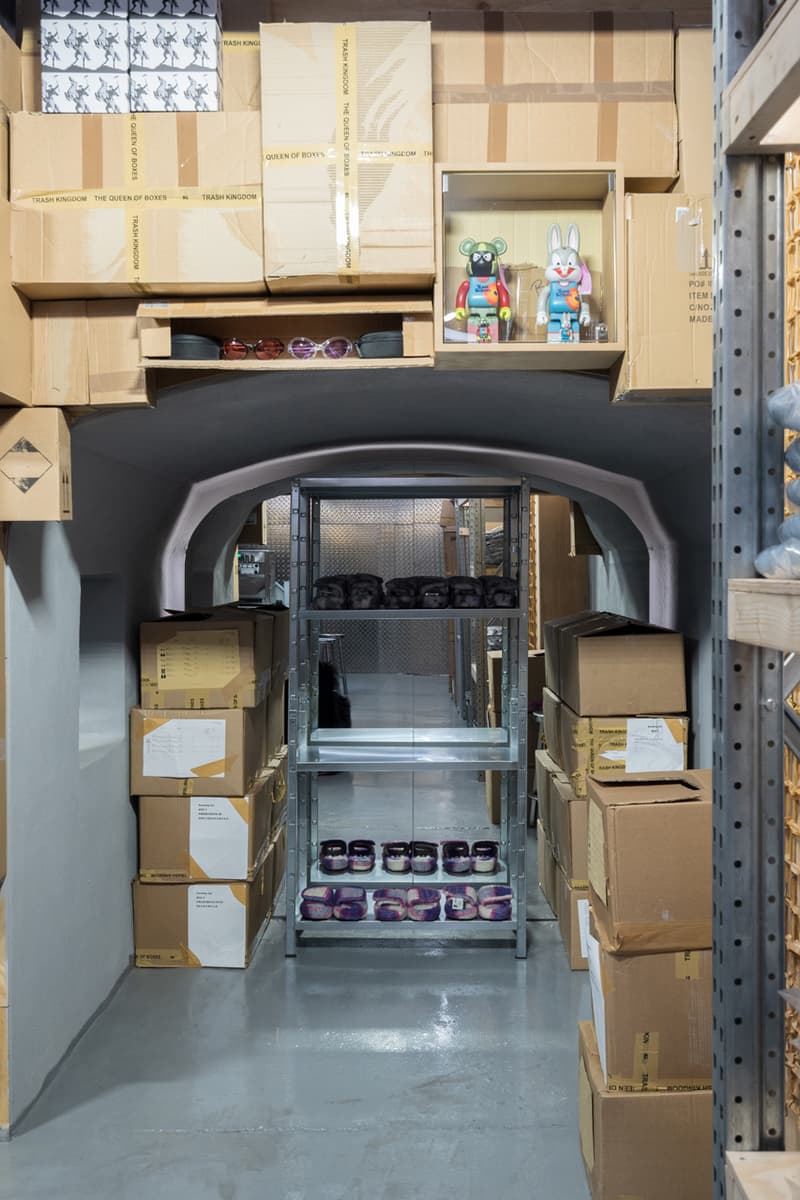 11 of 16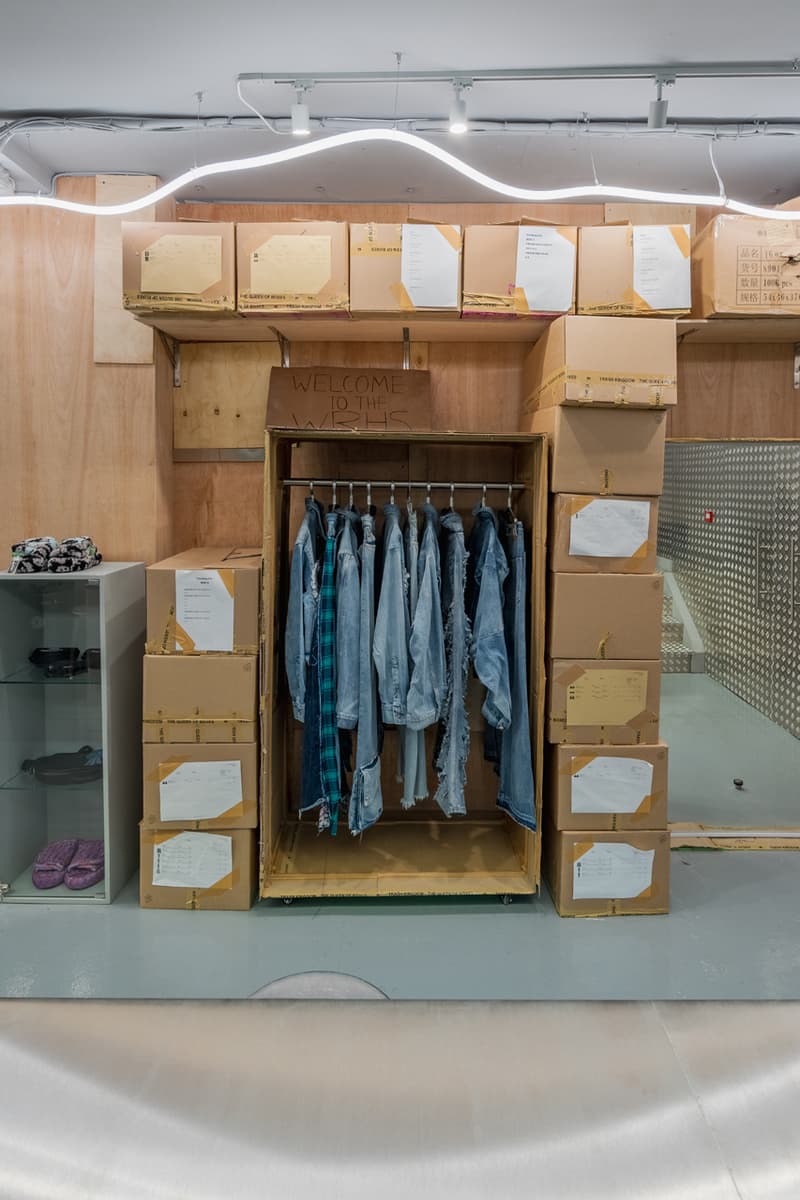 12 of 16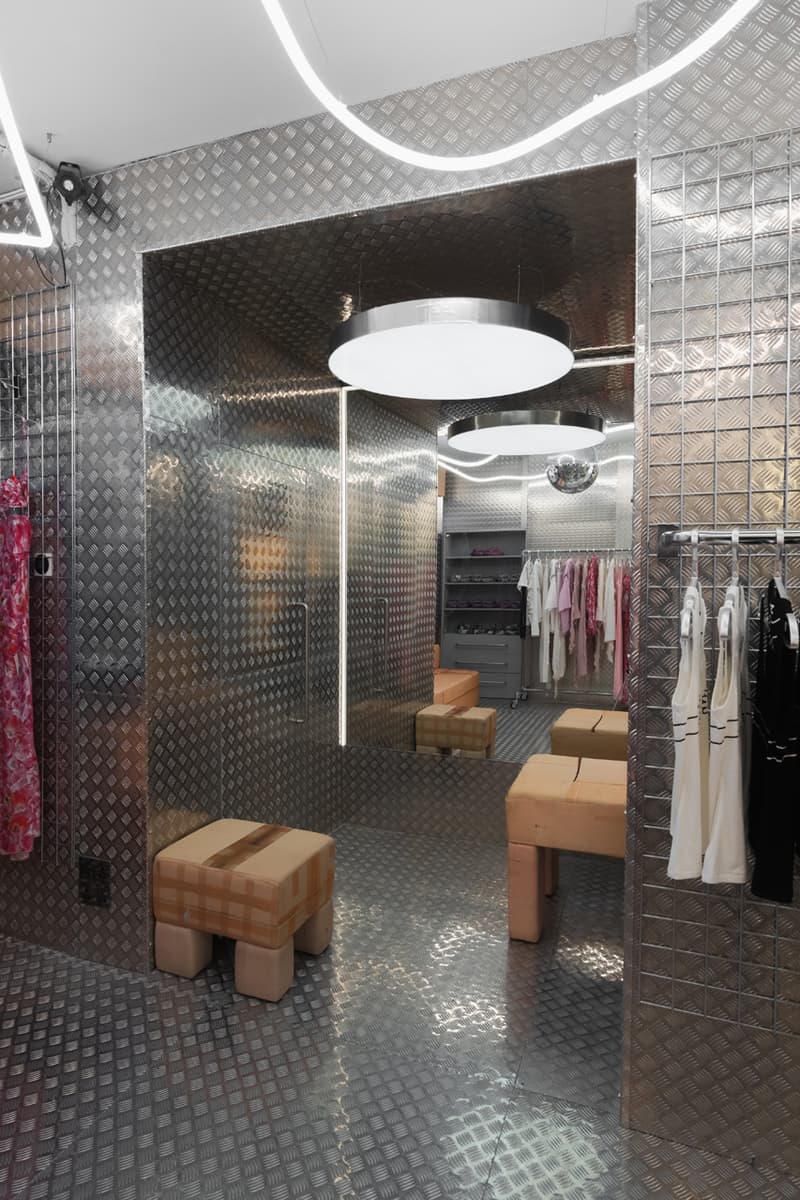 13 of 16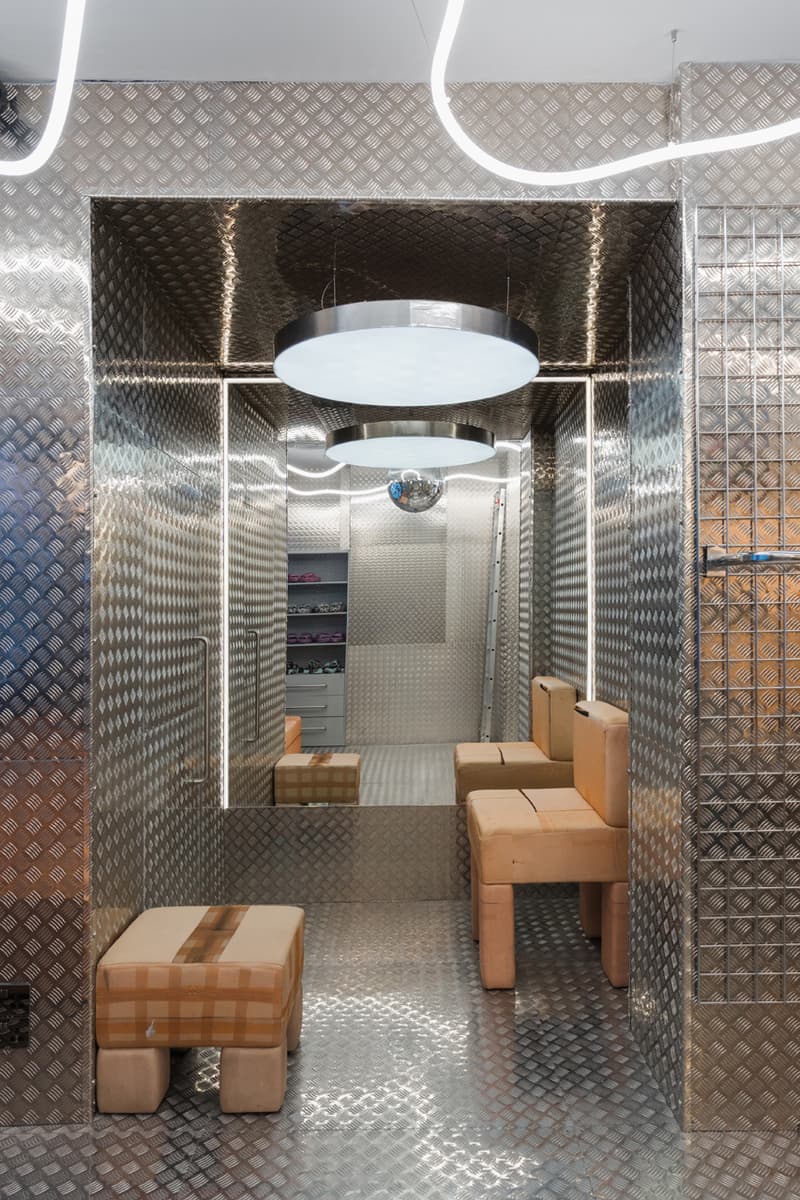 14 of 16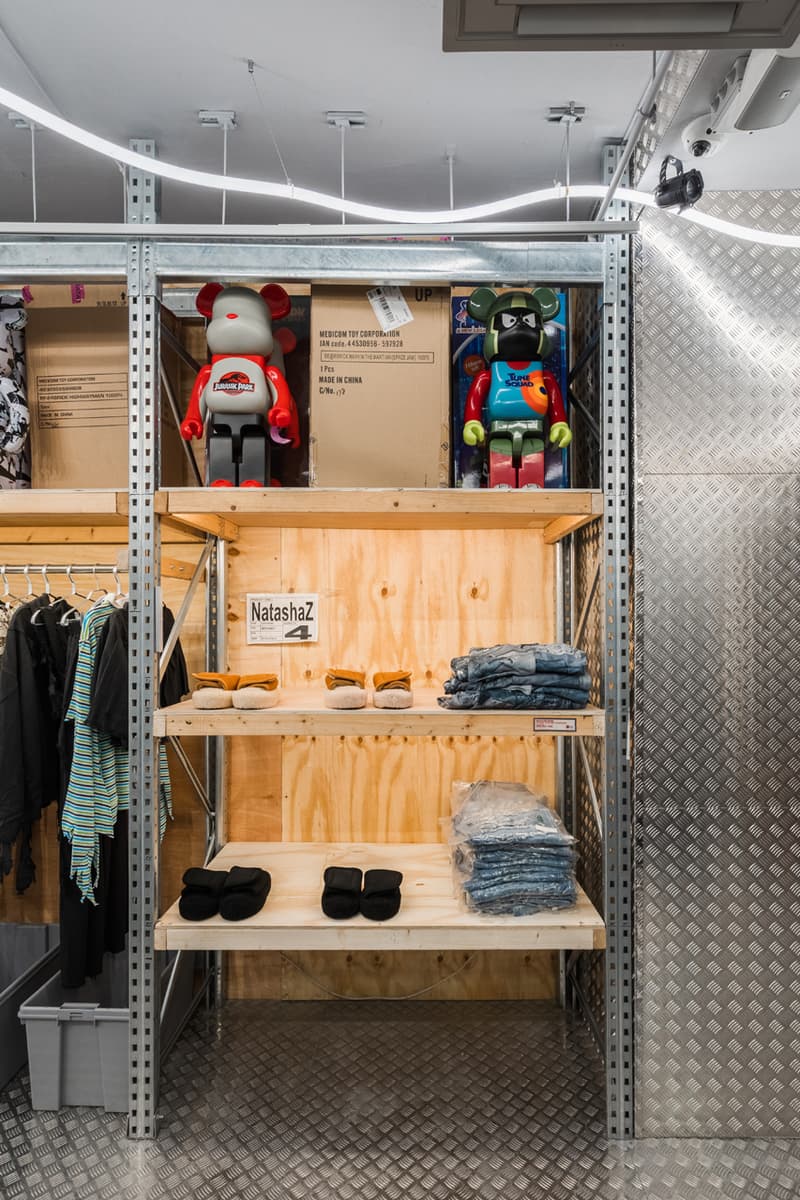 15 of 16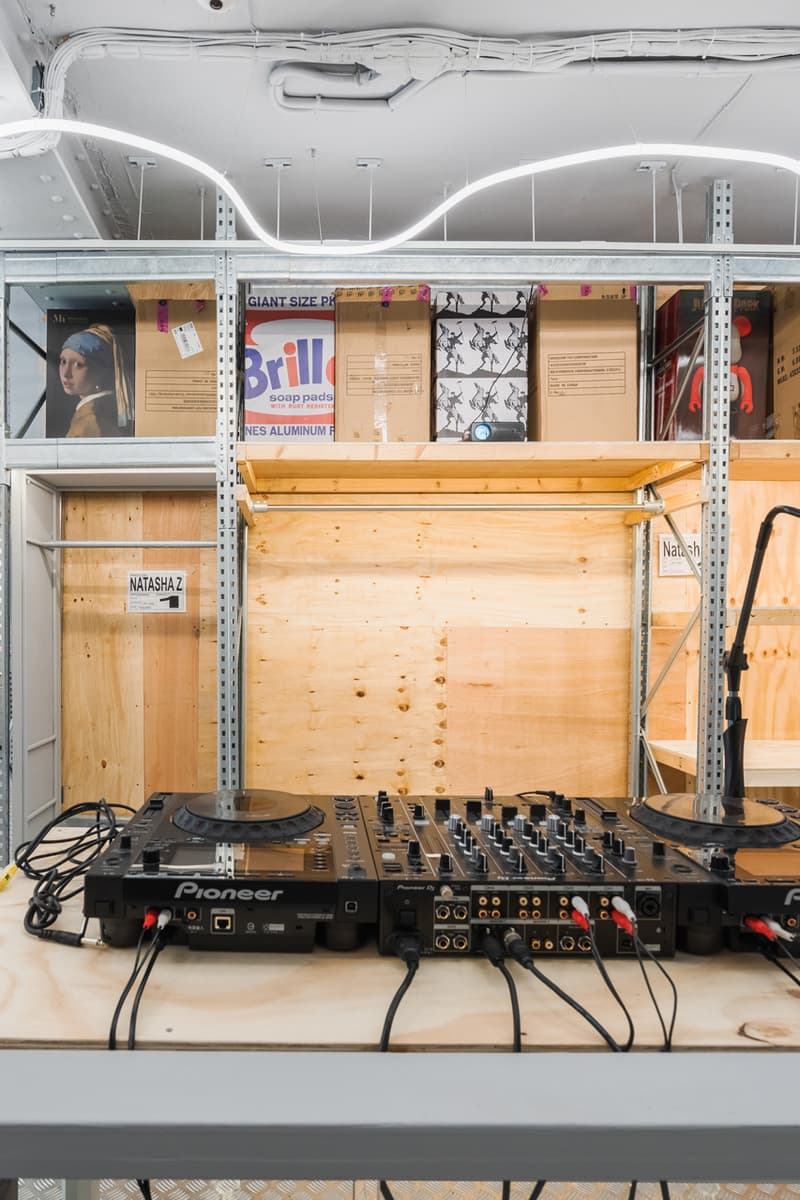 16 of 16
Natasha Zinko is the self-proclaimed "Queen of Boxes," having created three consecutive collections that commented on a cubist way of life, adding boxy silhouettes and square shapes to everything she presented. Now, the boxes are coming to life — with sustainability at the fore — with WRHS13, the Ukrainian designer's new store.
Only it's not just a store, it's a multifaceted creative business space designed to reduce the impact of fashion. Customers are welcome to shop, but those who order online will also find their purchases stocked, packed, and sent out from the "WRHS," eliminating the need for a fulfilment center elsewhere.
Within the cardboard box-clad walls is NatashkinoLtd Matcha Café, welcoming the Soho shoppers to indulge in an escape away from the hustle and bustle. And while they are there, they'll spot furry sectional furniture to lounge on, contrasting the stark knurled metal flooring, fixtures, and fittings.
Sitting within the store are storage racks that hold stock on display and also within boxes, ready to be sent out for digital orders or used for in-store replenishment. And lastly, per the brand, "But, as in a warehouse, the racks and the shelves and the boxes aren't reserved for one brand. Located at the intersection of countless cultures and movements, the space (and its whole storage capacity) is intended to amplify emerging voices in every kind of industry."
WRHS13 by Natasha Zinko is open now for all to explore.
In other news, PICANTE expands its roster for SS23.
WRHS13 AN NZ SPACE
17 Brewer Street
Soho
London
W1F 0RJ