Naomi Campbell Will Design a One-Off BMW XM Hybrid Performance SUV
Following the unveiling of her BMW XM campaign, "Dare to be You."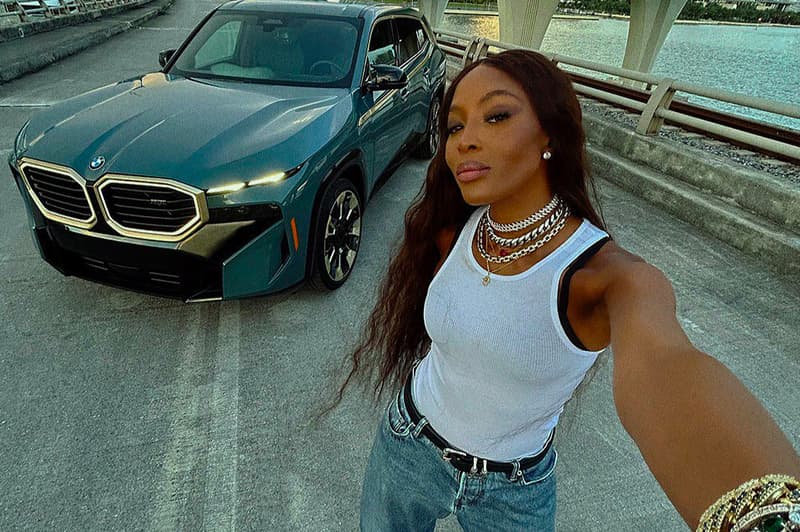 1 of 2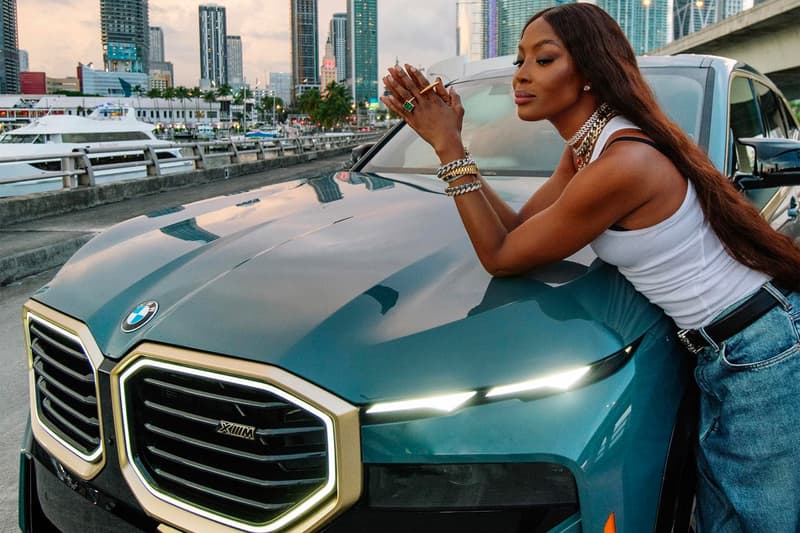 2 of 2
BMW welcomes a new era of performance with the XM, a super-SUV that combines a V8 M-division TwinPower Turbo engine with BMW's fifth-generation battery technology. Now, it marks another step in its history books, teaming up with the supermodel Naomi Campbell as she becomes the face of the XM's "Dare to be You" campaign.
Per the marque, the campaign and car are "all about: DEDICATION. DETERMINATION. DRIVE." Speaking on the partnership, Dr. Campbell said, "the BMW M slogan, 'Dare to be You,' immediately appealed to me because it describes exactly the confident attitude that is necessary for progress and positive change."
With this in mind, BMW and Dr. Campbell will not only be charging forward in the way automobiles are perceived, but will also come together to create the supermodel and activist's own high-performance car, based on the XM. It will be a one-off model, and will likely explore her understanding of the fashion world, shaping and changing conventions to boot.
Jens Thiemer, Senior Vice President Customer and Brand BMW said, "Naomi Campbell is a woman who goes her own way unswervingly and has become not only a unique supermodel but also a fascinating personality. There are few people who can identify with the motto 'Dare to be You' as strongly as she can."
Stay tuned to Hypebeast and Hypebeast Car Club for more information as news unfolds.
In other news, Nissan has electrified the GT-R R32.