Lucas Ossendrijver's THEORY Project Creates a Foolproof Spring 2023 Wardrobe
Built for exploring and living in harmony with the city.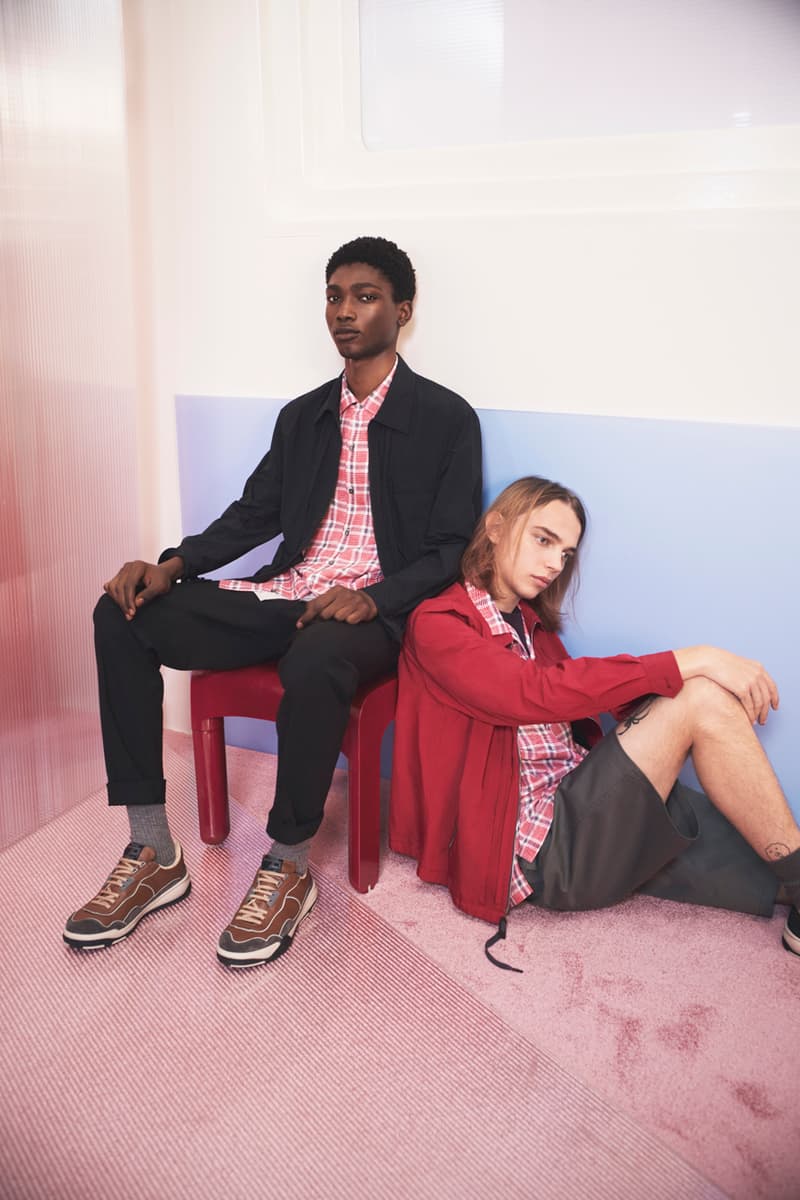 1 of 44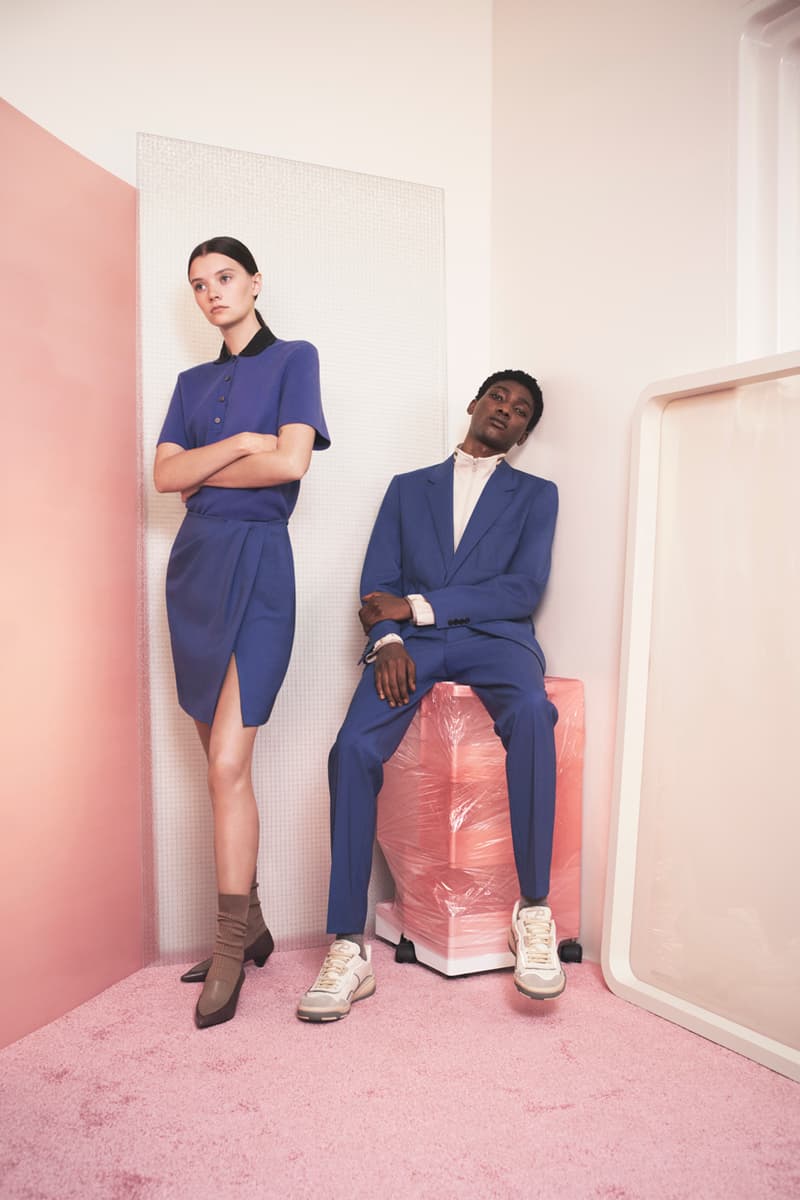 2 of 44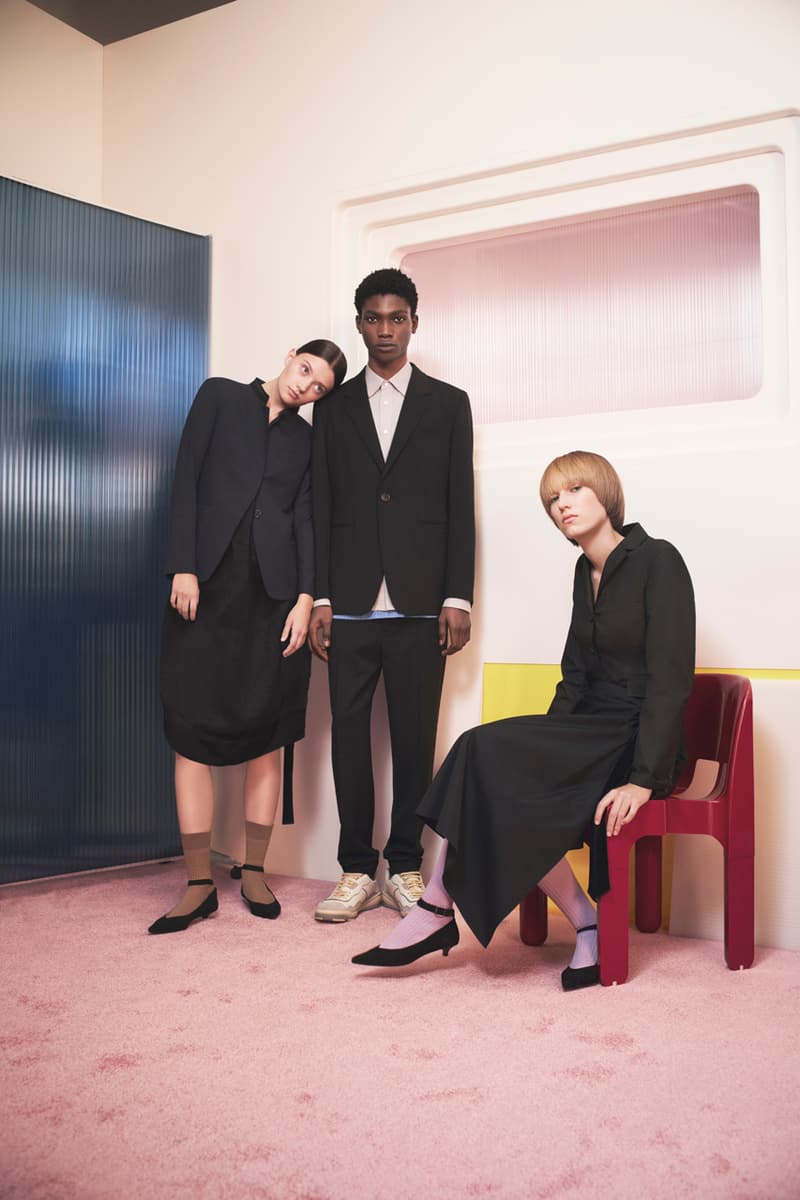 3 of 44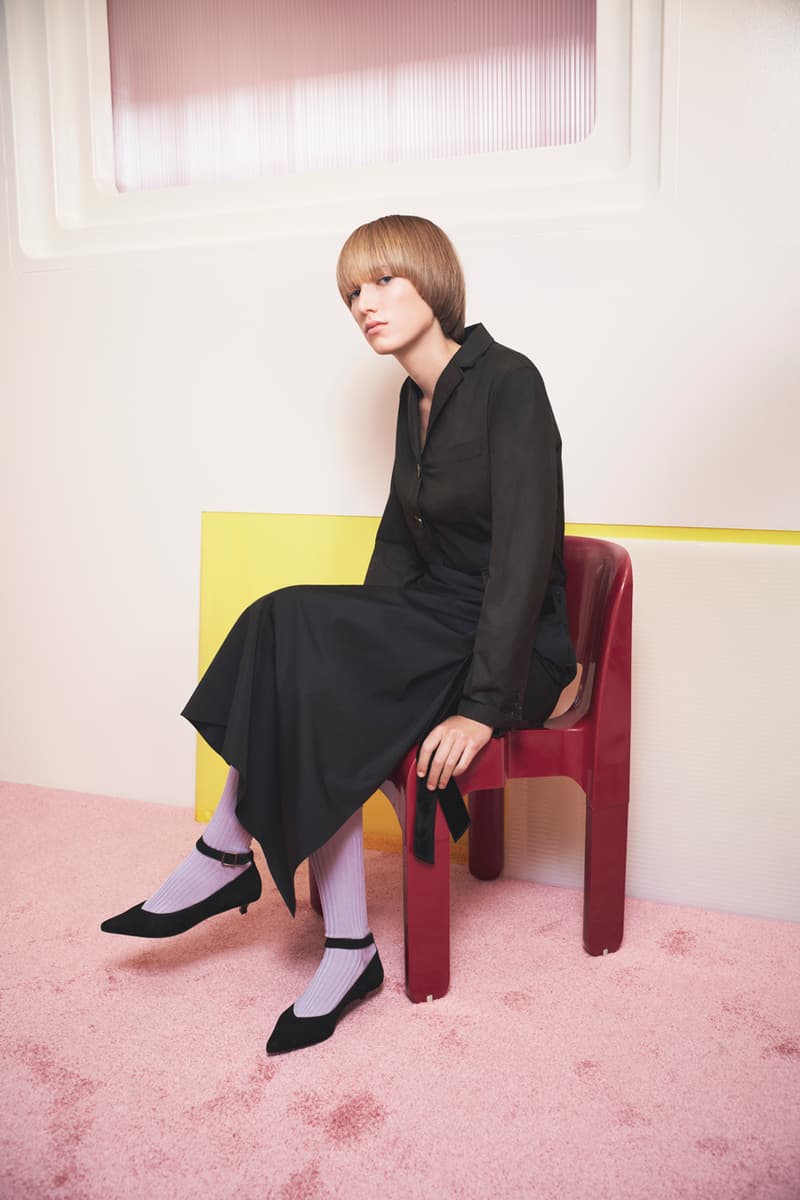 4 of 44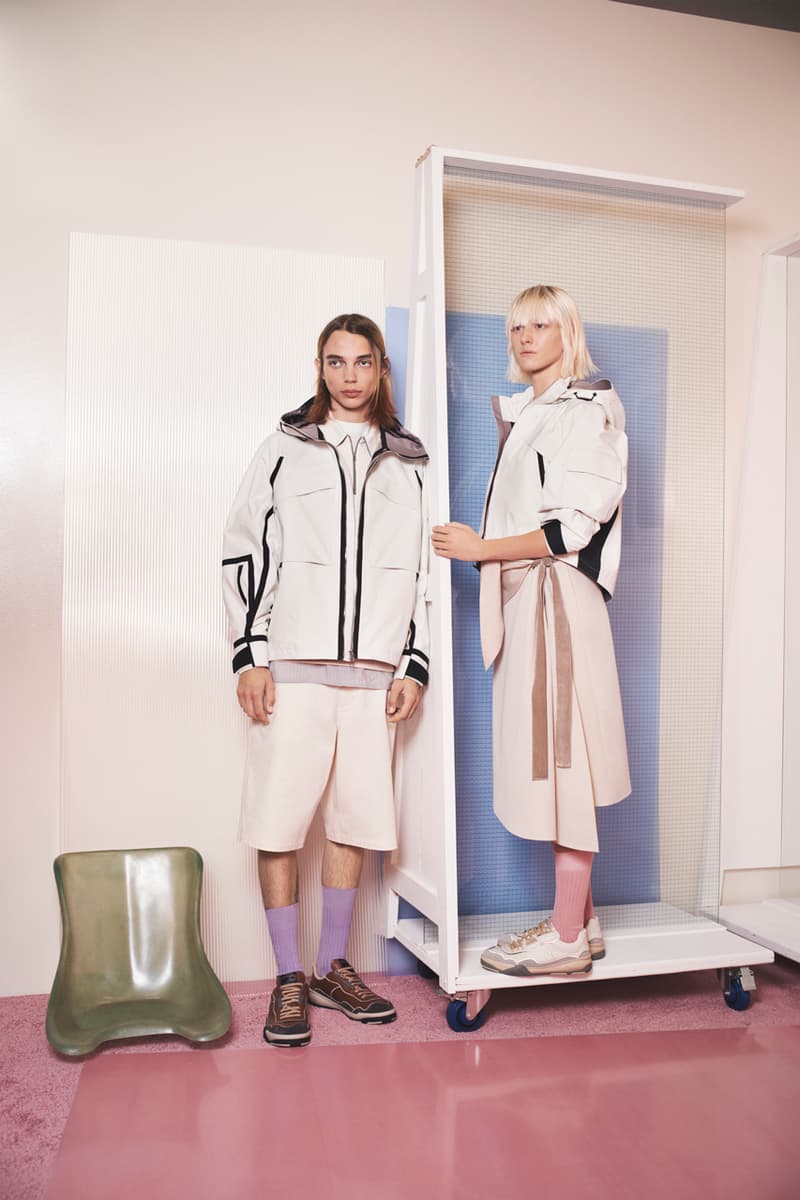 5 of 44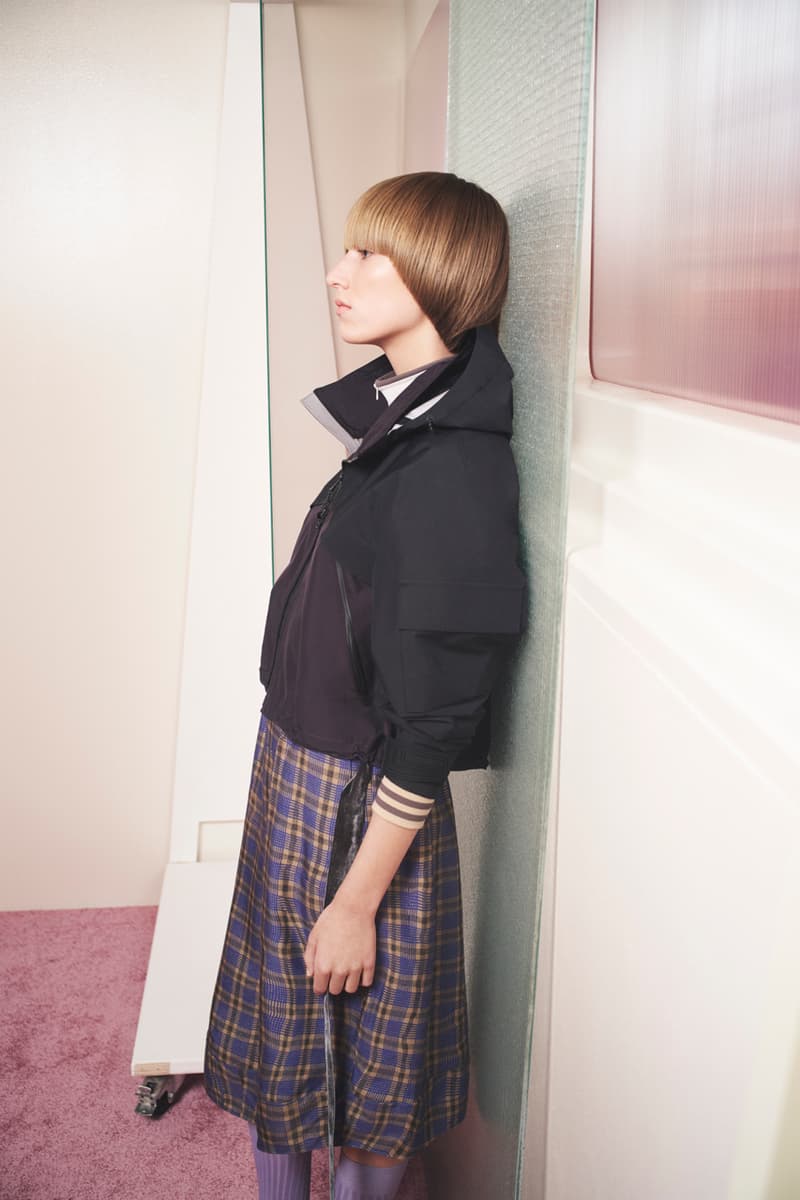 6 of 44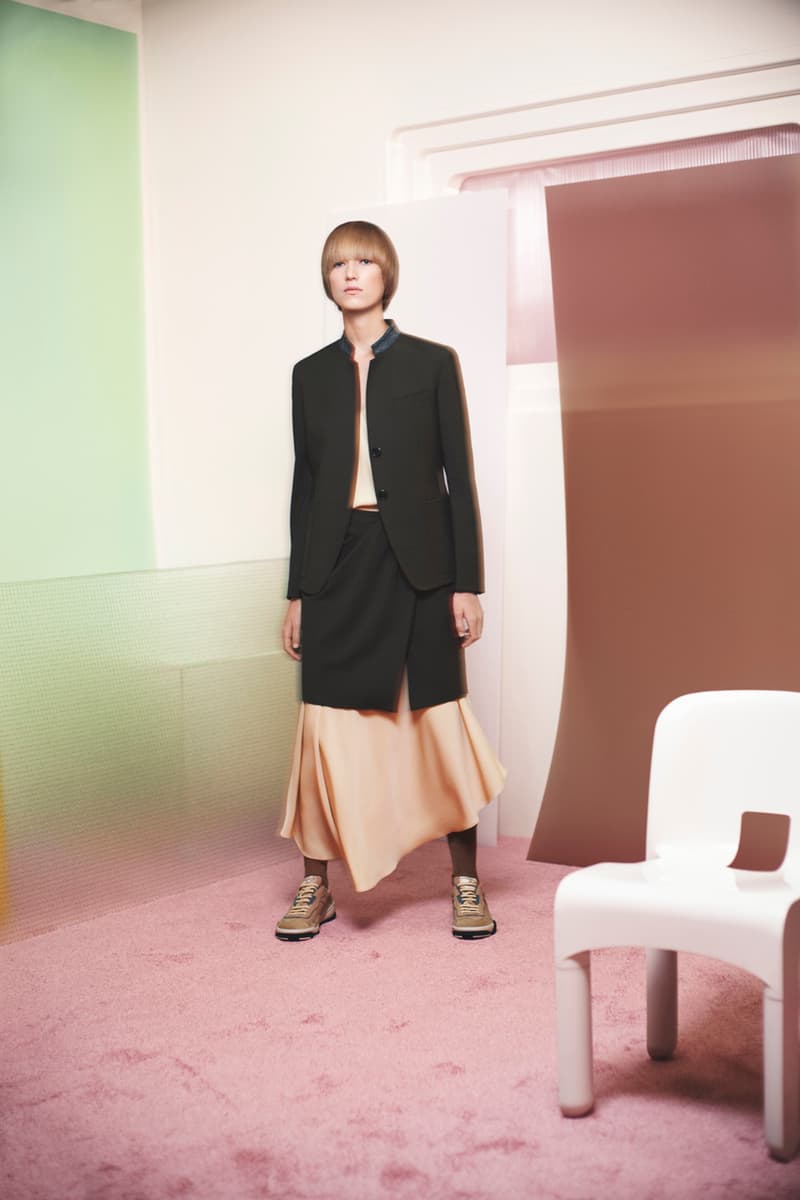 7 of 44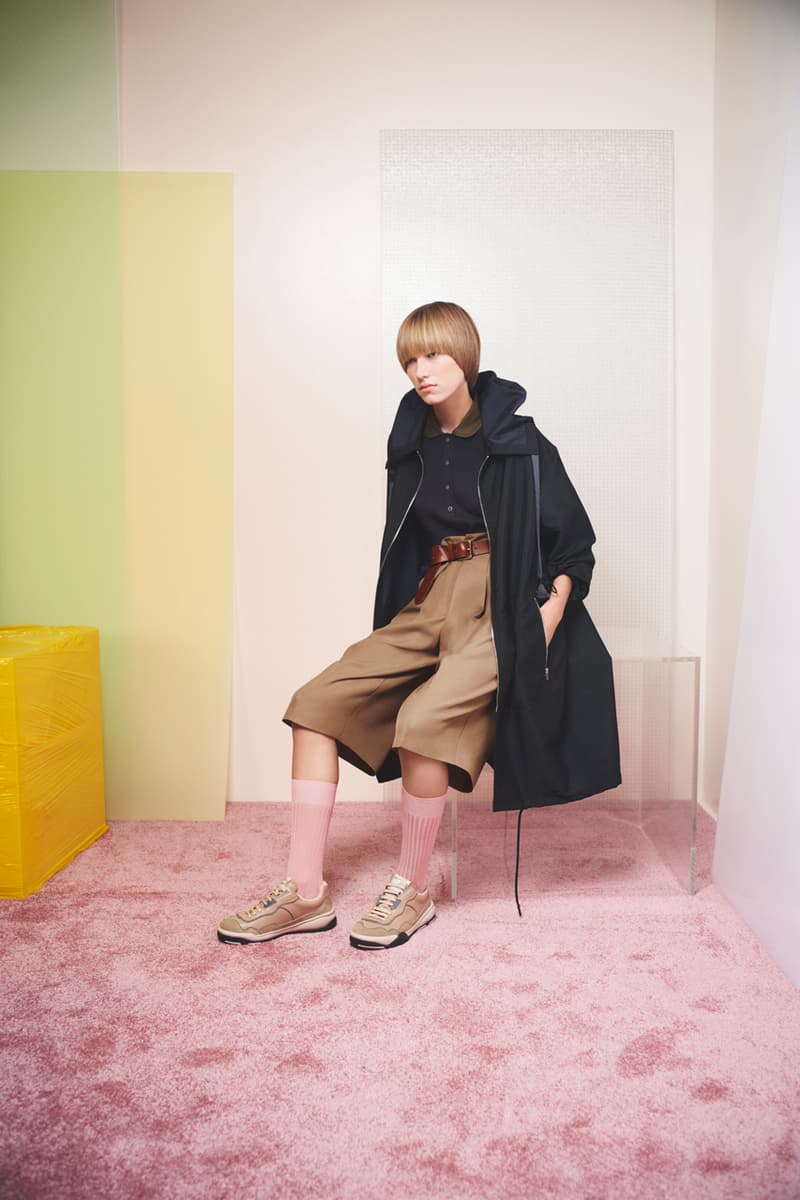 8 of 44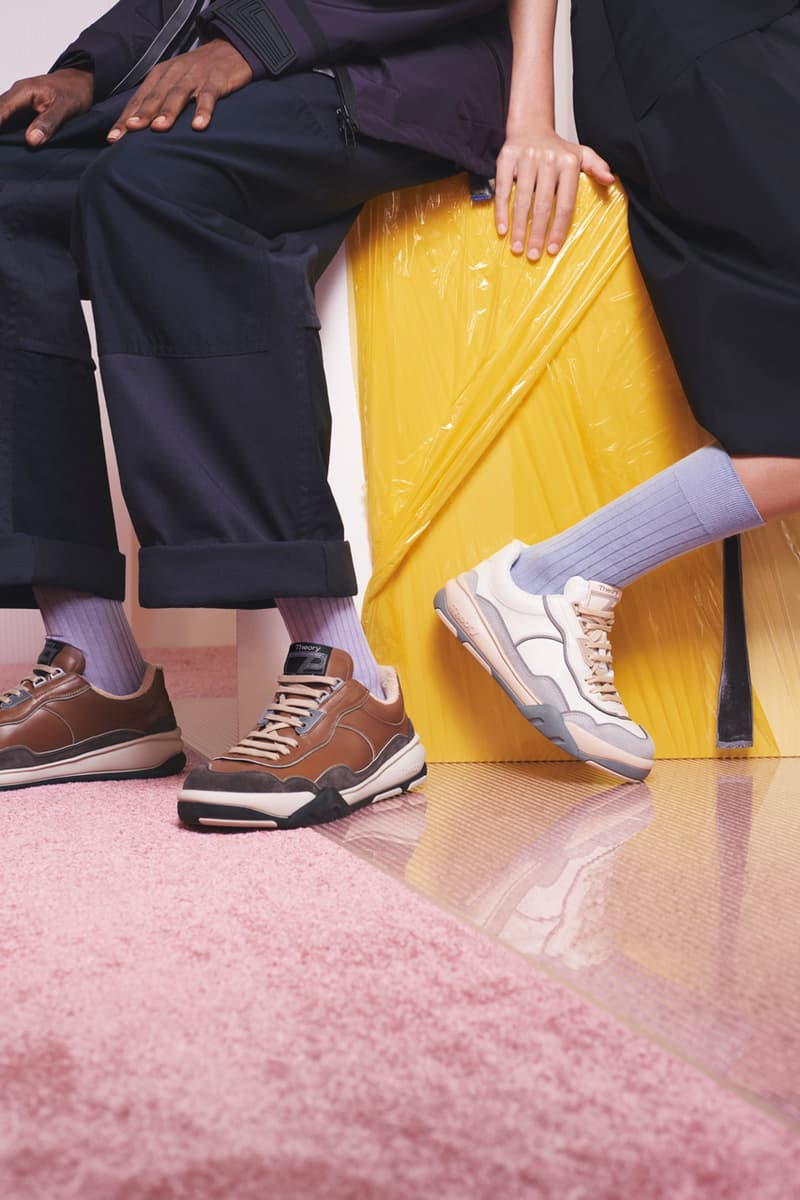 9 of 44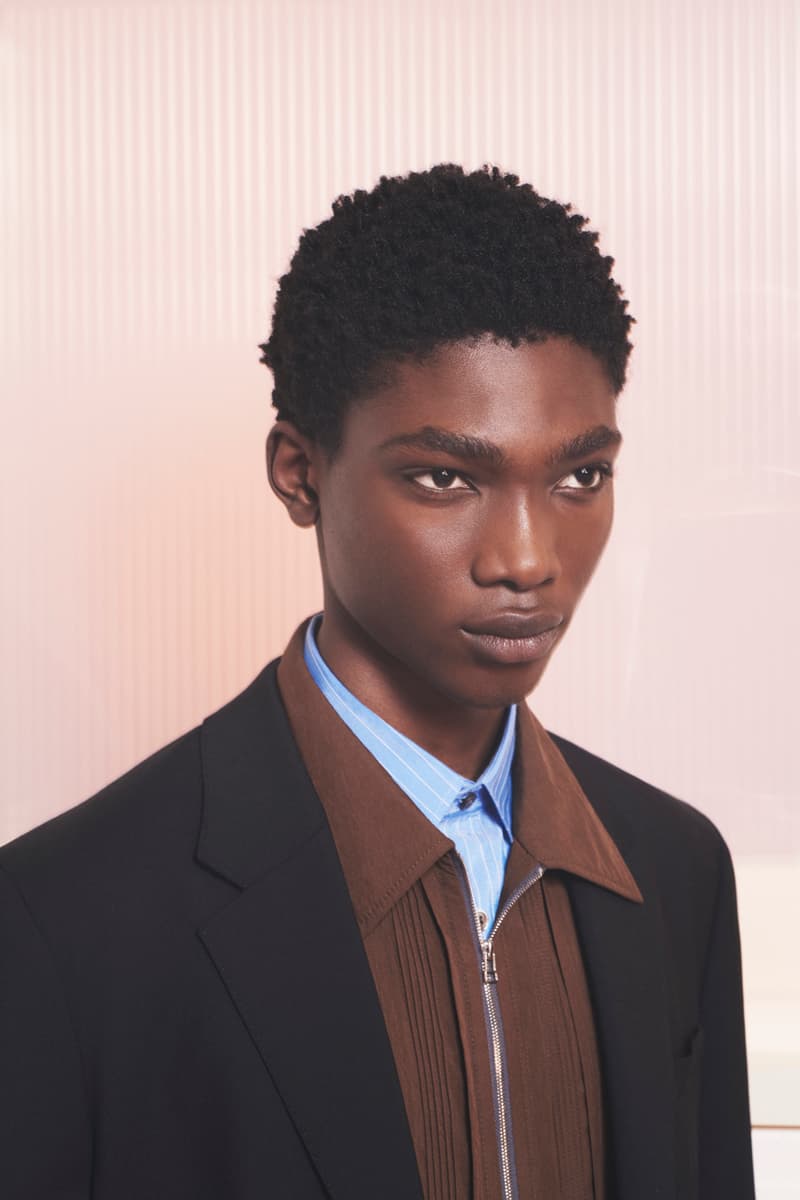 10 of 44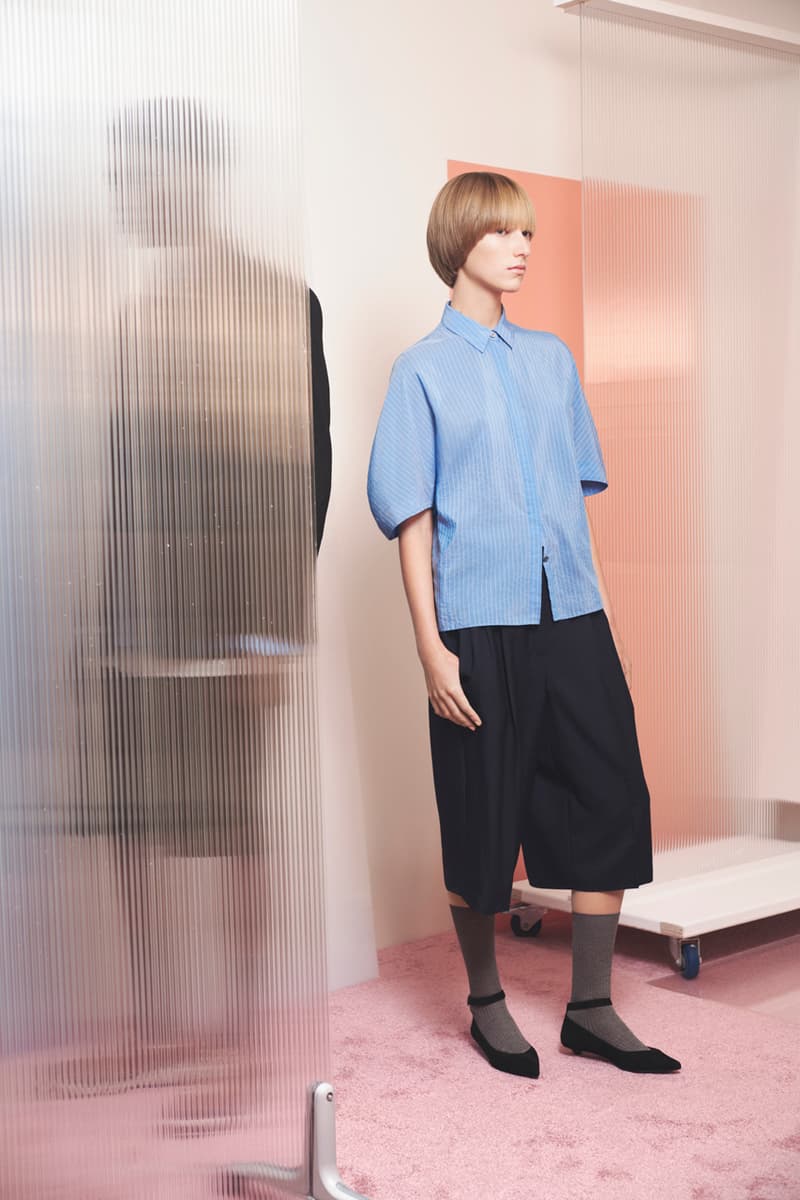 11 of 44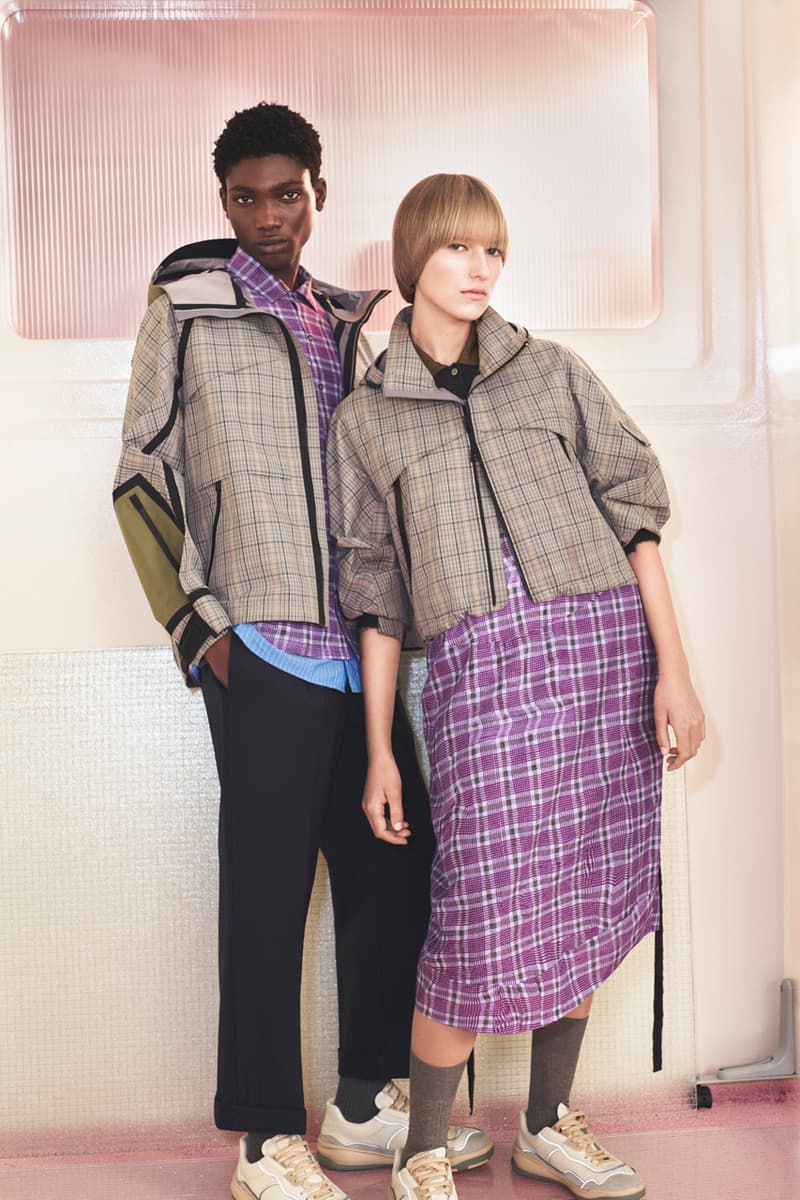 12 of 44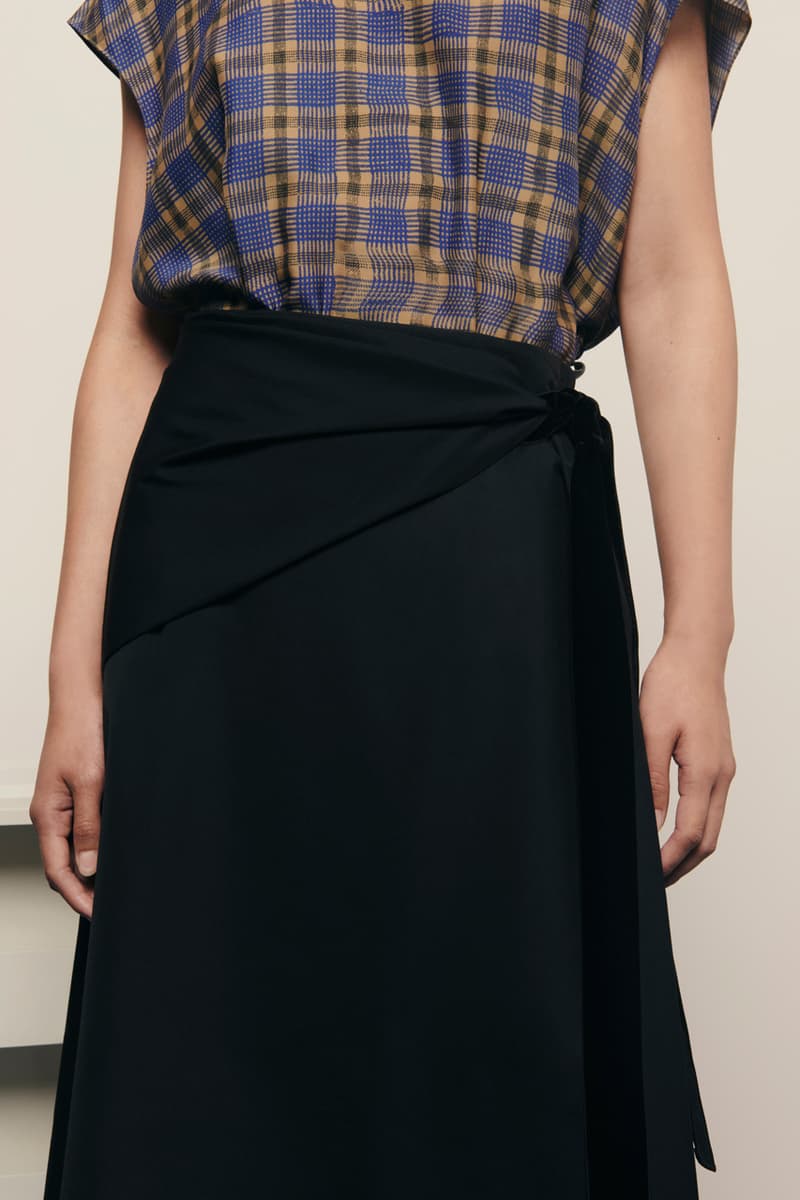 13 of 44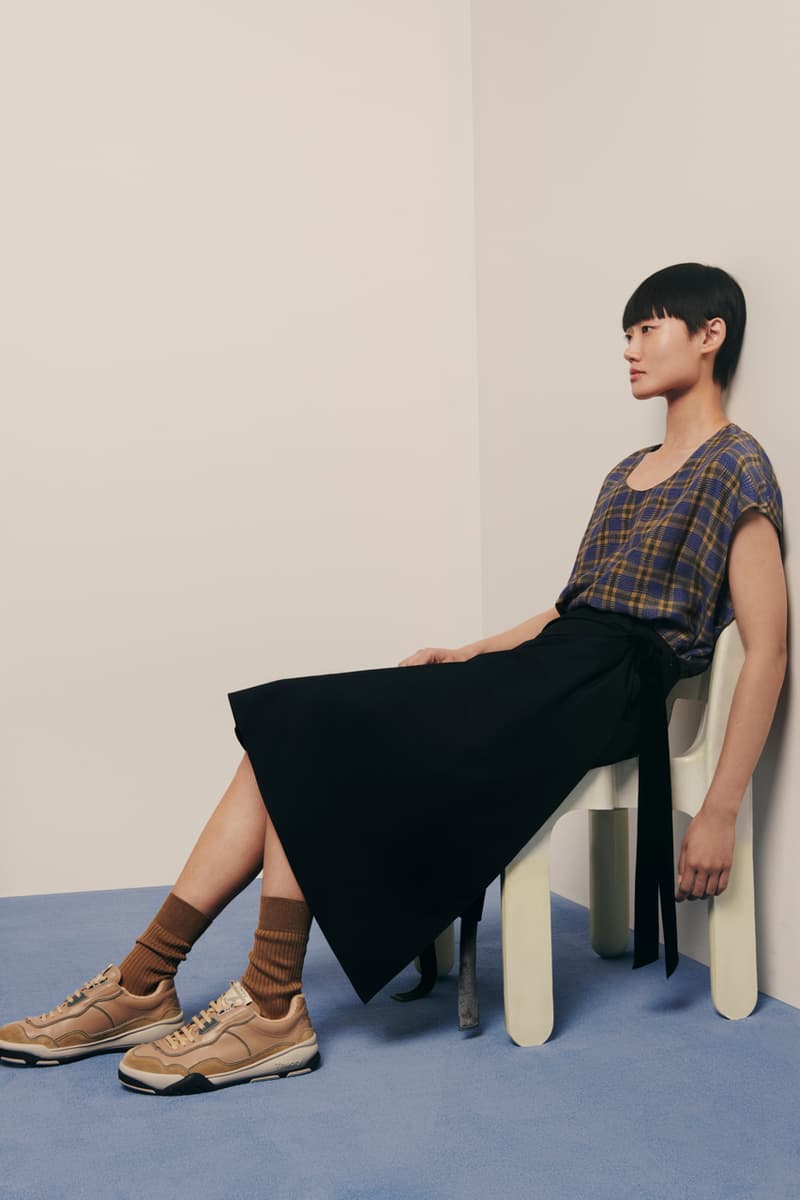 14 of 44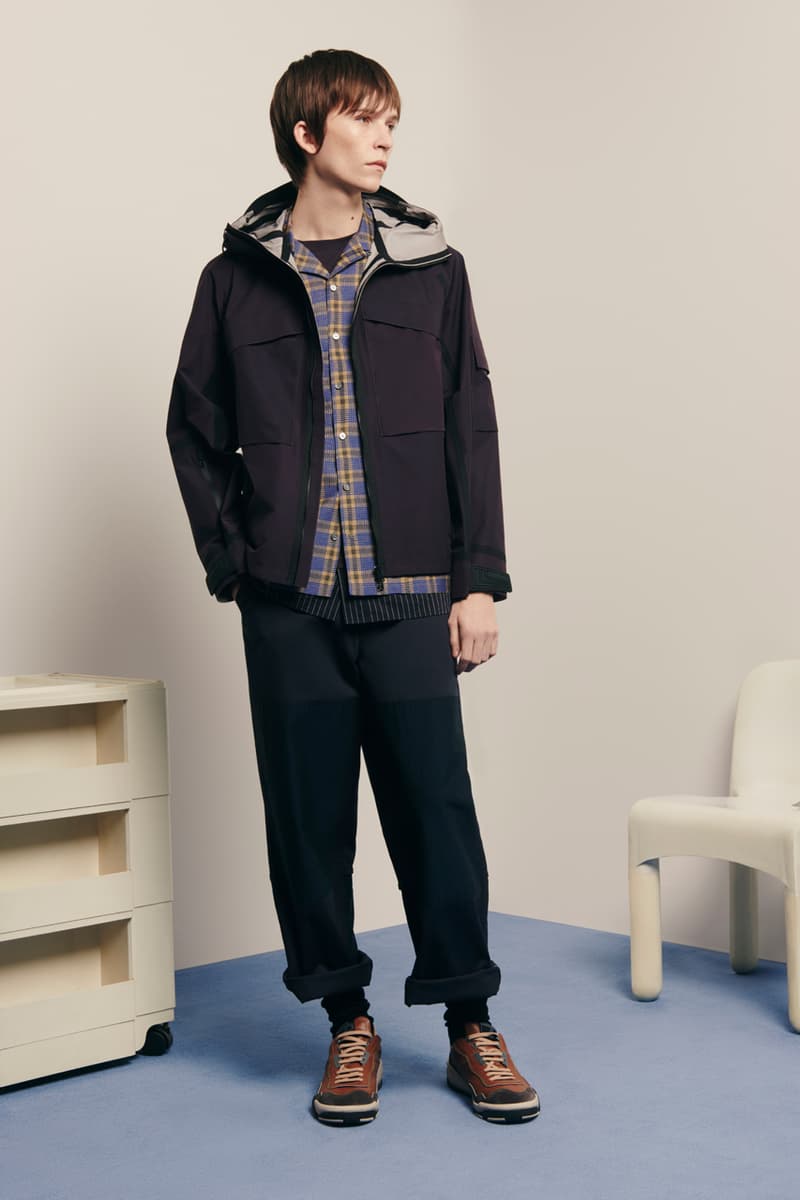 15 of 44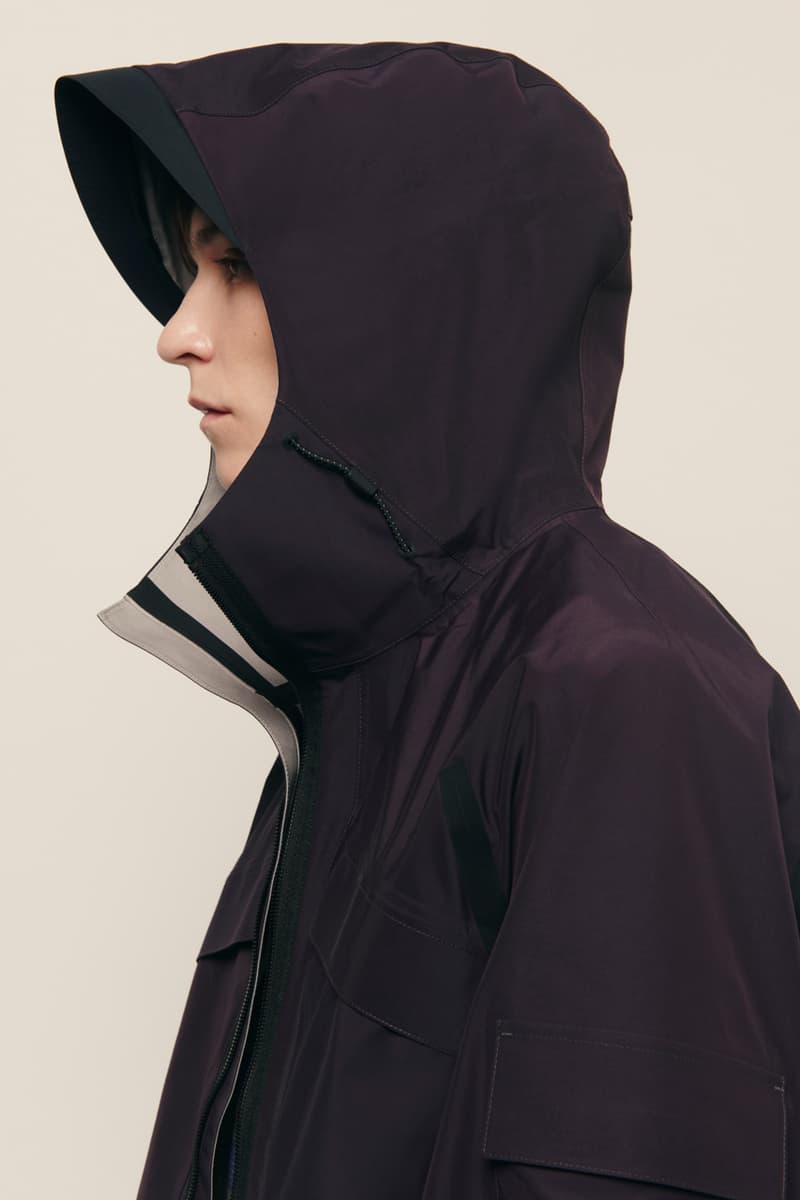 16 of 44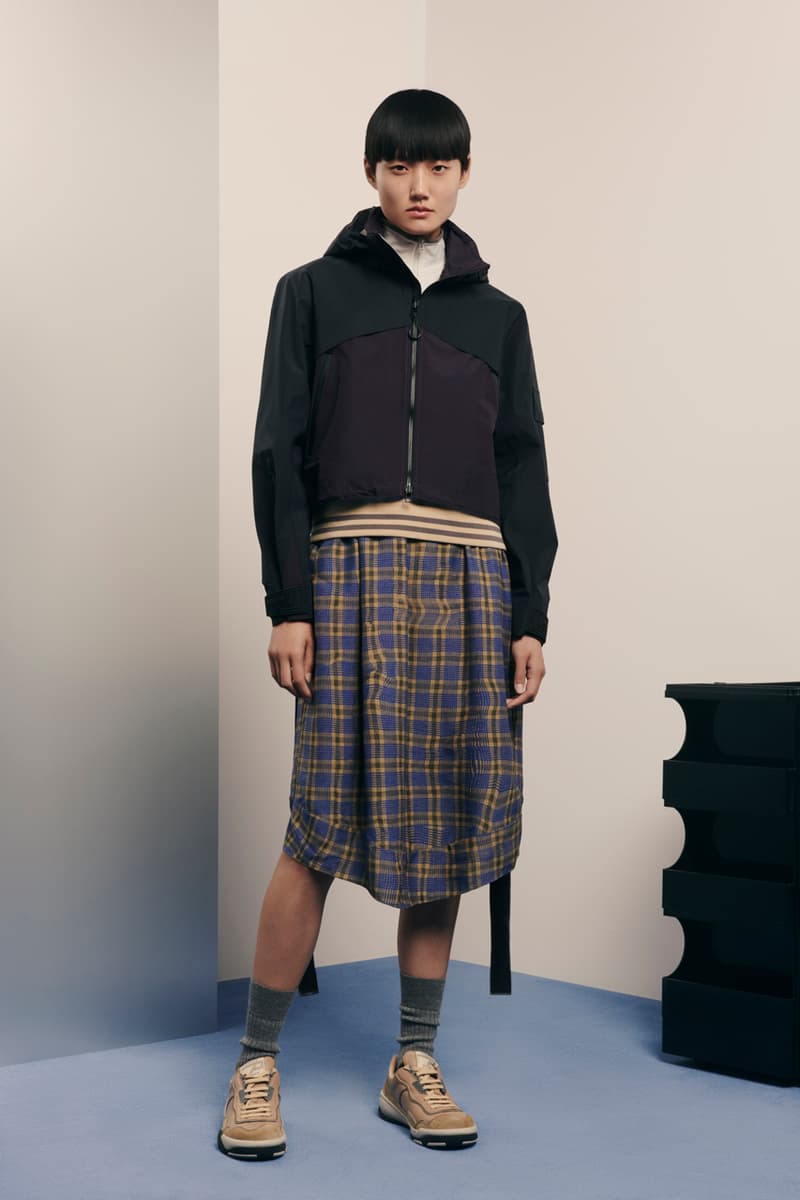 17 of 44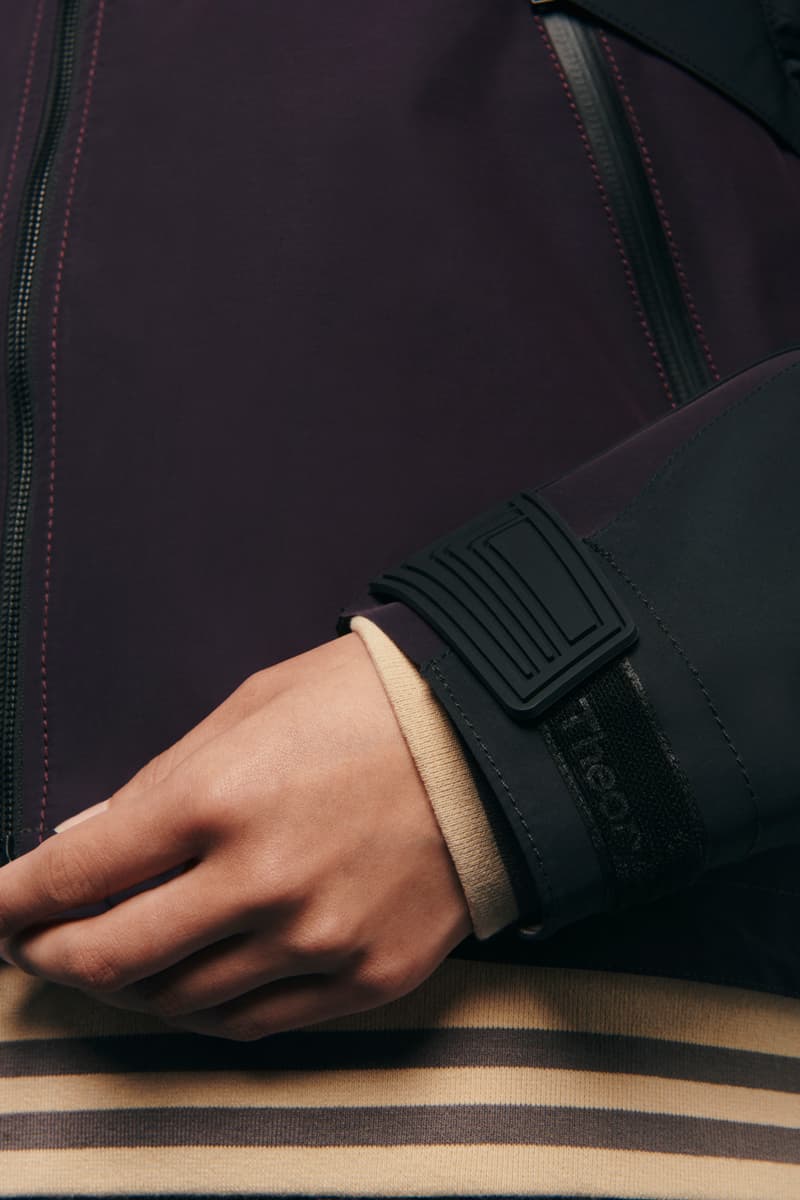 18 of 44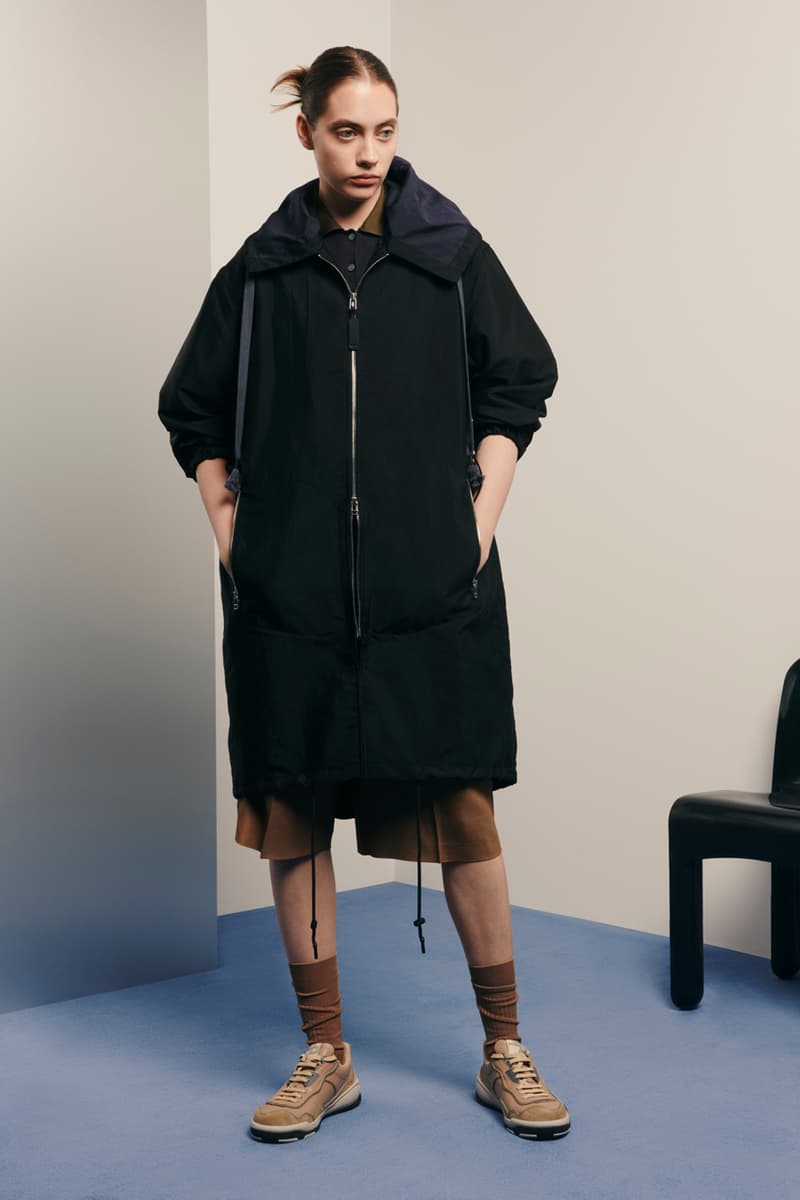 19 of 44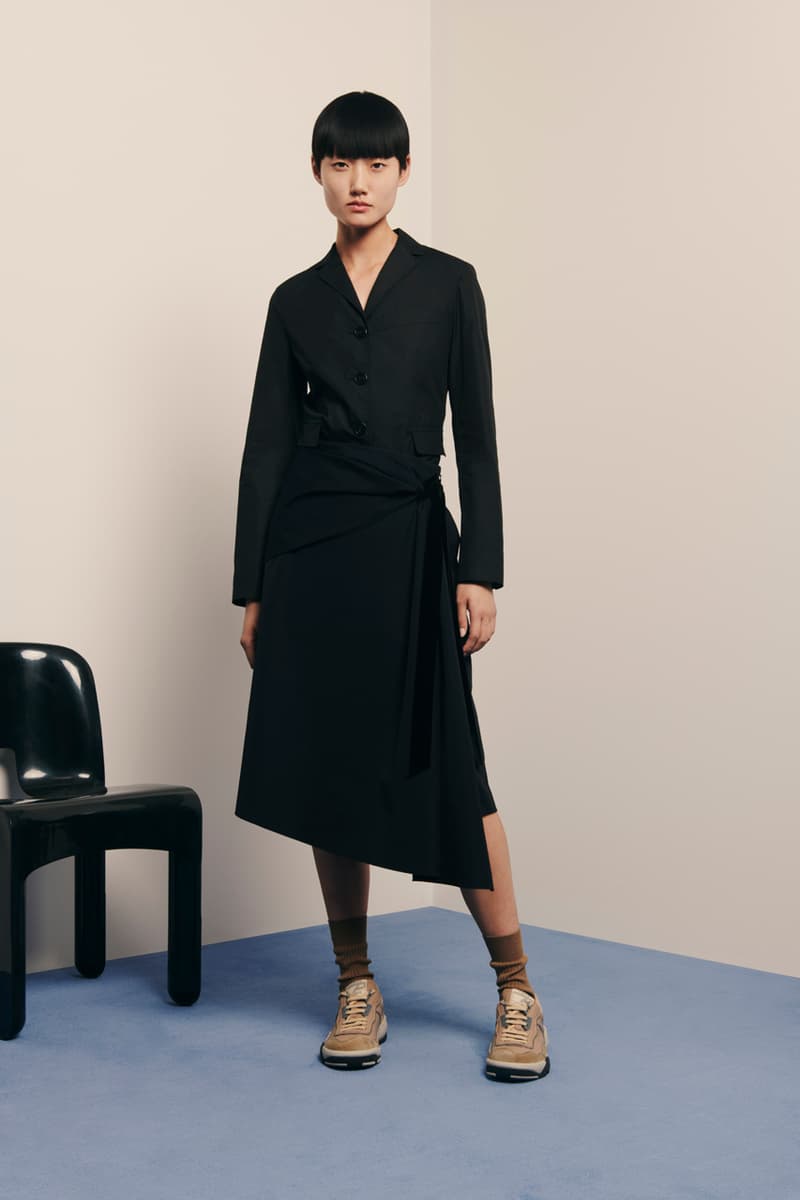 20 of 44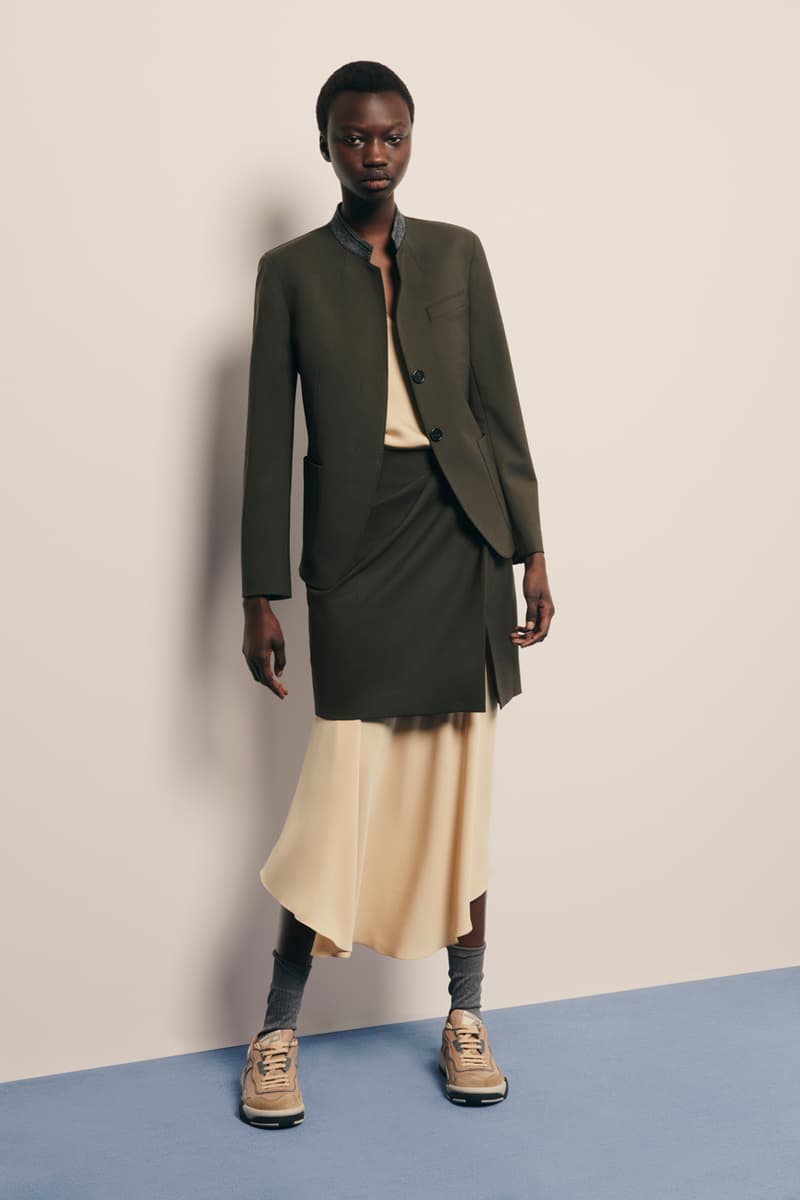 21 of 44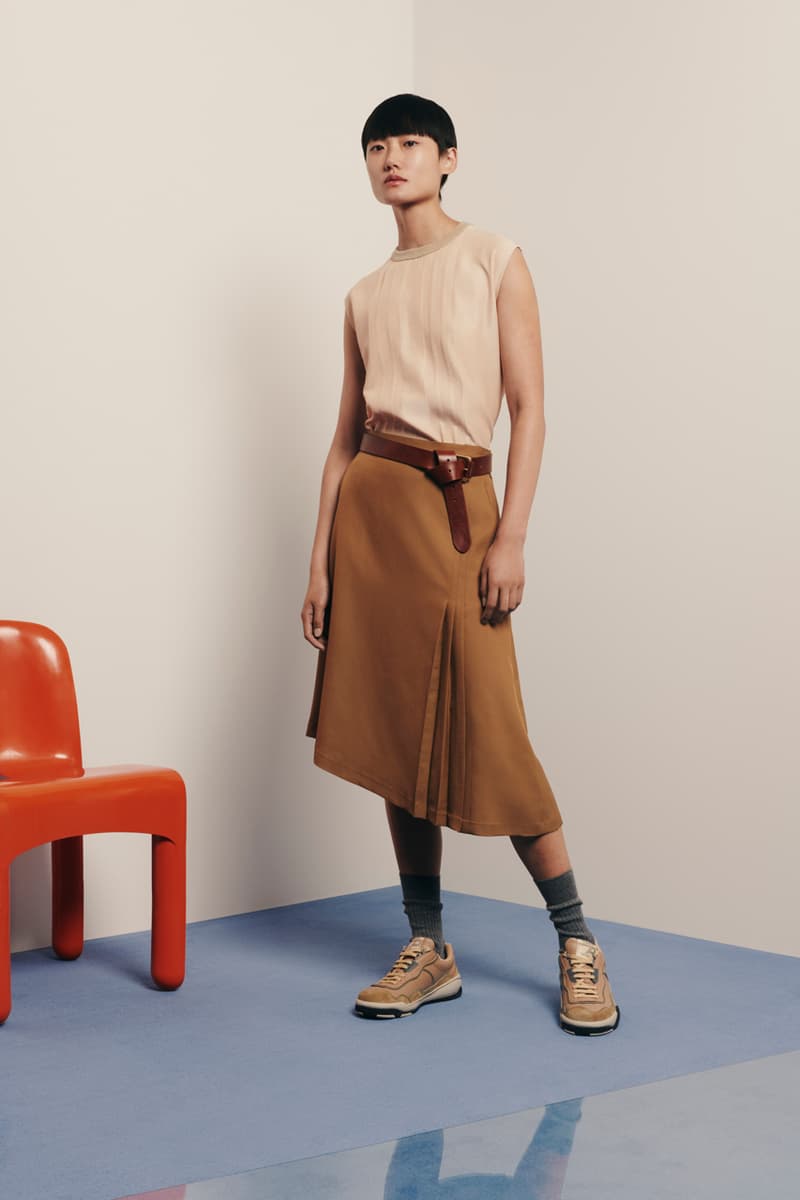 22 of 44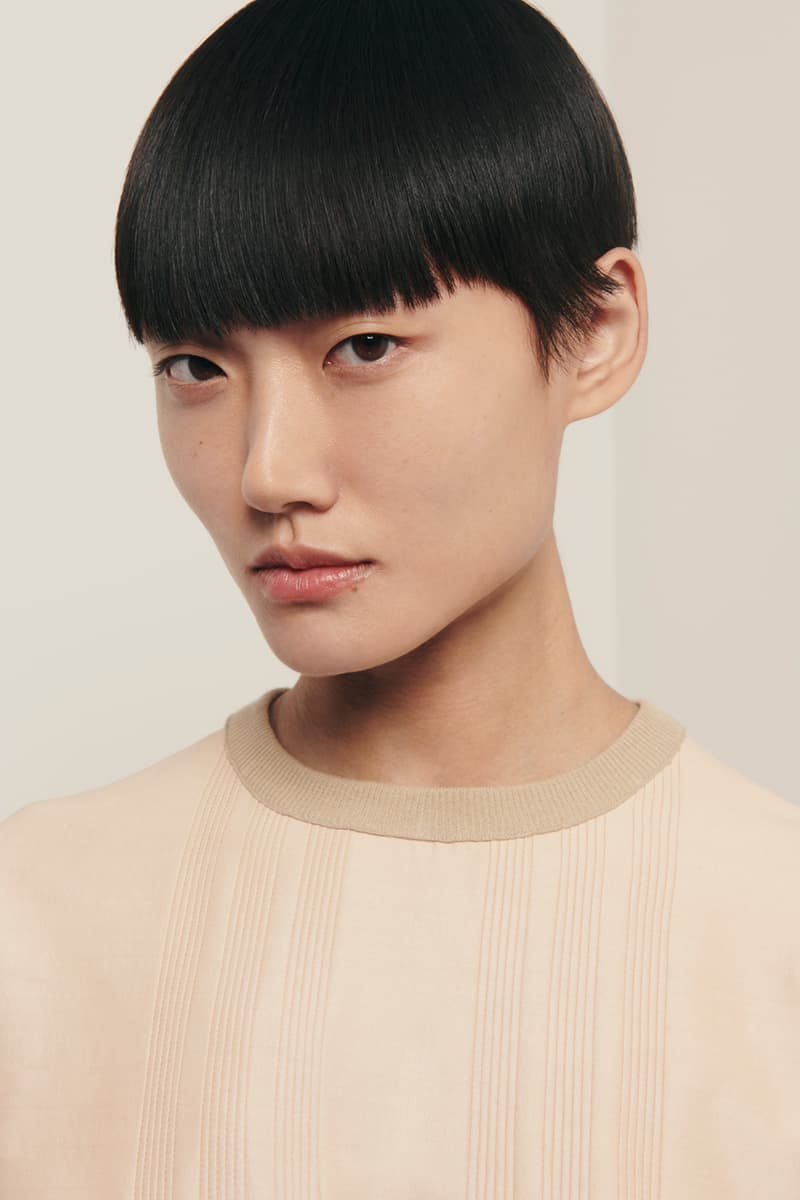 23 of 44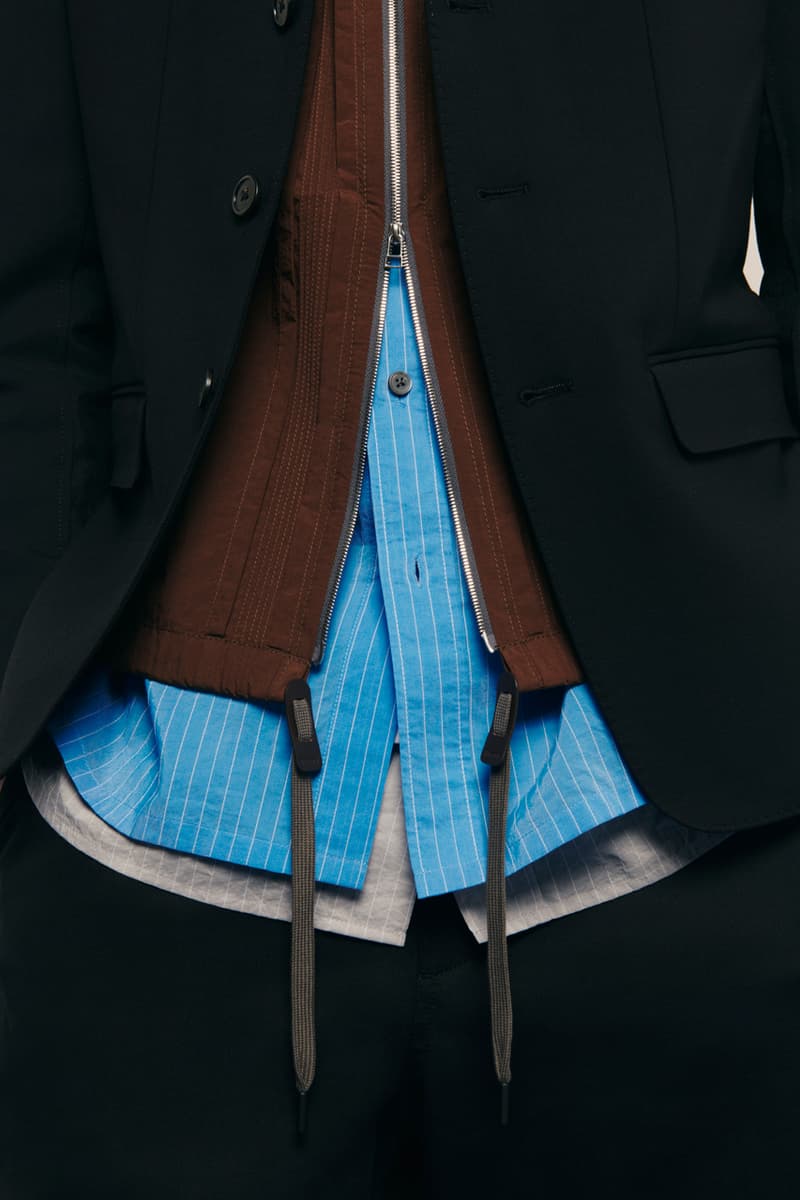 24 of 44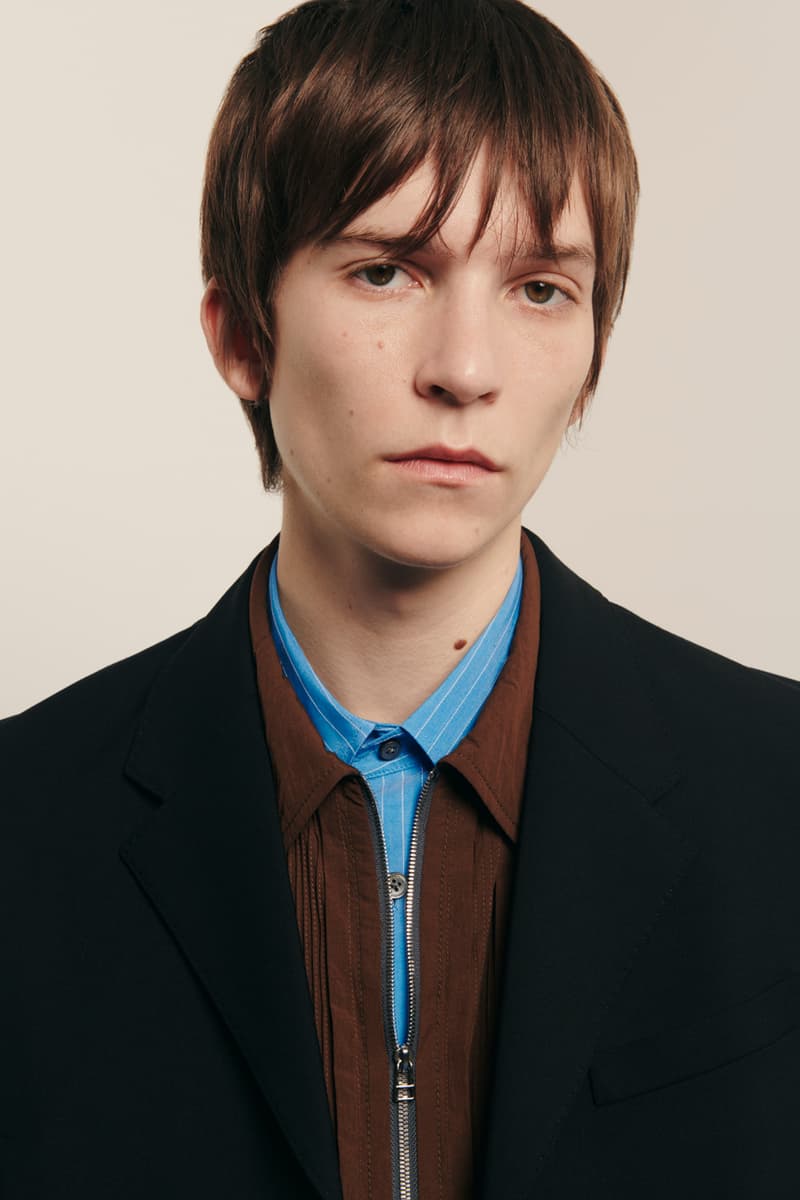 25 of 44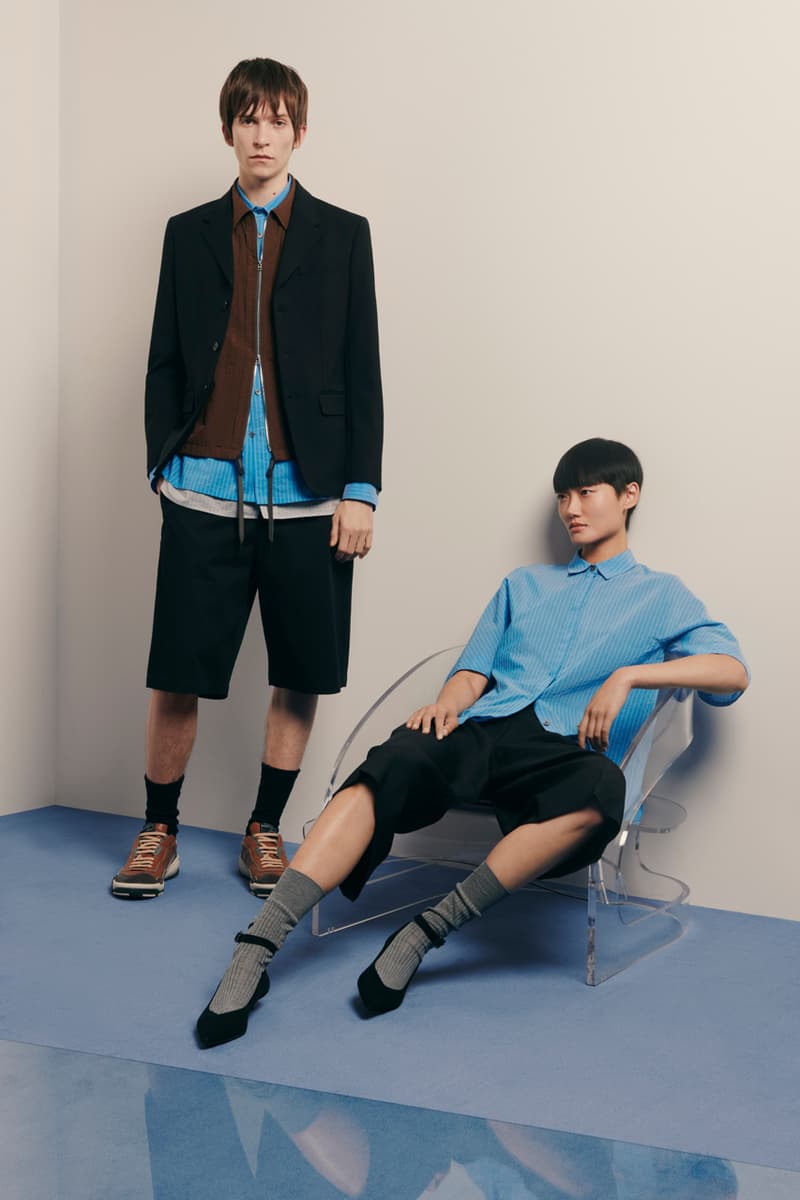 26 of 44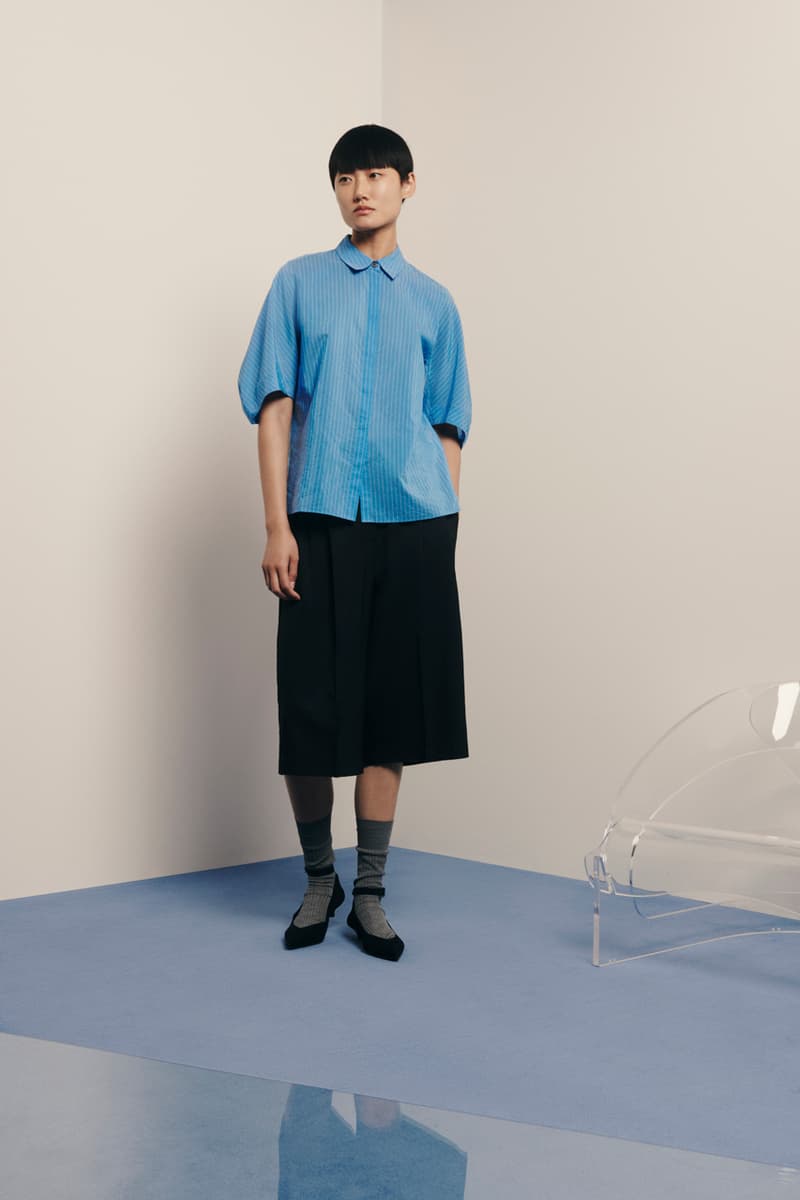 27 of 44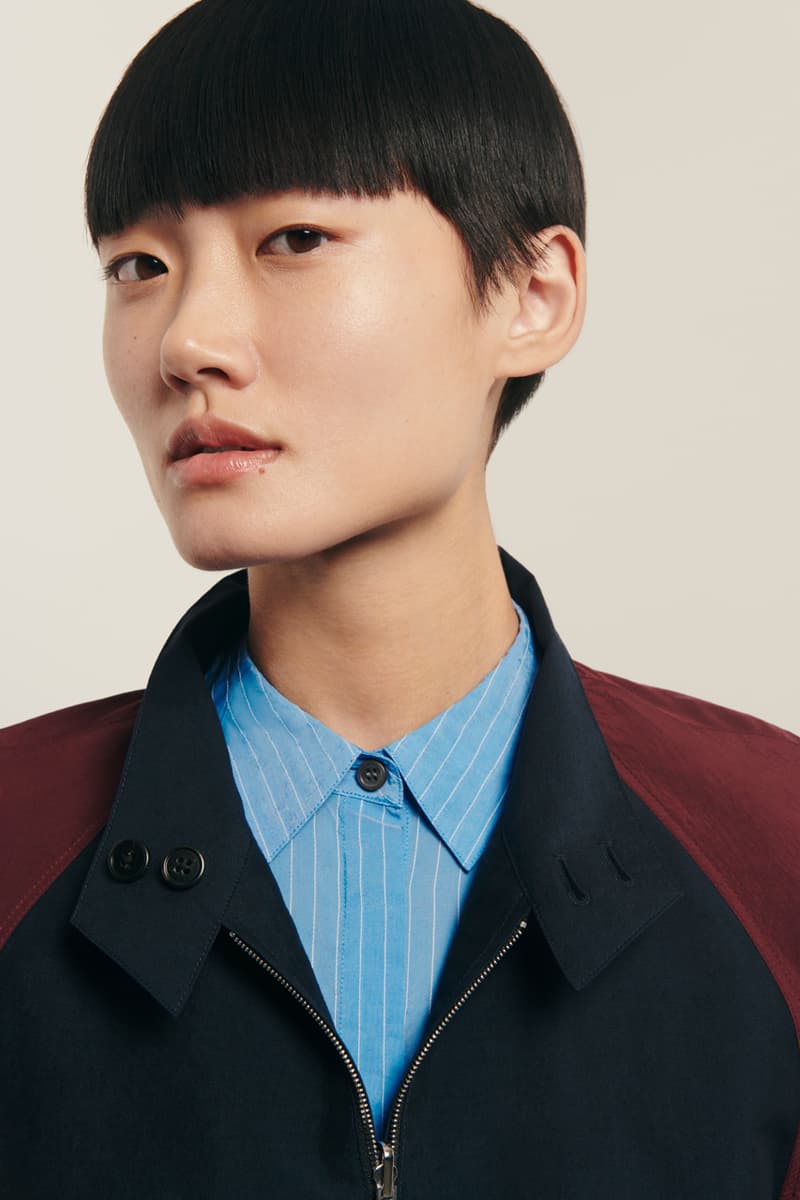 28 of 44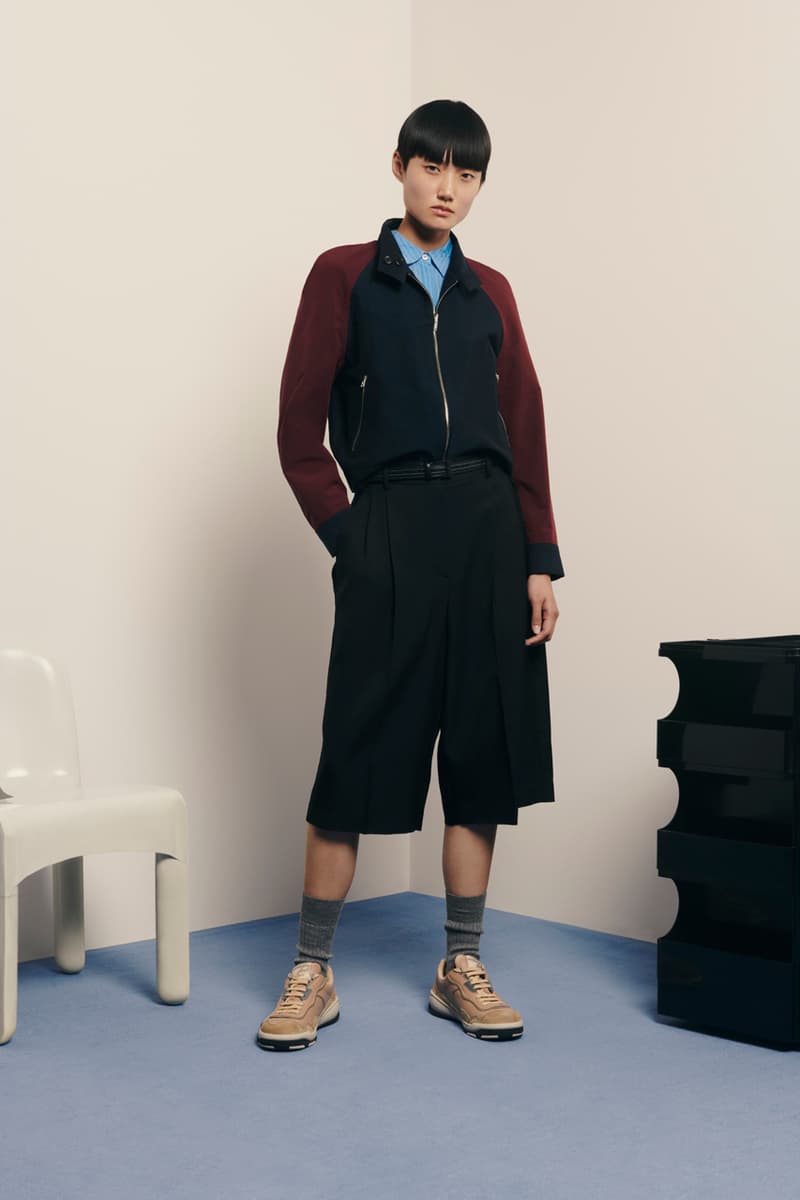 29 of 44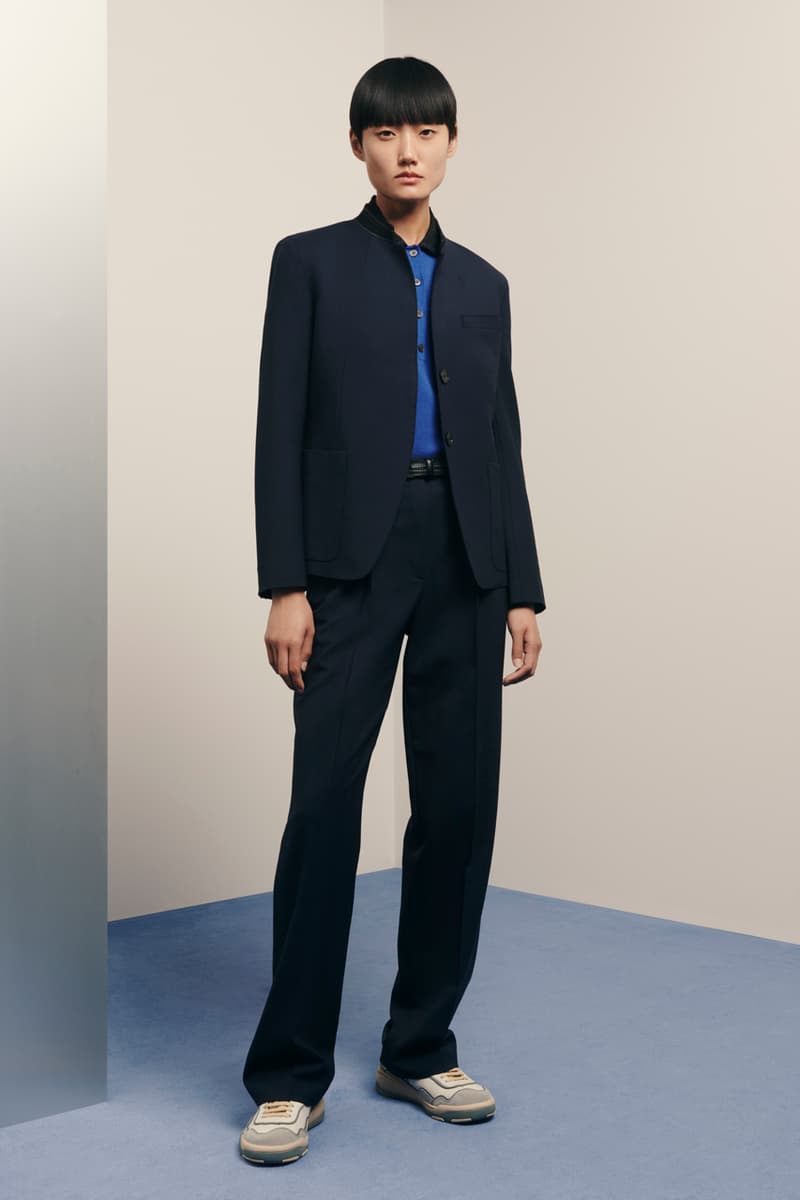 30 of 44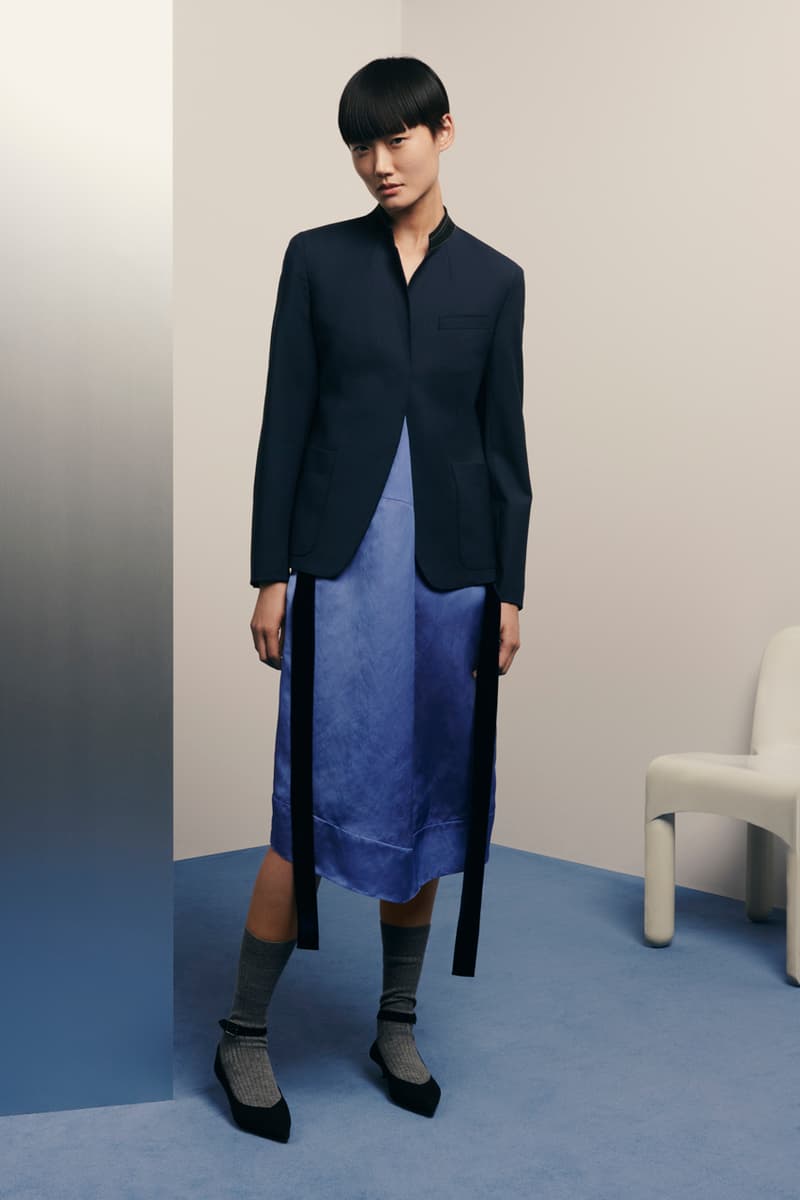 31 of 44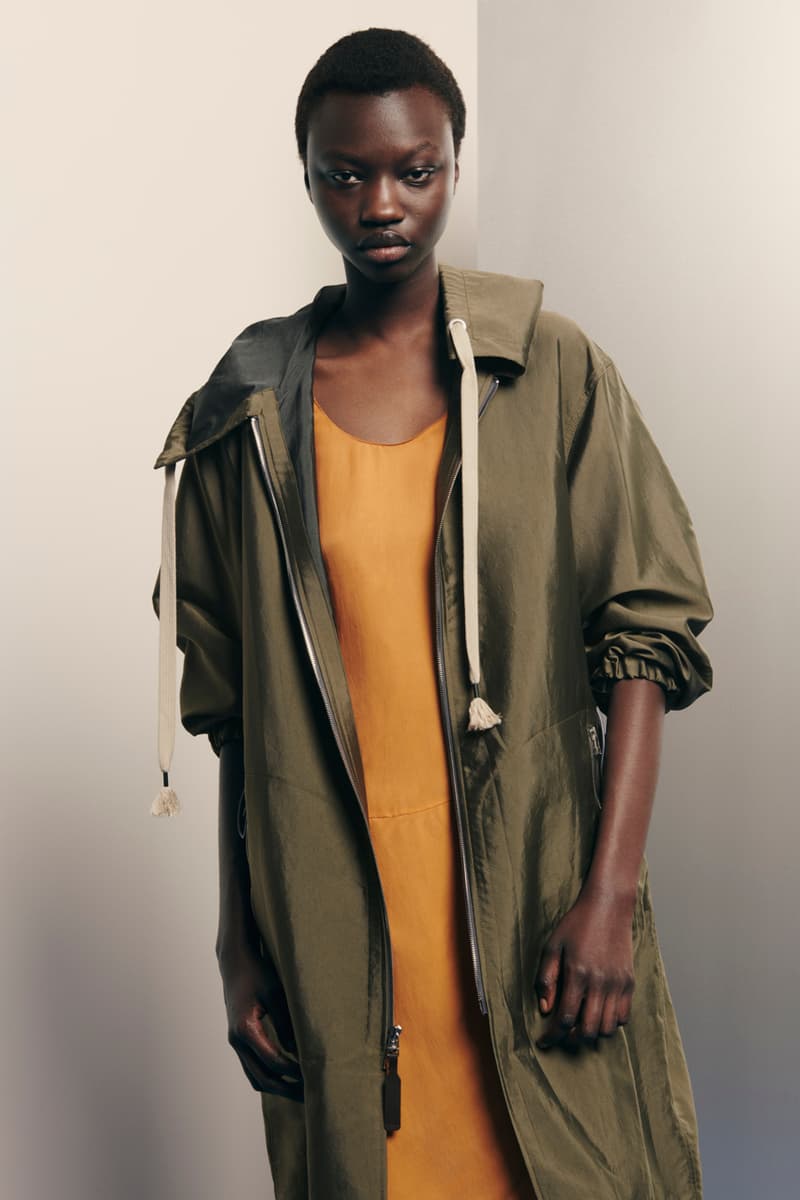 32 of 44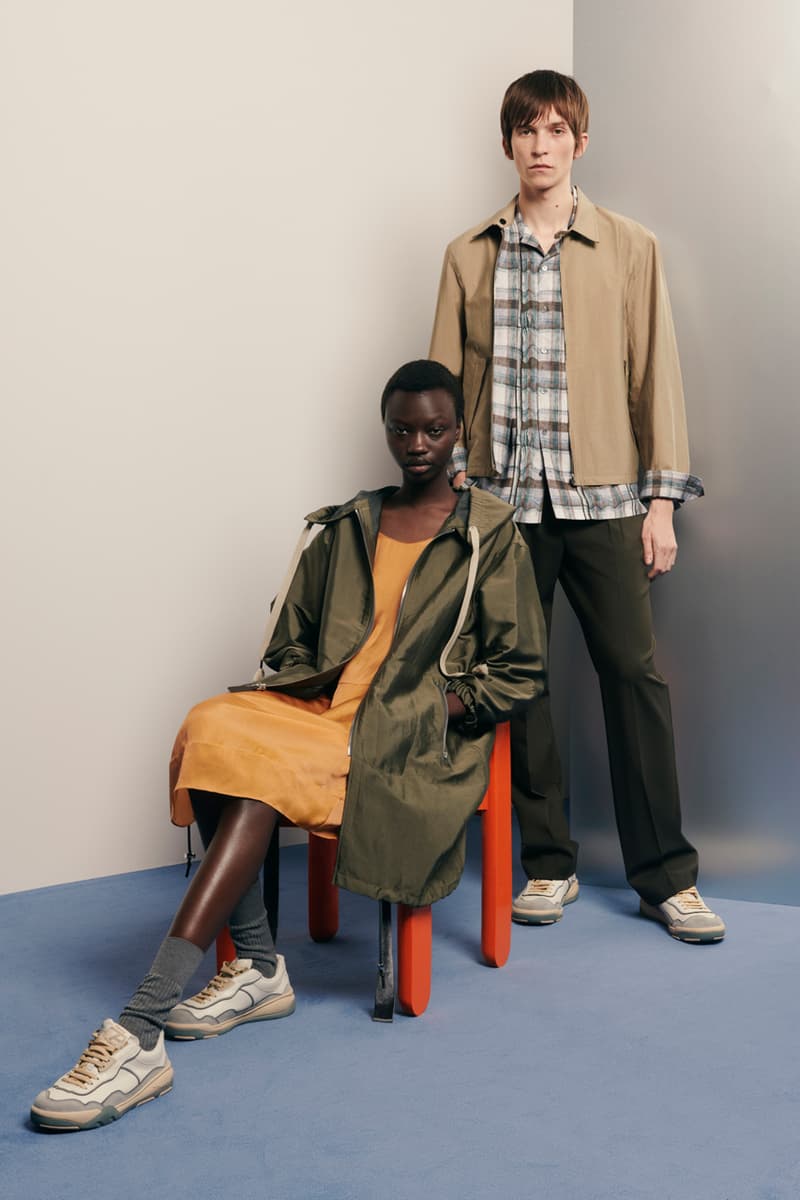 33 of 44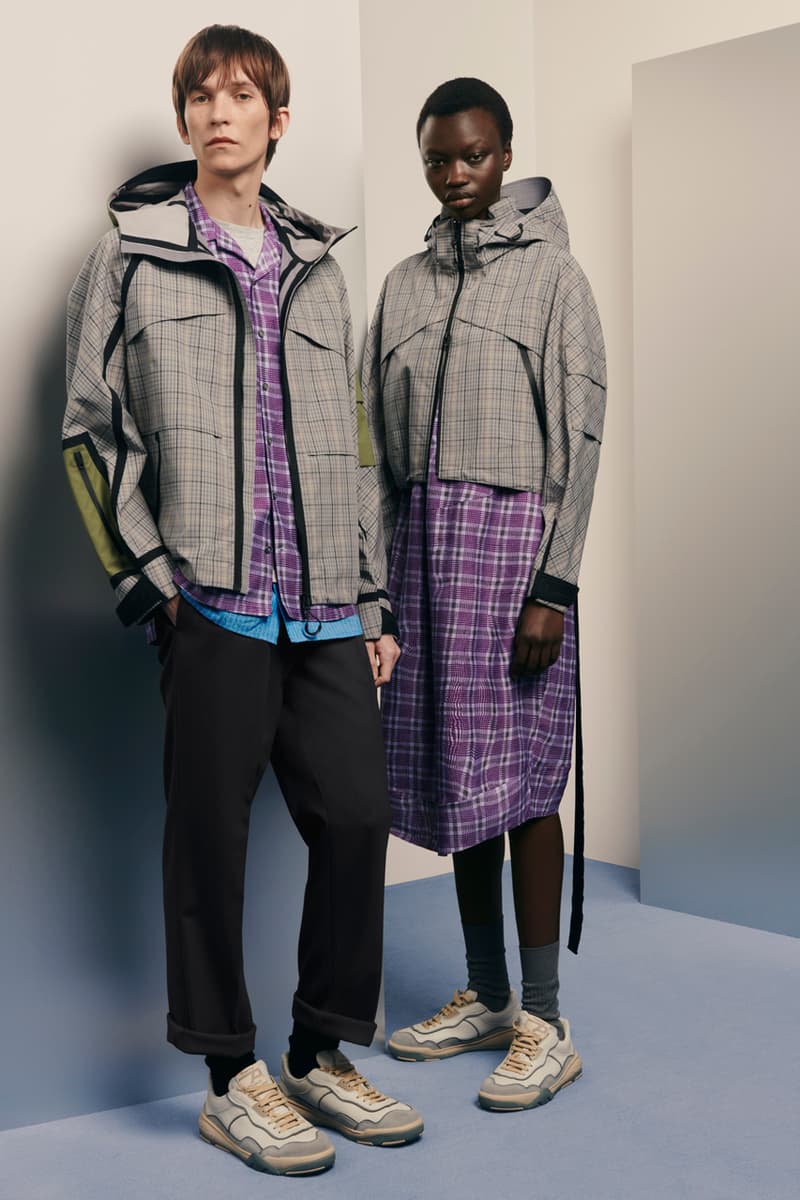 34 of 44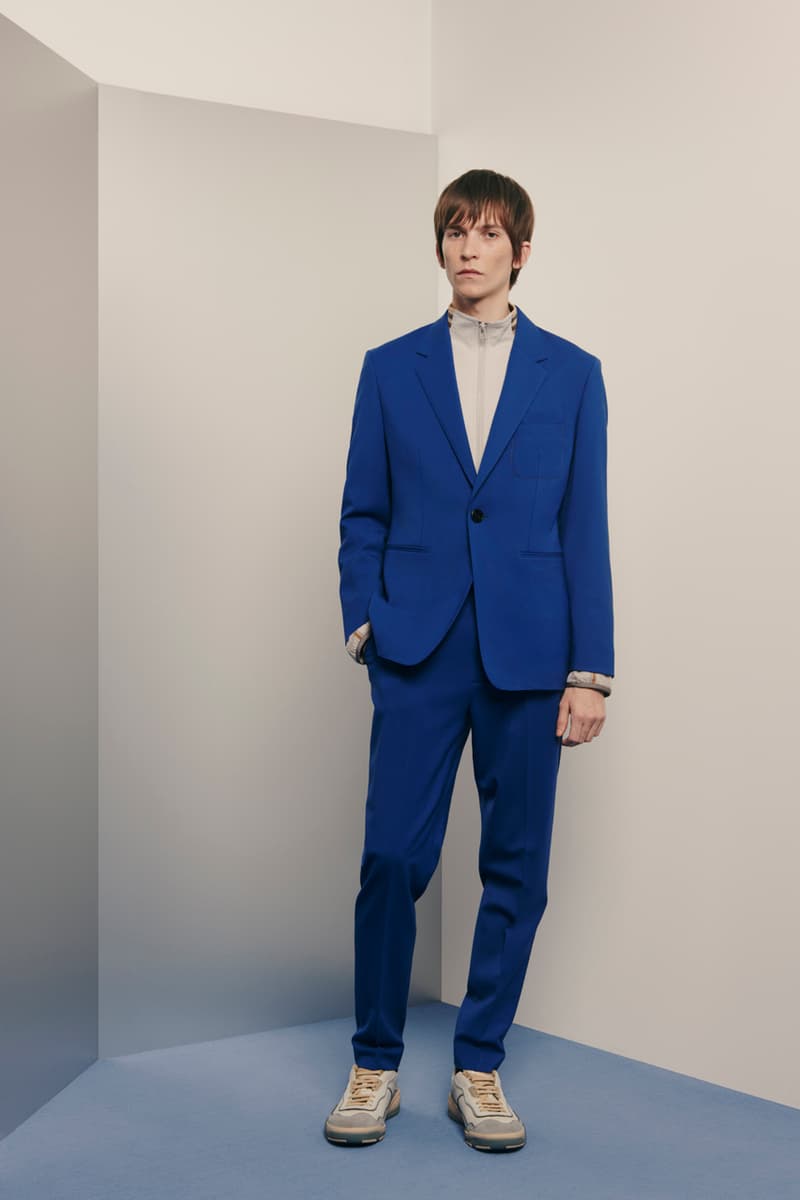 35 of 44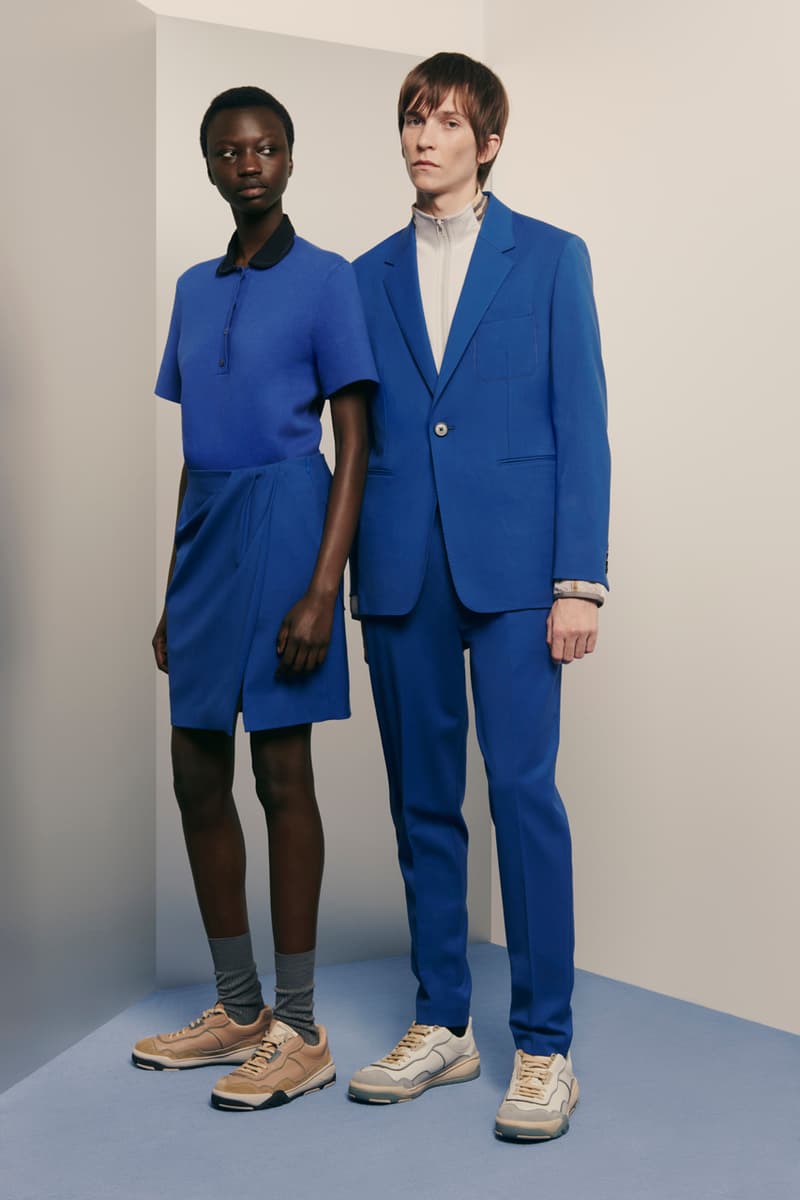 36 of 44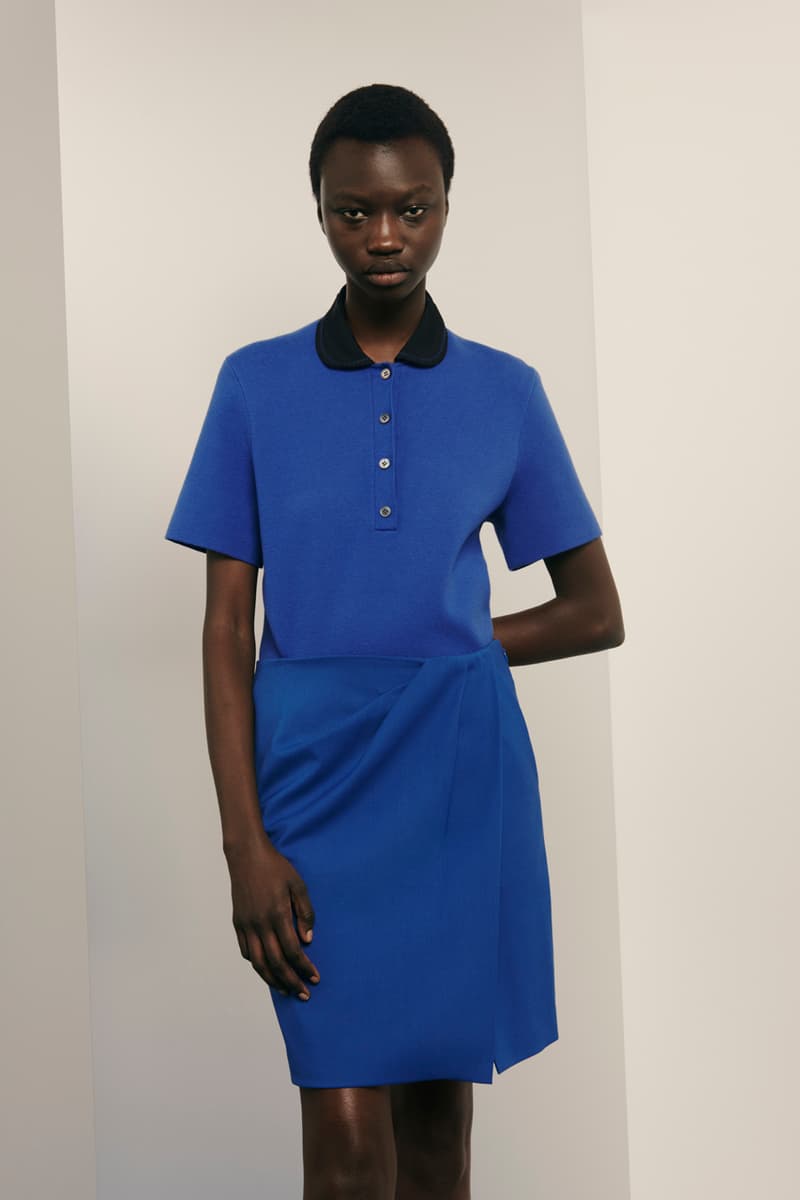 37 of 44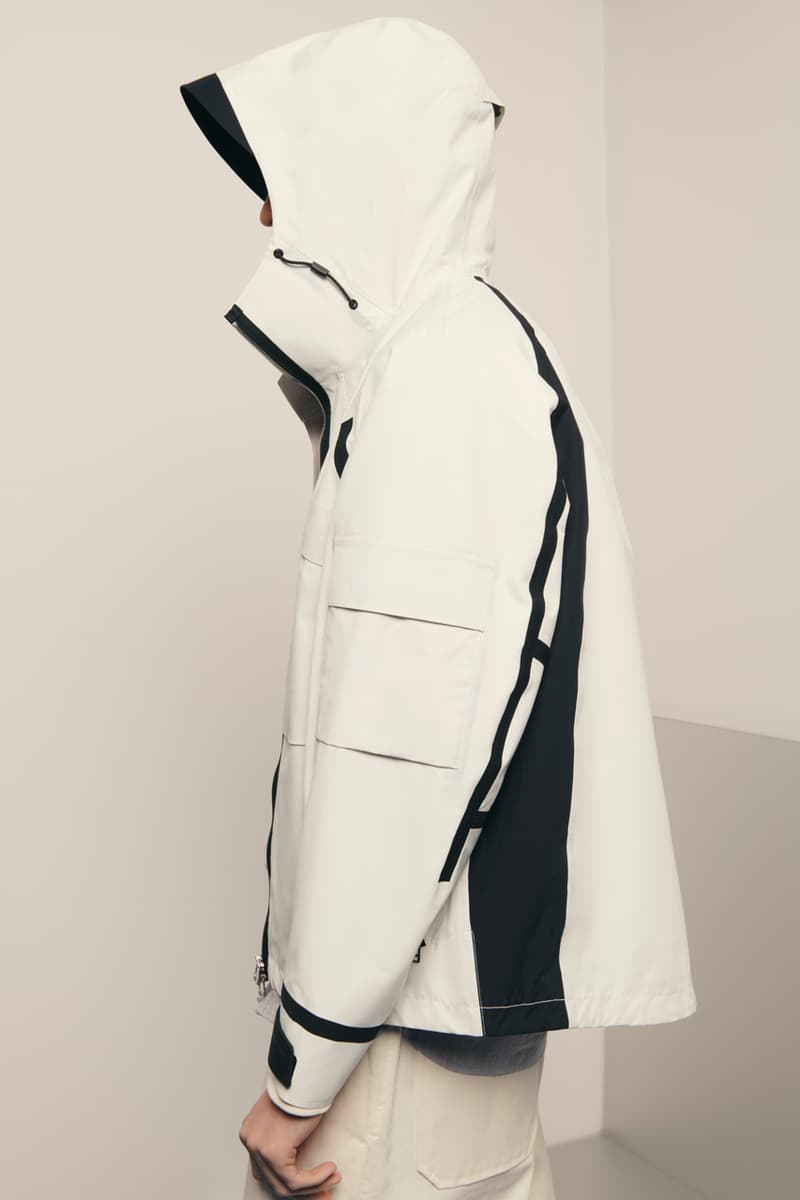 38 of 44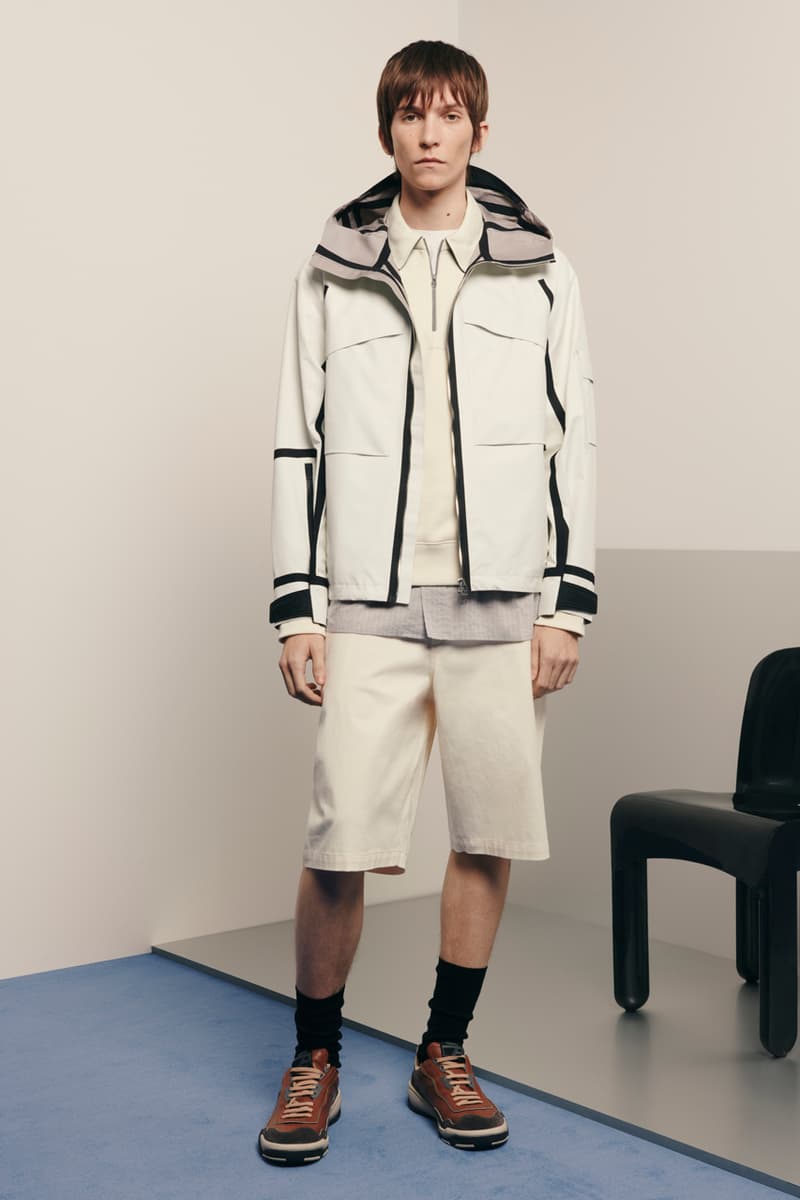 39 of 44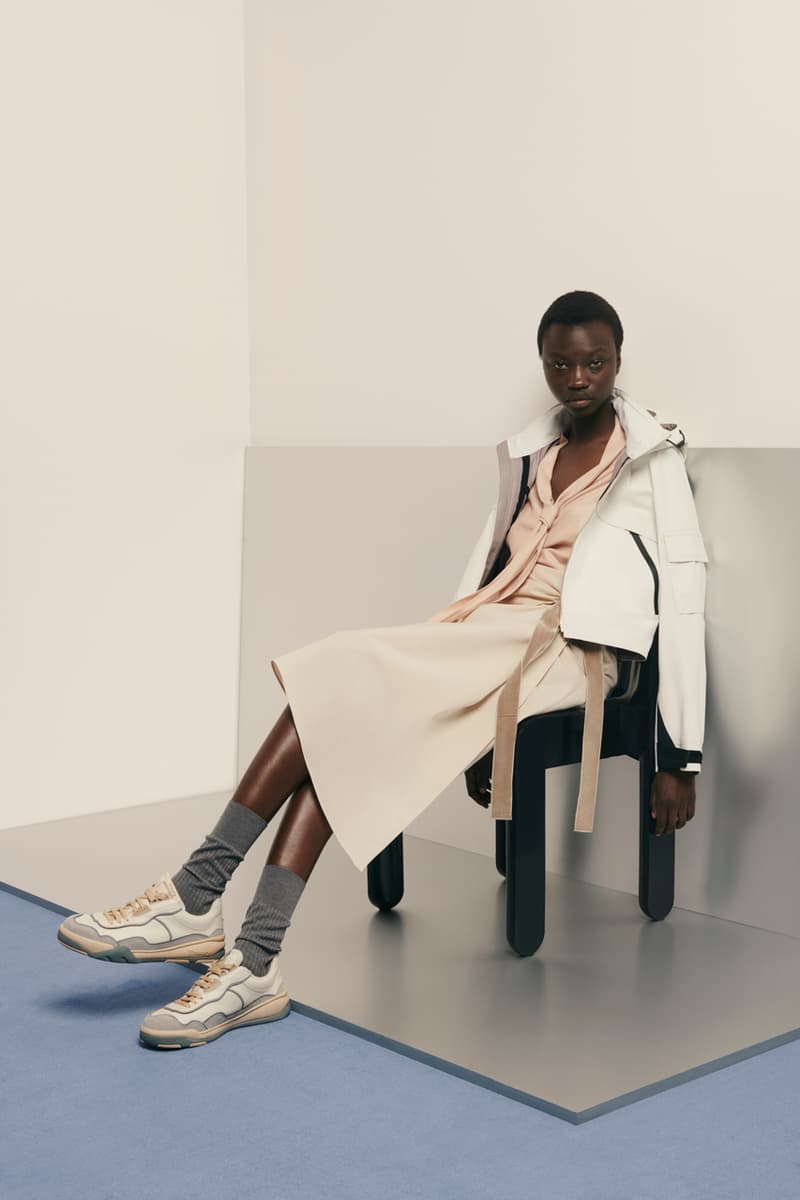 40 of 44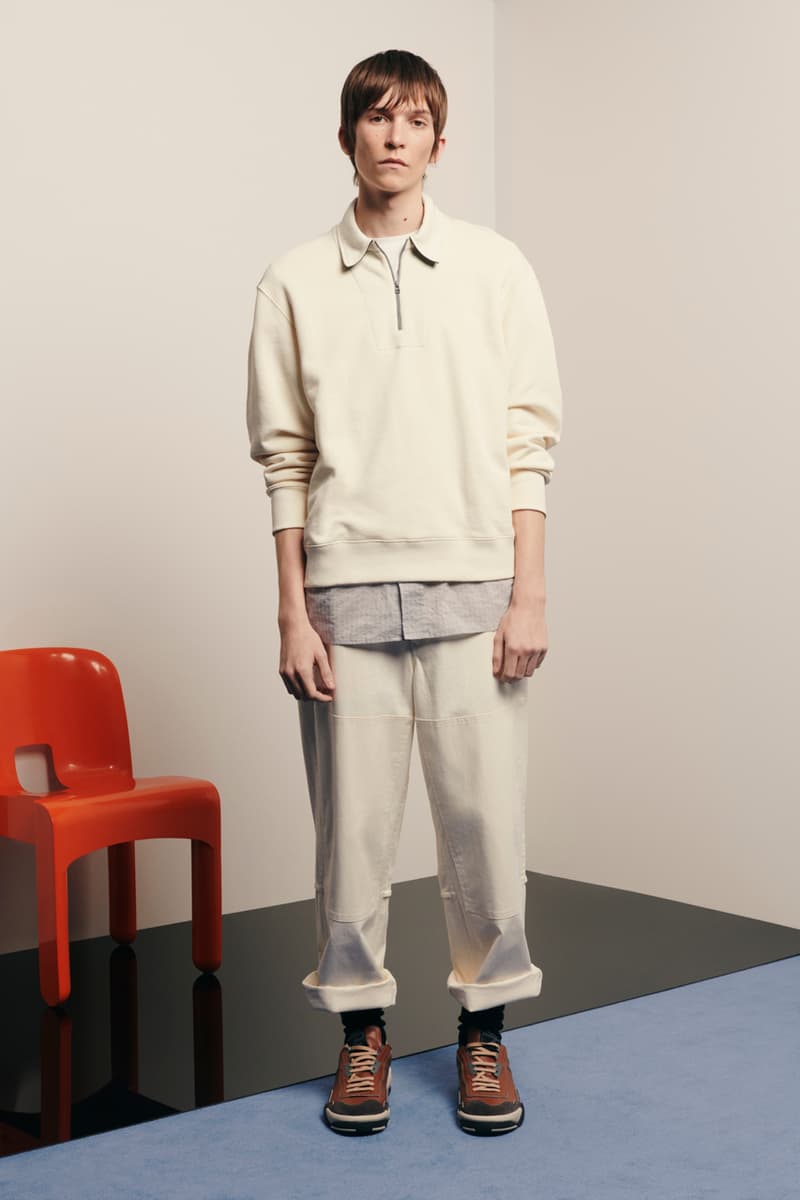 41 of 44
42 of 44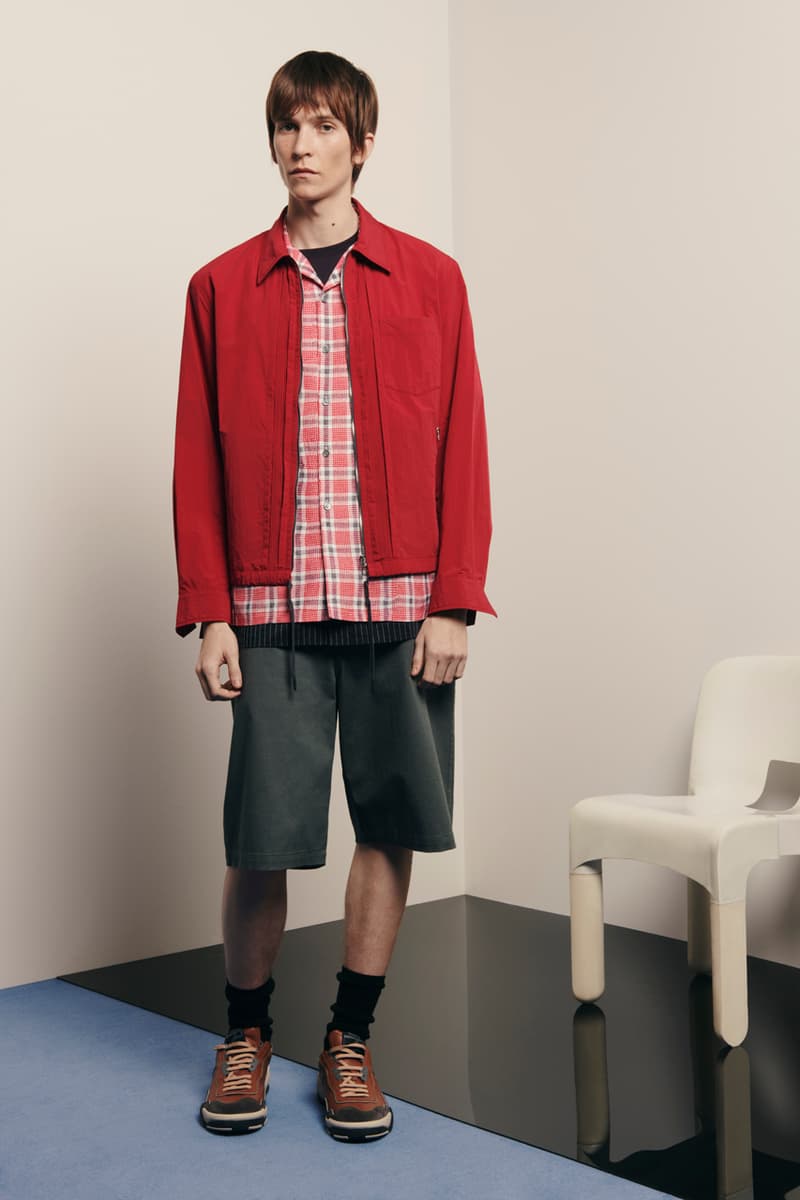 43 of 44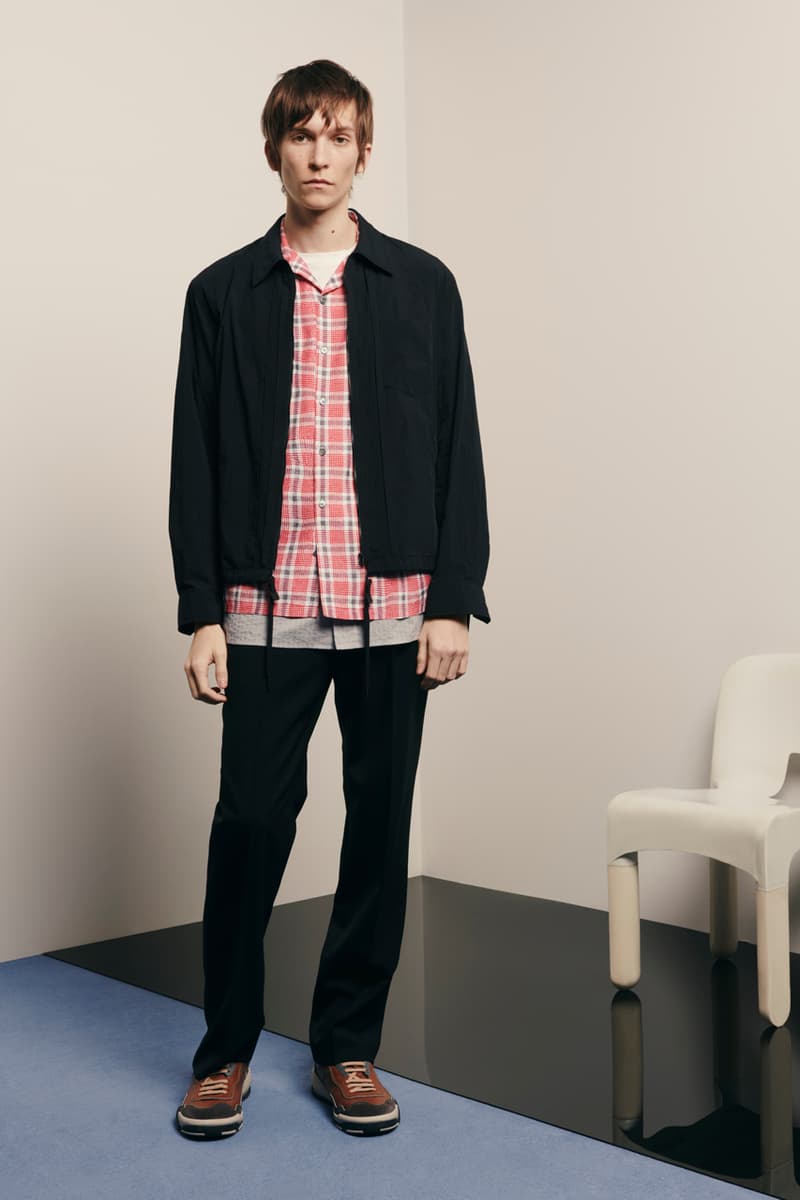 44 of 44
Ex-Lanvin Menswear Designer Lucas Ossendrijver is keeping himself busy under the THEORY Project guise, a capsule that falls under the wider umbrella of the New York label, THEORY. Now, following on from Fall 2022's presentation of garments fit for the everyday, comes Spring 2023 — a wardrobe that unpacks the spirit of NYC.
Speaking on the collection, Ossendrijver said: "There's a fantasy in design, but ultimately it needs to be functional and purposeful. This collection was designed with a laser focus on the wearer and their lifestyle. Even though THEORY Project is a small capsule, it has to serve everybody. That's why you have options."
And options you have indeed, arriving in an abundance of shapes, colors, cuts, and formations to create a uniform for the city-goer on the move, transitioning from morning to the office to dinner to night. It achieves this with a palette of blue, violet, and ruby red that contrasts the underpinnings of formality, shaded in grays, amber, and earth green.
Combined, we find the likes of tailored wide-fit shorts in formal suit pant-esque grays paired with brick-red chore jackets and transitional checkered shirts, or off-white-hued double-knee workwear pants conflicting against cream quarter zips laid atop formal shirts. The outfits are designed to tackle all occasions, and continue to do so with rich cobalt blue single-button suits worn with sporty funnel neck zip-ups, or showcases of layering that explore how shirts, textures, jackets and zippers can complement each other while maintaining a formal touch.
Sneakers round off the capsule wardrobe, once again acting as a bridge between form, function, formality, and fun. Premium materials meet sporty branding, bespoke rubberized soles aimed towards exploring the city, and reflective materials destined to stand out.
THEORY Project Spring 2023 is available to shop in-store and online now. Take a look at the David Sims-shot campaign above.
In other news, Stüssy has previewed its Spring 2023 accessories line-up.