Clint Eastwood To Make Final Film of His Career at Warner Bros.
Rumored to be titled 'Juror #2.'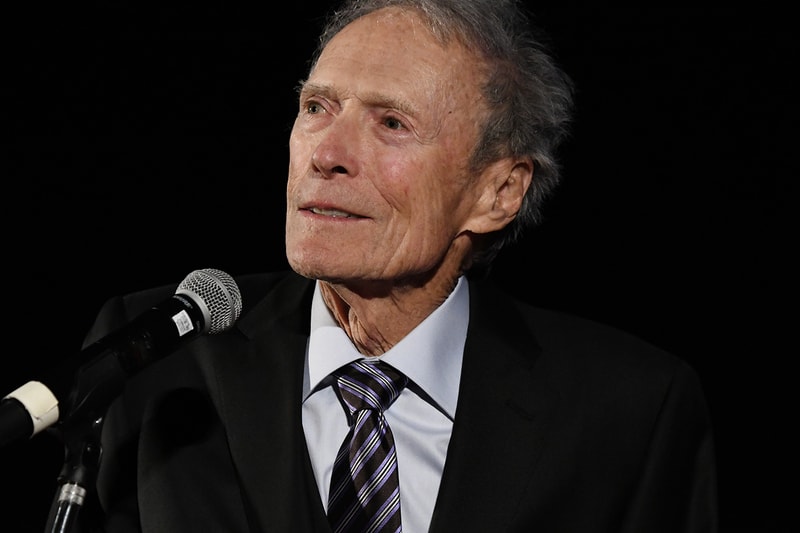 Clint Eastwood is officially retiring. The legendary actor-director has set the final film of his career at Warner Bros.
After over six decades in the industry, Eastwood has nearly 50 films to his name over the span of his legendary career. DiscussingFilm reports that since Gran Torino in 2008, Eastwood has "strictly" stayed at Warner Bros., delivering 10 more films for the studio. Some include the Oscar-nominated pictures like Invictus, American Sniper, Sully and Richard Jewell. Most recently, he released Cry Macho on HBO Max and in theaters with Warner Bros. in 2021.
Reports have also indicated that Eastwood's final film will be titled Juror #2, though nothing has been confirmed just yet. The film is said to be a thriller, focusing on a juror in a murder trial who realizes that he may have been the cause of the victim's death. While grappling with this dilemma, the juror has to decide whether or not to manipulate the jury to save himself or eventually reveal the truth and turn himself in. The project is being internally billed as his final film and will definitely see Eastwood direct the project. Approaching the age of 93, Eastwood is a four-time Oscar winner and sources close to the actor have told DiscussingFilm that he wants to retire completely after making this film.
There is currently no start date for the upcoming film, but it would mark Eastwood's 40th directed feature film.
In other entertainment news, Disney+ recently posted a detailed look at the live-action Peter Pan and Wendy characters through film posters.