Peugeot Offers Modern French Elegance With New Luggage Collection
The premium Peugeot Voyages collection features trunks, backpacks and duffle bags ideal for the most discerning travelers.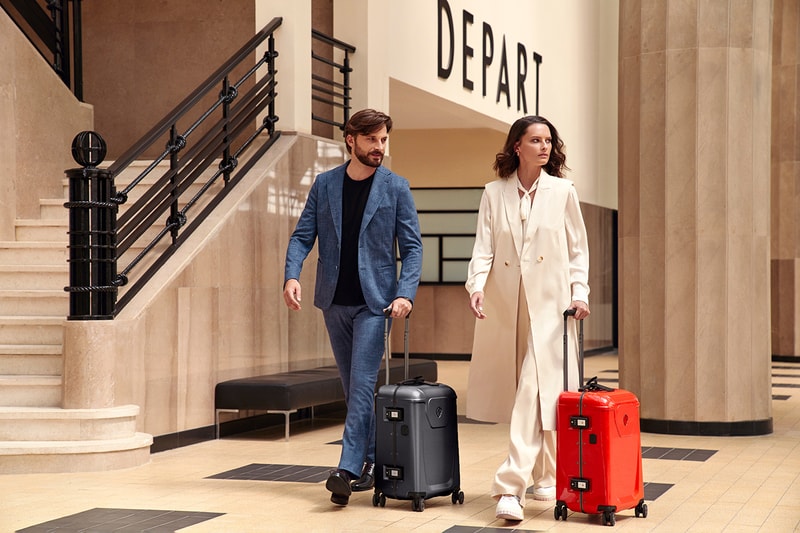 1 of 7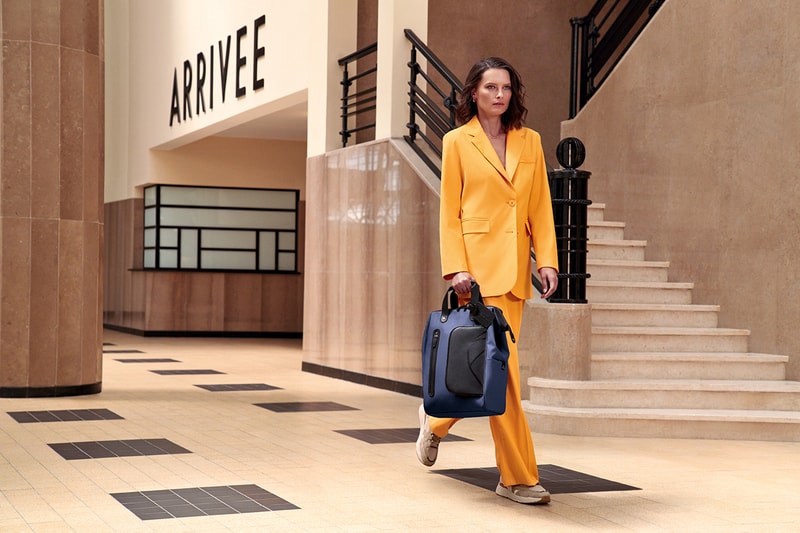 2 of 7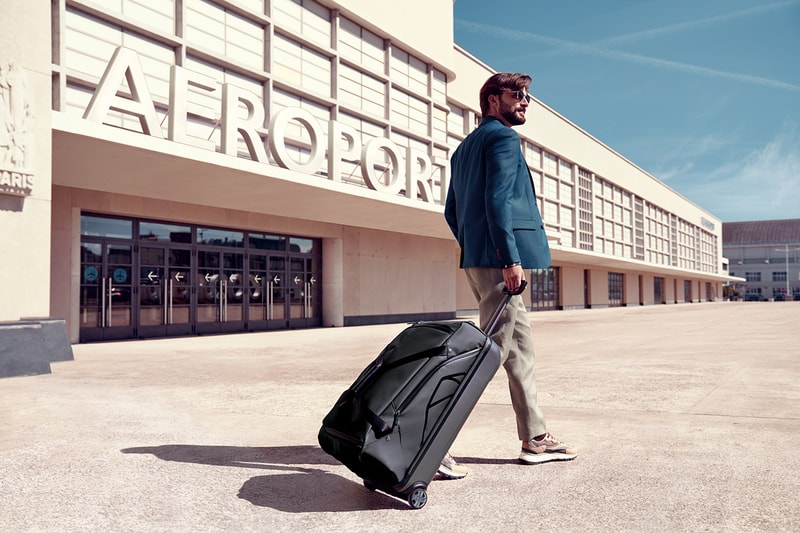 3 of 7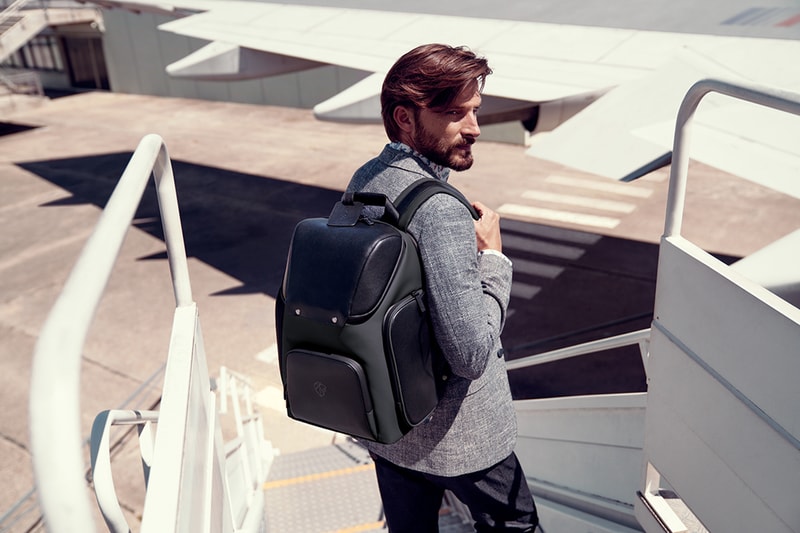 4 of 7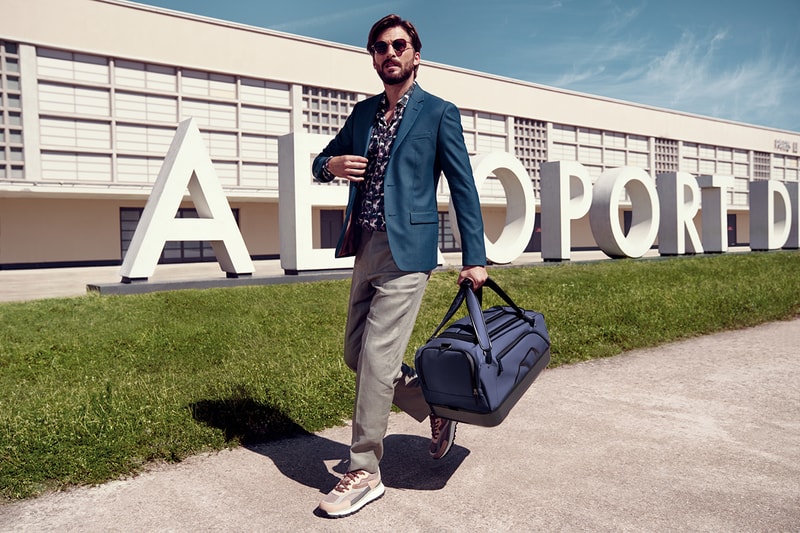 5 of 7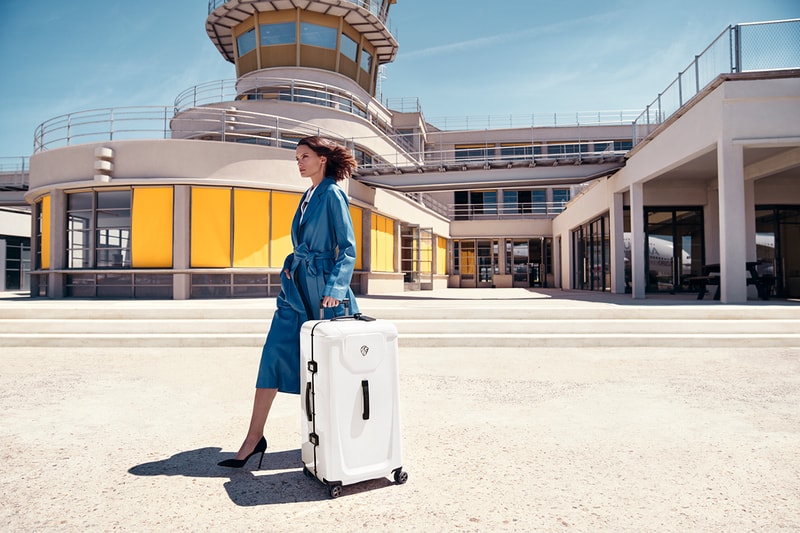 6 of 7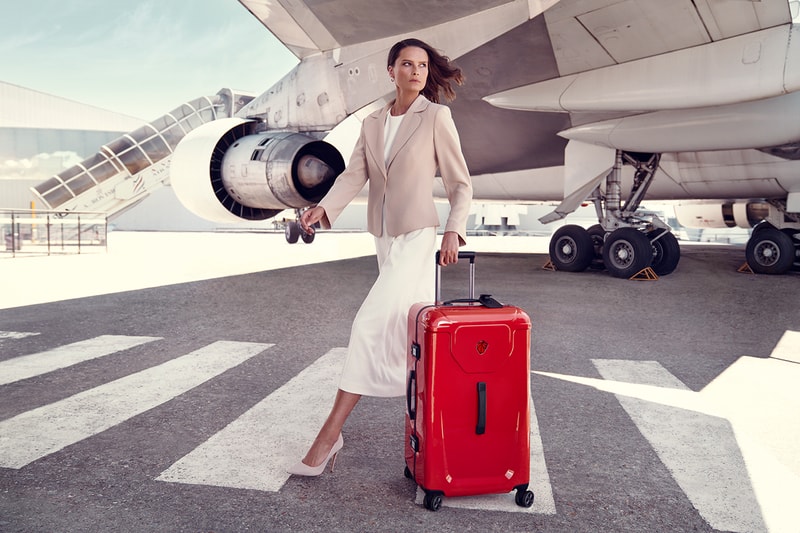 7 of 7
Peugeot, the renowned global automobile manufacturer, boasts more than 200 years of innovation with inventions in tooling, kitchenware, household equipment, and fashion, facilitating and adding beauty in everyday life. From the sleek details of its automobiles to the polished wood grain and stainless steel finishes of its pepper mills and coffee grinders, Peugeot has built a reputation for refined, dependable and functional products. In a collaboration with French luggage brand Delsey Paris, Peugeot is launching the Peugeot Voyages luggage collection, a line of travel accessories that combine both companies' expertise, while showcasing the brand's ingenuity, French lifestyle, and elegance.
The Peugeot Voyages luggage collection consists of four-wheeled luggage, backpacks and soft-sided bags. The wheeled trunks and carry-on suitcase feature an aluminum frame for added security, while displaying a sophisticated glossy red, white, or matte anthracite. Peugeot's signature lion insignia is emblazoned at the front for an elevated touch. The range also features a wheeled duffle, a carry-on duffel, and two leather backpacks in black and navy. The soft bags feature multi-carrying options, allowing freedom of movement. The Peugeot Voyages luggage collection sees Peugeot step into the world of premium travel products, and with Delsey Paris as its partner, the brand is well positioned to deliver unmatched, quality travel accessories meant for any kind of adventure.
The elegant collection is fit for the new era of modern and sophisticated traveler with a multitude of details that nod to the brand's legacy of extraordinary automobile craftsmanship. The nylon web straps inside of each trunk and carry-on, along with the smooth leather finish presented on the top pocket of the business backpack are both inspired by details featured in the brand's premium vehicles. The silver-gray lining, coated with anti-microbial technology, adds a further touch of refined splendor to each bag. Peugeot Voyages' Sleek designs also possess the lion-an emblem that represents power and authenticity. The lion head is found on every piece of luggage throughout the collection and its mane is stylized through geometric lines across a number of the products.The collection as well poses a subtle range of bright and bold colors that stay faithful to the modern aesthetic Peugeot is known for.
The Peugeot Voyages luggage collection will be available this Spring on Peugeot's online store and at high-end department stores including Bloomingdales and Macy's.