Students Golf Tees Up Its SS23 Collection
Pushing the sport into everyday lifestyle.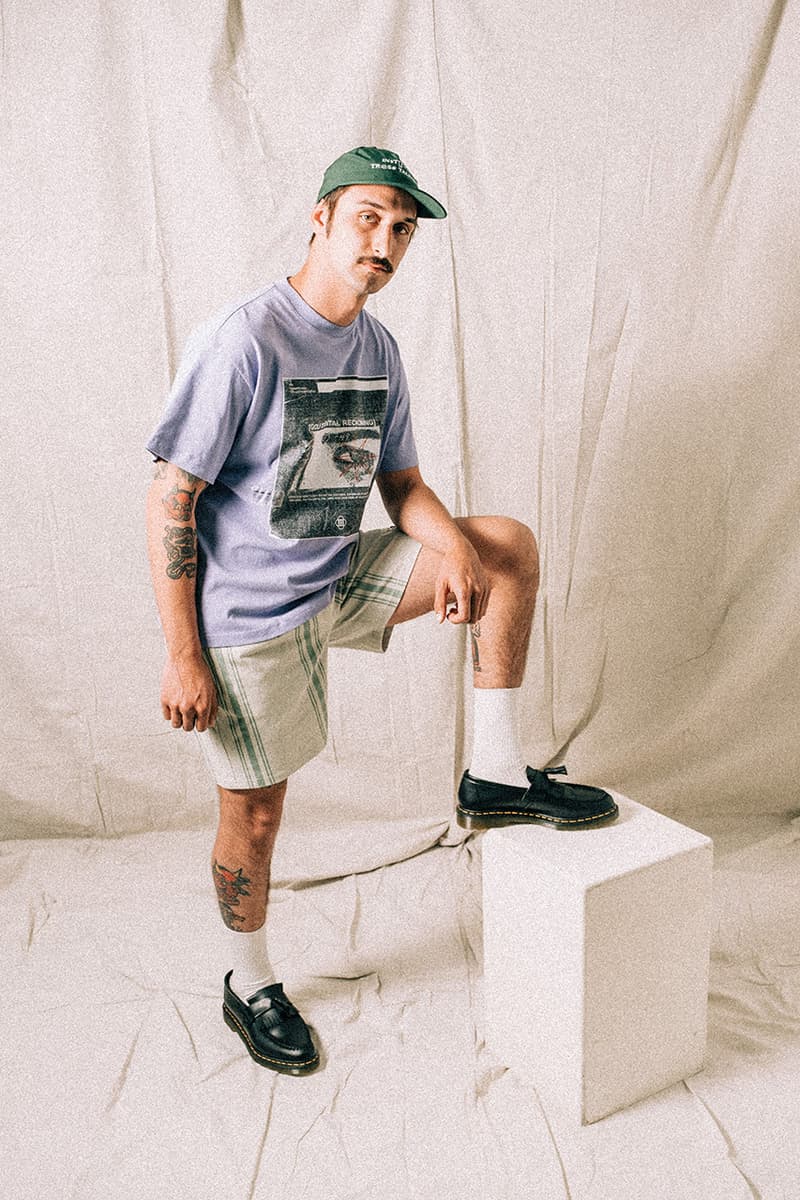 1 of 16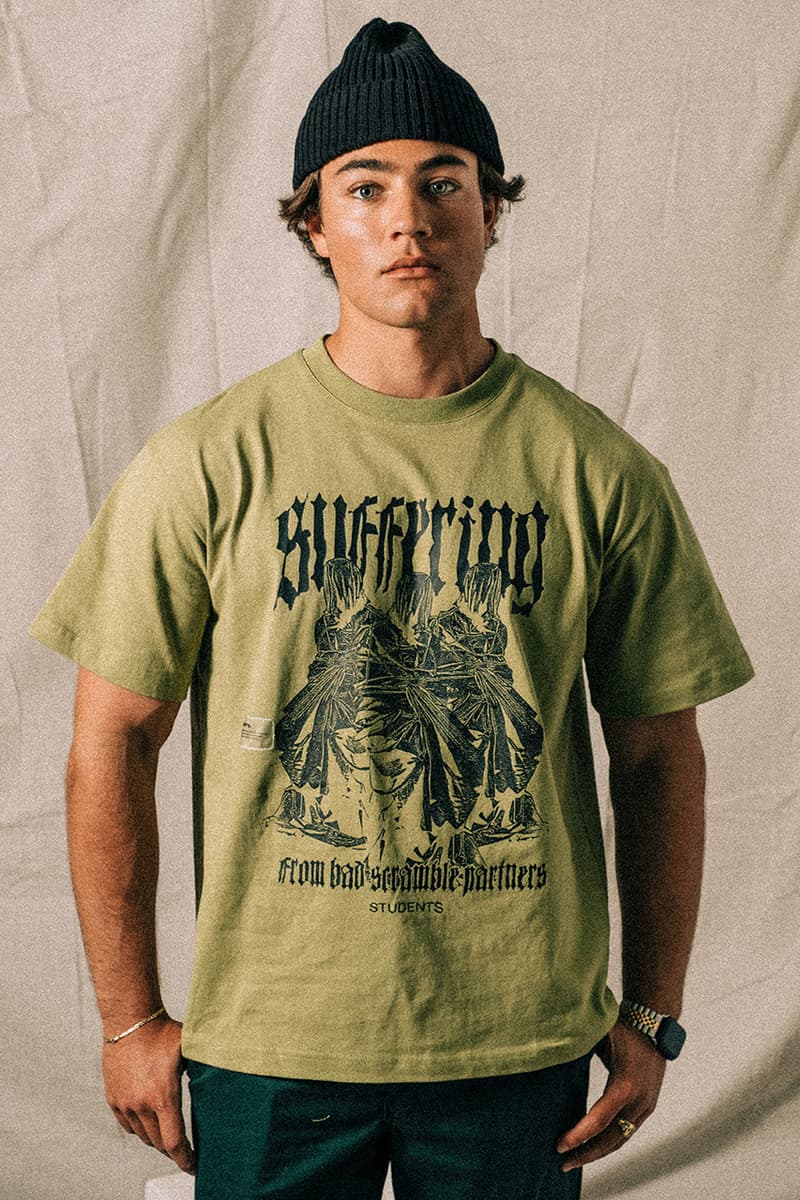 2 of 16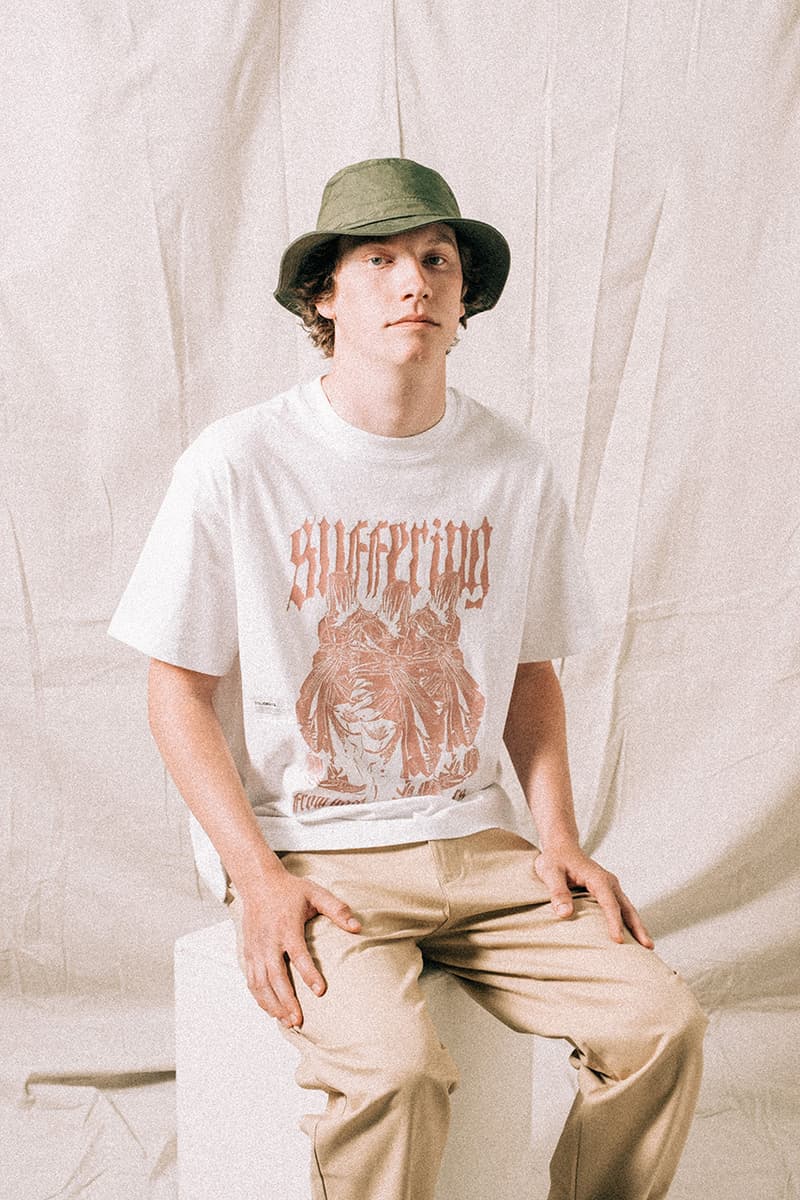 3 of 16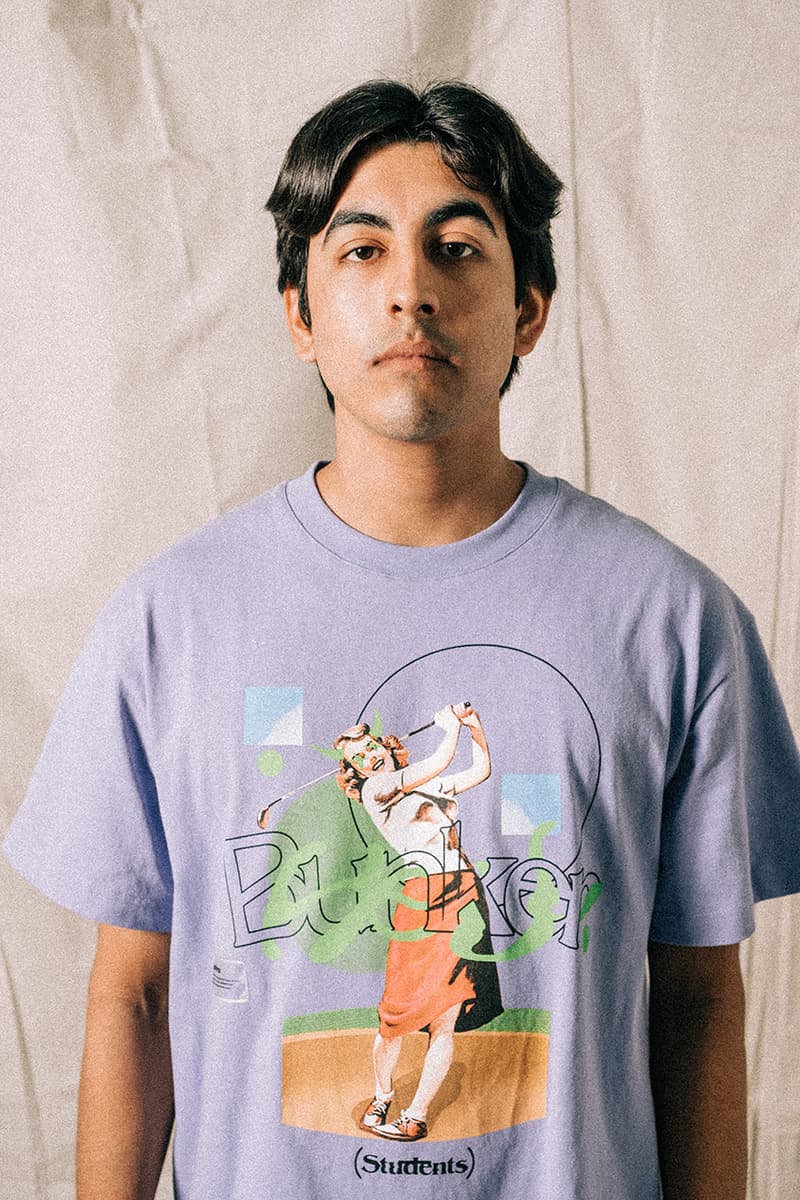 4 of 16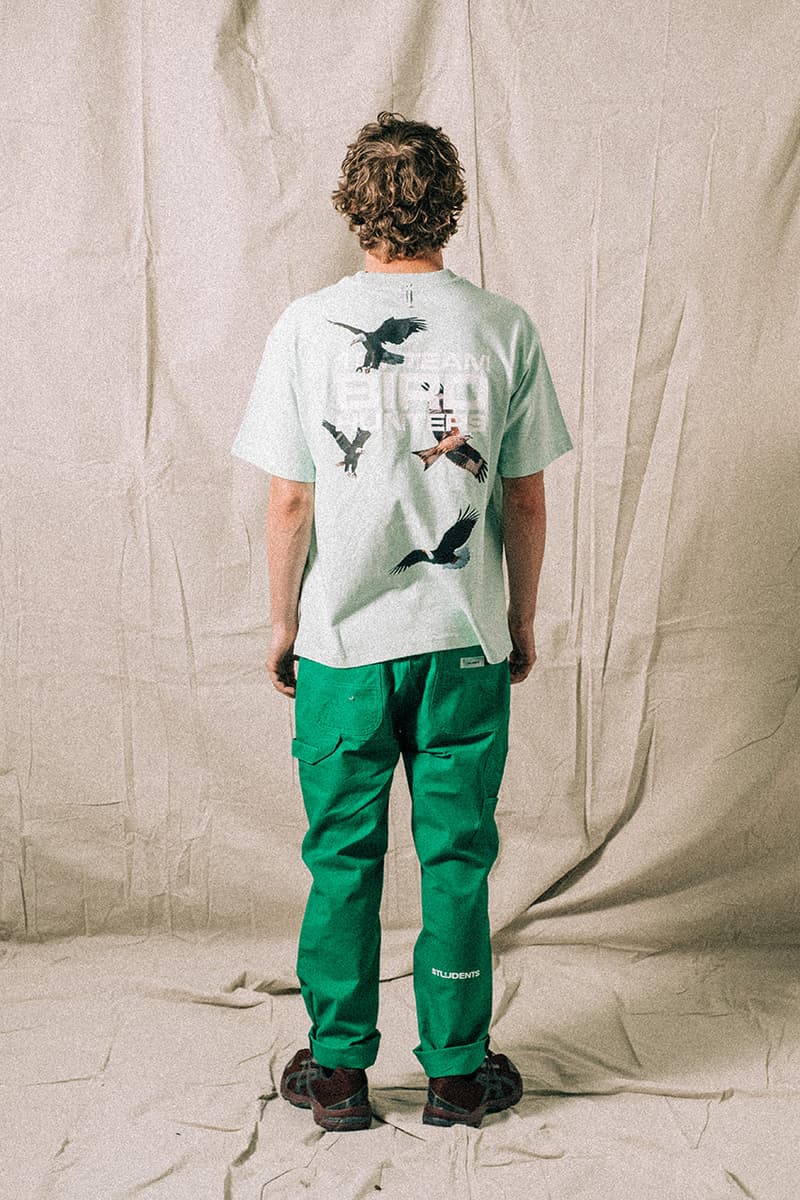 5 of 16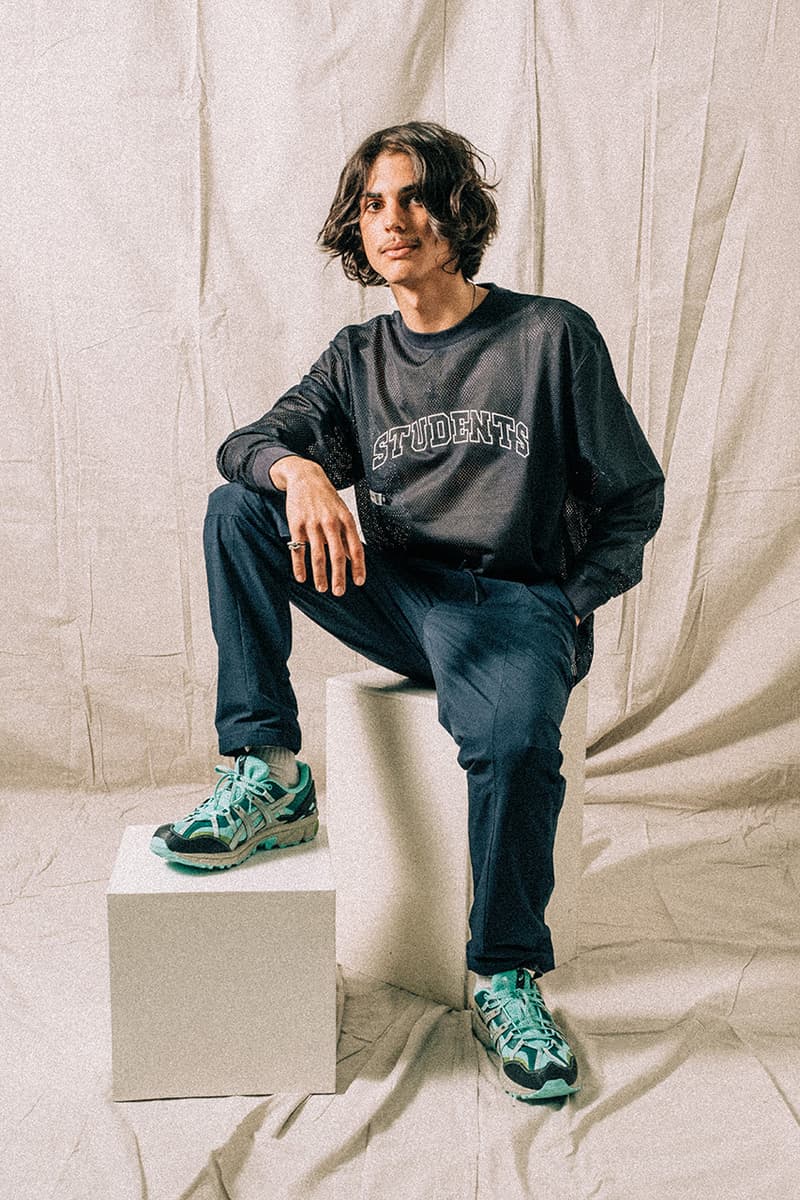 6 of 16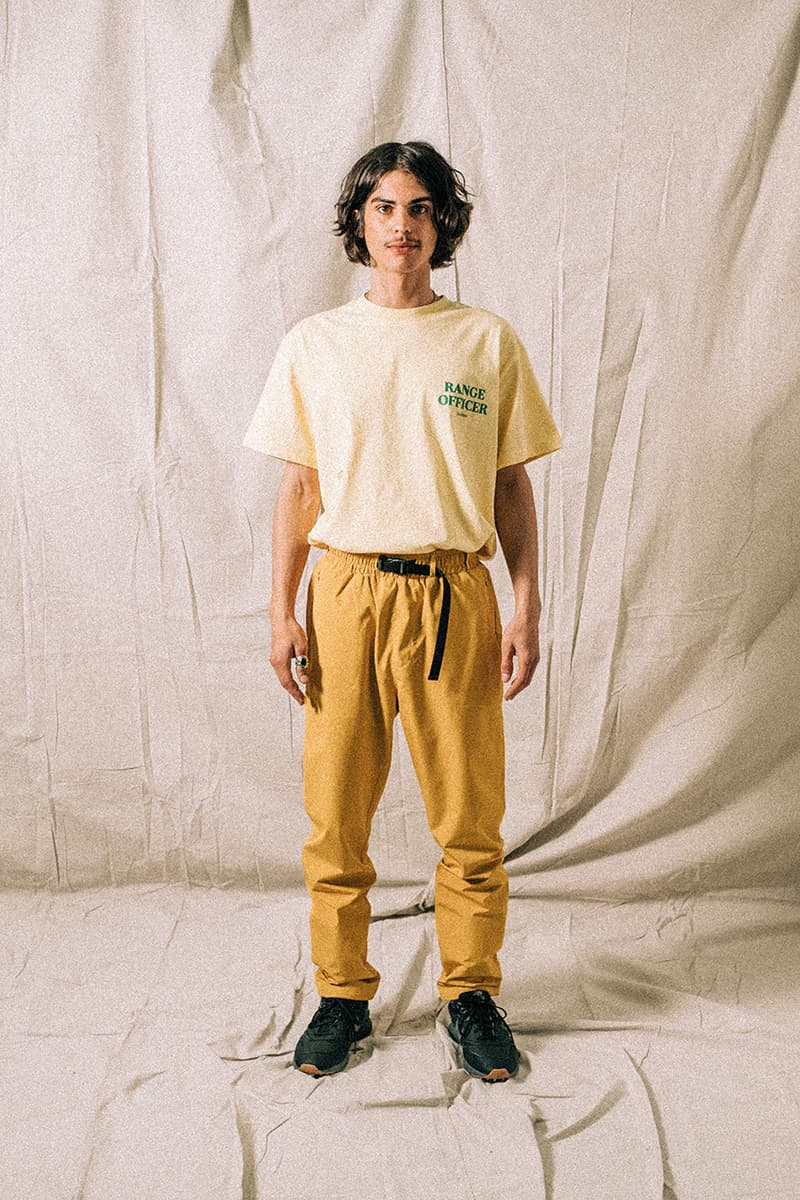 7 of 16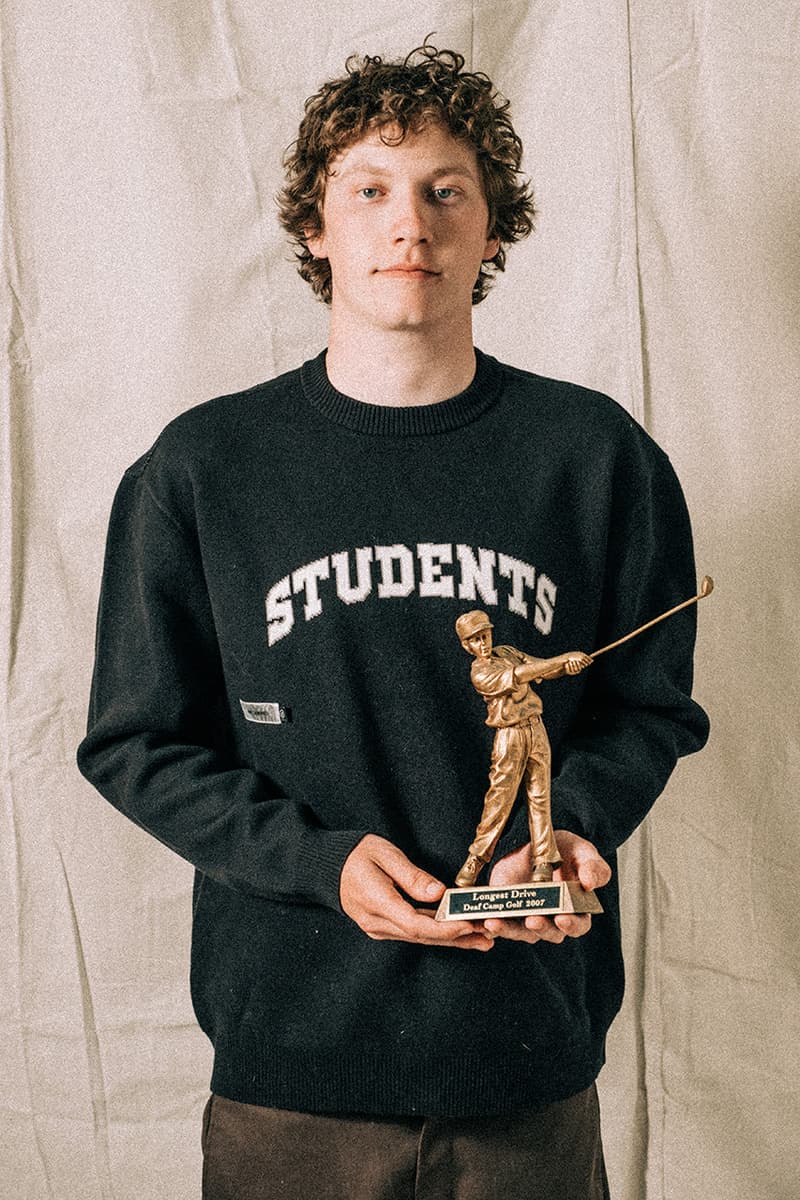 8 of 16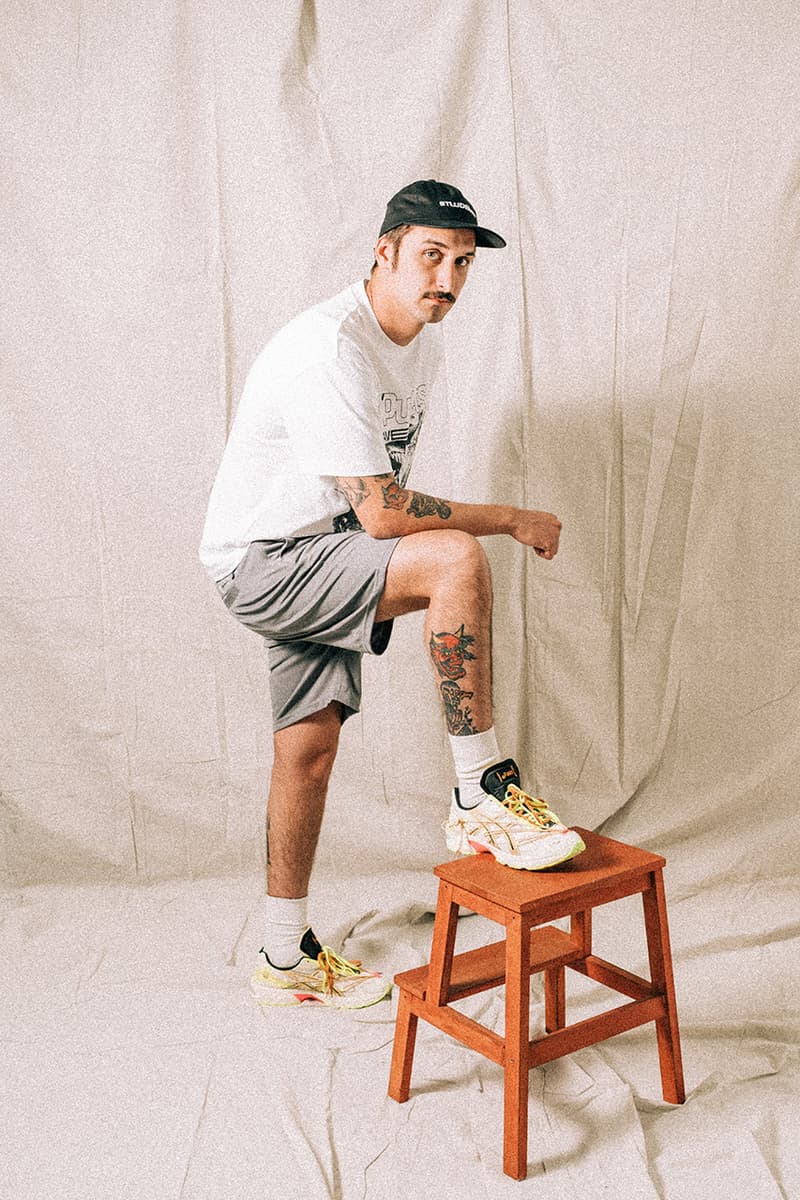 9 of 16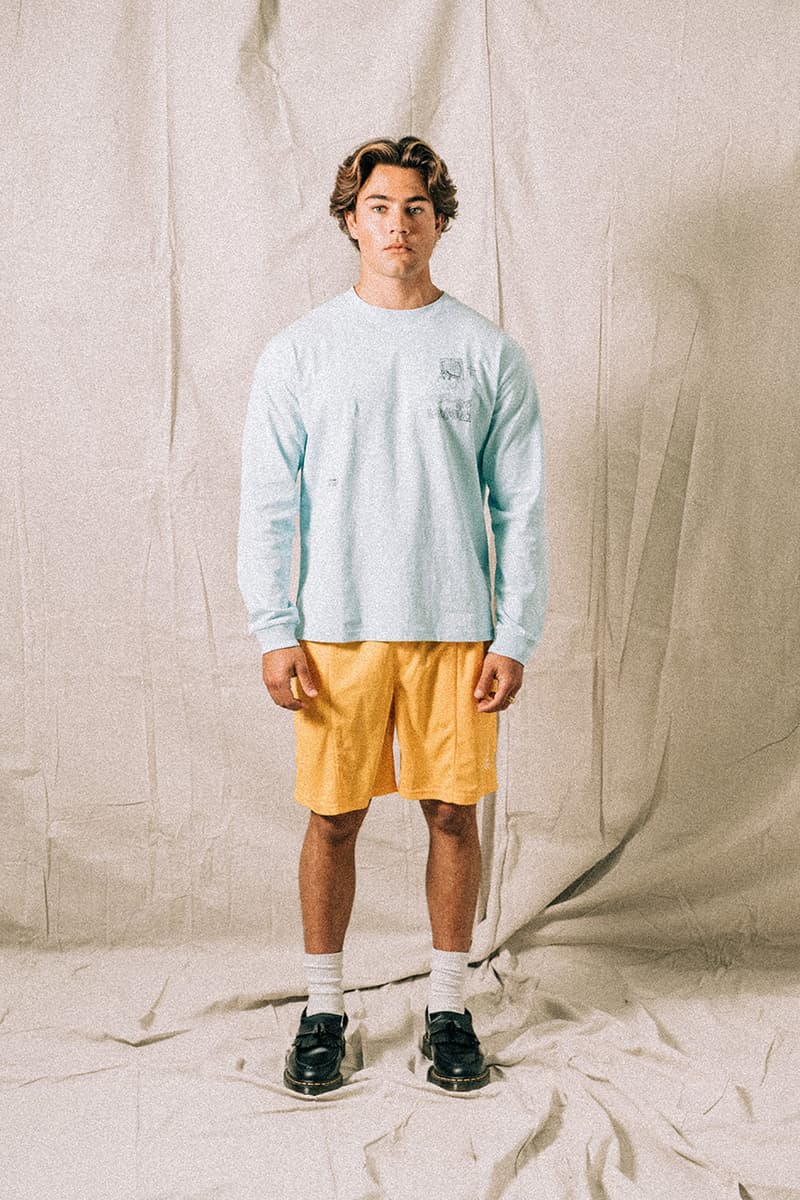 10 of 16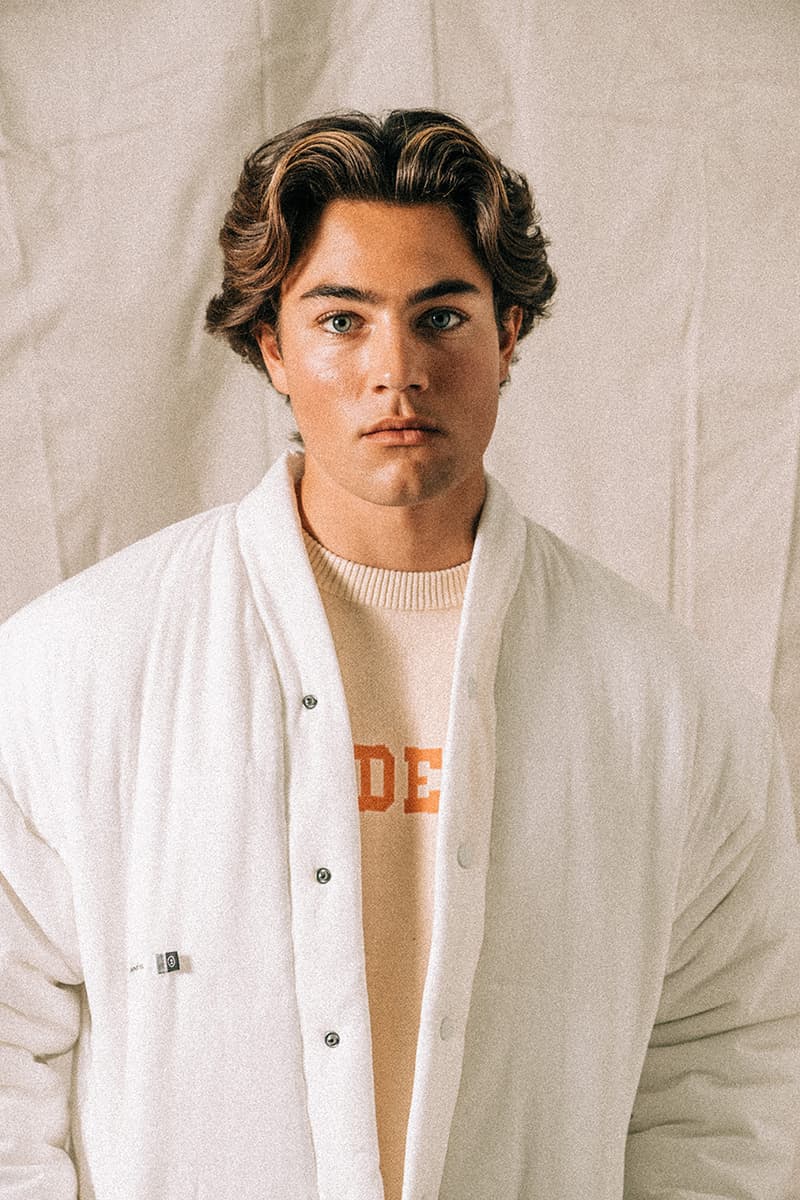 11 of 16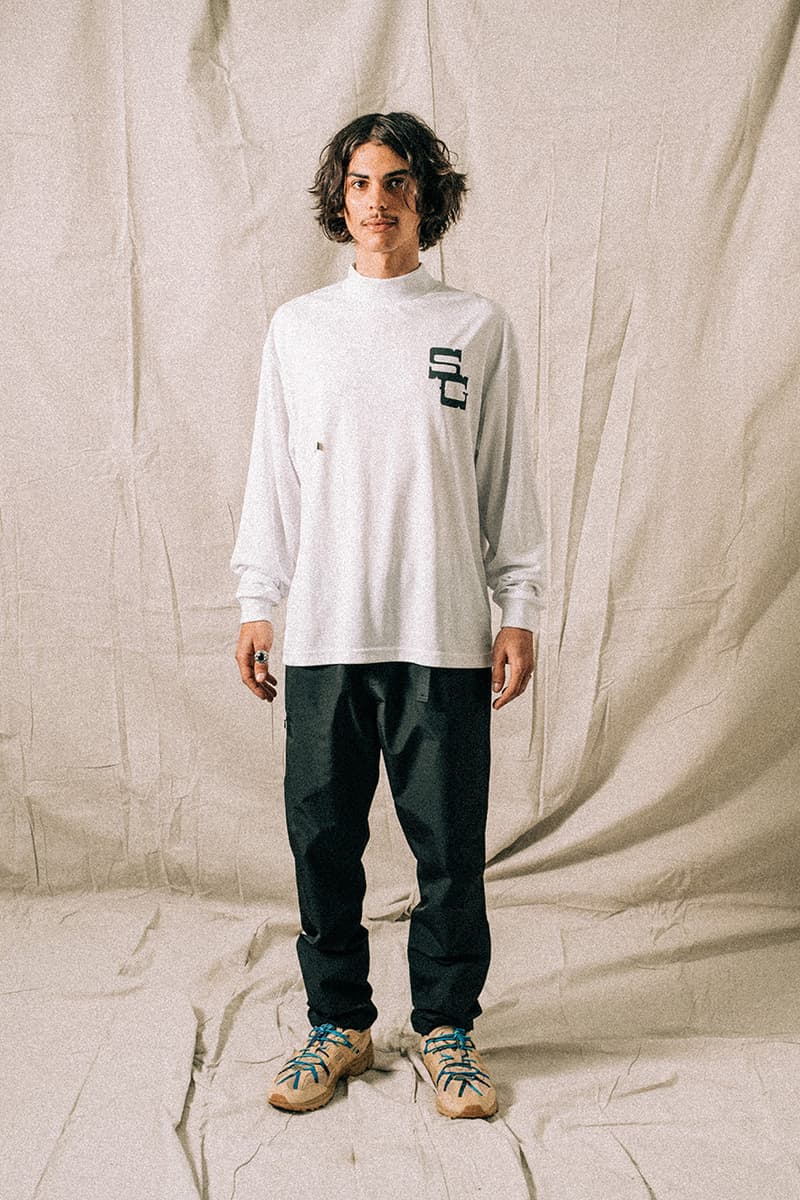 12 of 16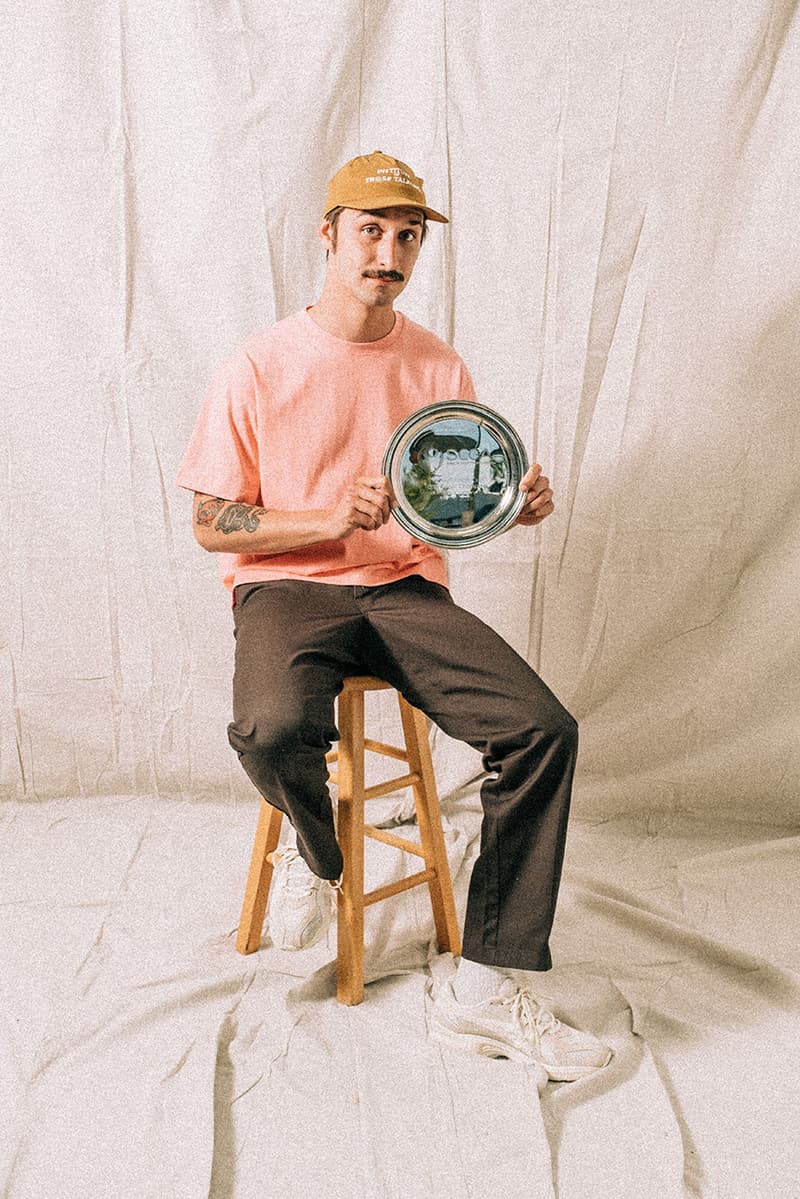 13 of 16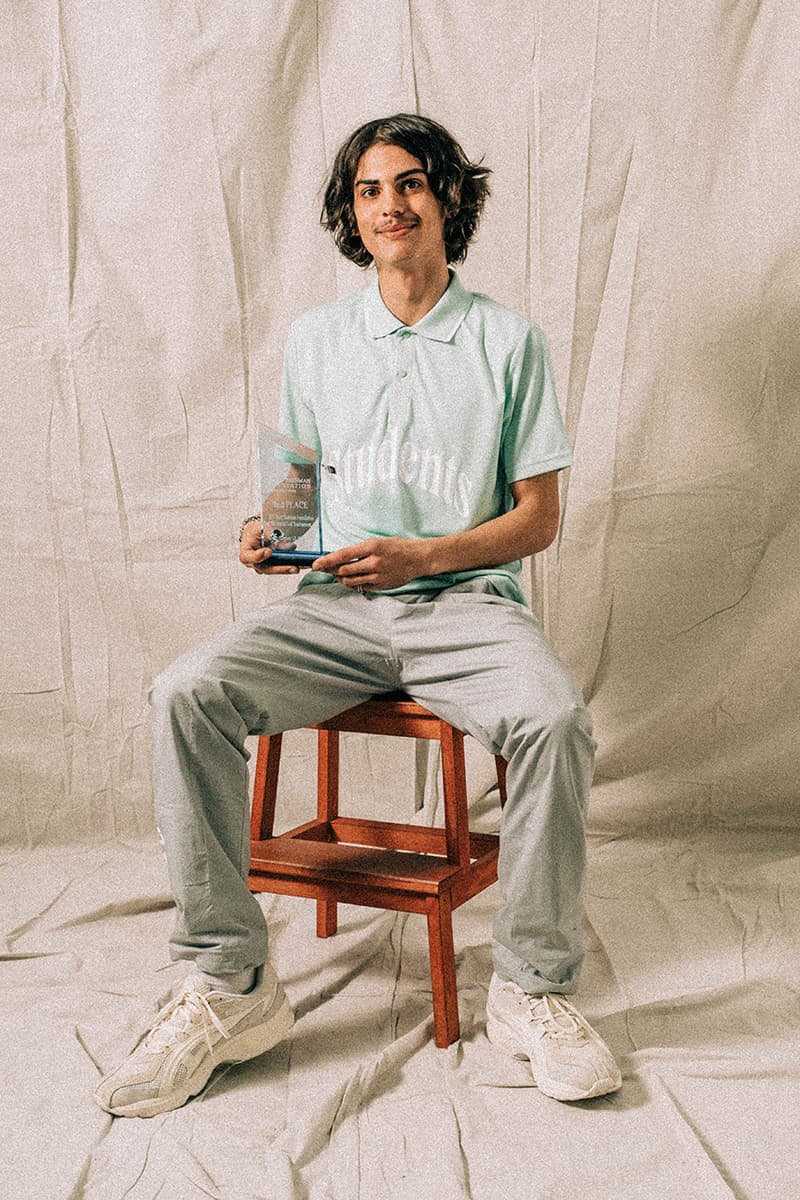 14 of 16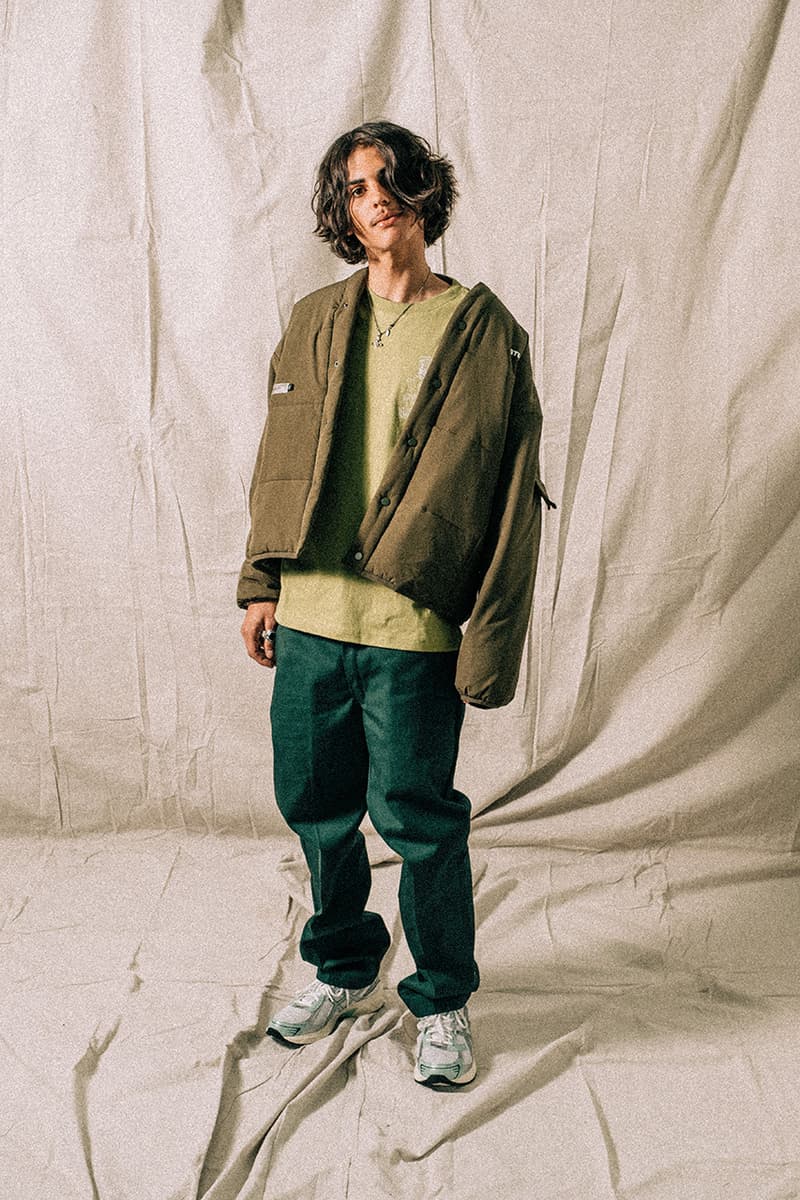 15 of 16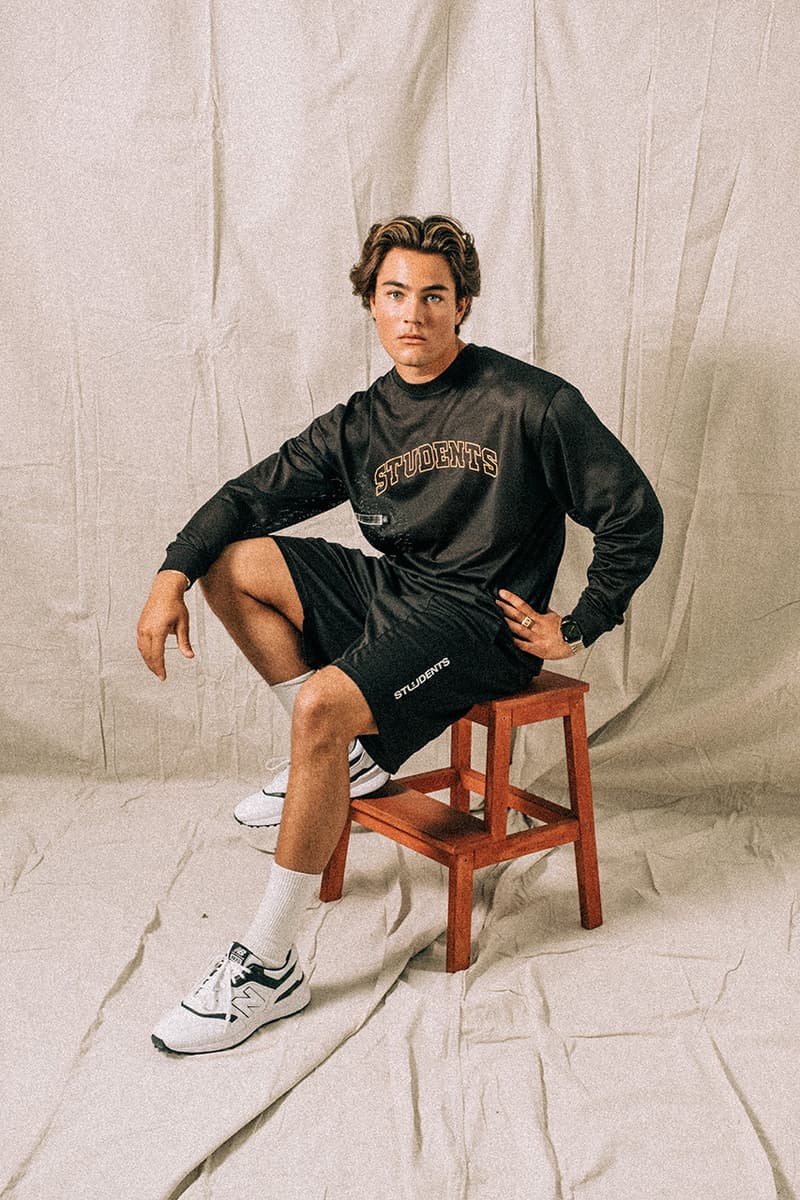 16 of 16
For many people the golf wardrobe used to be something shoved into the corner of the closet; items you might only reach for a few times a month. But this is changing thanks to a number of rising brands taking cues from streetwear, and one of those is Students Golf. Now coming up on its third year, the brand is continuing to push the sport into everyday lifestyle and lexicon with its both whimsical and refined approach to golf apparel.⁠
The brand has revealed the first few deliveries of its SS23 collection, which promises to deliver a mixture of lifestyle and performance driven pieces. ⁠Hypegolf had the opportunity to preview the range at a trade show in February, where the elevated craftsmanship of the cut and sew garments was apparent.
Students' heavyweight graphic tees continue to be a staple, which take inspiration from 90s hip-hop culture. However, rather than promoting album releases, the graphics reference golf-isms with such phrases as "Short Game Maestro," "I Can Feel Undulation," and "Patron of Speedy Greens." On the other hand, the brand delivers technical pieces like the Participant Polo made from a cotton/poly blend, appealing to a broad set of golfers.
While no solid release date has been provided yet, stay tuned for more information over the next few weeks.
In other fashion news, a fresh collaboration between Converse and Liverpool FC is on the way.