Louis Vuitton FW23 Lauds French Fashion Forms
For this season, creative director Nicolas Ghesquière asked his studio, "What is French style?"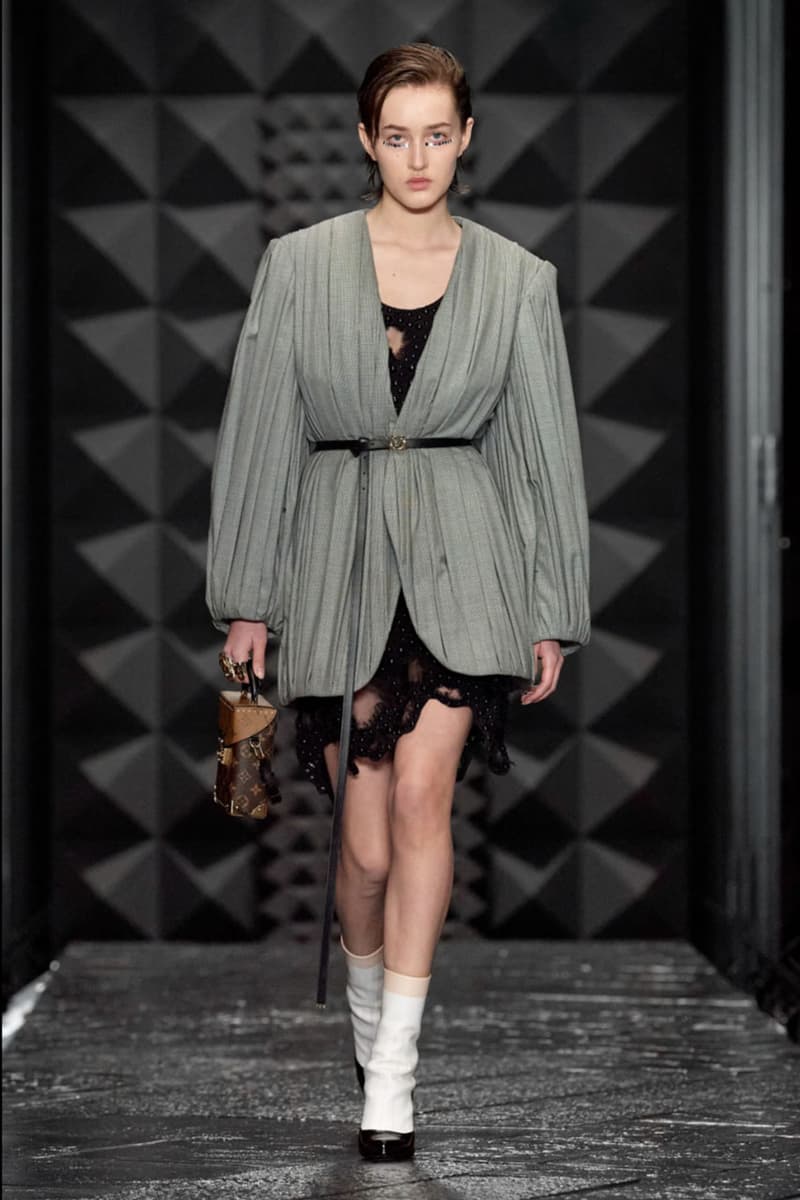 1 of 45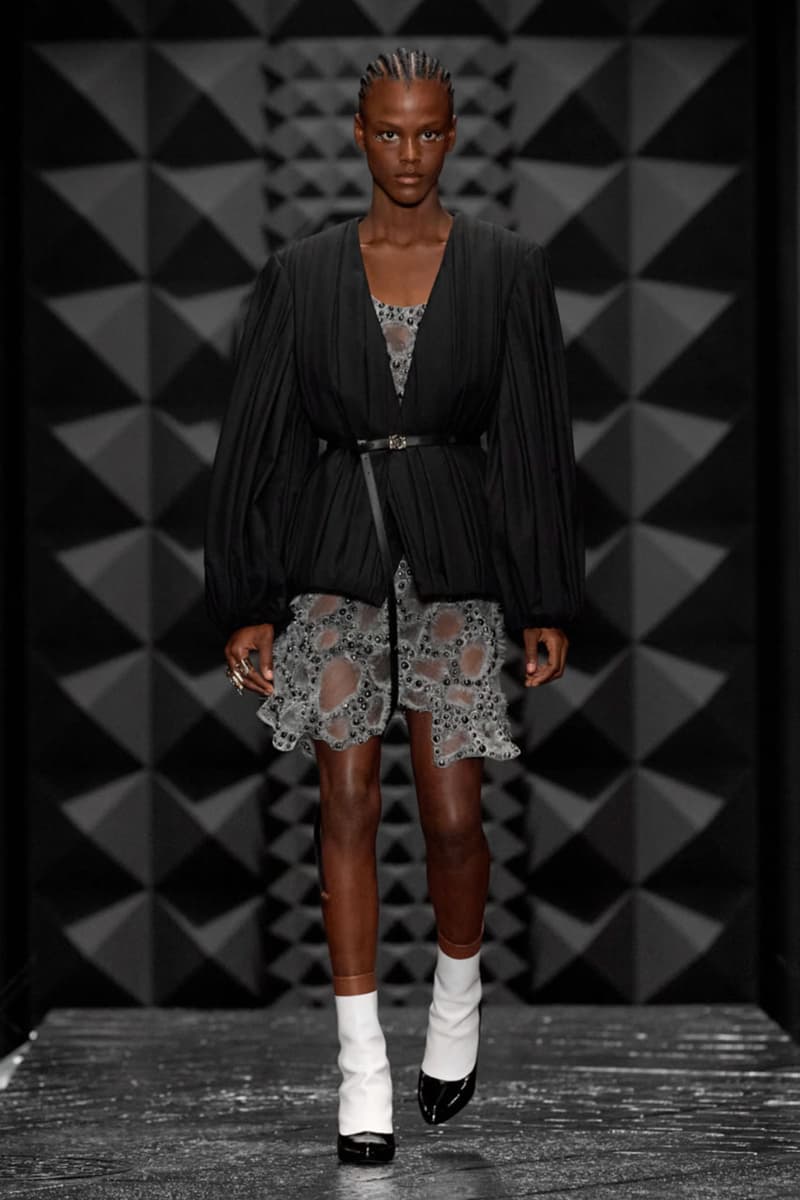 2 of 45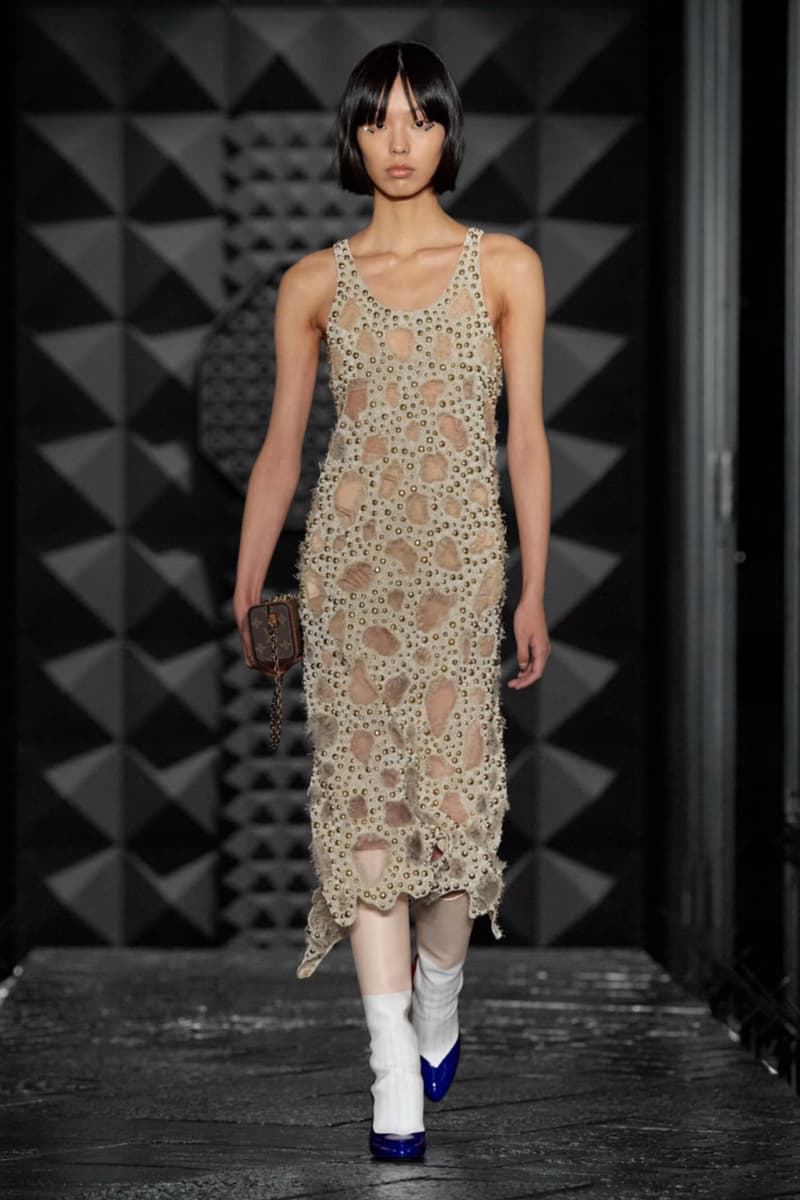 3 of 45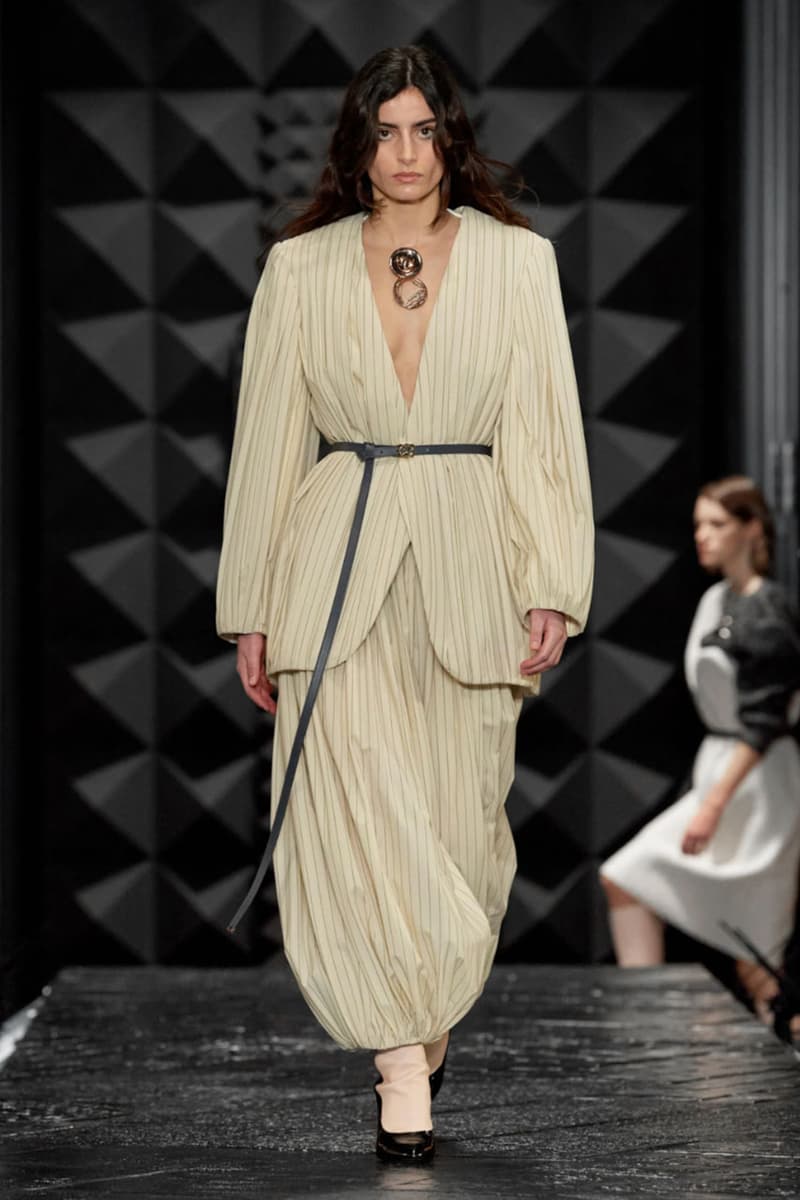 4 of 45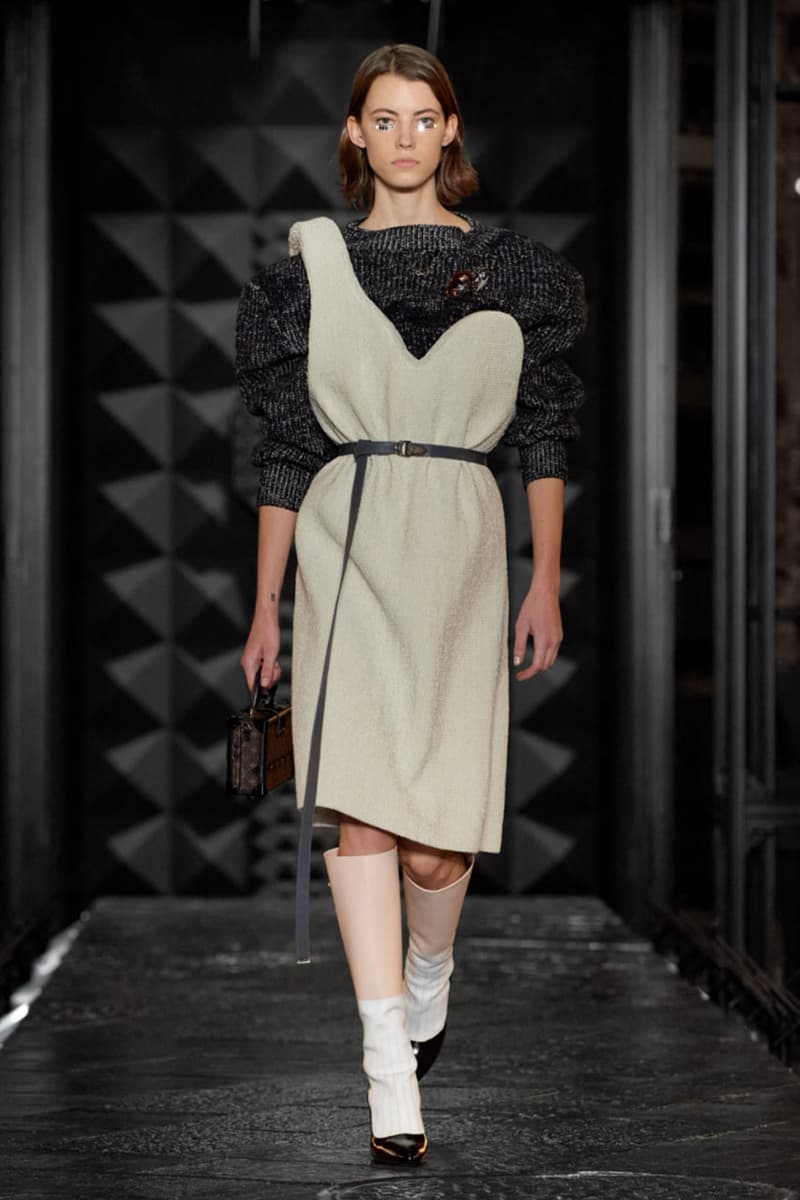 5 of 45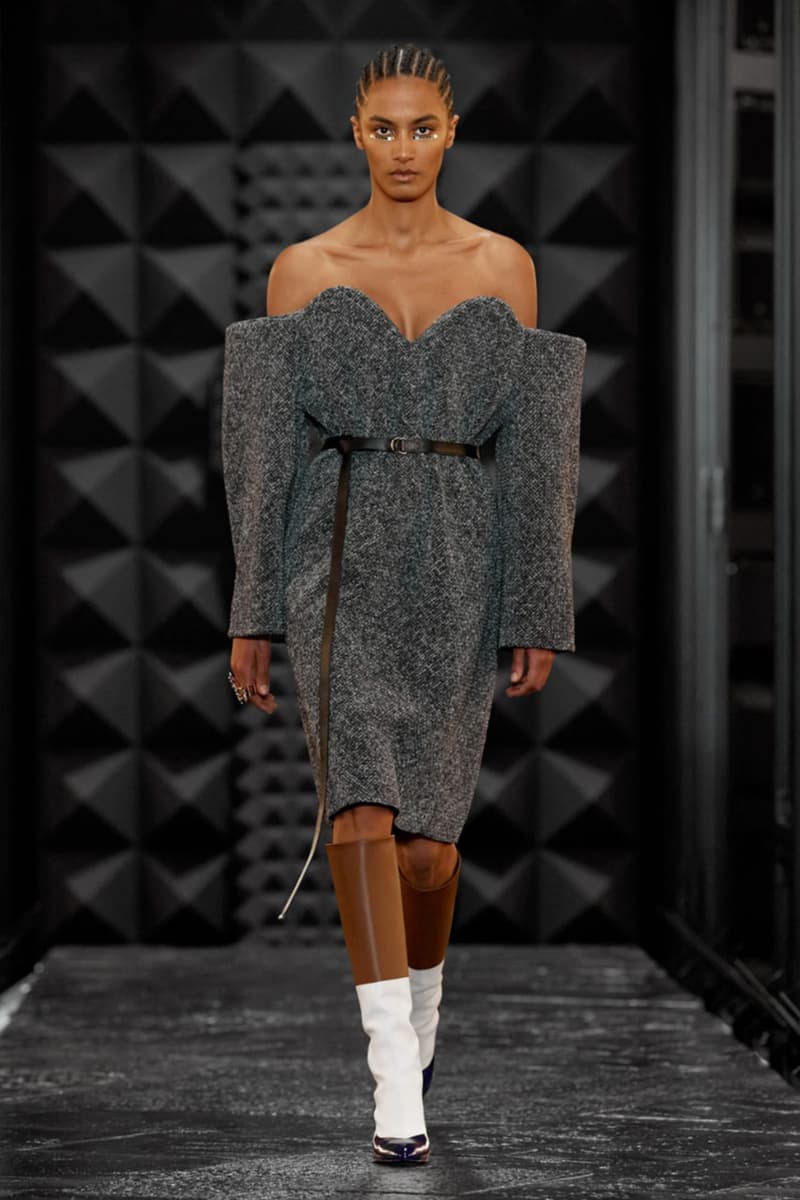 6 of 45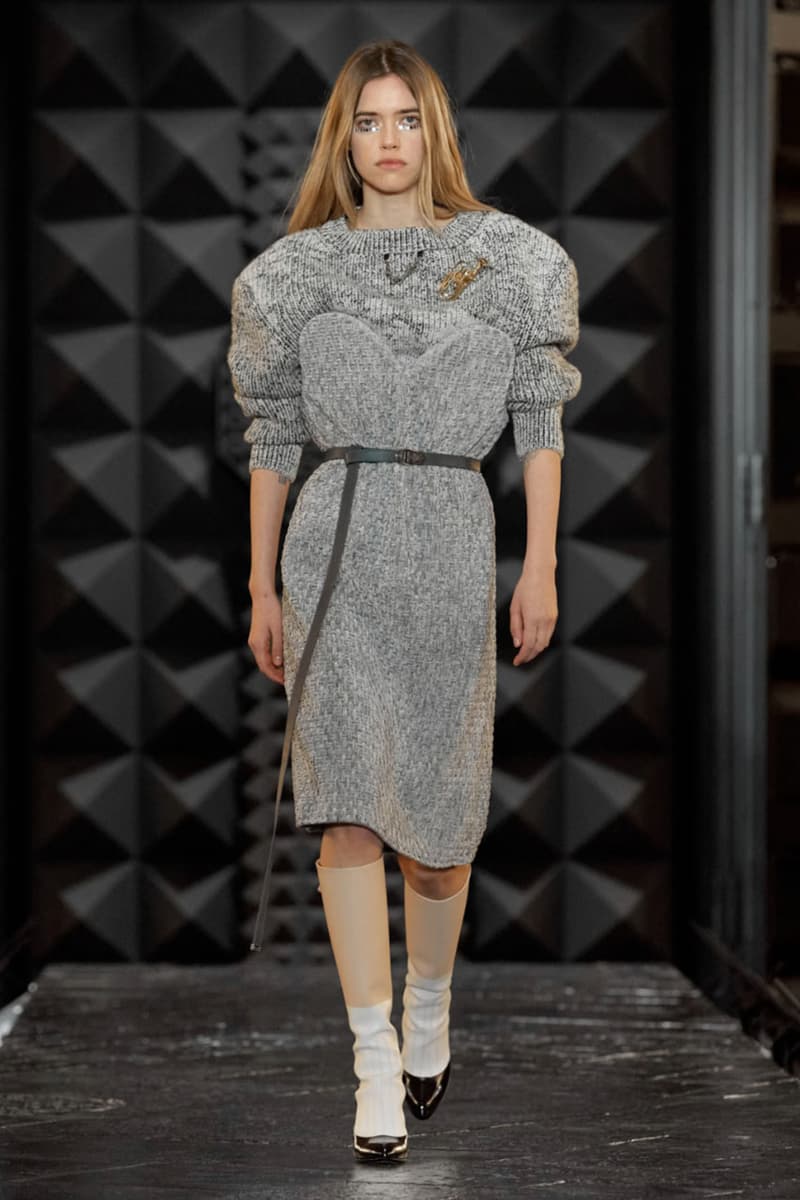 7 of 45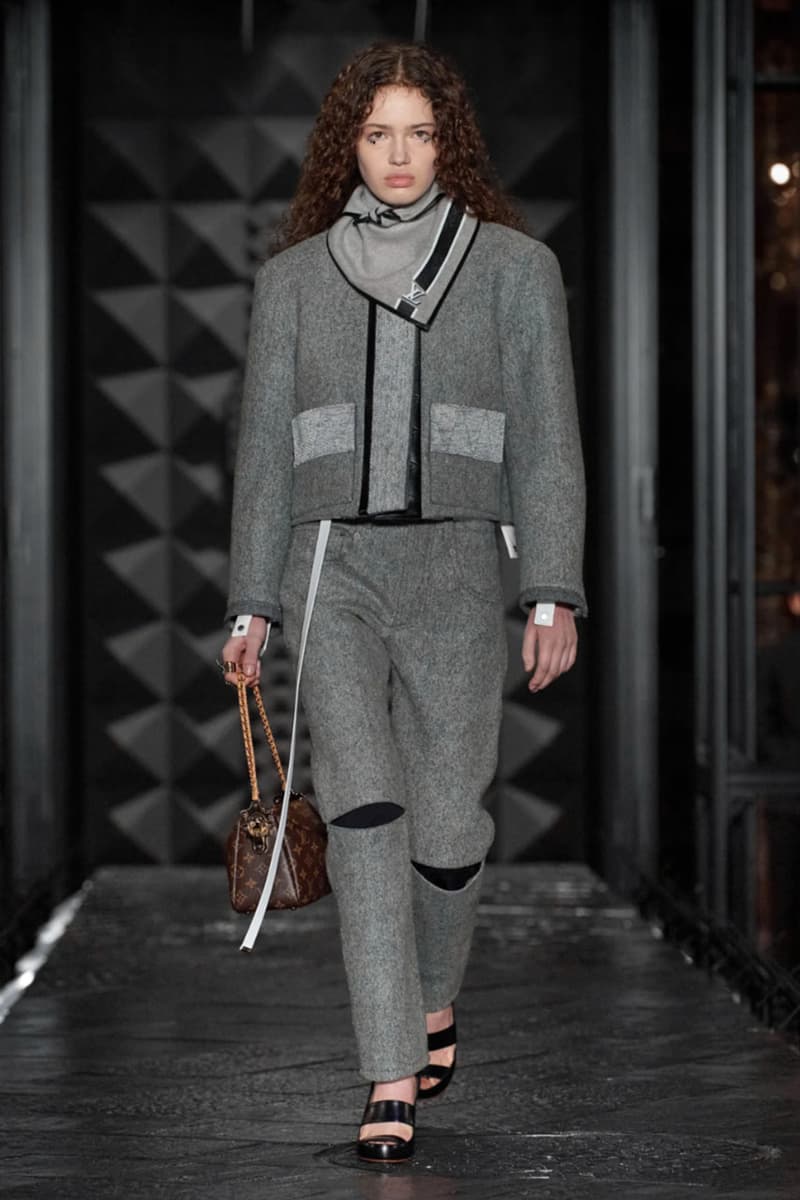 8 of 45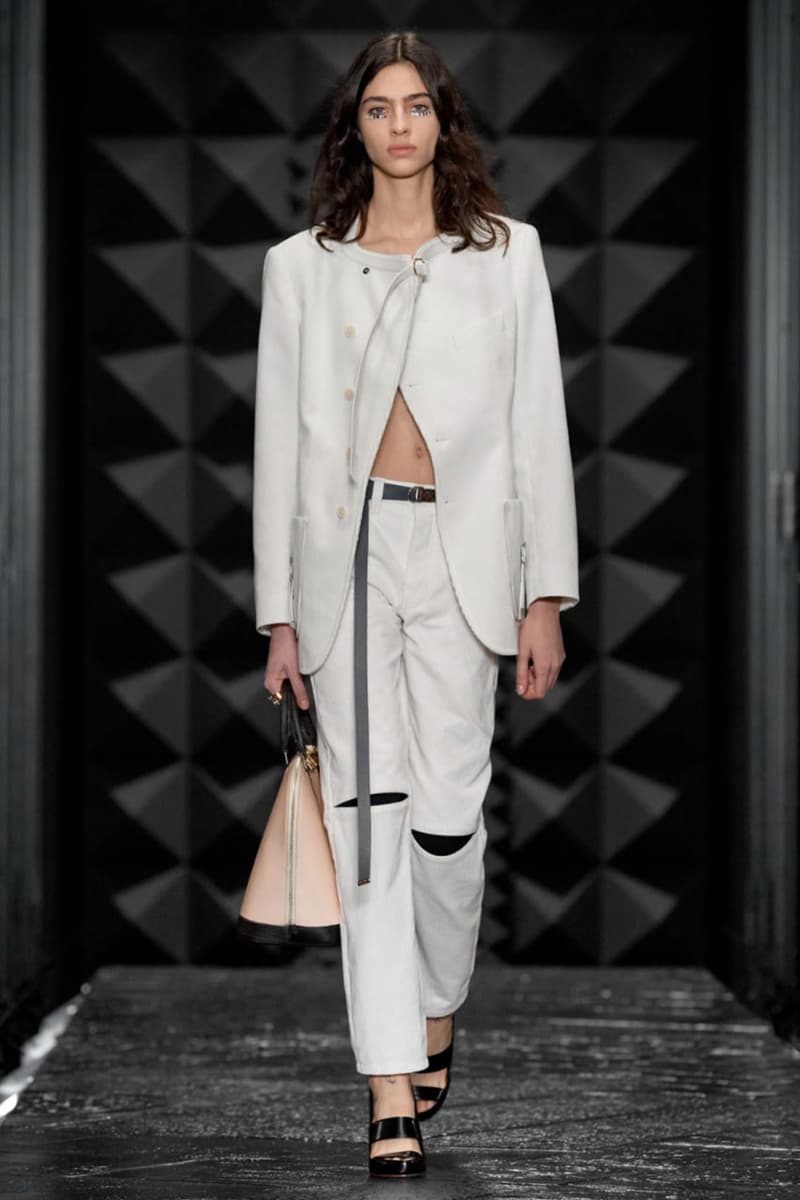 9 of 45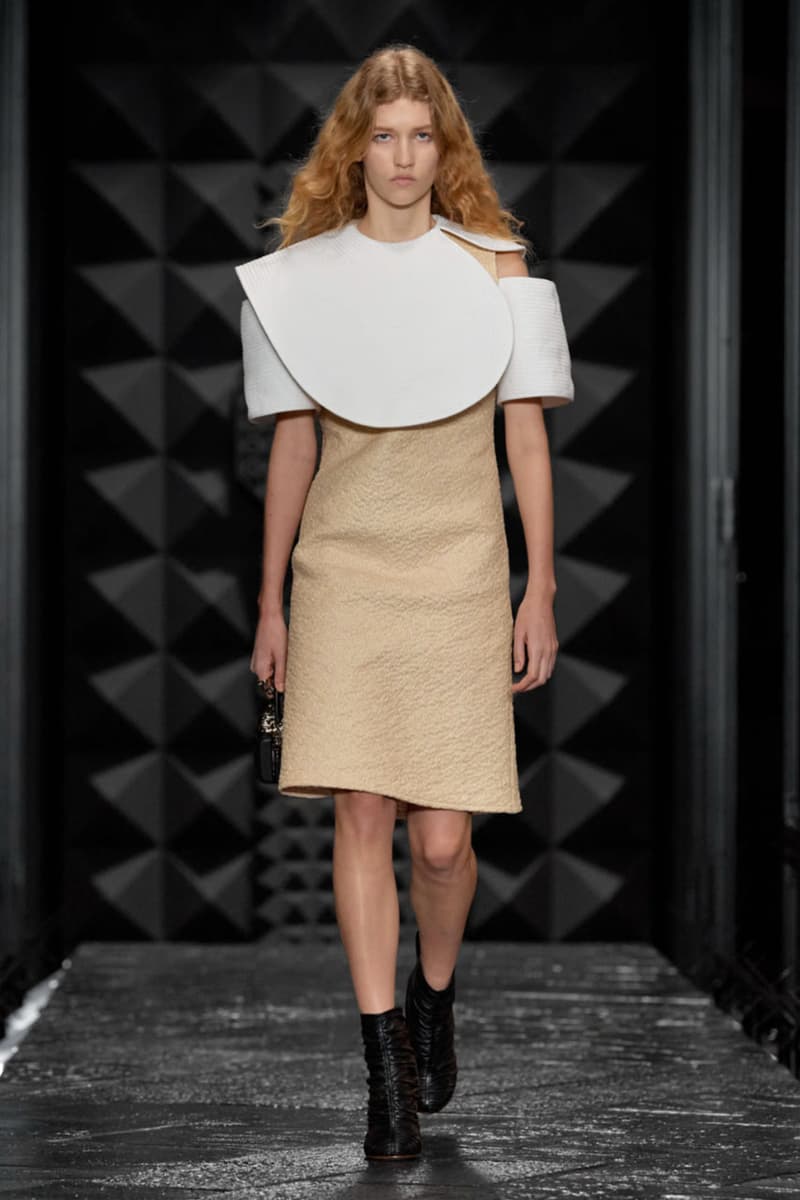 10 of 45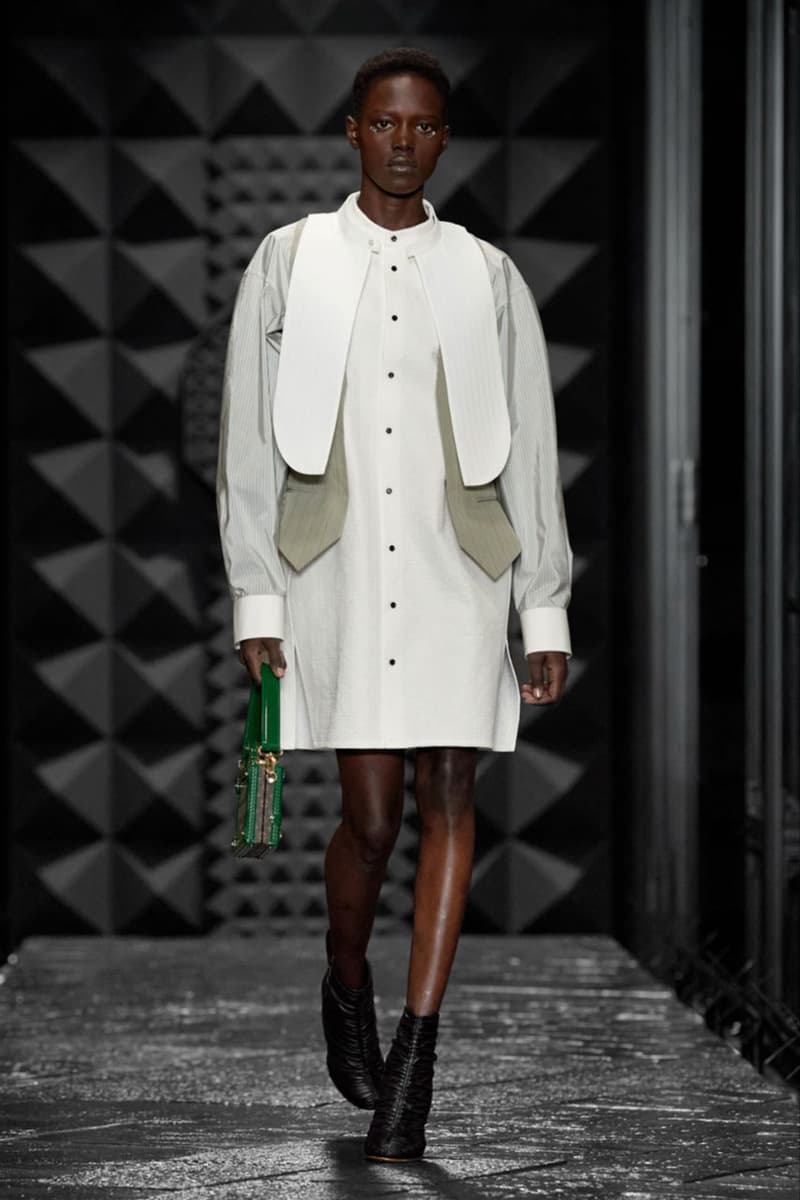 11 of 45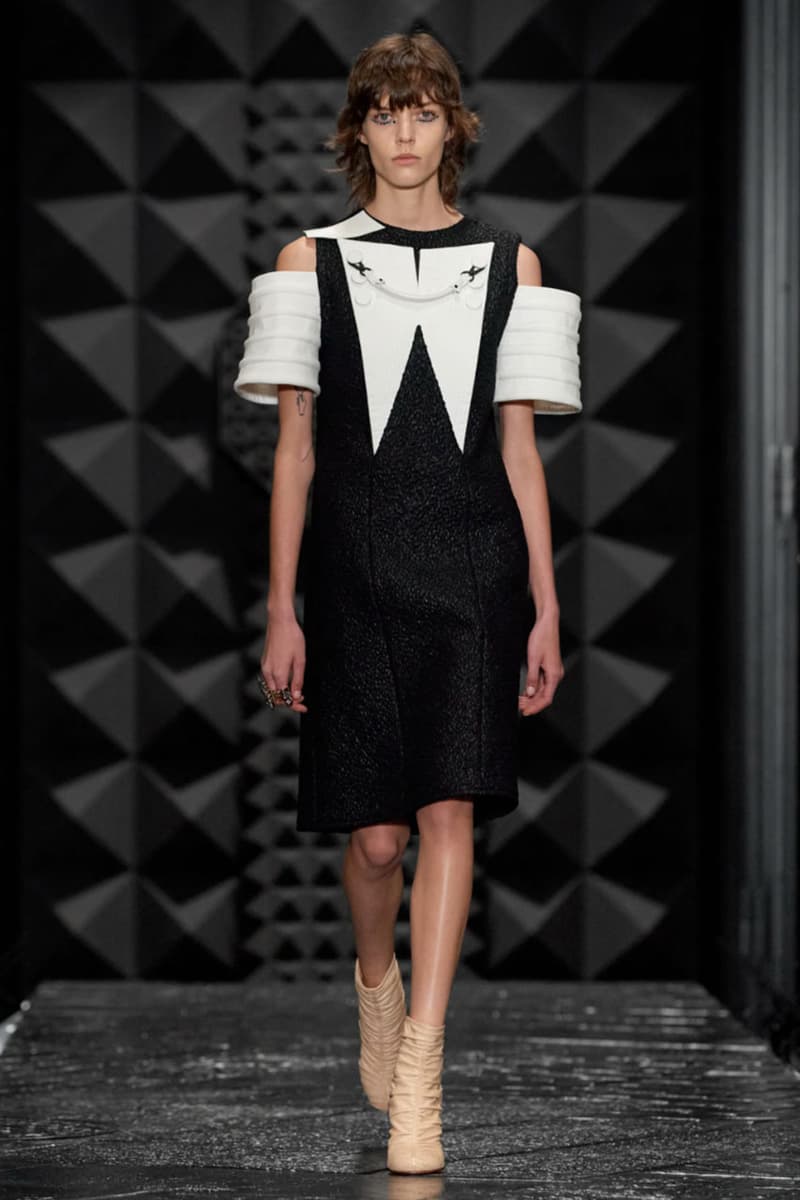 12 of 45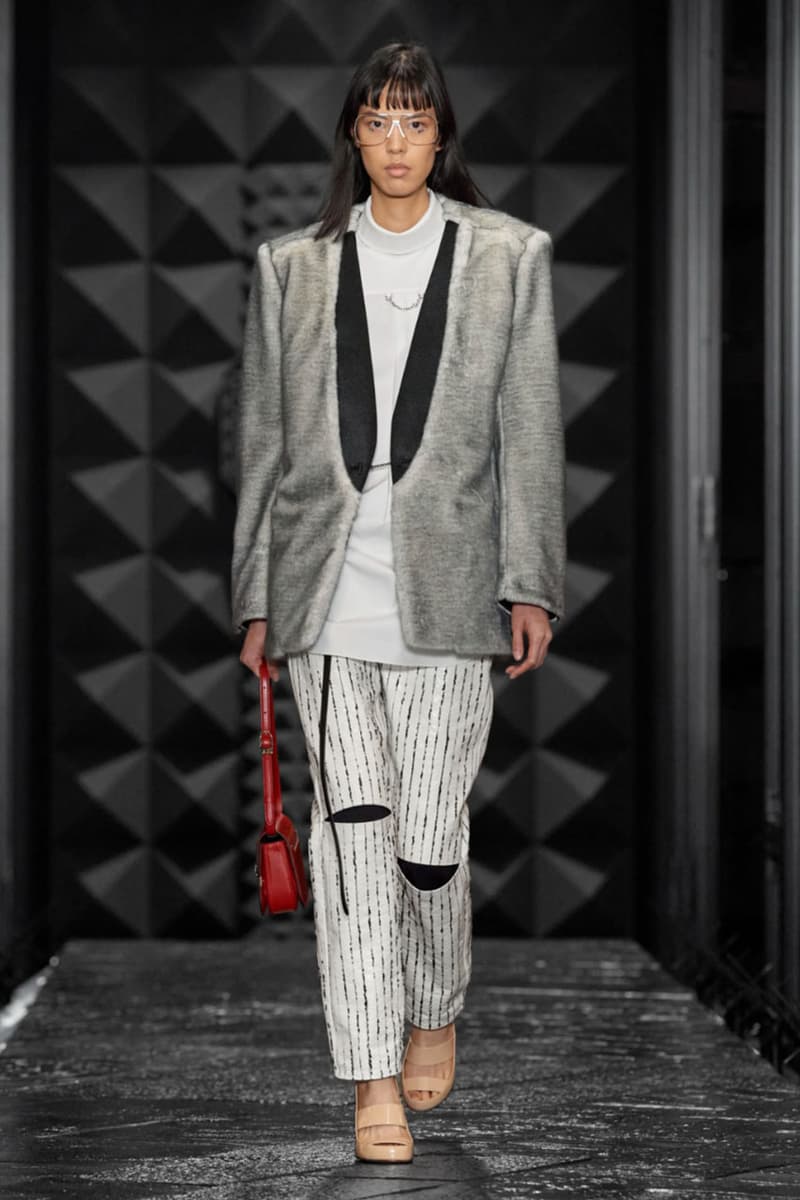 13 of 45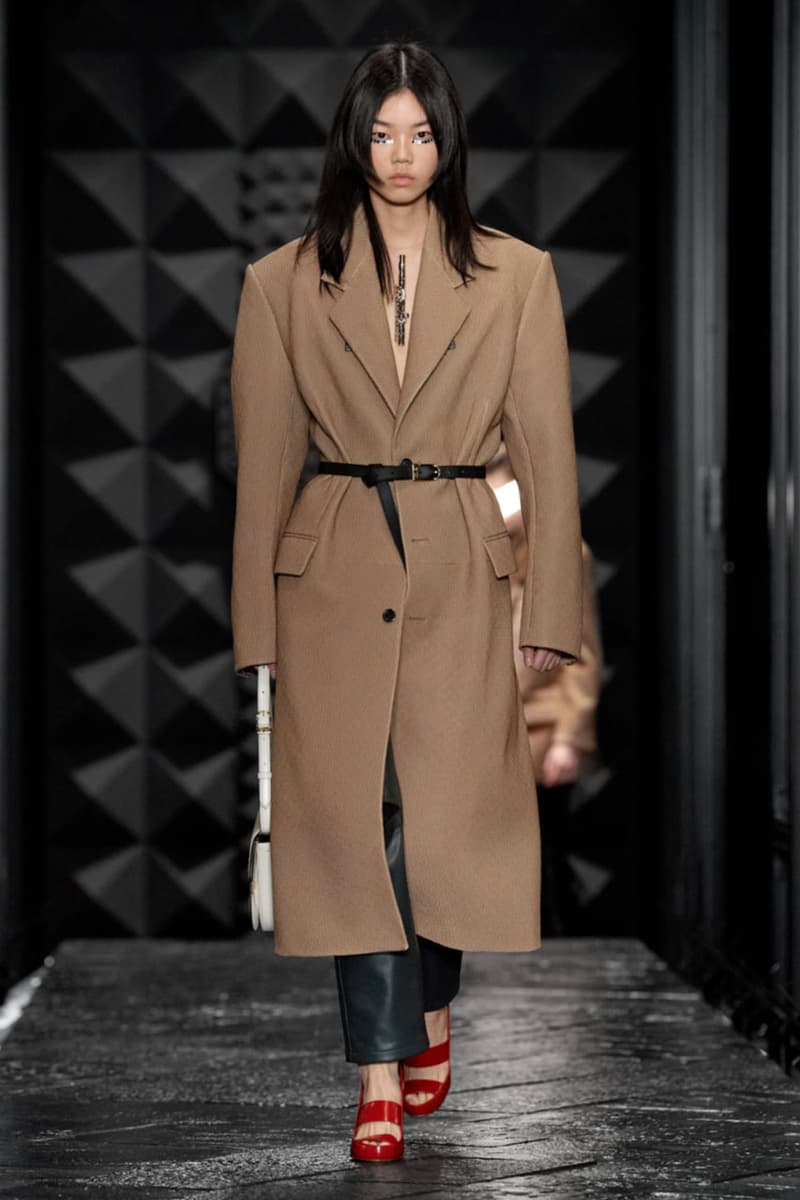 14 of 45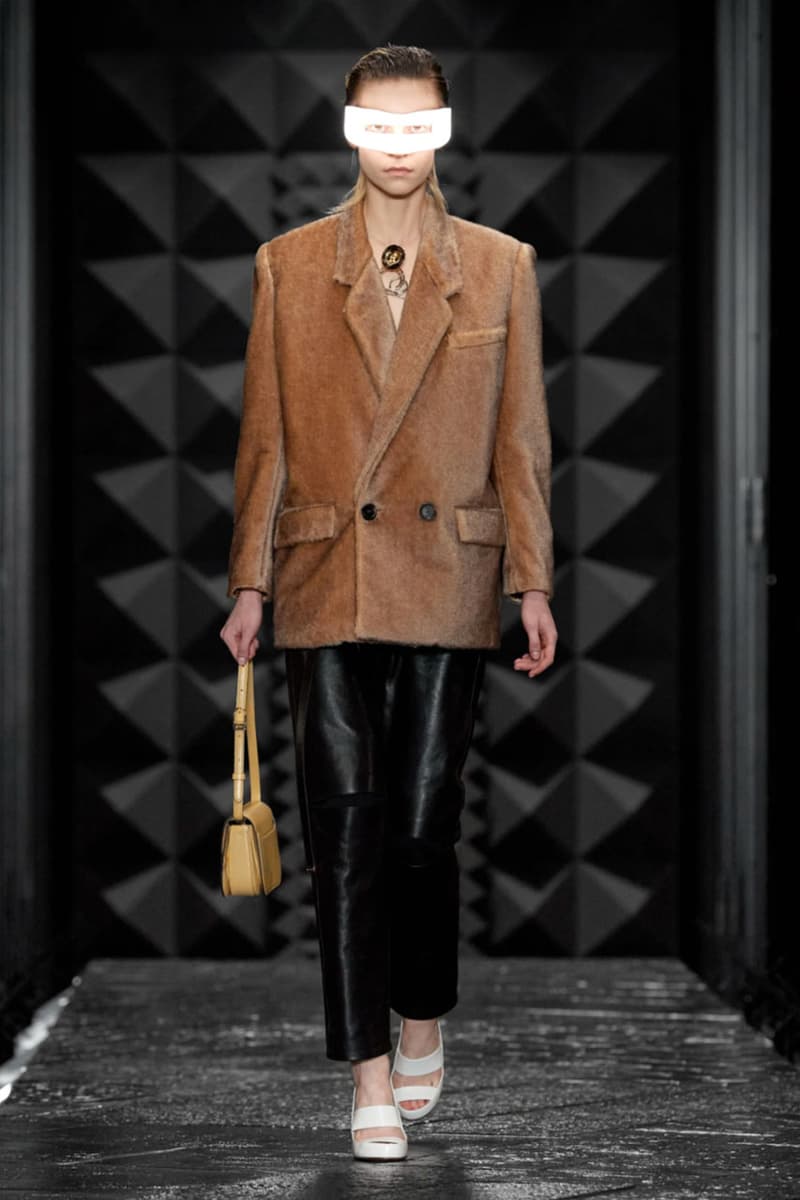 15 of 45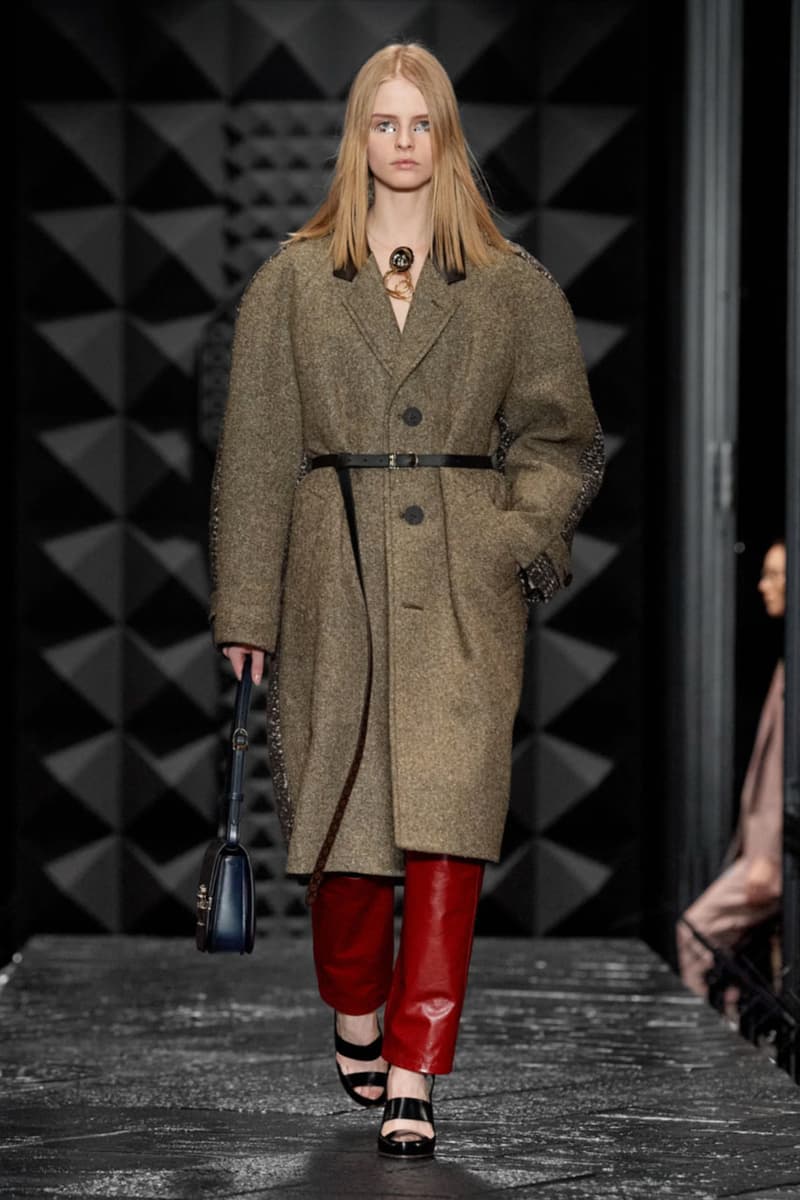 16 of 45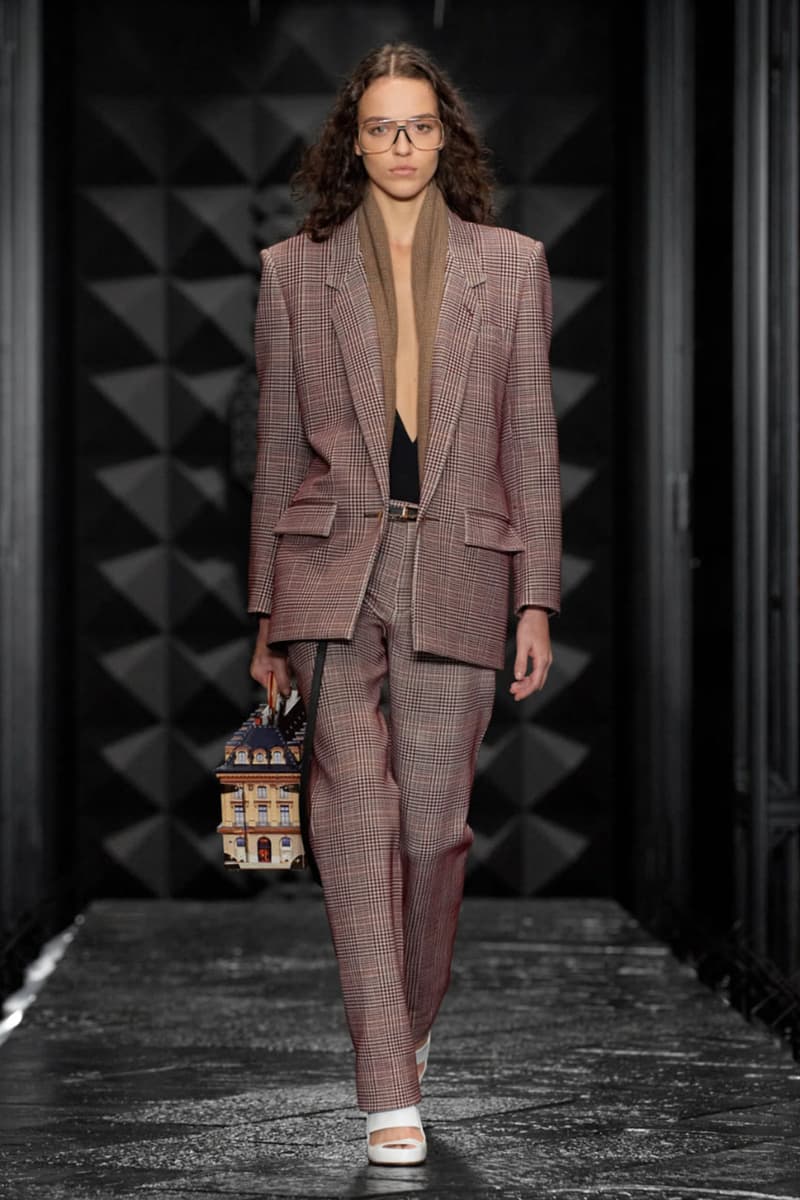 17 of 45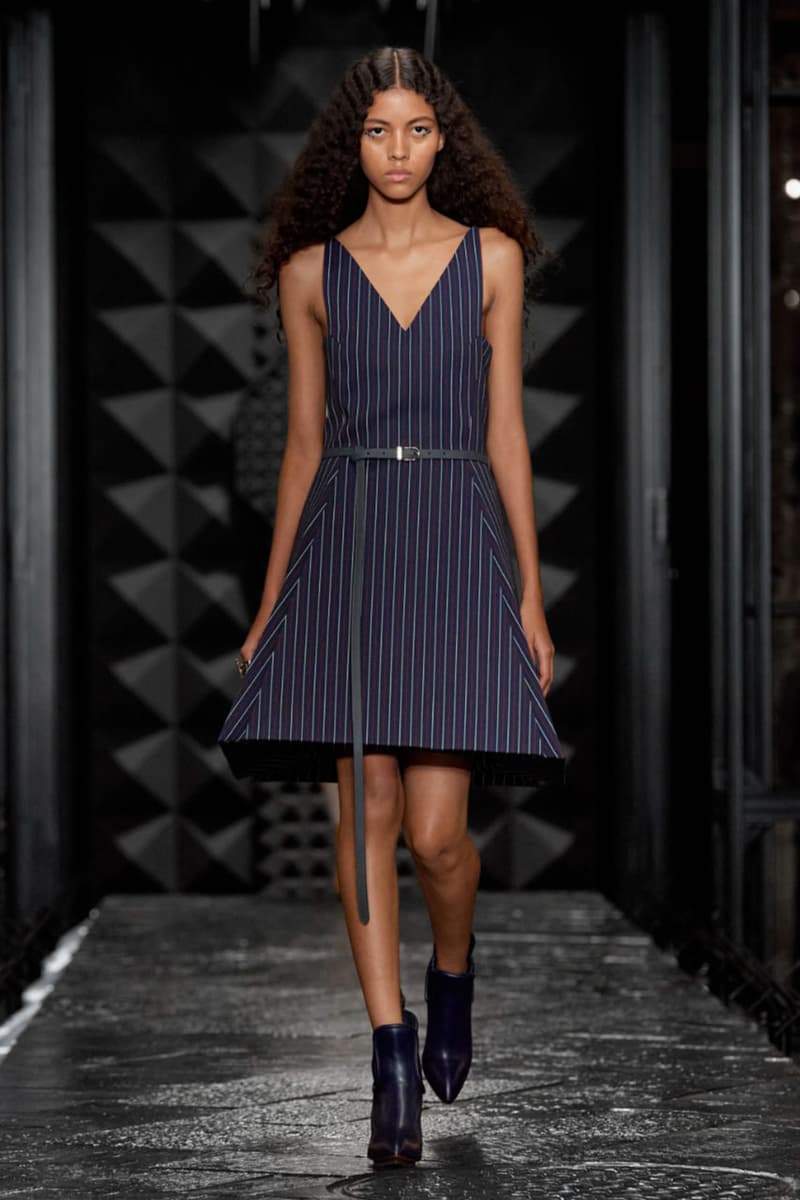 18 of 45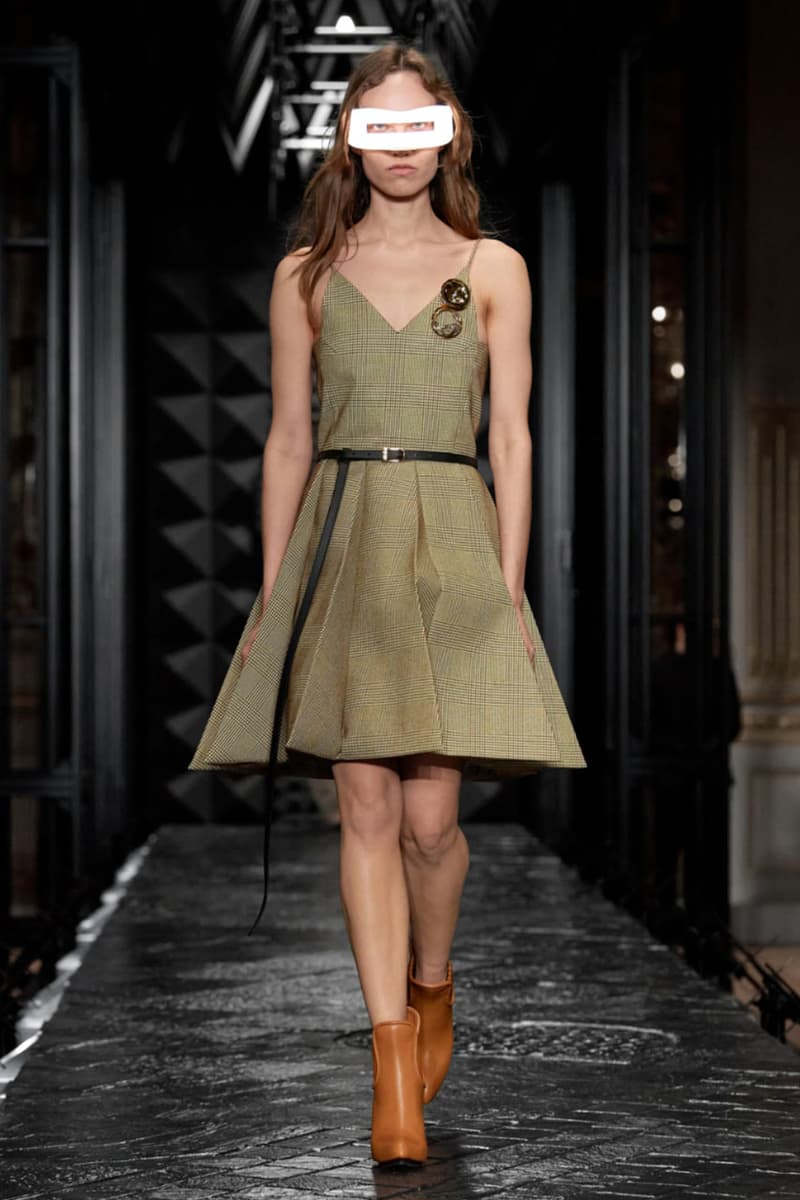 19 of 45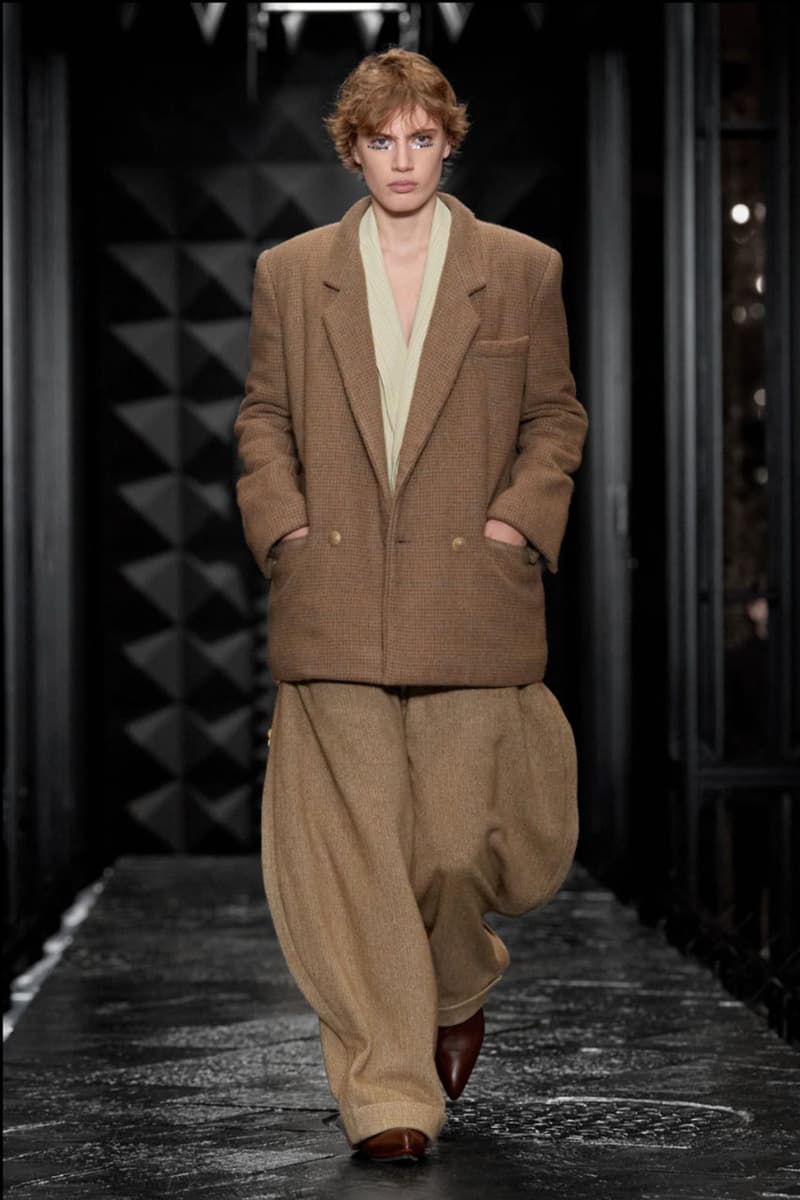 20 of 45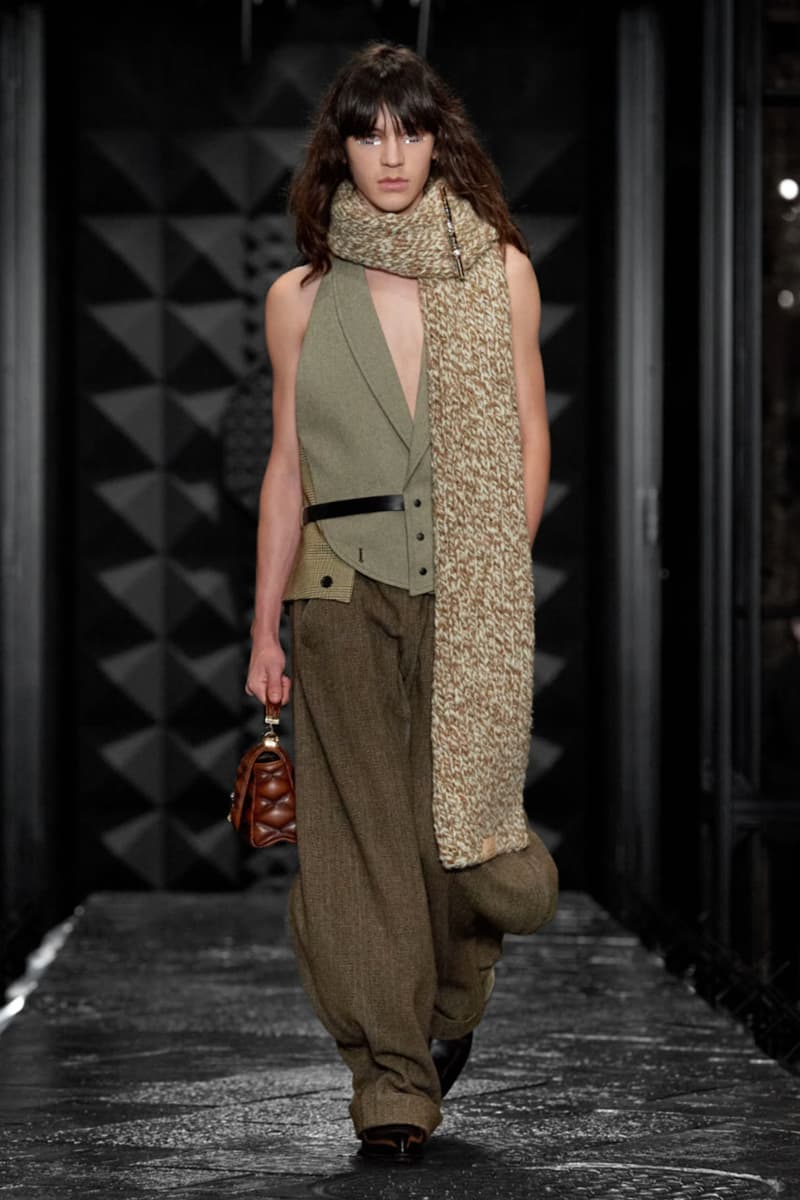 21 of 45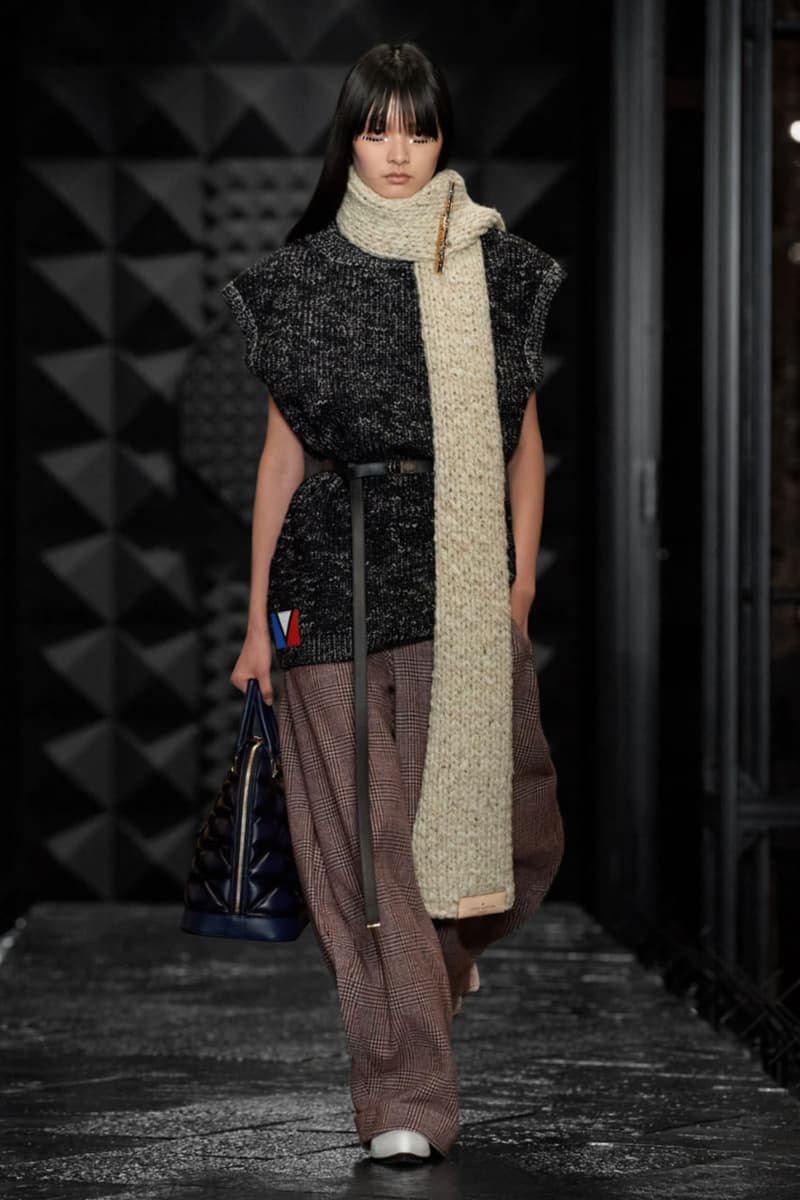 22 of 45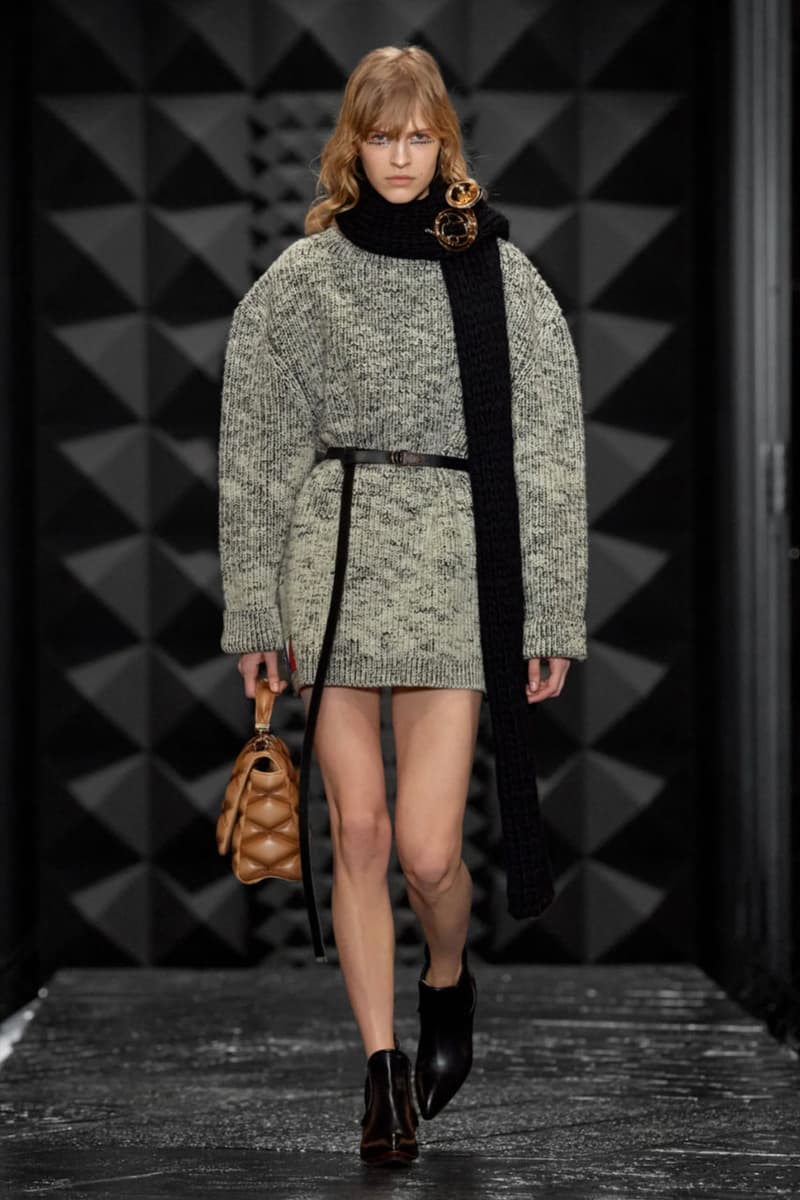 23 of 45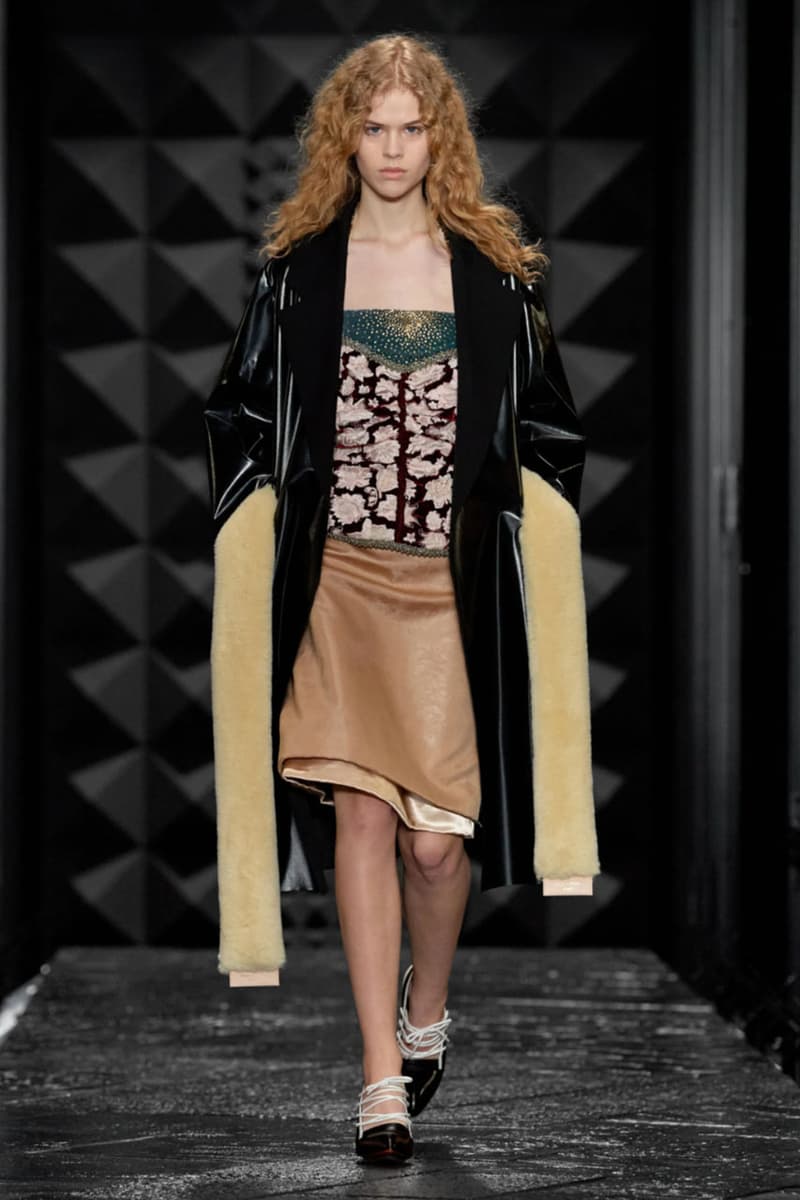 24 of 45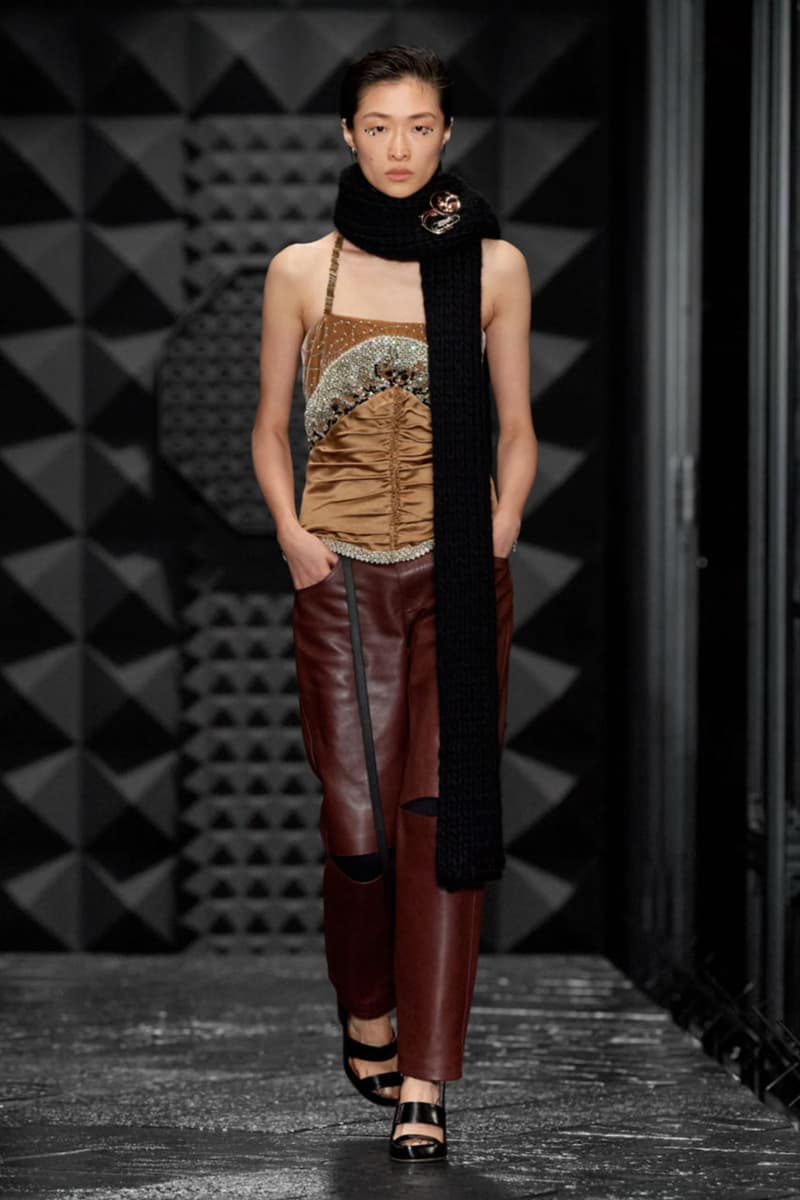 25 of 45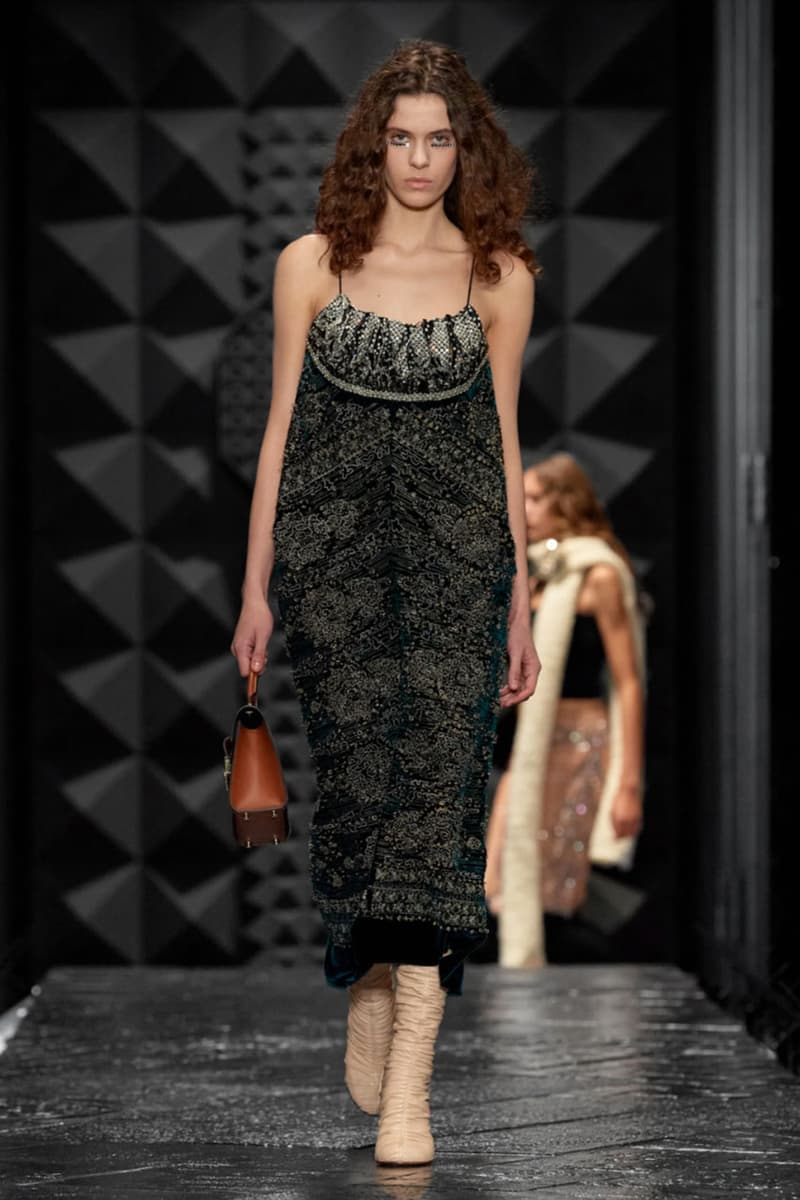 26 of 45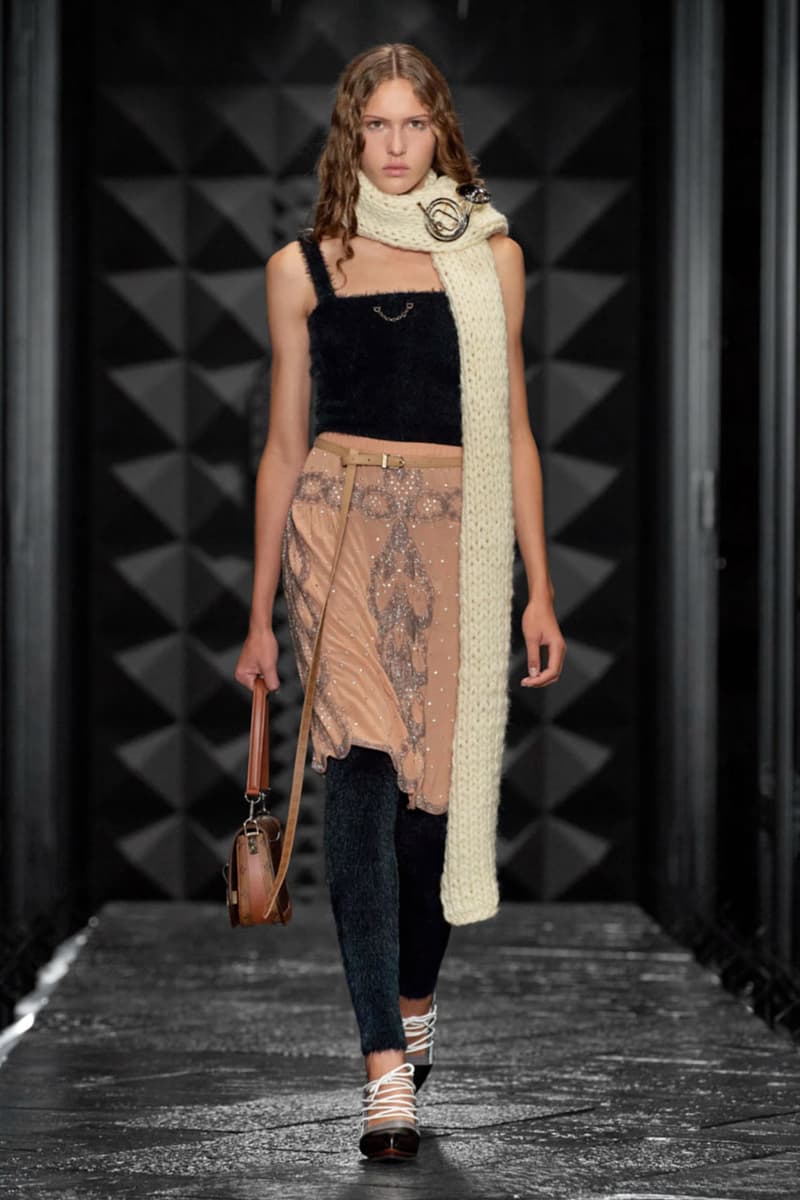 27 of 45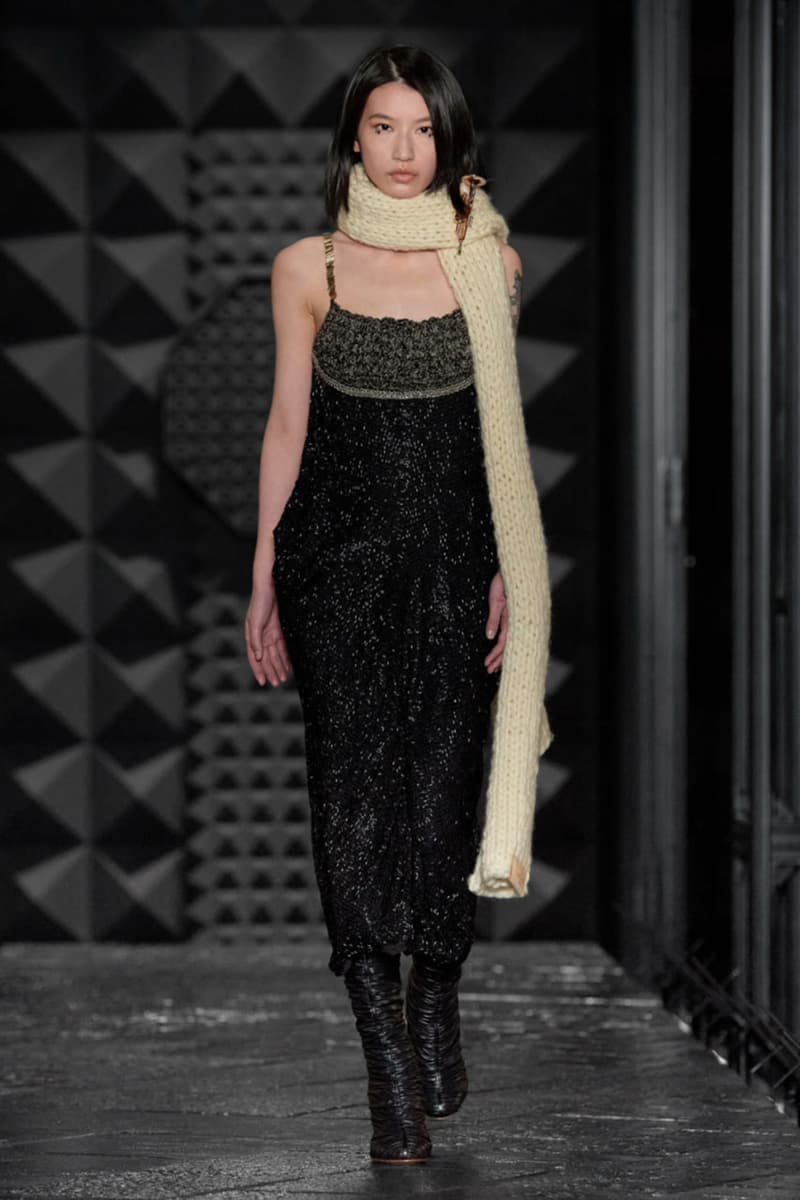 28 of 45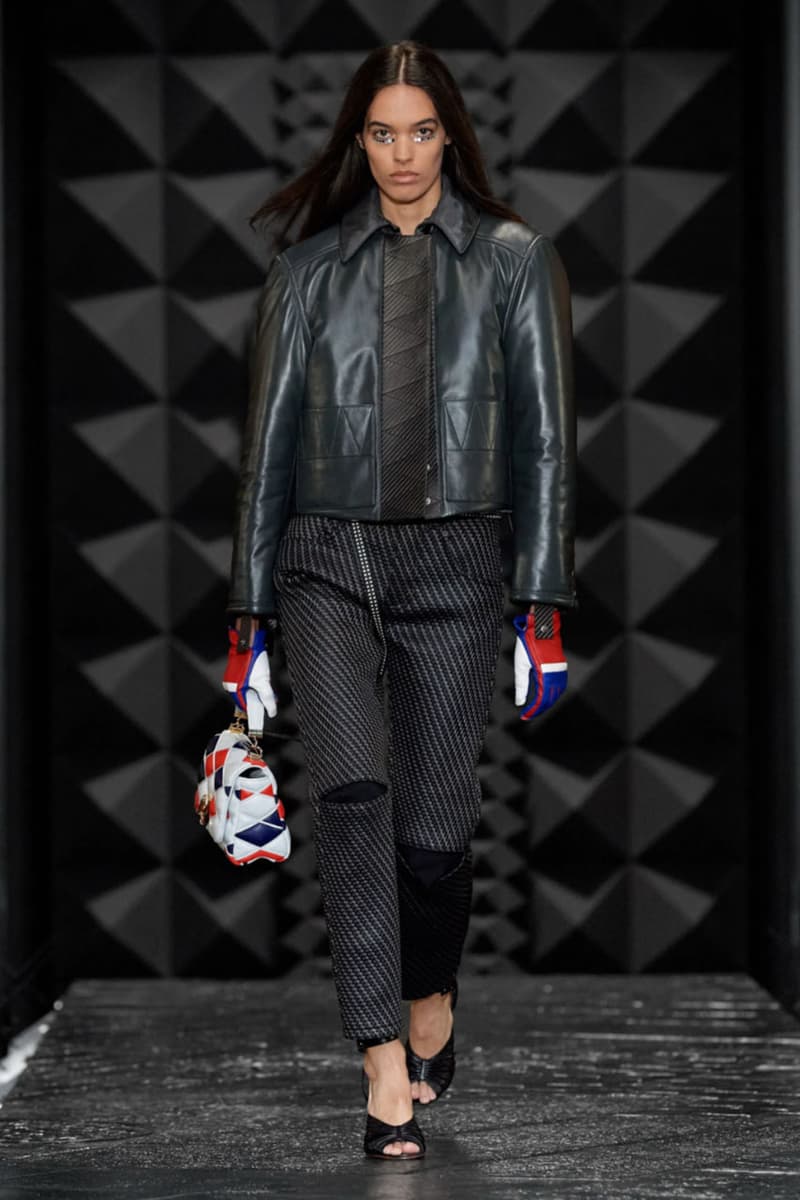 29 of 45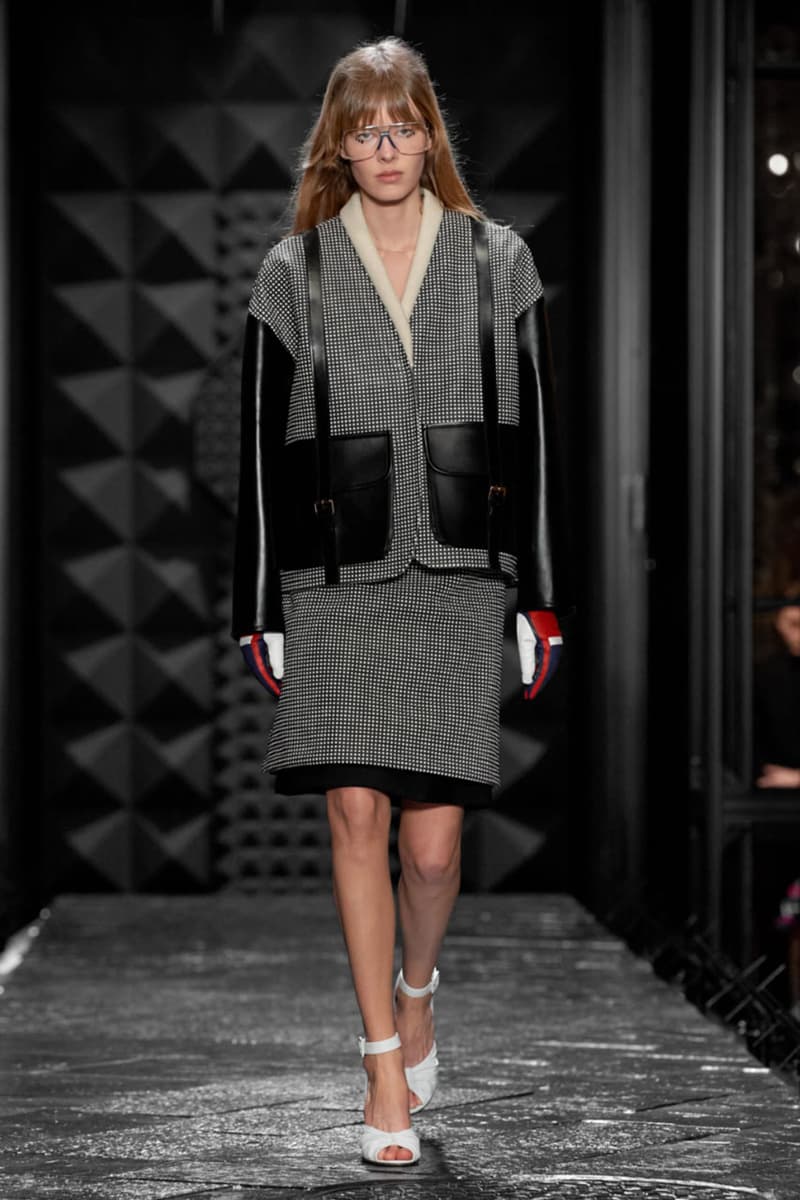 30 of 45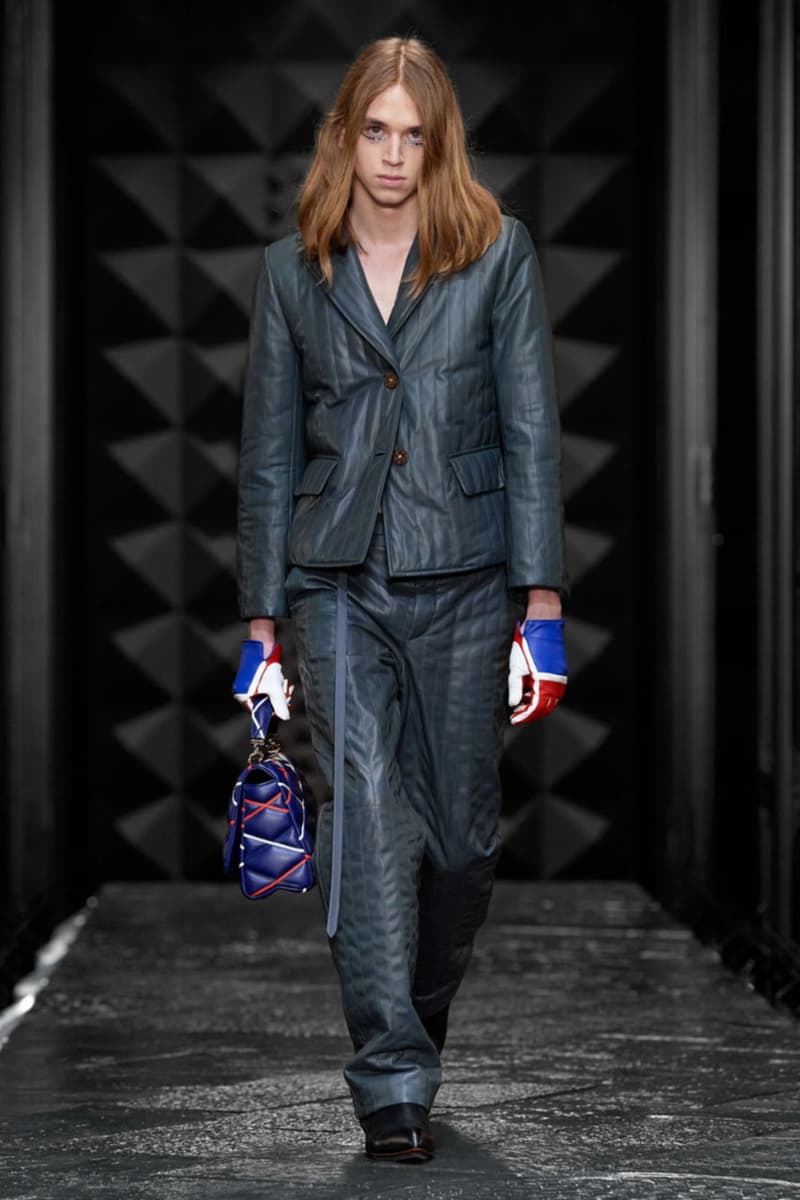 31 of 45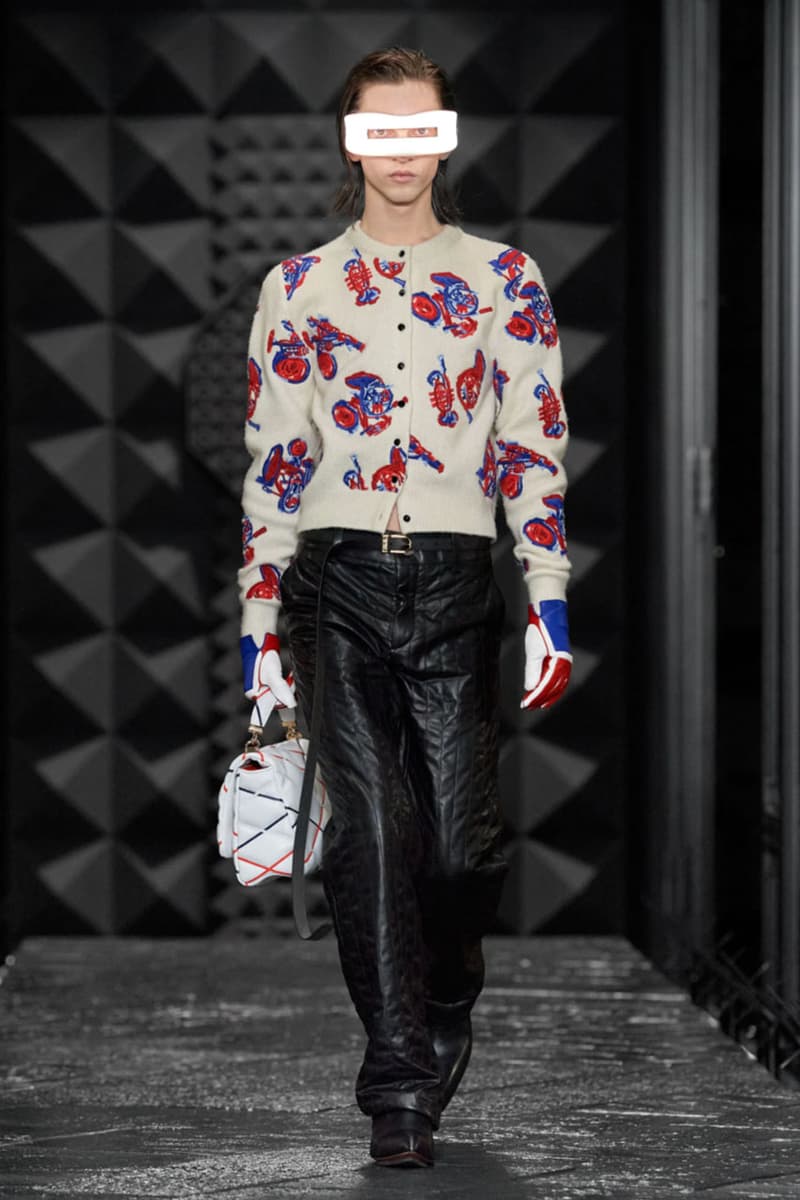 32 of 45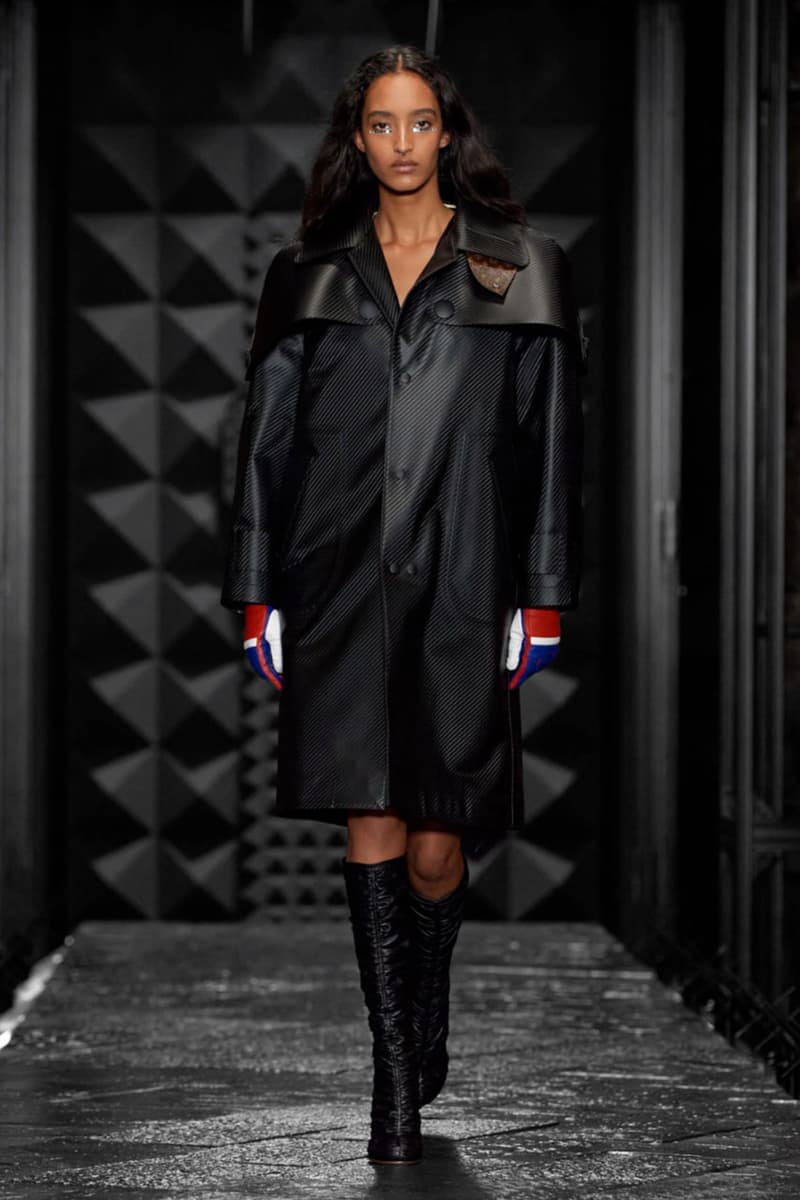 33 of 45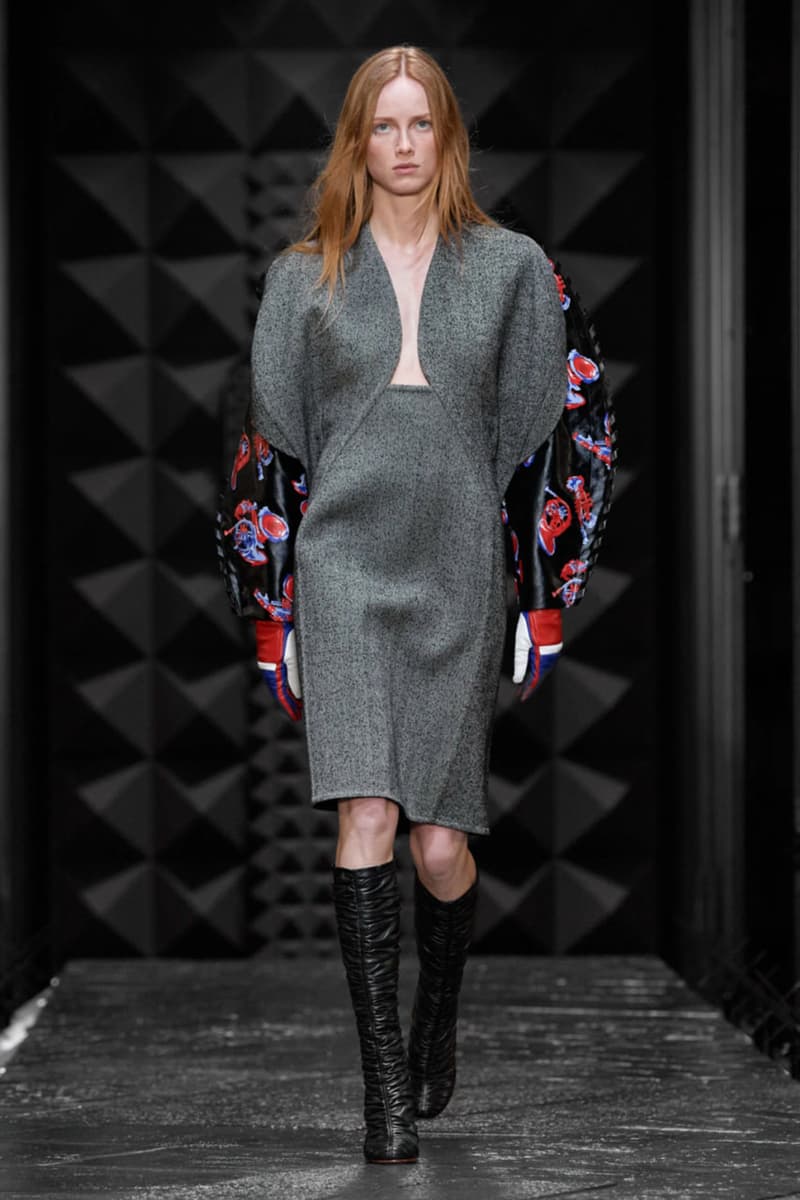 34 of 45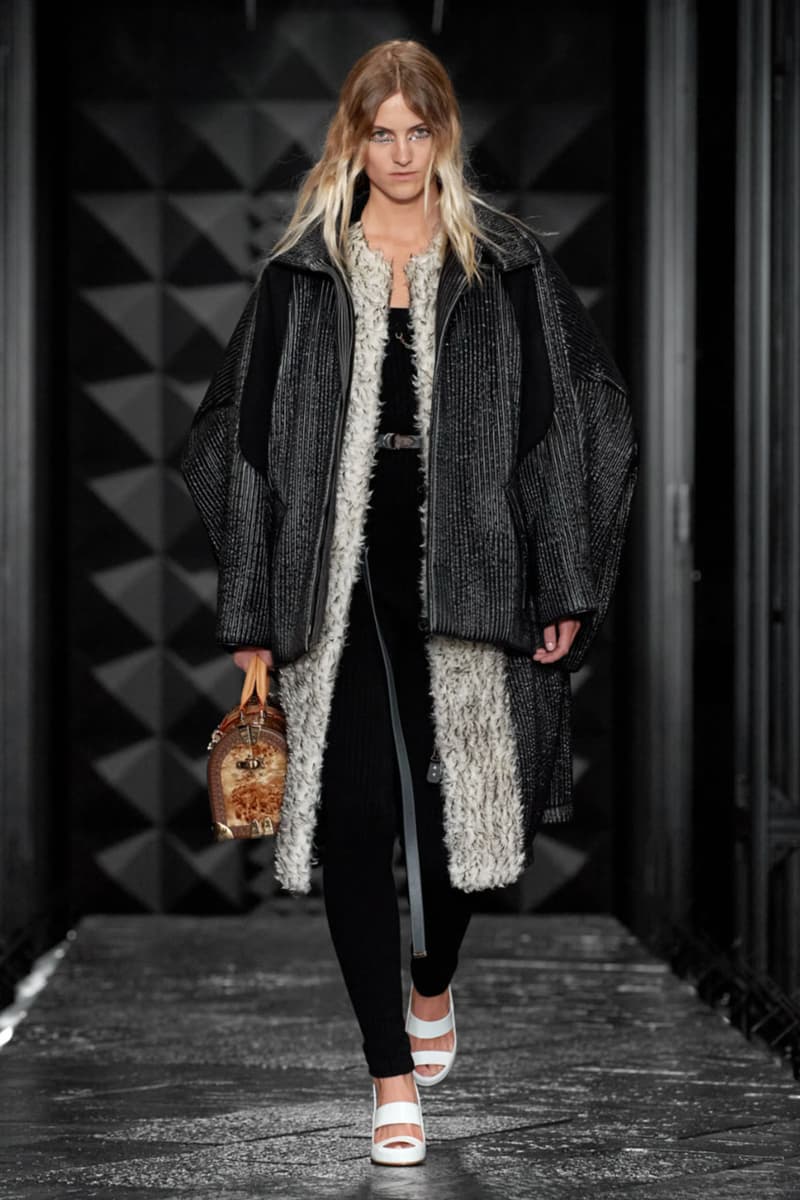 35 of 45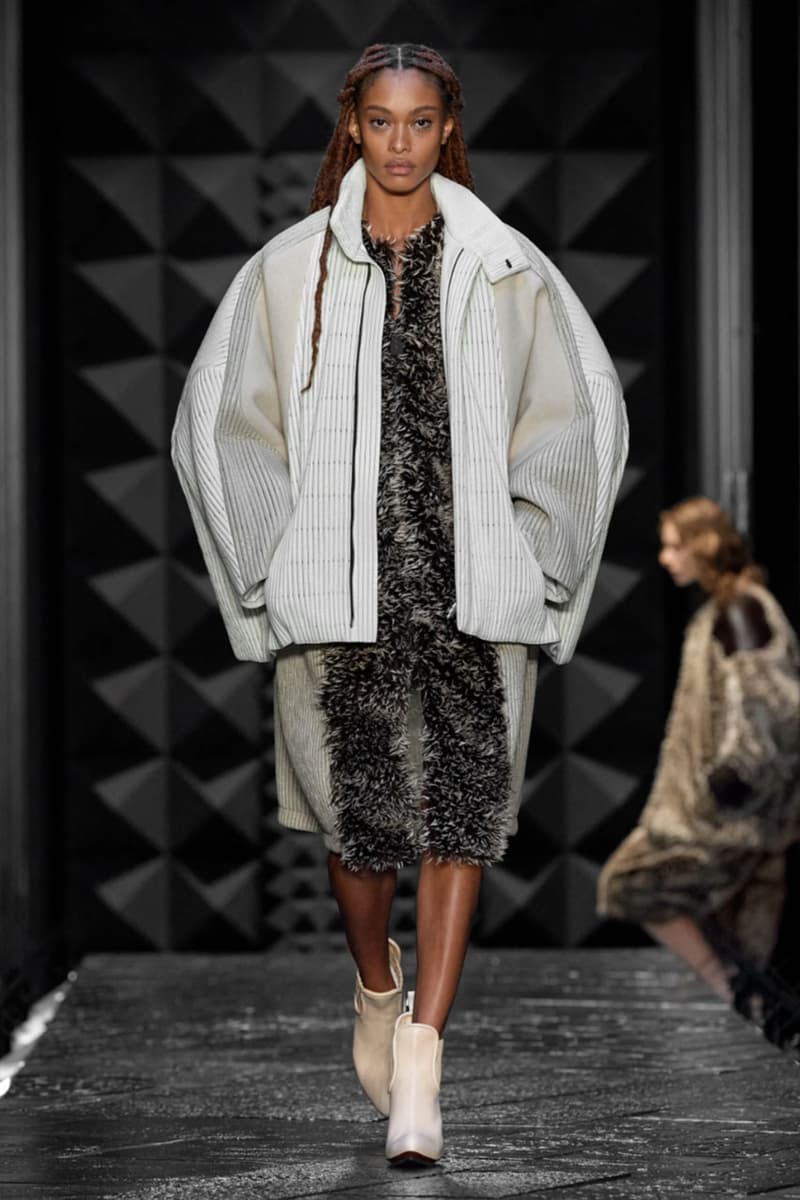 36 of 45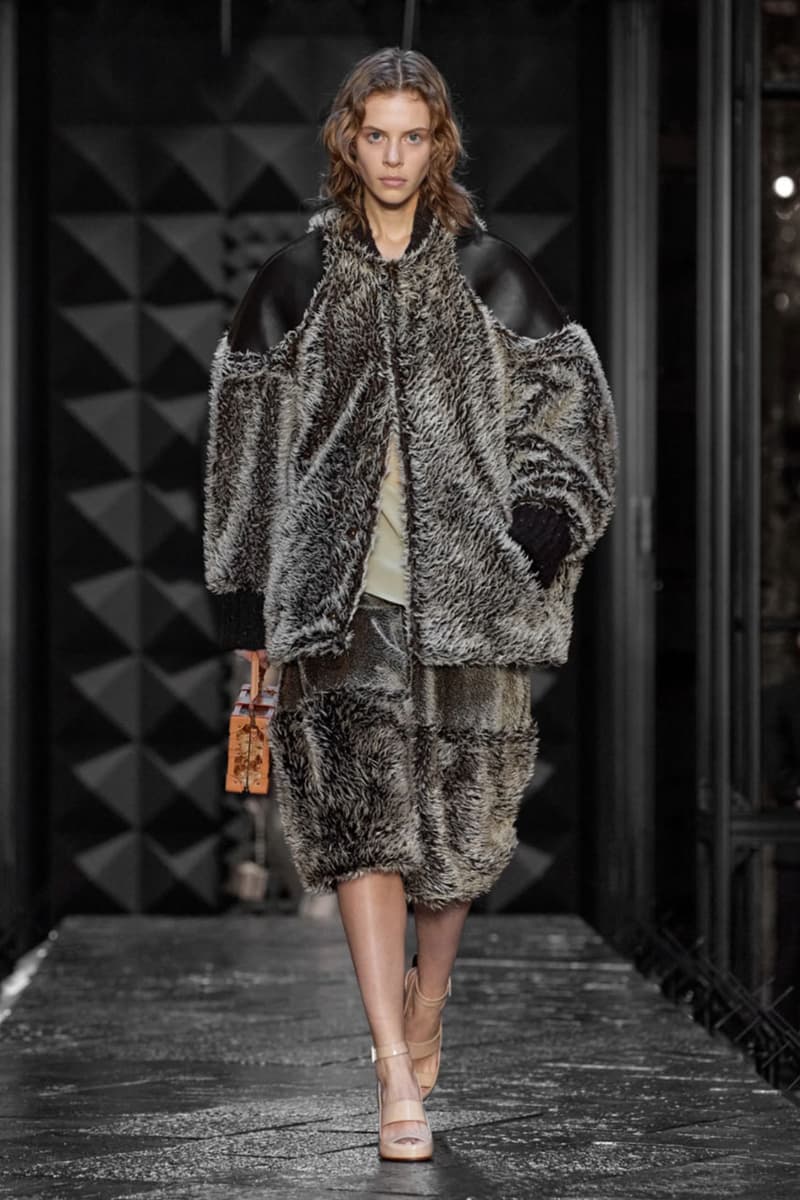 37 of 45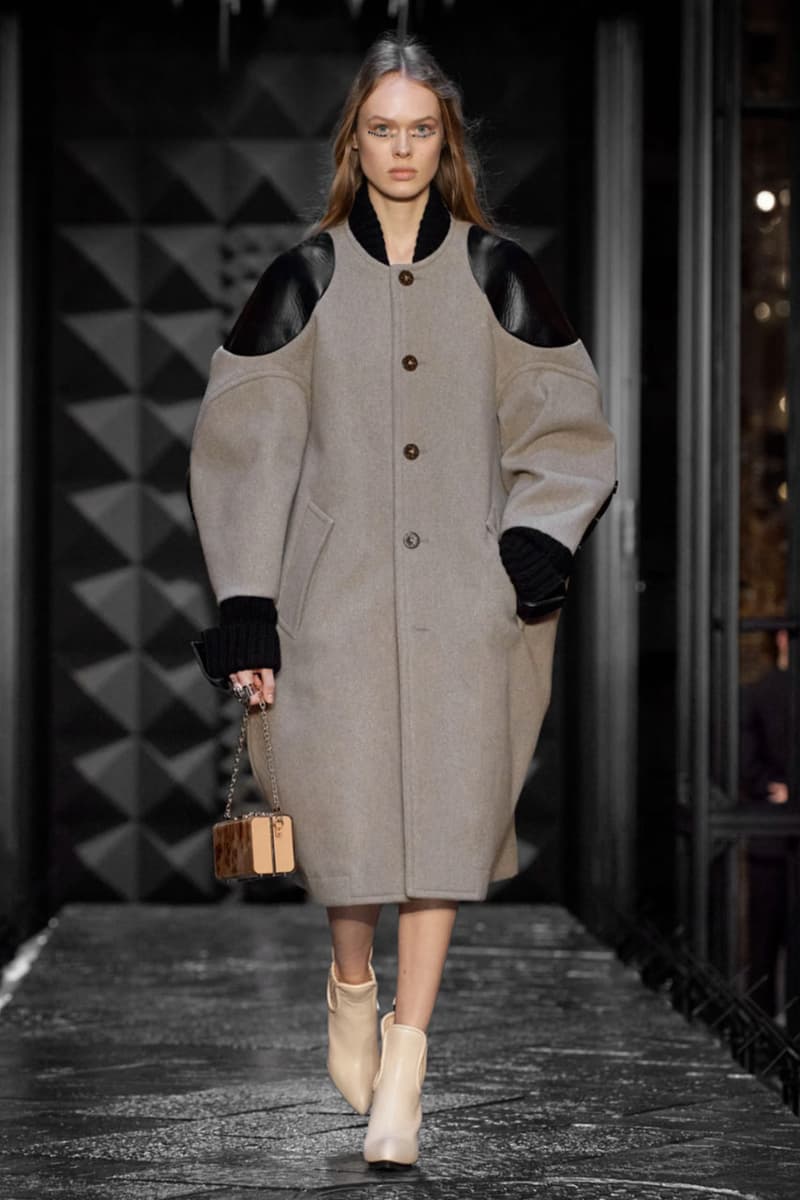 38 of 45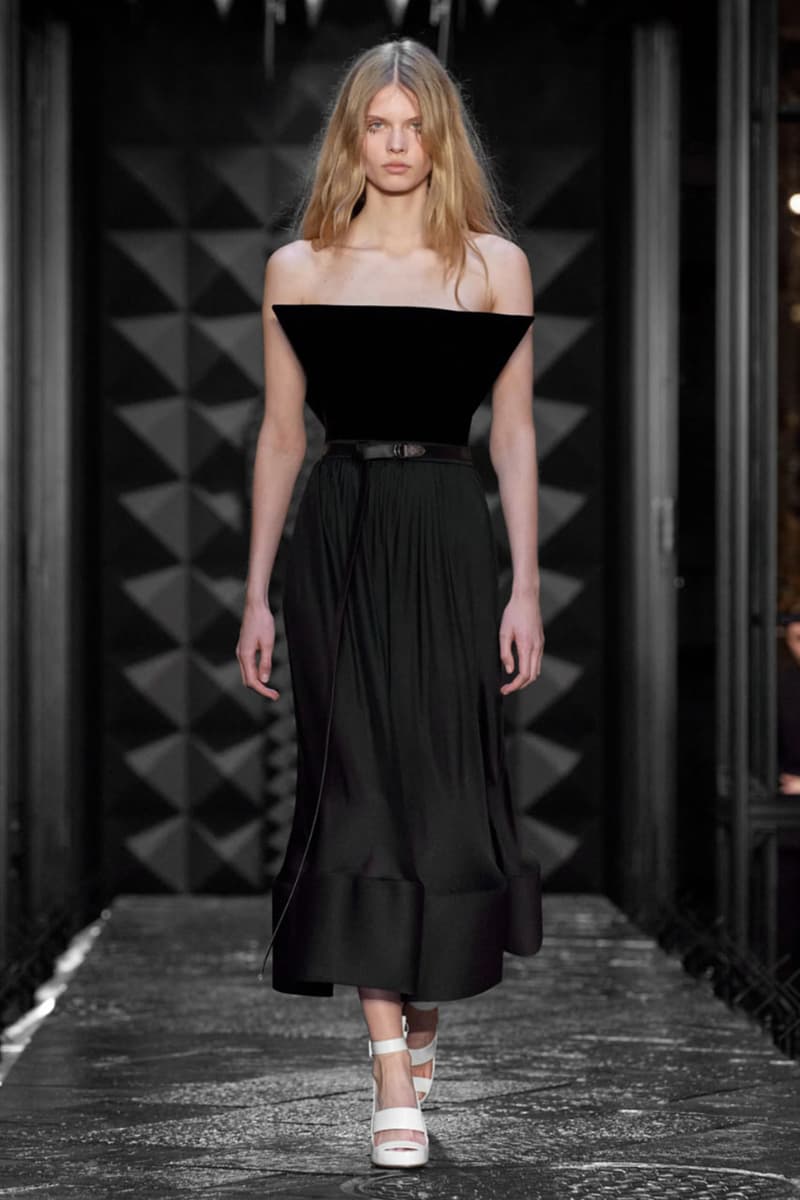 39 of 45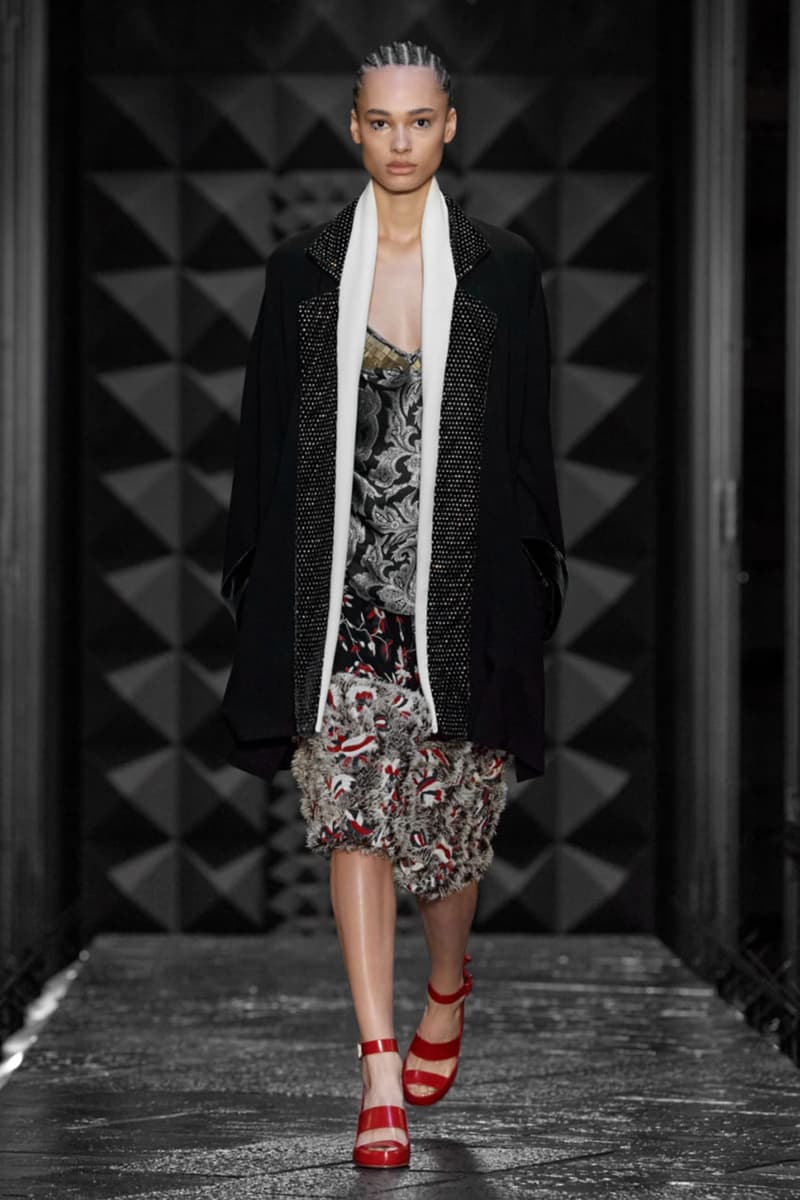 40 of 45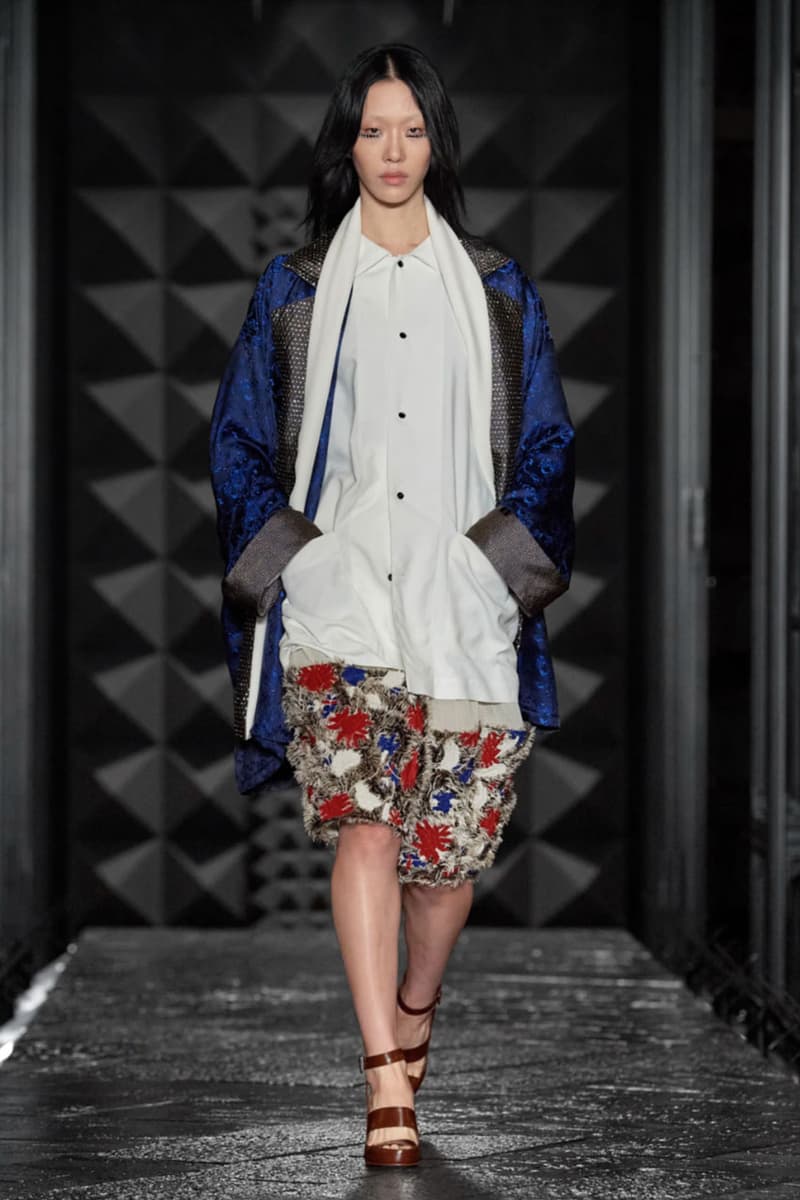 41 of 45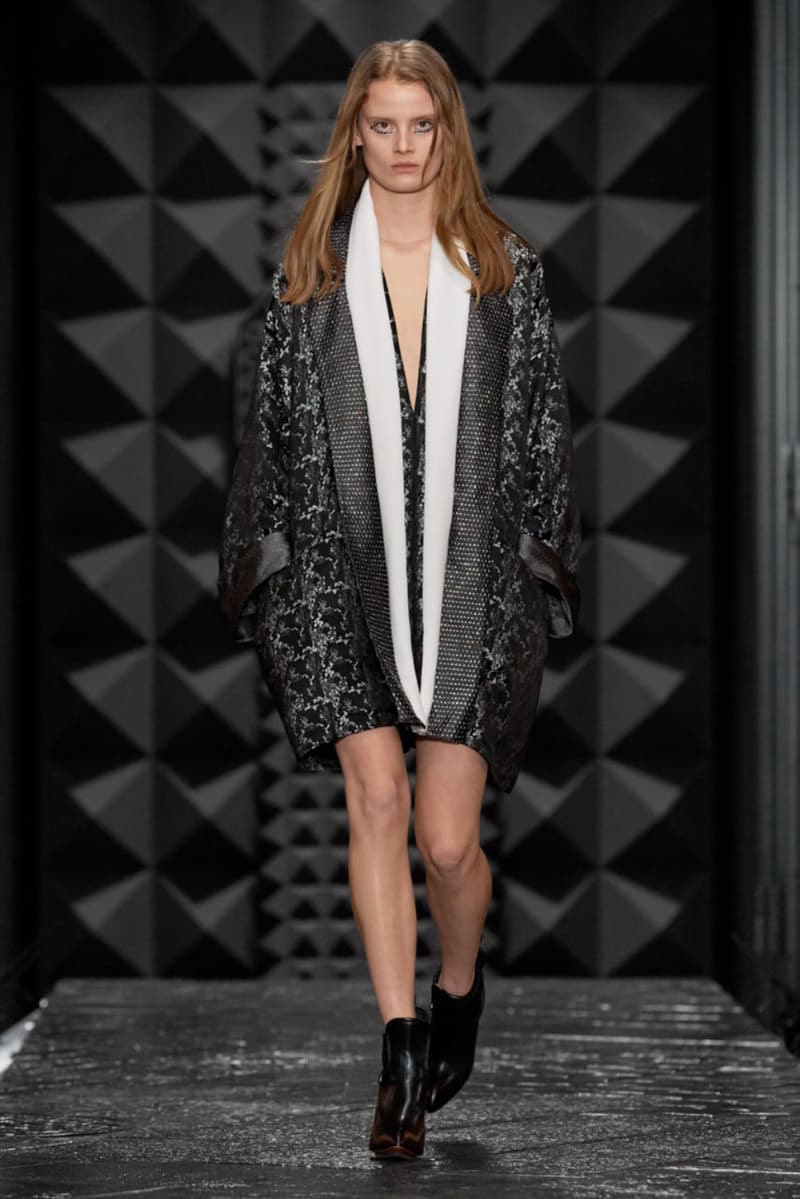 42 of 45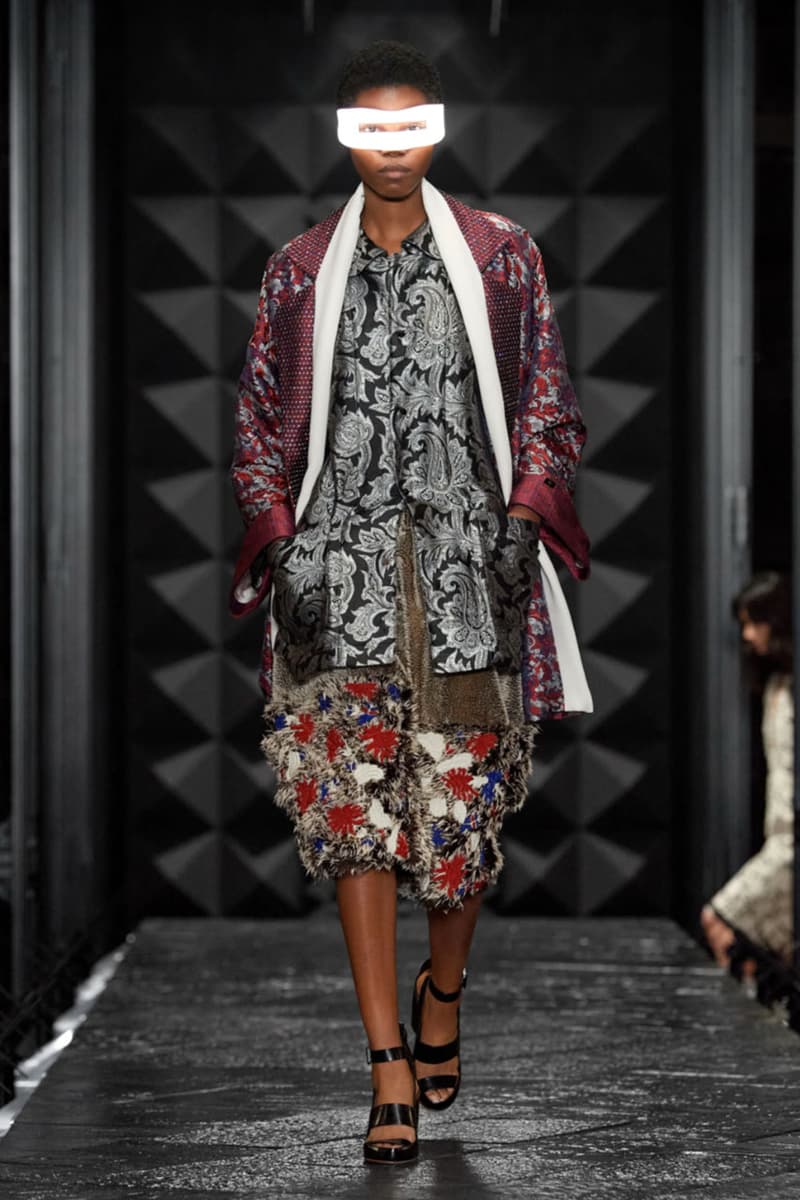 43 of 45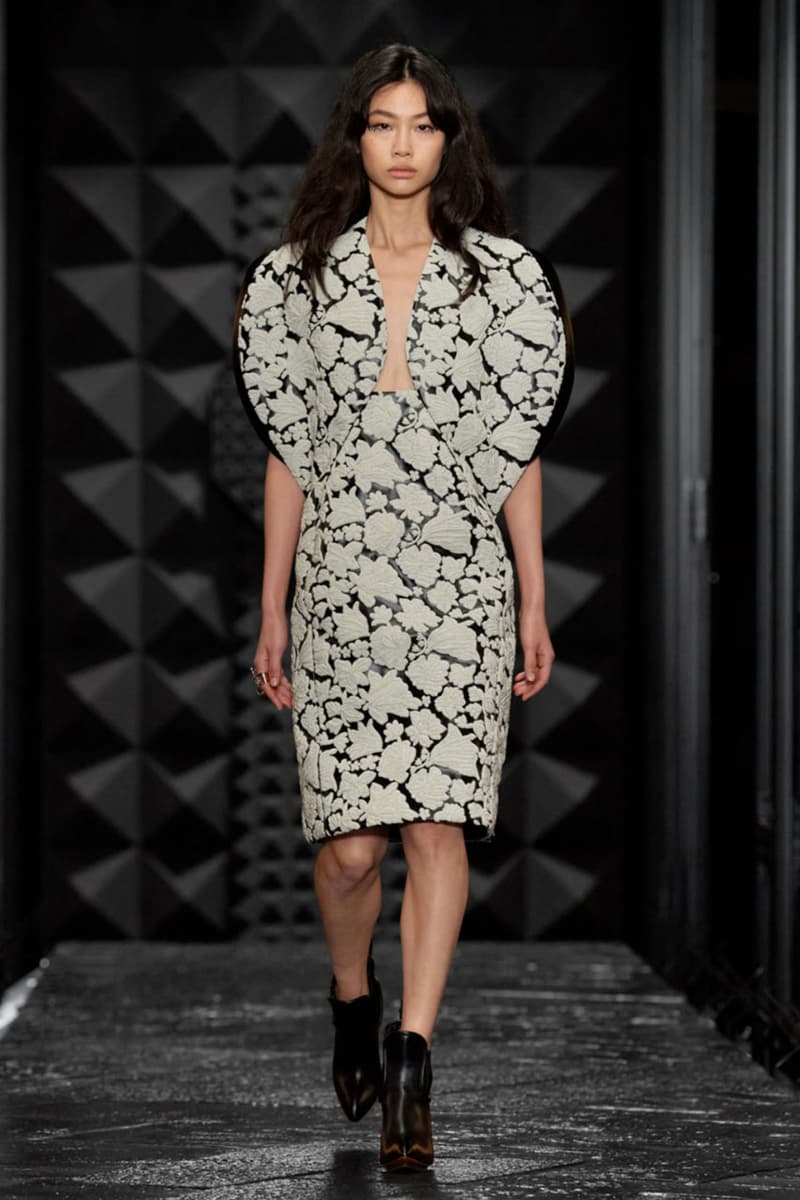 44 of 45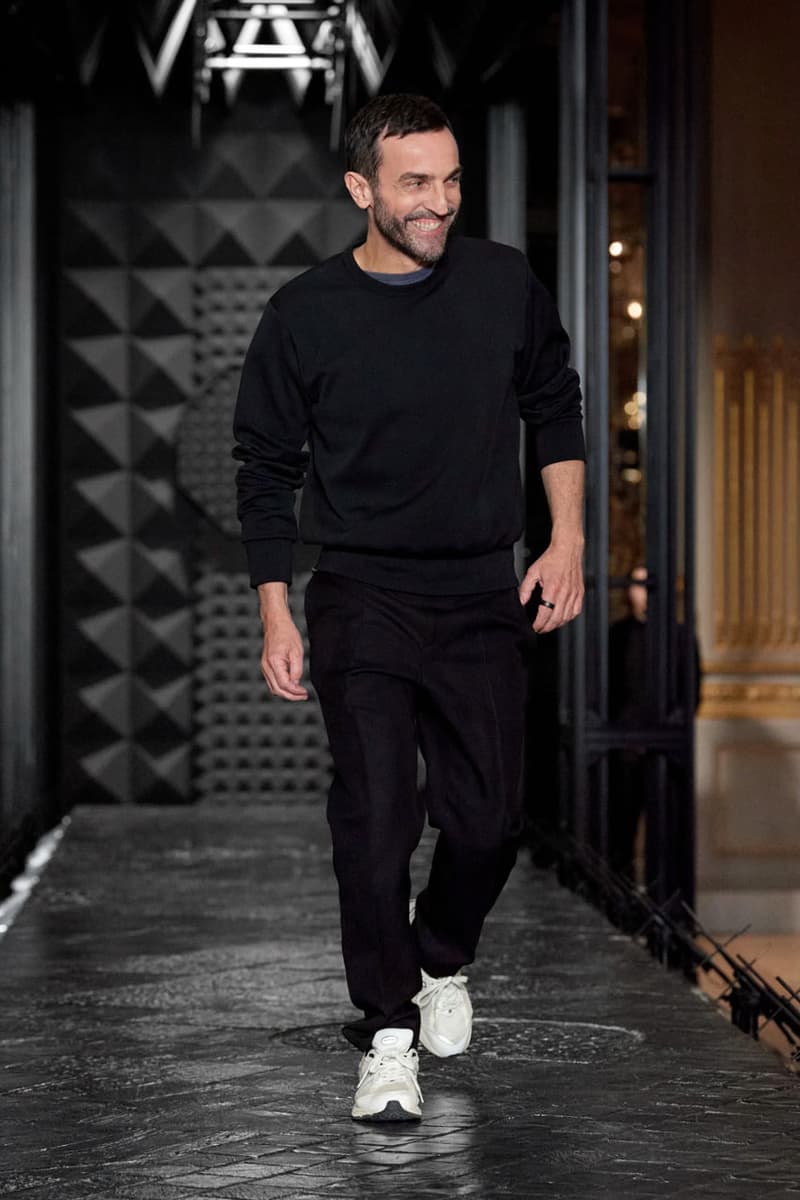 45 of 45
Inside a ballroom of the Musée d'Orsay on Monday, Louis Vuitton sent its Fall/Winter 2023 collection down a runway installation, crafted by Philippe Parreno and James Chinlund, that mimicked a cobblestone Paris street, with the sounds of the hustling-and-bustling French capital in its backdrop. Designed by Nicolas Ghesquière, the line concocted a cosmopolitan character that was pushed forward by its cityscape context.
He posed the question — "What is French style?" — to the young designers in his studio, which boasts talent from across the globe. Their answers were wide-spanning, and thus, in the spirit of championing French pride, so was the collection.
Among the range, blazers were elegantly draped, softly pleated and cinched to the body with belts, while leather coats appeared like wool with embossment and printed treatments. Check suits arrived packed with scarves attached to their sports coats, and thick knits formed both angular dresses and cardigans alike. For many pieces, details were the main event, including sequined, leather jeans that were painted with pinstripes and web-like dresses that required thousands of metal coils to construct a three-dimensional shape.
Pearl necklaces, a quintessential French accessory, were deconstructed and utilized across lace dresses. Meanwhile, café uniforms were reinvented as little black dresses with white collars and shoulder cuffs, celebrating the distinction of France's service industries. Another France signature, the Tricolore, appeared in red, white and blue on both the House's GO 14 shoulder bag and leather gloves.
The collection concluded with a segment titled "voyage," which featured international prints that appeared to have been brought home to Paris from faraway destinations. In all, it was a celebration of France and the trailblazing styles of its people.
Take a look at Louis Vuitton's Fall/Winter 2023 collection in the gallery above.
In more fashion news, ERL FW23 explores the evolution of 1970s trust fund babies.