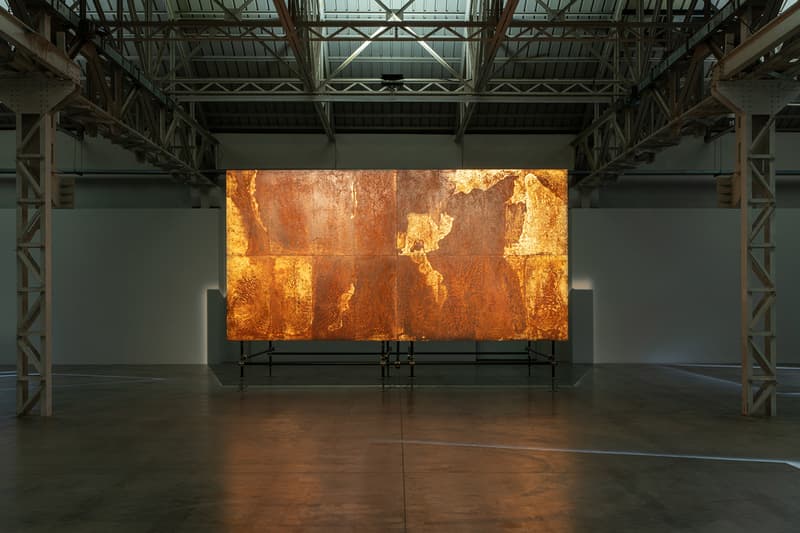 1 of 9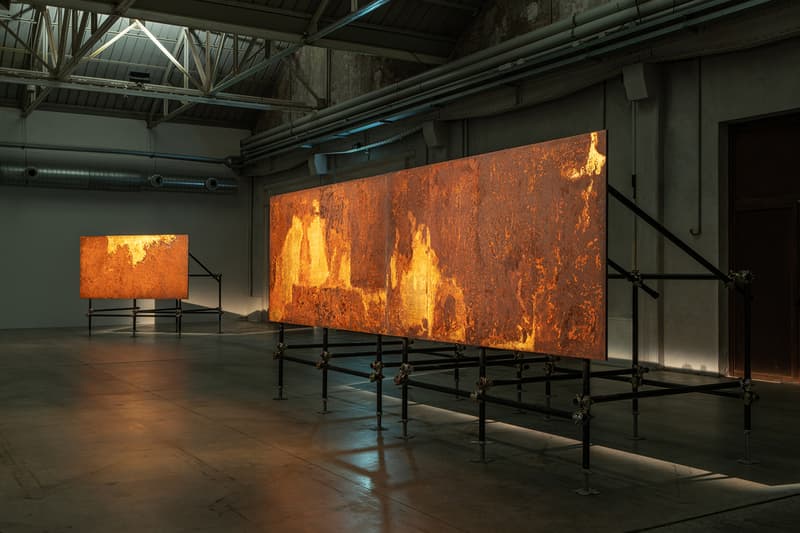 2 of 9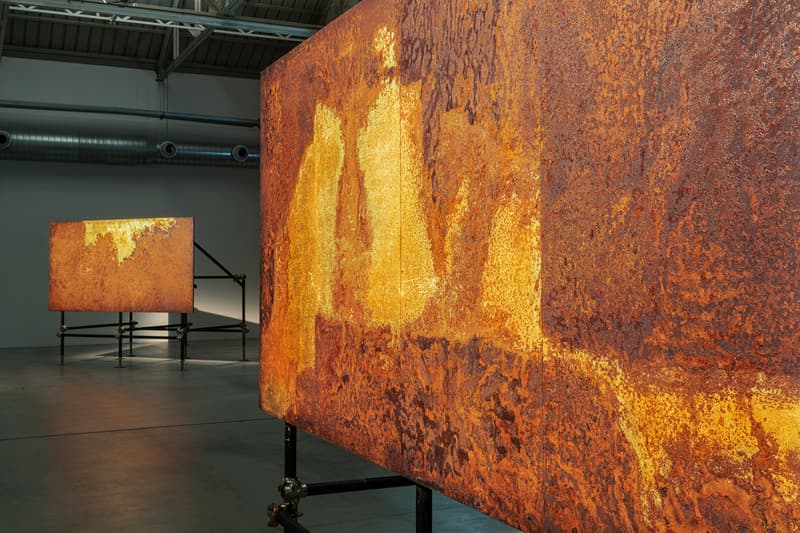 3 of 9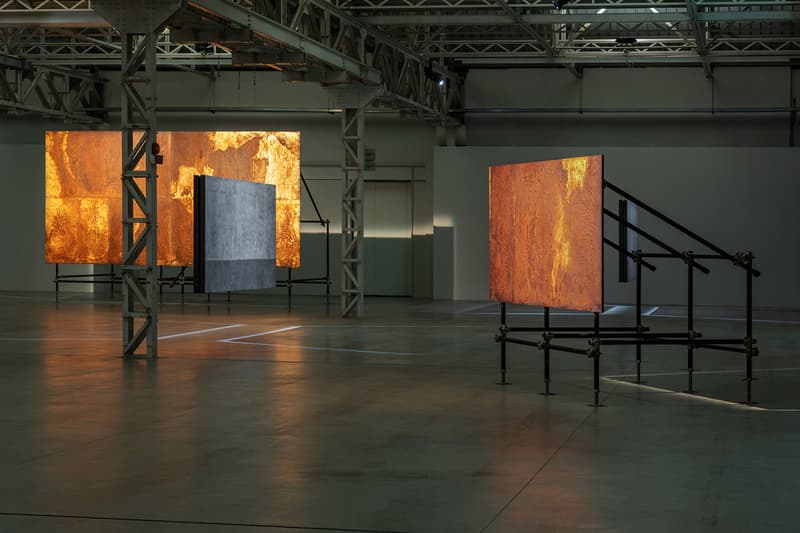 4 of 9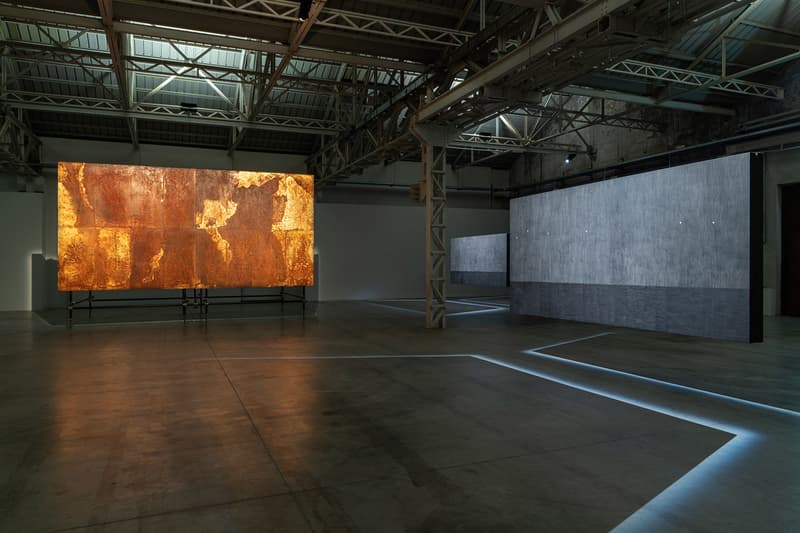 5 of 9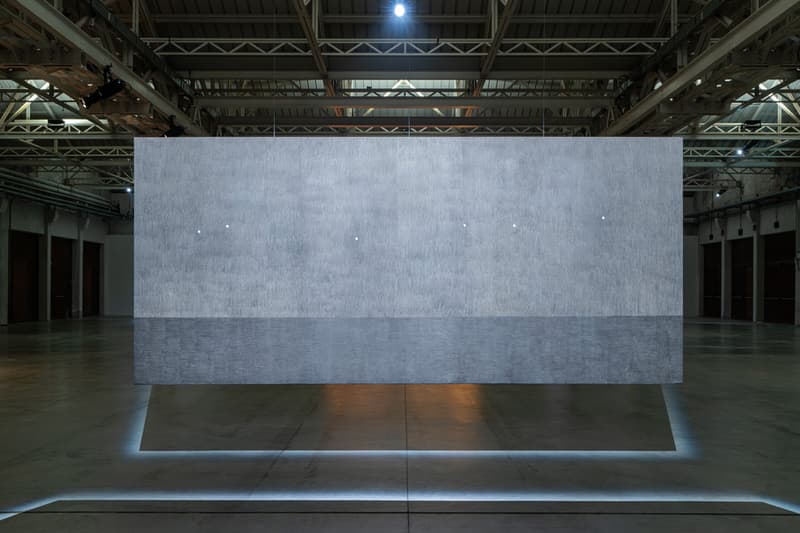 6 of 9
7 of 9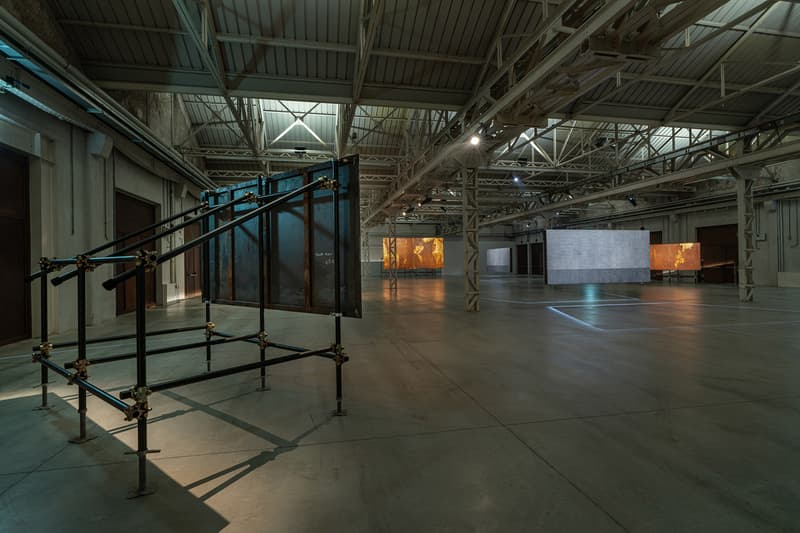 8 of 9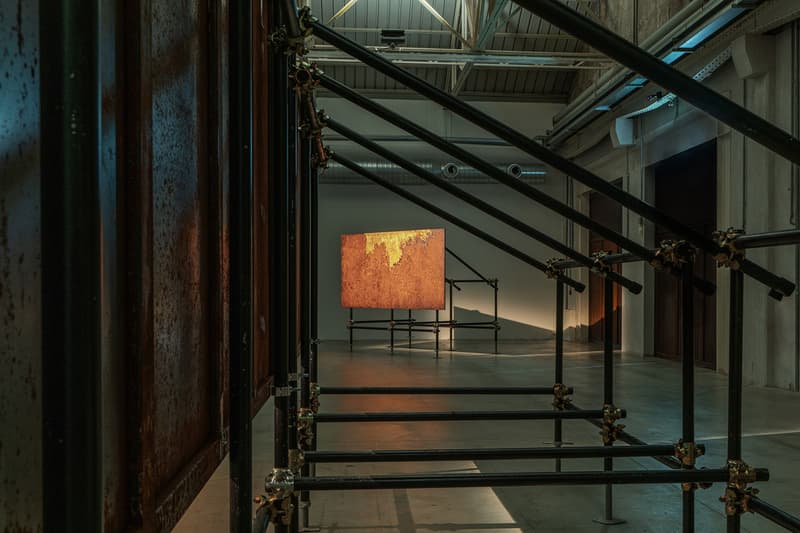 9 of 9
Gian Maria Tosatti Presents 'NOw/here' at Pirelli HangarBicocca
On view in Milan until July 30.
---
Gian Maria Tosatti is an artist for the people. Born in Rome and now based in Naples, he understands that the pretentiousness and spectacle that often orbits around some artists and works will not be tolerated by many pockets of society. Under this framework, Tosatti creates large-scale installations that are accessible to the public and confront real issues, be it the climate or refugee emergency, all the whilst maintaining a sense of beauty, mystery and intrigue.
Having represented Italy at the 59th Venice Biennale last year, Tosatti unveiled a new exhibition at Milan's Pirelli HangarBicocca. Entitled NOw/here, which can be read as "now" and "here," or sequentially, as in "nowhere", the Italian artist worked with curator Vicente Todolí and light designer Pasquale Mari to showcase two bodies of work that meditate on material and meaning, history and belonging.
In the first, Portraits (2022), Tosatti presents four gold and rust paintings on iron panels that evoke violence and opulence — a tangle that reflects the course of society, from antiquity to the present day. Surrounding these luminous pieces are ten more subdued artworks as part of the NOw/here series, made with graphite and white charcoal on suspended canvases. Riddled throughout are small white circles that direct the eye on a linear course.
Emblematic of his most recent works, the latest exhibition probes into the human condition and the precarious socio-political climate of today. Tosatti's massive artworks are like mirrors that invite visitors to reflect and reconnect with their sense of self and confront history, not as a chain of events, but a feeling. NOw/here is on view at Pirelli HangarBicocca in Milan until July 30.
For more on art, Gogy Esparza's The Magic Show is a dystopian art fantasy.
Pirelli HangarBicocca
Via Chiese, 2
20126 Milano MI, Italy