6LACK Continues To Tease 'S.I.H.A.L.' LP With New Single "Talkback"
'Since I Have A Lover' is the rapper's first album in 5 years.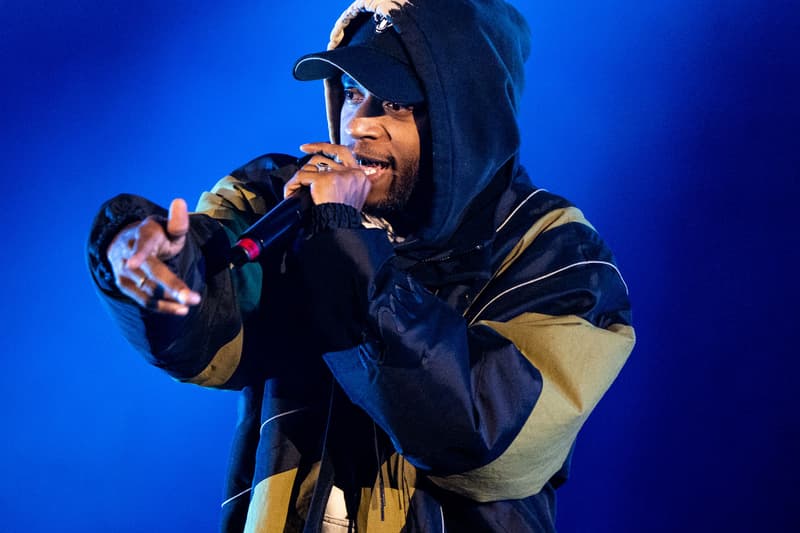 Later this month, 6LACK will be dropping his first full-length LP in five years. Since I Have A Lover will follow the record that cemented him as a growing force in the Atlanta rap scene, 2018's East Atlanta Love Letter.
Leading up to his next highly-anticipated release, the Spillage Village artist has granted fans another preview of the project. "Talkback" is a vibey track about speaking one's mind and differentiating fans from foes.
1 or 2? pick your poison for the next song to release this Friday ? pic.twitter.com/iWnNtJnb4u

— black (@6LACK) March 9, 2023
The single follows the release of the titular song "Since I Have A Lover," which debuted along with an official music video. It seems like this new album will continue to explore some themes 6LACK has returned to again and again over the years, namely, delving into his own heartbreak.
Stream 6LACK's new song "Talkback." Since I Have A Lover is out in full on March 24.
In other music news, Snoop Dogg has inked a deal to release two solo albums with the new record label, Gamma.