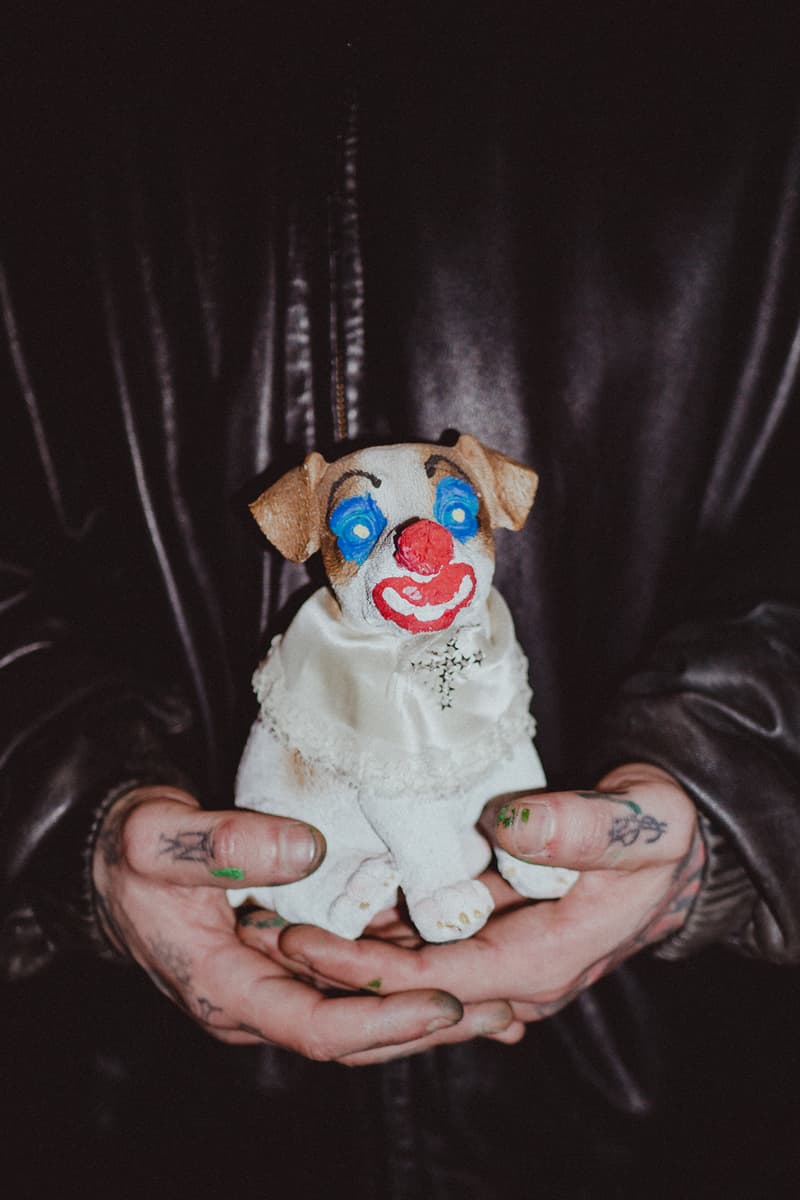 1 of 18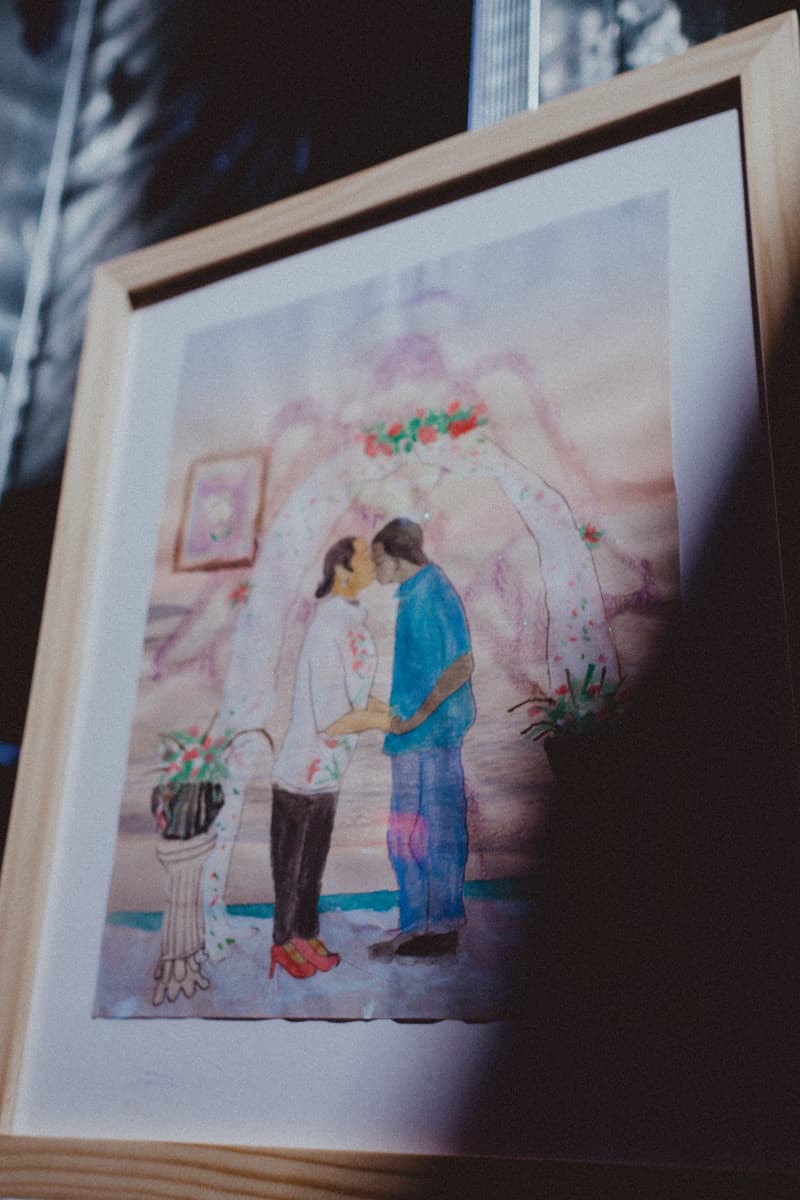 2 of 18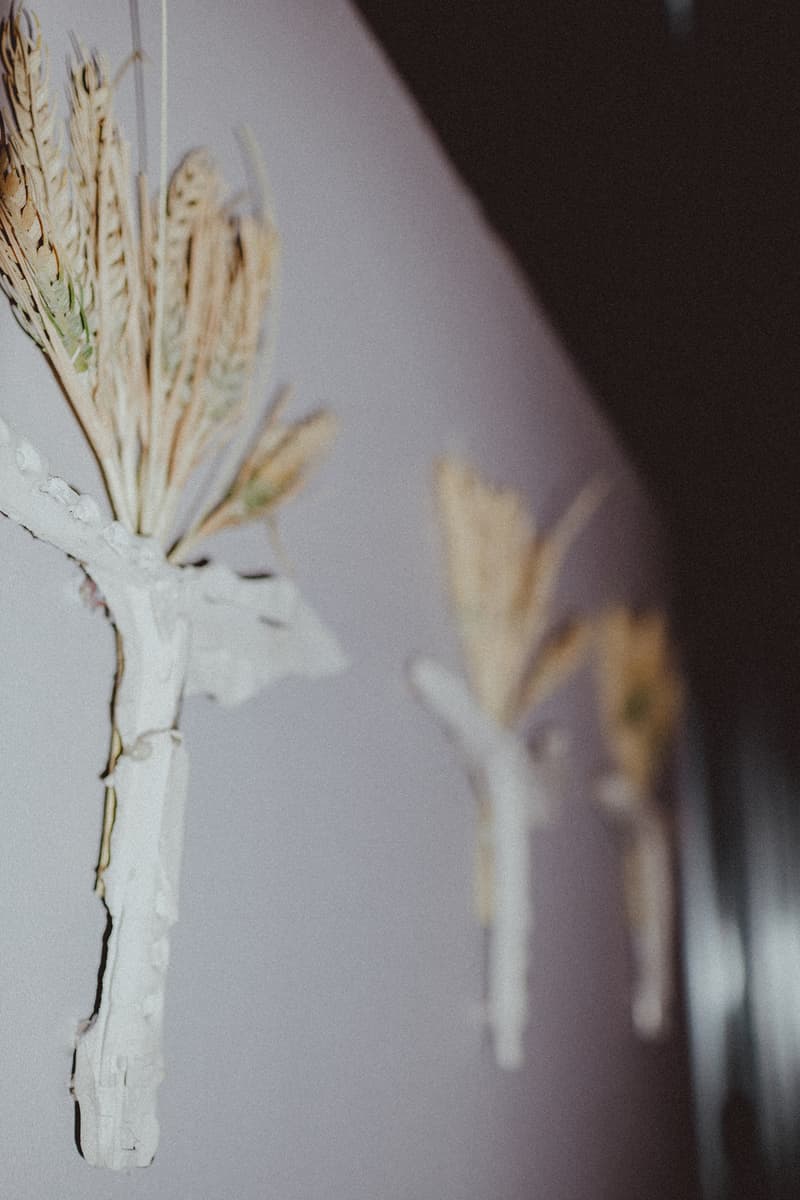 3 of 18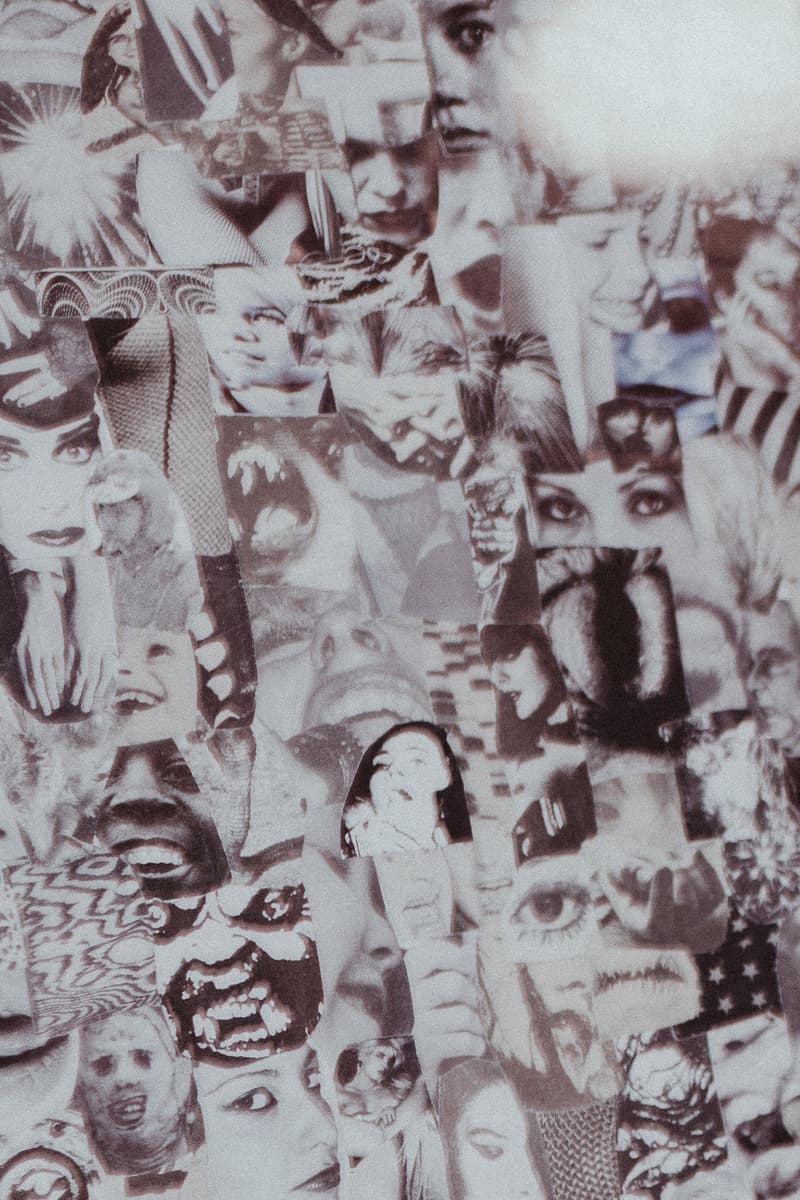 4 of 18
5 of 18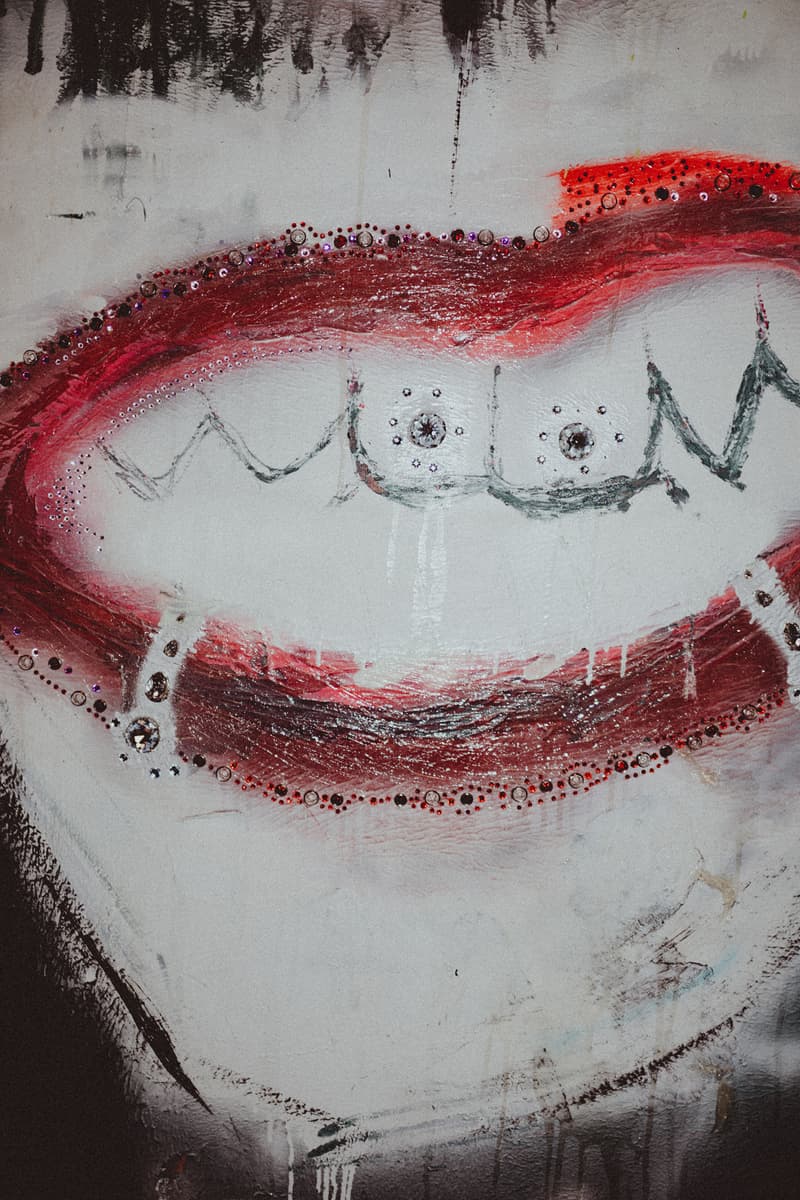 6 of 18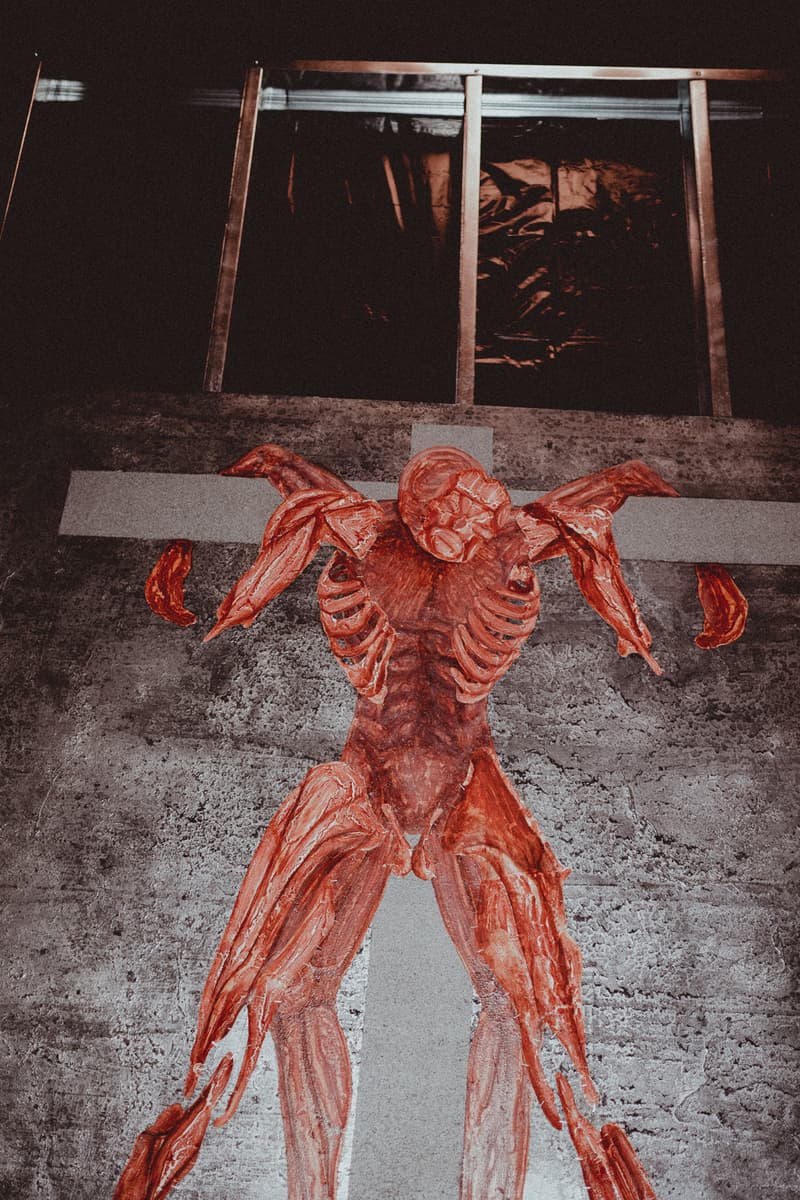 7 of 18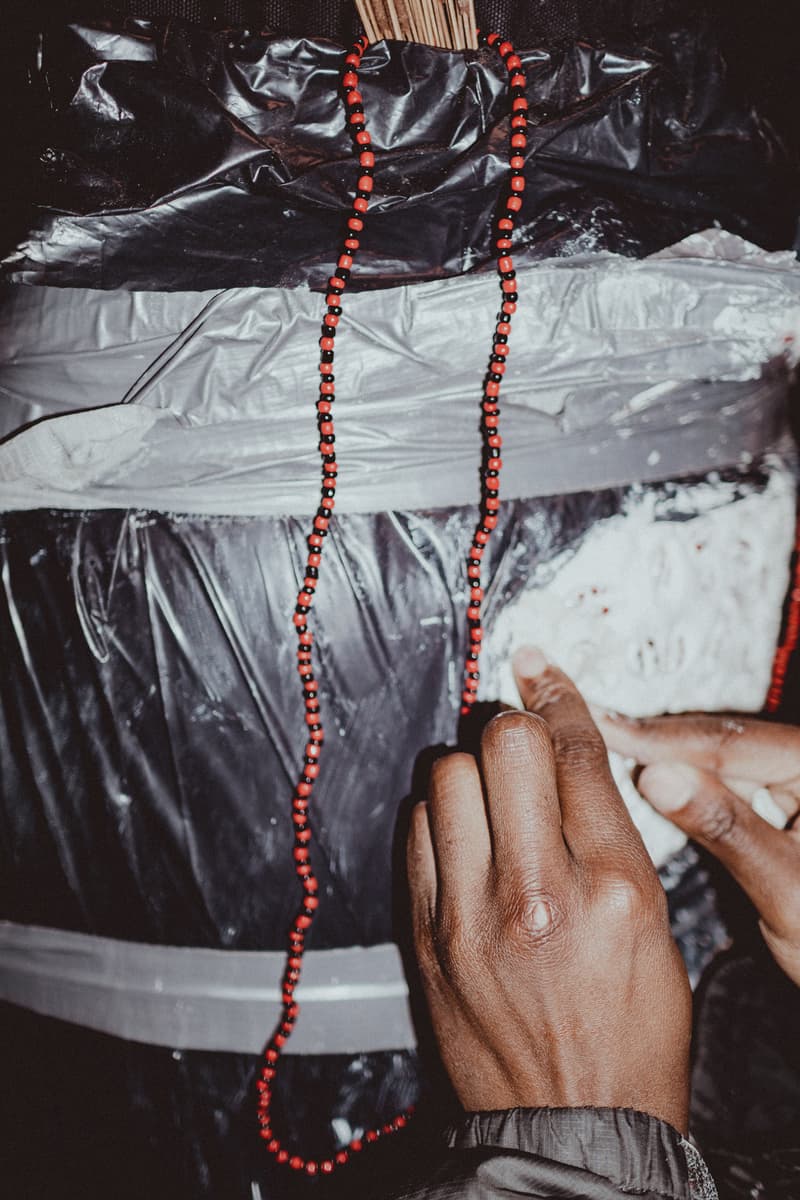 8 of 18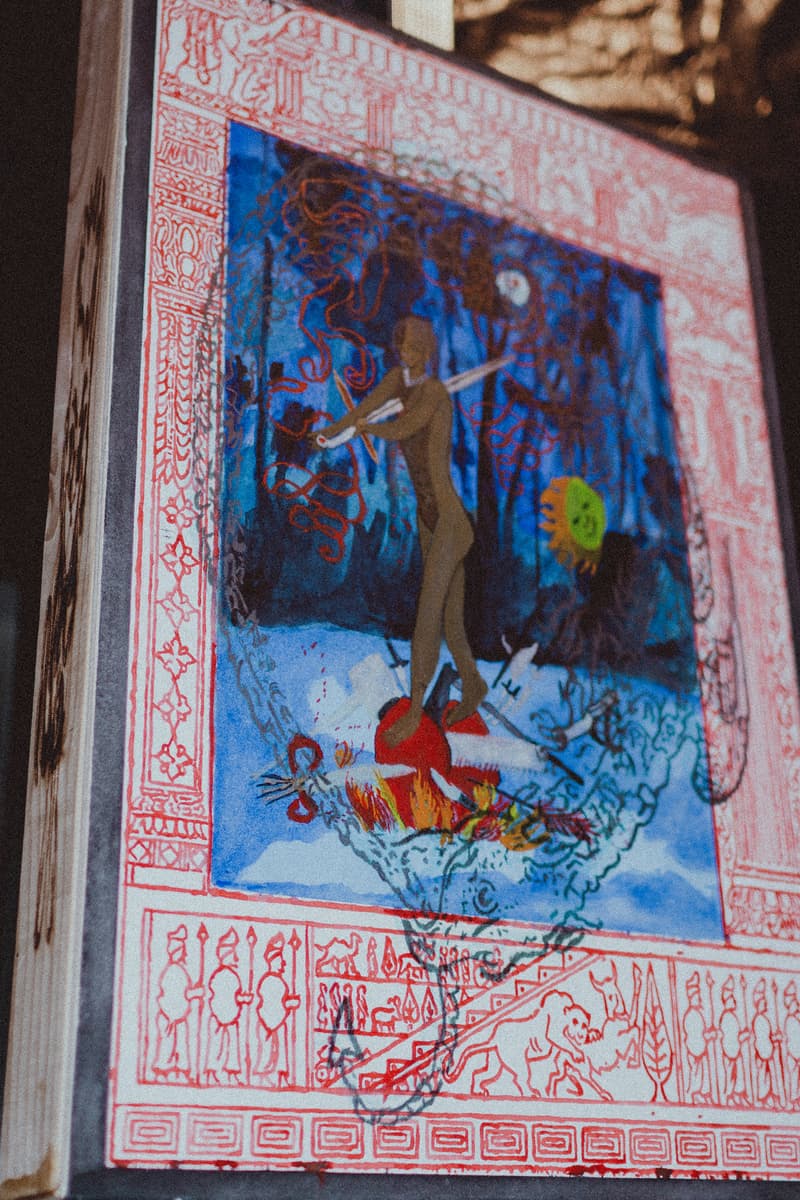 9 of 18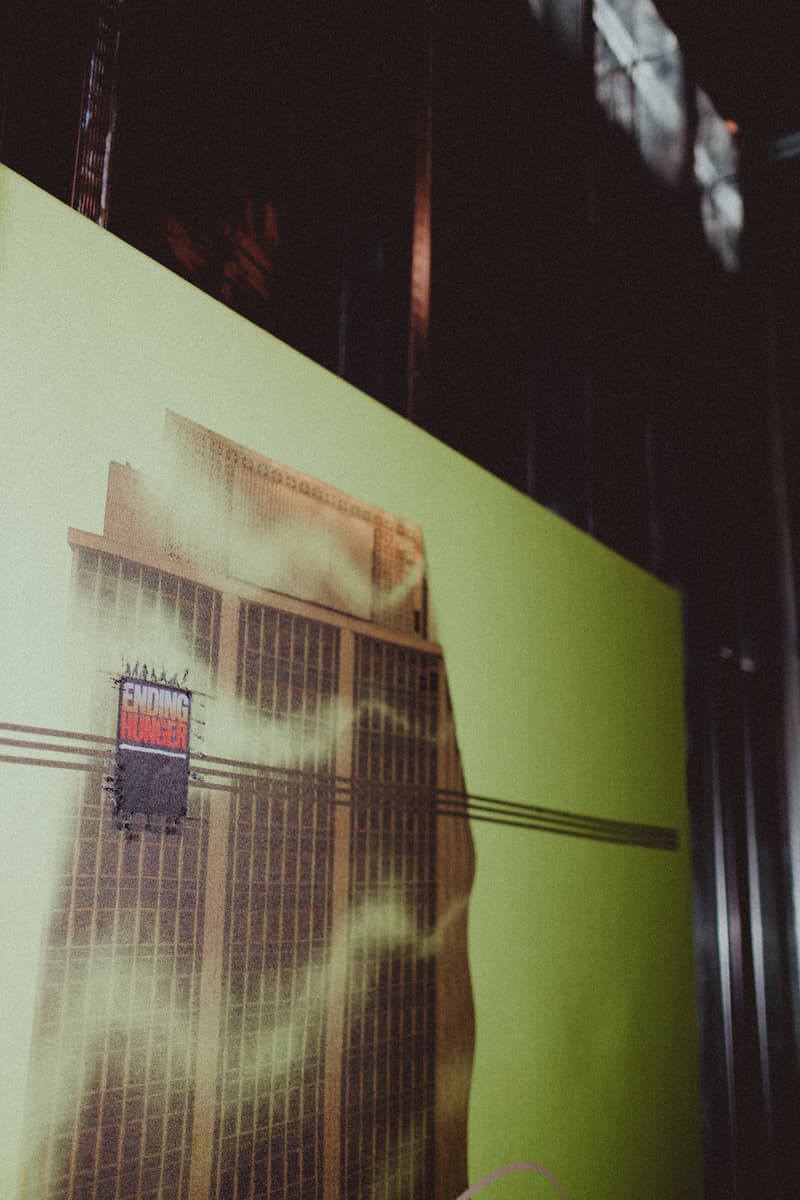 10 of 18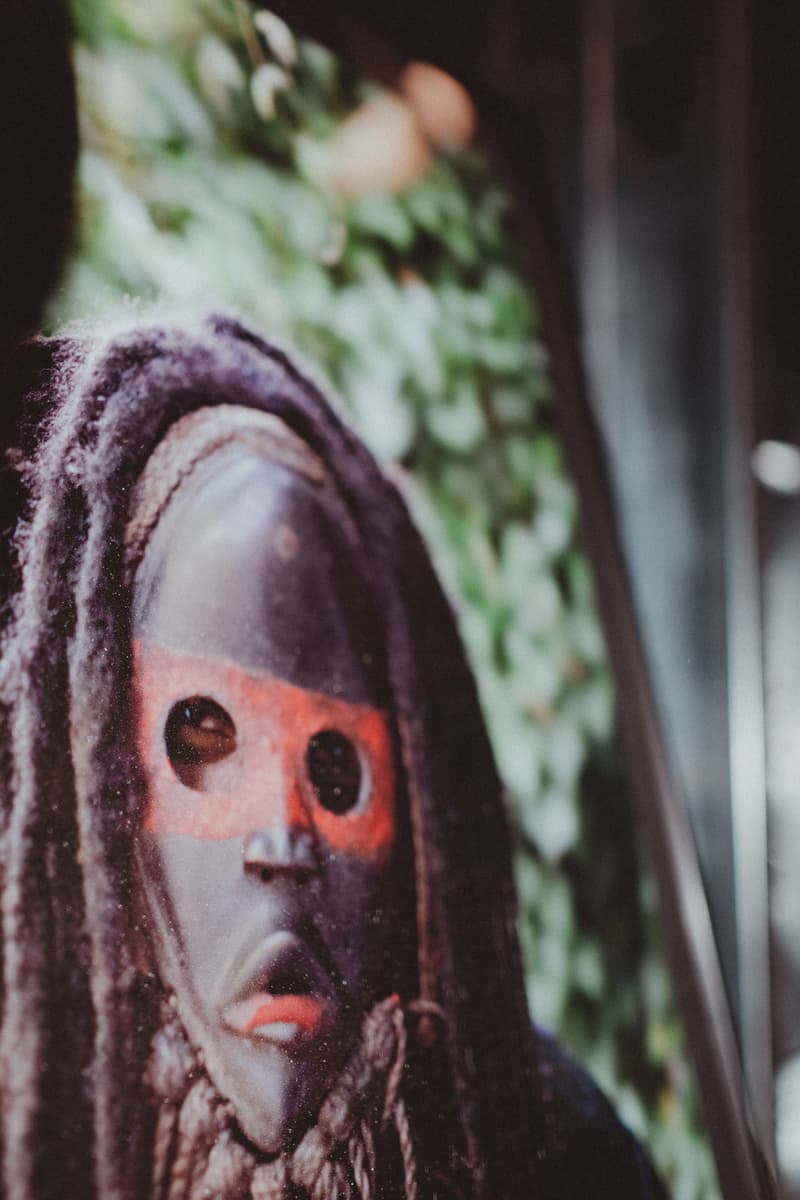 11 of 18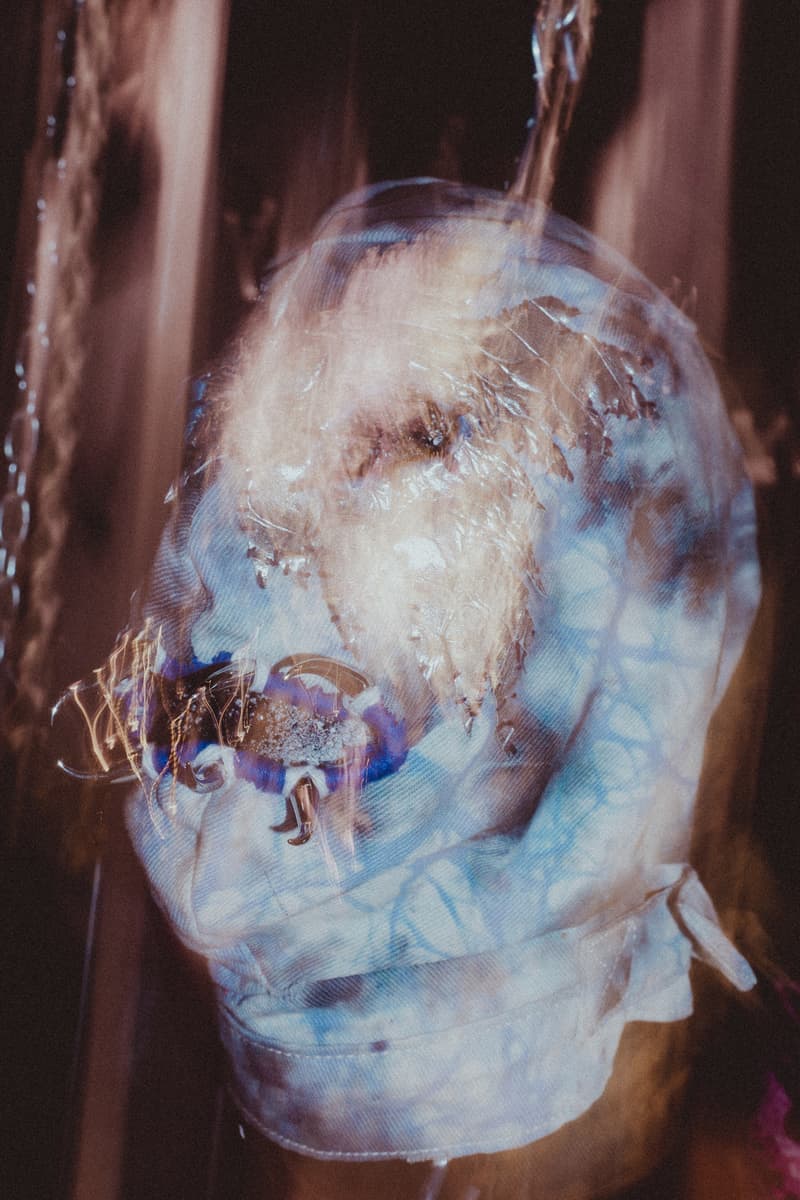 12 of 18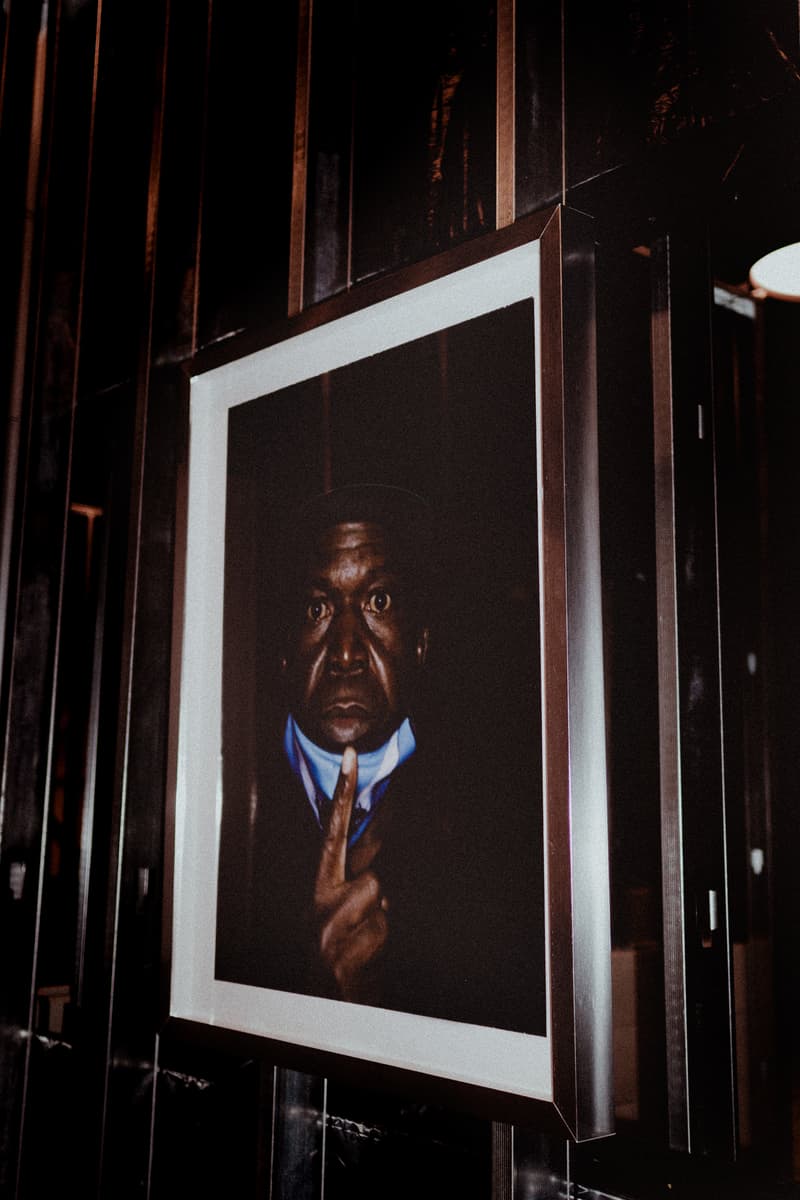 13 of 18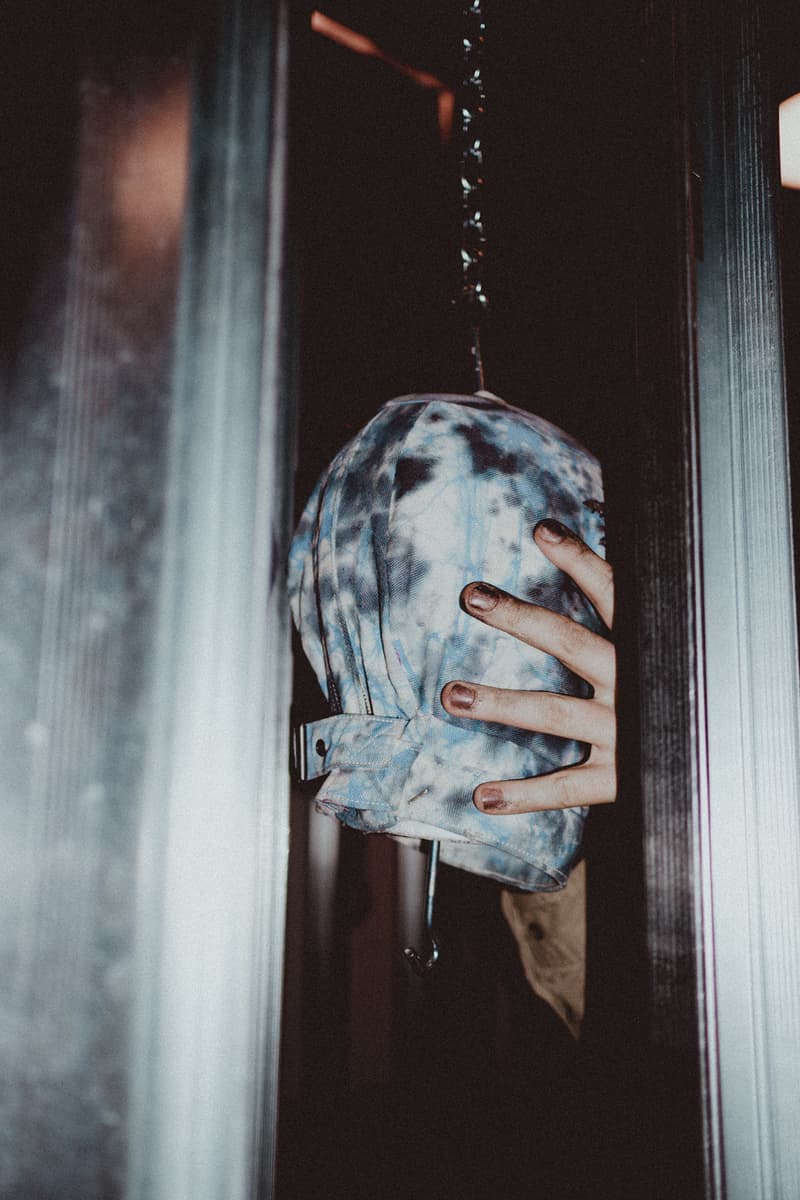 14 of 18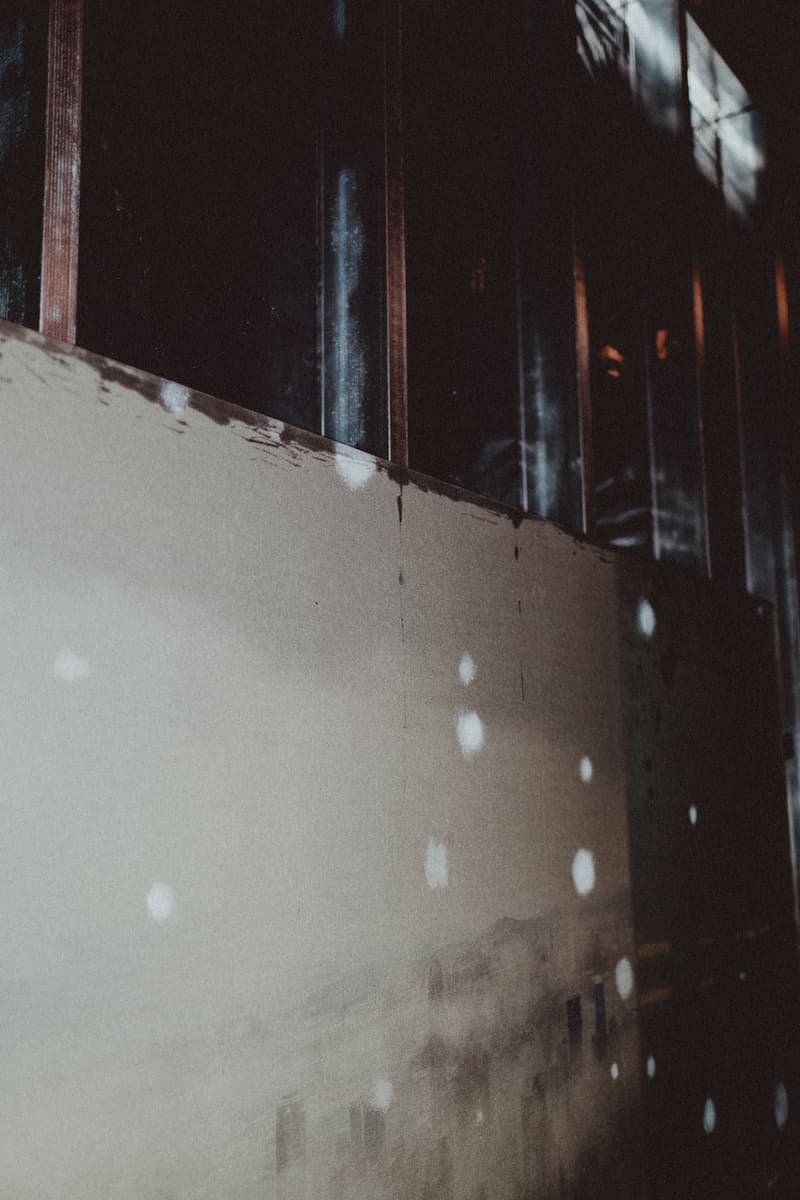 15 of 18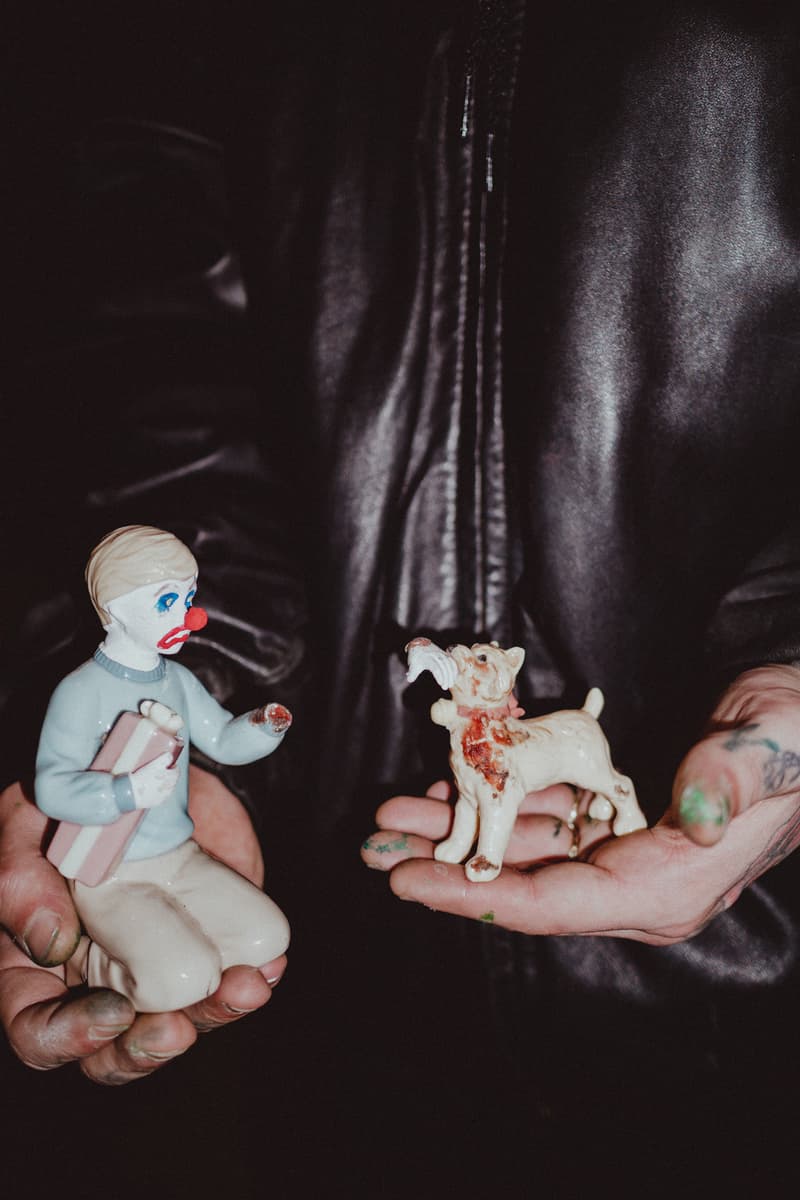 16 of 18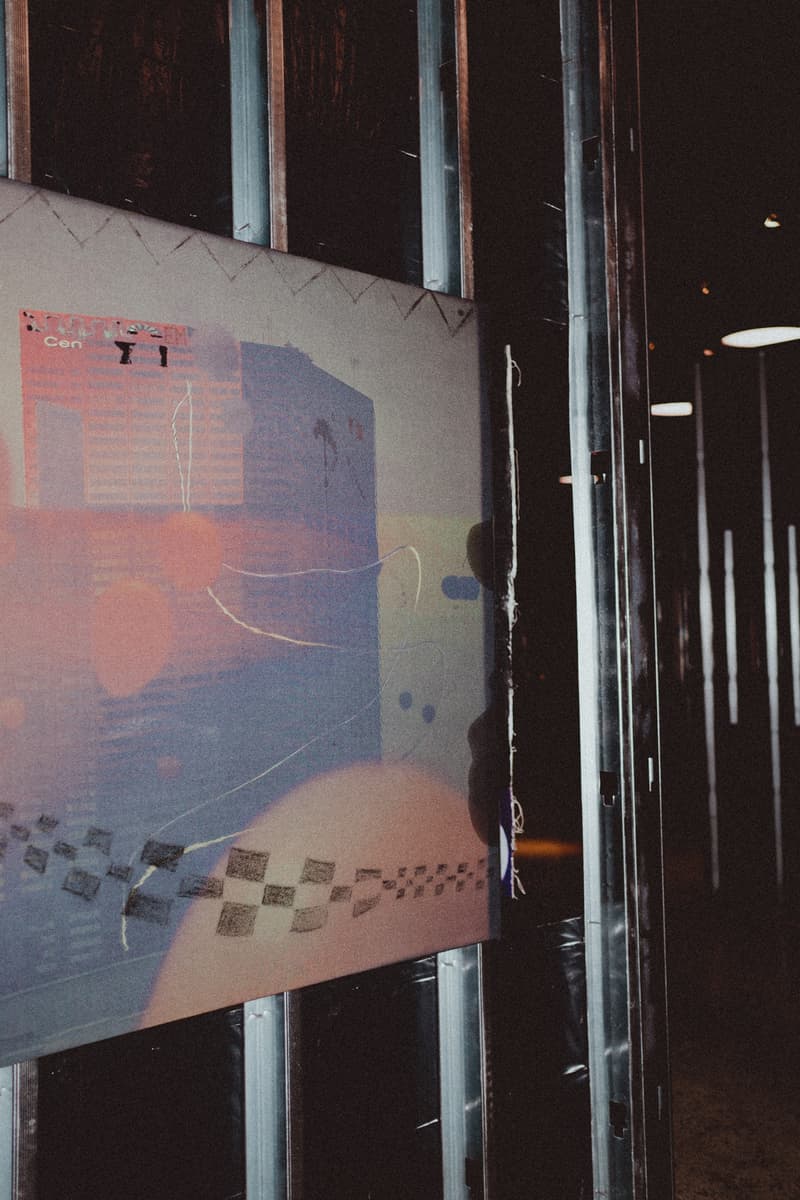 17 of 18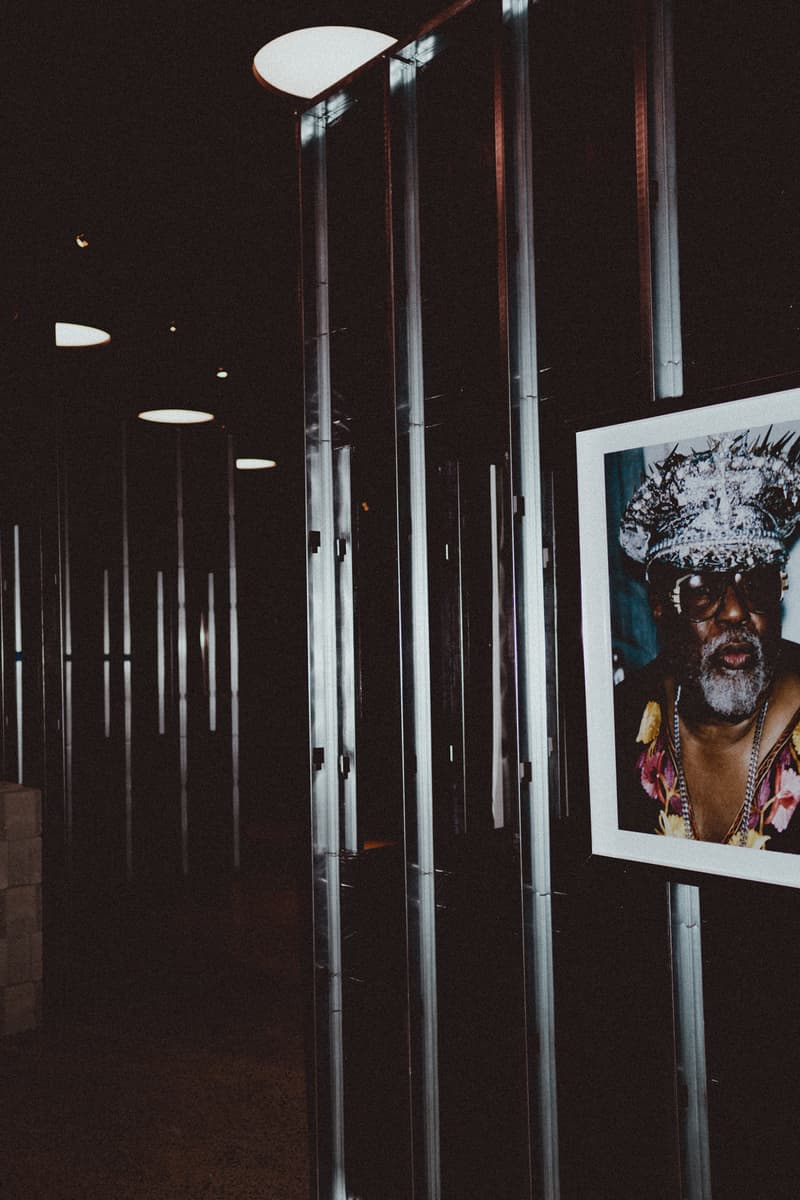 18 of 18
Gogy Esparza's 'The Magic Show' Is a Dystopian Art Fantasy
Complete with a custom soundtrack by Snowy and bespoke scent by Joya Studio.
---
The Magic Show is an eclectic art exhibition that brings together the work of 18 talented New York City-based artists, including FANTACIA (comprised of Isaiah Barr and Gogy Esparza), Luke Barber-Smith, Joseph Cochran II, Armando Nin, Camille Rouzaud, Radimir, Melanie Luna, Eva Nelson, Maxwell Deter, Stephanie Perez (Vvutura), Ronald Baker, Phillip Leeds, Shawn Powers, Chris Lloyd, and Weirdo Dave. Each artist has contributed their unique perspectives and styles to the show, resulting in a diverse range of works that include paintings, sculptures, photographs, and mixed media installations.
The exhibition's curator, Gogy Esparza, has brought together these works in a way that creates an immersive and sensory experience for the viewer. The exhibition space is designed to transport visitors into a science-fictional world of decay, but one that is not entirely hopeless. To further enhance this experience, Esparza has partnered with Joya Studio to create a custom scent for the gallery that is diffused throughout the space. The metallic and erotic fragrance complements the artwork and creates an atmosphere that is both intriguing and unsettling.
In addition to the custom scent, there is also a custom soundtrack by Snowy that adds to the overall dynamic of the exhibition. The layering of senses is intended to inspire visitors and evoke a range of emotions, including nostalgia, fear, and fascination.
The artwork on display is often hauntingly romantic, with each piece telling a story and weaving together the lives of different people. For example, Luke Barber-Smith's faceless buildings are inscribed with love messages for his daughters, while Joseph Cochran II's candid portraits capture communal joy in dark metropolises. Melanie Luna's rich anatomical paintings serve as sobering reminders of our present and imminent future, while Phillip Leeds' oversized Polaroids of futurist legends like musician George Clinton and NASA Astronaut Leland Melvin are a nod to the exhibition's dystopian theme.
The Magic Show is part of Gogy Esparza's larger project space in Chinatown called MAGIC, which is a hub for artists and creatives. Since opening its doors in 2013, MAGIC has hosted over 20 exhibitions and special events, providing a platform for emerging artists and fostering a community of like-minded individuals. The Dominguez Corporation will also provide merchandise for the exhibition, giving visitors the opportunity to take home a piece of the Magic Show.
The exhibition is on view through March 25 at the address below. Elsewhere in art, Felipe Pantone partnered with KRINK on a K-60 marker set.
The Magic Show by Gogy Esparza
601 West 26th Street
New York, NY 10013
Exhibition dates: March 9 – 25, 2023