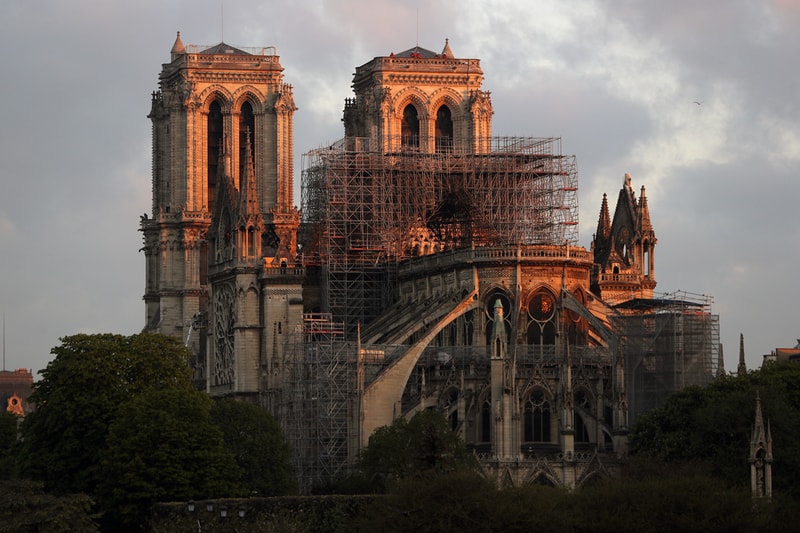 1 of 6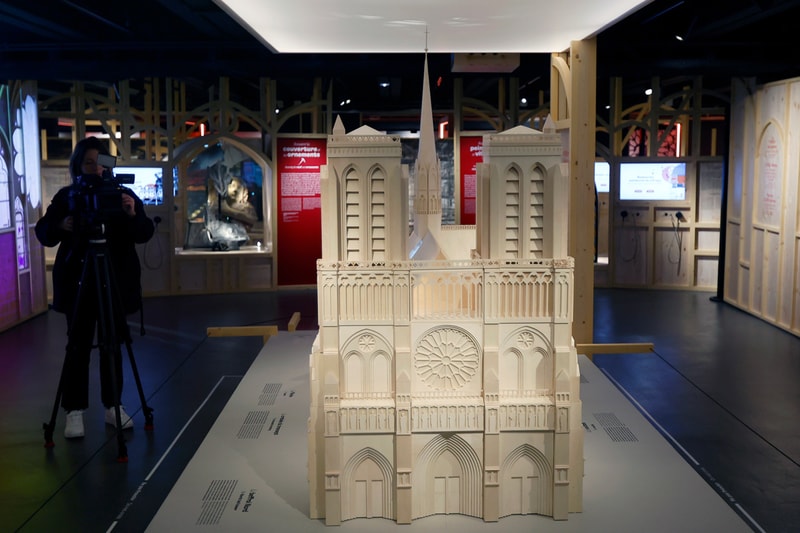 2 of 6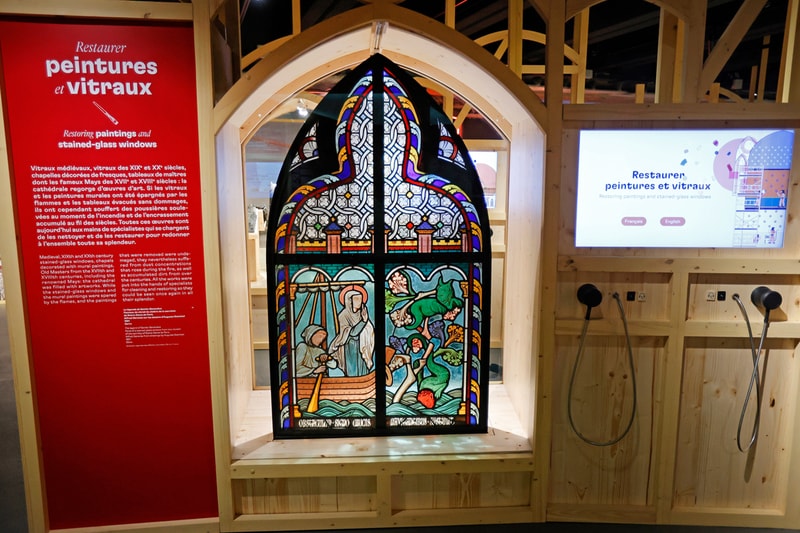 3 of 6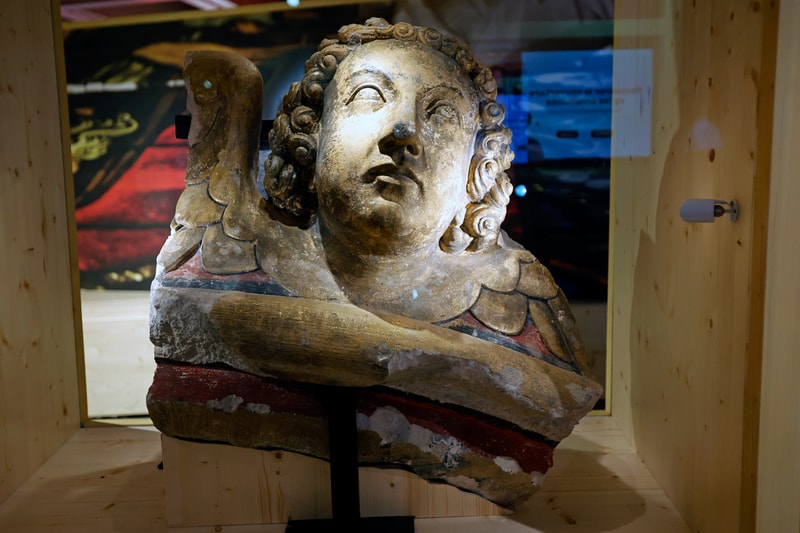 4 of 6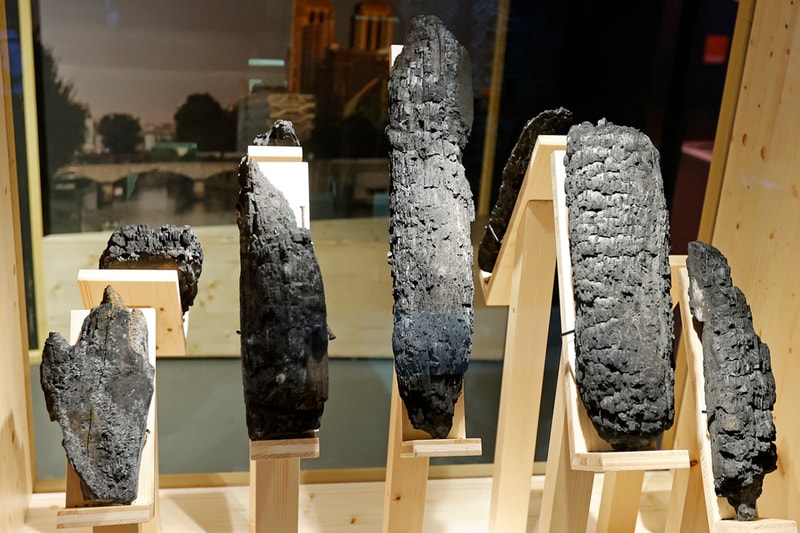 5 of 6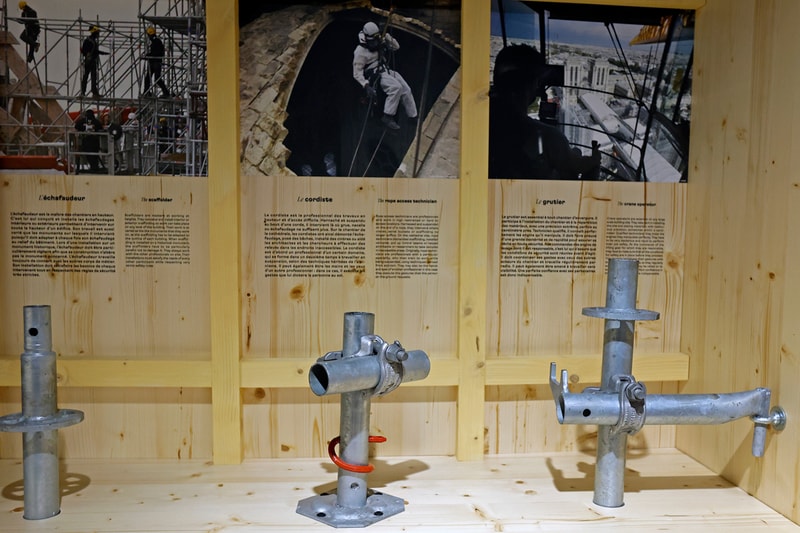 6 of 6
Paris' Notre Dame Cathedral Set to Reopen in December 2024
A new exhibition opening Tuesday will spotlight the reconstruction efforts.
---
The reconstruction of Paris' Notre Dame cathedral is ahead of schedule, with organizers estimating that visitors will once again be able to traverse its halls in December 2024. The 860-year-old monument caught fire nearly three years ago, shocking onlookers and global broadcasts, as the building's spire and wooden roof were largely destroyed.
After several years of funding efforts and careful planning, the actual rebuilding phase began in 2022 and will be made to mimic the exact look and specifications of the cathedral prior to the fire. "The return of the spire in Paris' sky will in my opinion be the symbol that we are winning the battle of Notre Dame," said General Jean-Louis Georgelin, who leads the project, in an interview with the Associated Press.
While the interior has been closed off, visitors have still been able to roam around Notre Dame's public square, as well as its underground crypt, where on Tuesday, March 14, there will be a new exhibition entitled "Notre-Dame de Paris: At the heart of the construction site", highlighting the rebuilding process. The free show will spotlight the cathedral's history, with an emphasis on the architects and iconography imbued over the centuries, along with featuring charred remnants from the fire of 2019. A Te Deum hymn ceremony is scheduled to take place on April 15, 2024, exactly five years since the day of the fire.
Elsewhere, Yayoi Kusama will present a new "Infinity Room" at David Zwirner.
Notre Dame de Paris
6 Parvis Notre-Dame – Pl. Jean-Paul II
75004 Paris, France