Dreamer Isioma Announces Sophomore Album 'Princess Forever,' Shares 2 Hypnotic New Tracks
Collaborating with Brockhampton's Merlyn Wood for one of the songs.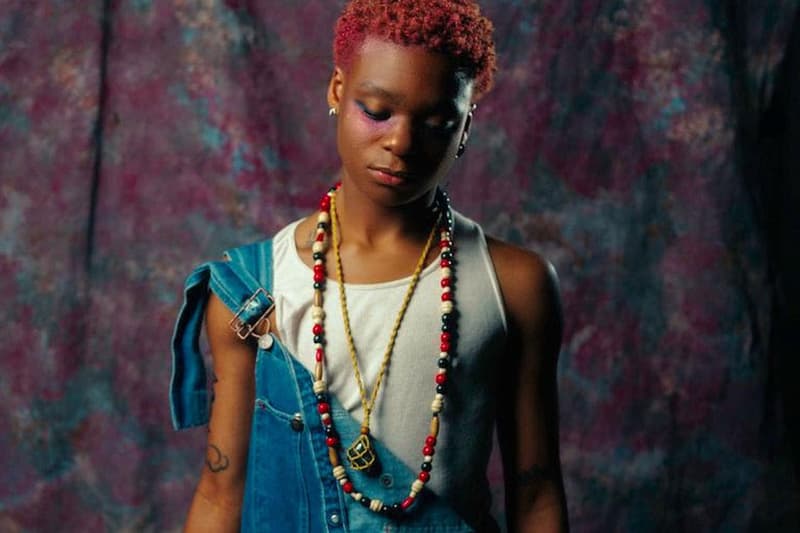 "Sensitive" singer Dreamer Isioma has shared that they'll be releasing a new album to follow up last year's Goodnight Dreamer. The Nigerian-American artist will be dropping the new LP, entitled Princess Forever, on April 21.
Hearing Dreamer branch out from the DIY-bedroom pop sound that launched their career, the new album will see them explore sounds across genres – including psychedelic rock, funk, pop, R&B and Afrobeats – as well as build upon their lyricism and emotionality.
Along with the announcement, Dreamer has dropped two singles from the project. The first is the vibe-heavy "Touch Your Soul" featuring Merlyn Wood of Brockhampton, which comes with a companion visual.
For the second, Dreamer released a b-side track "Love and Rage," which shares its name with their upcoming U.S. headlining tour, kicking off on May 10 in Minneapolis.
Princess Forever is billed as a kaleidoscopic universe led by the eponymous Princess Forever. The project builds off of the concept that the protagonist unites "the community through the power of love to combat the ugliest of oppressors on the intergalactic Terra 2000 planet" through experimental, mesmerizing sound.
Stream Dreamer Isioma's "Touch Your Soul" and "Love and Rage" everywhere now. Princess Forever is out in full on April 21.
In other music news, BLACKPINK's Jisoo released her debut solo album ME.