San Francisco's Corpsware Makes Sophisticated Workwear for Everyday Craftspeople
The function-first label's inaugural collection features durable jackets, hoodies, trousers and more.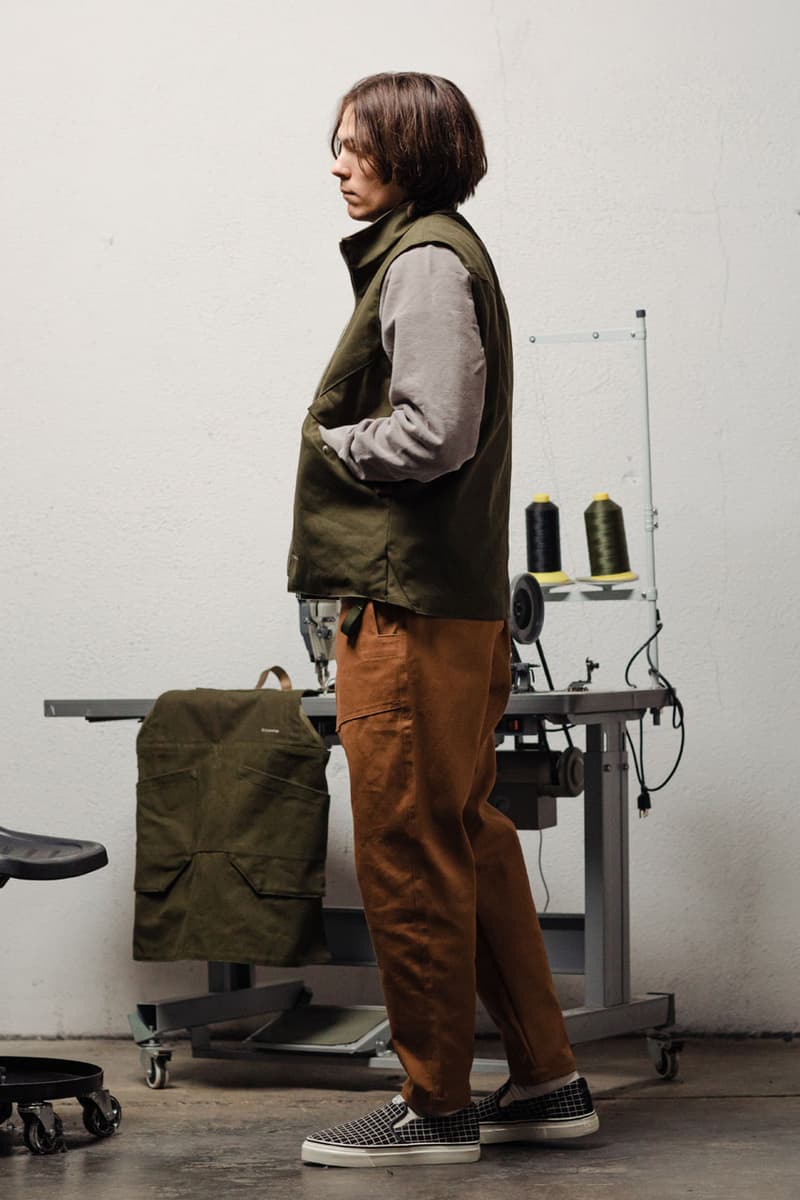 1 of 24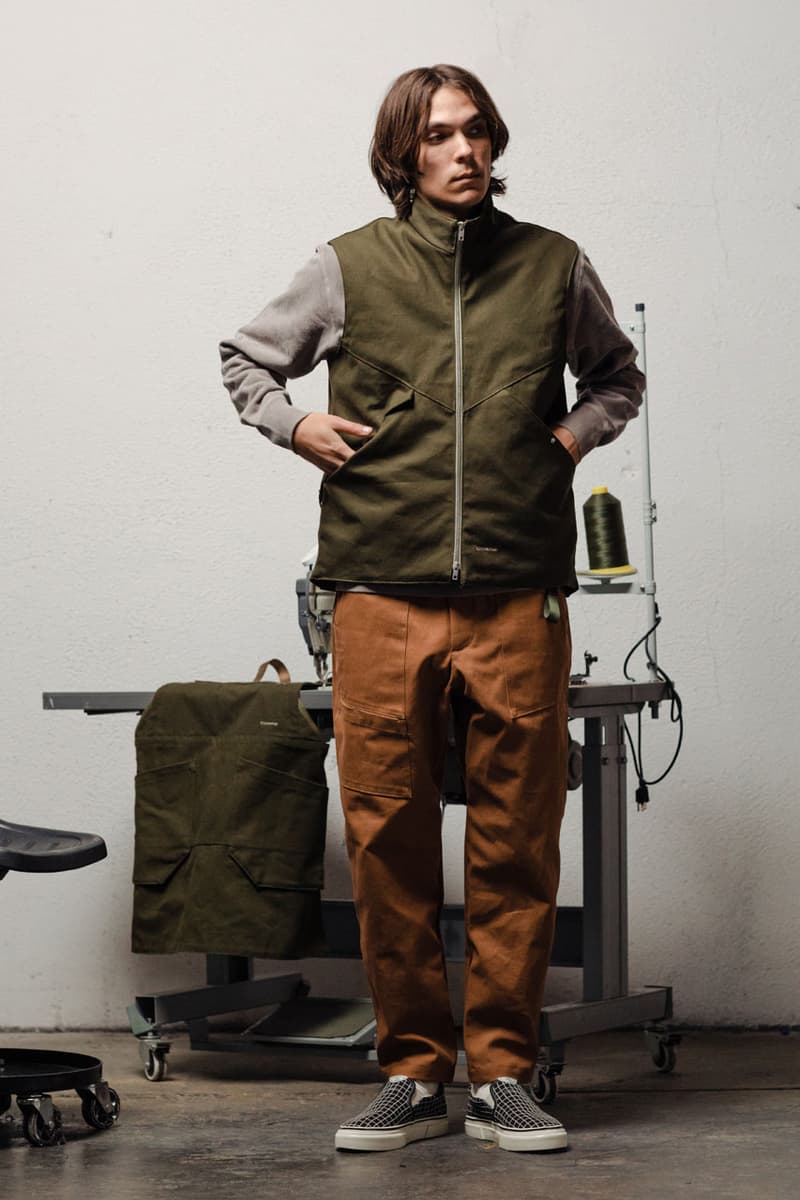 2 of 24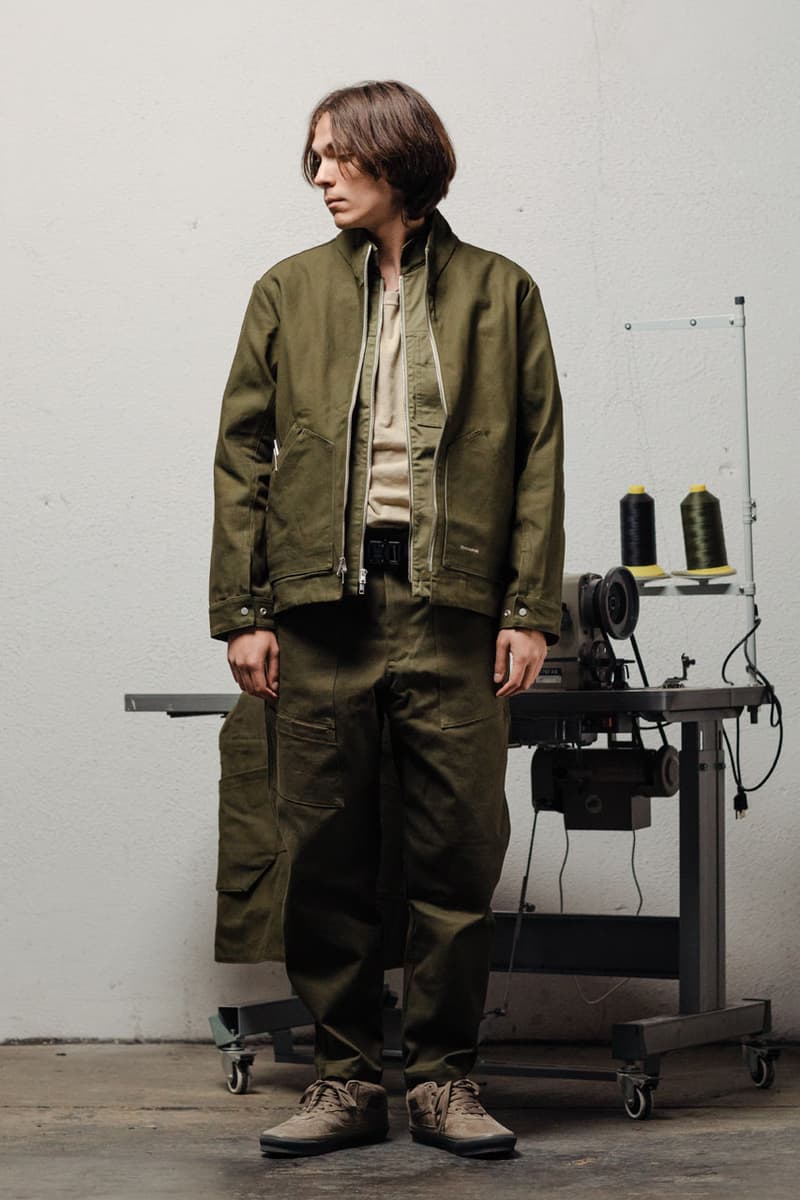 3 of 24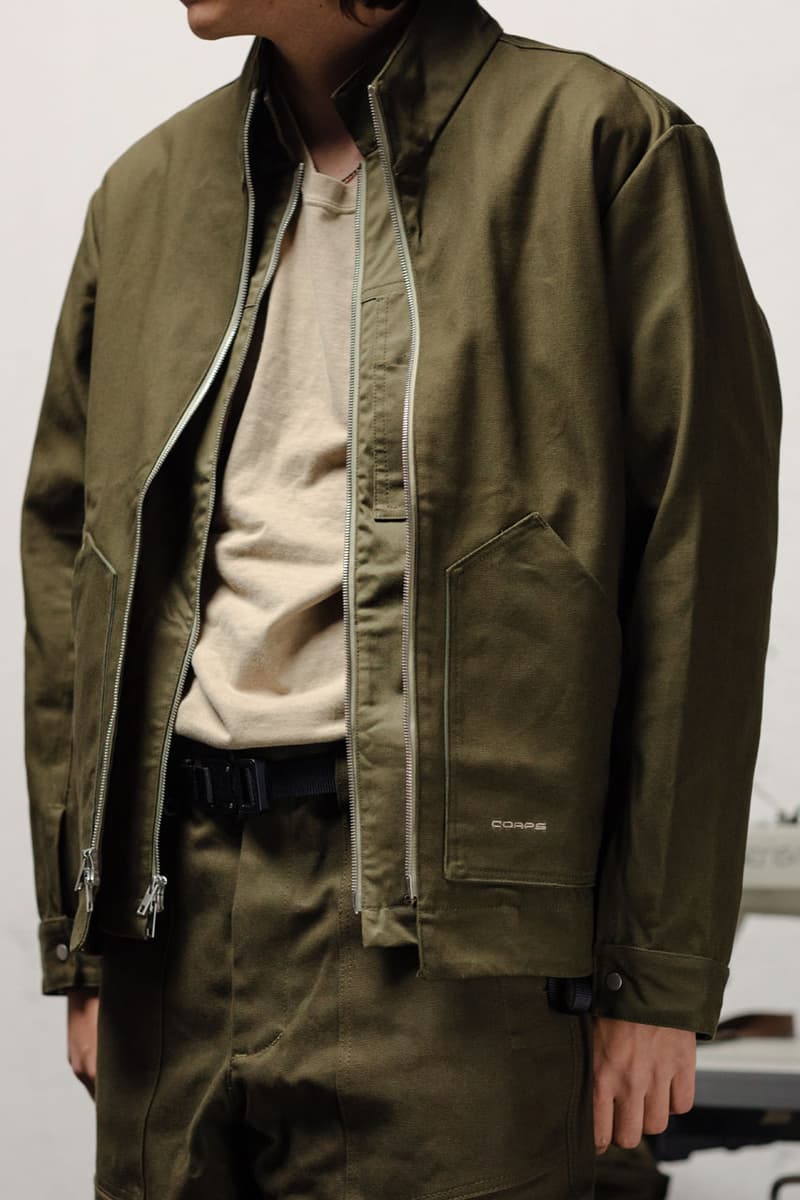 4 of 24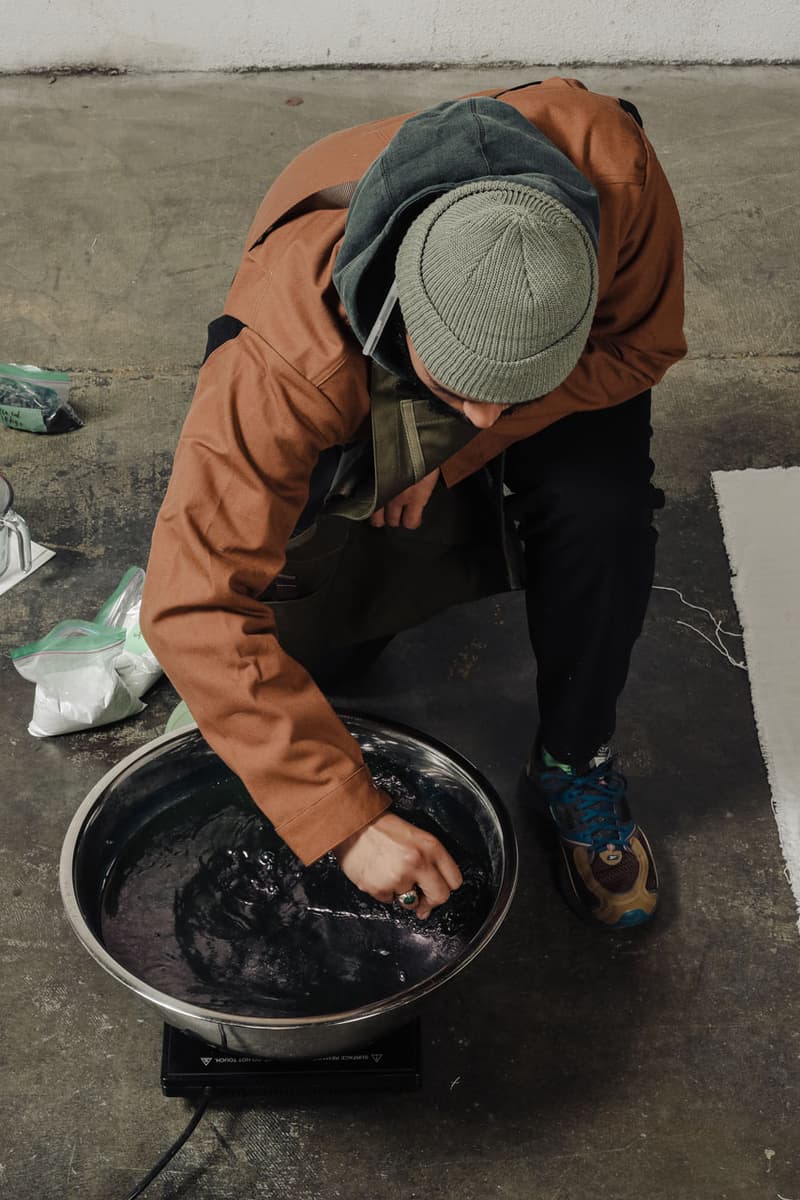 5 of 24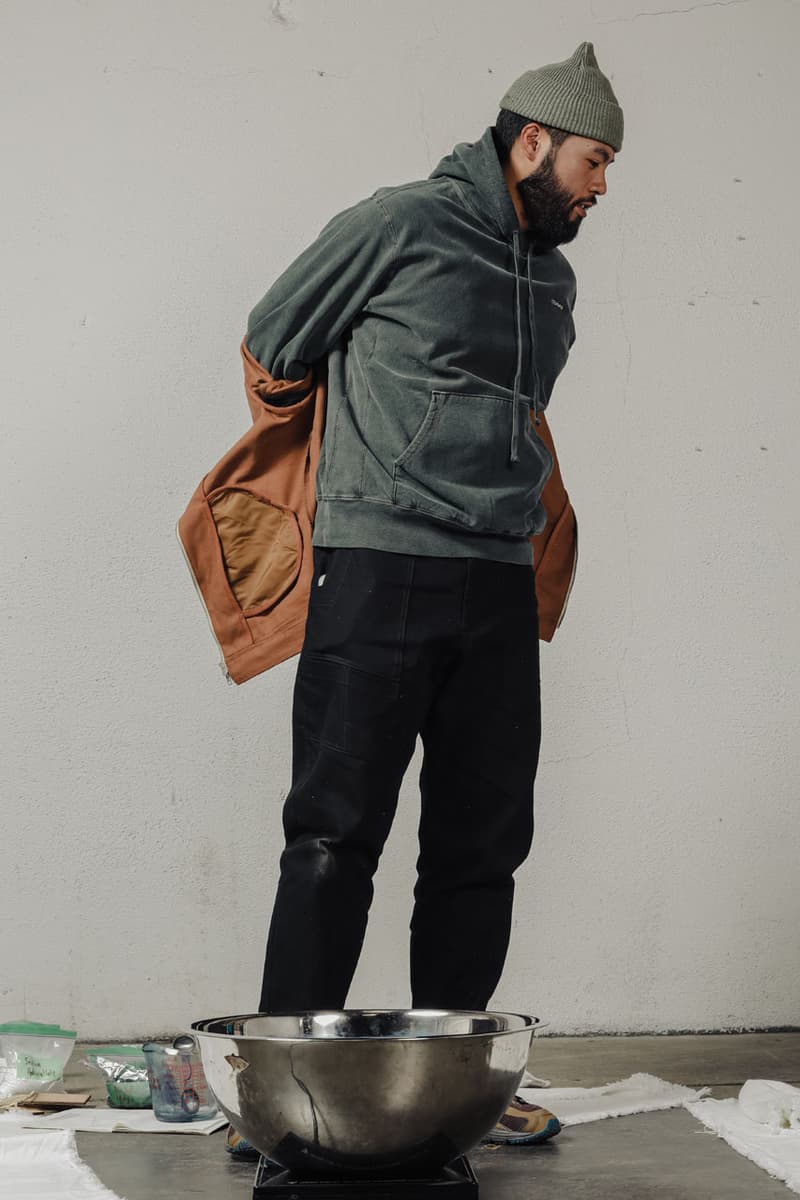 6 of 24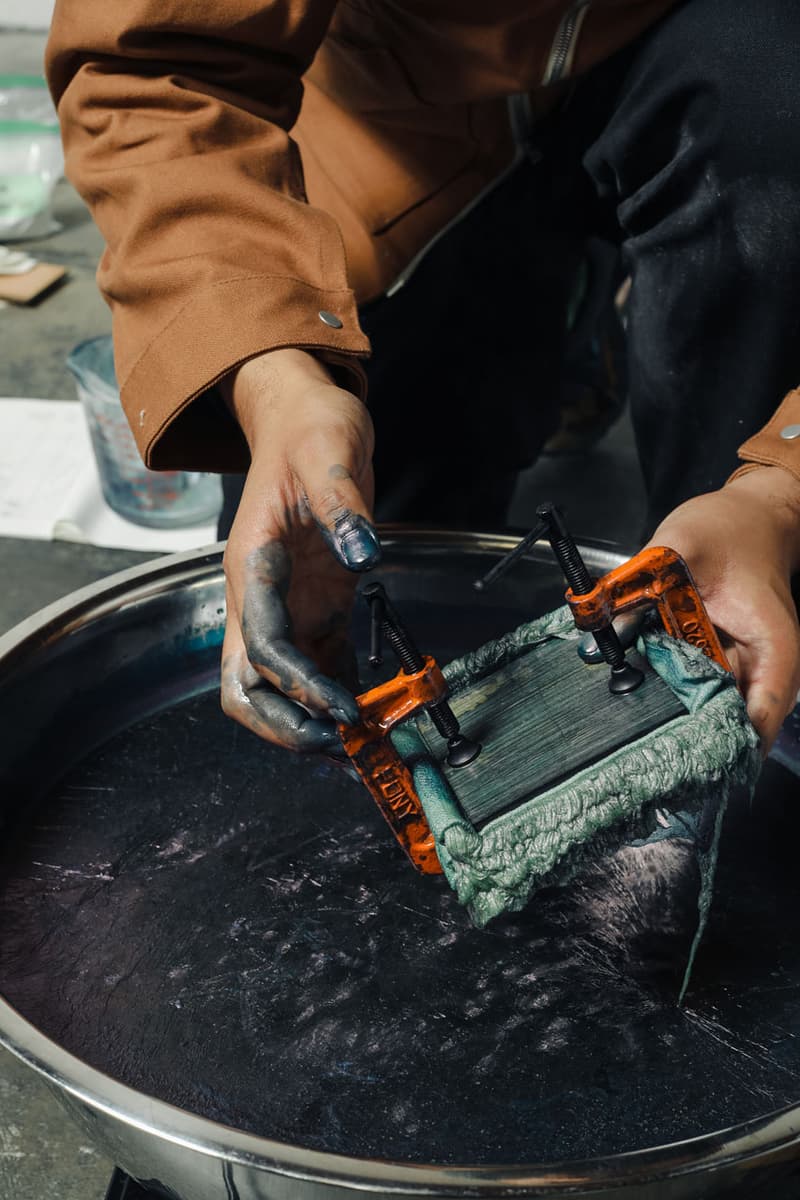 7 of 24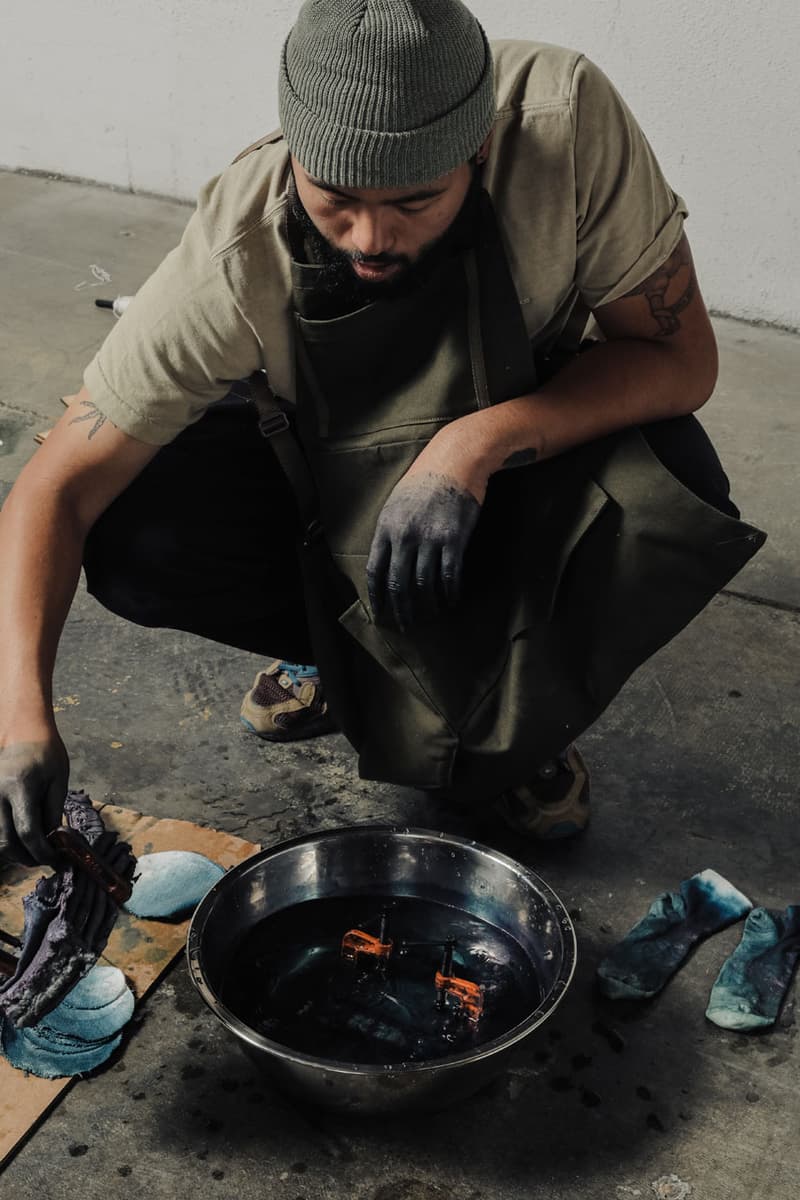 8 of 24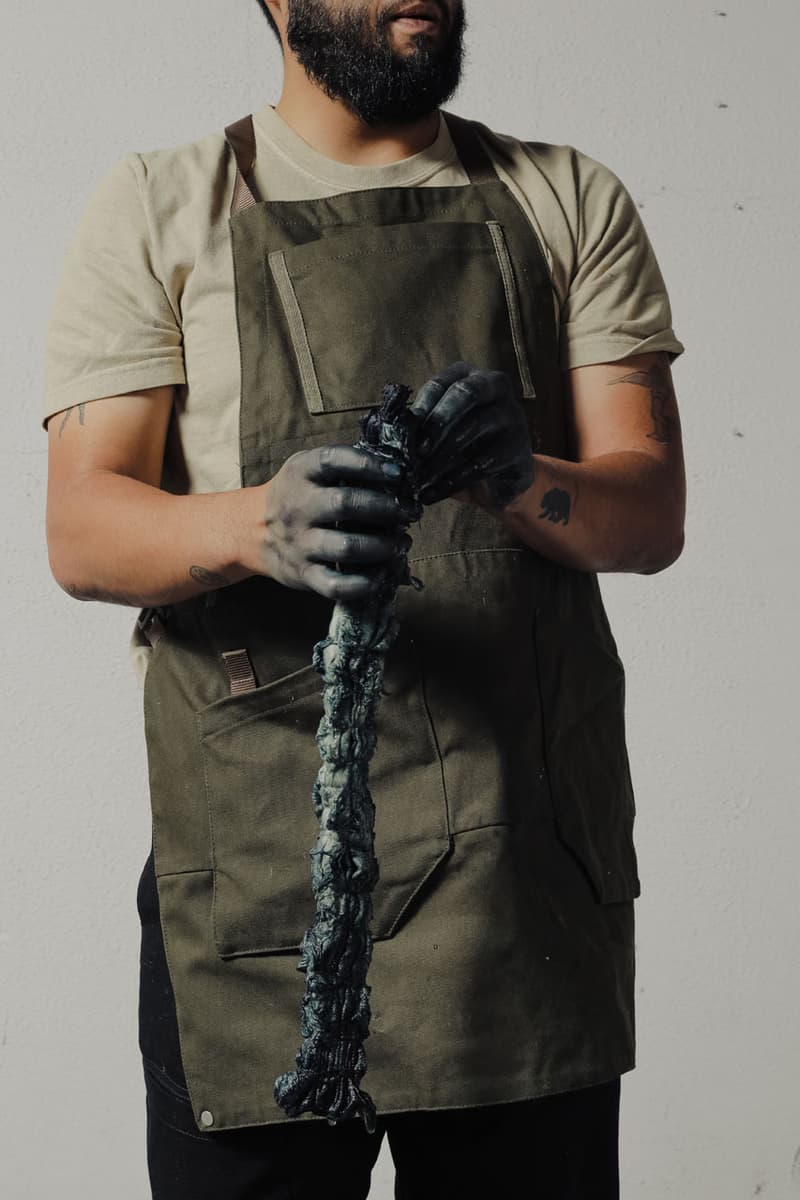 9 of 24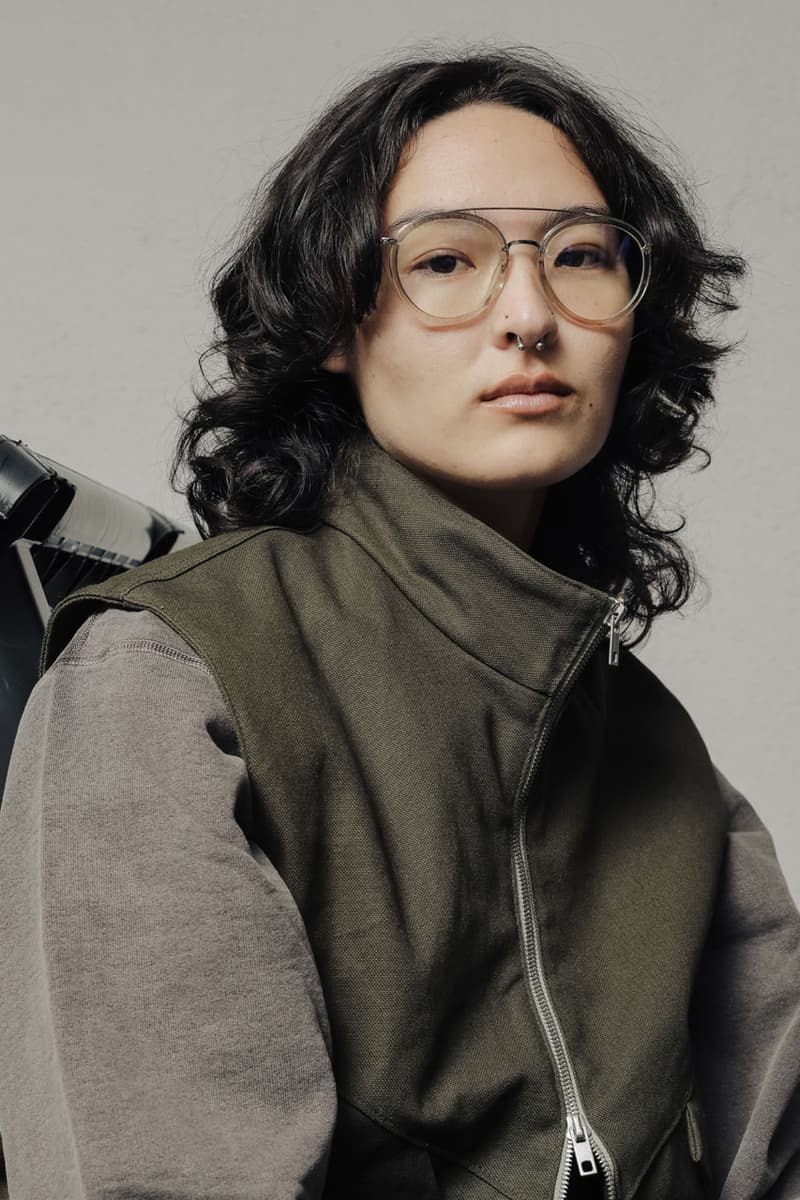 10 of 24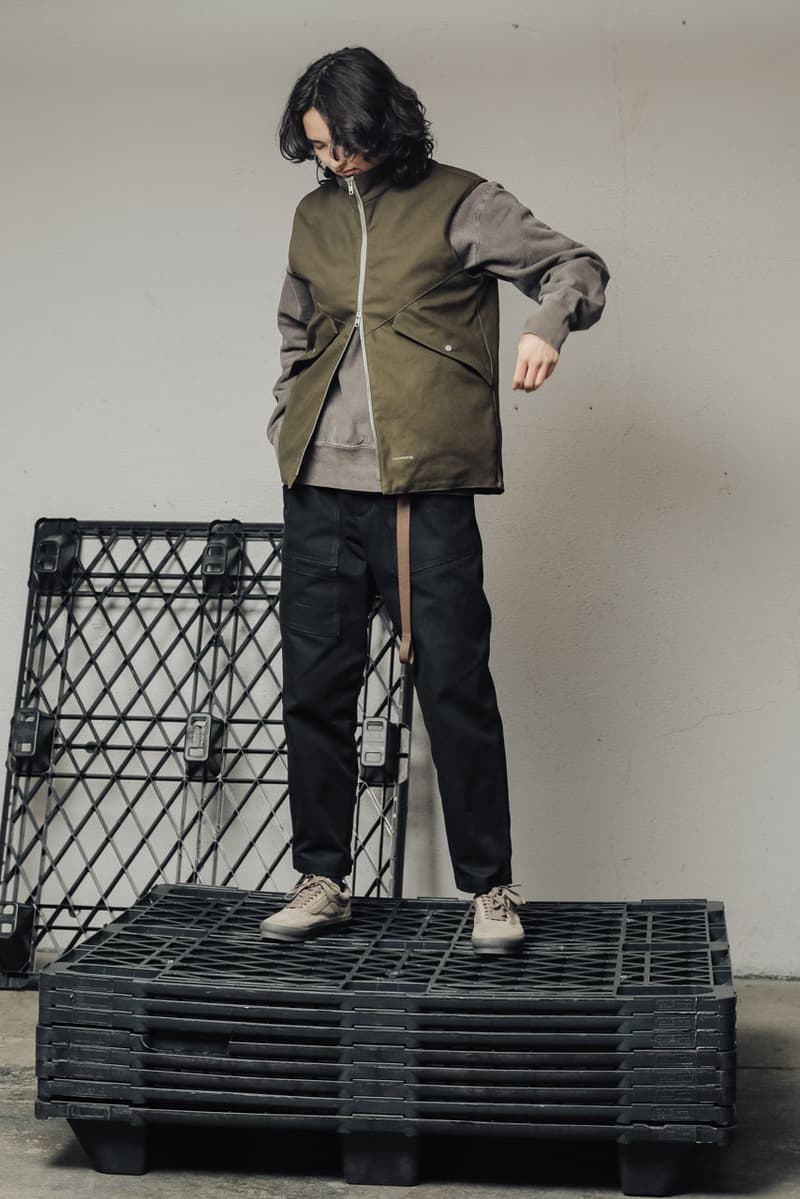 11 of 24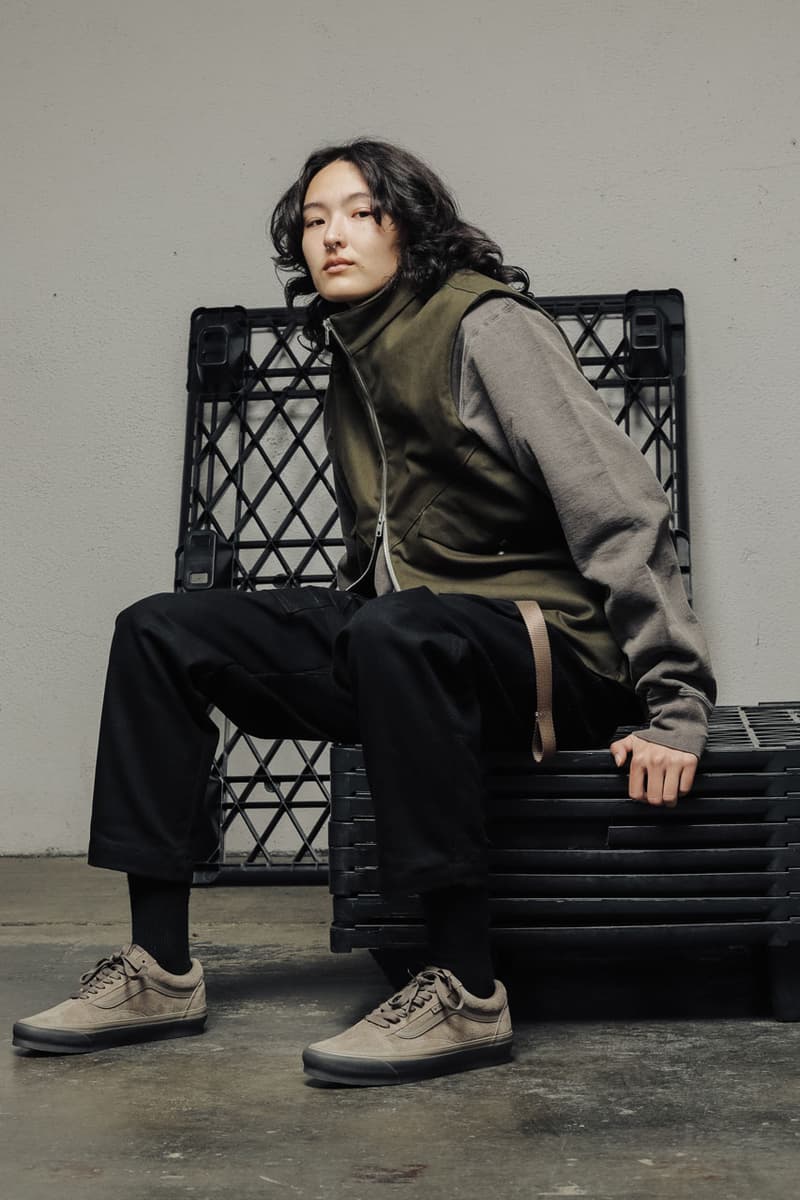 12 of 24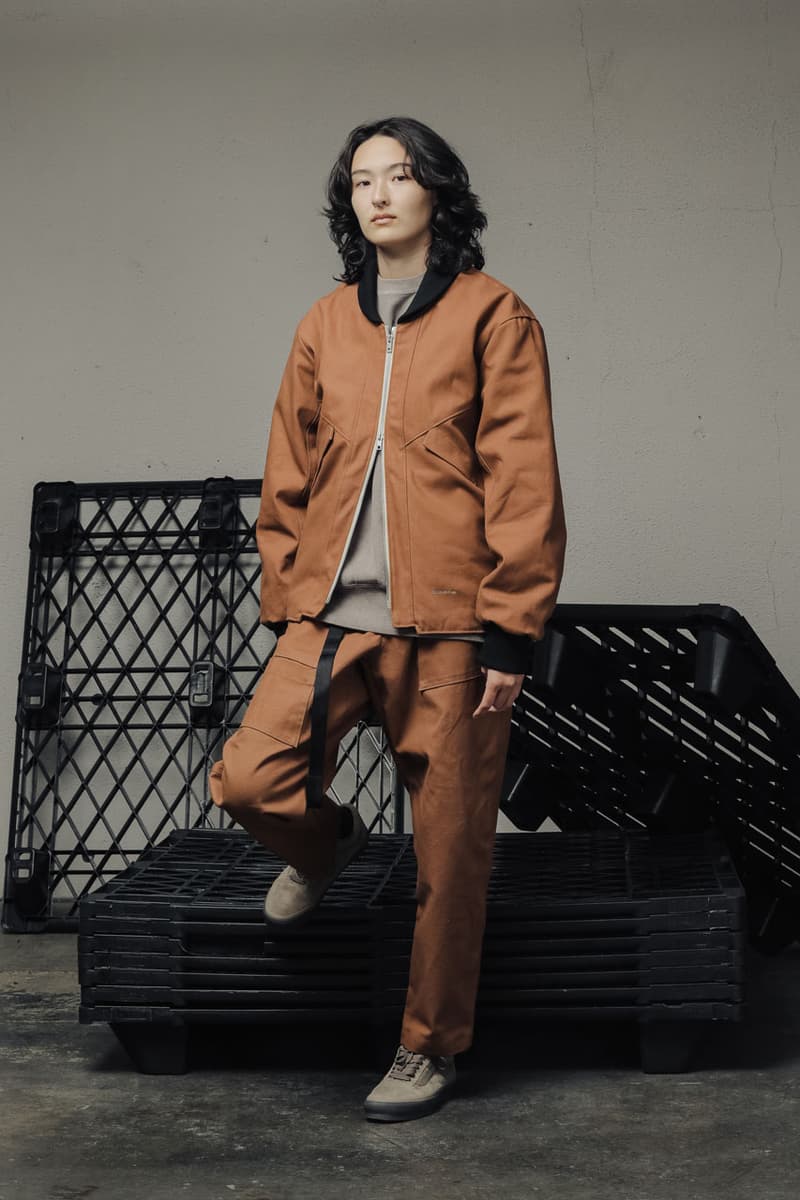 13 of 24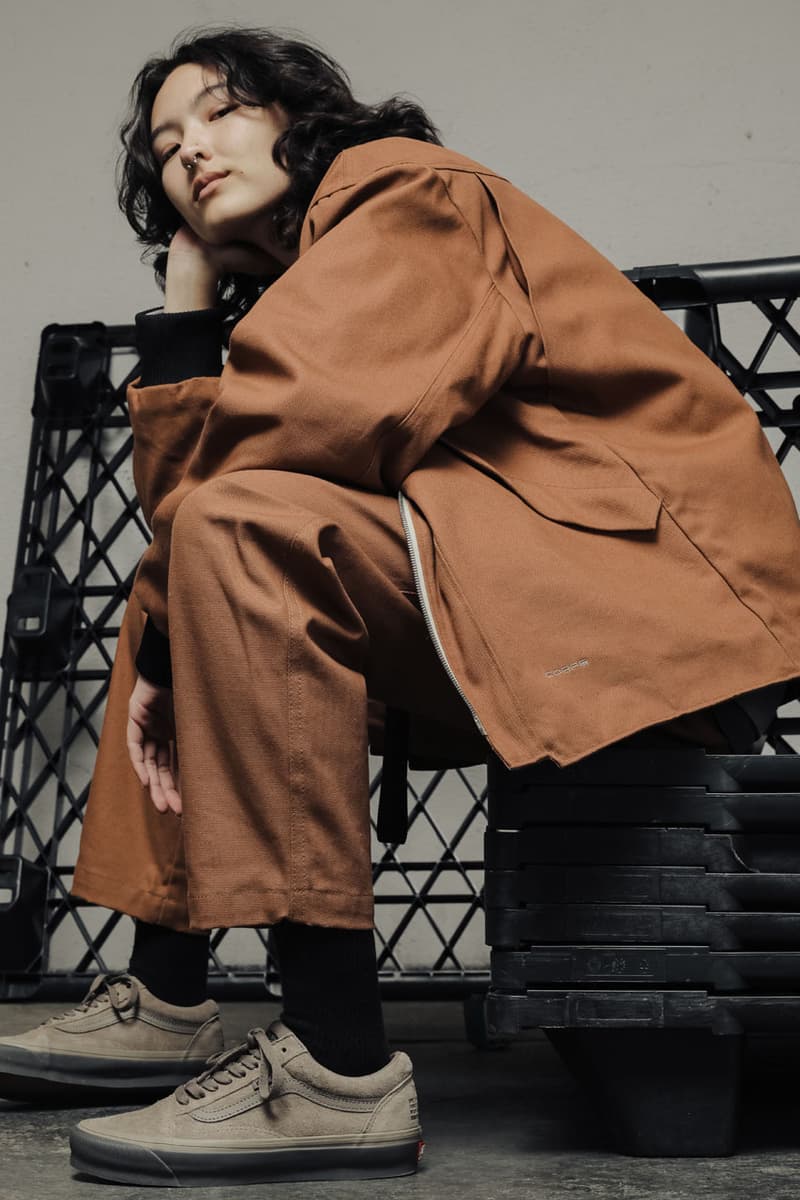 14 of 24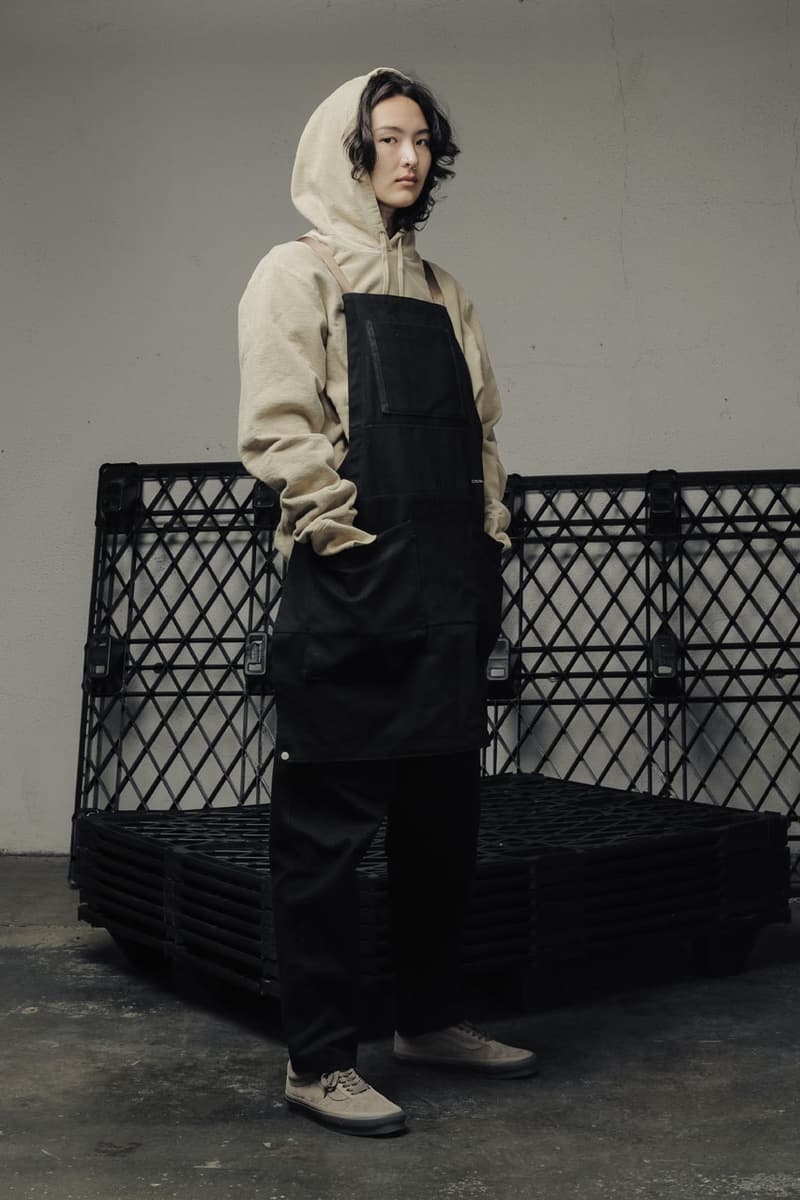 15 of 24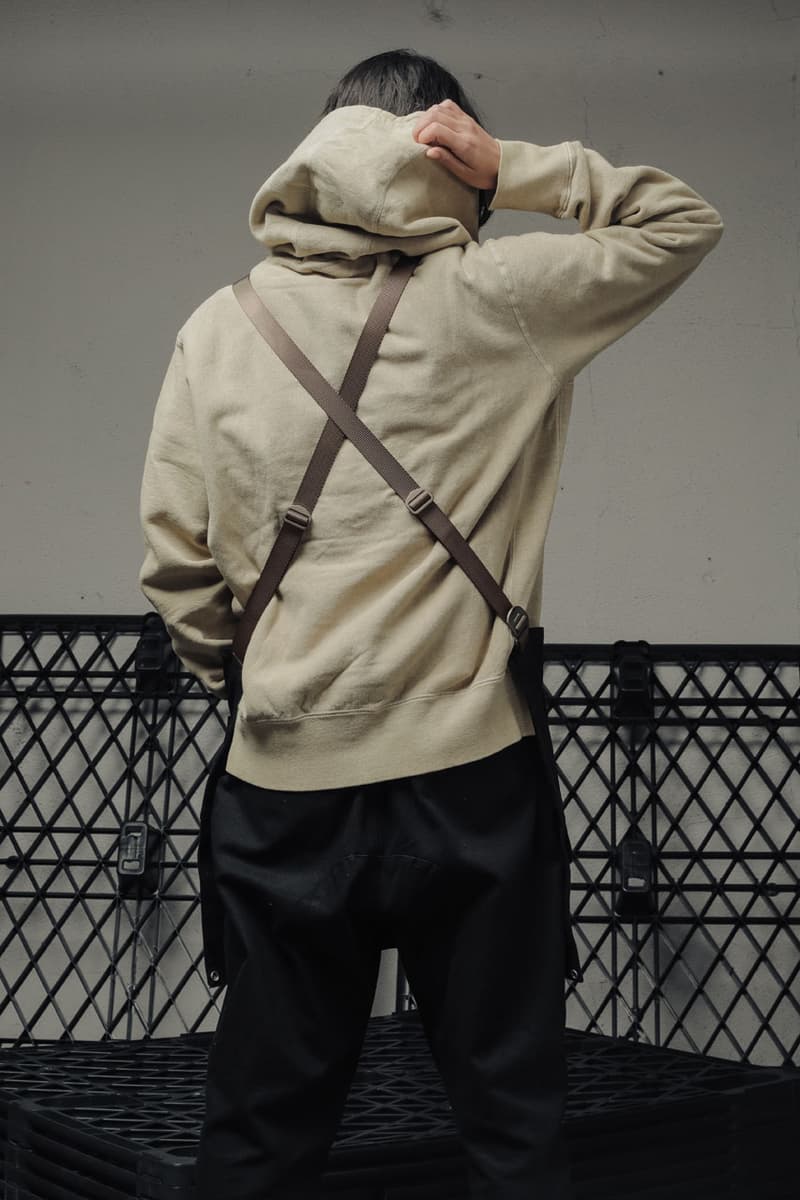 16 of 24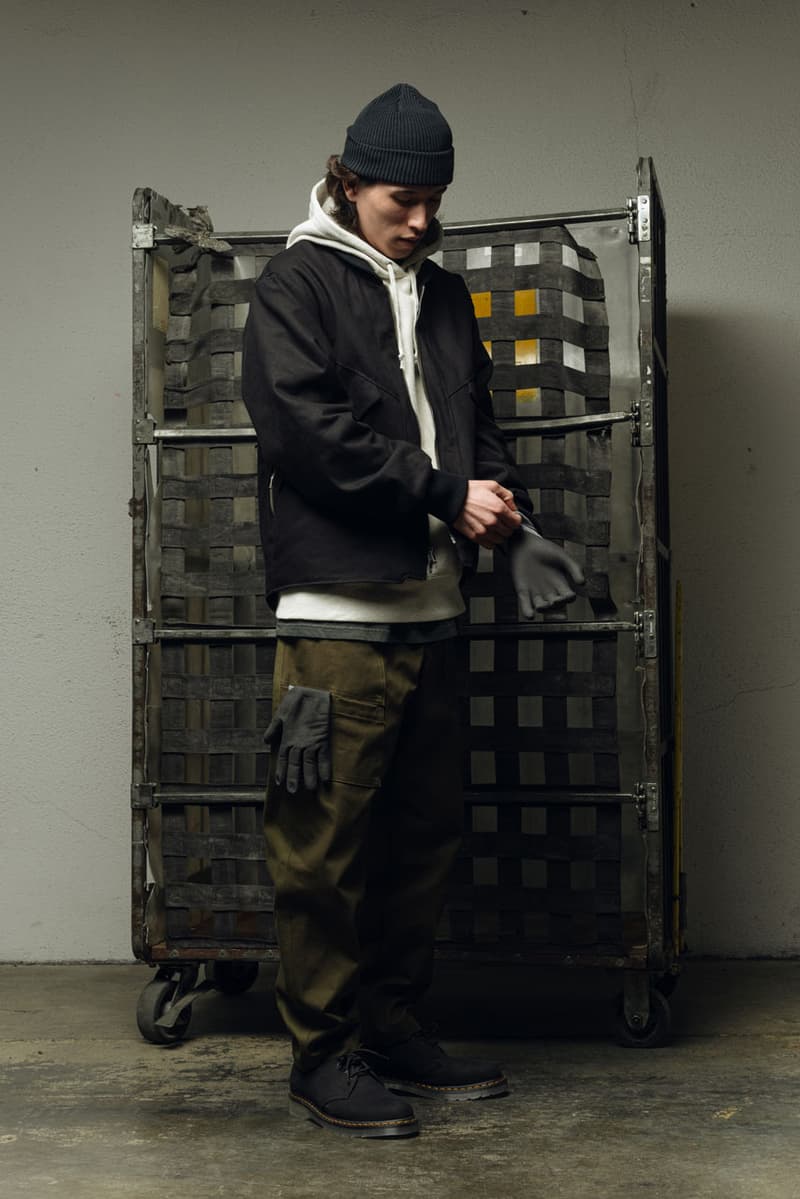 17 of 24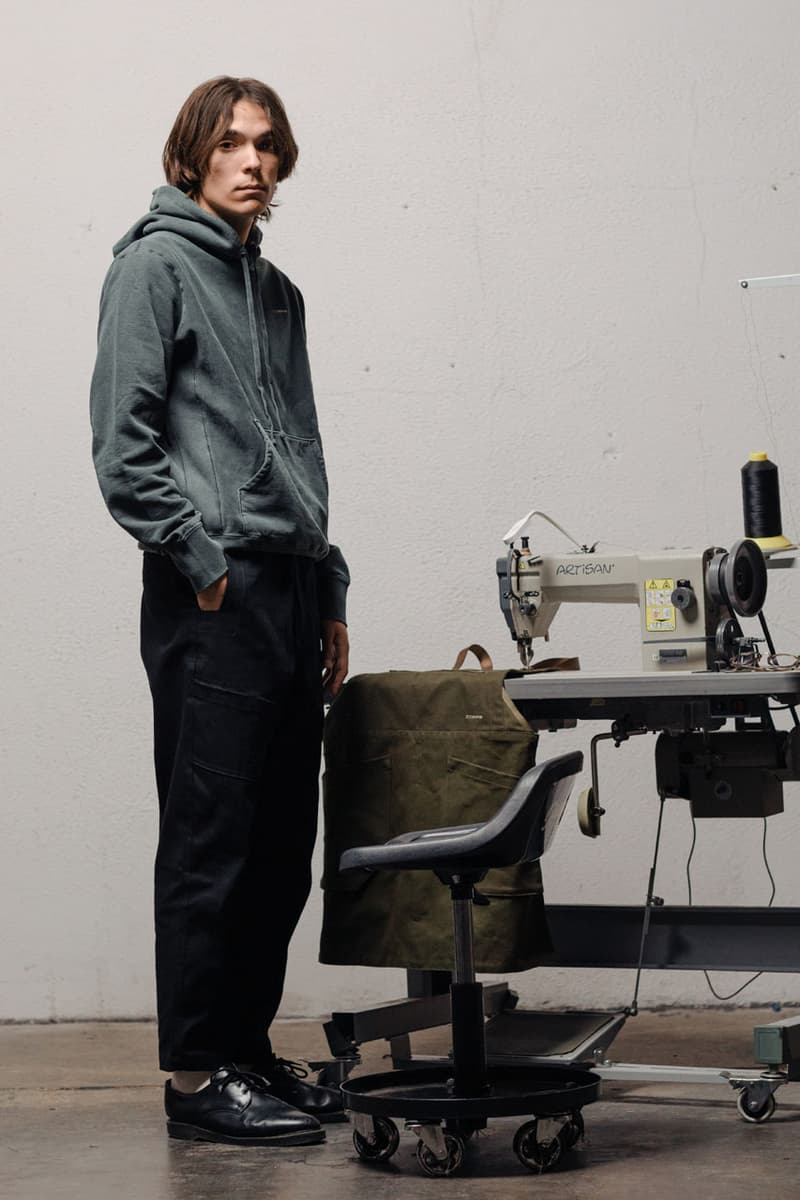 18 of 24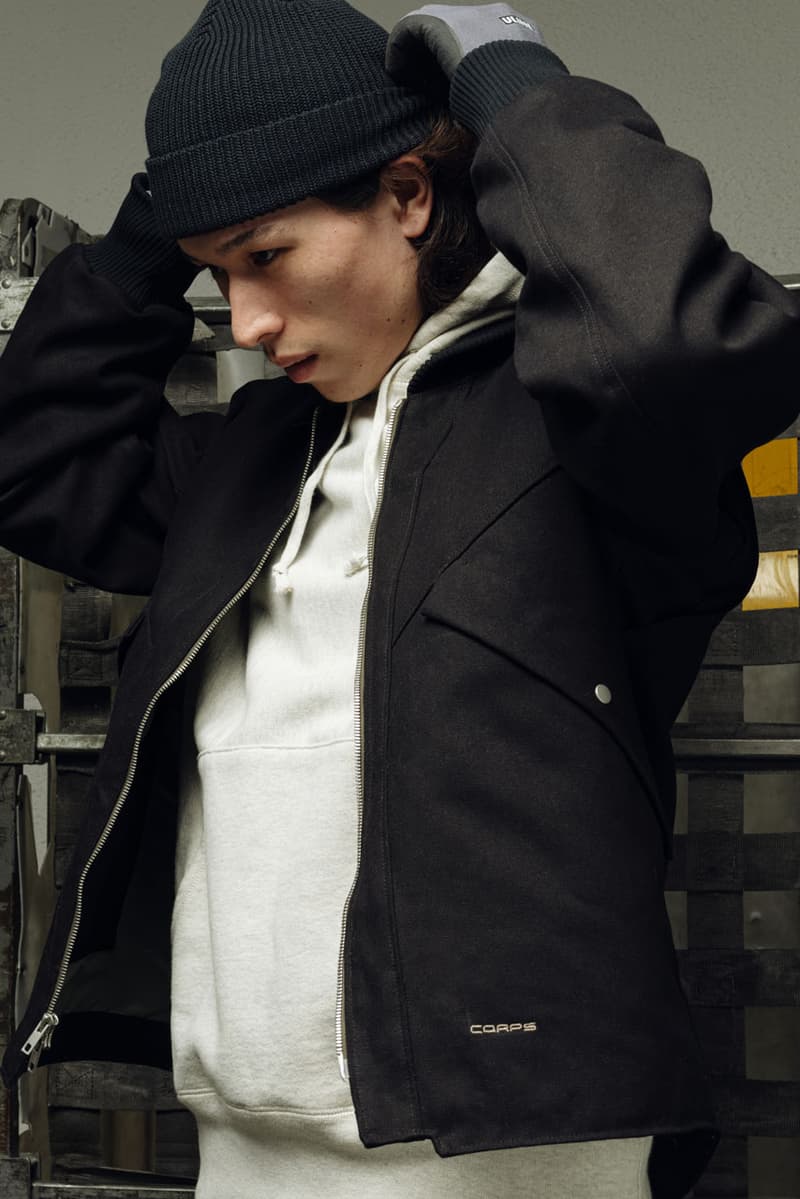 19 of 24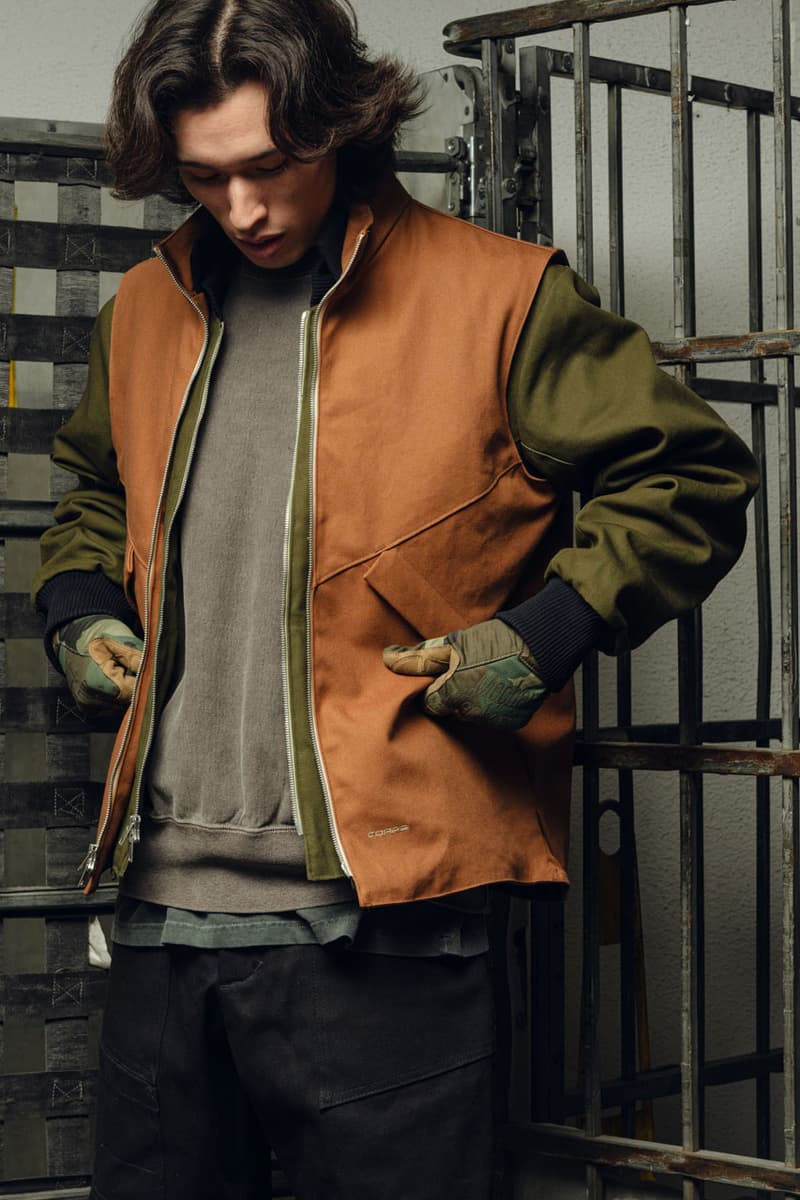 20 of 24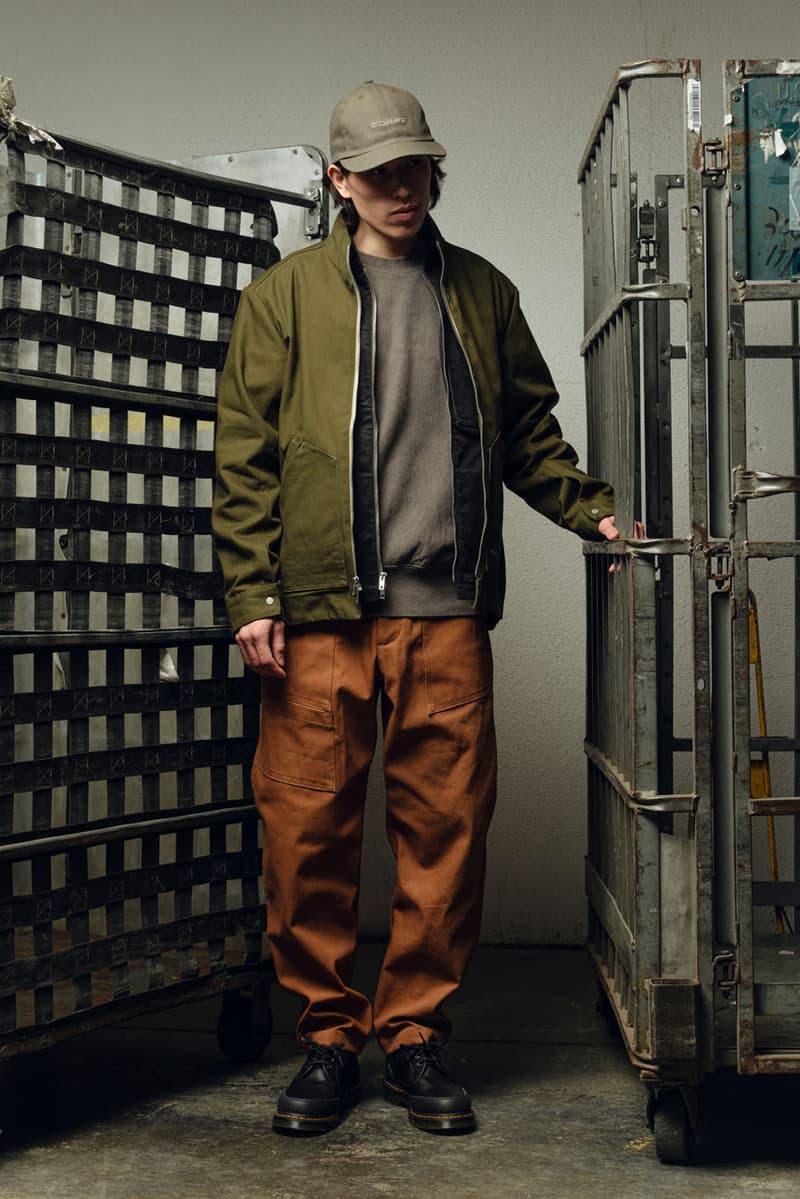 21 of 24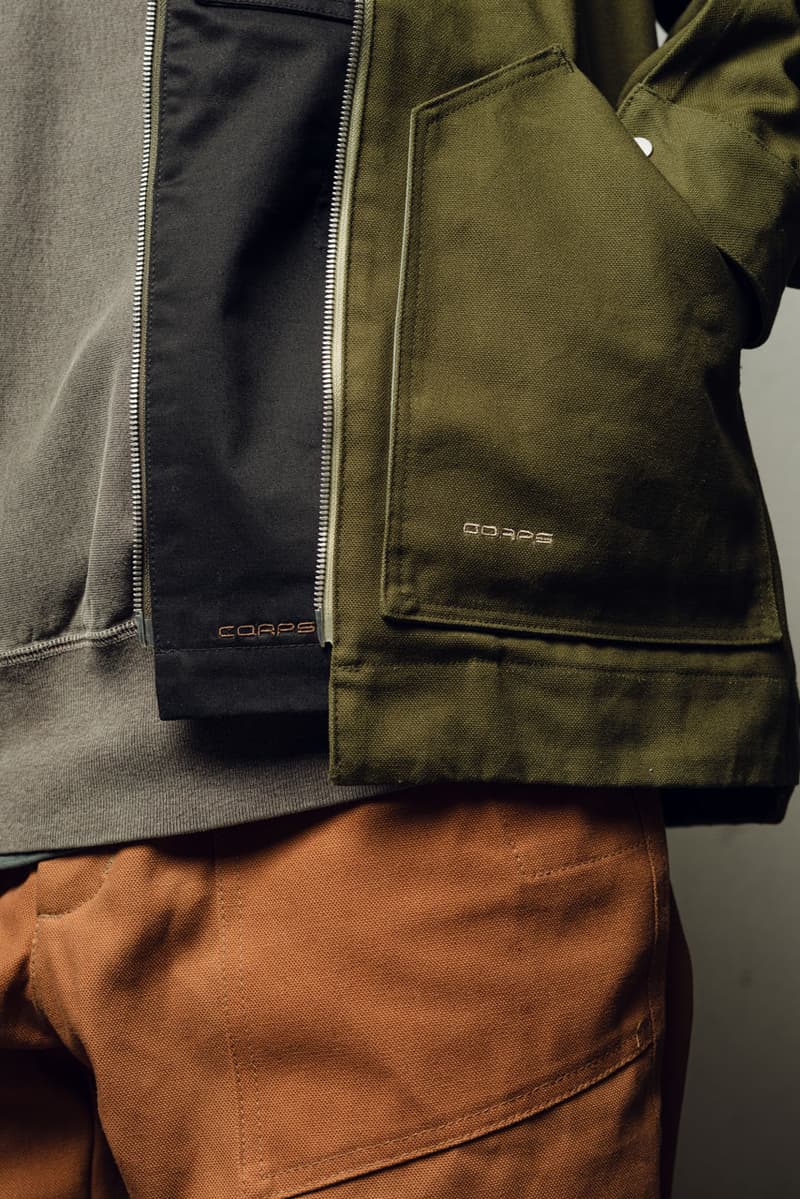 22 of 24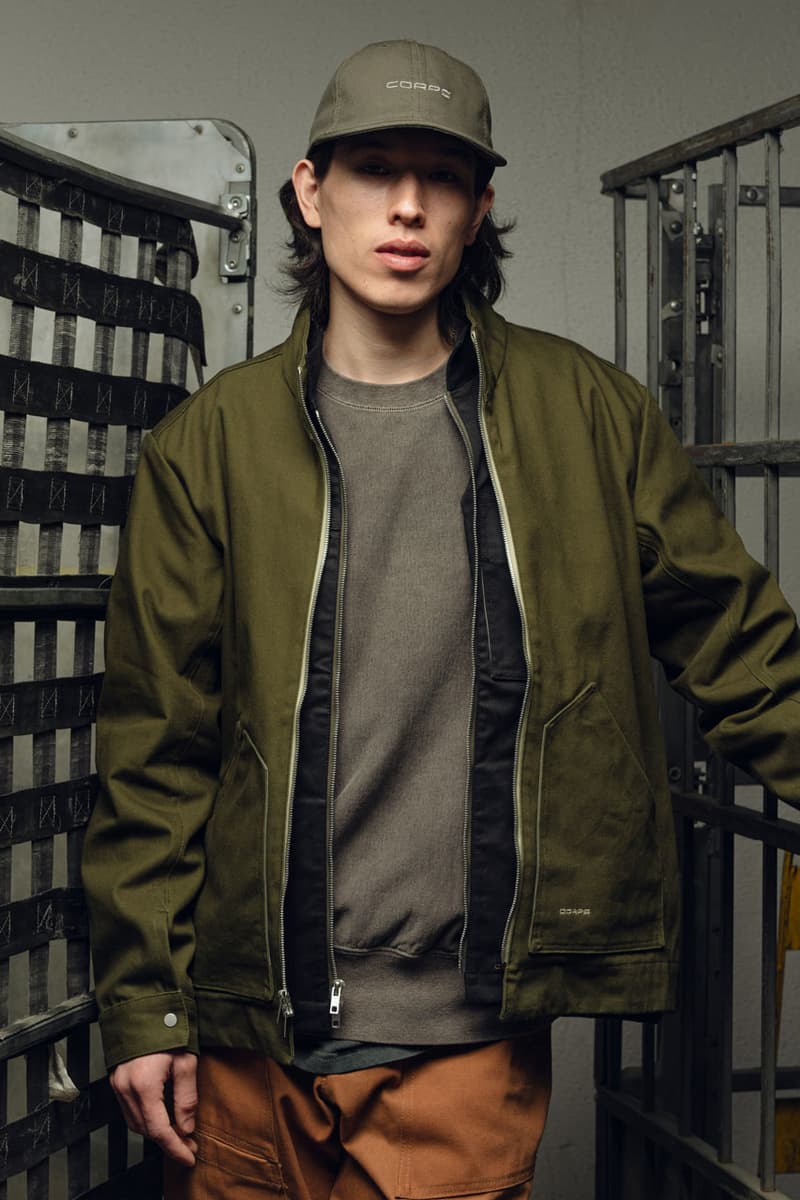 23 of 24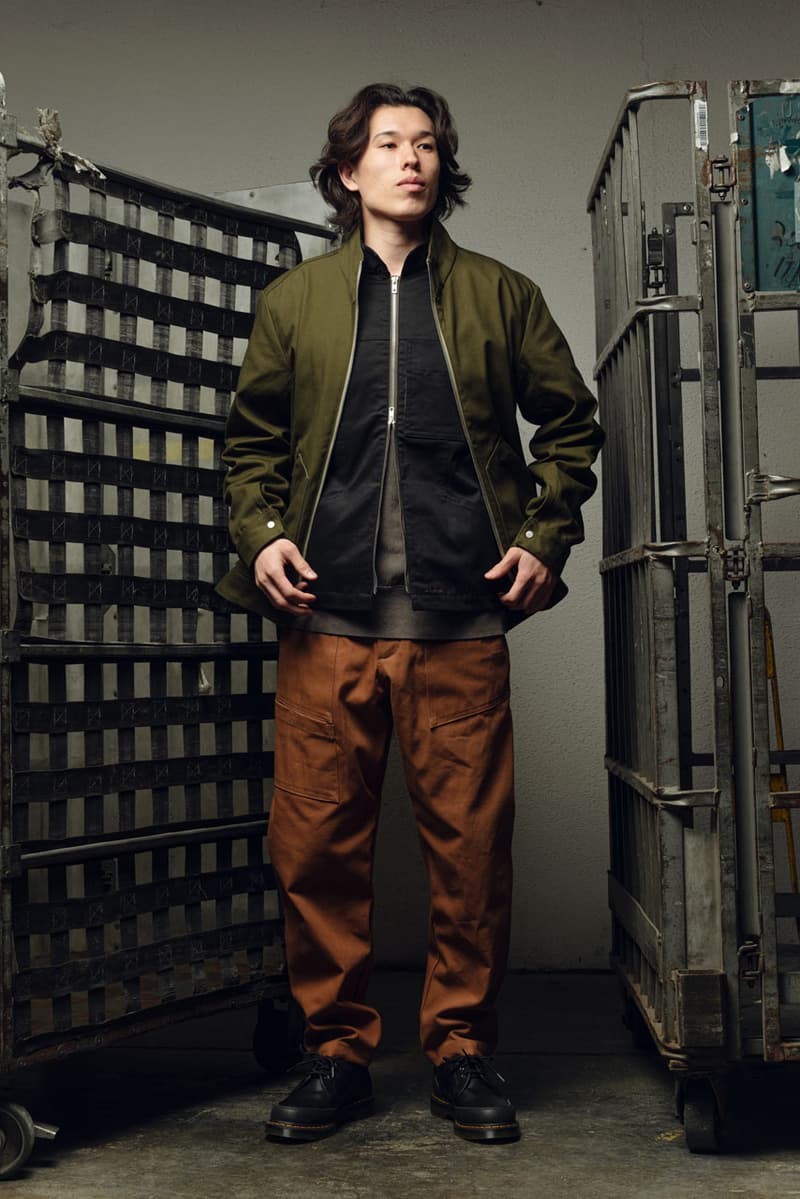 24 of 24
Hailing from San Francisco, California, the newly-established utilitarian fashion label Corspware is looking to concoct a function-first wardrobe for everyday craftspeople. With tailoring and technicality at the fore, the brand's designs take direct inspiration from those who work, repair and create things with their hands. To put it simply, the imprint's utility garments are "designed to work at the office, the shop, and even a couple of drinks afterwards."
Today, the label introduces its artisanal design codes with its debut collection, which features a bevy of durable workwear silhouettes that laud San Francisco's manufacturing legacy as the birthplace of blue denim jeans and several seminal American brands. Across a subdued color palette that includes green, orange, grey and black, Corpsware's first effort puts sophistication in the workroom by prioritizing sleek constructions and tough textiles.
Among the range, high-neck vests flaunting two hidden front pockets layer nicely over contrasting long-sleeve shirts, and sharp zip-up jackets mirror thick, straight-leg pants in a canvas-like material. Hoodies show off simple logo work on the front chest, as do T-shirts, and an orange bomber jacket includes two zippers for varied styling.
Corpsware's inaugural collection is now available to shop on the brand's webstore. Take a look at the debut range in the campaign imagery above.
In more fashion news, Edwin tapped illustrious album artwork creator Robert Beatty for a prismatic T-shirt collaboration.