Madlib Says He's Working on Finishing the Long-Awaited 'Madvillainy' Sequel LP
The original album with MF Doom premiered in 2004.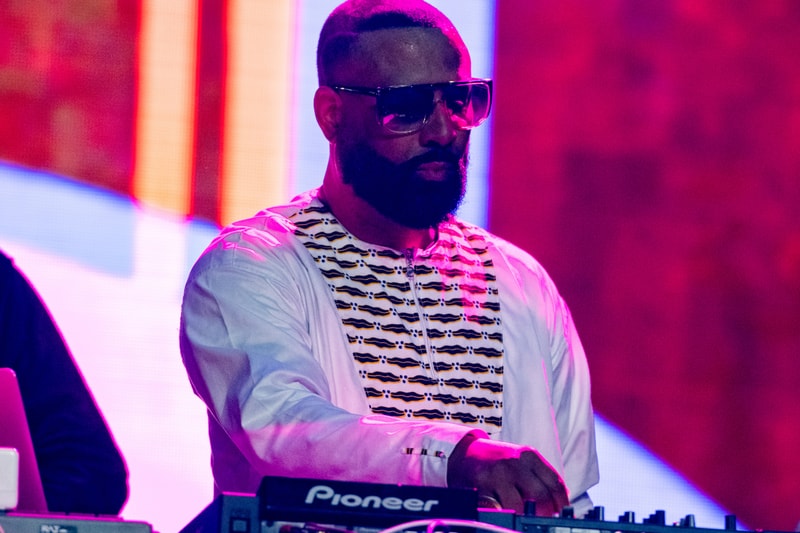 Madlib will be delivering the follow-up to his sole album with MF Doom, released under the name of their duo project, Madvillain. The LP, entitled Madvillainy, was recorded over the course of two years and released in 2004 via Stones Throw Records.
At the time of MF Doom's death in 2020, the duo has recorded a slew of new music, though hadn't assembled the tracks into a formal album. Madlib revealed after his collaborator's death that while they had begun a second album right after putting out the first in 2004, MF Doom would only finish one or two songs each year.
In a recent appearance on Hot 97, Madlib revealed that he was working on putting together some of the Madvillian songs into an LP.
"We have like 10 joints," Madlib said to show host Peter Rosenberg. "[It's] just not complete. It's more like a demo to me because we didn't piece it together or anything and some of them it sounds like he just did one take and that's it."
Regardless of the tracks' demo quality, Madlib contended that he's "gonna finish it."
"I gotta change a lot of the beats because some of the beats were used also."
It seems to be too early for a release date for the Madvillainy sequel just yet.
In other music news, Glastonbury Festival has announced the finalists of the 2023 Emerging Talent Competition.