Johannes Torpe Studios Reveals Cosmopolitan Beauty With New Copenhagen Restaurant
Bridging Italian and Japanese culture.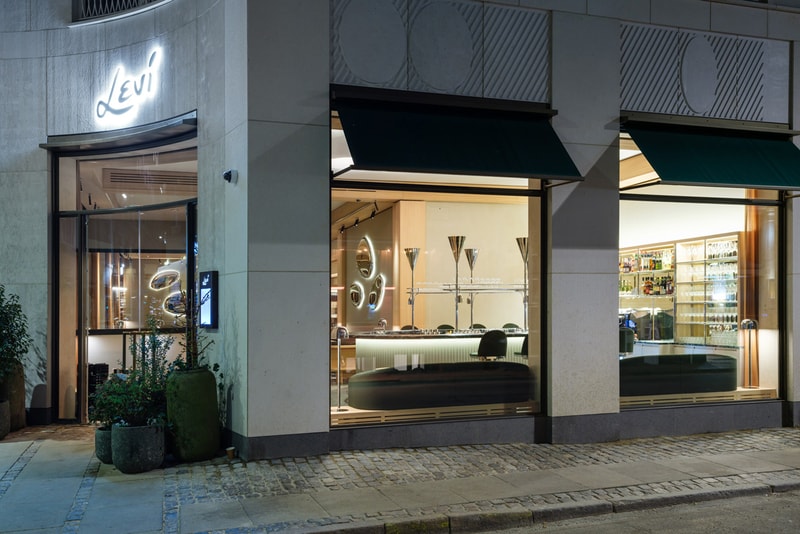 1 of 8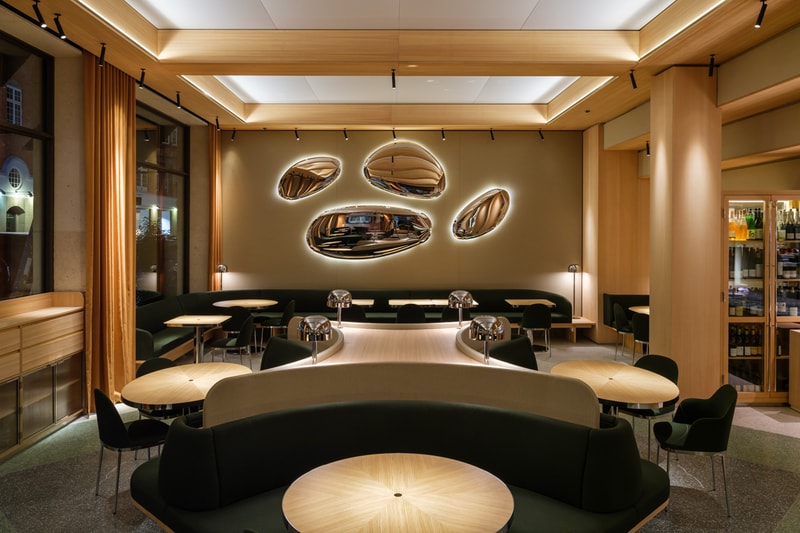 2 of 8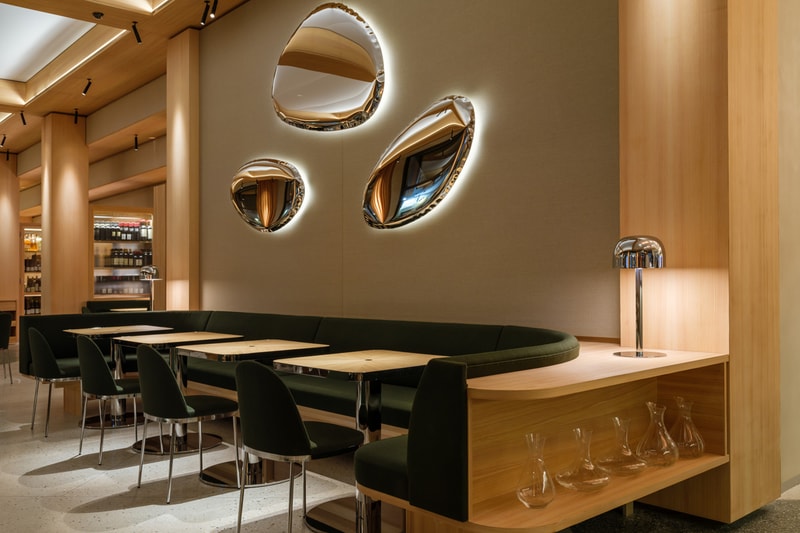 3 of 8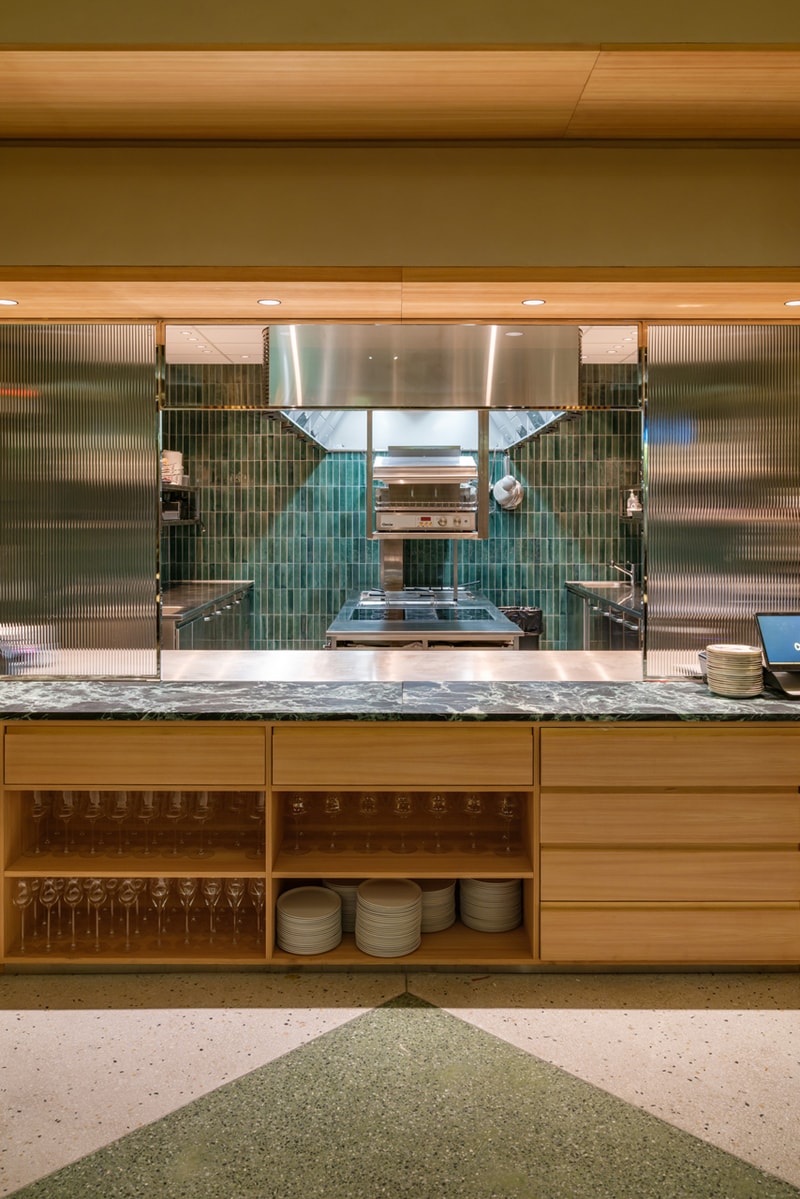 4 of 8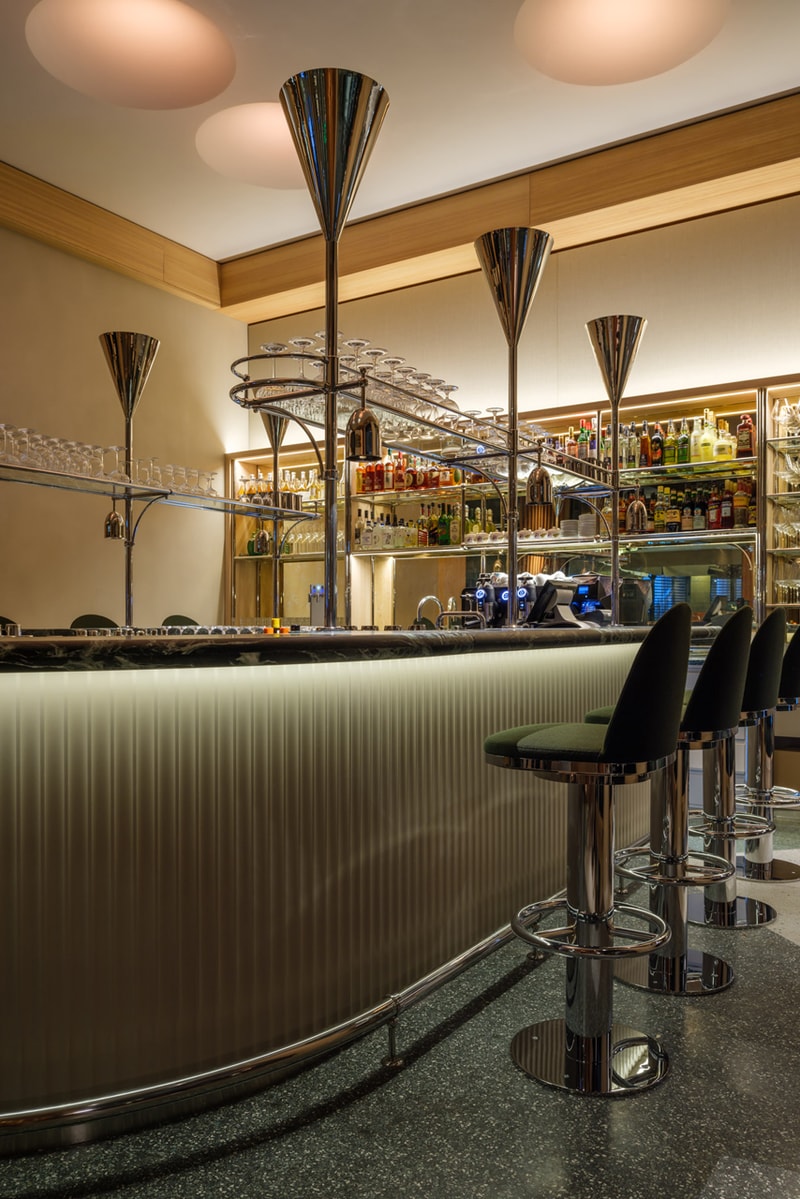 5 of 8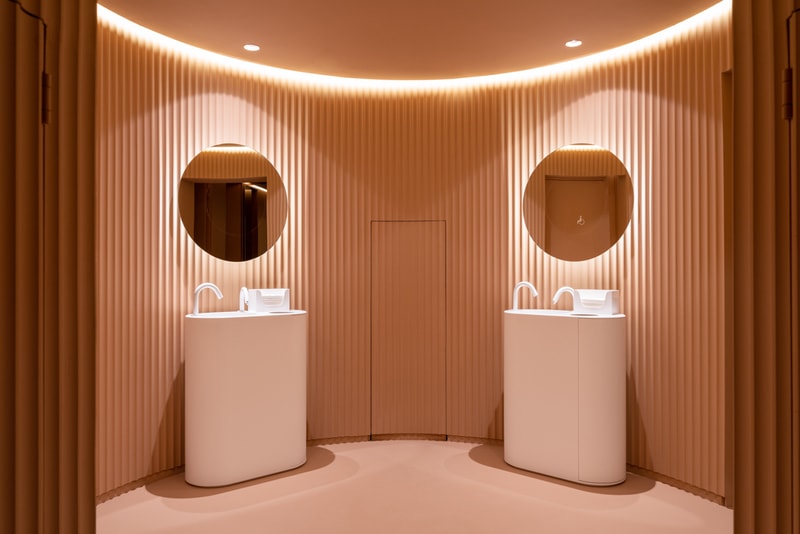 6 of 8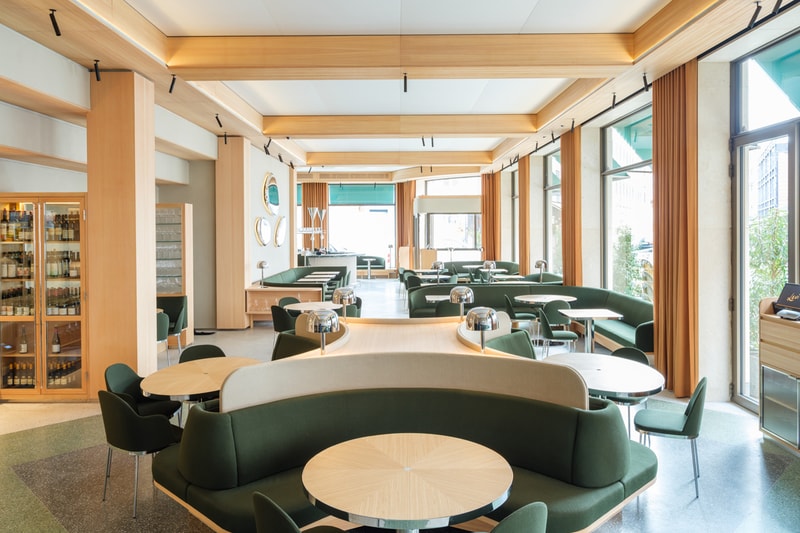 7 of 8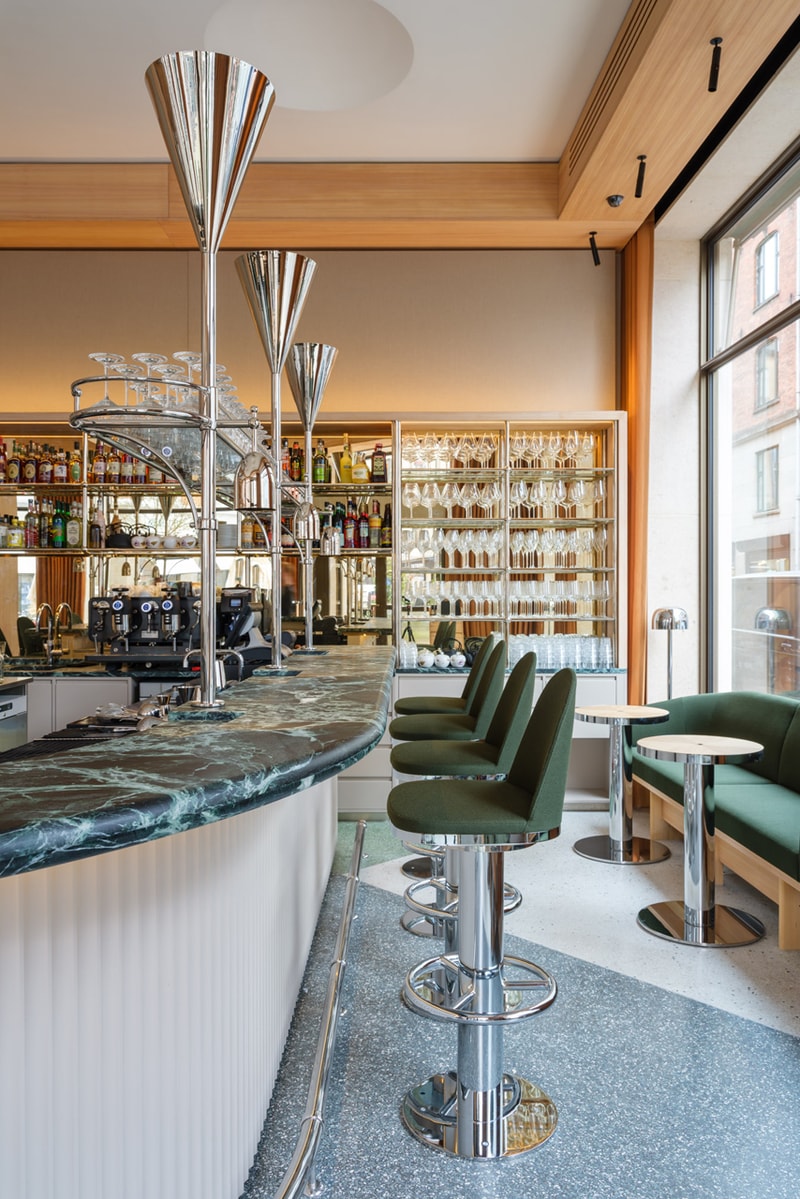 8 of 8
Second to food, the design is one of the most important components when it comes to creating a restaurant. Danish design and architecture office, Johannes Torpe Studios, knows just how to make one-of-a-kind atmospheres and its latest project for Copenhagen restaurant, Levi, is no exception.
What immediately stands out about the restaurant is its striking design that blends Italian and Japanese sentiments. From a cuisine standpoint, the restaurant offers up Italian food with a Japanese twist, so it only made sense that the design mirror that. "In designing the restaurant, we needed to create an environment that respects the building and speaks a visual language that reflects the food served," says Johannes Torpe.
From a custom-designed U-shaped bar with a Verdi Alpi marble countertop and fanfare lamps to custom-design hardware, the restaurant style also takes form in minimal, yet refined style choices. Other hallmarks of Johannes Torpe Studios' work in the space are custom furniture, terrazzo flooring, brushed larch wood, amber-hued drapes and decorative chrome lighting.
"The story is that, in any good Milanese restaurant, you always start in the bar by getting an aperitif. Then you get your meal and end up in the bar with an espresso and a grappa. So, we wanted the bar to be an eye-catching element with the storytelling of Old Milan," said Torpe. "A bar where you can both eat, drink, or just enjoy a €2 espresso on the go, just as you would in Italy."
Take a look at Johannes Torpe Studios' work for Levi in the gallery above.
In other news, Croft 3 is a community dining hall on a remote Scottish island.