Beyoncé and Balmain's Olivier Rousteing Reveal 'Renaissance' Couture Collection
"It should cost a billion to look this good."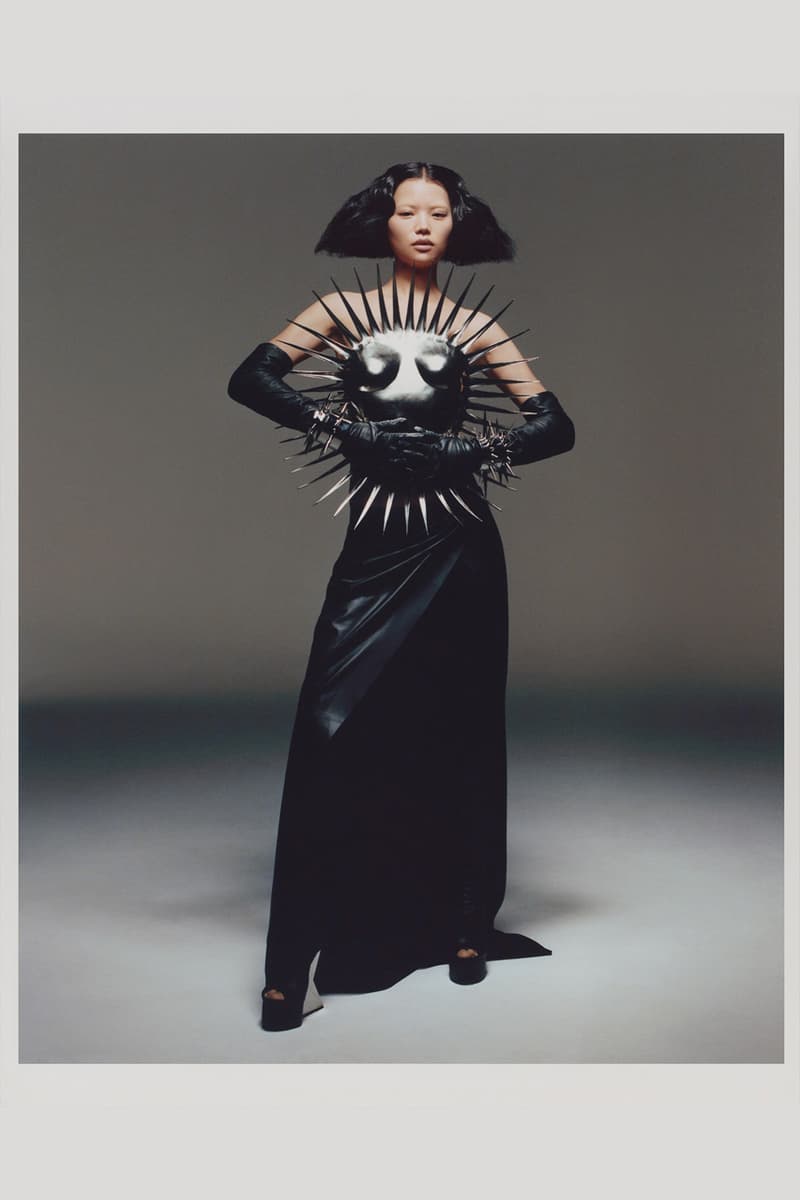 1 of 13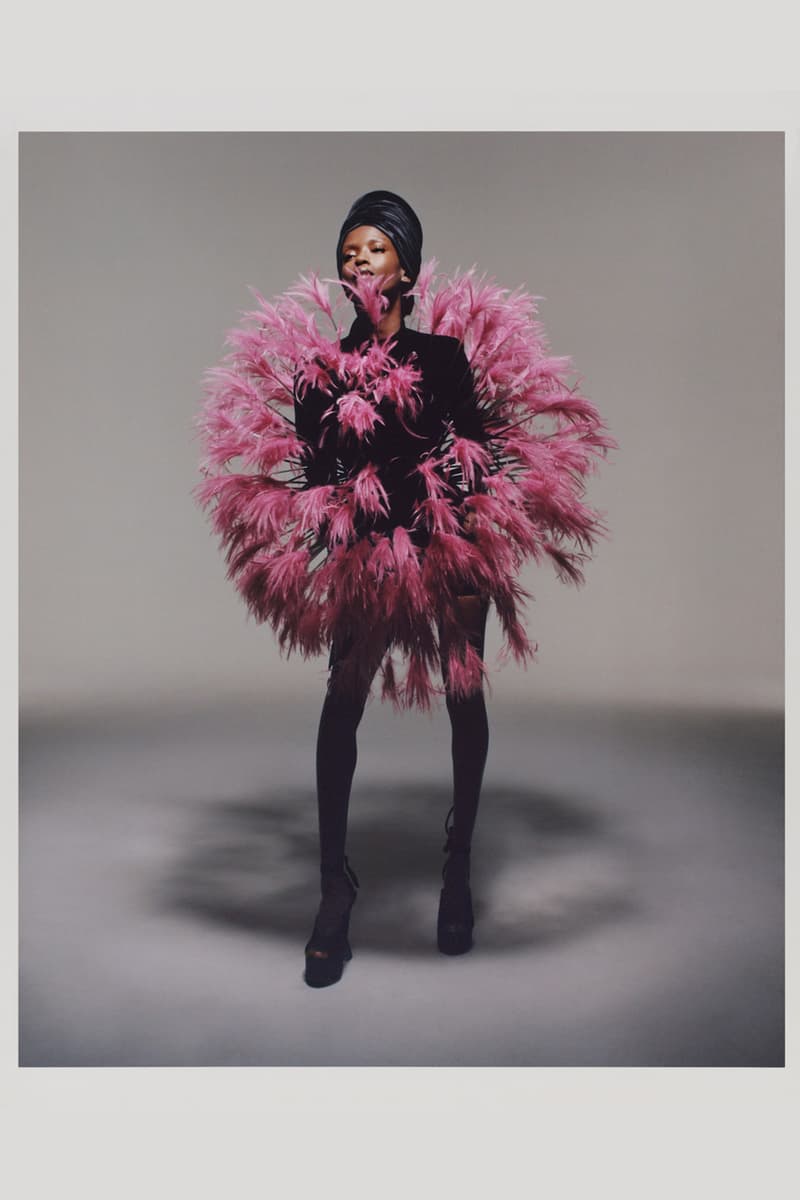 2 of 13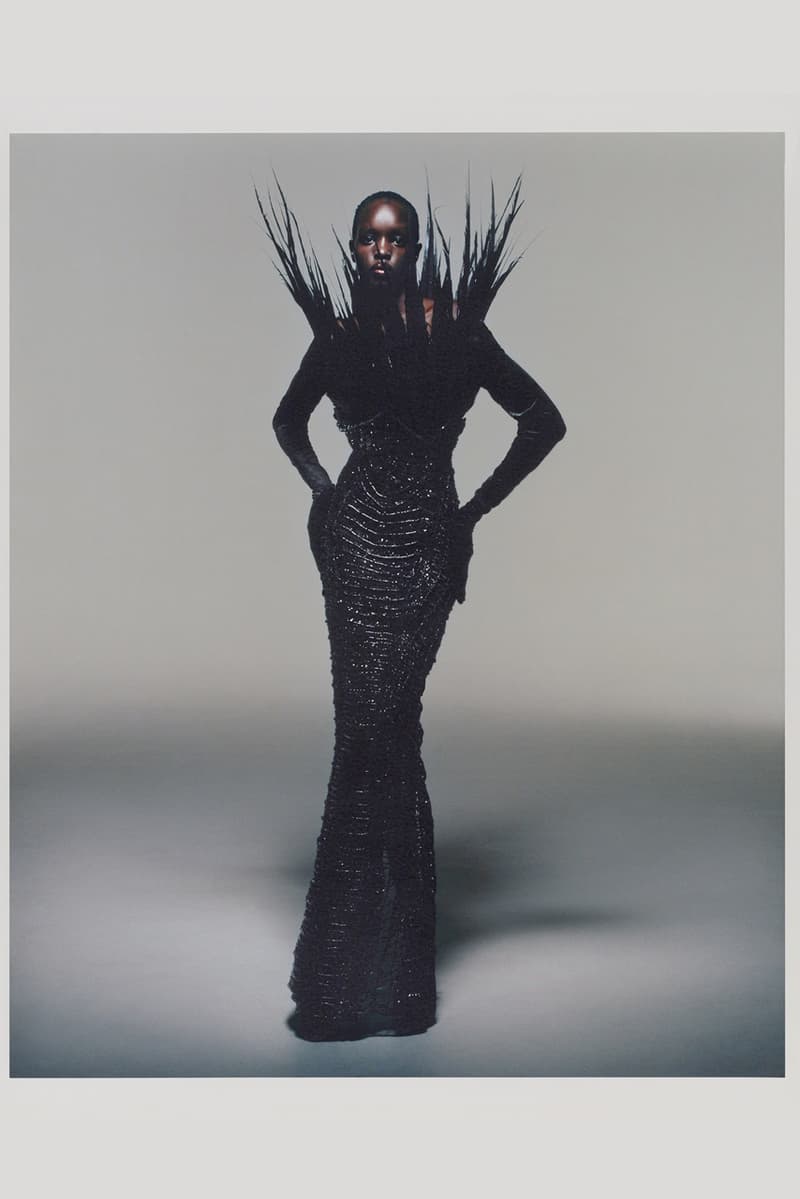 3 of 13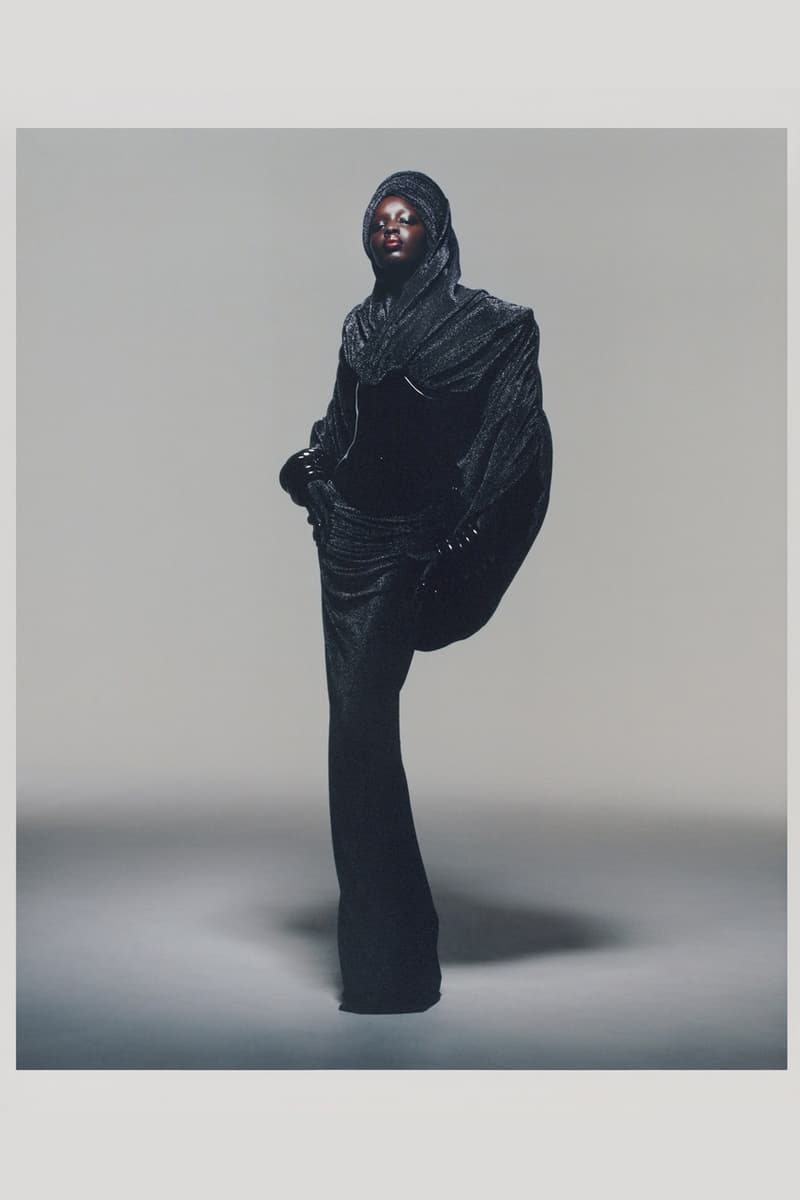 4 of 13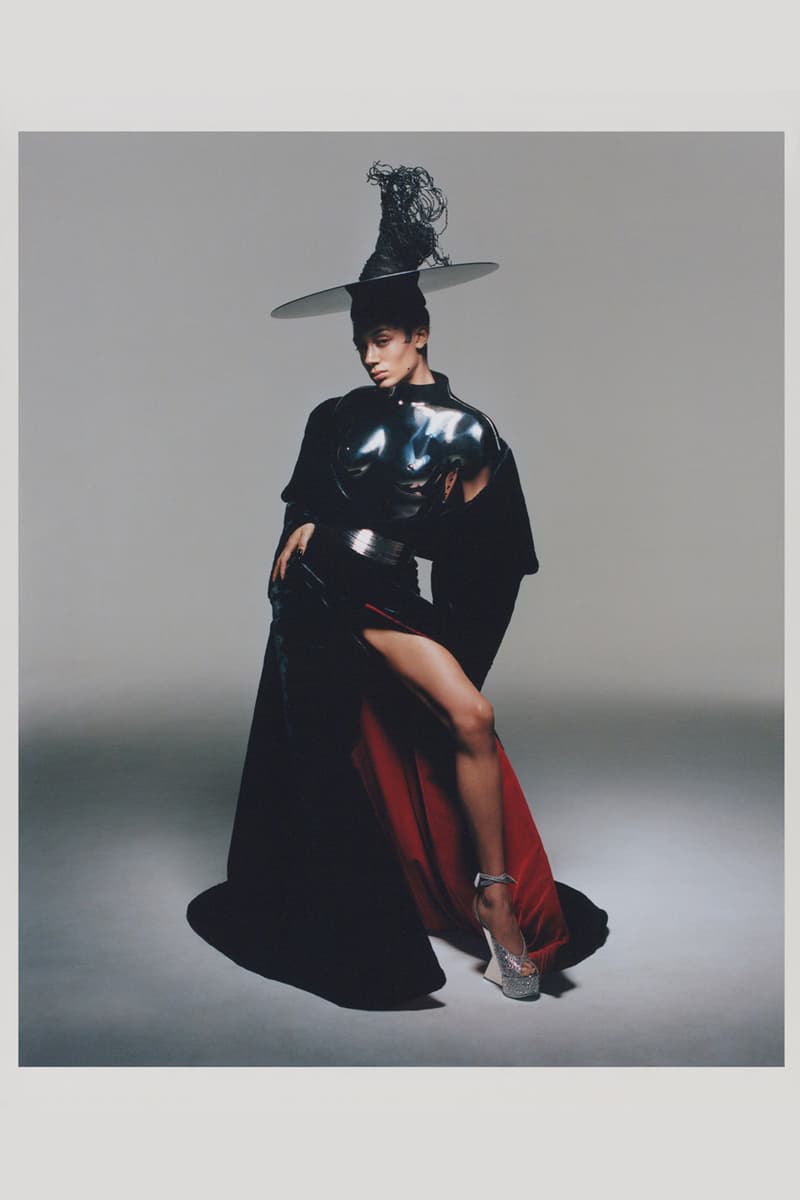 5 of 13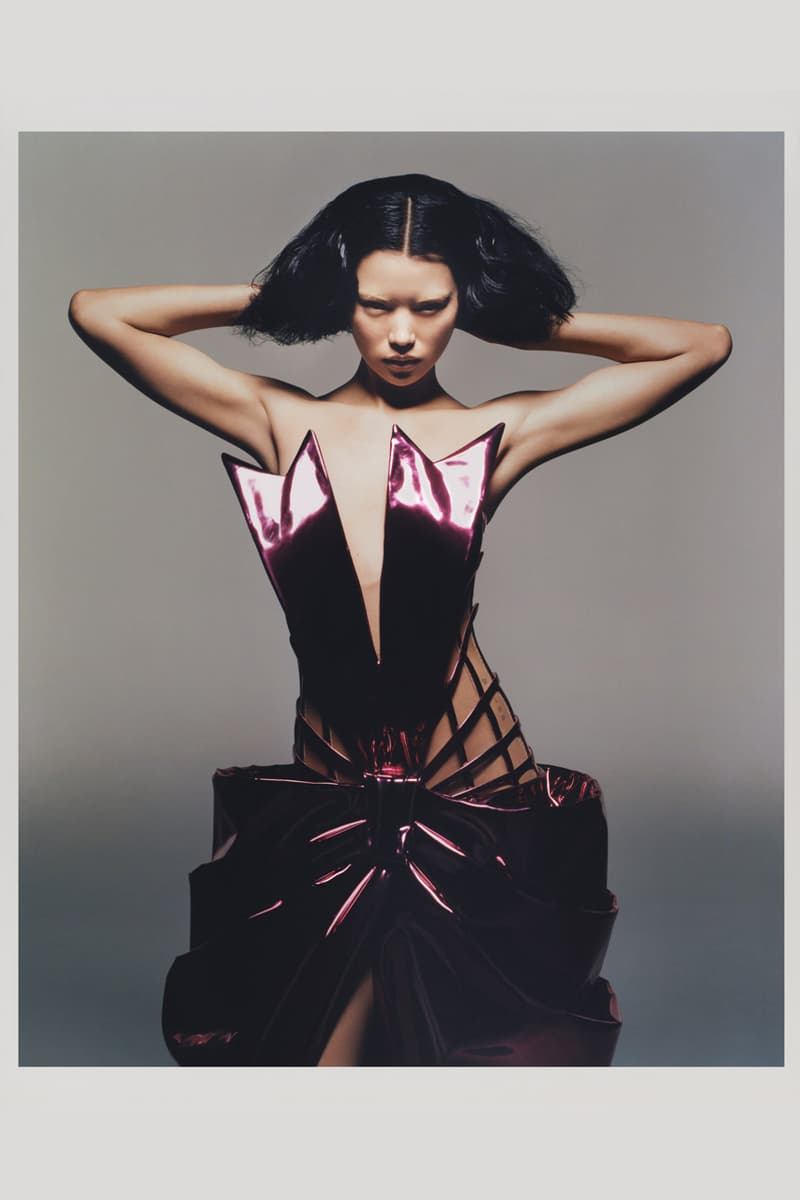 6 of 13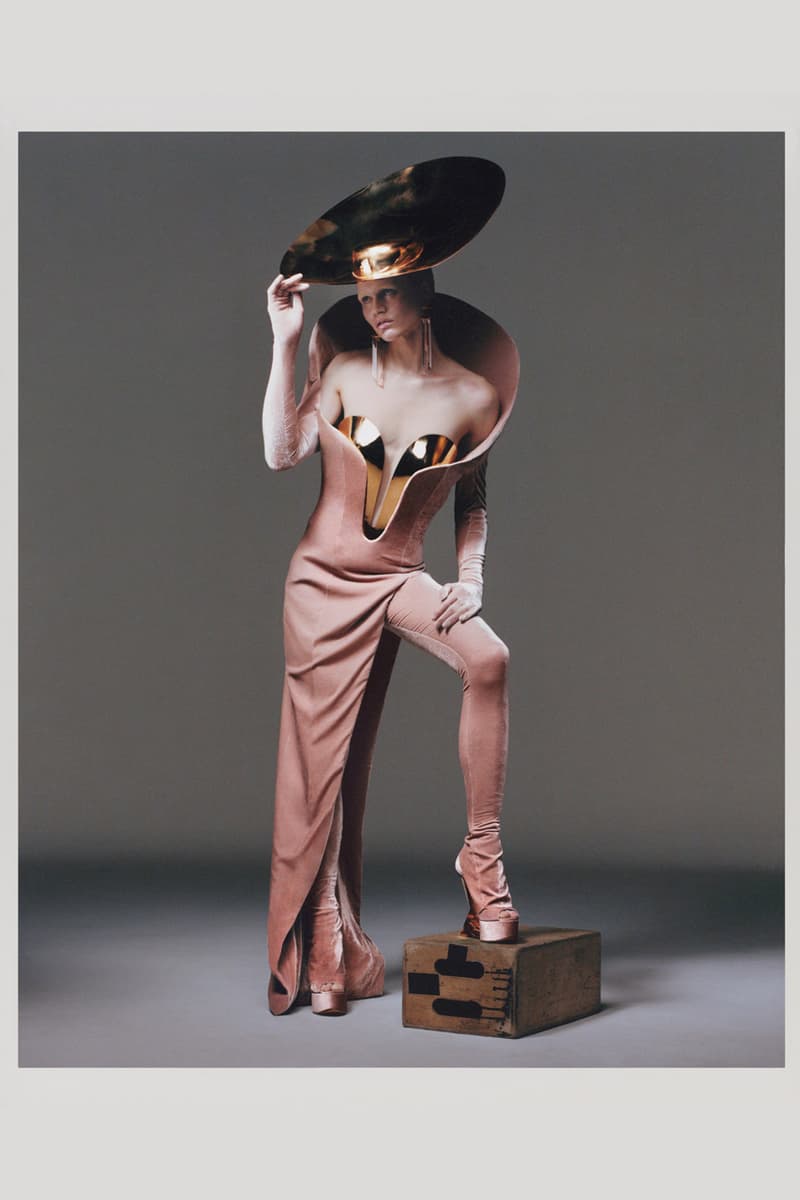 7 of 13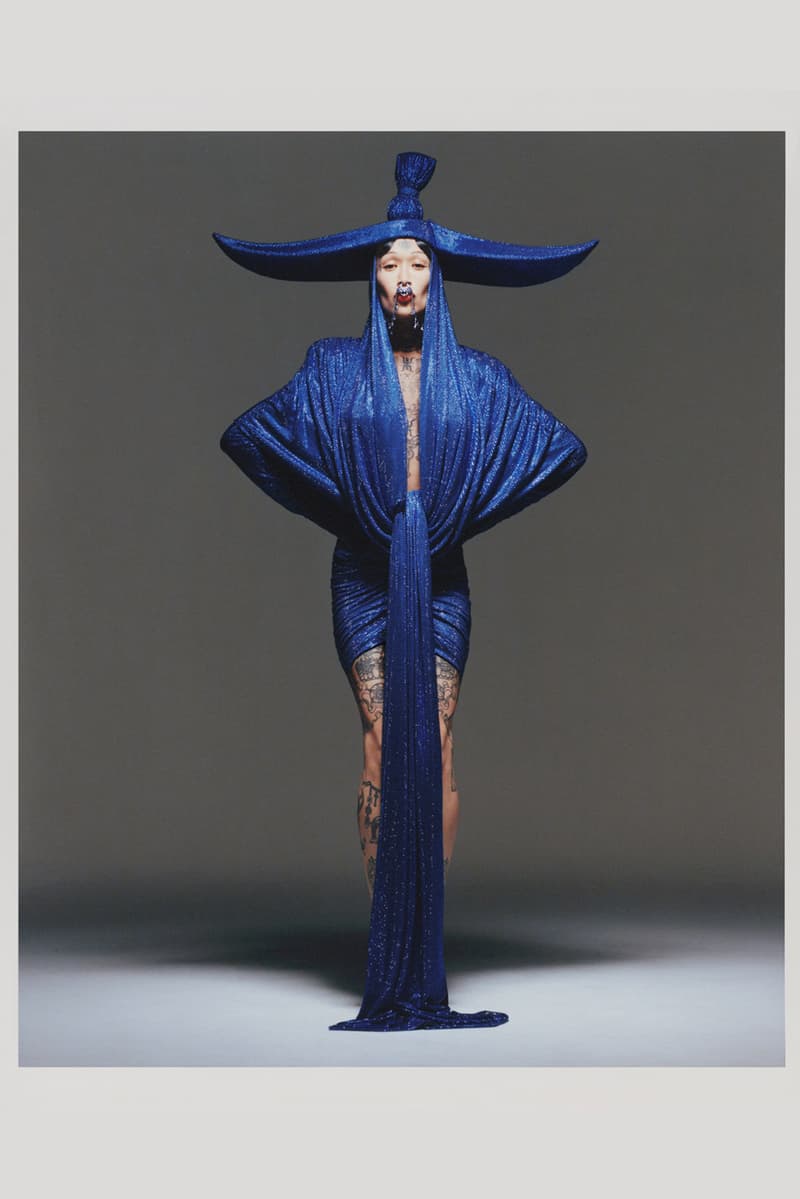 8 of 13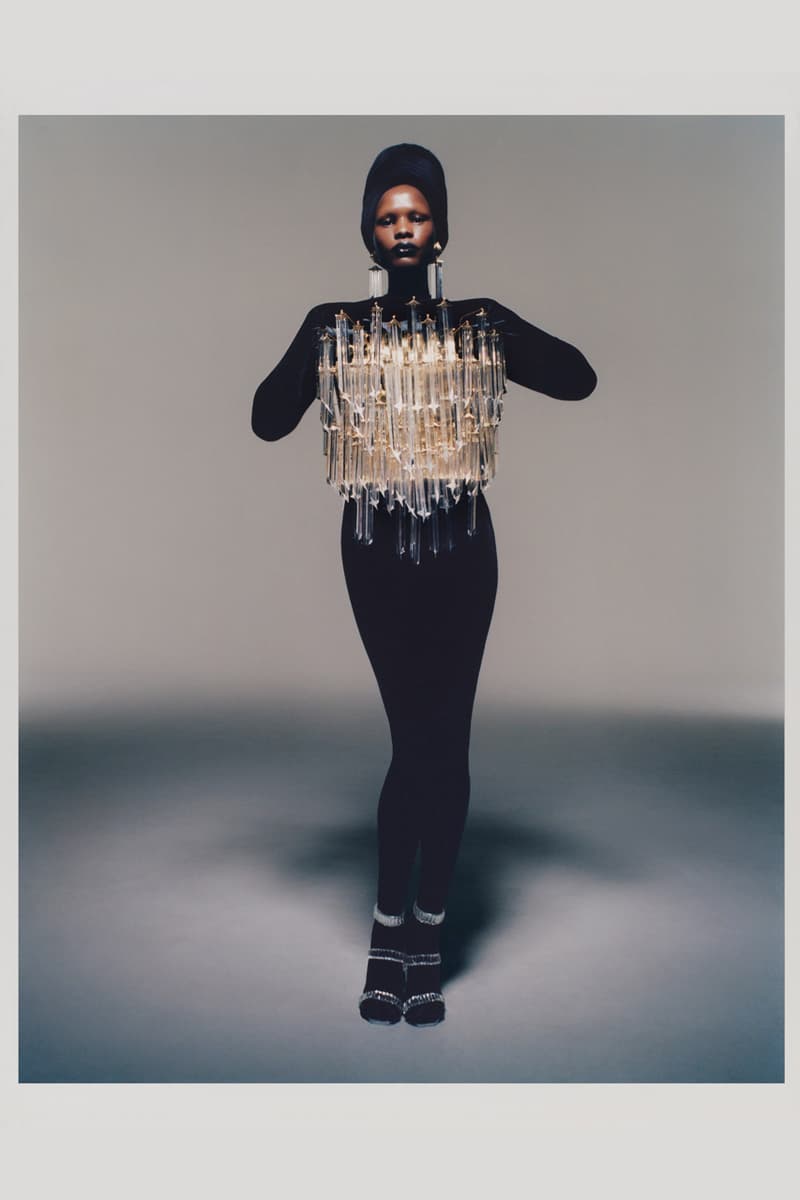 9 of 13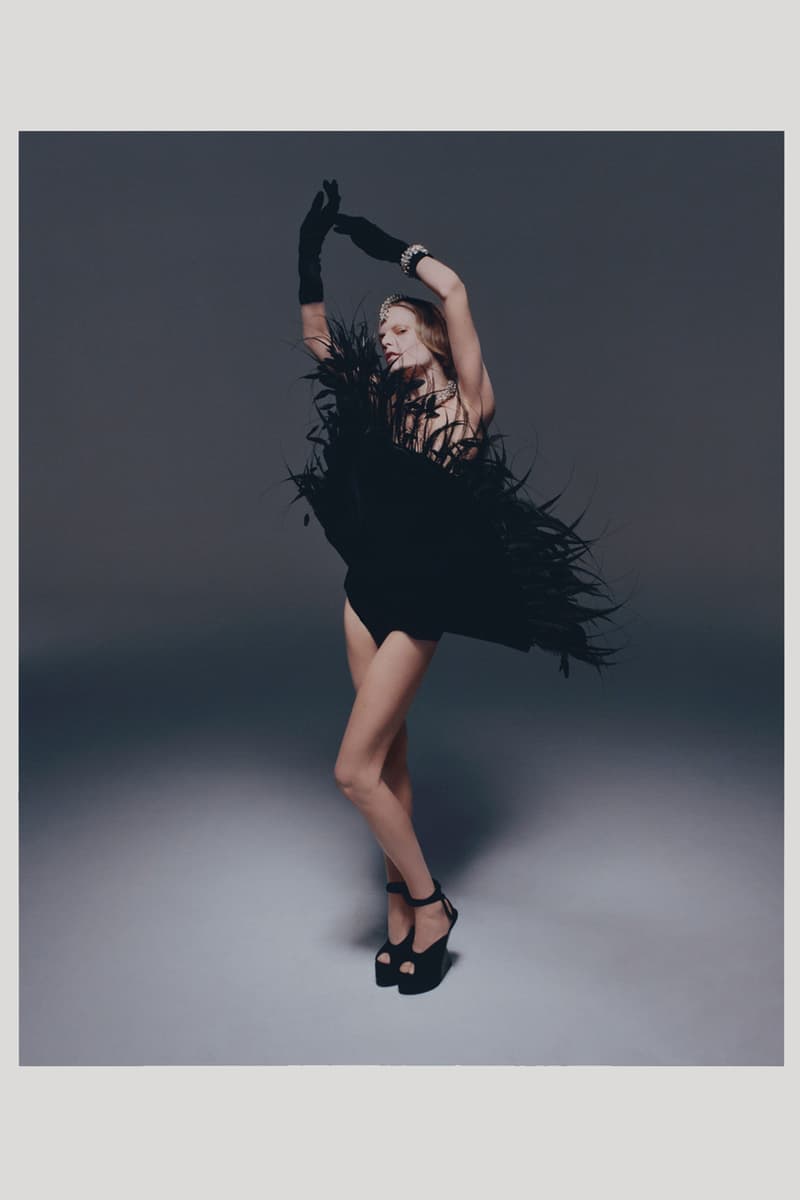 10 of 13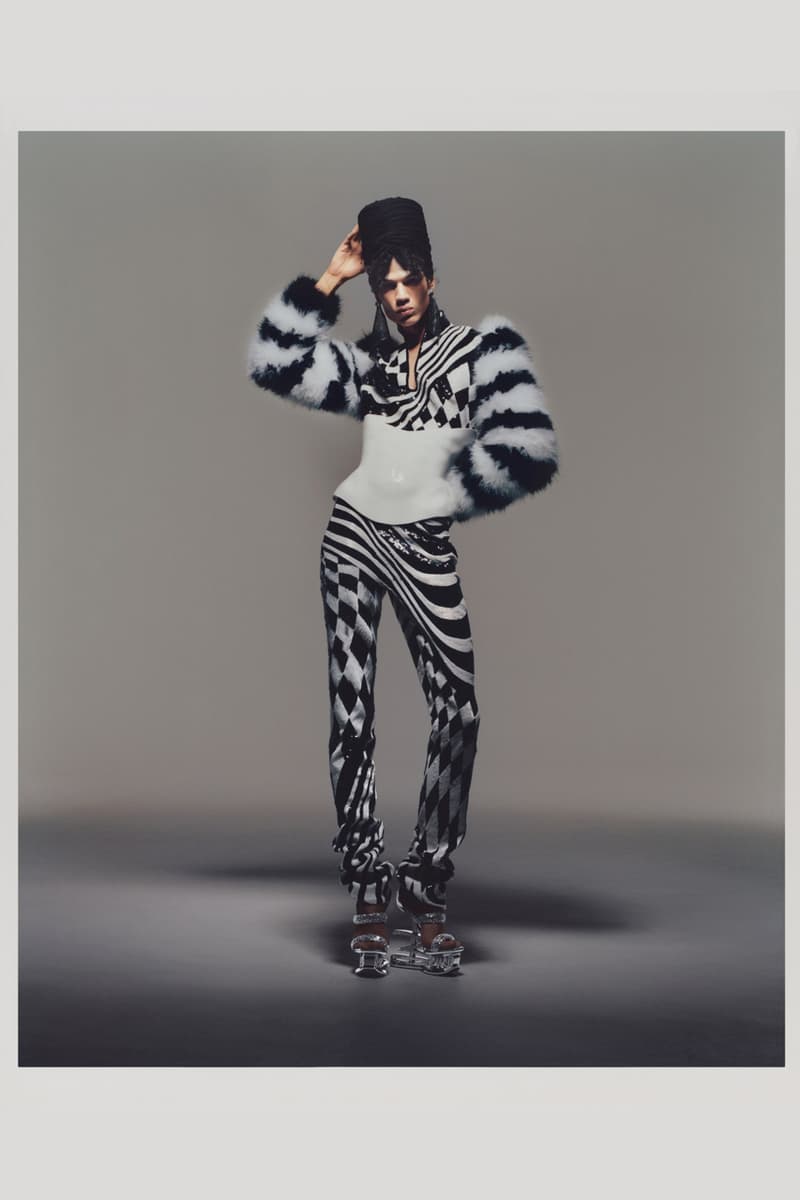 11 of 13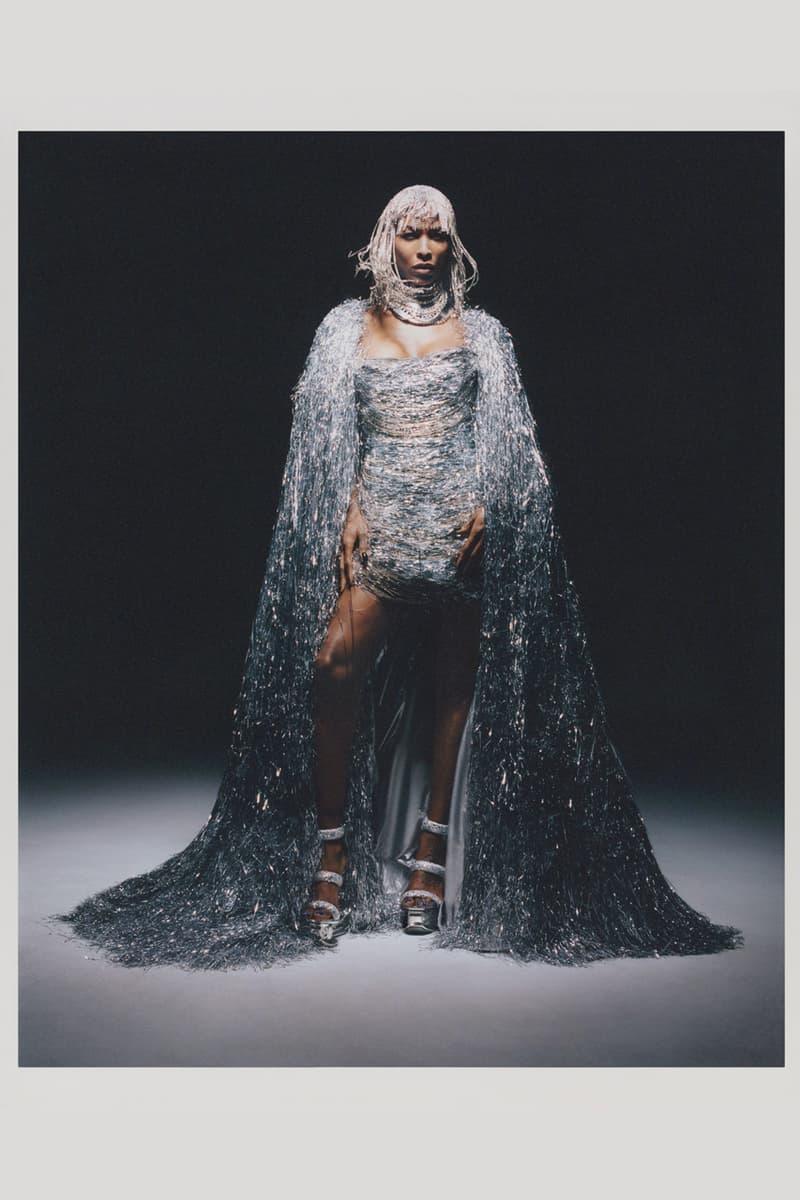 12 of 13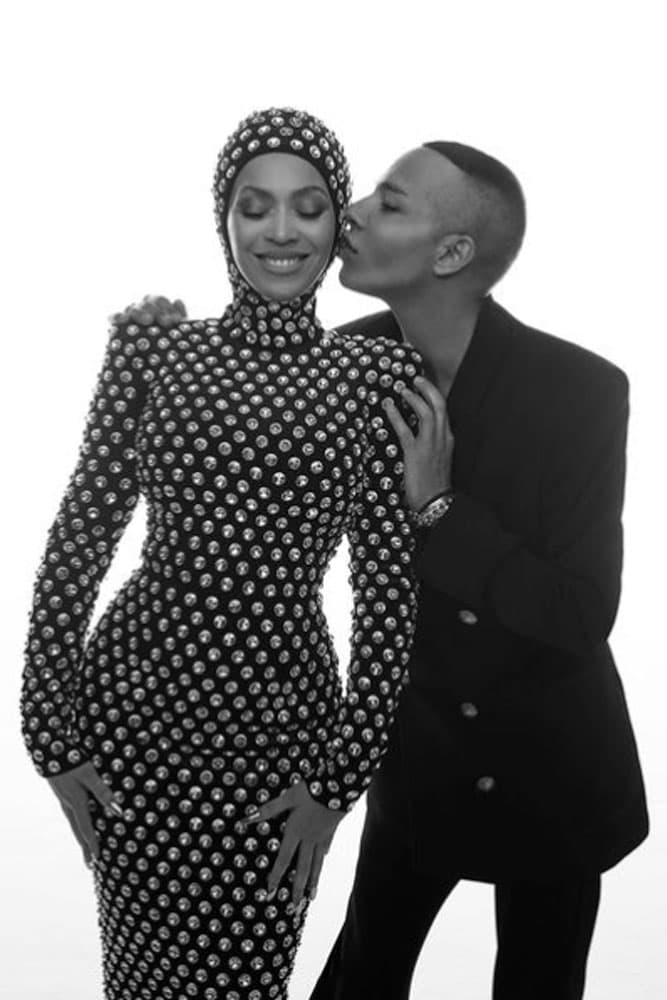 13 of 13
Beyoncé has a habit of stopping media and shifting culture whether it be a surprise album release or performance. This time, the renowned pop star hopped into the design studio with none other than Olivier Rousteing for a Renaissance-inspired Balmain couture collection.
We still have yet to receive any visuals from the new album (although they were teased), but an album couture collection will do. Perhaps the first of its kind, the couture collection was co-designed by Beyoncé and the celebrated French designer/creative director. It started with Rousteing sketching a catalog of looks as he listened to the project back in June of 2022. He then quickly contacted Beyoncé and her stylist Marni Senofonte to present the idea of creating a couture collection together.
After refining what the collection would be over five months, the collaboration deliver 17 couture looks. 16 of the looks correspond with Renaissance's tracklist beginning with the confident "I'm That Girl" and culminating with the pulsatingly liberatory "Summer Renaissance." With the collection, Beyoncé and Rousteing strike the balance between celebrating the legacy of queer culture and house music alongside retaining Balmain's signature house codes.
But what also shines about the collection is how wide-reaching it was. From a metal bustier by sculptor Elie Hirsch to a silk, rayon, velvet and patent-leather dress woven by French artist Laurentine Périlhou, the collection aptly mirrors the themes of community, camaraderie and collaboration that reside in Renaissance. Without a doubt, all of the looks are show-stopping in their own right – fit for a variety of spaces, even in their coveted couture nature. But a particular highlight of the collection is the "Summer Renaissance" look which is an elaborate short silver strapless dress with a matching wig and cape that is comprised of lurex fringes, crystals and rhinestones. What says "this haute couture I'm flaunting" better than that?
Take a look at the captivating Beyoncé x Balmain Renaissance Couture Collection in the gallery and video above.
In other news, KidSuper channels artist beauty with the SS23 campaign.