Google Unveiled the AI Chatbot "Bard" and NASA Awarded Blue Origin With a New Contract in This Week's Tech Roundup
Microsoft also debuted the AI-powered version of its Bing search engine.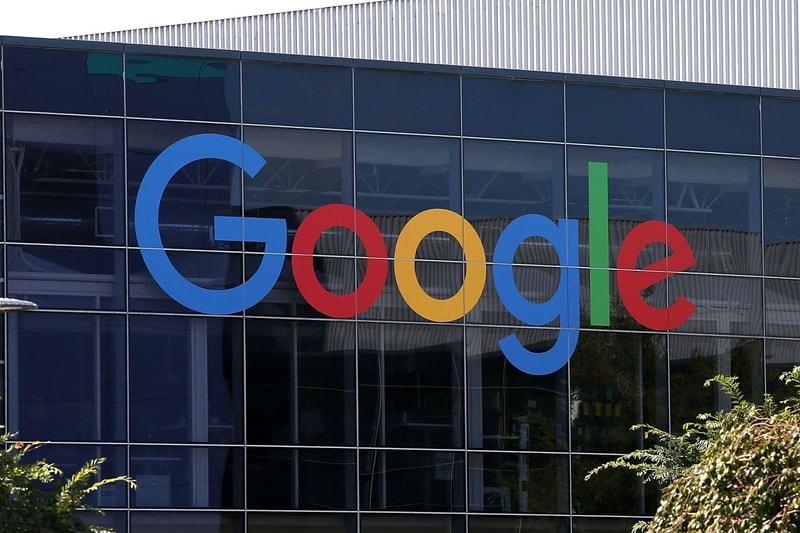 This week, the tech industry saw a slew of developments in the AI space. Google unveiled its own rival to ChatGPT, an AI chatbot named Bard. At Microsoft, meanwhile, the company drew on ChatGPT's AI algorithm to buffer the capabilities of its AI search engine.
On the product side, Leica launched two new lenses for its SL2 cameras. And for those interested in space exploration, NASA has given Blue Origin a new contract to supply the rocket for its 2024 expedition to Mars.
Below, HYPEBEAST has rounded up the top tech stories of the week so you can stay up to date on trends in the industry.
Leica has rolled out two new compact lenses, the Summicron-SL 35 f/2 ASPH. and the Summicron-SL 50 f/2 ASPH. The lenses both come with a shallow depth of field, designed to provide precise image quality even in unstable or dark environments. The lenses add on to Leica's latest camera lineup, the Leica SL2 and the Leica SL2-S, enhancing the capabilities of the high-performance camera.
Available for order now, the Summicron-SL 35 f/2 ASPH is priced at $2,267 USD, while the Summicron-SL 50 f/2 ASPH goes for $1,924 USD.
NASA has tapped Blue Origin for its upcoming mission to Mars. The space company awarded Blue Origin with a contract to supply its New Glenn rocket for the mission, which is tentatively scheduled for late 2024.
New Glenn will blast off alongside NASA's Escape and Plasma Acceleration and Dynamics Explorer (ESCAPADEs), a pair of compact twin spacecraft, in a journey to study the magnetic field surrounding Mars. Data from the mission will allow scientists to better understand weather conditions on the Red Planet.
Apple CEO Tim Cook told investors that he believes consumers will be willing to pay more for a better iteration of the iPhone Ultra. "I think people are willing to really stretch to get the best they can afford in that category," Cook said during the company's latest earnings call.
Cook's statement arrives amid rumors that Apple is working on the development of a higher-end iPhone Ultra with even more cutting-edge features. The alleged phone could debut as early as 2024.
Microsoft is utilizing ChatGPT's AI in order to improve its Bing and Edge browsers. Bing will now feature an AI-assisted co-pilot that guides users to the most accurate answer. This essentially means that the responses that show up when a user searches a topic will include a dose of information sourced from OpenAI. Microsoft says that now every computer interaction will be mediated by an agent.
In another AI development following the widespread popularity of ChatGPT, Google has rolled out its own version of a chatbot. Billed as an "experimental conversational AI service," the chatbot is called Bard and pulls from information across the web to deliver up-to-date responses. More specifically, Bard is capable of breaking down complex topics into more digestible explanations.
"AI is the most profound technology we are working on today. Whether it's helping doctors detect diseases earlier or enabling people to access information in their own language, AI helps people, businesses and communities unlock their potential," Google CEO Sundar Pichai said.