Nichetto Studio Moves Into "Pink Villa" on Outskirts of Stockholm
Transforming a 1940s home into a showroom, studio, and guesthouse.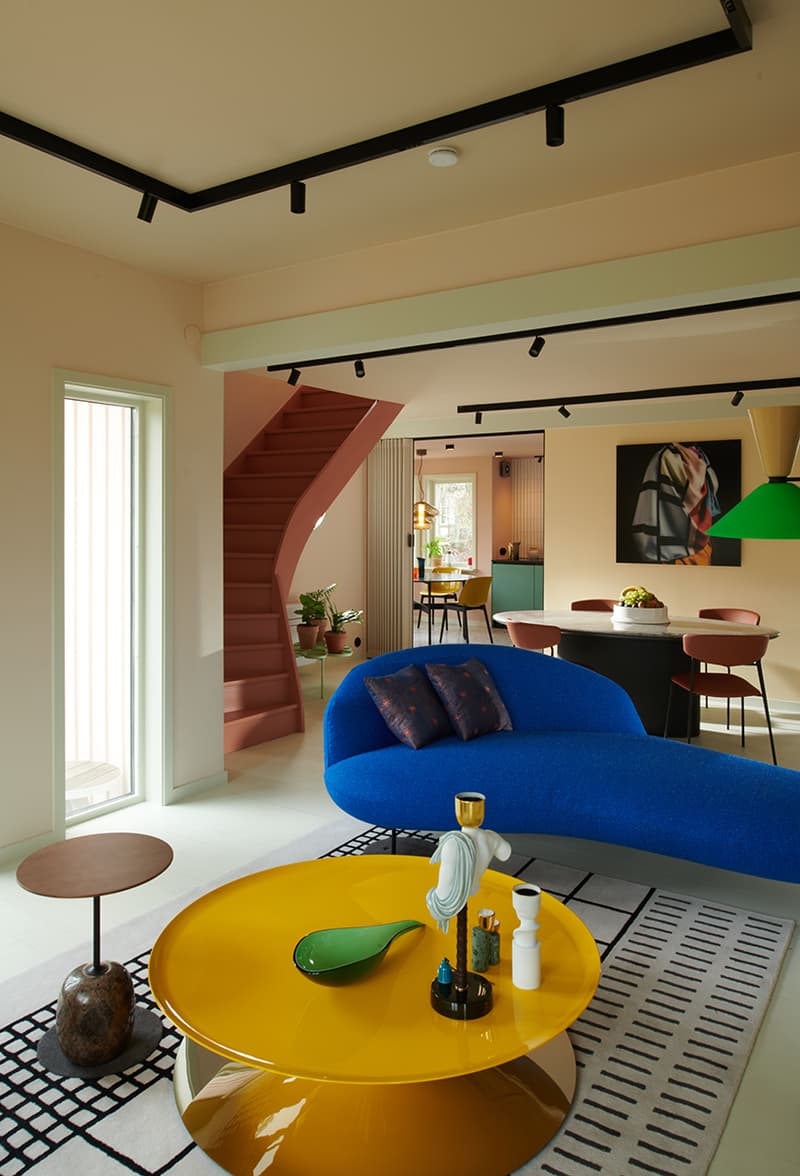 1 of 12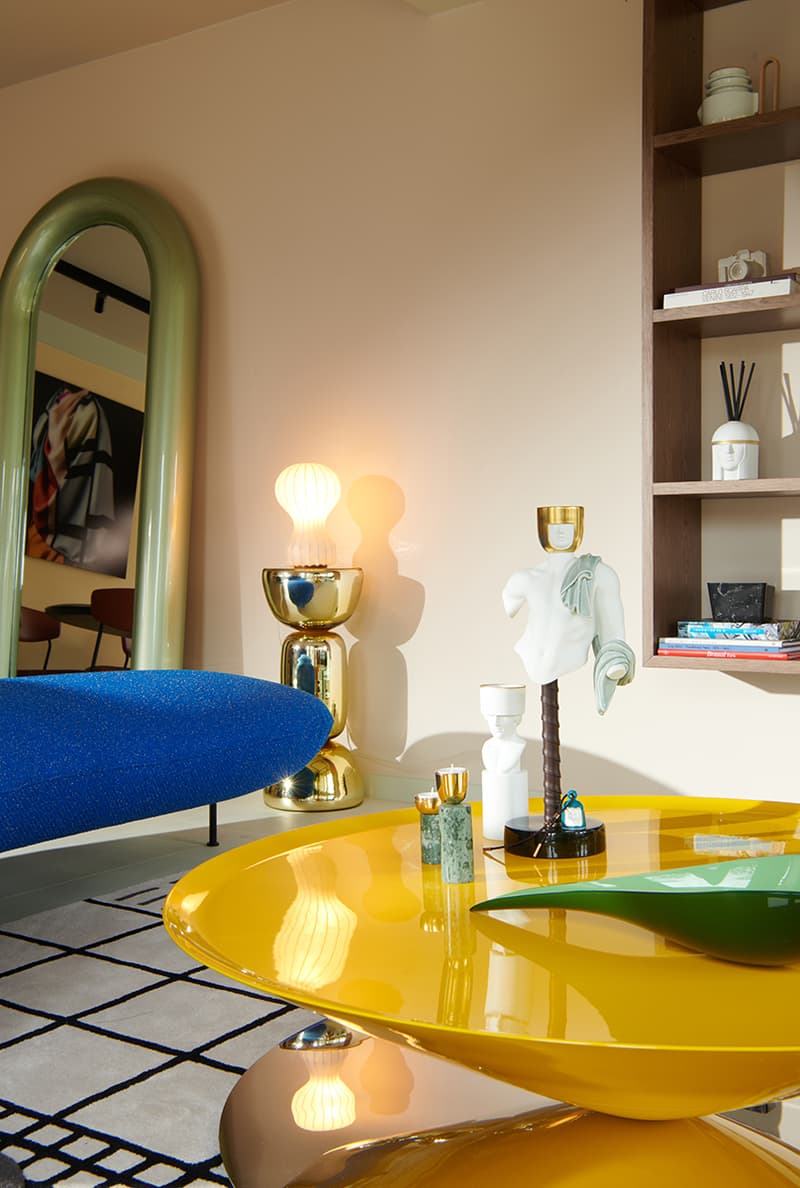 2 of 12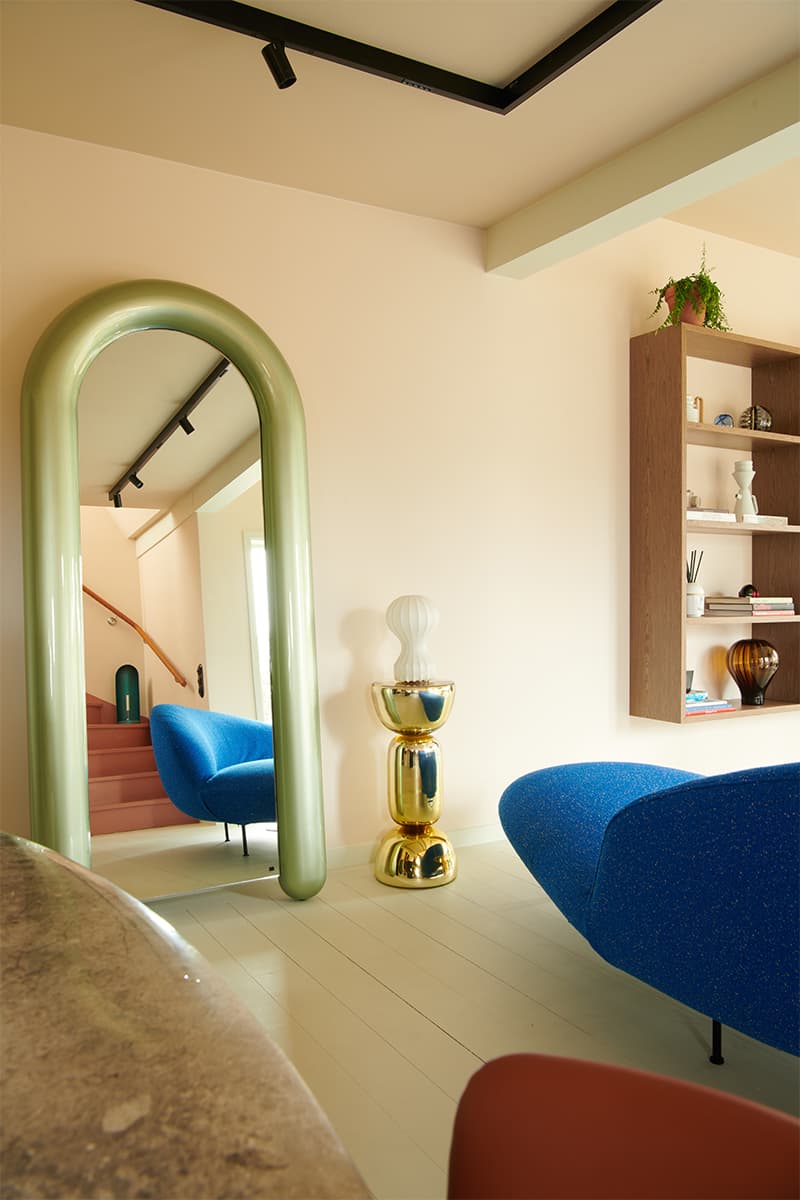 3 of 12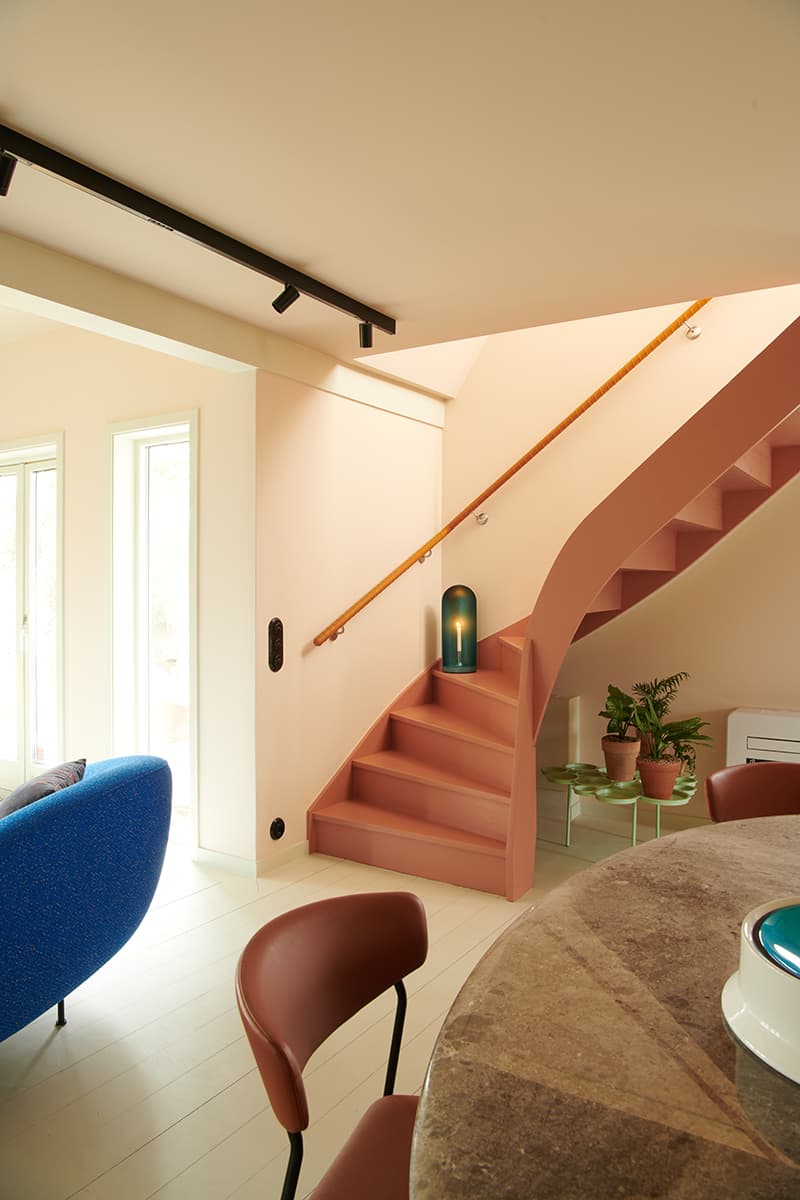 4 of 12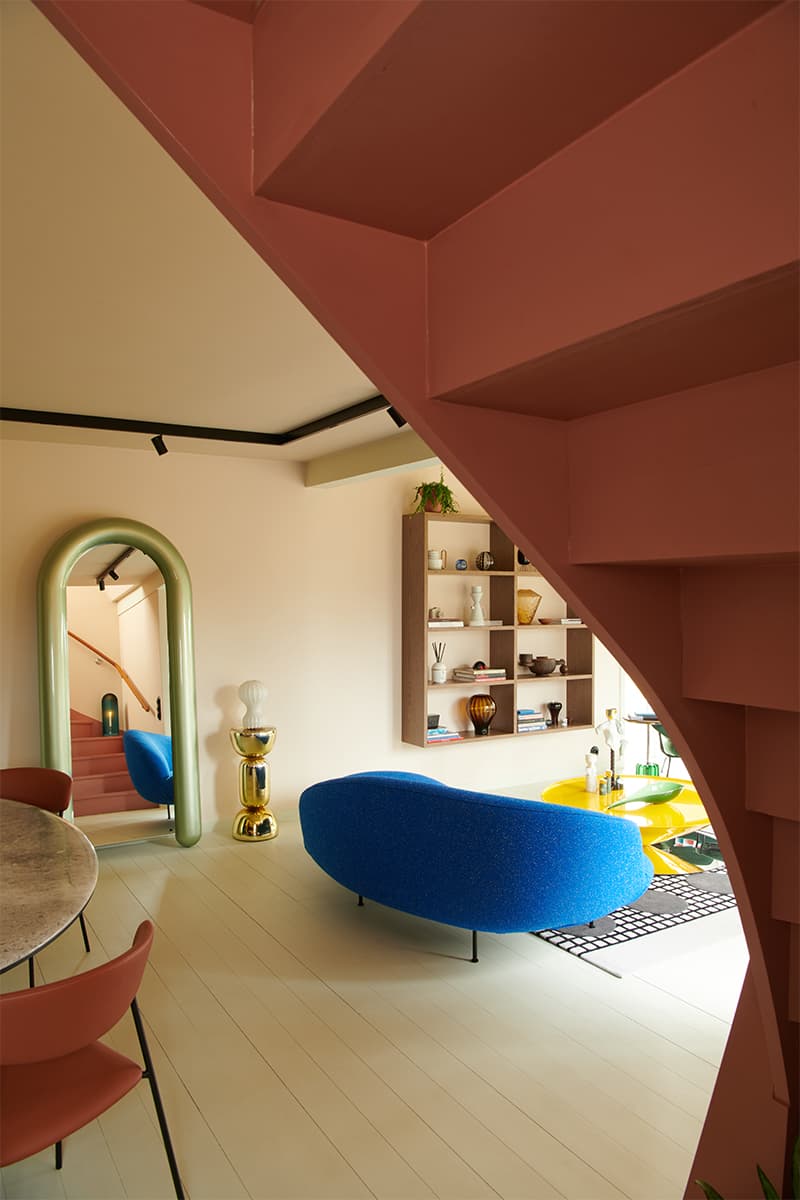 5 of 12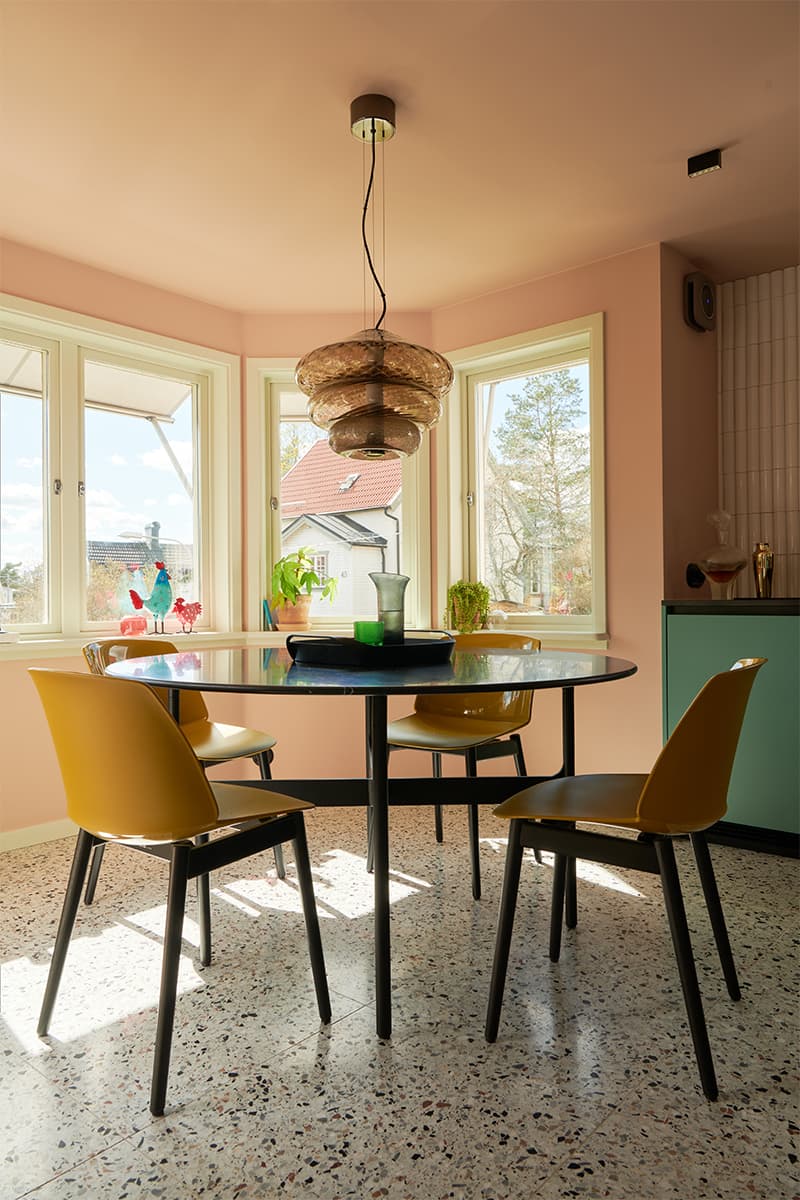 6 of 12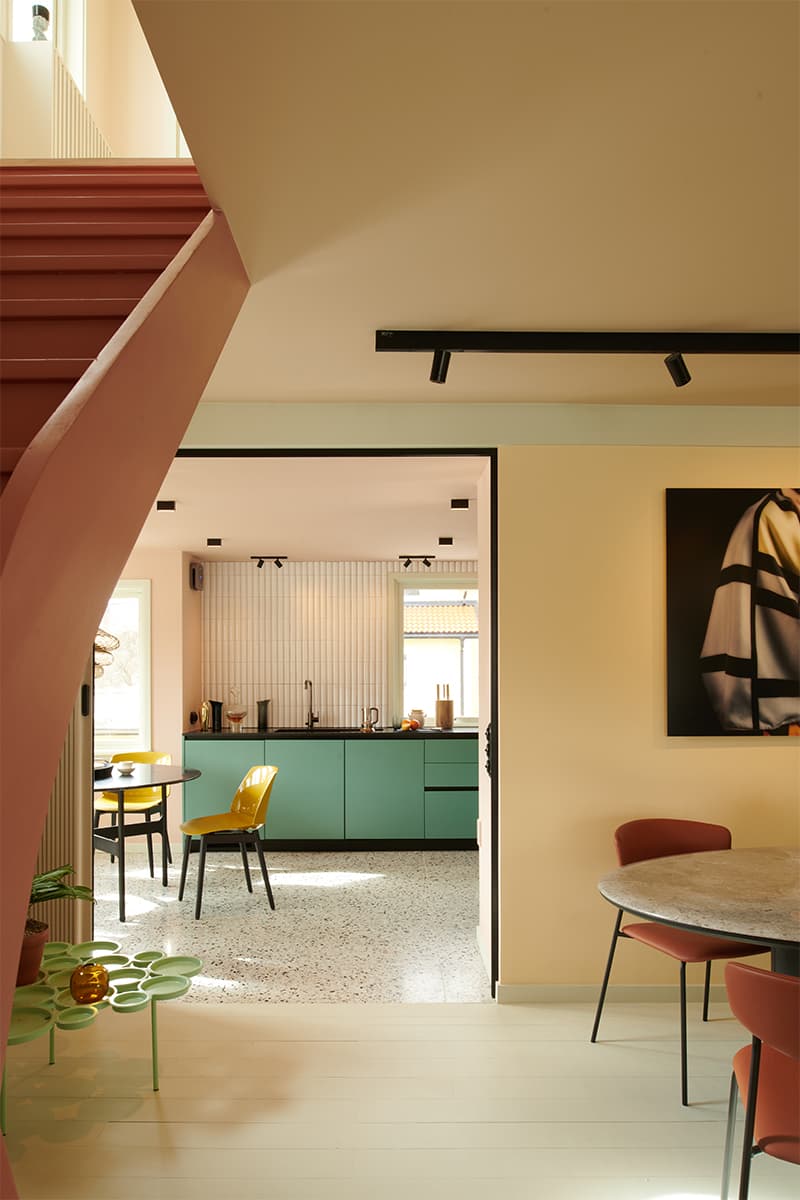 7 of 12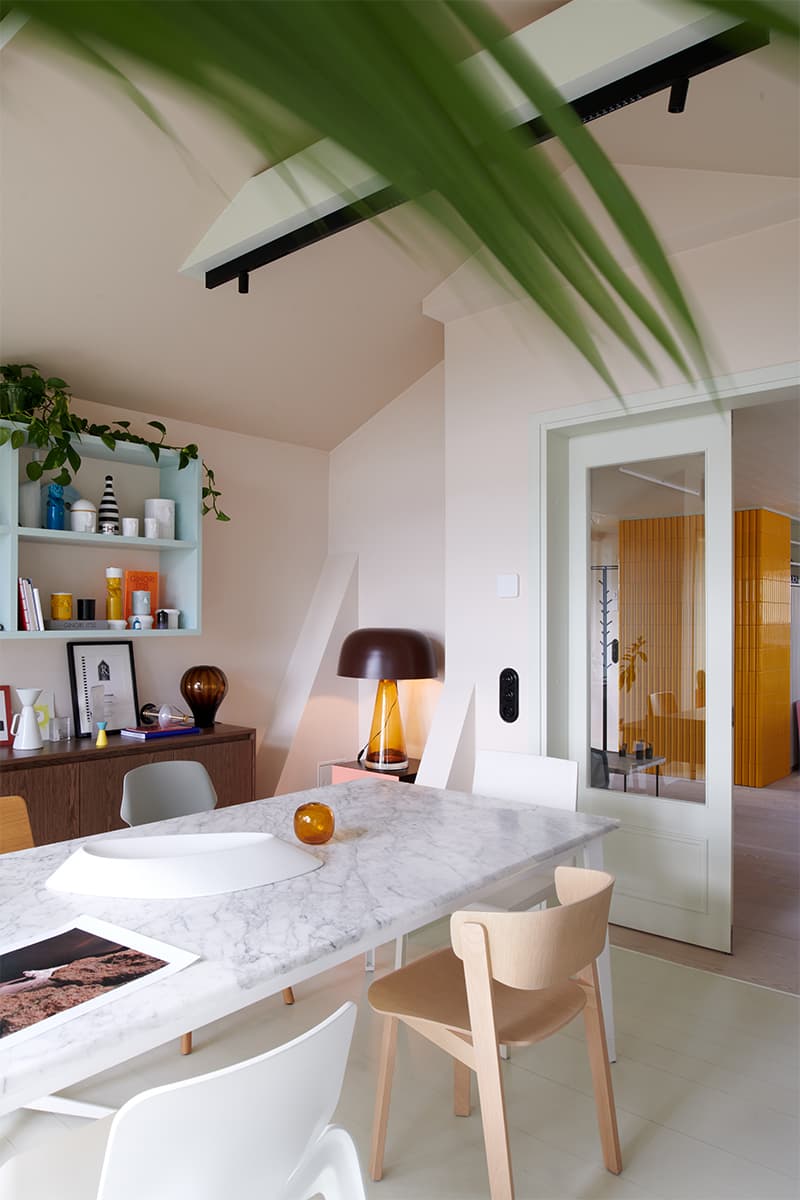 8 of 12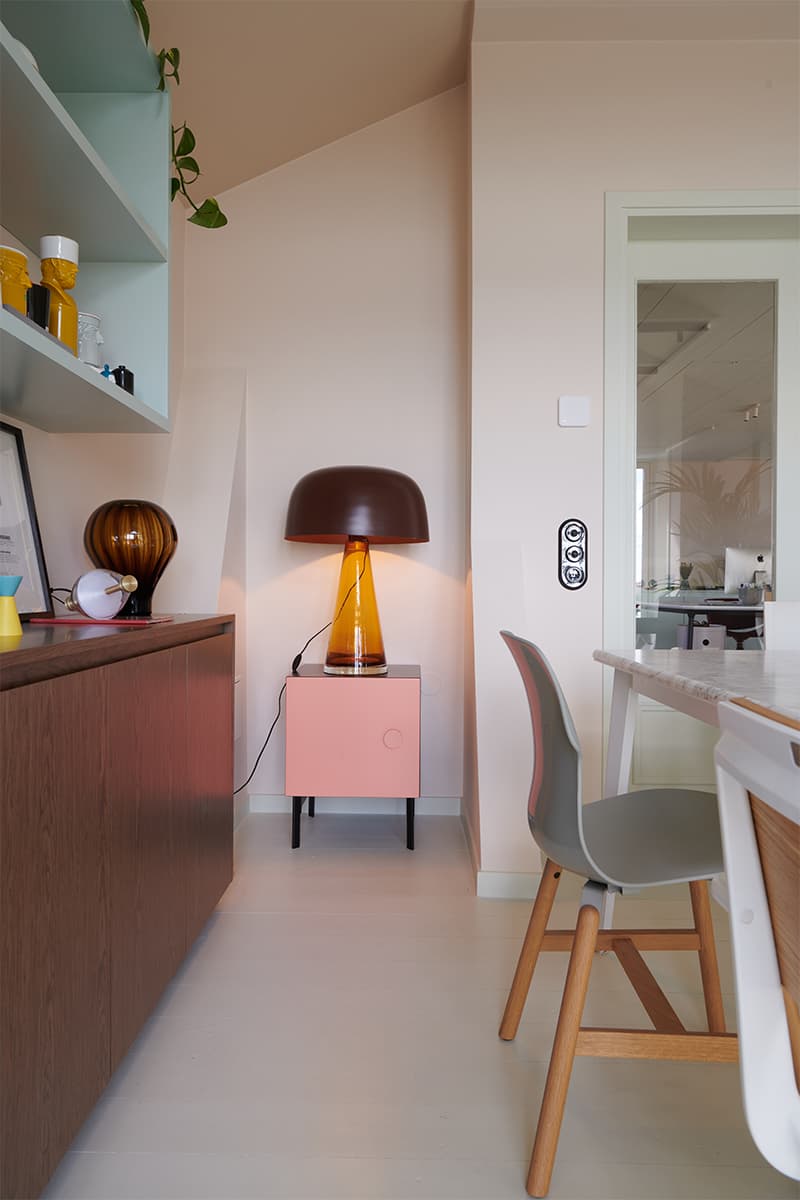 9 of 12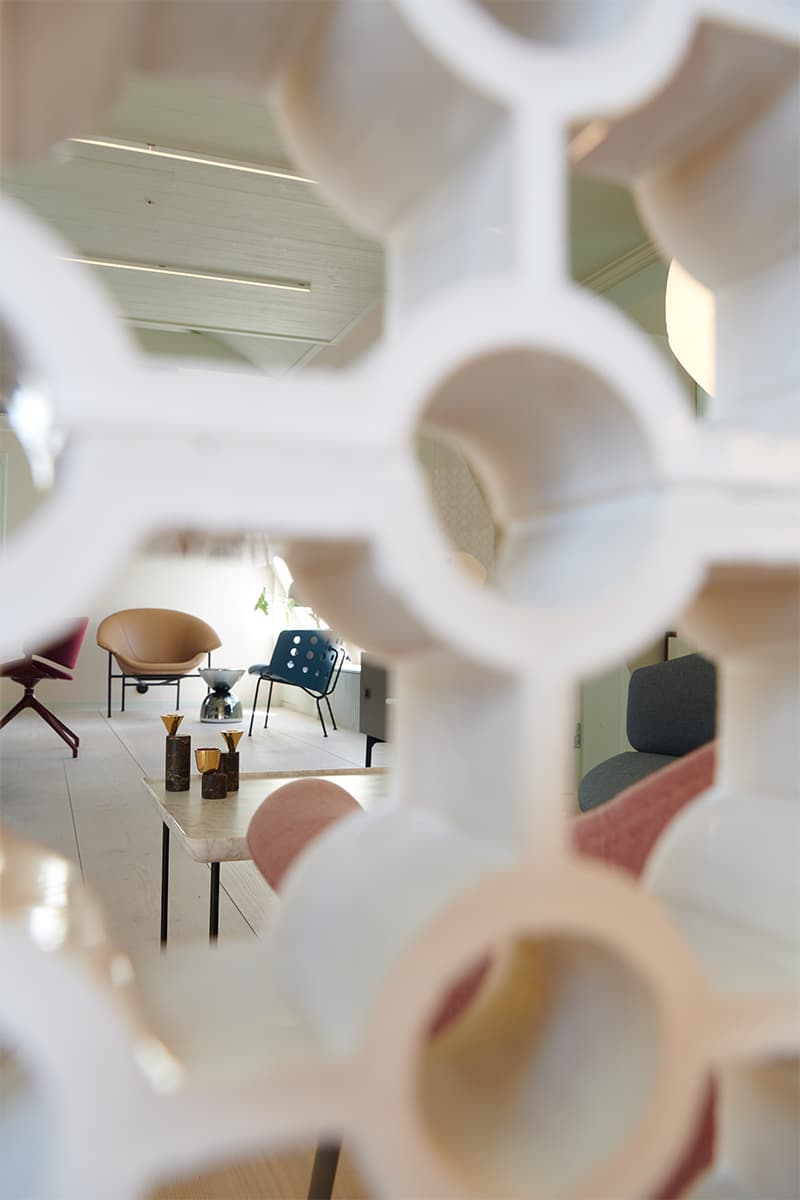 10 of 12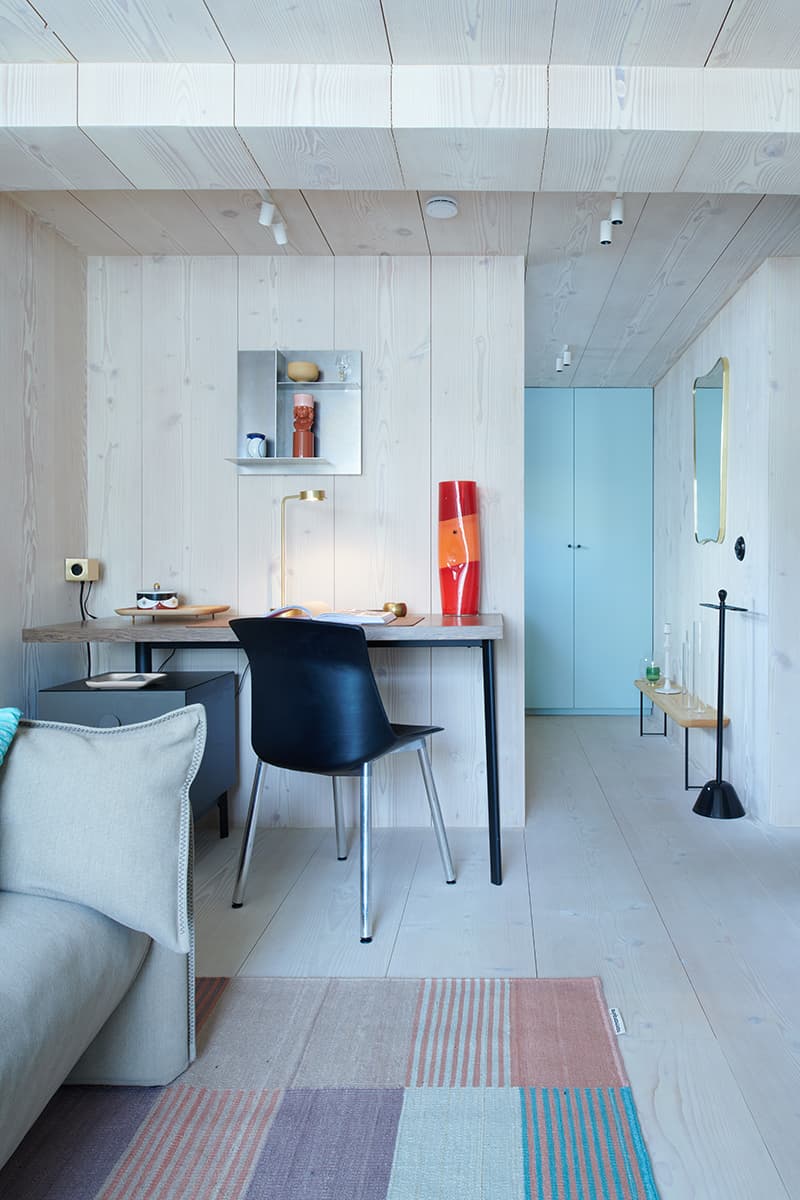 11 of 12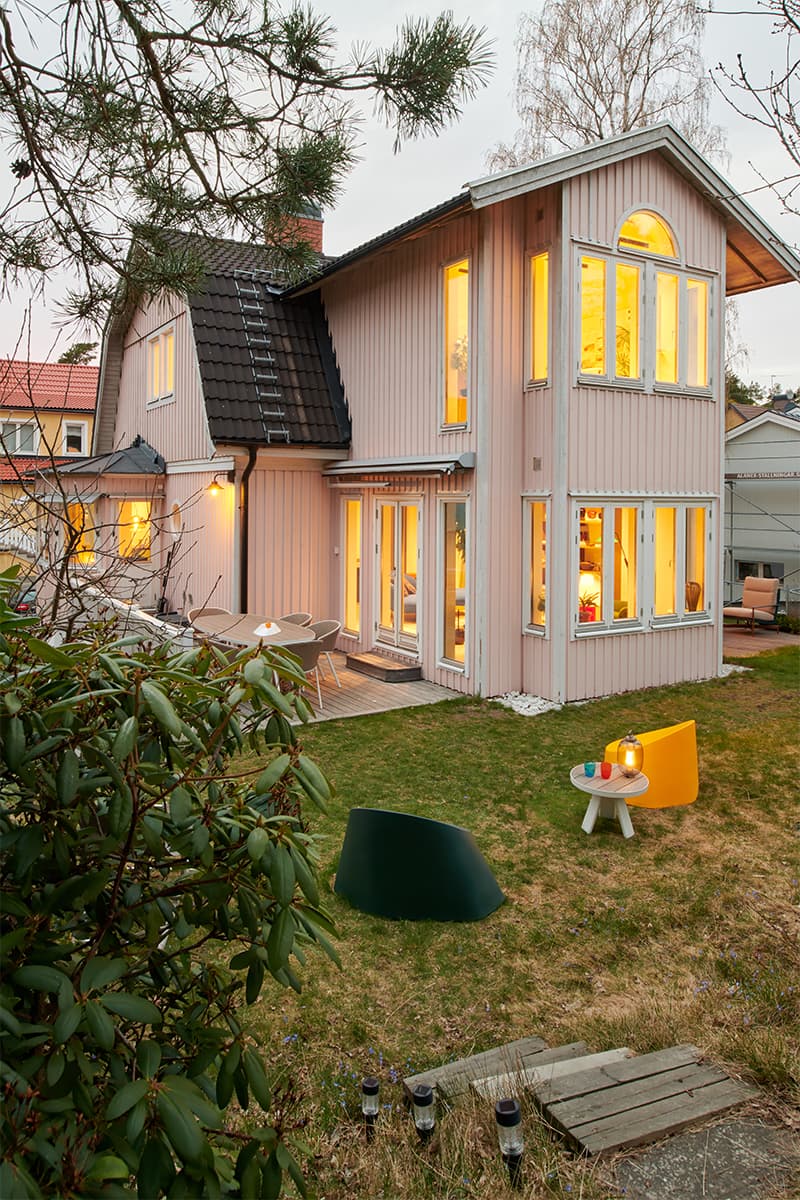 12 of 12
Italian designer Luca Nichetto has moved his studio's operations into a pink-painted villa located in a suburb of Stockholm, Sweden.
The designer, who has been based in the Swedish city for much of his career, wanted to create a space in which his studio and showroom could sit side by side. When the rents in the city center began to rise, he began to look a little further out of Stockholm – settling on a suburban area named Söderort.
The building he decided on was originally built in the 1940s and features a wood-clad exterior with a steep, gabled roof. Renovations and refurbishments began in April 2022, with the doors to the studio and showroom opening in time for this year's Stockholm Design Week – currently taking place across the city.
Aptly named "Pink Villa", the building is instantly recognizable from the street, thanks to its blush-toned exterior. Upon entry, visitors will find a main bathroom on the right side, and a tailor's workshop belonging to Nichetto's wife on the left. The living room and kitchen are bright and airy thanks to large windows and are furnished with bright pieces that bring a sense of the designer's energy to the space. An old garage was transformed into an independent guest room, nicknamed "The Chalet", complete with its own bedroom, bathroom, and Swedish sauna.
Upstairs is another bathroom, Luca's office, and the main studio space, which is open plan and designed to accommodate the full team. open space for his team was located. Overall, it was important for the designer that the space allowed clients and visitors to see his work in a truly domestic setting while allowing his team to feel at ease and part of a "community". "It's like being in a family: we all have lunch together and there are no fixed workstations to work," Nichetto says. "Moreover, whoever comes to visit us can stay and sleep. The idea is to create a sense of community."
Take a look around the Pink Villa above, and for more design news – check out Bentley's Miami Beach Residences, designed for the car lovers among us.