1980s Brixton Family Homes Inspire Denzil Patrick's FW23 Collection
Reflecting the distinct personalities found inside his mother's childhood residence.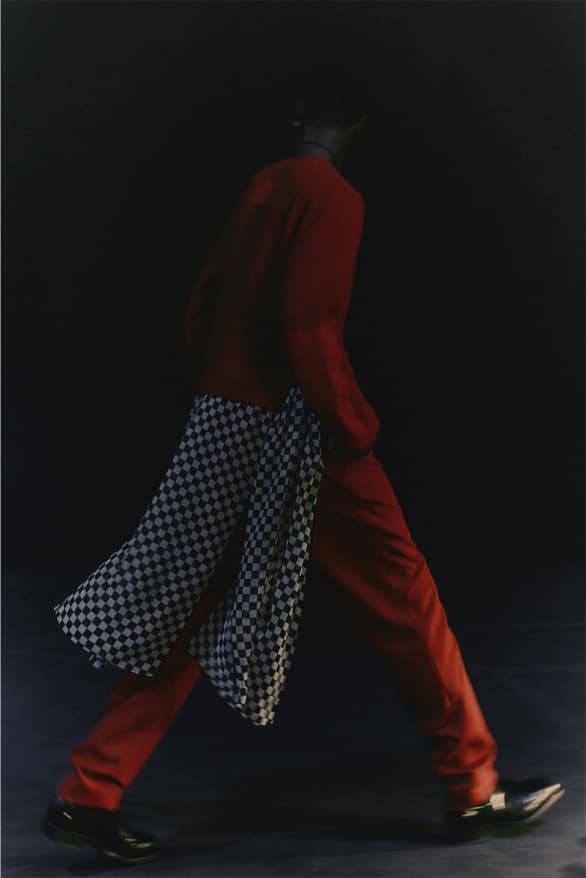 1 of 30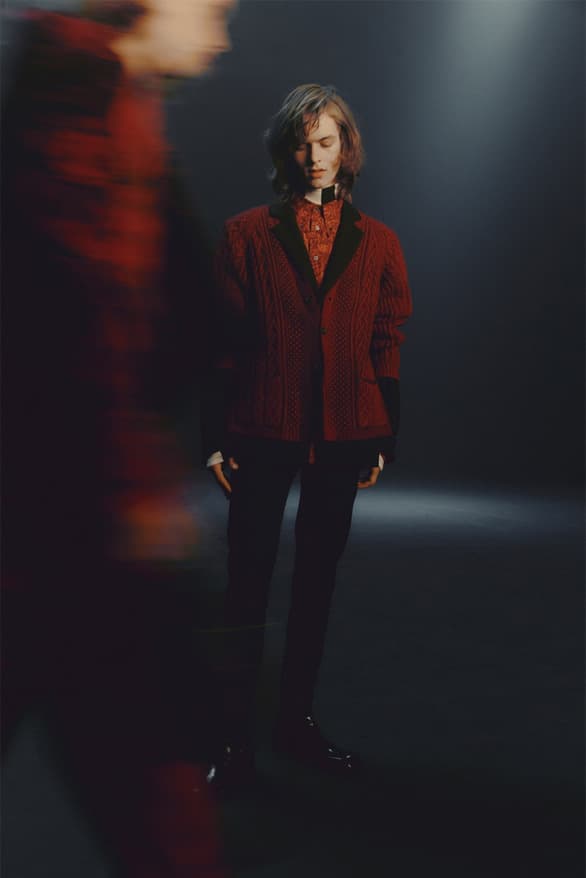 2 of 30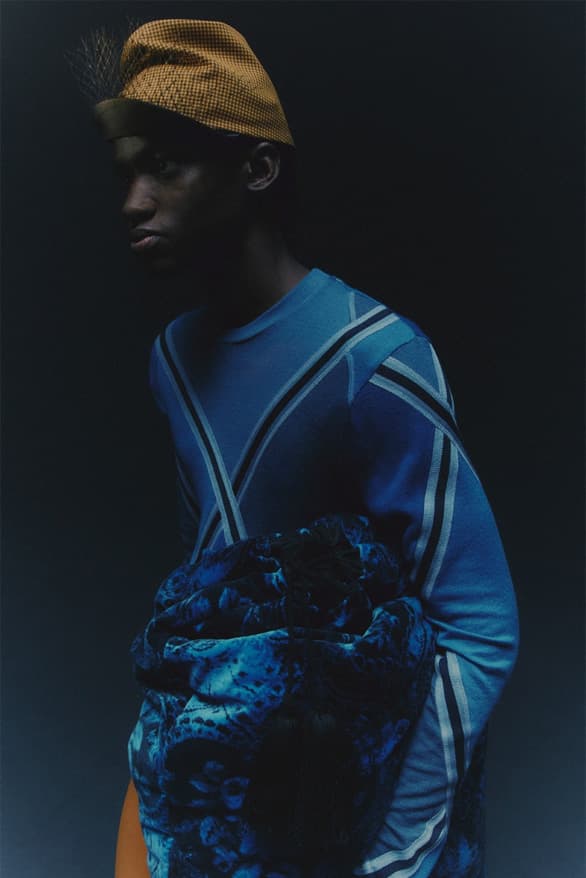 3 of 30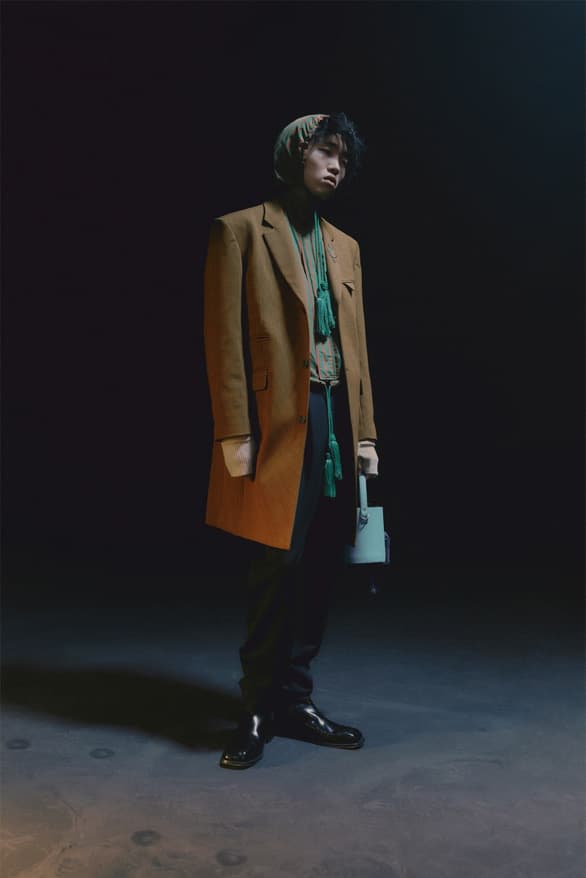 4 of 30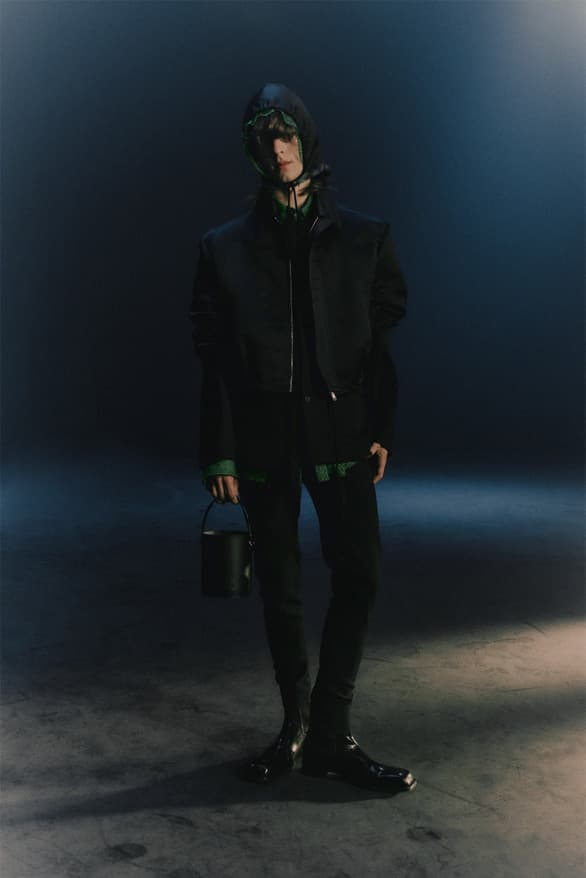 5 of 30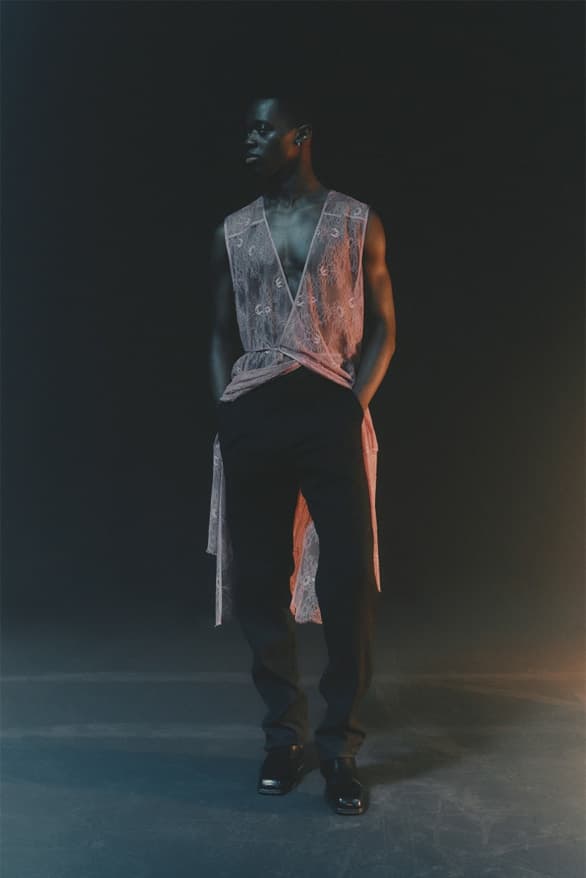 6 of 30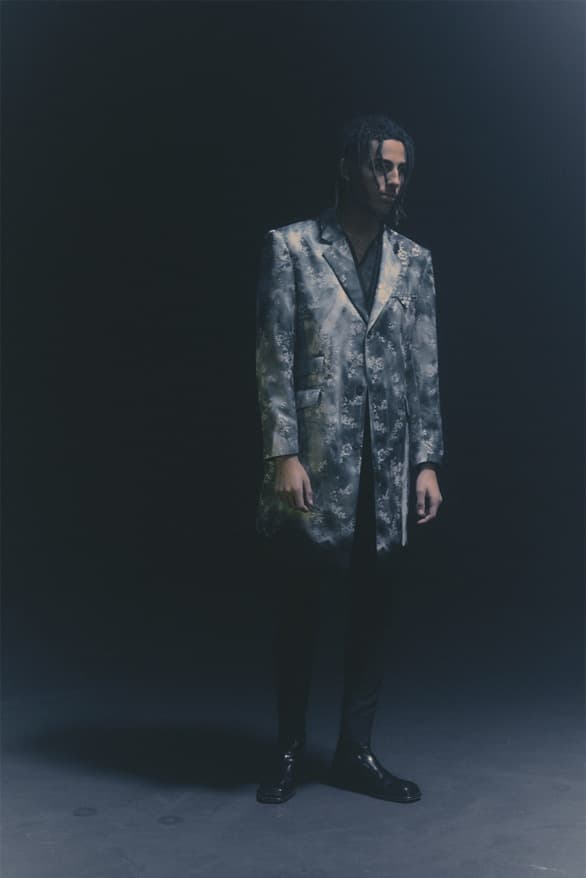 7 of 30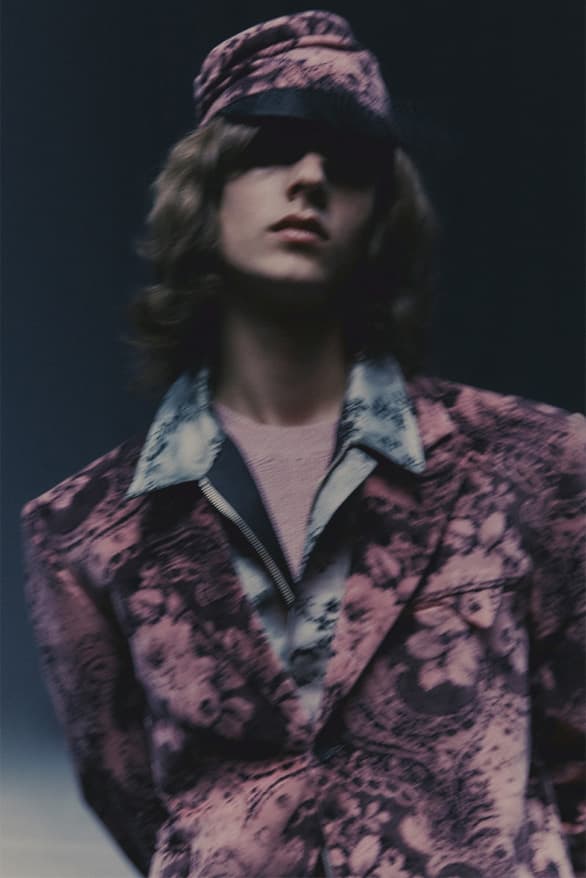 8 of 30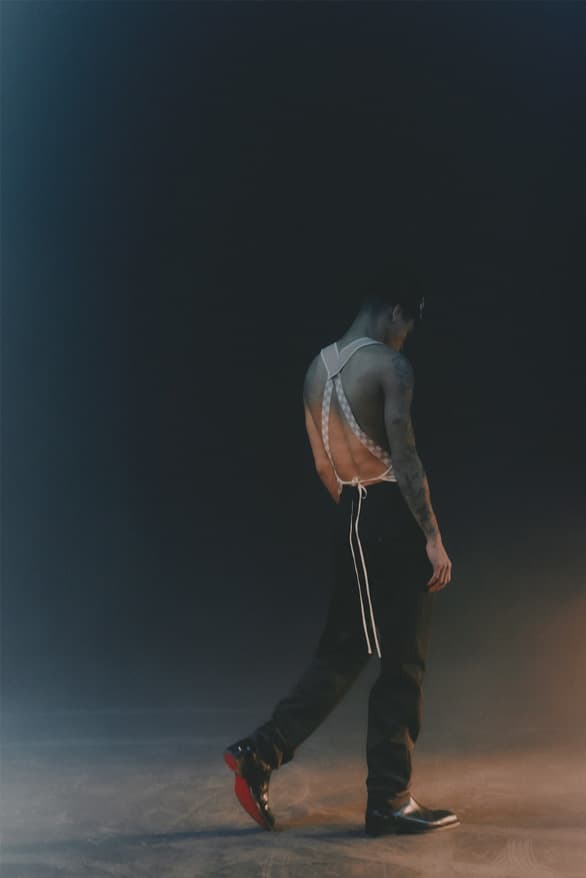 9 of 30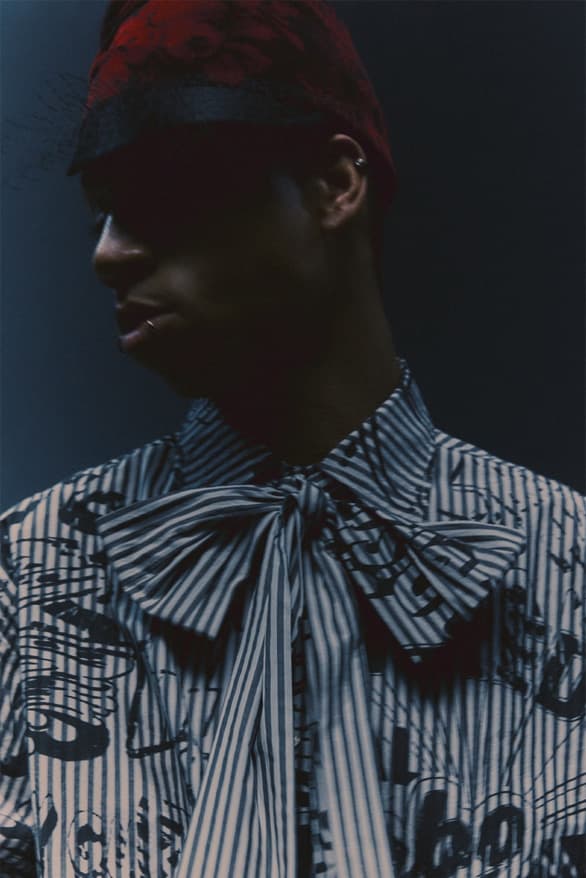 10 of 30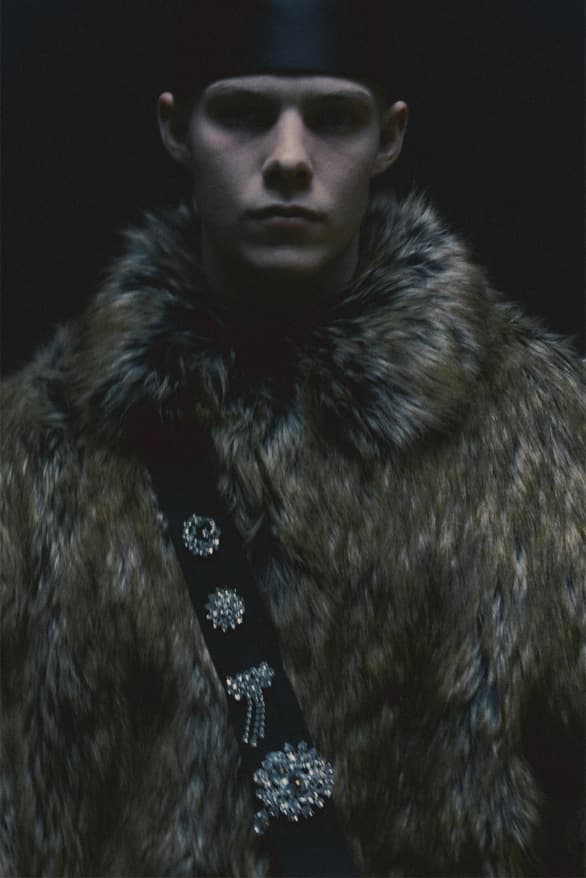 11 of 30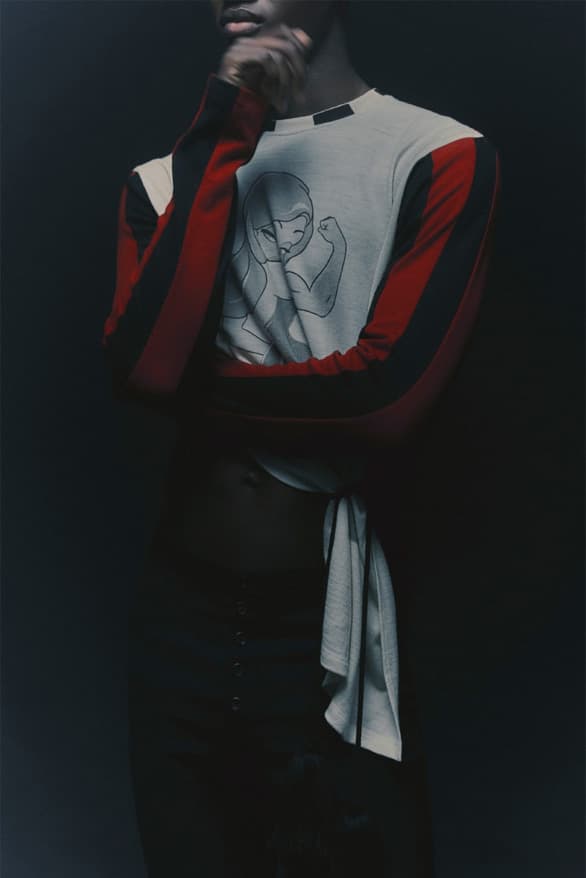 12 of 30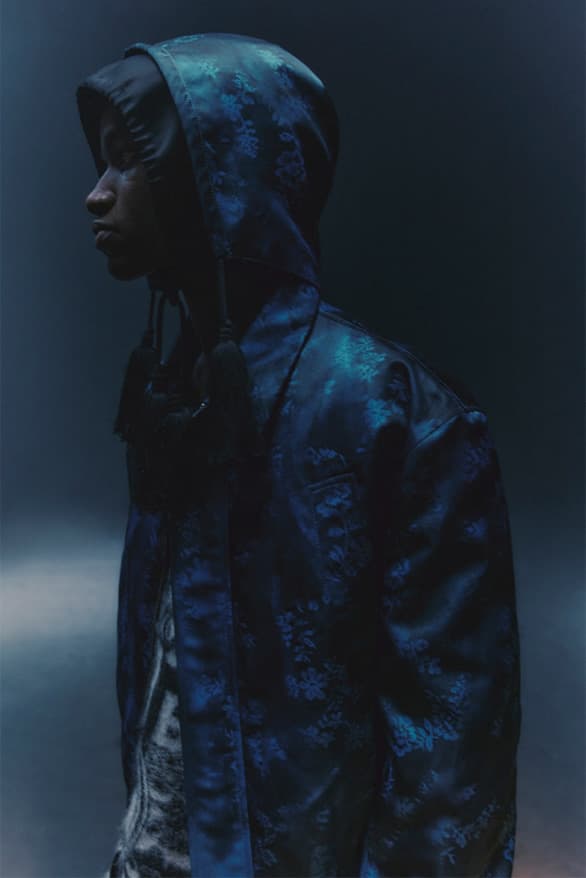 13 of 30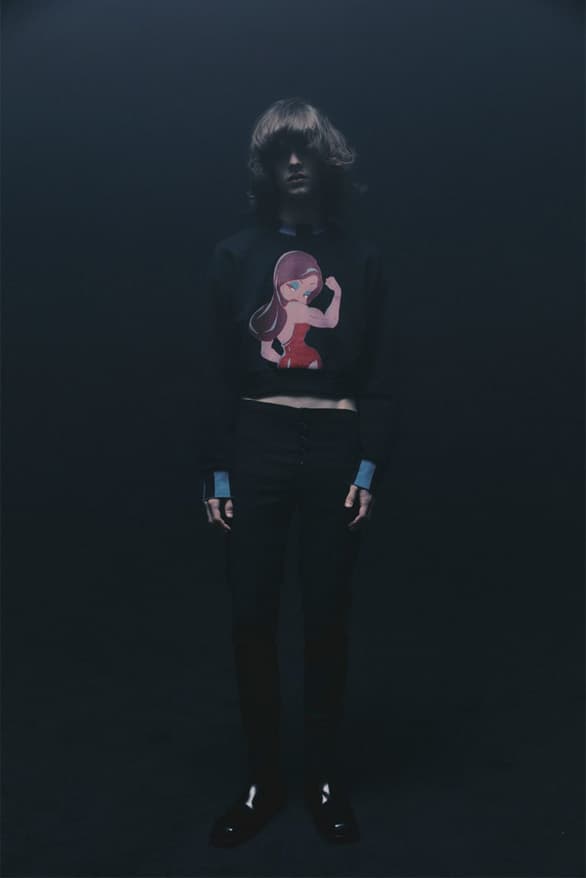 14 of 30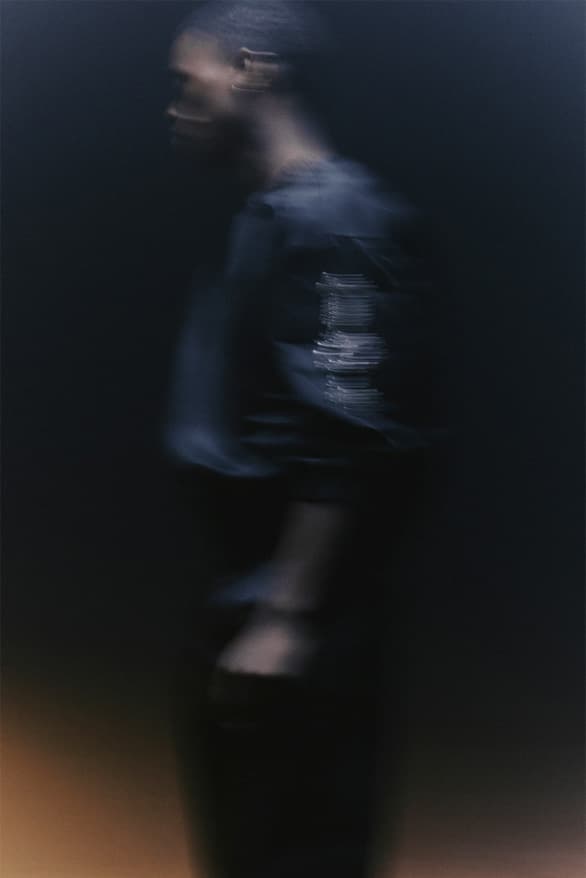 15 of 30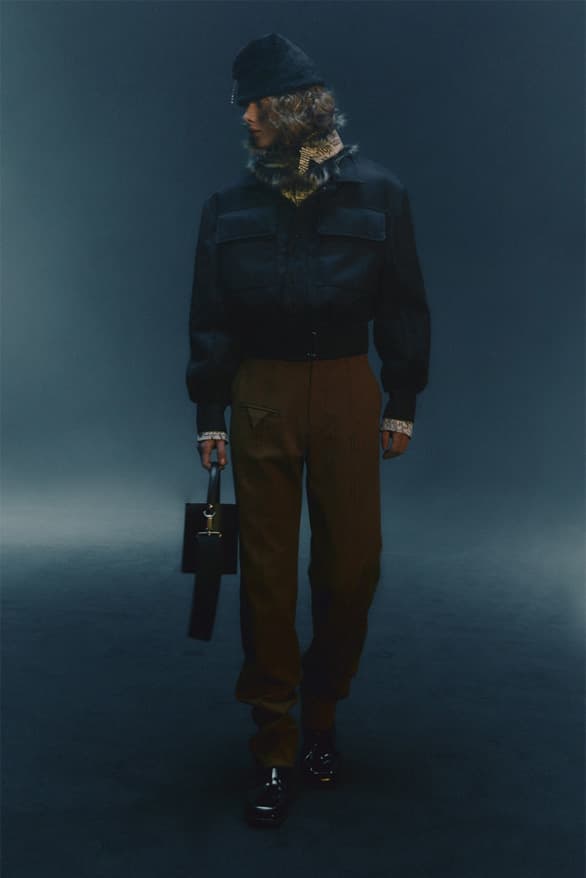 16 of 30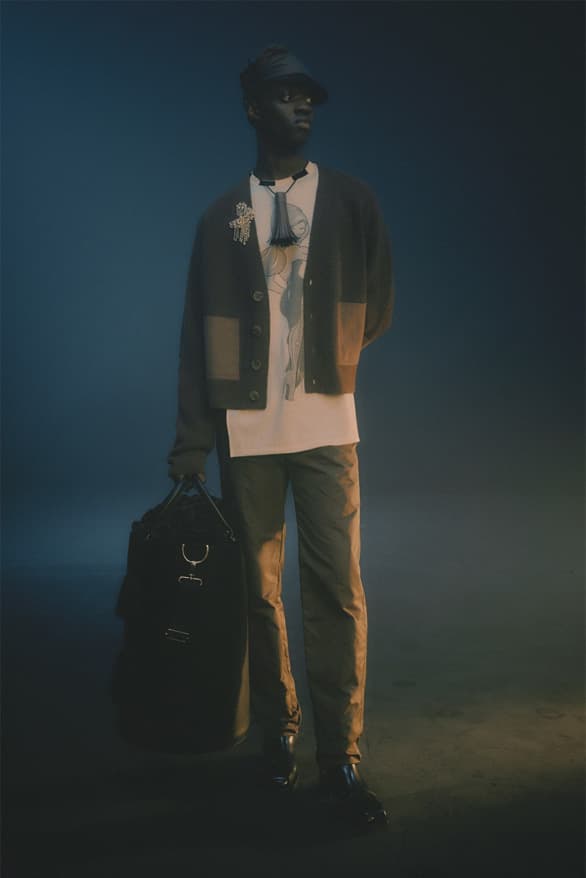 17 of 30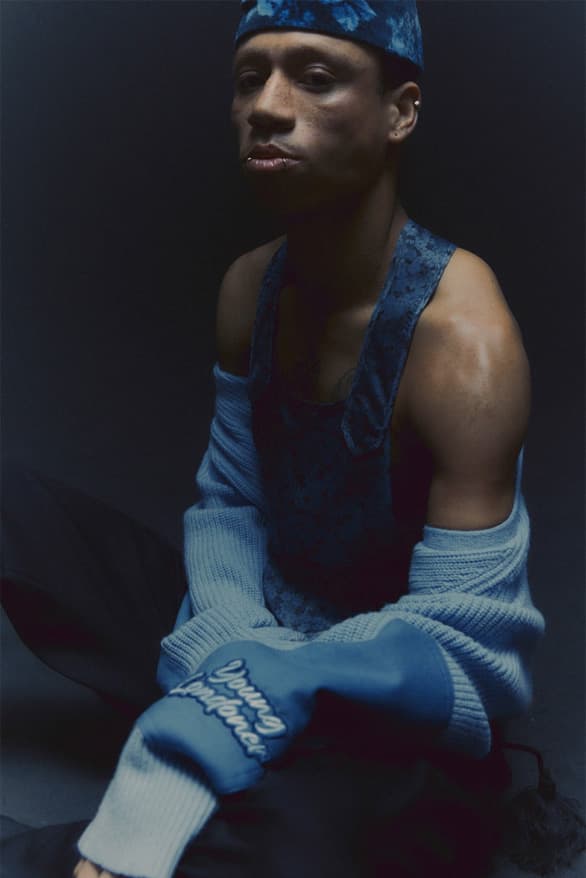 18 of 30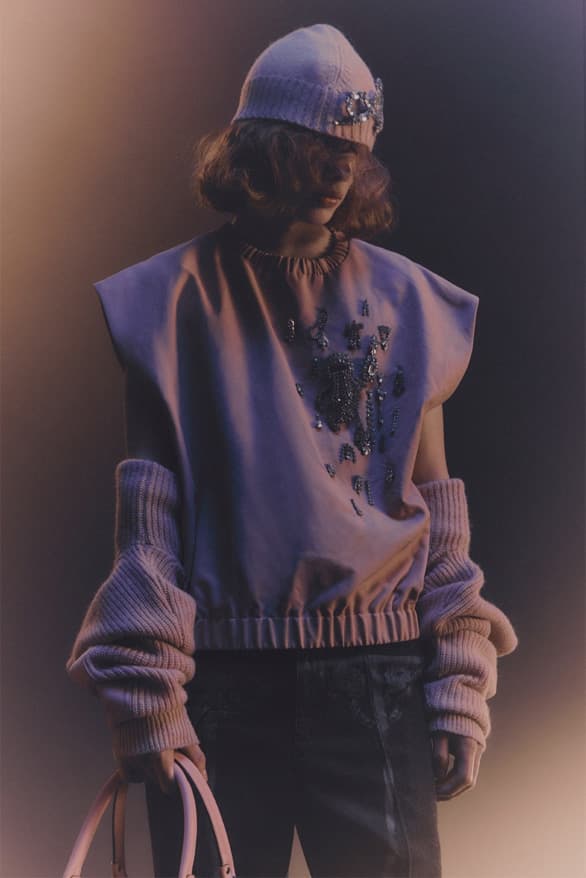 19 of 30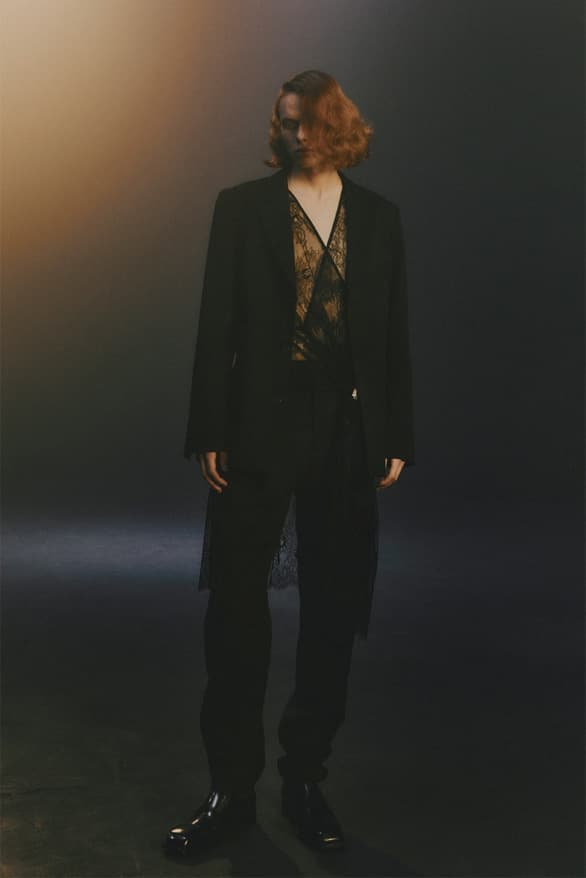 20 of 30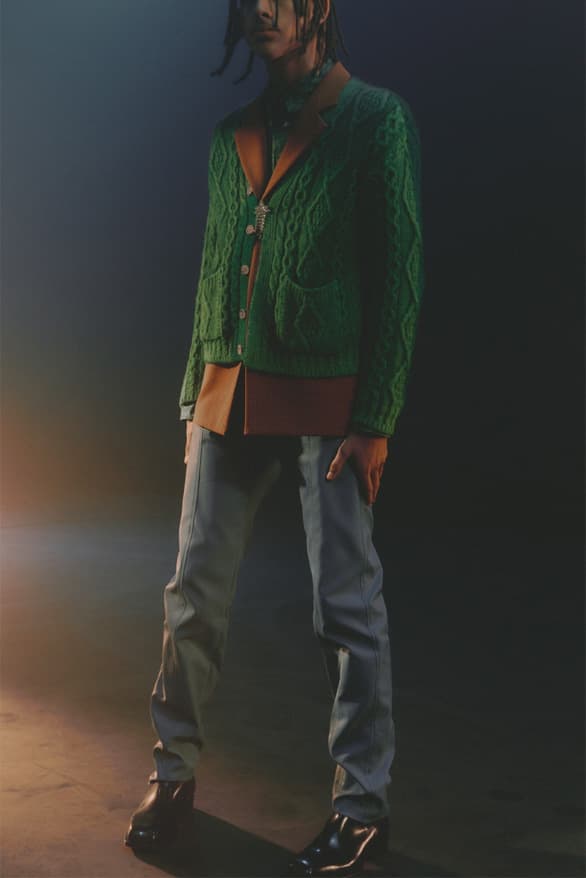 21 of 30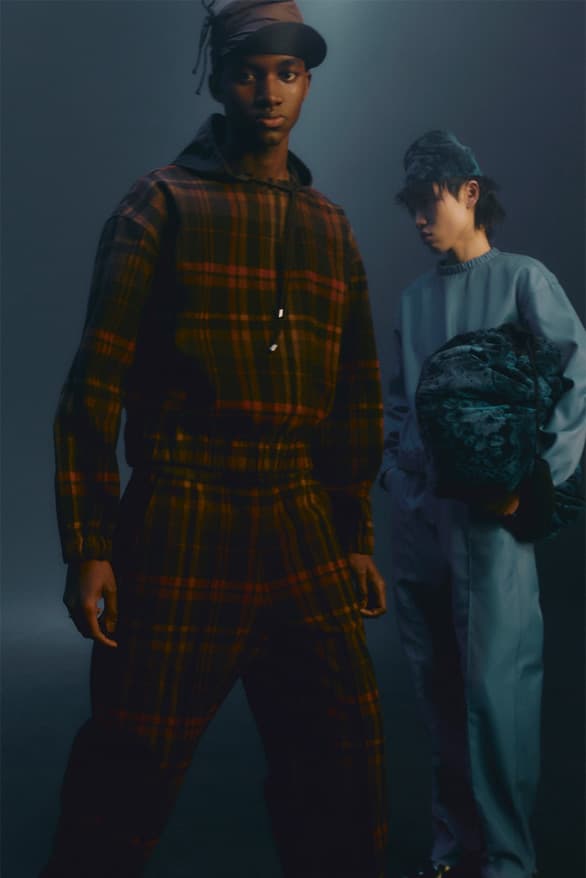 22 of 30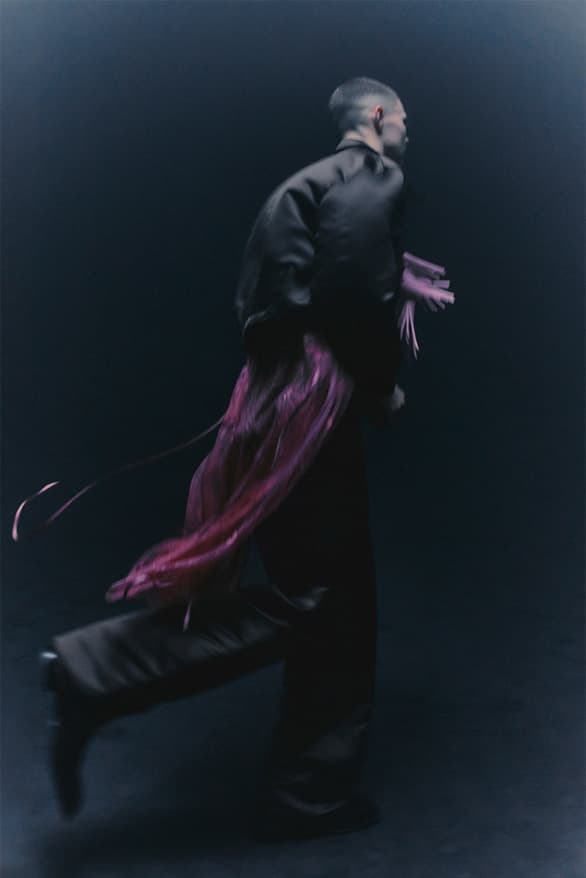 23 of 30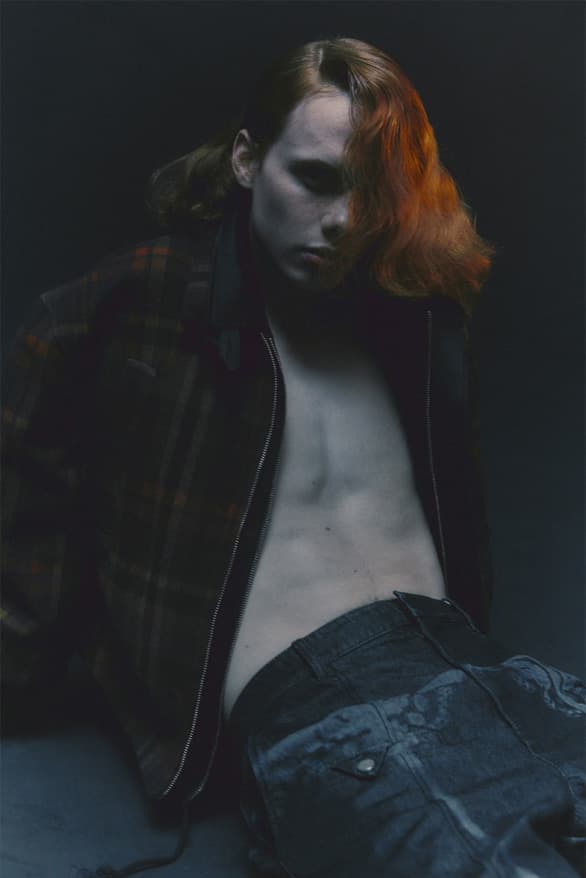 24 of 30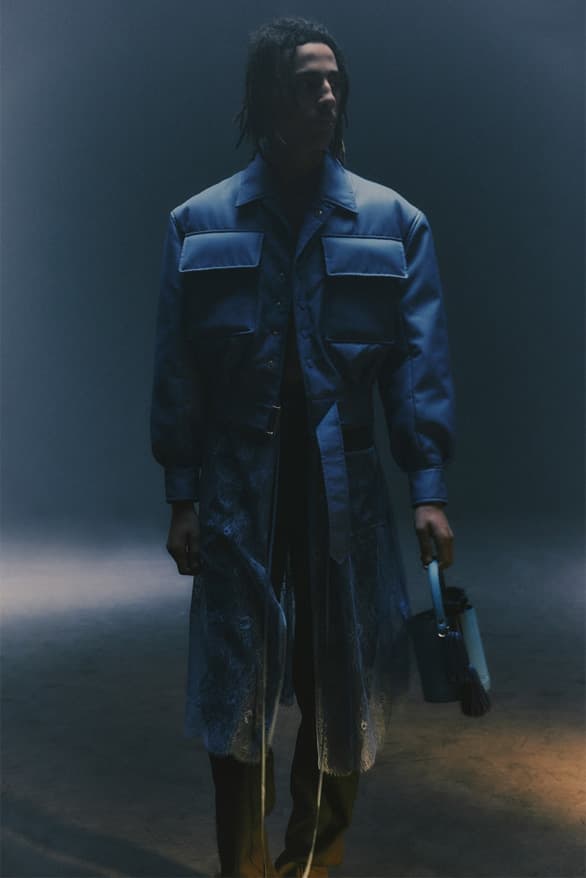 25 of 30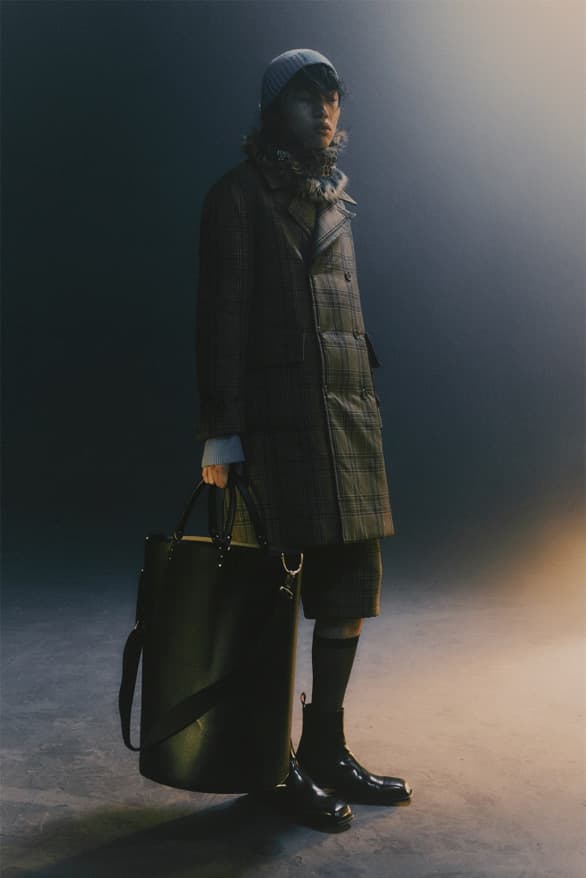 26 of 30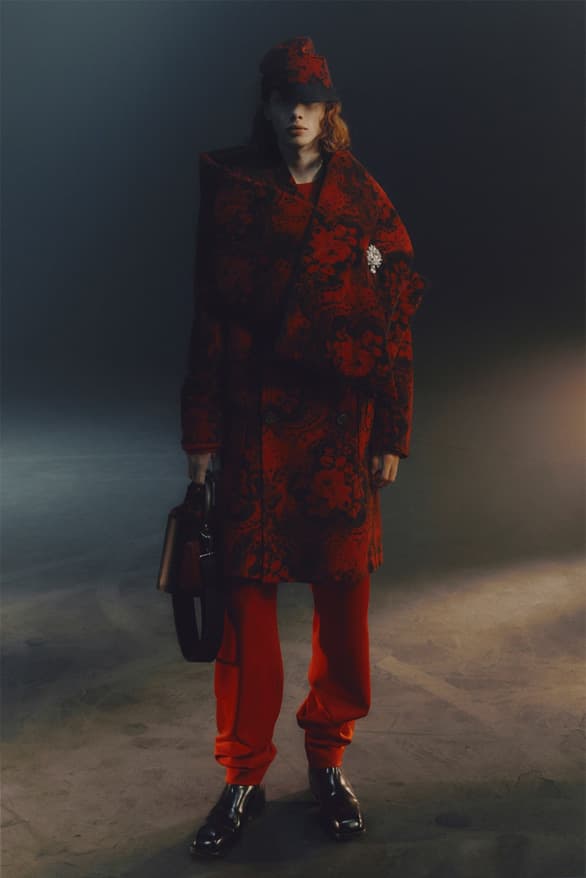 27 of 30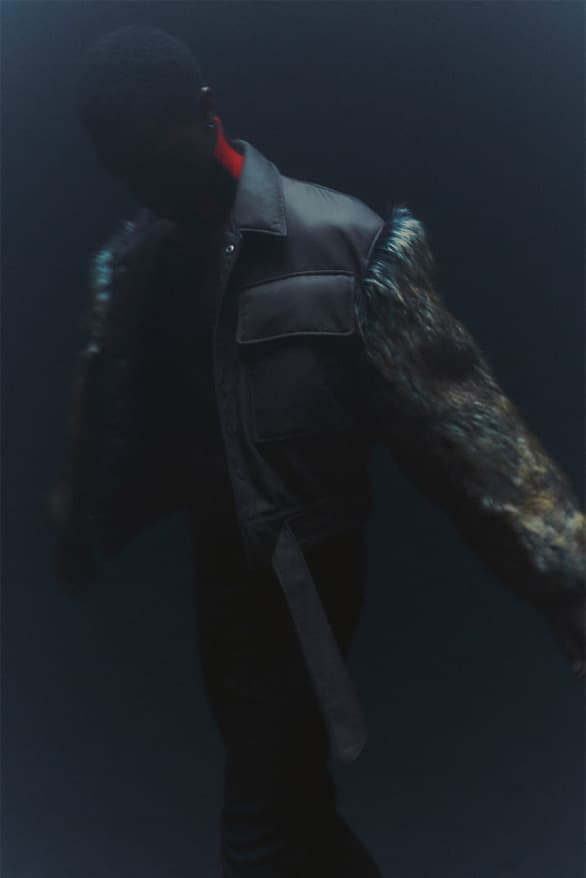 28 of 30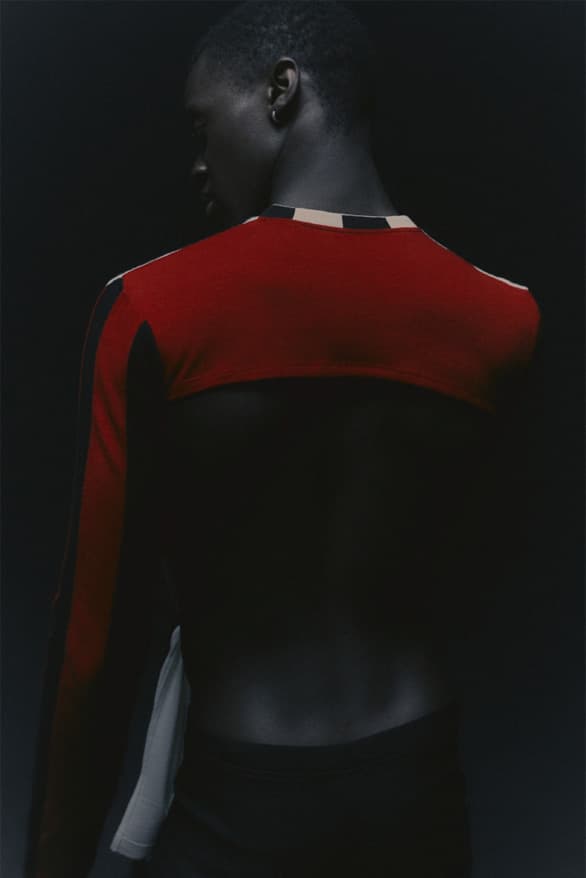 29 of 30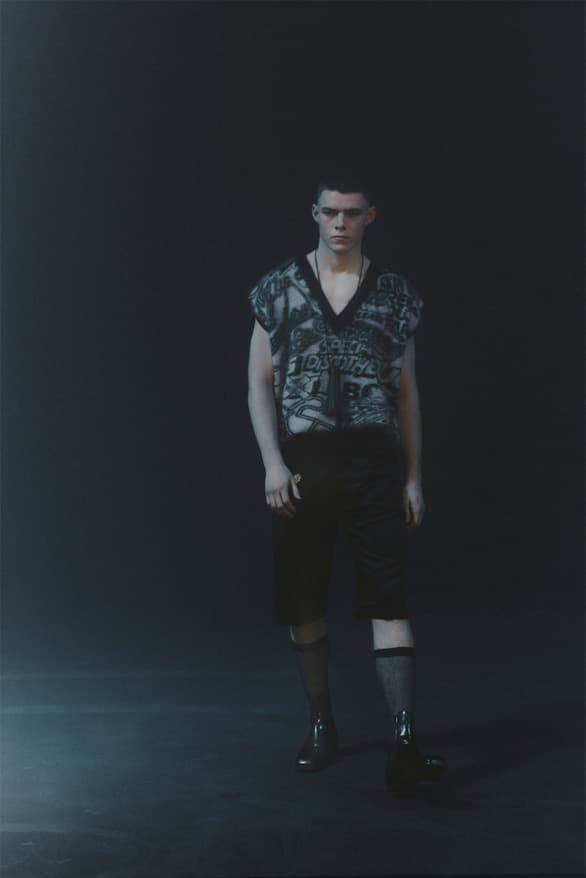 30 of 30
Daniel Gayle of London-based label Denzil Patrick grounds himself in personal motifs that inspire his collections through a cultural viewpoint. The British imprint often serves heartfelt homages to its local streets, which communicate the vibrancy that London has to offer.
Last season, Denzil Patrick fearlessly recalled his Jamaican and Irish ancestry through a dynamic approach highlighting his '90s childhood in London. Fall/Winter 2023 takes a different route, stimulated by a forgotten photograph of Daniel's mother on the traffic-filled avenues of Brixton. The neighborhood in Southwest London was home to his mother in the 1980s when an uprising between Black youth and Metropolitan Police dominated the area.
Located on 358 Brixton Road, the designer teleports to the '80s through gender-fluid menswear that channels the distinct personalities that inhabited his mother's household. Here, he admires the polished tailoring that dressed his grandmother and grandfather while looking at the modern ensembles worn by his uncles and the natural elegance that graced his mother.
The collection begins with cable-knit blazers matched with traditional suit lapels and funky graphic shirting, followed by staple coats and striped tops with dangling toggles and removable hoods. Workwear garments are slashed at the waist for a cropped look, while sheer V-neck tops extend to the ground and channel dated sleepwear designs. Metallic suiting is enchanted by monogram floral illustrations, acting as a striking focal point. Graphic ribbons and backless ornamentation communicate modern genderless motifs, escorted by diamond badges and silver embroidery that may have been lost in your relative's wardrobe.
Take a closer look at Denzil Patrick's FW23 collection in the gallery above.
In other news, Our Legacy's new crochet bags are woven to perfection.