Daniel Rybakken Unveils Debut Collection with Vestre
On show at Stockholm Furniture Fair.
1 of 4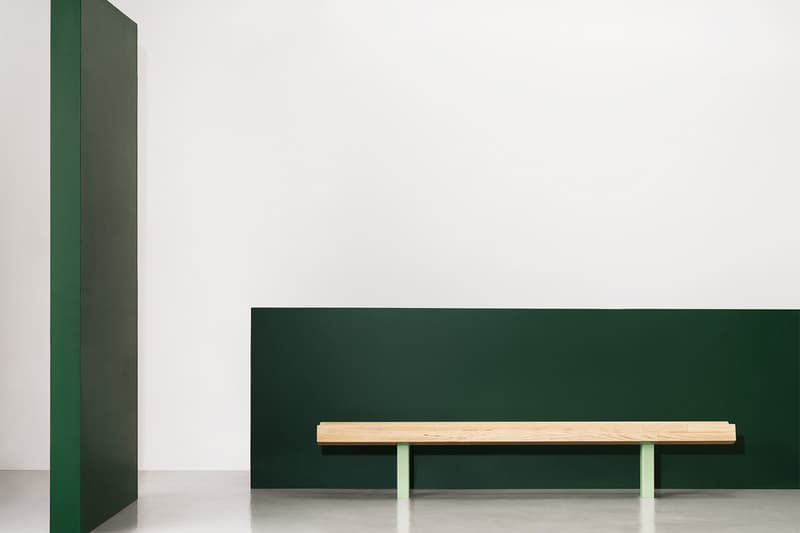 2 of 4
3 of 4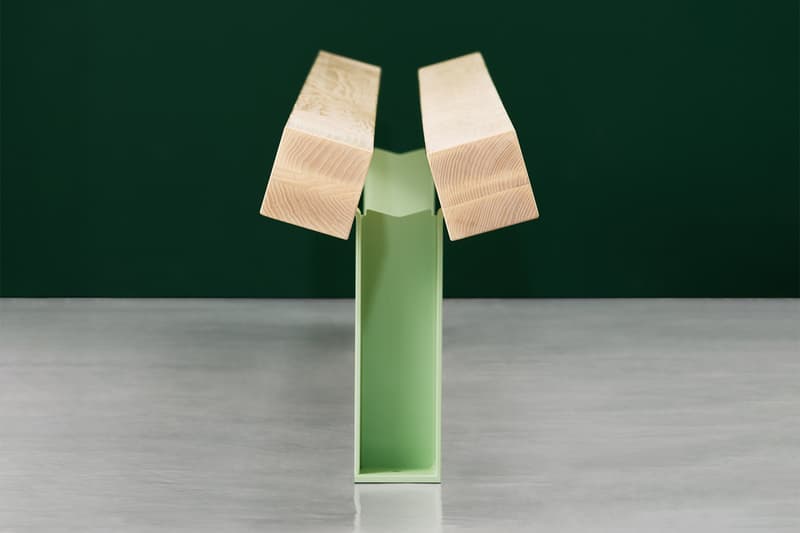 4 of 4
During this year's Stockholm Furniture Fair, Norwegian brand Vestre is presenting its first-ever collaboration with designer Daniel Rybakken. Named "Ypsilon" the collection centers on the humble bench, and has seen Gothenburg-based Rybakken put his own spin on this piece of archetypical street furniture.
Rybakken actually had the idea for Ypsilon some 18 years ago but had yet to bring it to fruition. Then, he decided to reach out to Vestre – known for its work creating outdoor furniture for urban environments – and according to the designer, they "immediately liked the concept".
According to Rybakken, the form of the bench has changed very little from his 2005 concept. Simple, yet stable, comfortable, yet not too large in size. Its silhouette is somewhat stripped-back, and features angled beams made from glulam, which rest on top of sheets of bent steel laser cut into shape. The angling of the beams is useful in both a comfort and practical sense: the slope makes a comfier seat for the user, while also allowing water to run off the bench rather than pooling on its surface.
Materiality was important for Rybakken, who says his design shows just how much you can do with steel. "Nothing in the main element of the base is welded, instead, the steel evokes folded paper. It highlights the quality of both steel and wood. I like form-wise innovation where you can work with traditional materials and still create something new," he says.
The Ypsilon benches are on show at this year's Stockholm Furniture Fair, which takes place until February 11. Take a closer look at the design above, and for more news – take a look at MAD's winning design for an upcoming airport.