'Calvin and Hobbes' Creator Returns With a Dark and Bleak Storybook for Adults
In collaboration with caricaturist, John Kasich.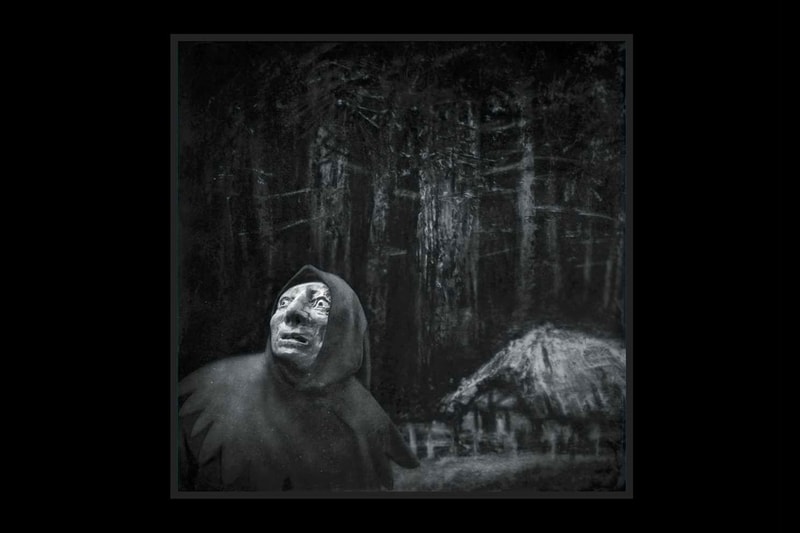 Bill Watterson, the creator of the Calvin & Hobbes comic strips has announced a new project after 28 years of inactivity. The new work in planning, The Mysteries, is an illustrated storybook in collaboration with American caricaturist John Kascht and will be aimed at an adult audience.
The Mysteries will be published by Andrews McMeel Publishing while Simon & Schuster will act as the official distributor. On Simon & Shuster's dedicated webpage for the book, the distributor describes The Mysteries as a "fable for grown-ups," set in "a long-ago kingdom is afflicted with unexplainable calamities." The revealed cover art and teasers for its pages come in a monochromatic palette with a softly smudged effect that befits the story's bleak tone.
For this book, Watterson and Kascht worked closely together on the illustrations. In the progress, both artists also reinvented their artistic approaches in order to achieve the book's unique style, while also setting The Mysteries apart from their previous works.
The Mysteries is scheduled for release on October 10, 2023, with a retail price of $19.99 USD. To find out where you can pre-order your copy, head over to Simon & Shuster's official webpage for the book.
In case you missed it, VIZ Media's classic anime and movies are now available for free streaming on YouTube.