Kappa Reissues AS Monaco Kit From 1999/00 Title-Winning Season
Back by popular demand.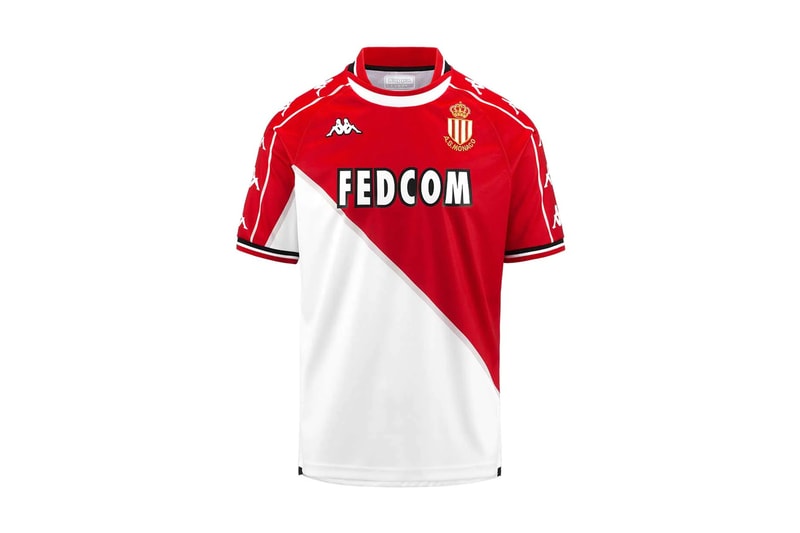 1 of 4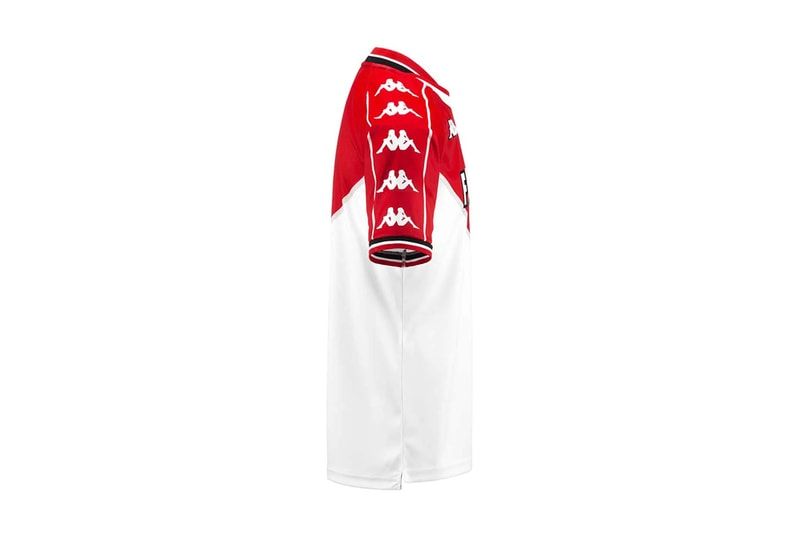 2 of 4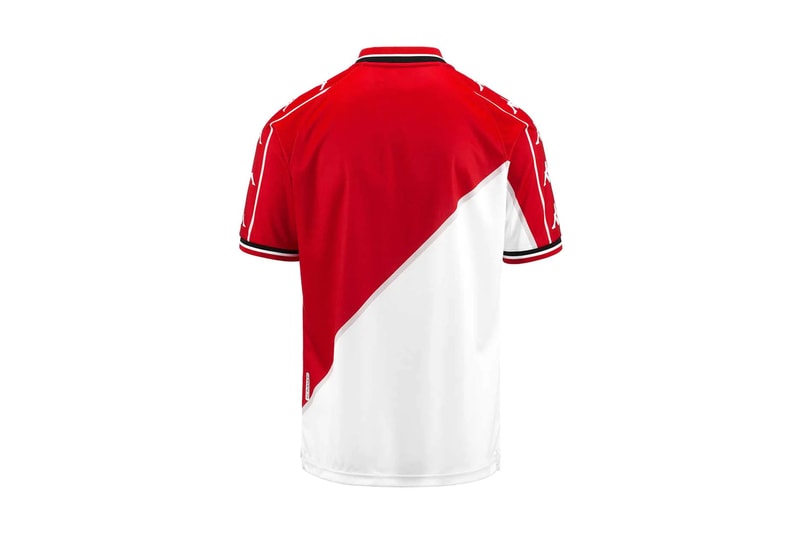 3 of 4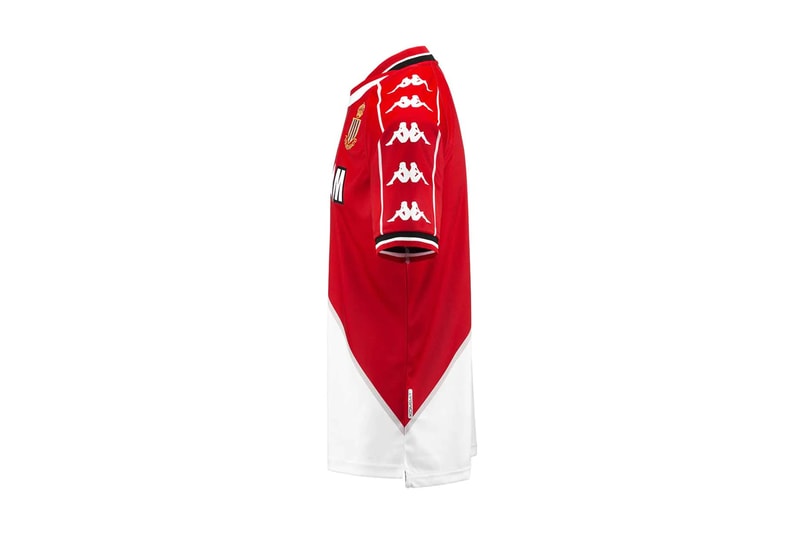 4 of 4
1999-00 was a special year for the world of sports. Serena Williams won the US Open for her first Grand Slam title, Michael Jordan retired for the second time, Manchester United defeated Bayern Munich in the Champions League Final to complete the treble and across the channel, A.S. Monaco capped off a historic season, where they won League 1 seven points atop Paris Saint-Germain.
A little over 20 years on, Kappa have reissued a replica of the iconic shirt that the likes of David Trezeguet and Wagneau Eloi wore as they torched the rest of France's top flight. Prominently laid in the center is a large FEDCOM logo atop Monaco's classic white and red palette, along with Kappa's unmistakeable logo across the sleeves.
Further highlights include a semi-rounded black collar at the neck and sleeves, along with light grey accents across the base. The A.S. Monaco "Collector's Jersey 1999-00" is available to purchase at the club's webstore for €100 EUR / $100 USD.
In related news, Borussia Dortmund has unveiled a limited-edition blackout jersey.