Bell Helmets Launches a Commemorative Capsule Series Honoring Steve McQueen
A collection of replica helmets and apparel paying homage to the "King of Cool".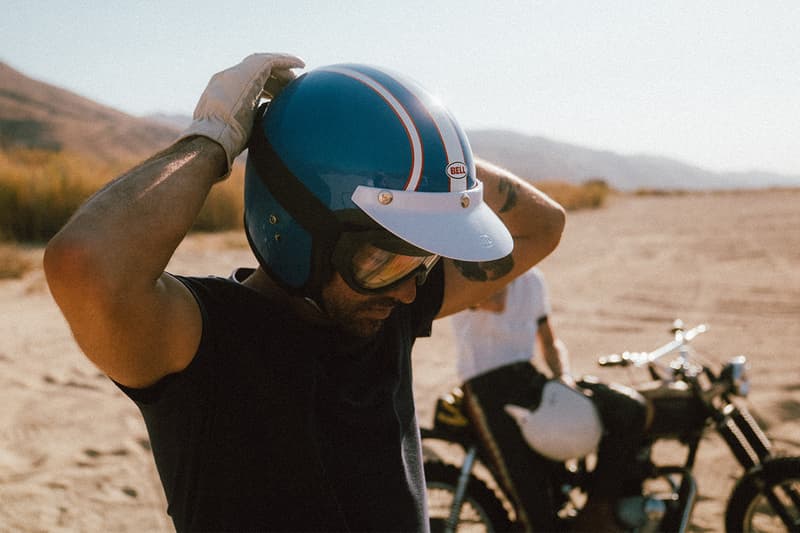 1 of 28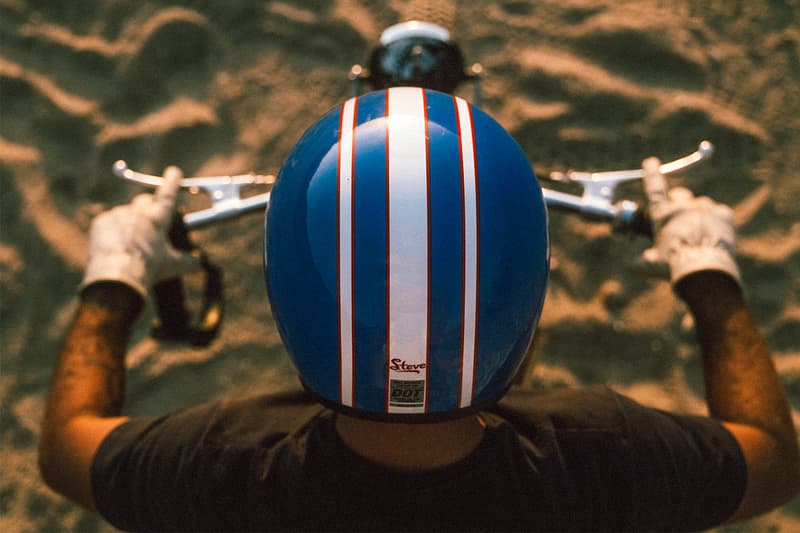 2 of 28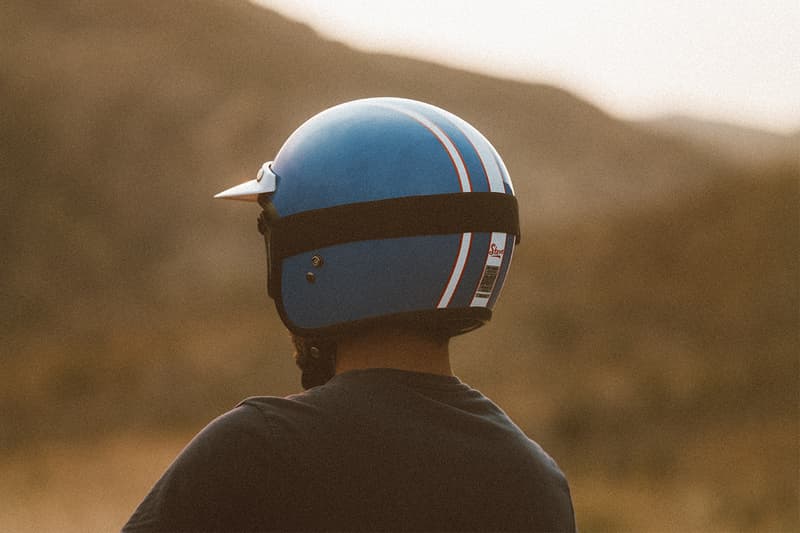 3 of 28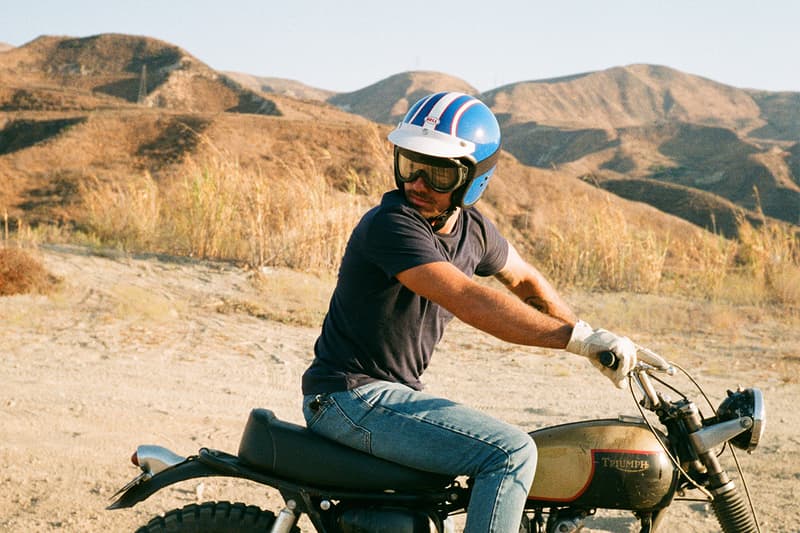 4 of 28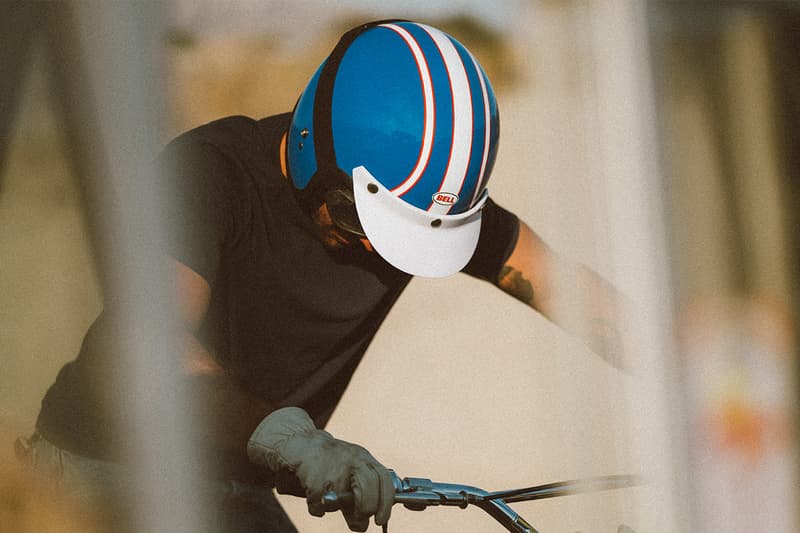 5 of 28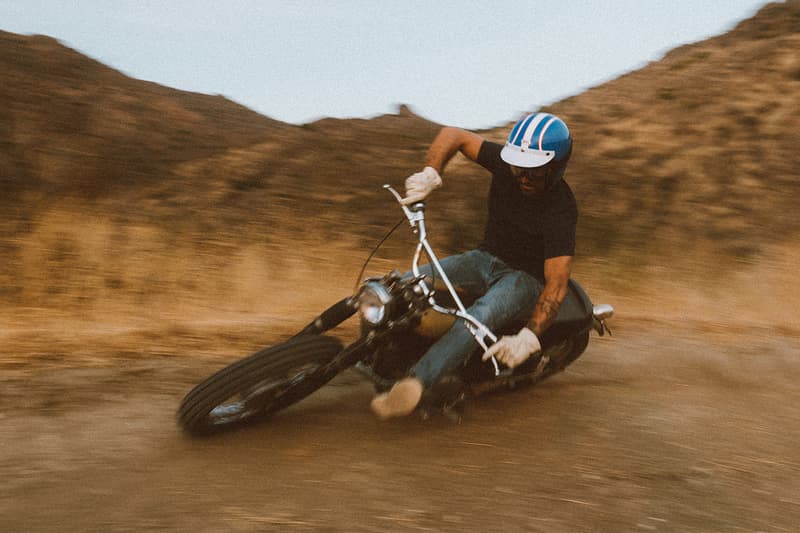 6 of 28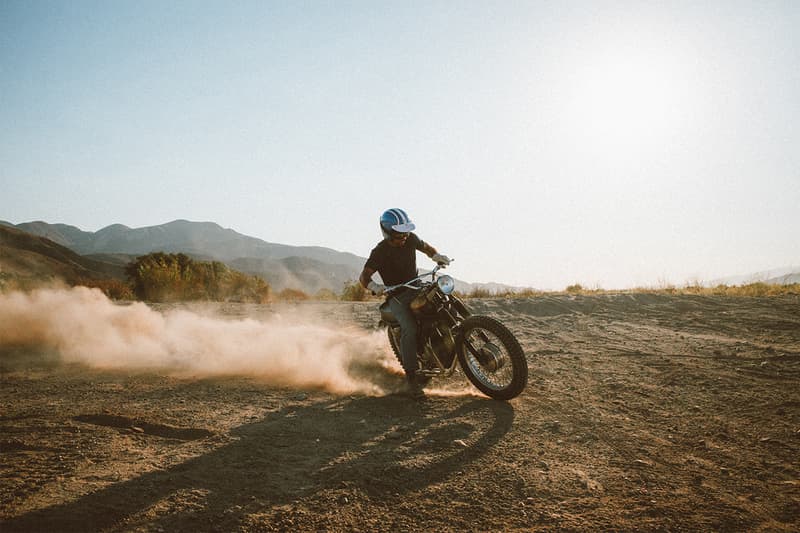 7 of 28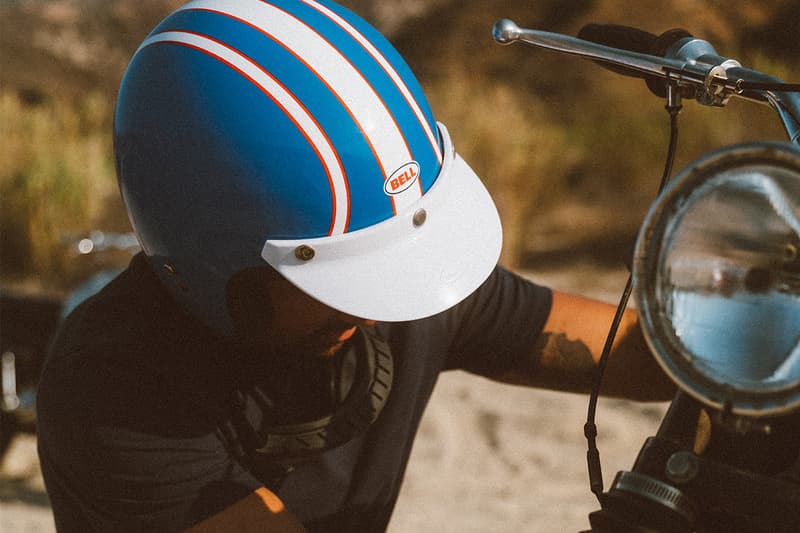 8 of 28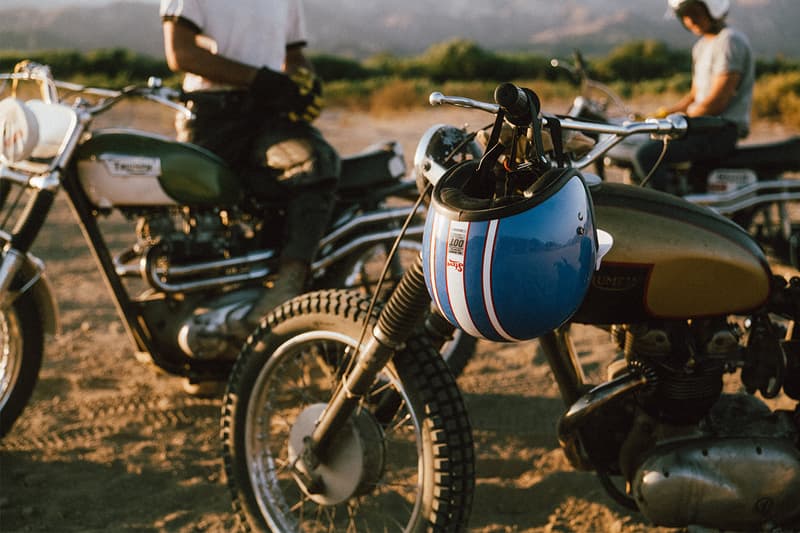 9 of 28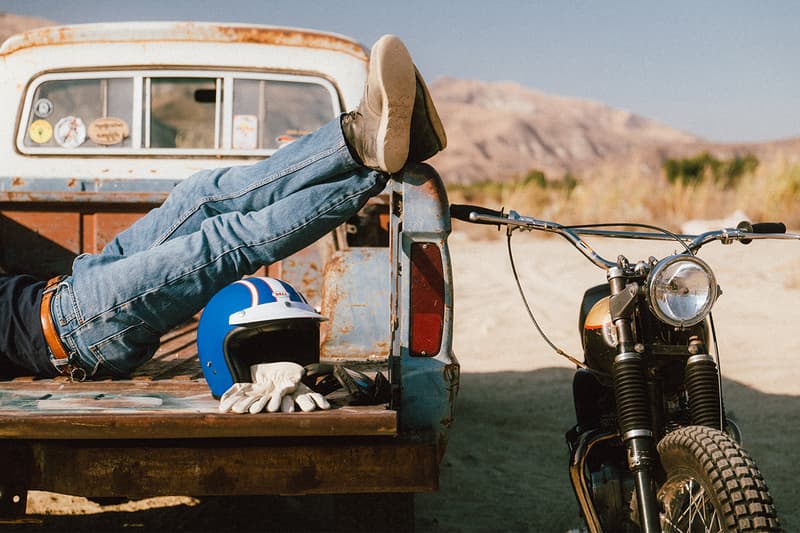 10 of 28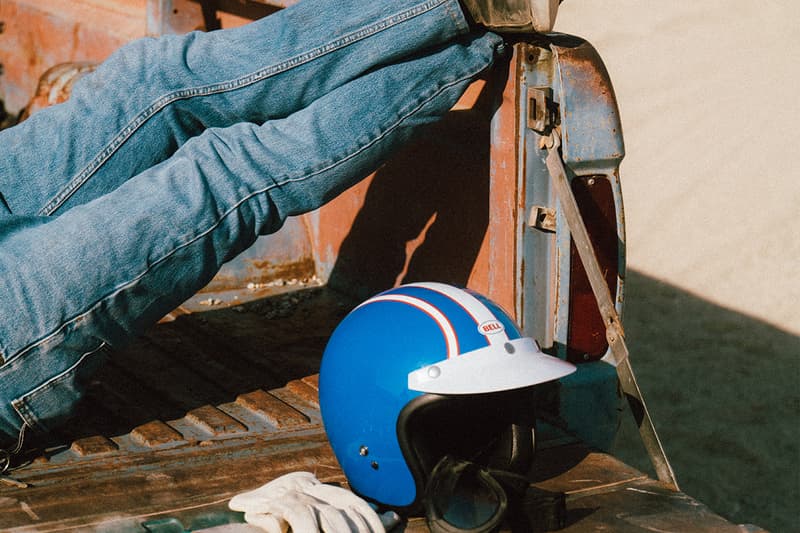 11 of 28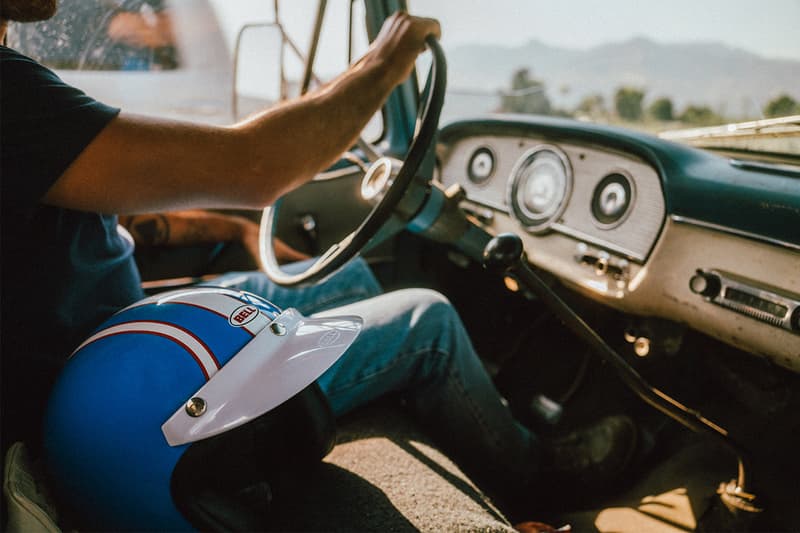 12 of 28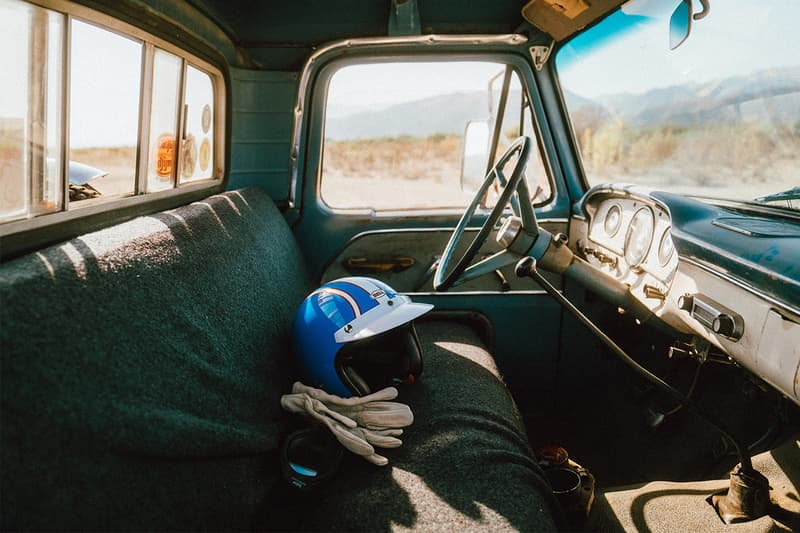 13 of 28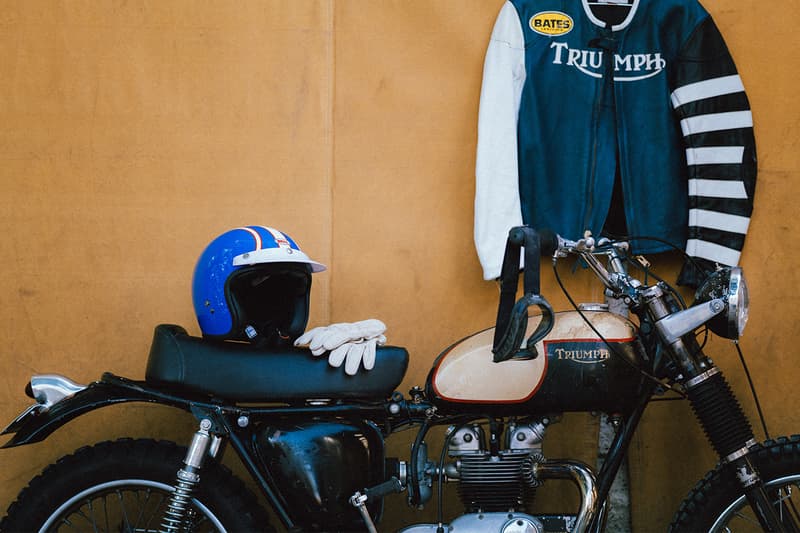 14 of 28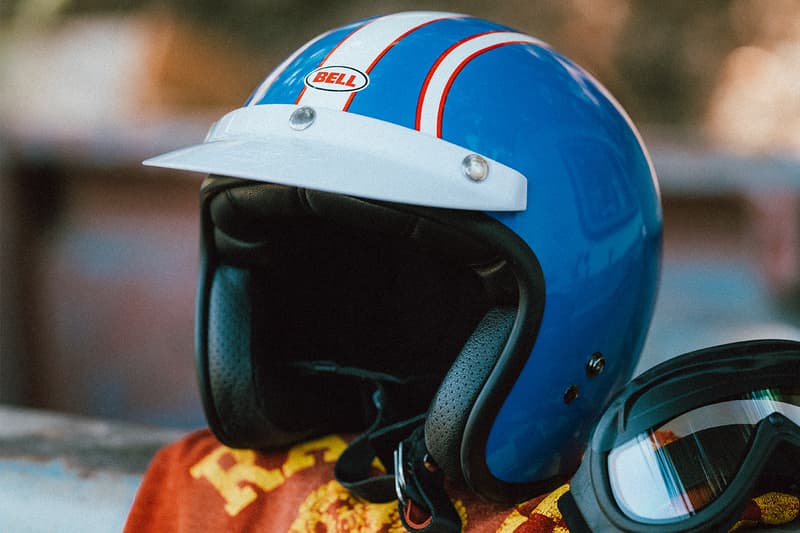 15 of 28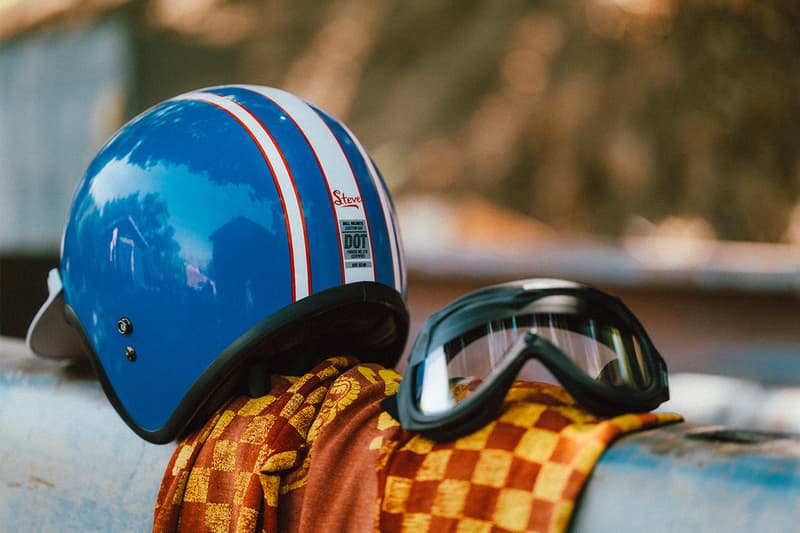 16 of 28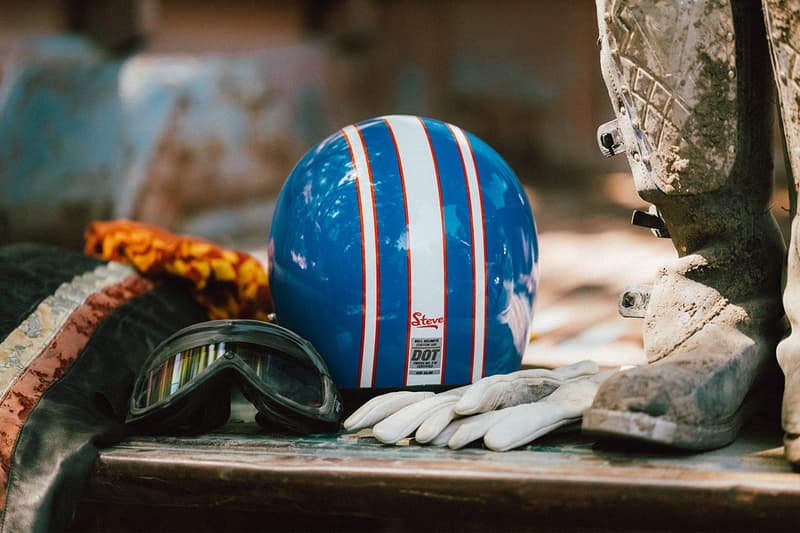 17 of 28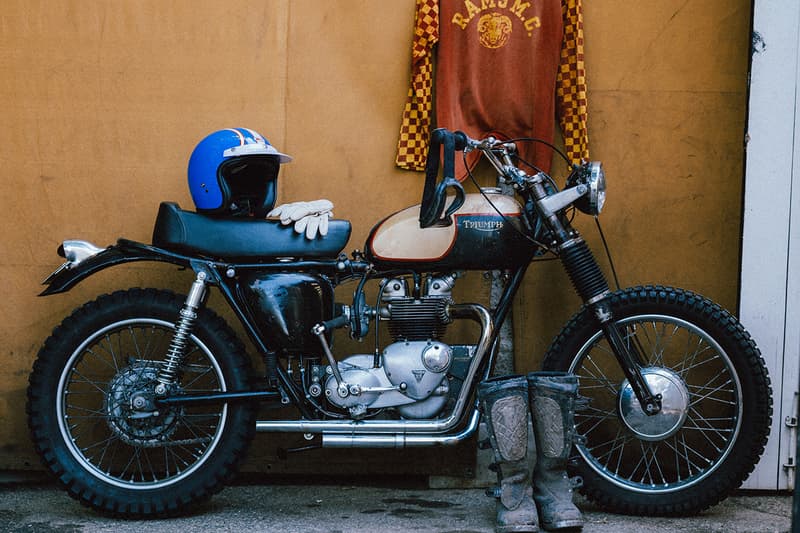 18 of 28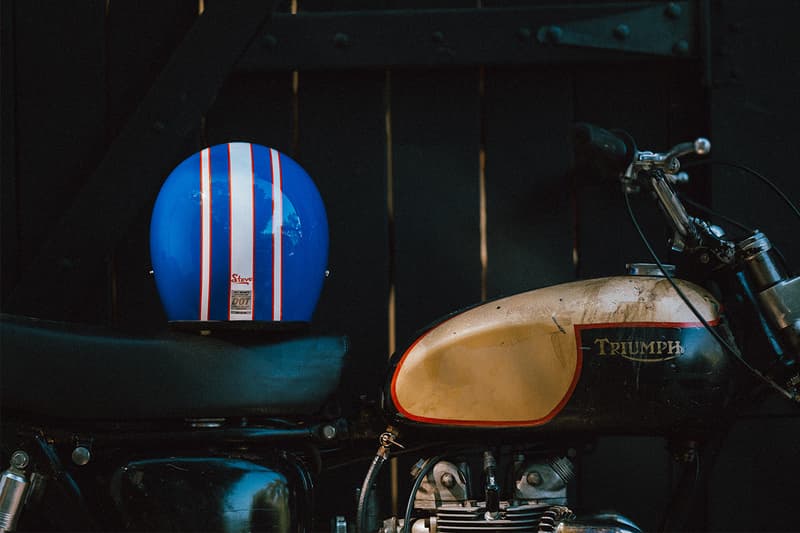 19 of 28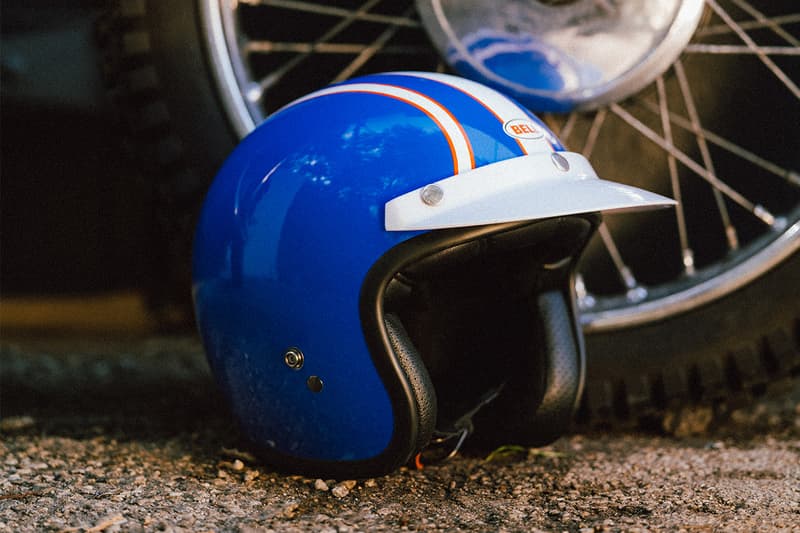 20 of 28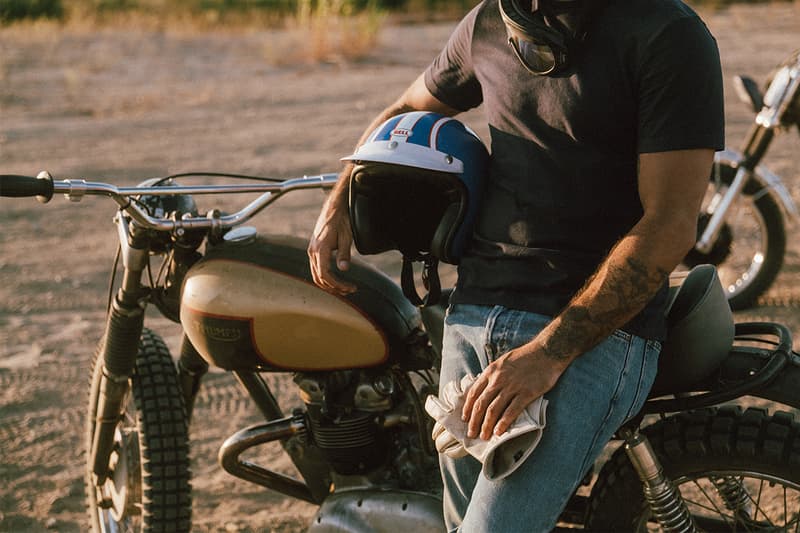 21 of 28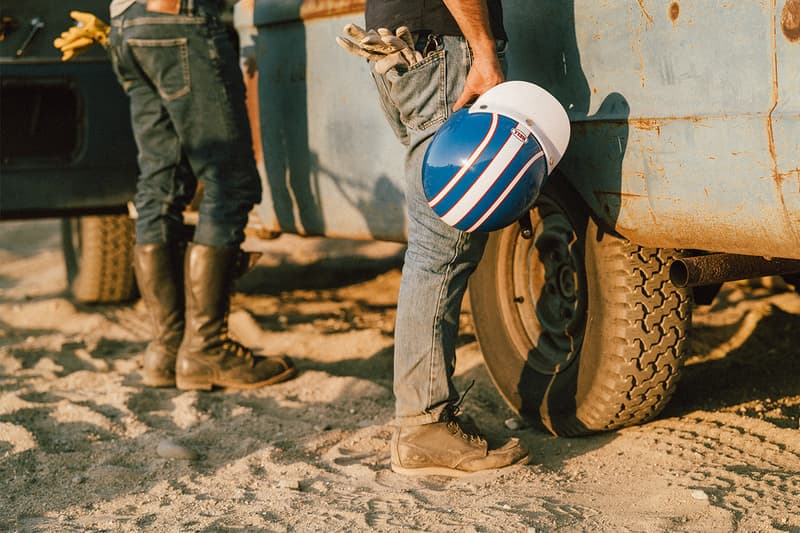 22 of 28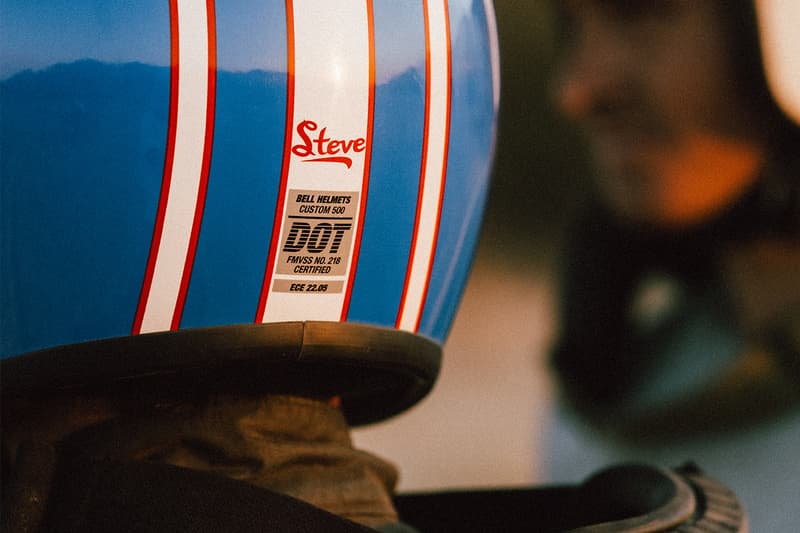 23 of 28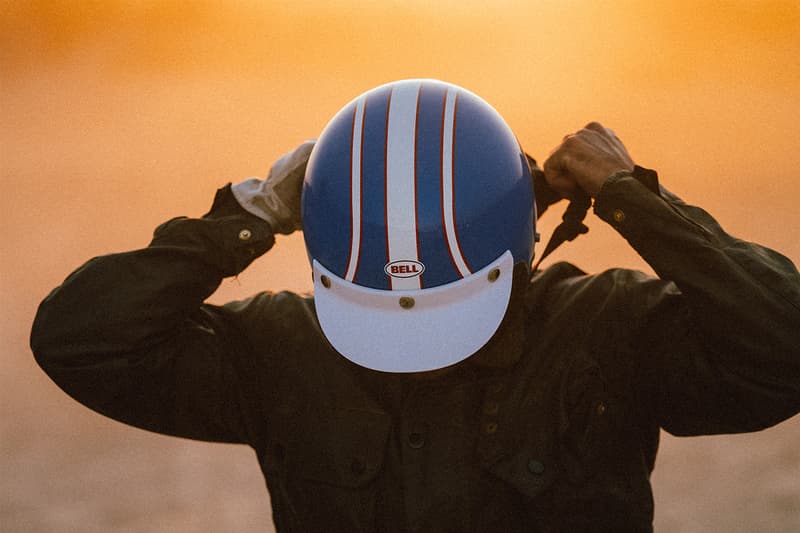 24 of 28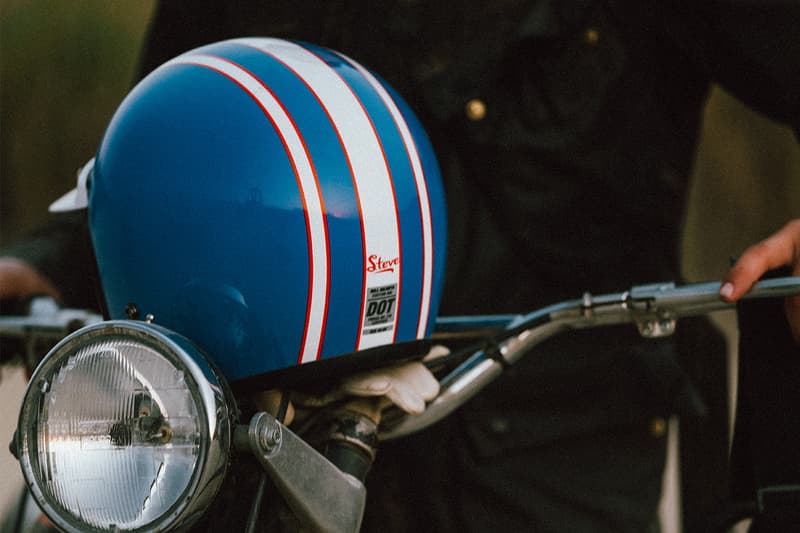 25 of 28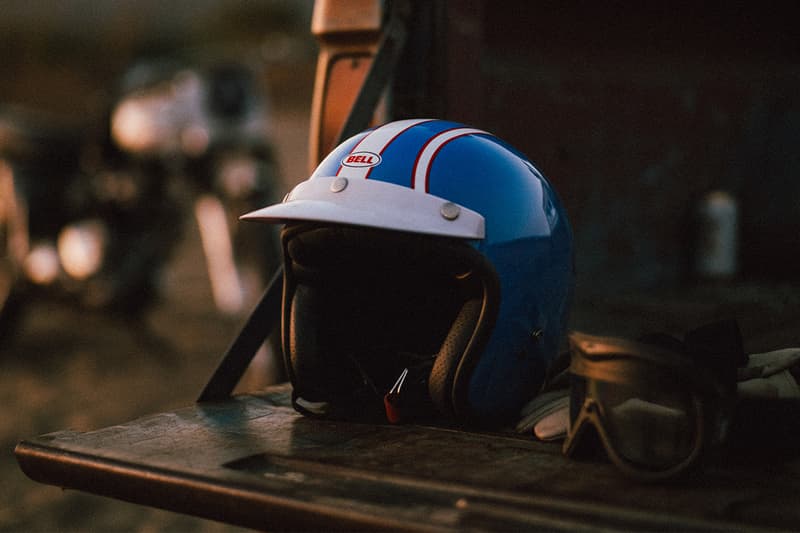 26 of 28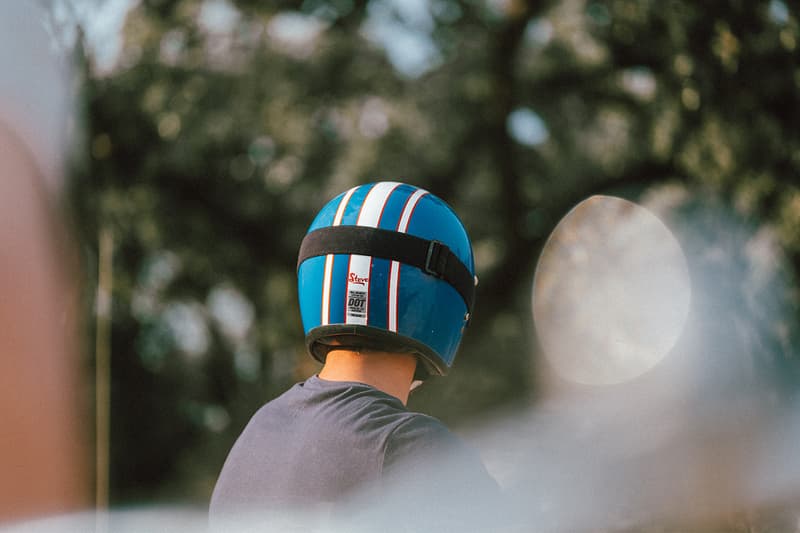 27 of 28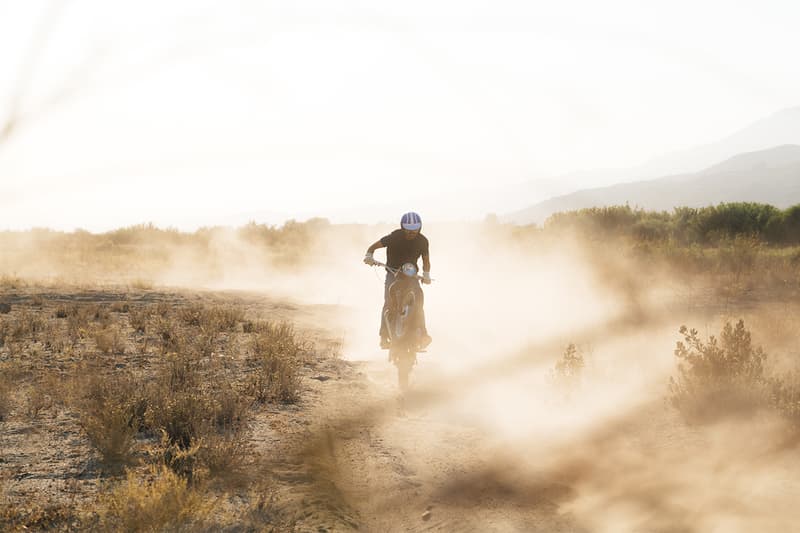 28 of 28
Bell Helmets have been recognized throughout the decades as the pinnacle of protective gear for the most demanding riders. In partnership with Steve McQueen's estate, the renowned helmet brand pays homage to the legendary actor with a capsule featuring a replica helmet and limited edition apparel. The range offers a unique opportunity for film fans and motorcycle enthusiasts to own pieces of wearable collectible gear commemorating the career of the Hollywood legend and racer. "Bell is excited to partner with the McQueen Estate on this iconic helmet," said Simon Fisher, Category Manager at Bell. "As the first name in helmets, it only makes sense that Bell collaborates with the McQueen Estate on bringing to life the Six Day racing replica. This collaboration represents a golden era of motorcycling that both McQueen and Bell helped shape."
Included in the special capsule is a period-correct replica of the custom 500 helmet worn by McQueen in the '64 International Six Day Trials road race. The reintroduced version pays homage to Bell Helmet's original TX model that revolutionized auto and motorcycle protective gear, paving the way for future innovations like the Moto-3 design. The vibrant blue special edition helmet sports white stripes and red accents, with a look that reflects the golden age of motorcycle racing, a time when style and motorsports was beginning to intertwine thanks to riding legends like Steve McQueen. "Steve" is embellished on the back alongside a 278 decal featuring the iconic actor's name and details of the historical race. In addition to the helmet, an apparel collection accompanies the release which includes long sleeve and short sleeve shirts, and a tote bag. The black and white designs feature signature quotes from the legendary rider alongside a photo image of McQueen wearing the iconic Bell helmet. Rounding out this collection are a set of pins that display motifs of the iconic helmet a flag and sign that commemorates the relationship between the legendary actor and Bell Helmets.
Steve McQueen, the ultimate movie leading man, was well known for doing his own stunts, synonymous with his daredevil persona in films like The Great Escape, which included an iconic motorcycle jump scene. His love for thrills prompted the actor to become a professional motorcycle racer in real life. Consequently, the actor became part of a group of Americans that represented the United States for the first time at the International Six Day Trials off-road race.
McQueen's renowned sense of style also translated into racing with his Barbour waxed-canvas jacket and iconic Bell open-face helmet featured in a number of iconic photos."Motorcycling has long been a part of the McQueen legacy," said Molly McQueen, granddaughter of Steve McQueen. "So many iconic images tied to my grandfather's legacy include motorcycles. This is a special opportunity to honor his memory through a hobby that is so deeply linked to who he was."
The Bell custom 500 McQueen helmet and limited edition apparel are available online at BellHelmets.com.The pieces range from $20 to $209 USD.