Daniel W. Fletcher x Huntsman Lead With Masterful Tailoring in Bespoke and RTW Suit Collection
Looking back on Huntsman's 174-year-old archive.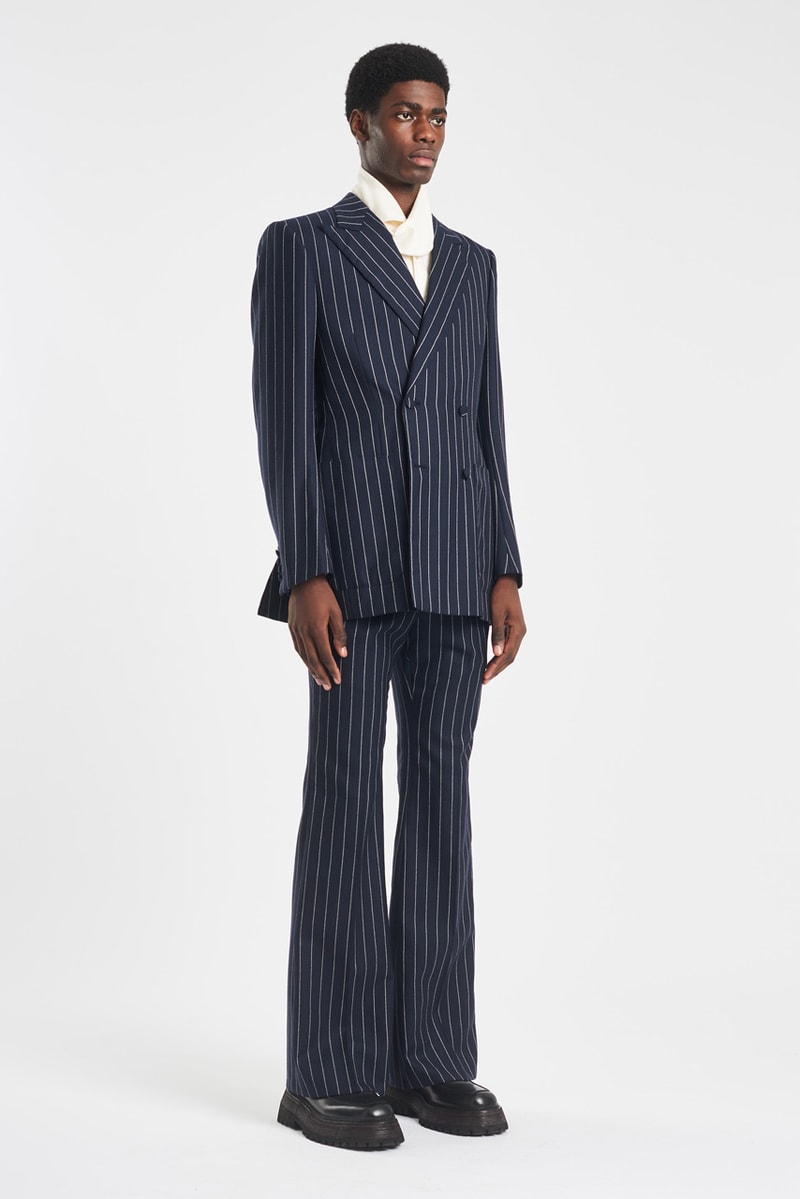 1 of 12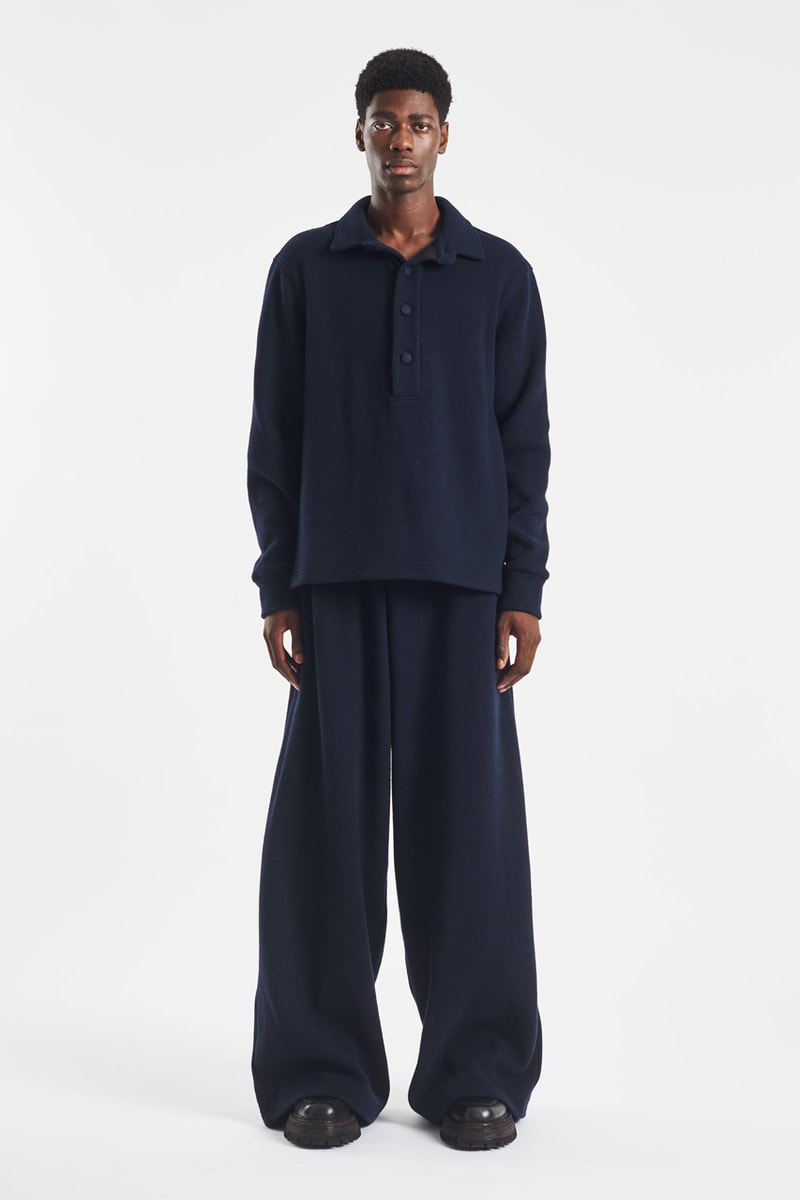 2 of 12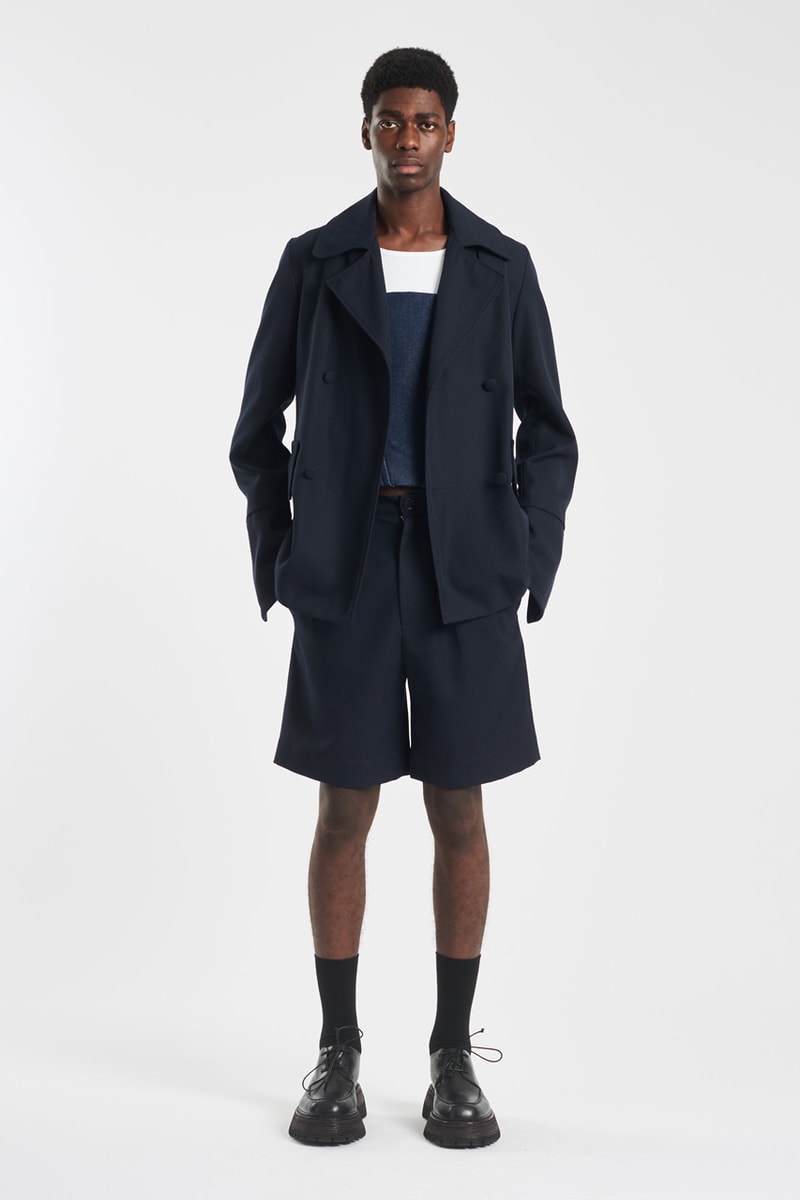 3 of 12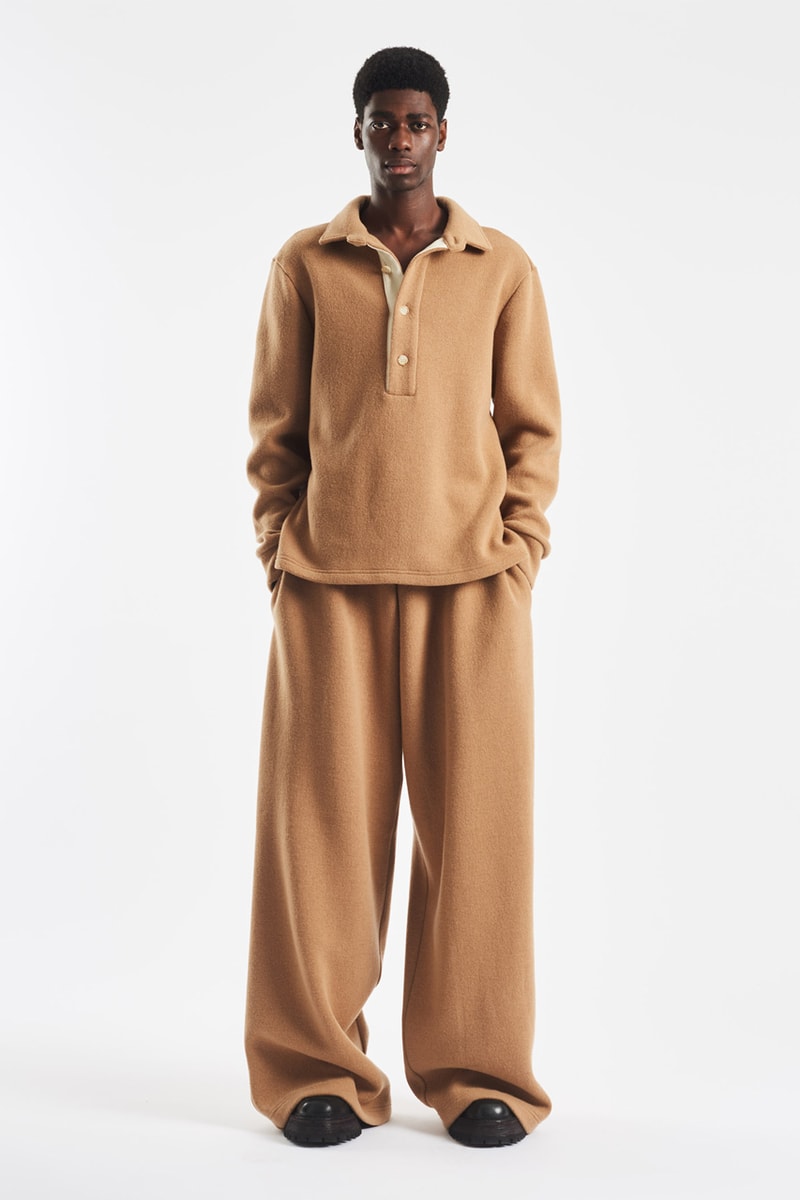 4 of 12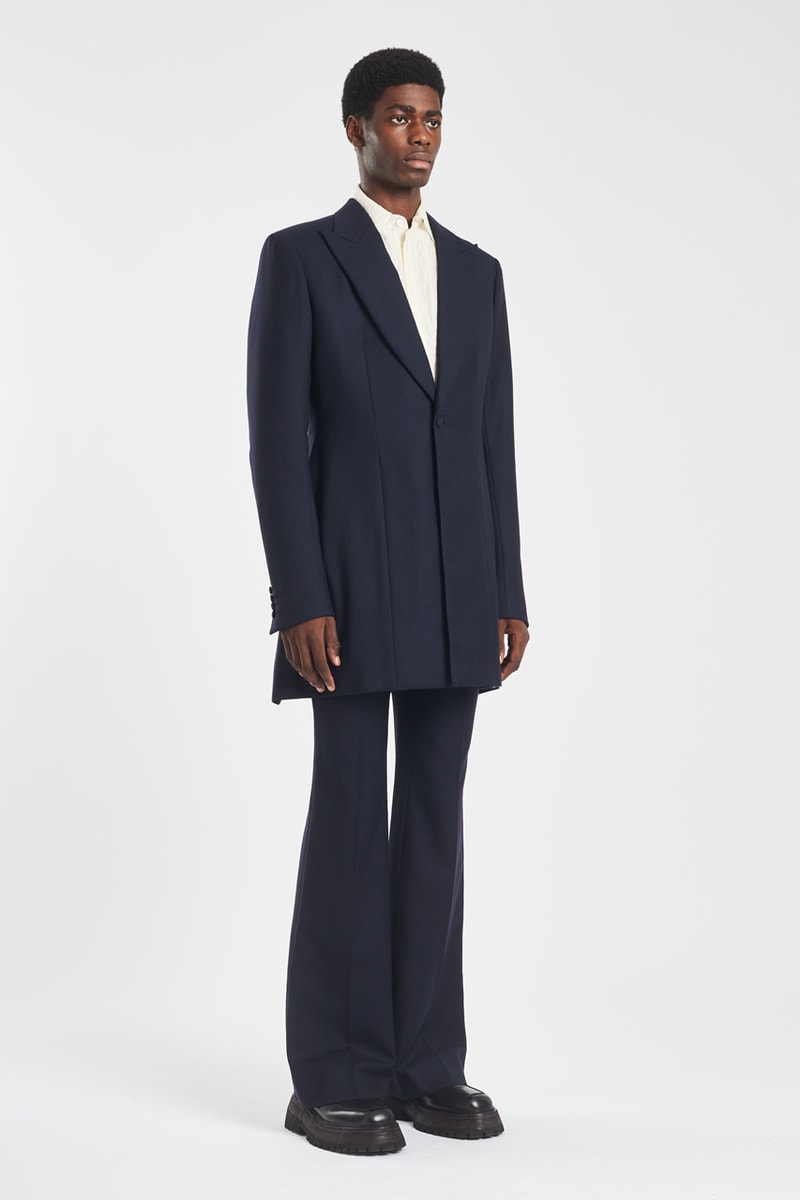 5 of 12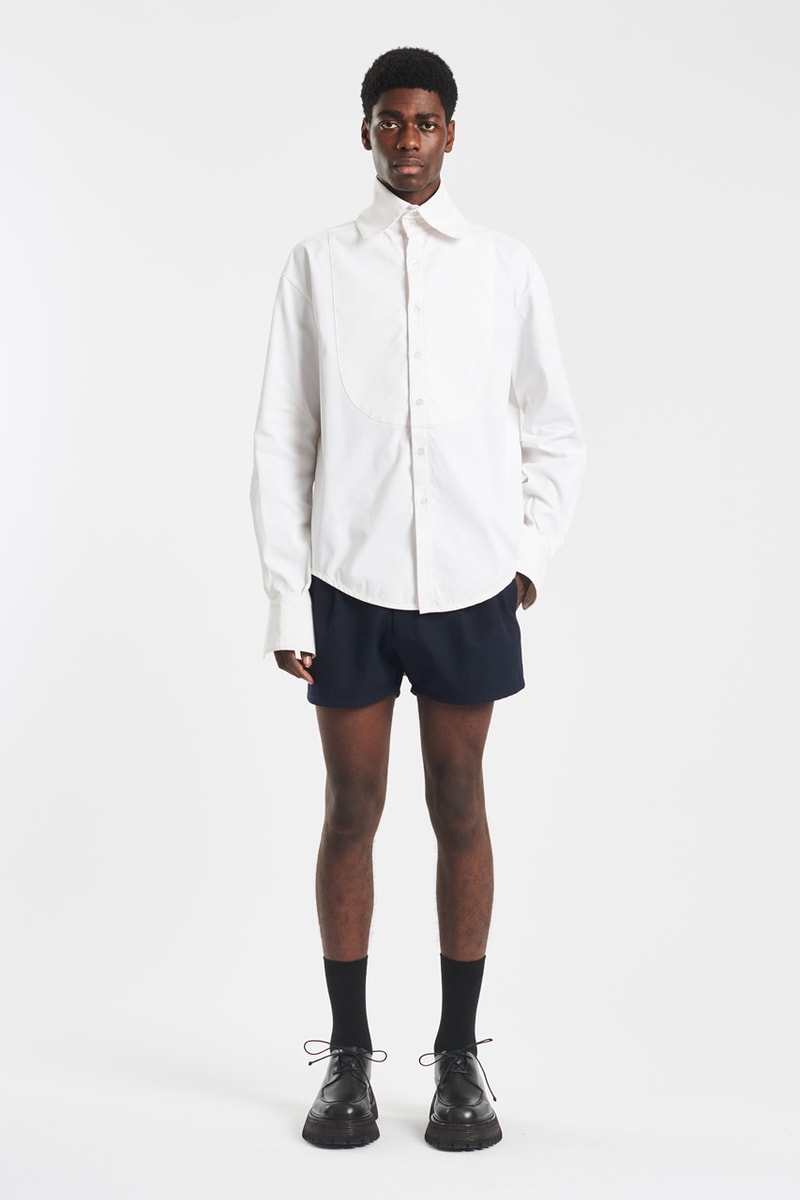 6 of 12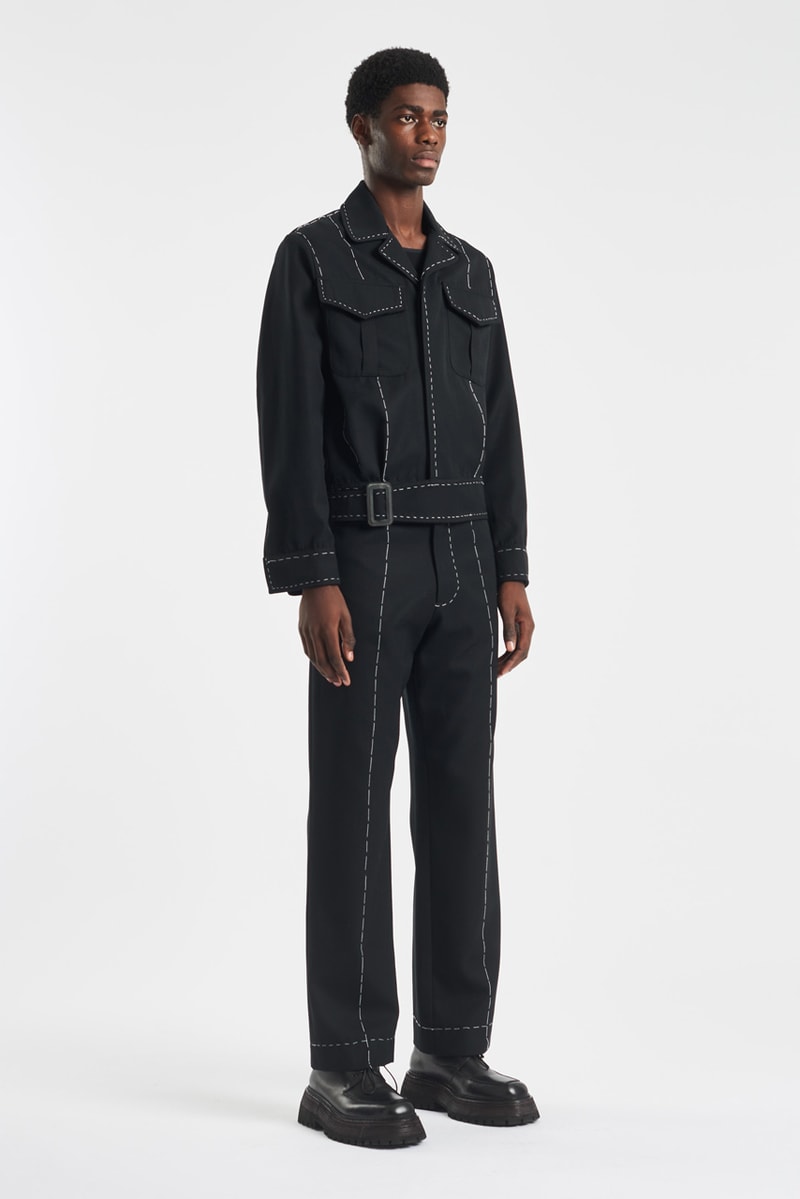 7 of 12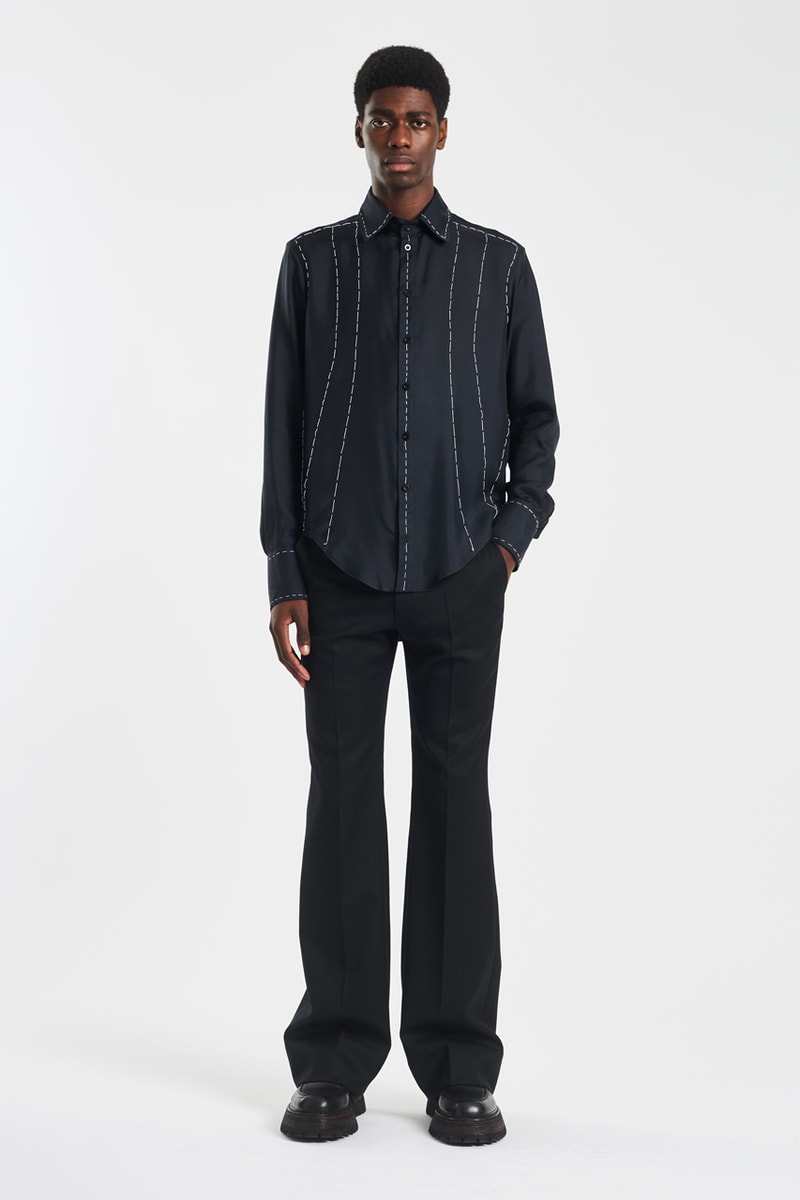 8 of 12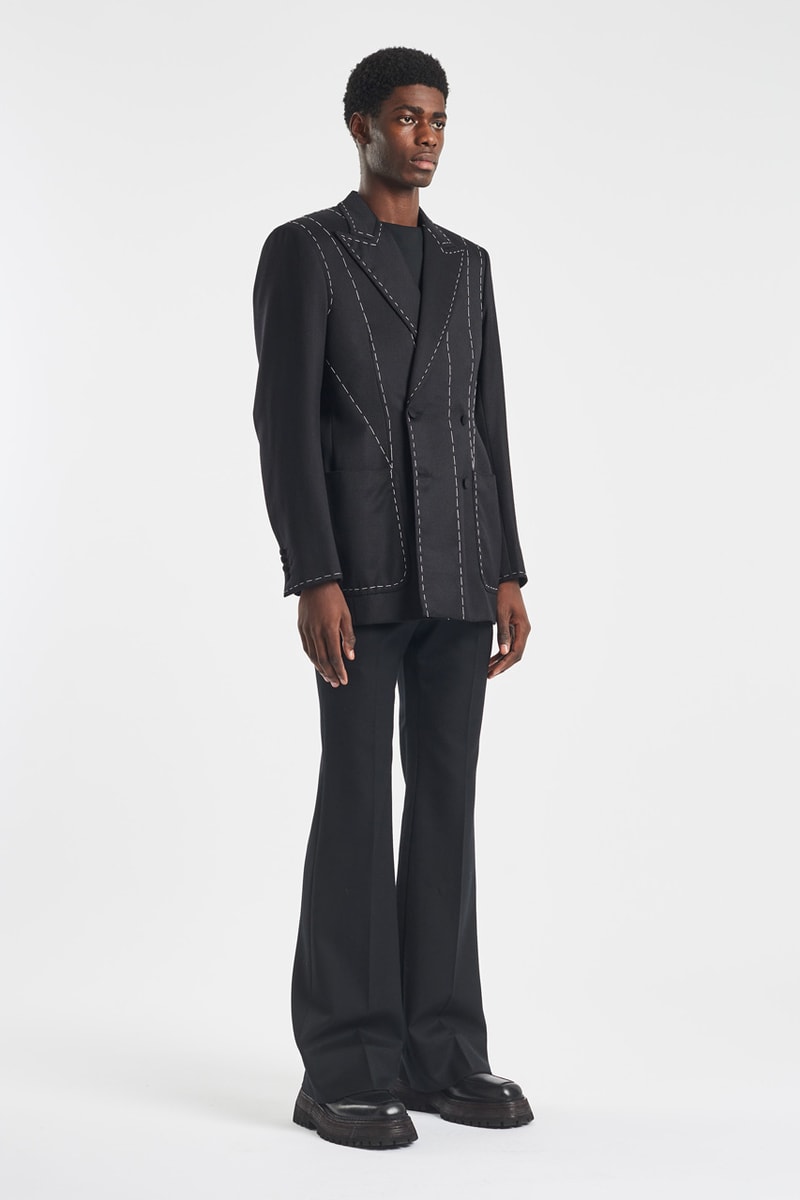 9 of 12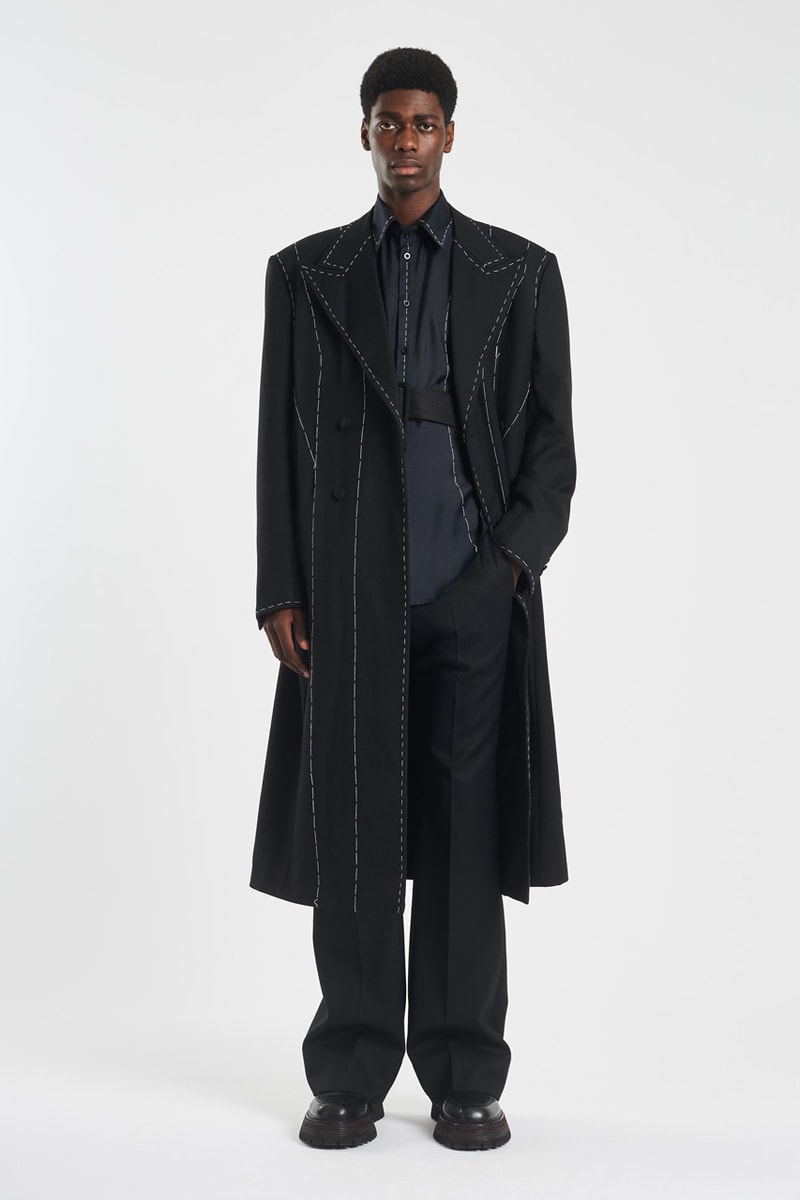 10 of 12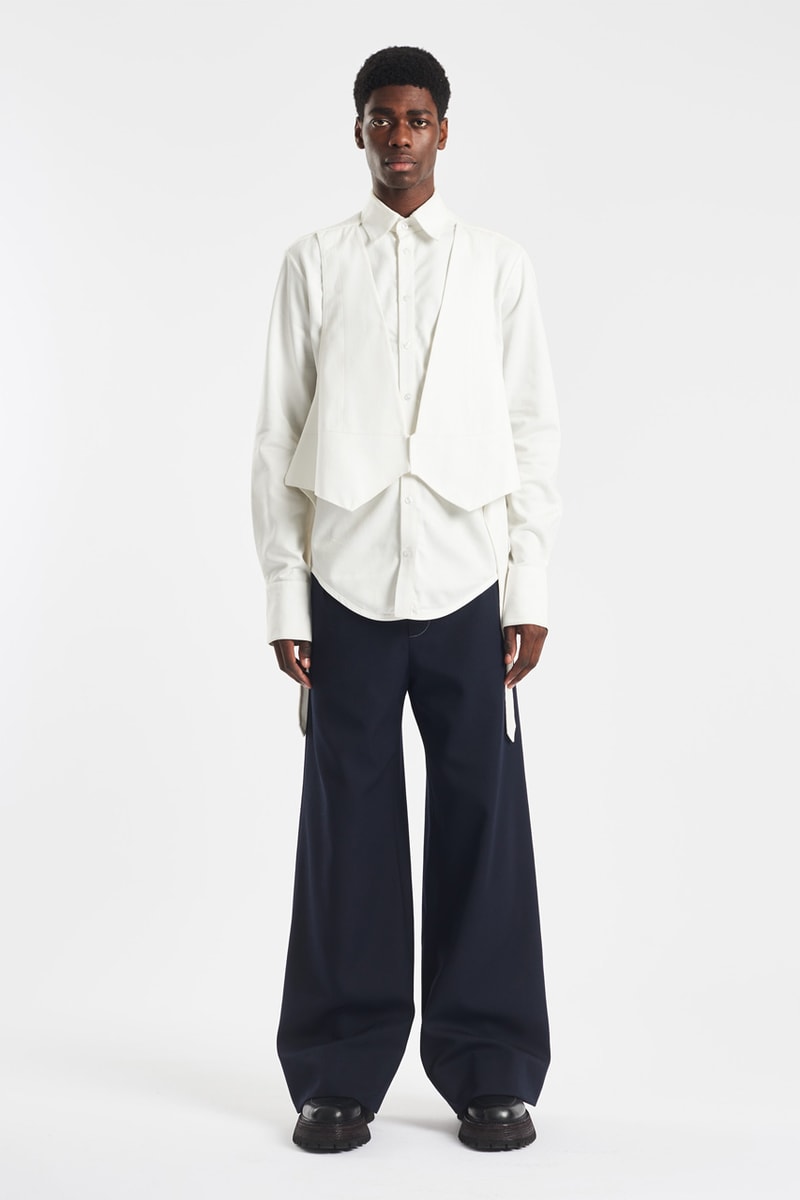 11 of 12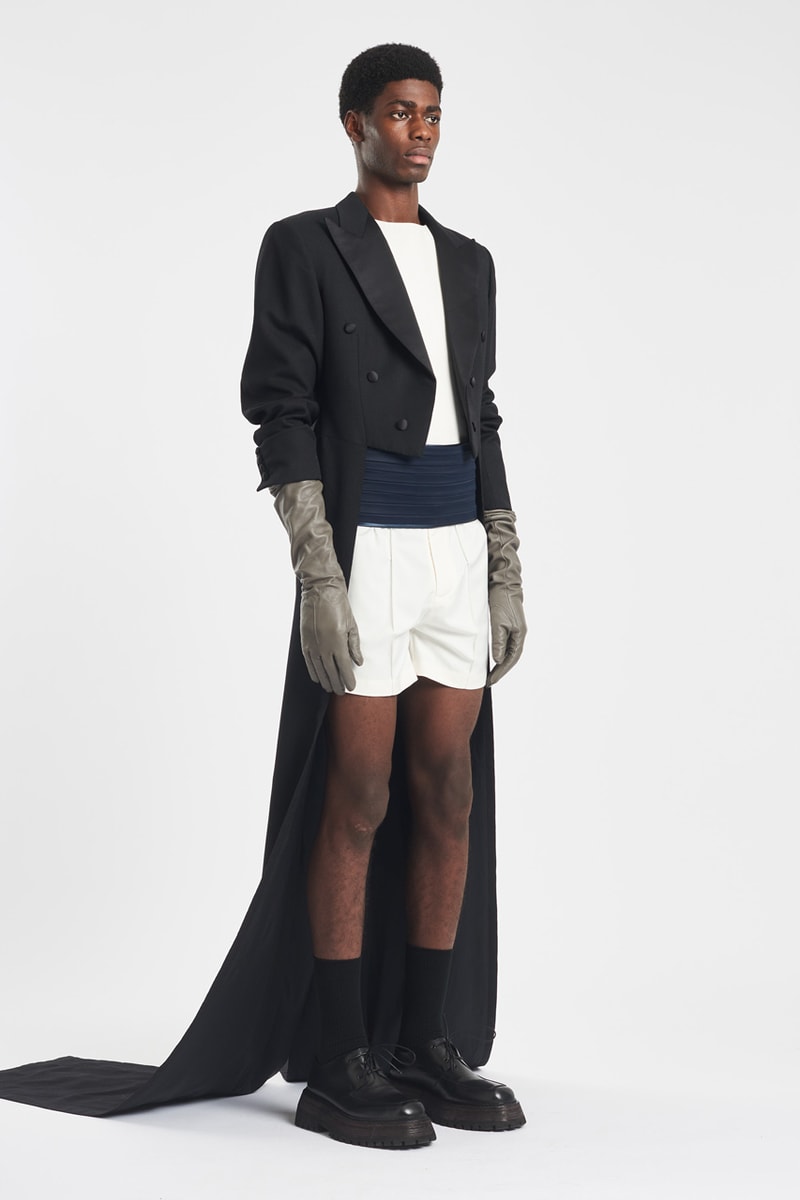 12 of 12
Daniel W. Fletcher has teamed up with Huntsman, a tailor and fashion house located on Savile Row, for a sprawling collection of men's suits. Together, the two British brands drew from Huntsman's archives – which dates back 174 years – and Fletcher's modern perspective for nine bespoke suits and ten ready-to-wear suits.
Both Daniel W. Fletcher and Huntsman lead with tailoring. Fletcher, for starter, has honed his skills at houses such as Louis Vuitton and Lanvin, before launching his namesake brand. Huntsman, meanwhile, emerged as a tailor specifically creating garments for hunters and riders, though its influence is ubiquitous across suit-making today.
"To work with Huntsman in such a way that has been so much about detail and craft is a real honor," Fletcher said. "I know that being able to observe and take note of the way that Campbell and the team on Savile Row work will inform how I go on to design for the rest of my career."
"Building from the collaboration, I wanted to show the best of what we do here in the UK, the craft behind creating these collections and the heritage of British fashion."
The collection is available to purchase now on Daniel W Fletcher's online store and by appointment through Huntsman. The bespoke suits are made-to-order at the Savile Row retail store.
In other fashion news, Unsound Rags introduced the UNSOUND TOVEY TRUCKER JACKET and RUSELER CUT JEANS.