Rolex Prices Continue to Decline on Secondary Market
While competing watchmakers, including Cartier and Omega, felt a less significant impact to the overall market's fall.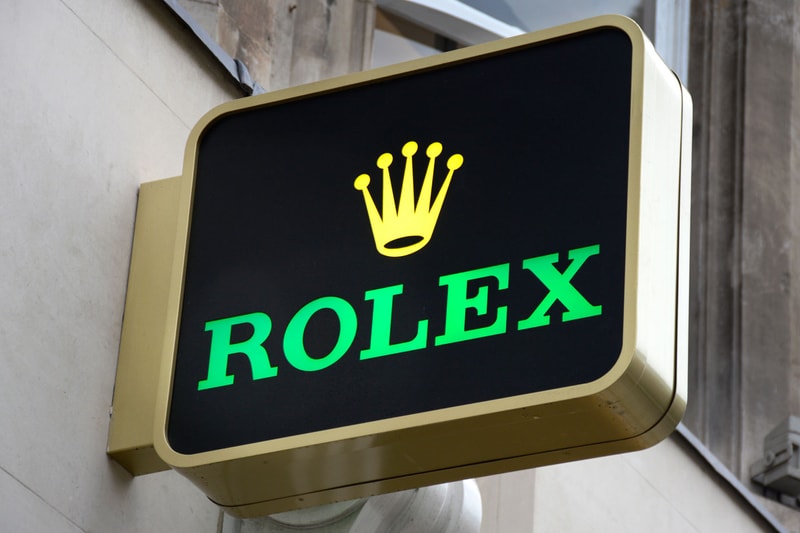 The prices for pre-owned Rolex watches continued to decline last month, pushing the brand further behind competing brands, including Cartier and Omega, along with a number of entry-level labels, in the secondary market. Per the Bloomberg Subdial Watch Index, Rolex saw a 2.2% decrease in market prices, due to collectors' wariness to purchase top-shelf timepieces after a price surge in 2021 and 2022.
While Rolex saw the most significant decline in pricing, all watchmakers reported negative results. Omega timepieces, like the Speedmaster Moonwatch, fell by 1.2%, while Cartier's models, including the Tank and Santos, achieved the smallest decrease of 0.4%. Tudor, Rolex's more-affordable relative, declined by 1.8%.
Alongside the industry's largest name brands, an index of 100 newer labels, charting prices below $9,120 USD, also tallied a collective fall of approximately 0.8%. The market's steady decline, which first began in April 2022 following a record boom in price tags for leading watchmakers, can be attributed to rising interest rates and cryptocurrencies' crumbling, according to the outlet.
In the last six months, the Bloomberg Subdial Watch Index, which reports data for the 50 most-traded timepieces, has witnessed a 5% decrease in prices. The Entry-Level 100 Index, meanwhile, reported a much lighter fall of just 0.7% in the same period.
In more watch news, Jaeger-LeCoultre's Master Ultra Thin Moon Pink Gold stars a dark blue fumé dial.