Colmar Taps White Mountaineering's Yosuke Aizawa for "Revolution" Collaboration
Creating technical mix and match outerwear that's currently displayed at Torre Branca in Milan.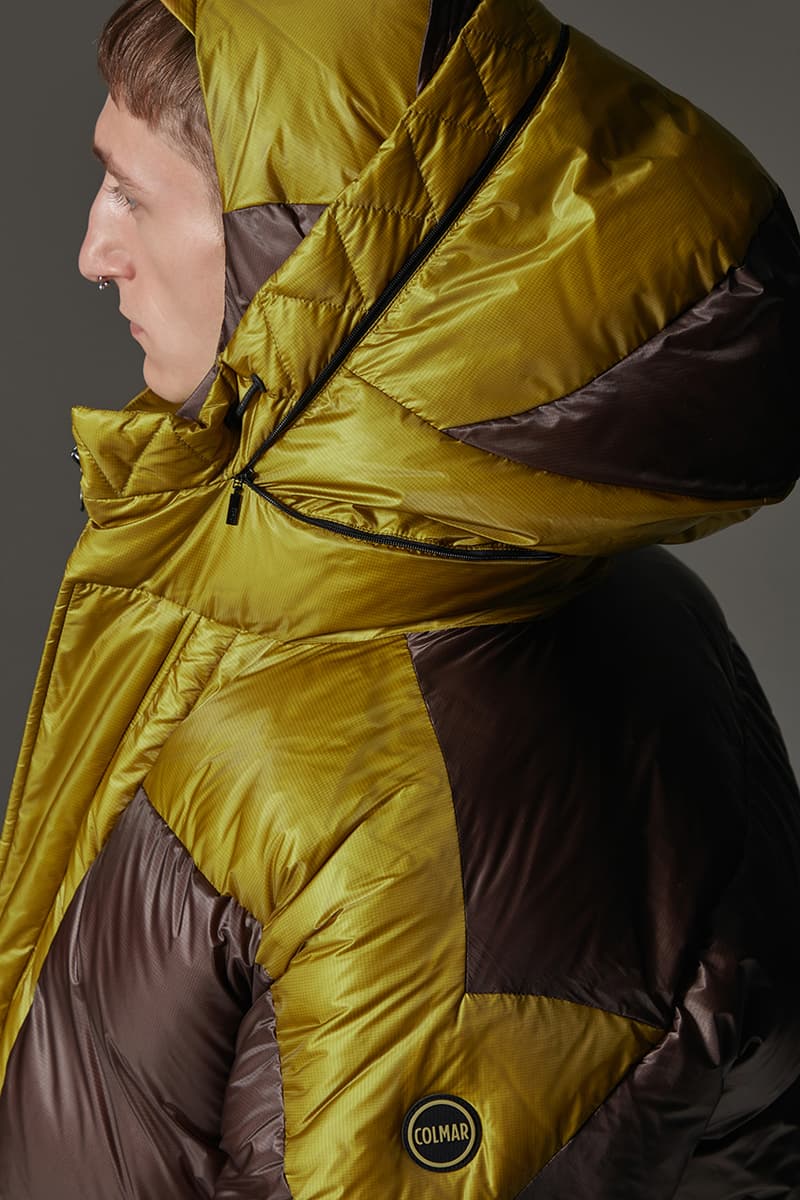 1 of 8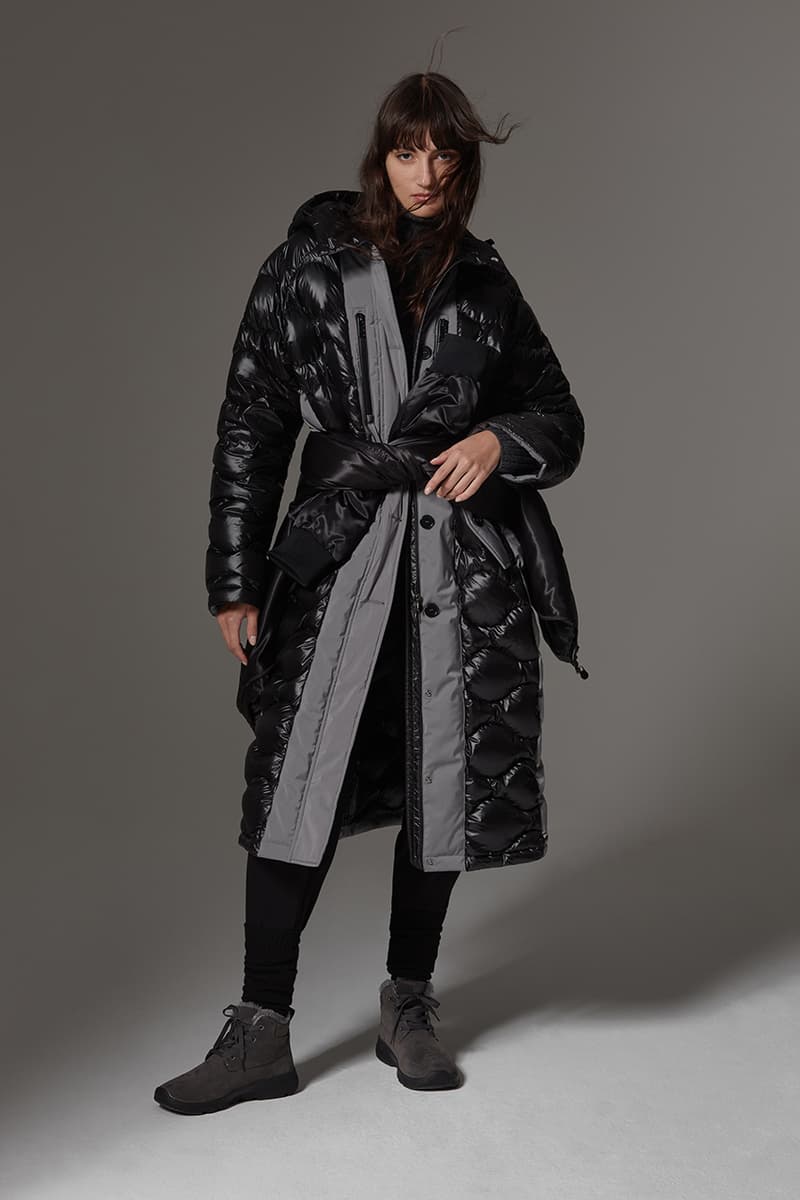 2 of 8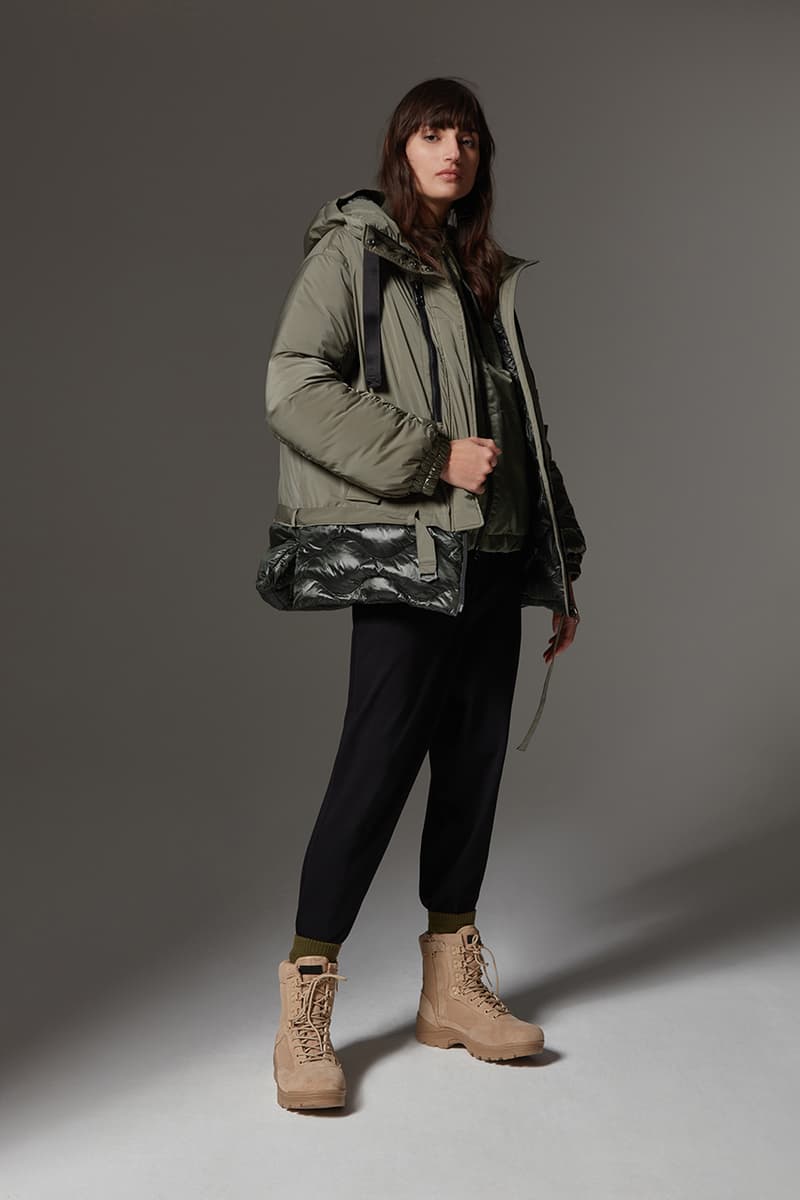 3 of 8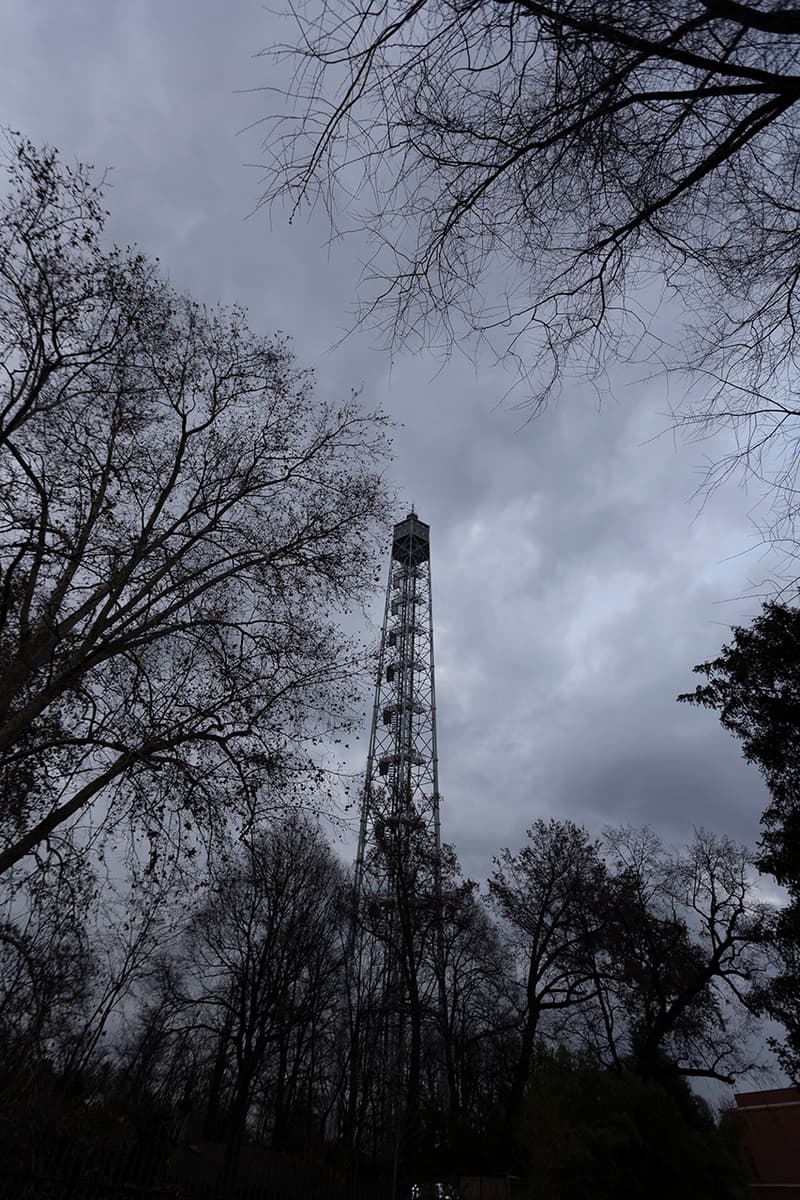 4 of 8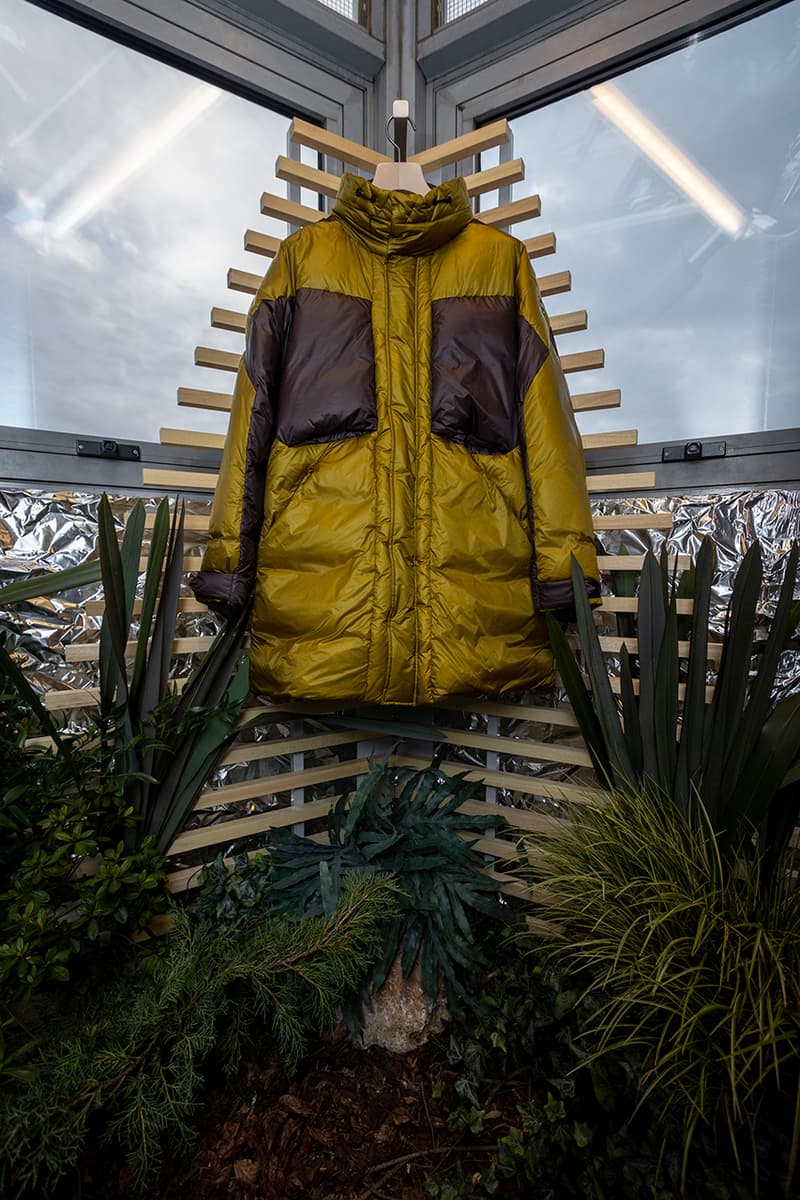 5 of 8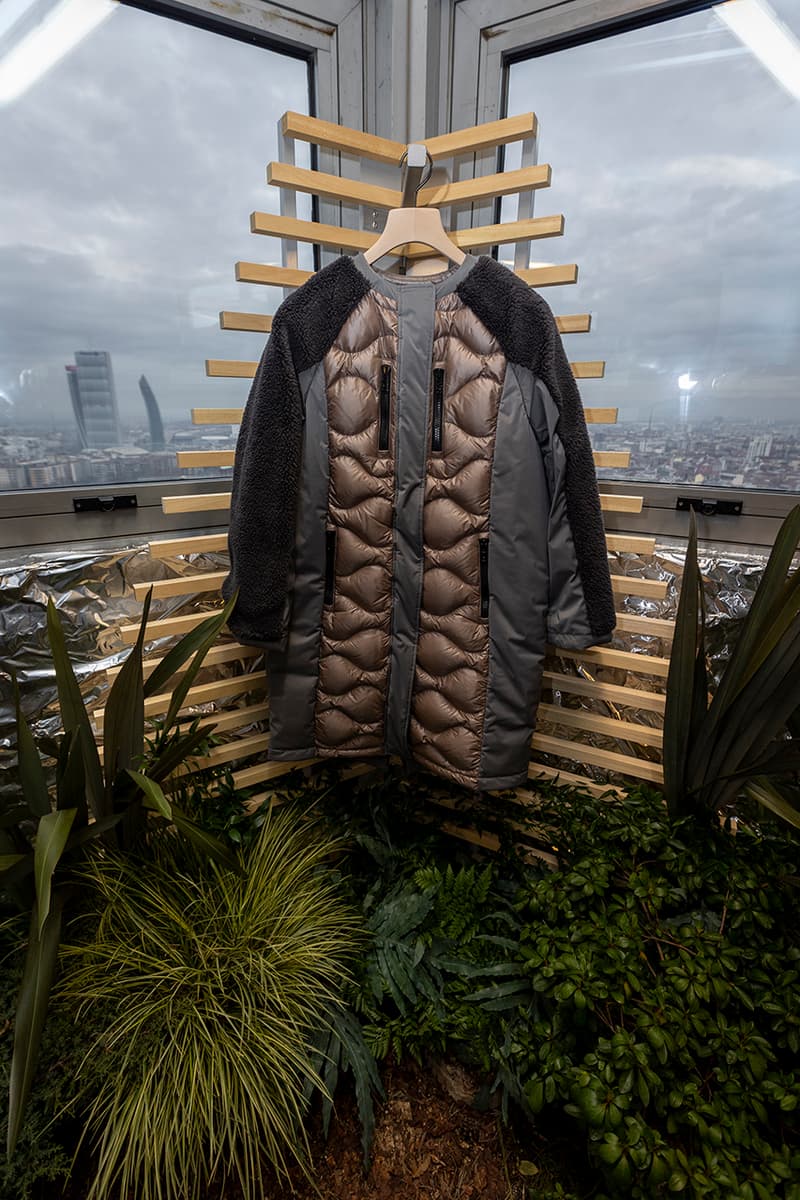 6 of 8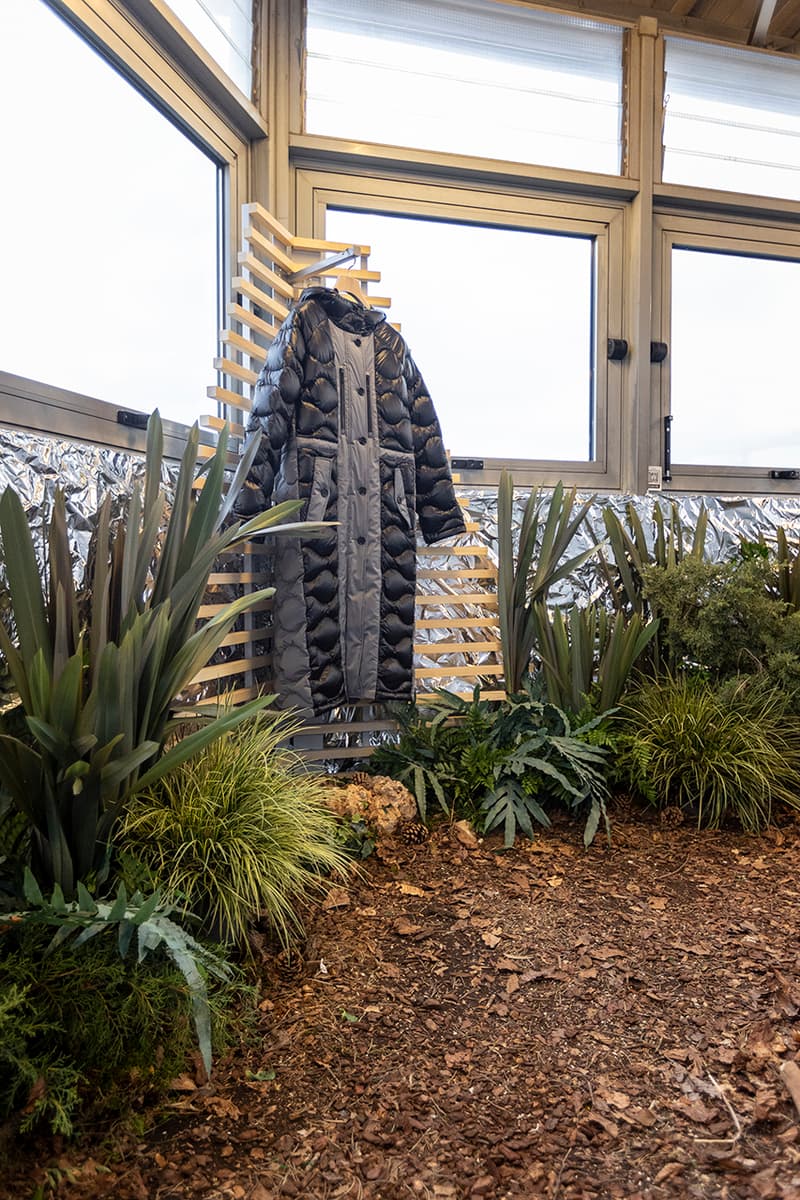 7 of 8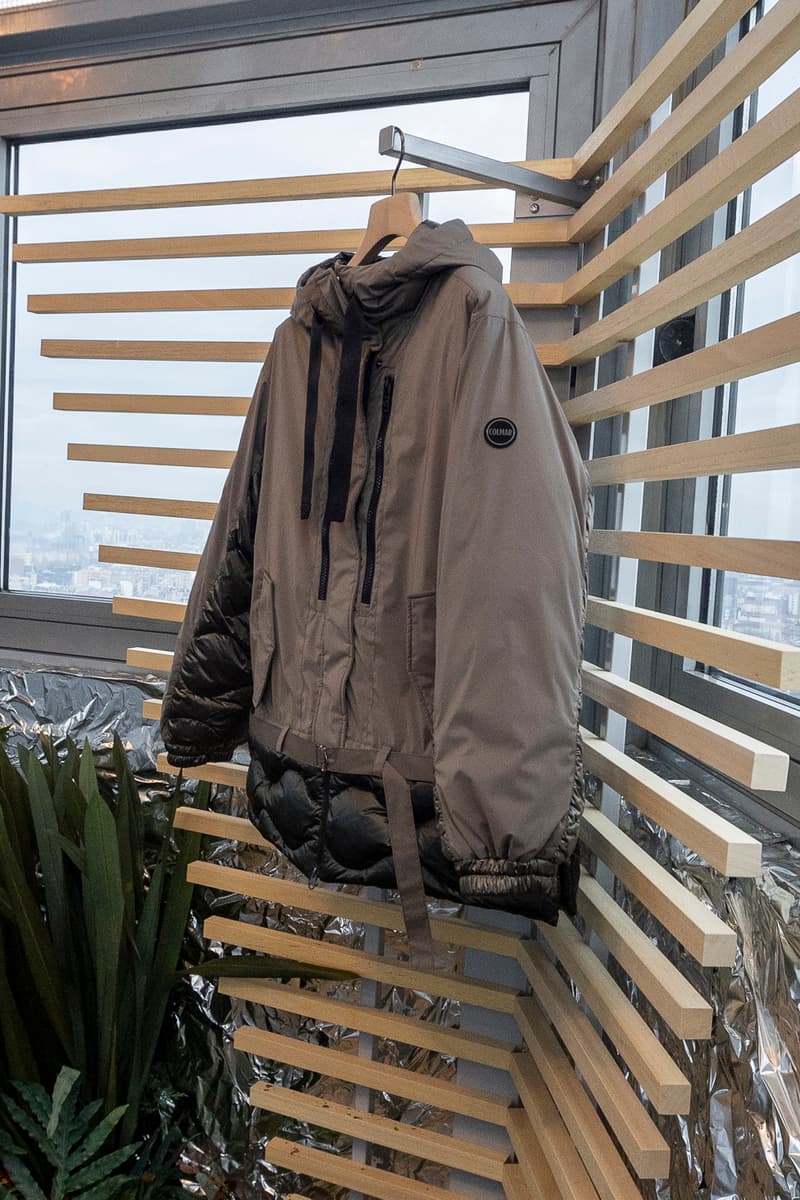 8 of 8
Milan Fashion Week FW23 is underway, and in true Milanese style, it commences with a bold display, coming courtesy of Yosuke Aizawa and Colmar.
Aizawa, the Japanese designer behind the label White Mountaineering, and the Italian outerwear specialists Colmar have come together for not just a collaborative collection, but an installation that takes over an iconic Milan landmark. At the top of Torre Branca, colloquially known as the "small Eiffel Tower of Milan," you'll find a selection from the "Revolution" collection displayed in a recreation of the jackets' natural habitat.
Dirt covers the ground while tech-informed silver foil lines the walls, featuring alongside foliage and the collaborative garments hanging on wooden wall brackets. The set is perfect for the "Revolution" line, which includes outerwear that can take you from the streets to the mountains, all while presenting what Colmar calls "a perfect mix of technology and style."
As for the collection itself, Aizawa takes what he applied with his former White Mountaineering x Colmar A.G.E. collection and recontextualizes the House's outerwear with snowy escapes at the fore. With this in mind, pieces are puffy and comfortable, varying in length and weight to ensure the wearer can mix and match their Colmar layers.
All of the pieces sport colorways that are inspired by nature, with color blocking referencing the designer's work at his own label. Knitwear, sweaters, and trousers round out the collection.
Speaking on the collaboration, Aizawa said:
"For me, Colmar is the leading brand for outdoor in Italy. I have been a fan of the brand since I used to watch the ski races and see the Italian team wearing their suits together with many celebrities. Since we started working together for a collab with White Mountaineering and after delving into how much care they put into researching new technologies and details I was happy to work on a project that perfectly mixes the two worlds with that extra touch of fashion on garments that can make a difference and, as the project itself says, bring a small revolution."
Take a look at the Yosuke Aizawa x Colmar "Revolution" collection and installation in the gallery above. It can be seen in real life at Torre Branca from January 13, and will be available to purchase imminently.
In other news, ARCS' FW23 collection has an accessory for your every need.