Opening Ceremony's Humberto Leon Commemorates Second Restaurant, Monarch With a Merch Collection
A nod to family values in his latest fashion and restaurant venture.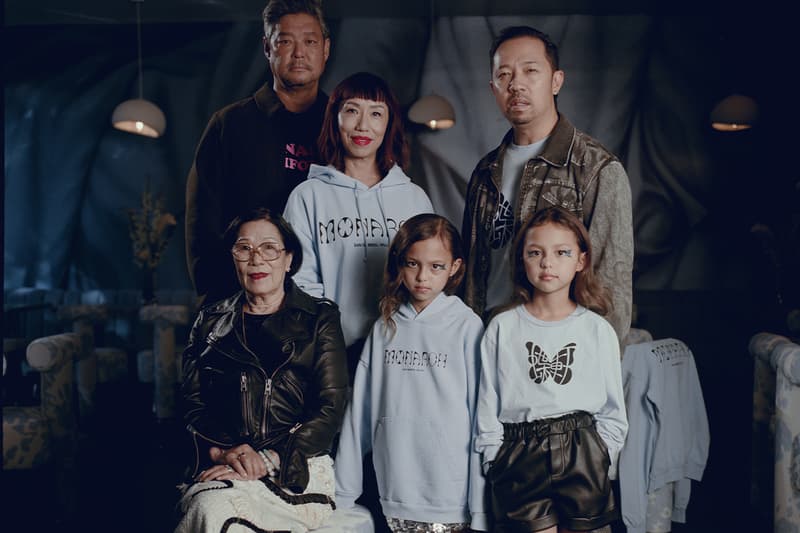 1 of 40
2 of 40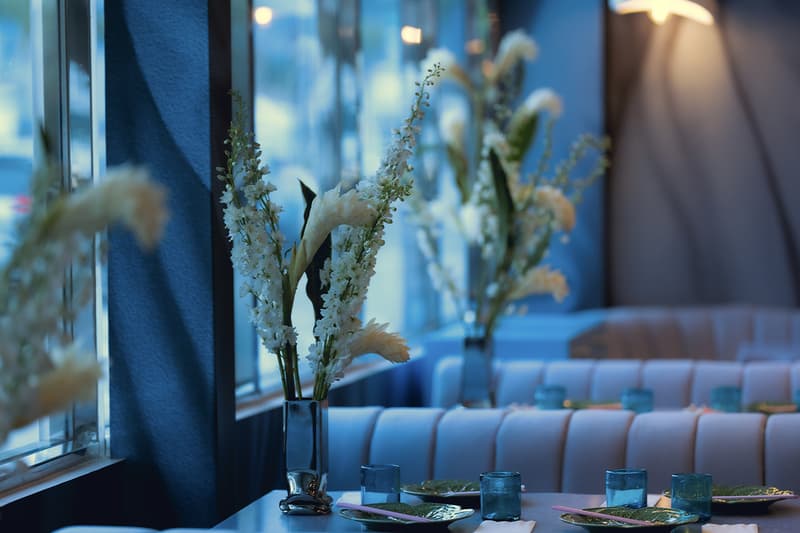 3 of 40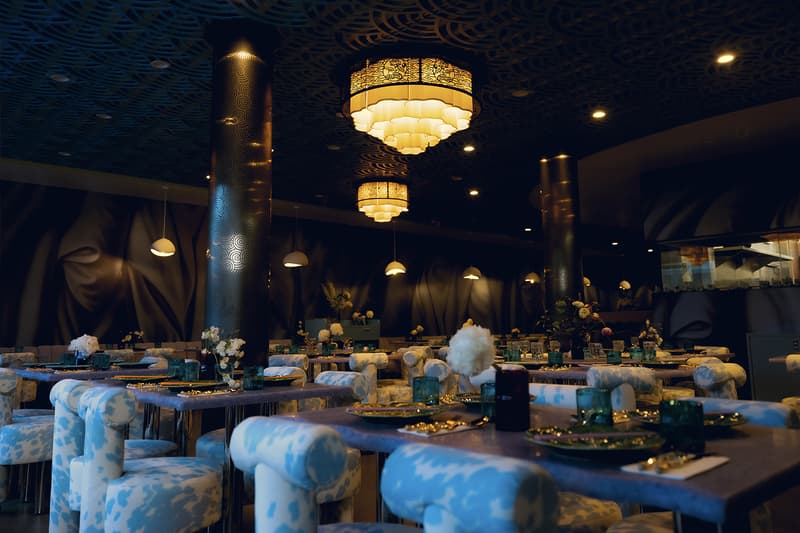 4 of 40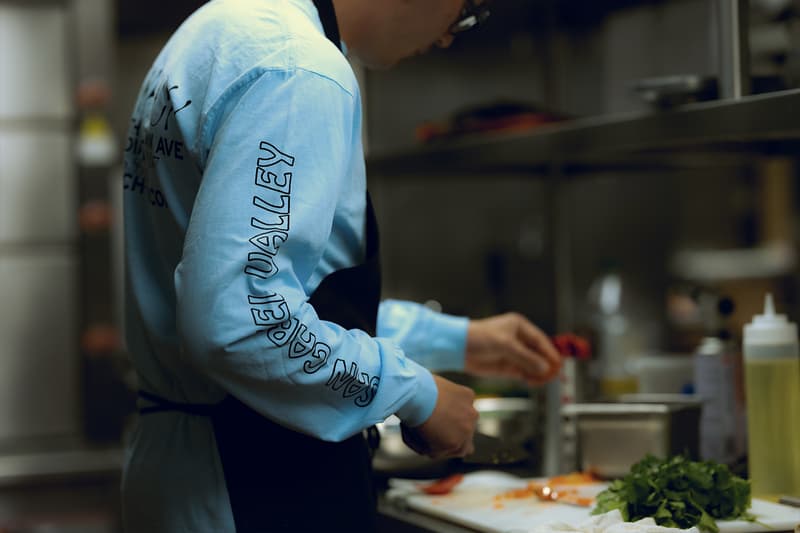 5 of 40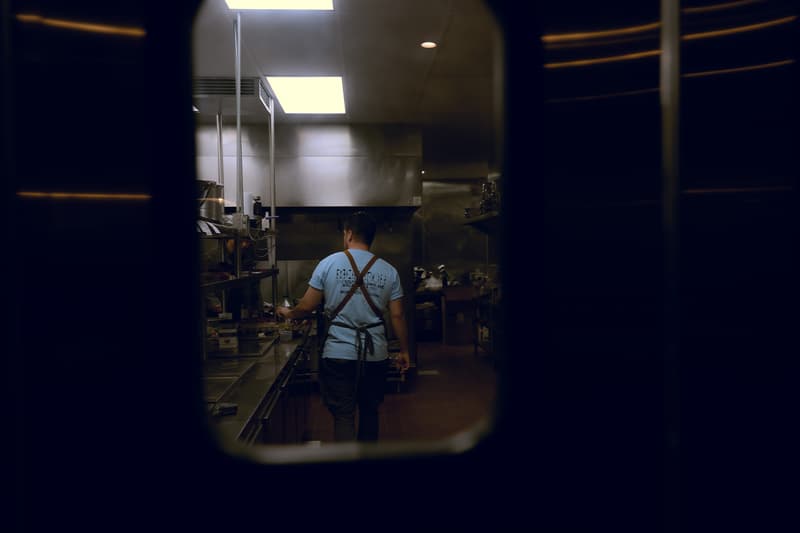 6 of 40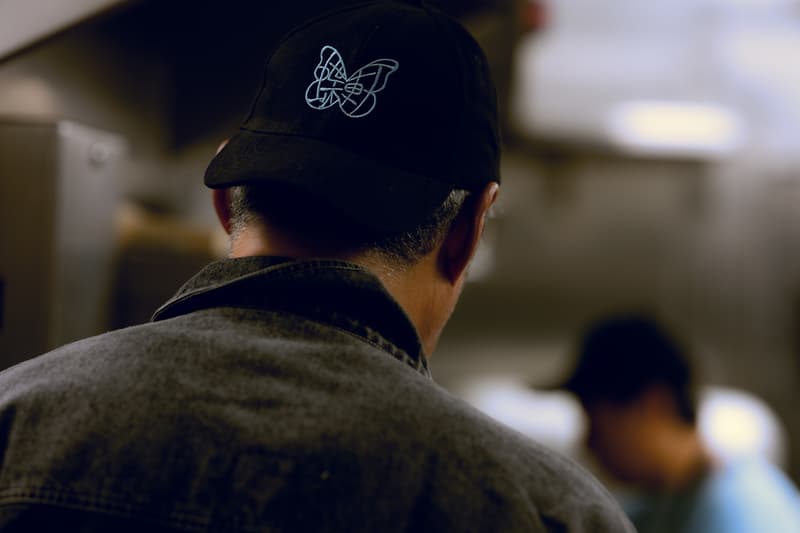 7 of 40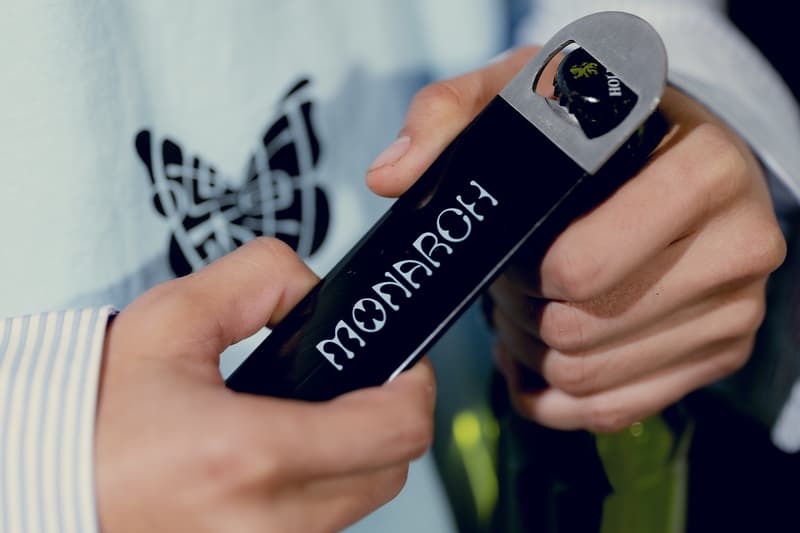 8 of 40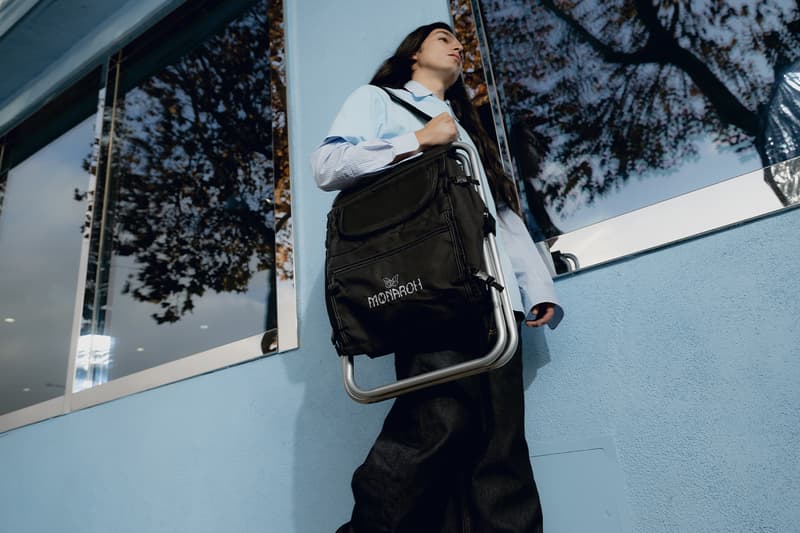 9 of 40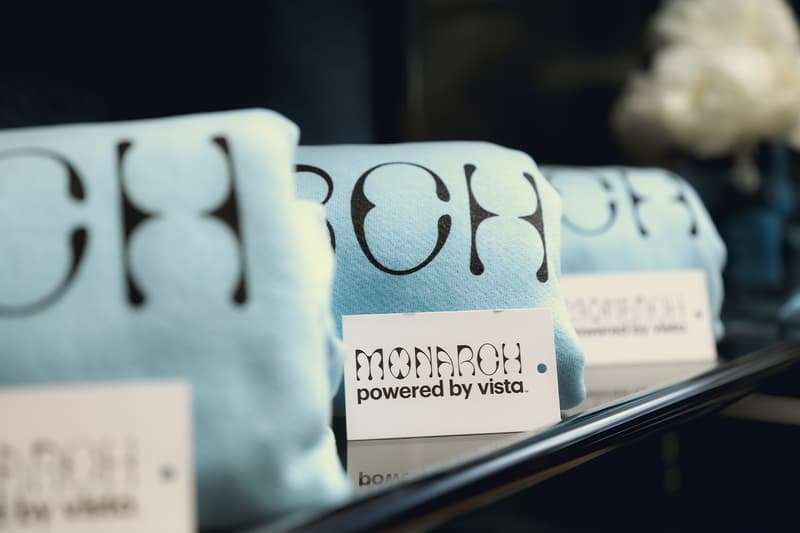 10 of 40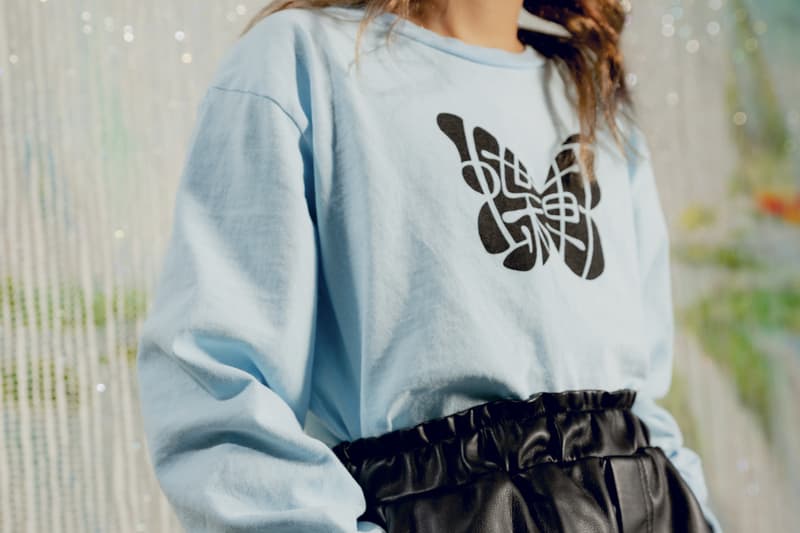 11 of 40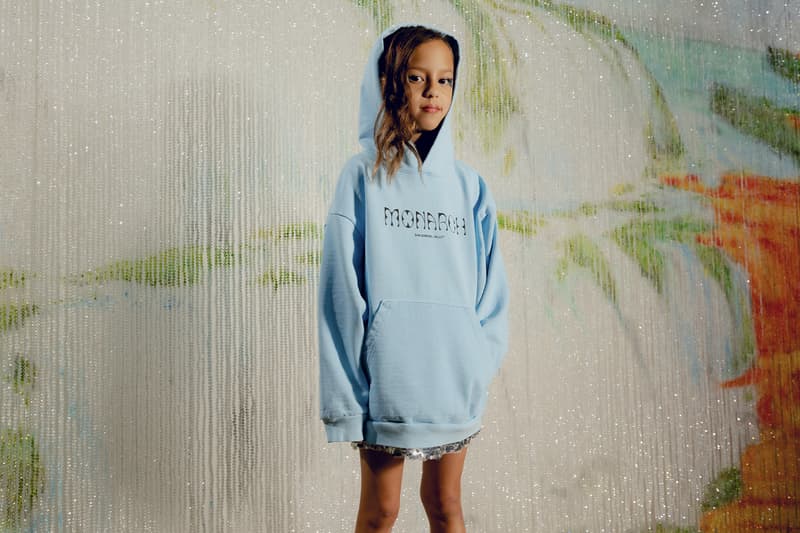 12 of 40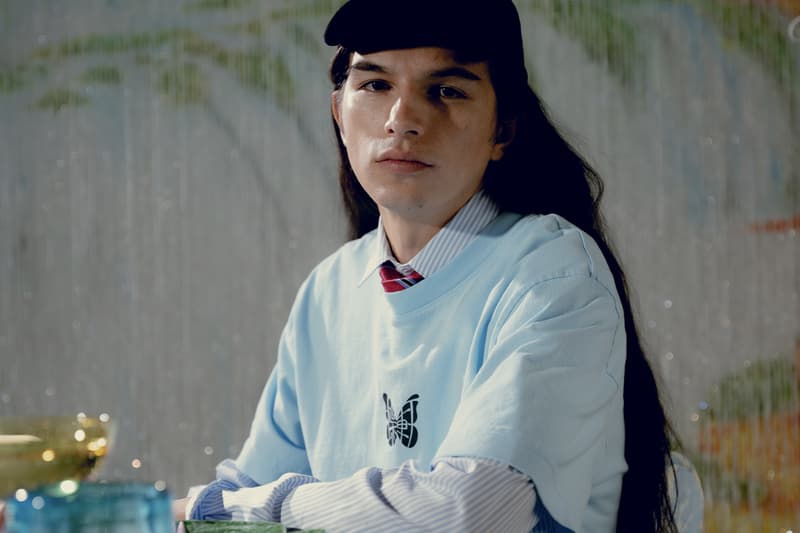 13 of 40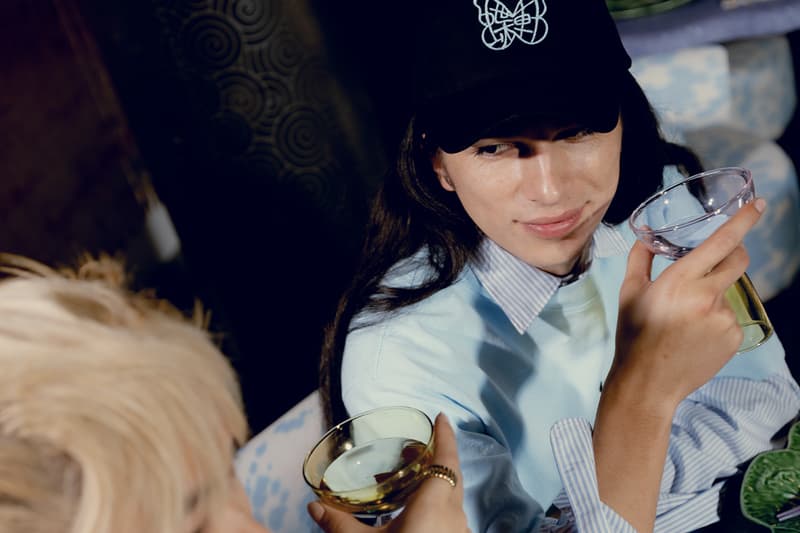 14 of 40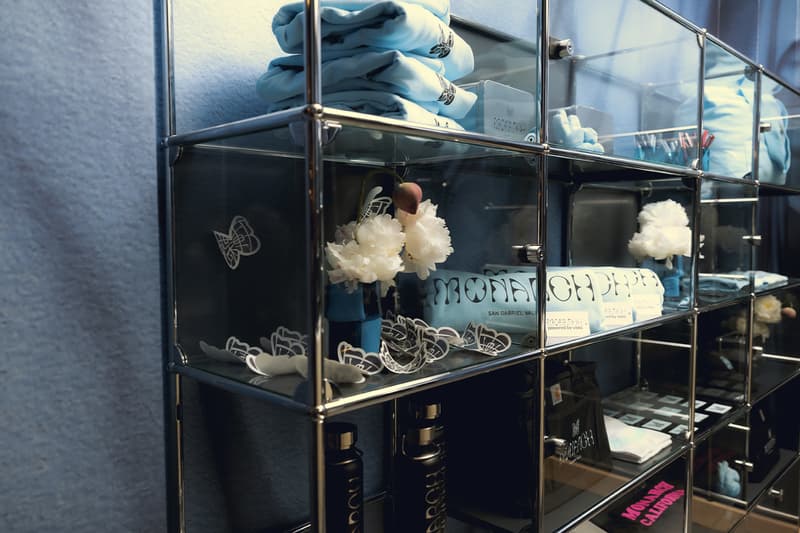 15 of 40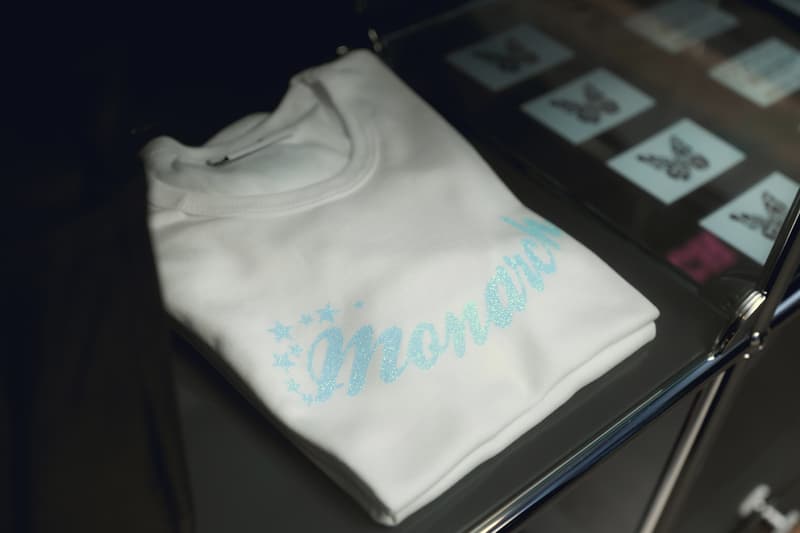 16 of 40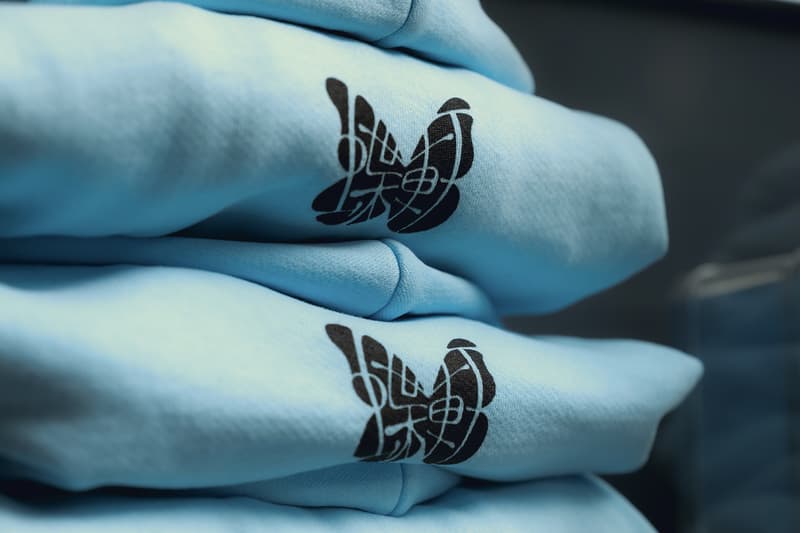 17 of 40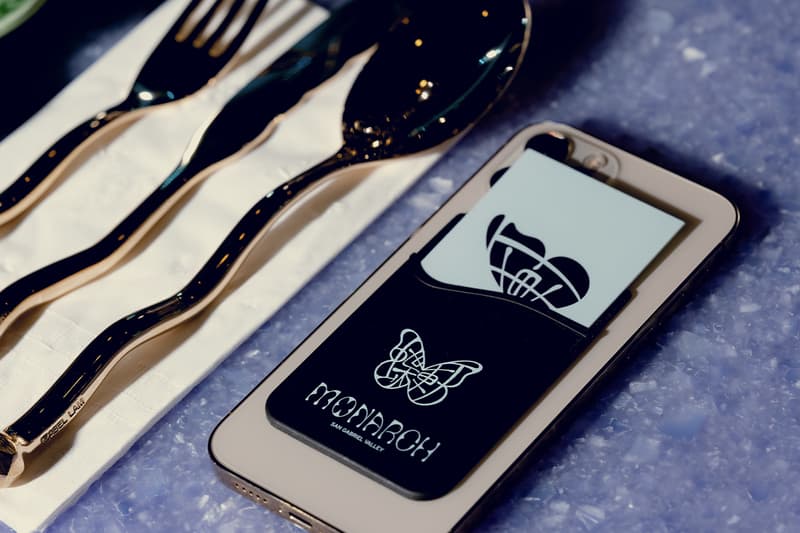 18 of 40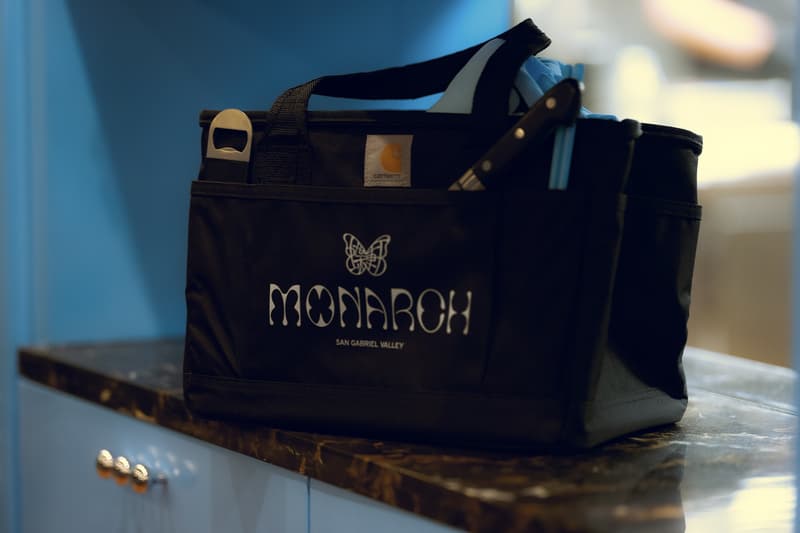 19 of 40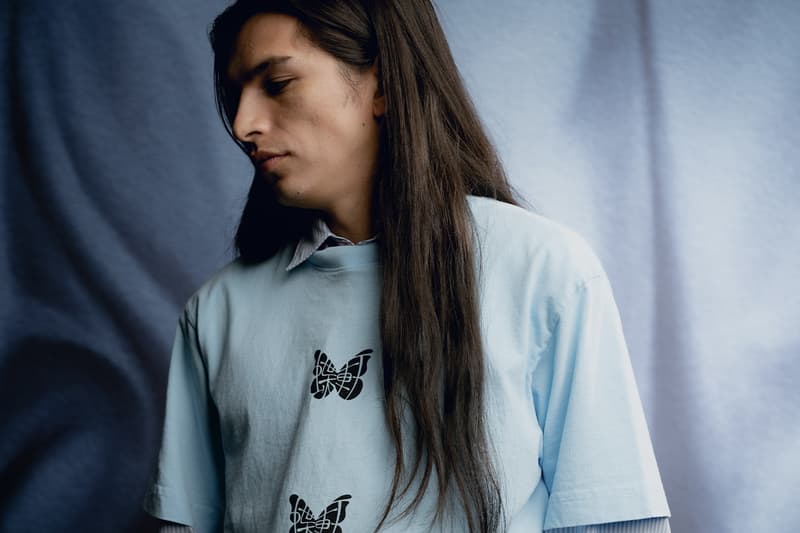 20 of 40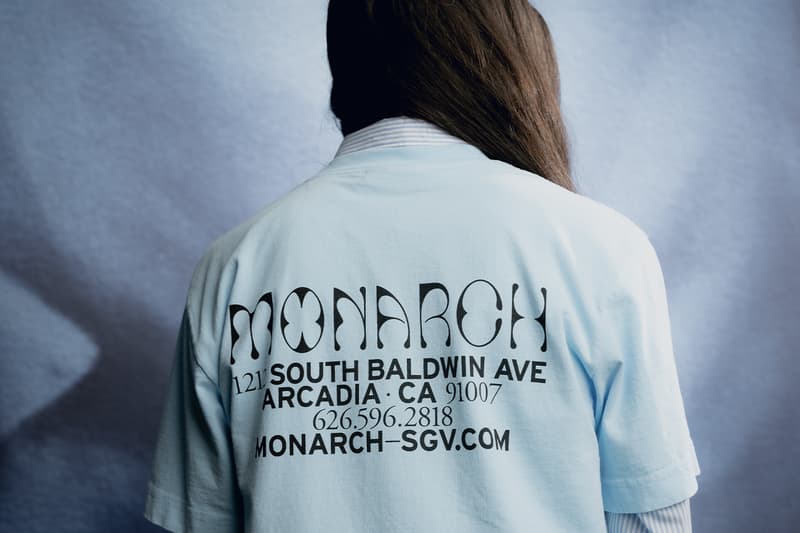 21 of 40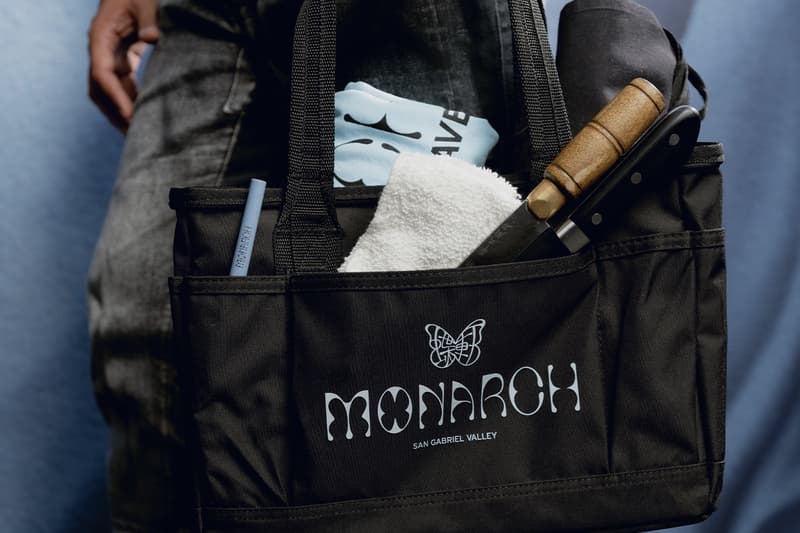 22 of 40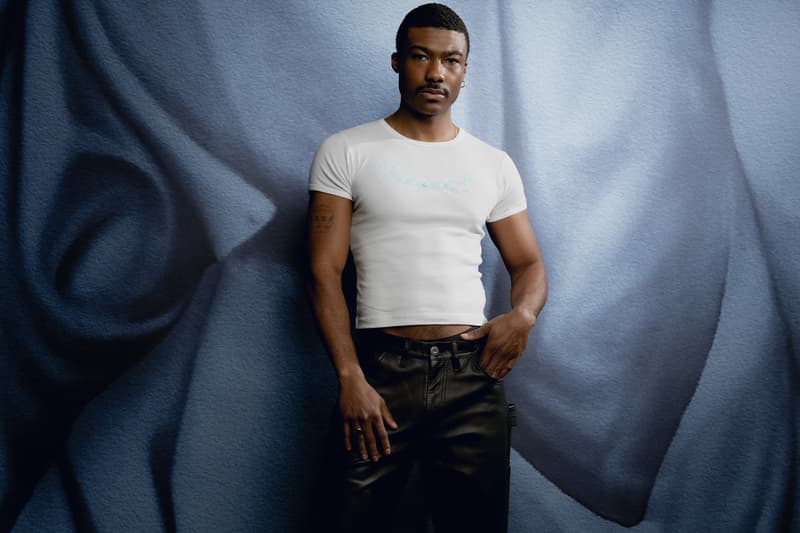 23 of 40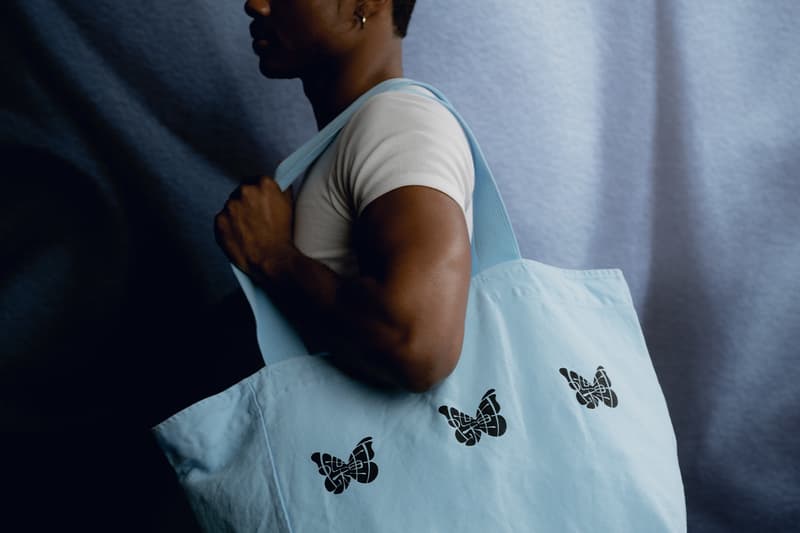 24 of 40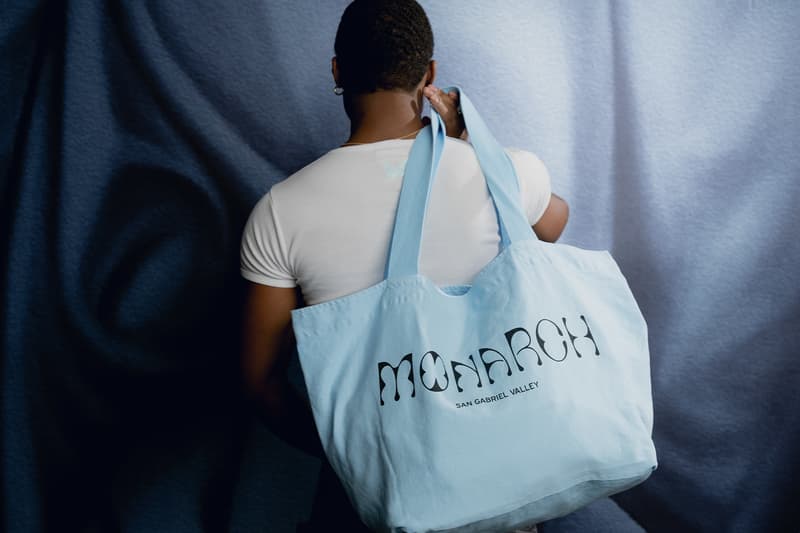 25 of 40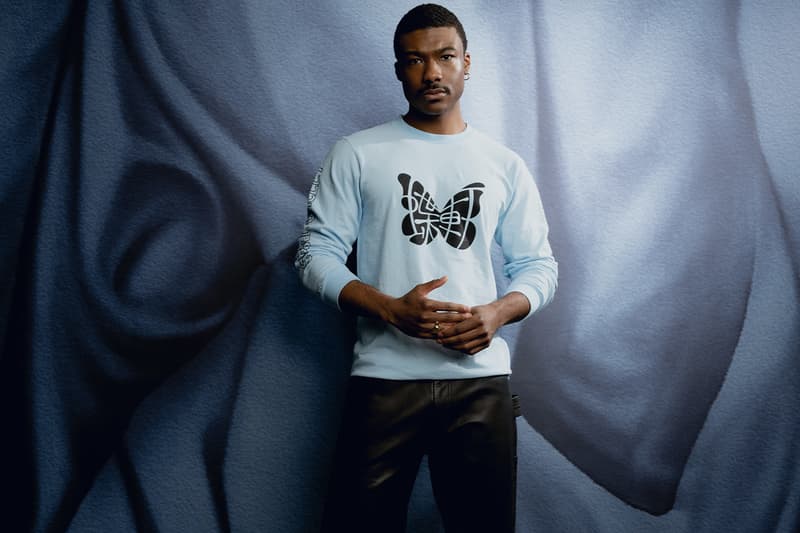 26 of 40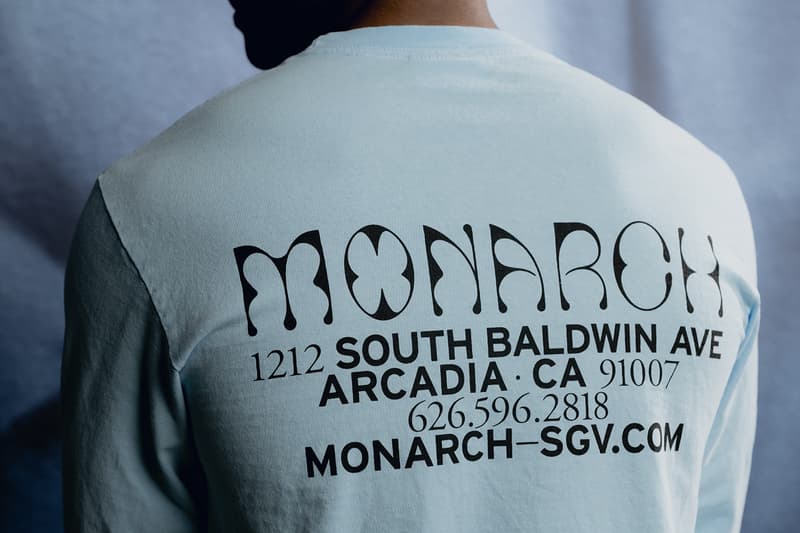 27 of 40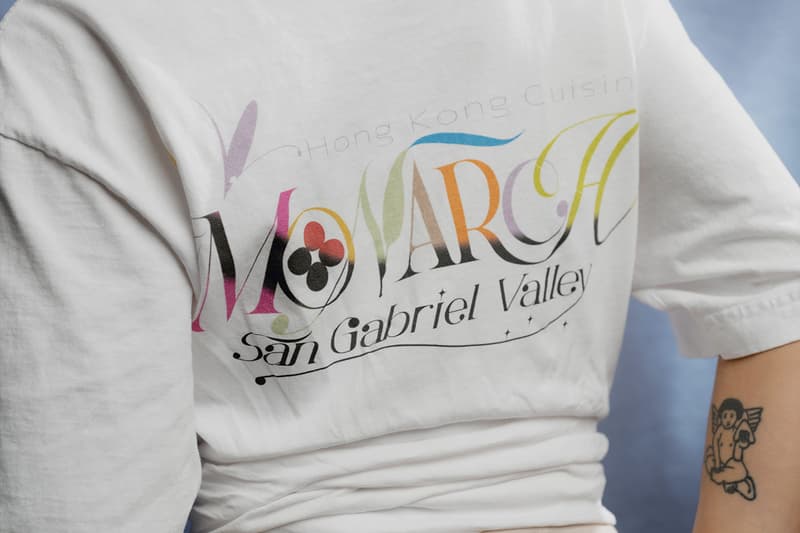 28 of 40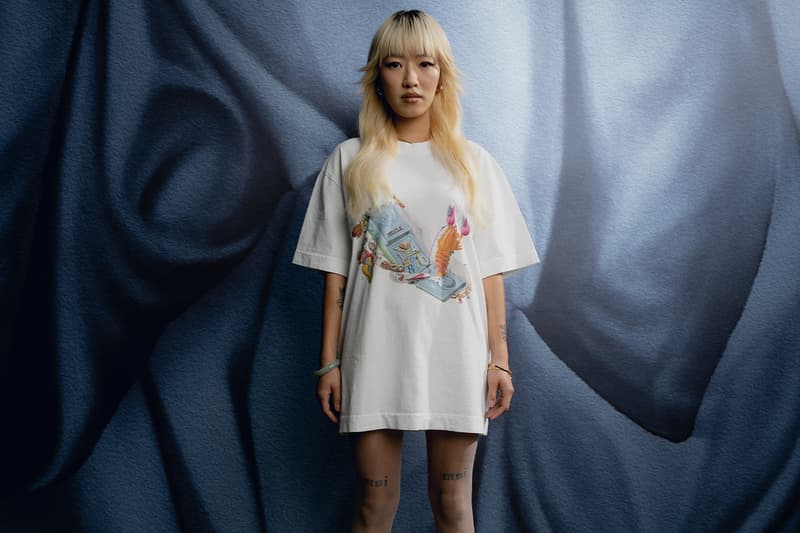 29 of 40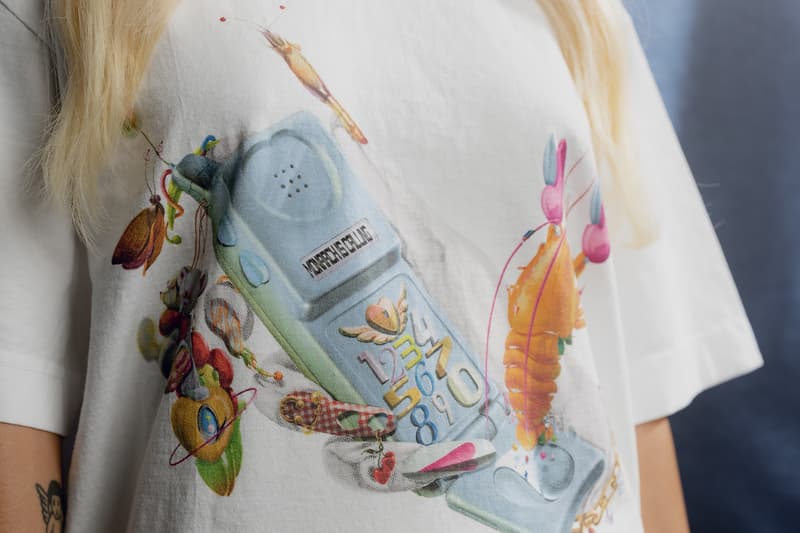 30 of 40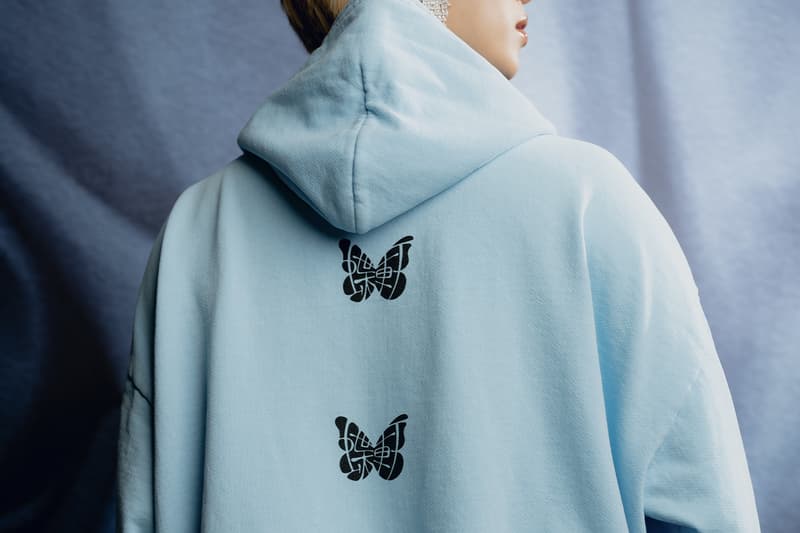 31 of 40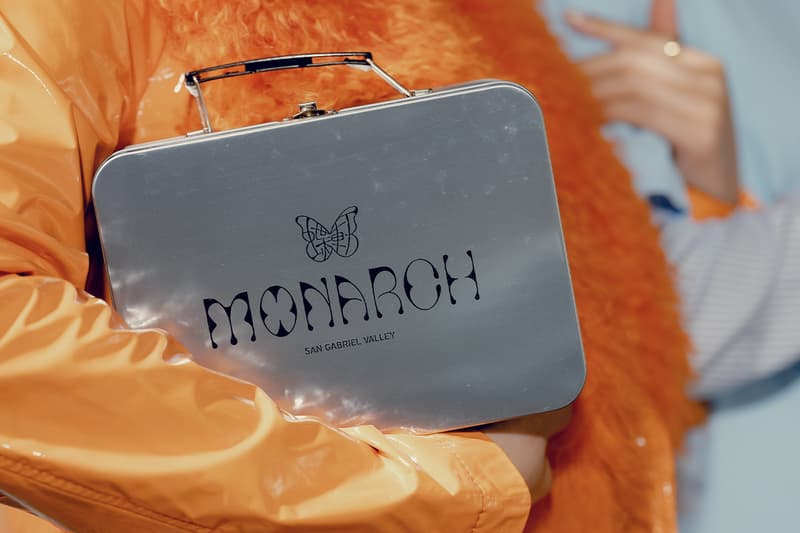 32 of 40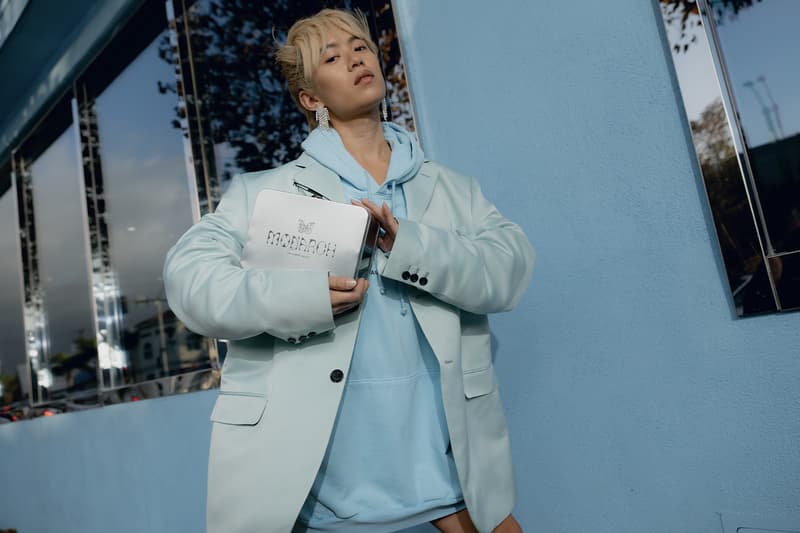 33 of 40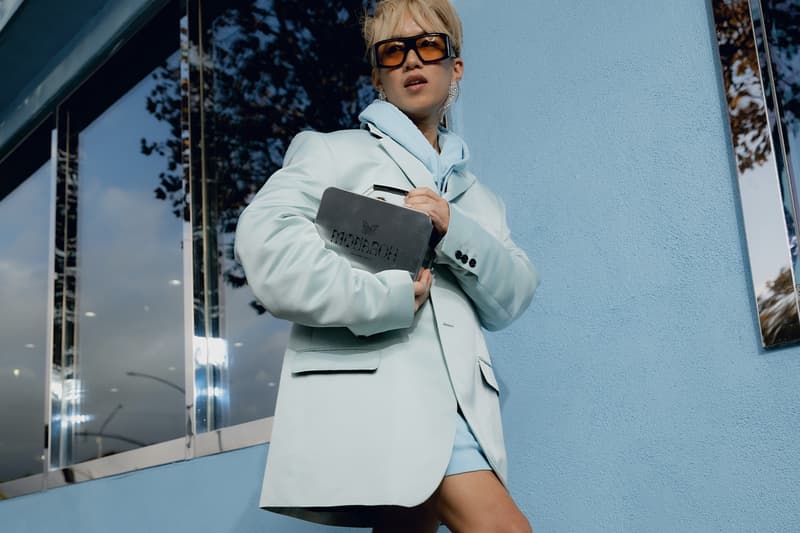 34 of 40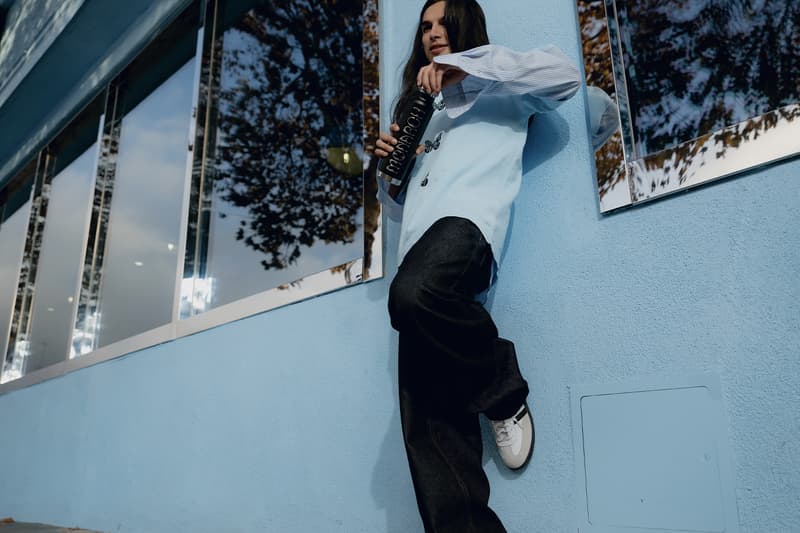 35 of 40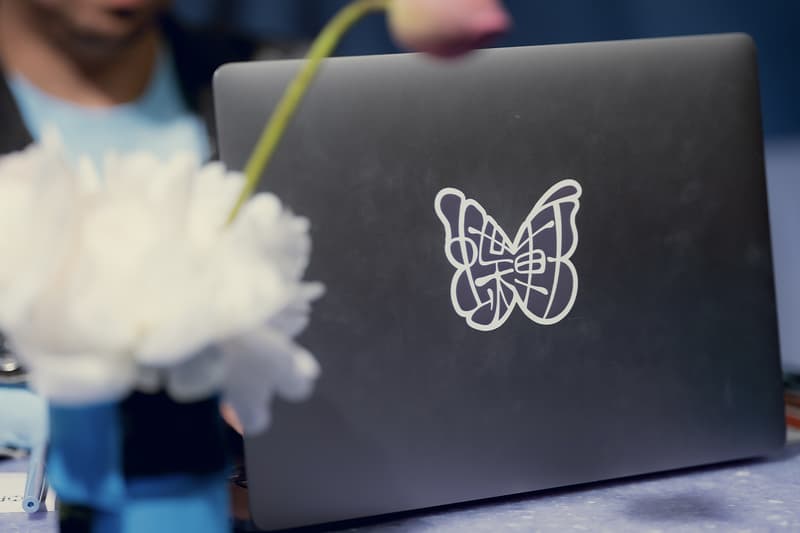 36 of 40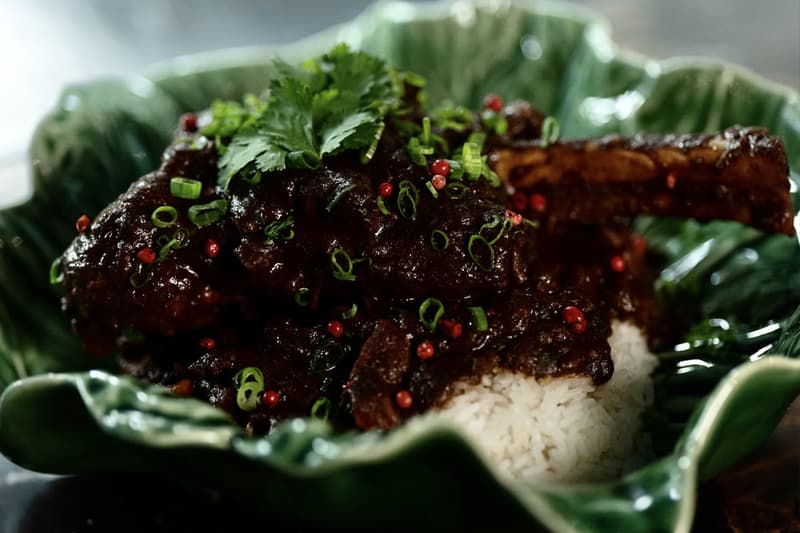 37 of 40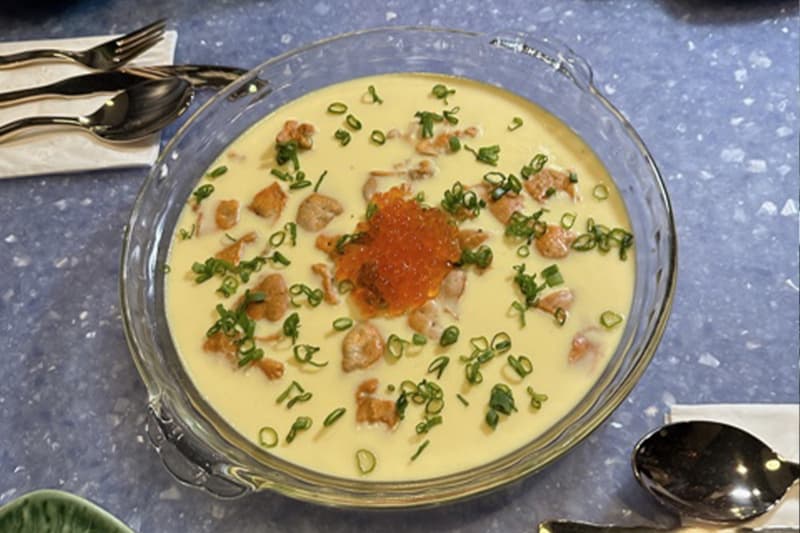 38 of 40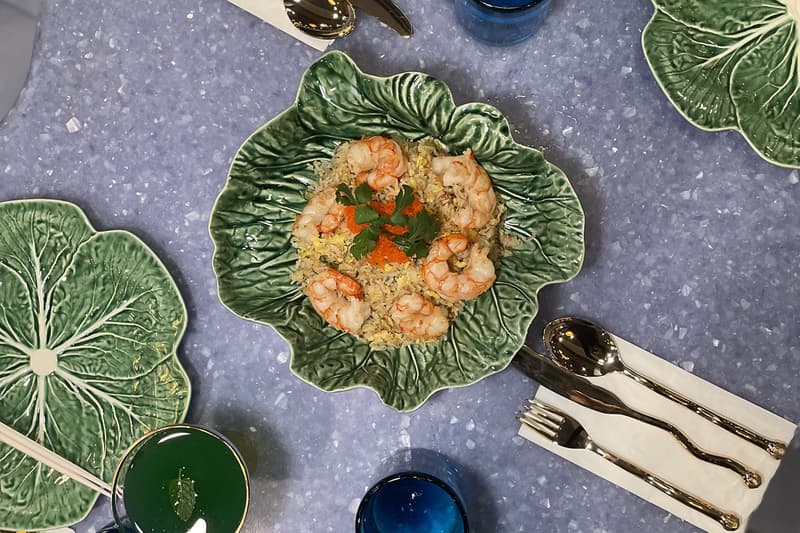 39 of 40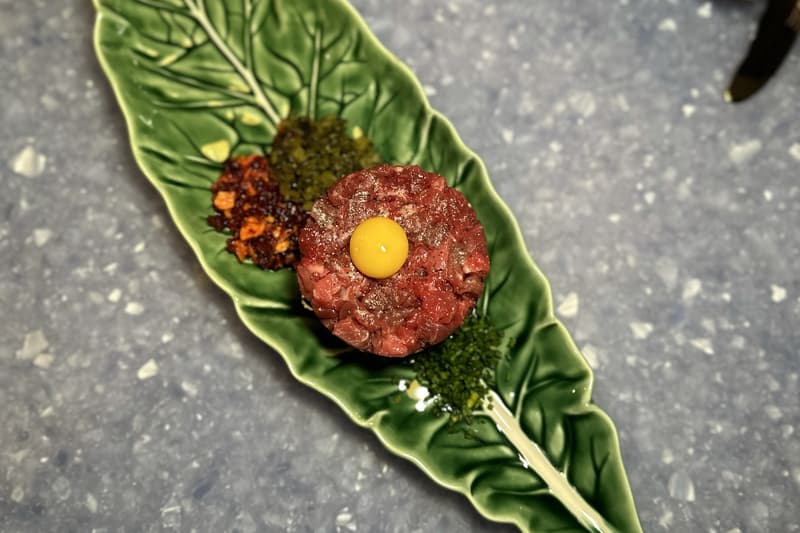 40 of 40
In the decades that Humberto Leon has been a fashion designer, he has always highlighted artists, collaborations and creative endeavors that spoke true to his cultural background. His Chinese and Peruvian heritage has always been an integral part of Leon's life and for as long as he could remember, restaurant ventures have always played a major part of his upbringing.
Leon, who is the co-founder of Opening Ceremony, launched his first restaurant Chifa, in 2020 in Los Angeles. The restaurant takes influences from Chinese-Peruvian cuisine, modeled after the restaurant his mother had in Peru. Now, is second venture, in Arcadia, California right in the heart of San Gabriel Valley, is a second restaurant named Monarch which features authentic Hong Kong cuisine. The restaurant is located in an area Leon is familiar with, a place he grew up as a teenager. Opening later this week, the concept of the place is like "dining with deities, creating a space that is both surreal and heavenly." With tonal blues as the intended palette, the aesthetic is transferred to the merch release in honor of the restaurant opening.
Designed with collaborator Naomi Otsu, the logo of the restaurant features a butterfly that is made up of several Chinese characters embedded within. The same logo is transferred to the apparel collection that arrives in shades of blue and classic white and black to match the restaurant's decor. Partnering with Vistaprint, Leon has created an assortment of apparel pieces including hoodies, t-shirts, tote bags, baseball caps, stickers, phone wallets, water bottles, bumper stickers and even a cooler bag. Proving its a family affair, Leon's entire family fronts the campaign. The prices range from $1.50 to $118 USD and are available online.
Those in the Los Angeles area can check out Monarch when it opens on January 14, 2023.
In case you missed it, Martine Rose made her FW23 Pitti Uomo debut.