Rolex Raises Prices in the US and UK Once Again
To counter the looming recession.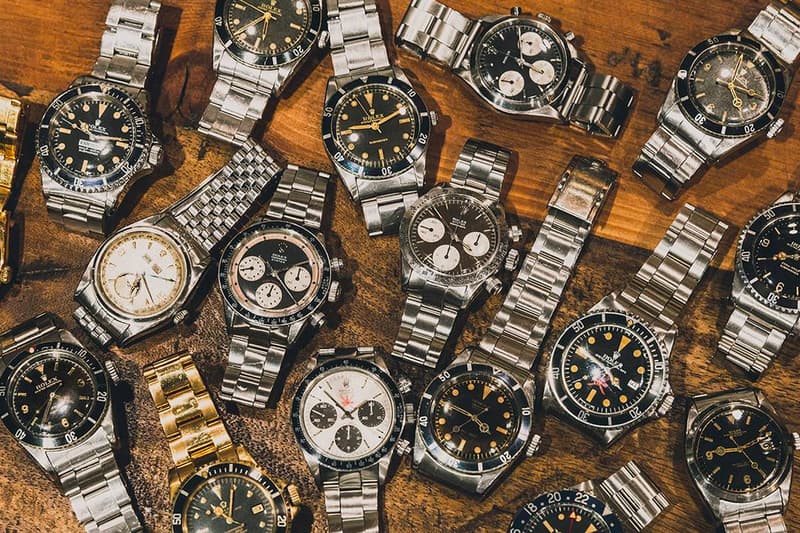 Rolex is gearing up for the looming recession with a price hike once again in the US and UK market. According to Bloomberg, the Swiss watch brand is increasing its prices by about 2.5% in both regions. The news comes after Rolex raised its prices in most markets by 3.5% last January and another 5% in the UK last September to counter the declining British pound.
While prices raises are not a surprise amongst Rolex afficiandos, since typically, the luxury watchmaker announces a boost in prices once a year in January, Rolex's prices have steadily increased in much shorter time frames throughout the past year. Last September and November saw Rolex raise the cost of its models, including its popular Submariner and Daytona for a second time across the UK and Europe in response to the currency fluctuation and the strong US dollar.
Barclay analysts Richard Taylor and Pallav Mittal noted to clients, "Investors are well-accustomed to price rises being a key feature of this attractive industry, but it is encouraging to see this continue given that we believe it will have no discernible impact on volumes." As Rolex watches are some of the most popular ones on the market, the company is still confident that demand will outweigh supply, continuously drawing interest to some of its most sought after models.
In case you missed it, take a look at G-SHOCK's new Ignite Red series.