MANHART S 400 Revs the Throttle on the Audi S3
Boasting more power and torque than the RS3.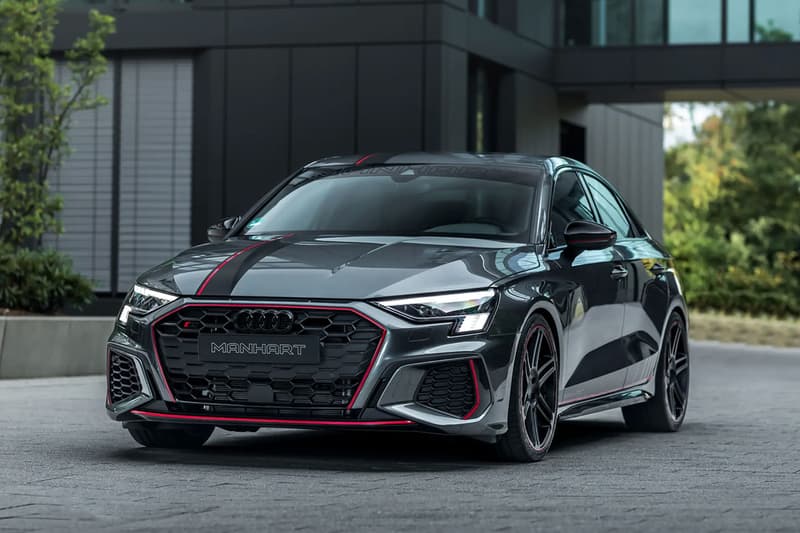 1 of 4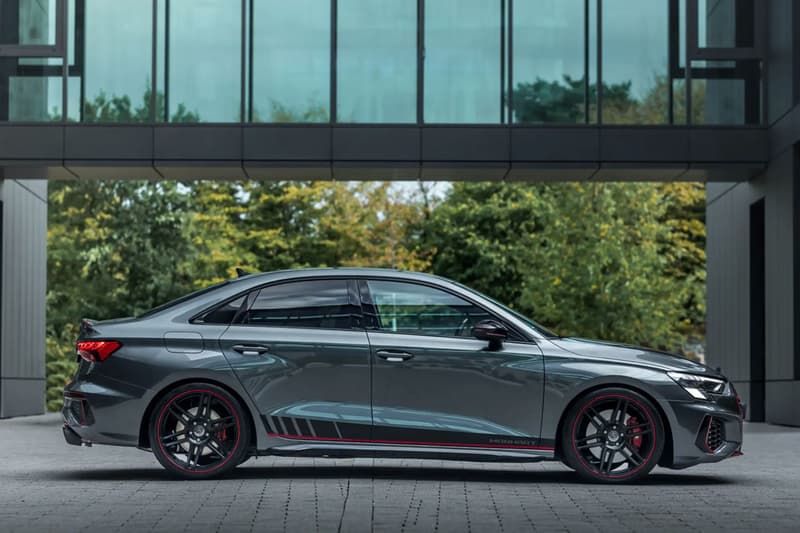 2 of 4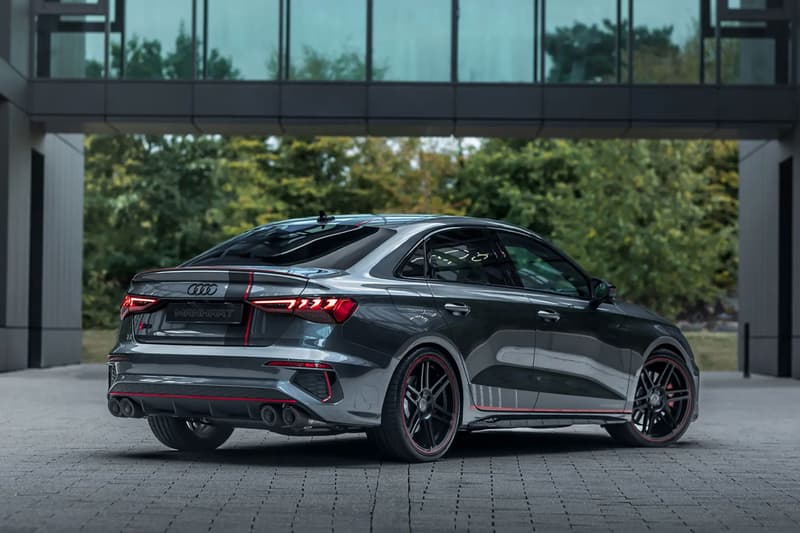 3 of 4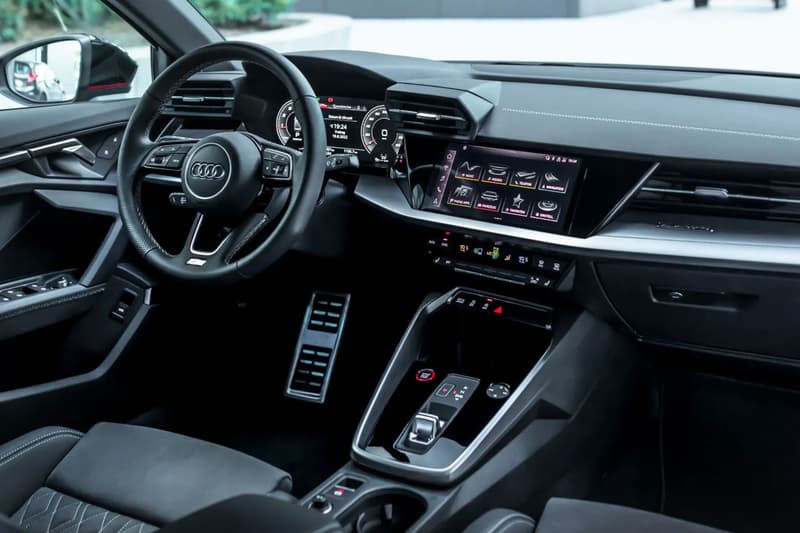 4 of 4
MANHART has released information on its latest build, using the "humble" Audi S3 as the base for the MANHART S 400.
With the S 400, the German performance automaker tunes up the S3 to 405 horsepower and 515 Nm of torque, which is powered by Audi's turbocharged two-liter four-cylinder engine. However, MANHART has updated the engine with its Wagner-made Intercooler, its Carbon Air Intake and its ECU remapping. Alongside the engine updates is a new stainless steel exhaust system.
Outside of the hood, the car is done up in a sleek charcoal gray with red and black detailing. Additionally, the car features a lower suspension and new rims.
Check out the gallery above for a look at the MANHART's S 400. Interested parties can contact the MANHART team online.
In related news, Hennessey burns up the track with its 1817 horsepower Venom F5 Revolution.