Chiiild Drops Mesmerizing New Track "Good for Now" Featuring Lucky Daye
His new album 'Better Luck in the Next Life' is out in March.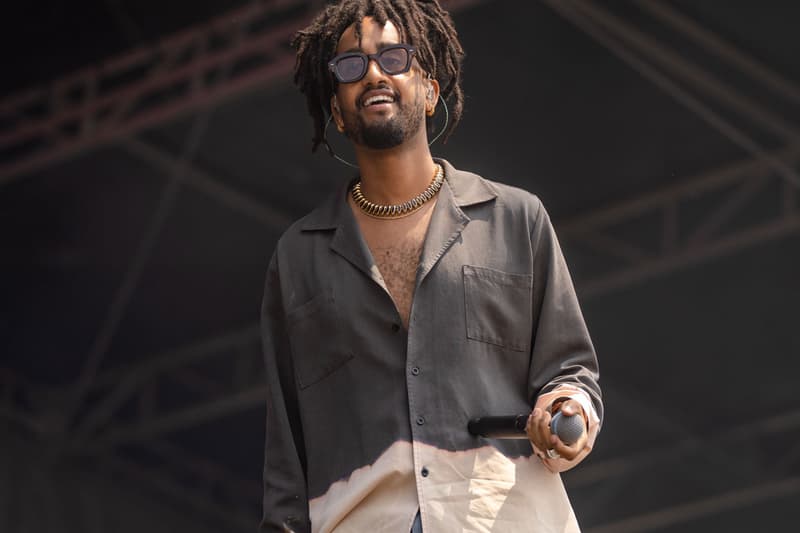 Experimental soul artist Chiiild has teamed up with R&B artist Lucky Daye for a new song. On "Good For Now," the two artists swap bars about not being able to clearly define a relationship but still enjoying their partner's company nonetheless.
In the opening of the song, Child introduces the tumultuous terms of his relationship, singing "when you're close I get reckless / caught up in the wreckage."
The song comes off of the singer's forthcoming studio LP Better Luck in the Next Life. Following the project's release in March, he'll head on tour, making stops across the U.S.
"Sometimes we get caught up in the feelings and start thinking about the future with the hope that the feeling lasts," Chiiild described the track. "This song is a reminder that whatever happens, we should be present in the moment because we don't know what tomorrow brings."
Listen to Chiiild's "Good For Now" featuring Lucky Daye.
In other music news, Finn Wolfhard delivered a new single "Pieces of Gold."