Juventus Unveils New Formal Uniforms by Loro Piana
Consisting of bespoke suits.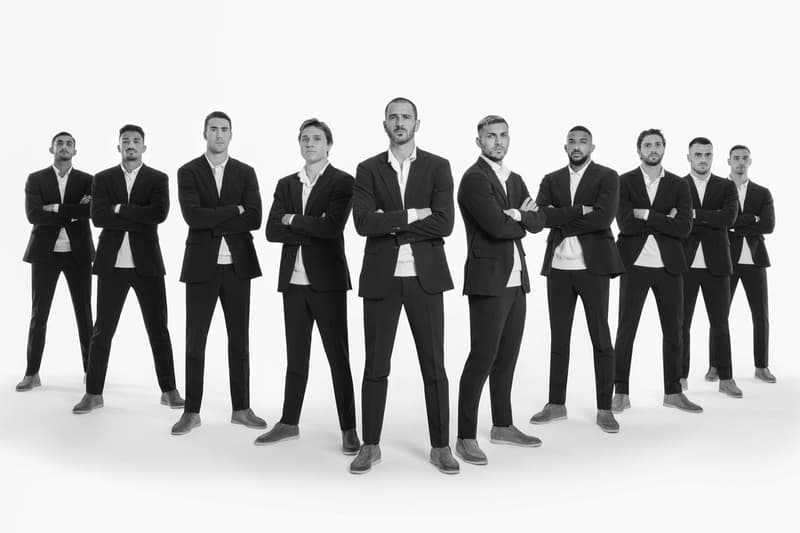 Whether on or off the green, style has always been an important aspect of sports teams. Now the Italian soccer club Juventus is getting a wardrobe update by teaming up with Loro Piana.
The Italian clothing manufacturer is now supplying the team's formal uniforms, which will consist of bespoke suits. Specifically, the tailored ensembles are inspired by two of the brand's signature suit models. Comprising the pieces is the single-breasted Torino jacket and slim trousers, which are both crafted from Loro Piana mill-made Zelander water-repellant wool.
What also stands out about the new uniforms are their slightly form-fitting yet comfortable designs that fuse class and functionality.
Take a look at the Juventus team in their Loro Piana formal uniforms above.
In related news, UNIQLO U by Christophe Lemaire makes seasonal transitions easy for SS23.