Members of the Rage FW23 Is Quintessentially Kid Cudi
Scott Mescudi gives Hypebeast an exclusive tour of the collection, talking creative processes and inspirations during Paris Fashion Week.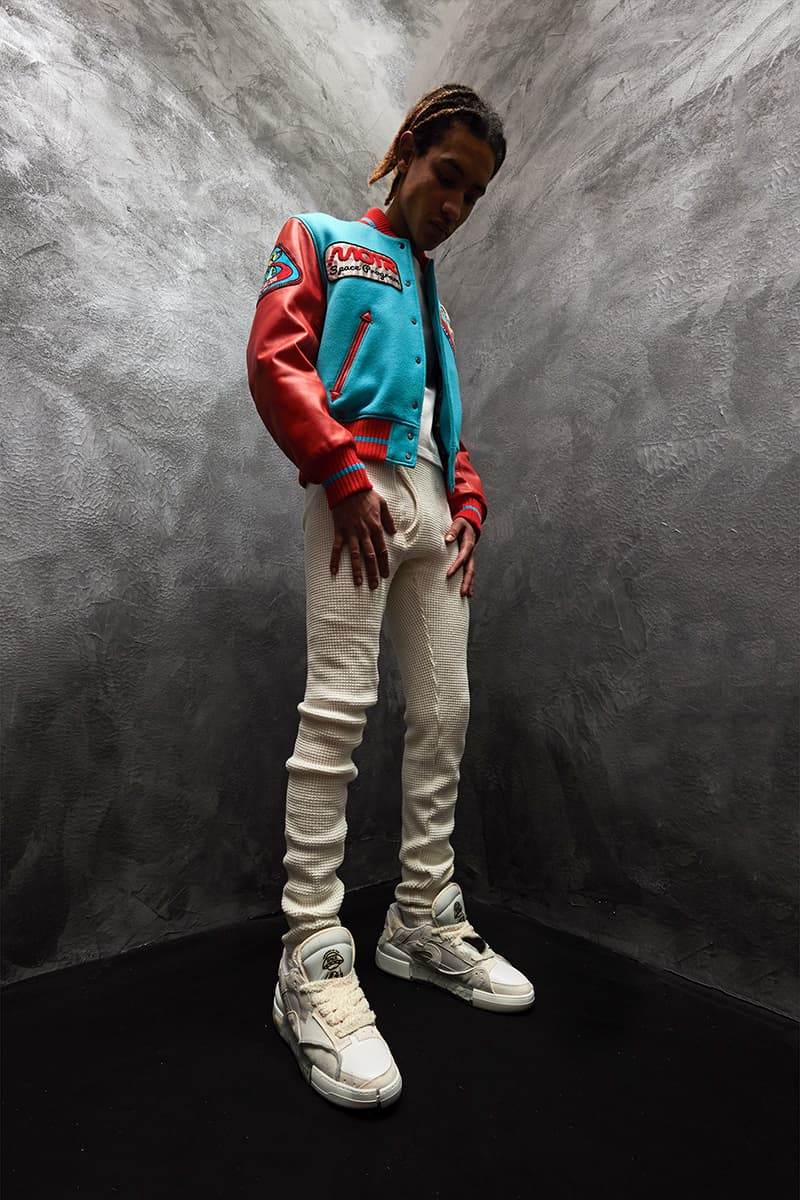 1 of 36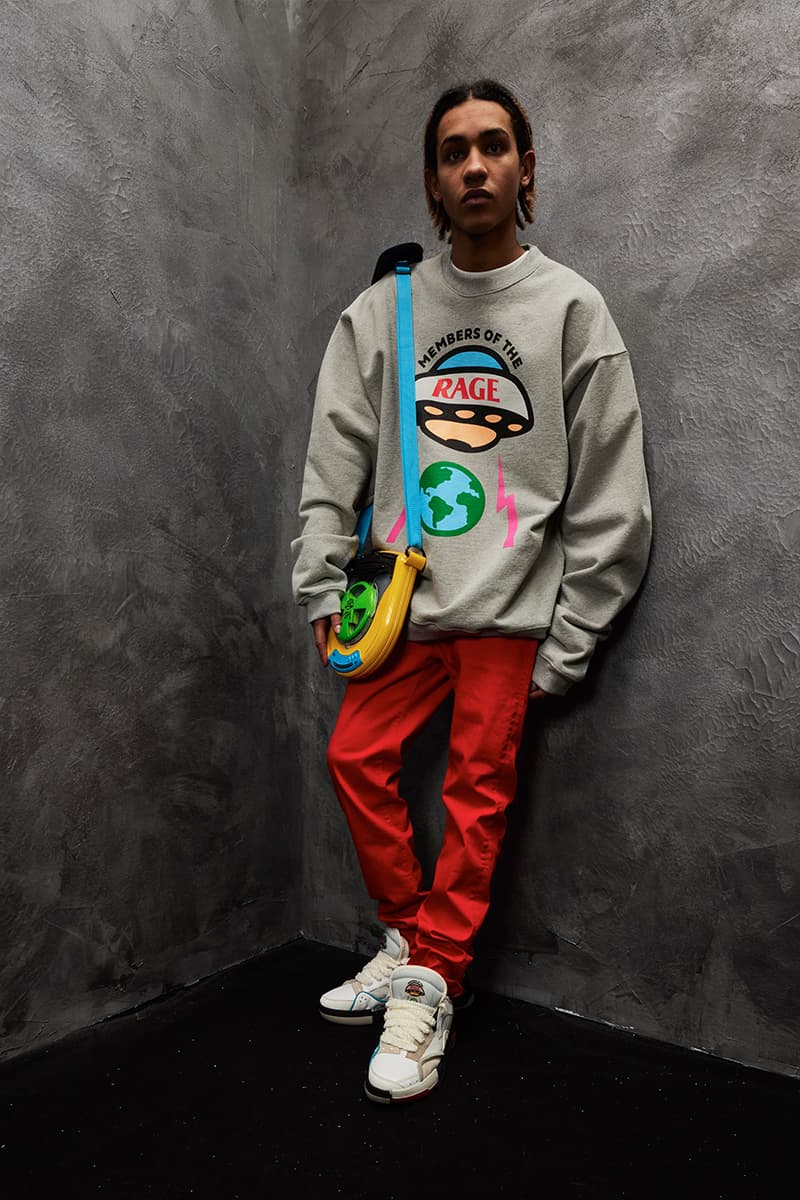 2 of 36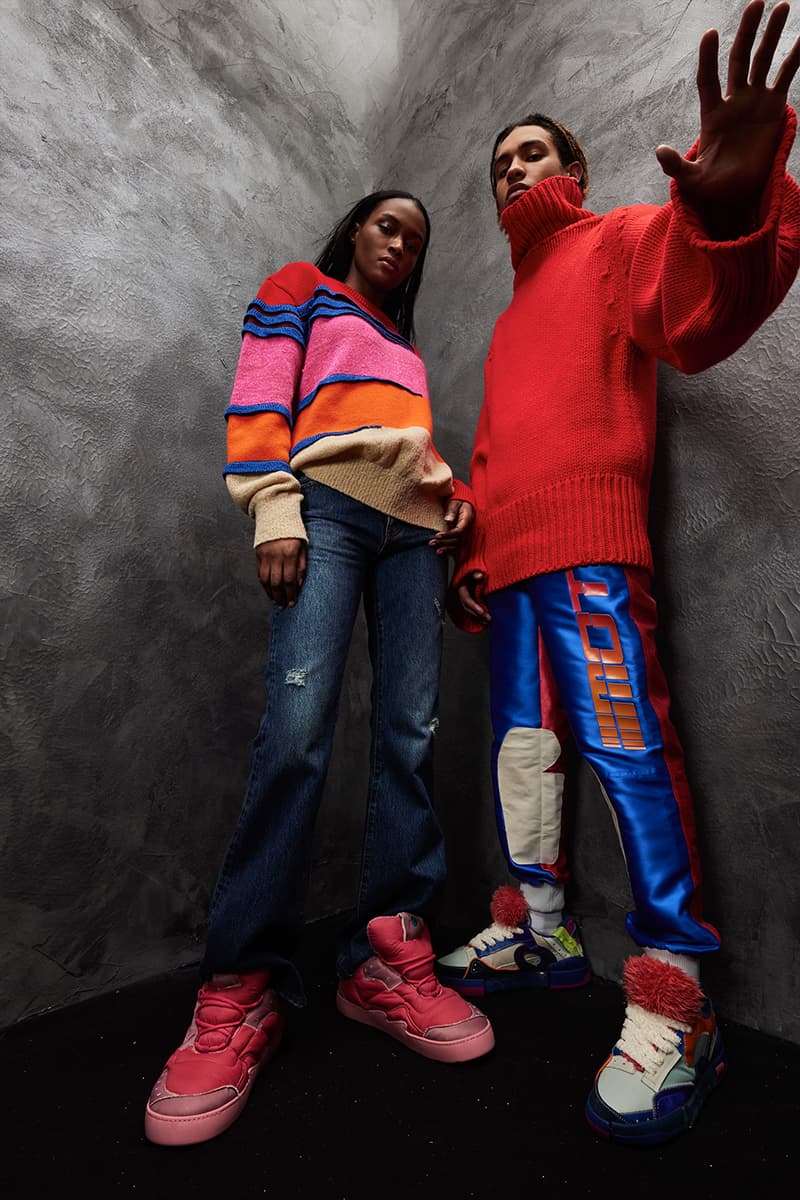 3 of 36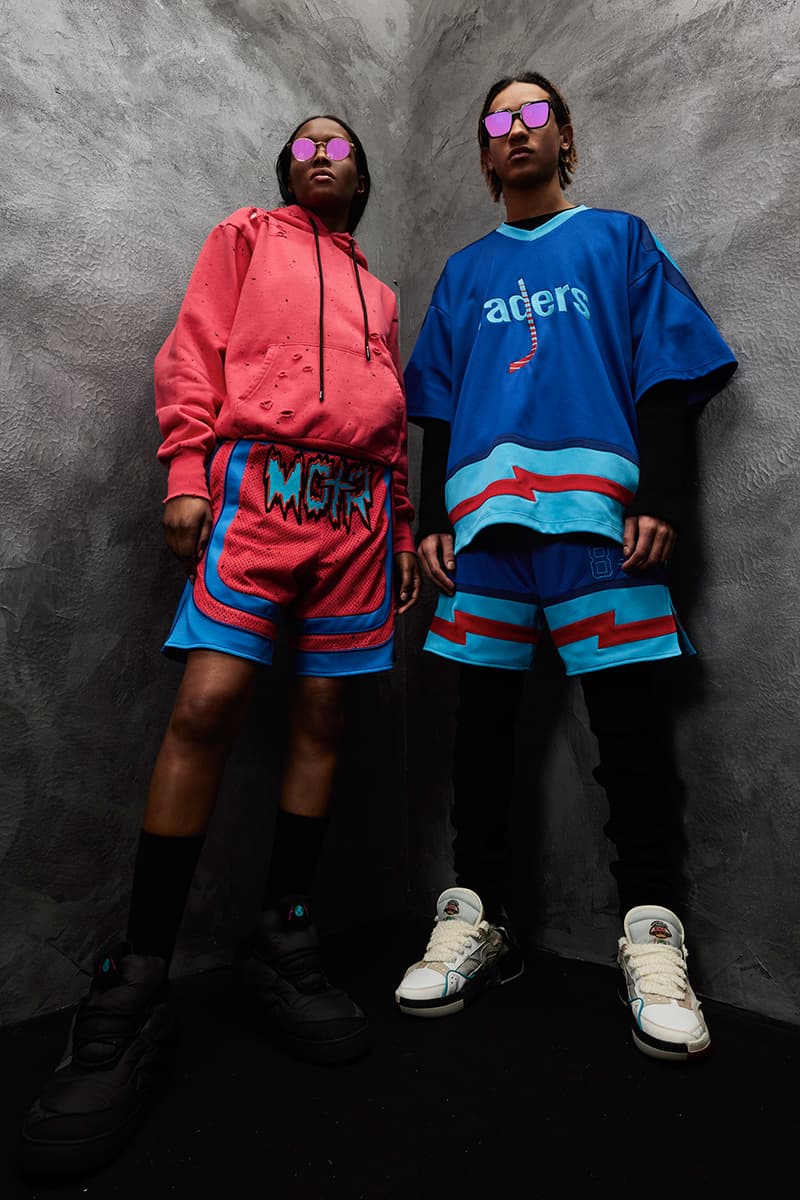 4 of 36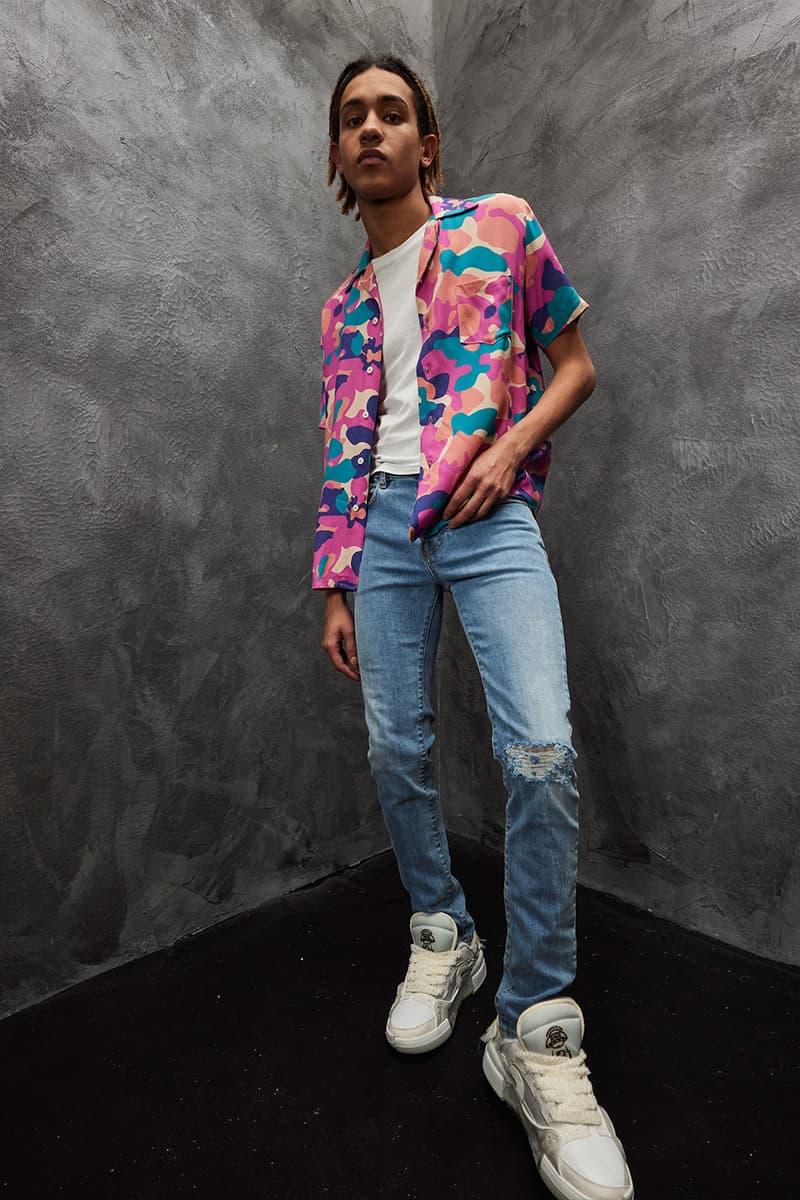 5 of 36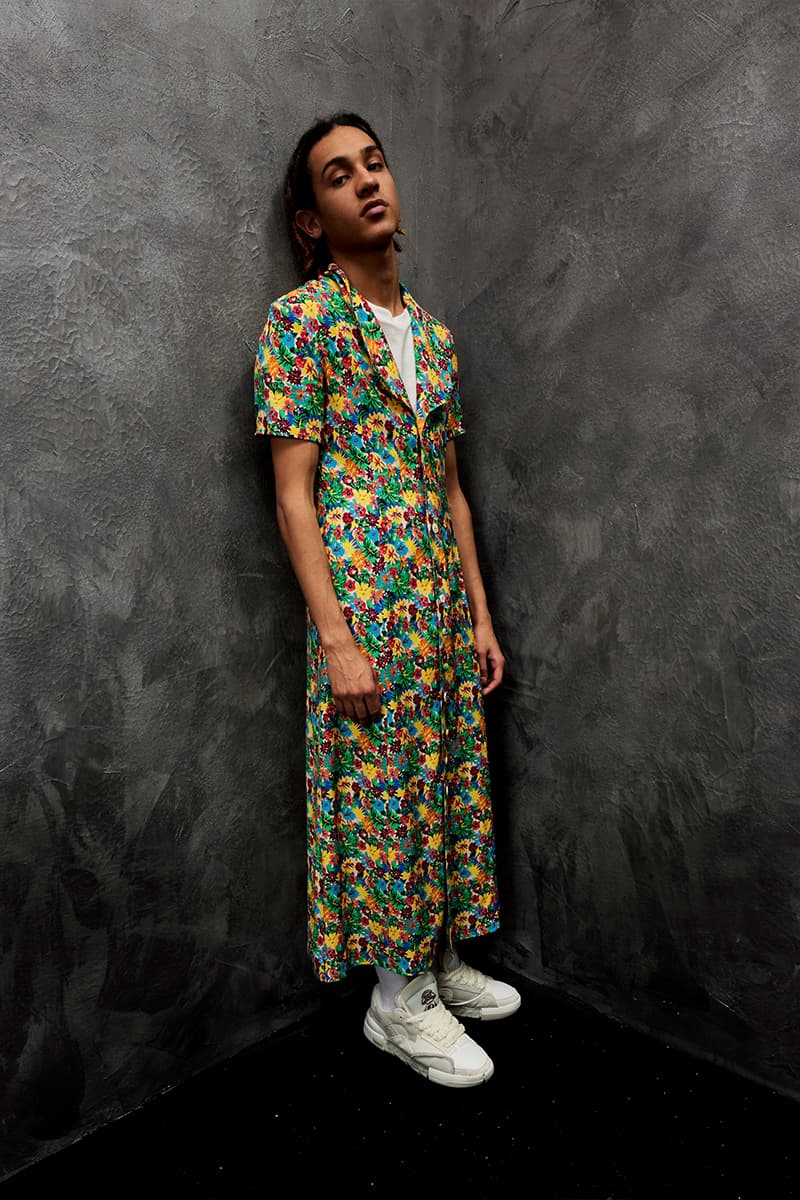 6 of 36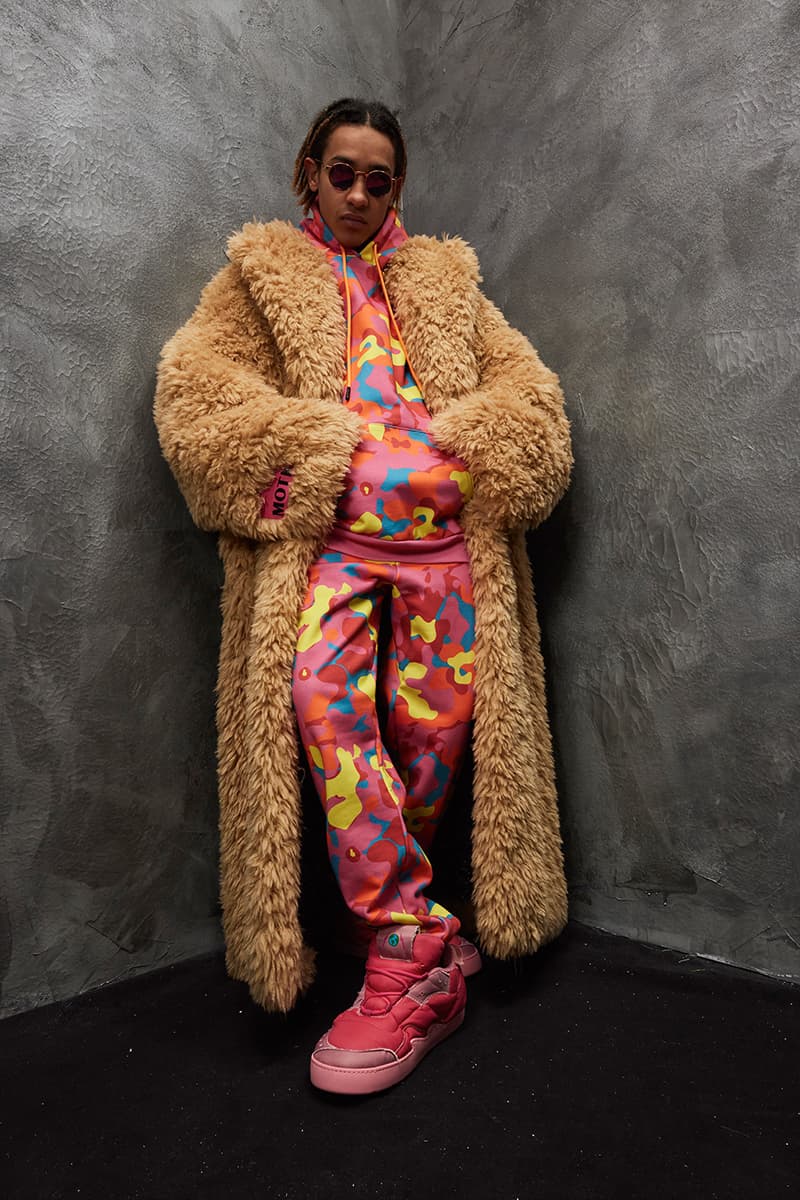 7 of 36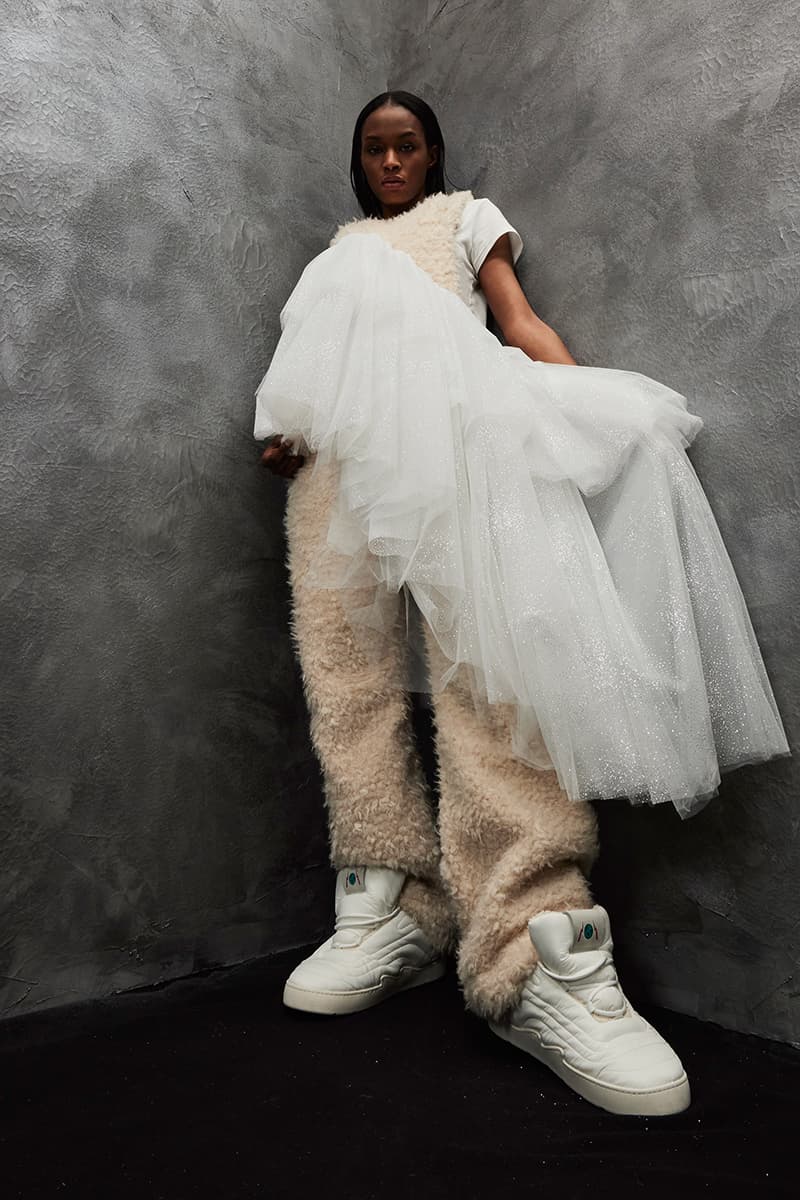 8 of 36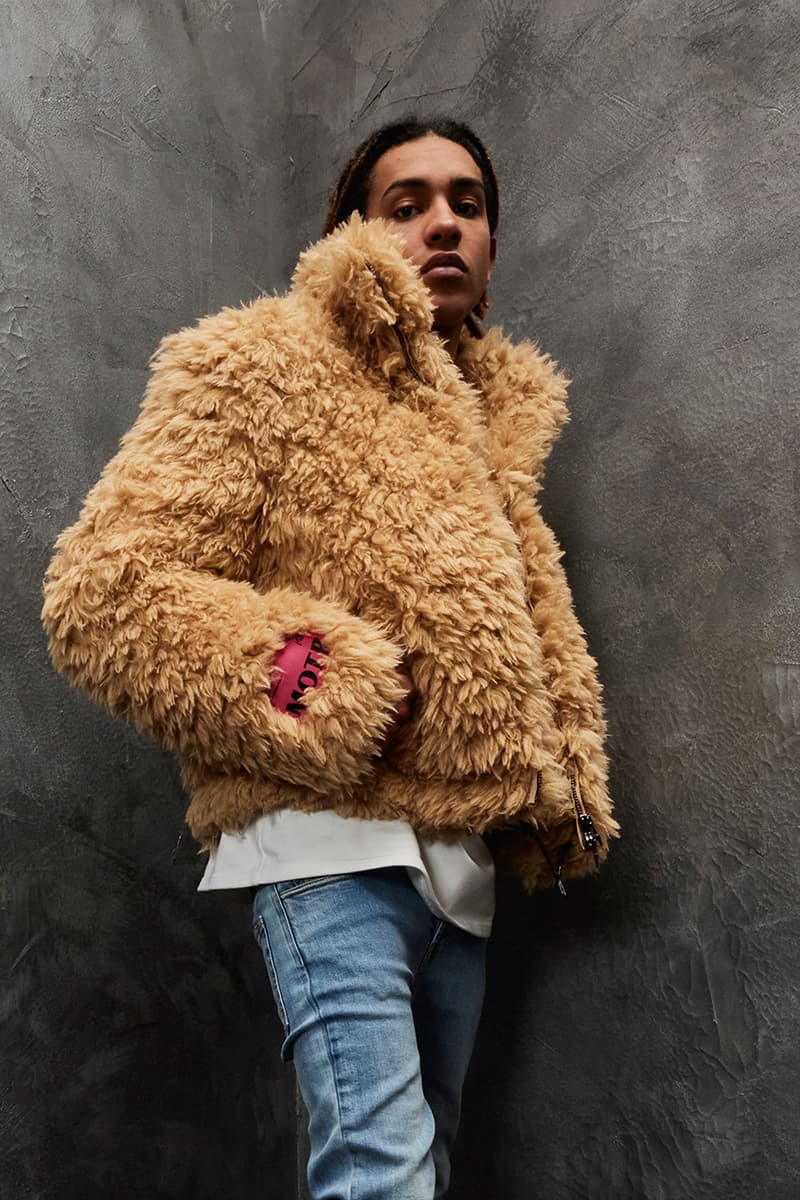 9 of 36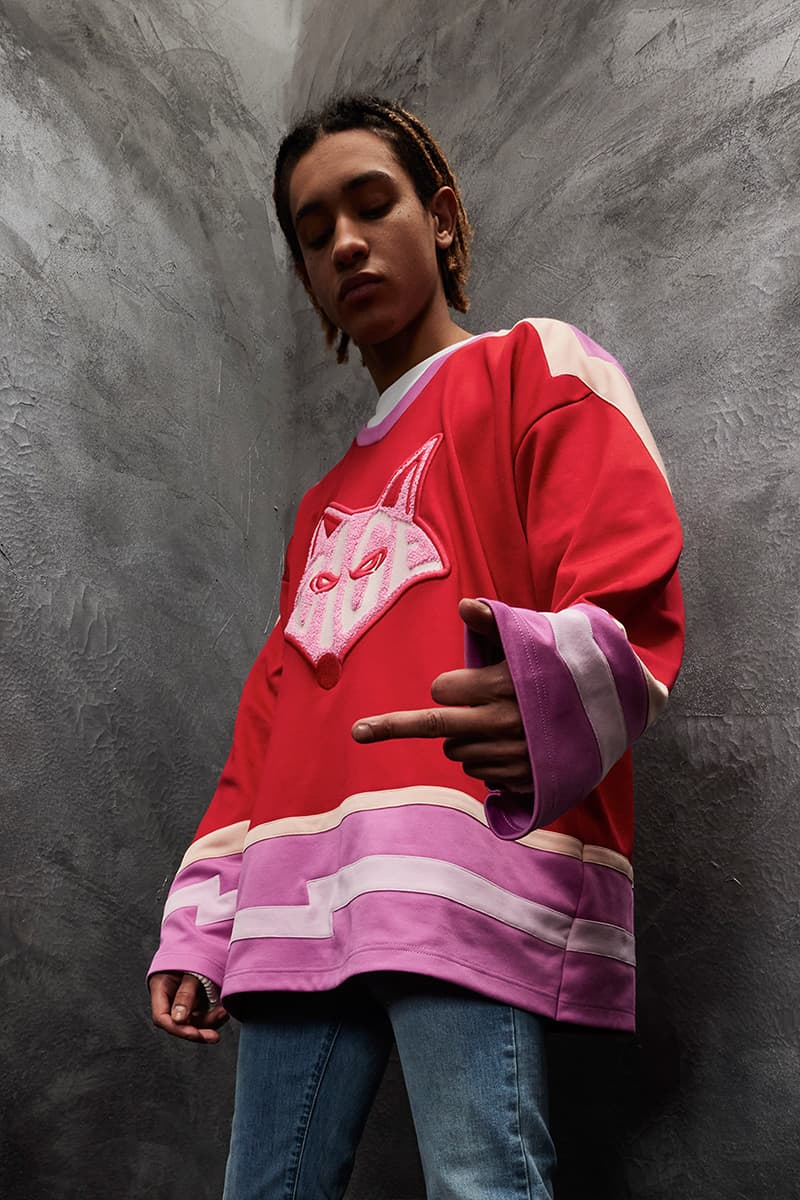 10 of 36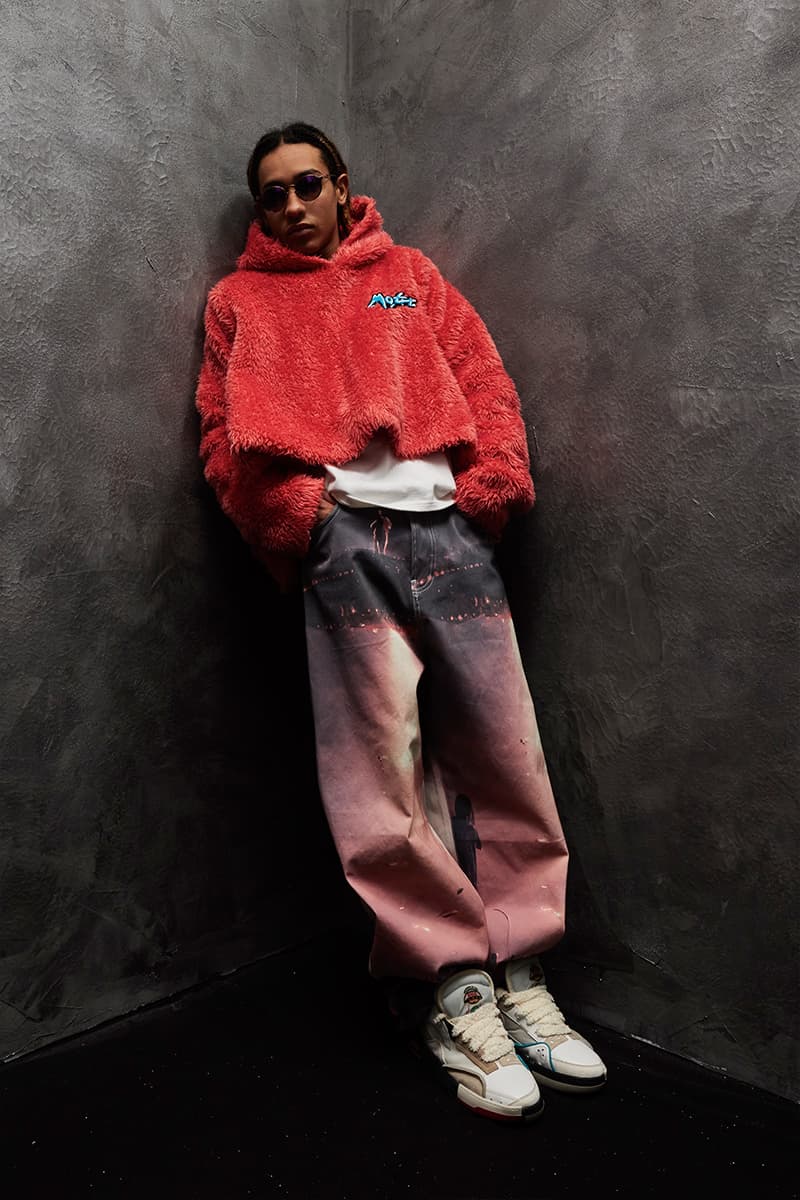 11 of 36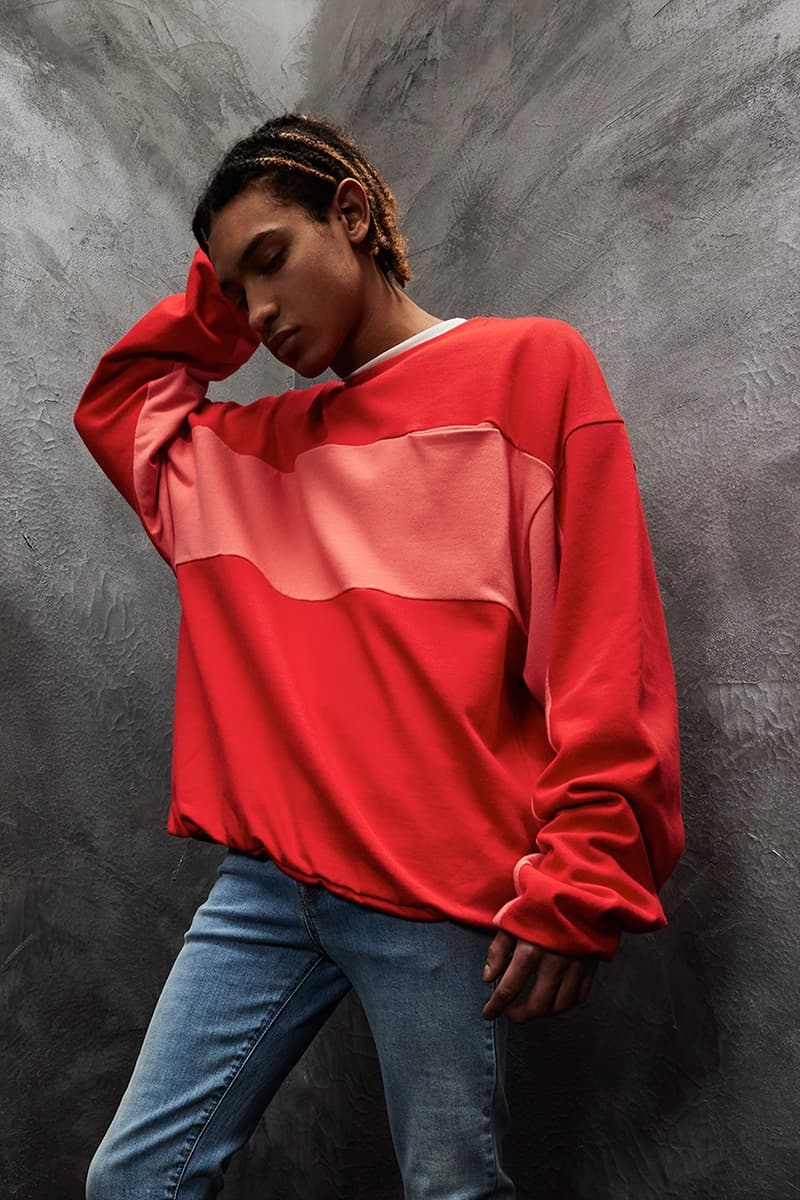 12 of 36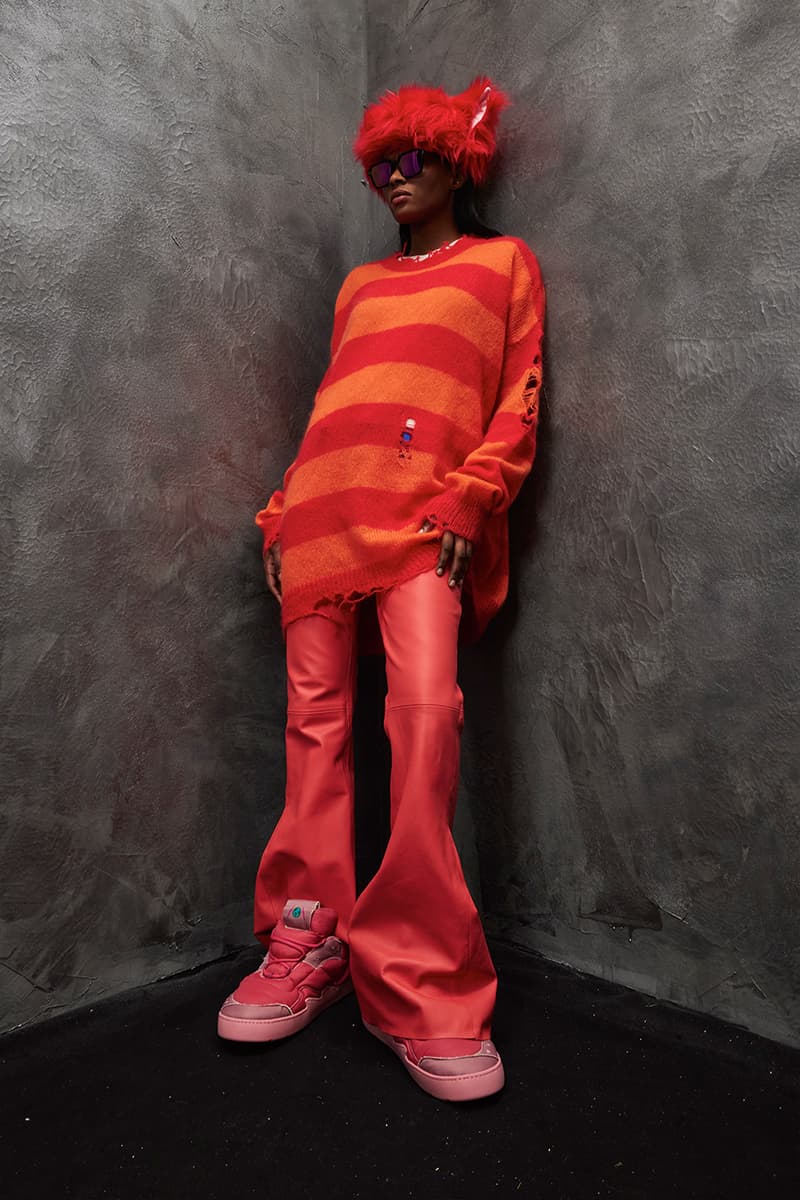 13 of 36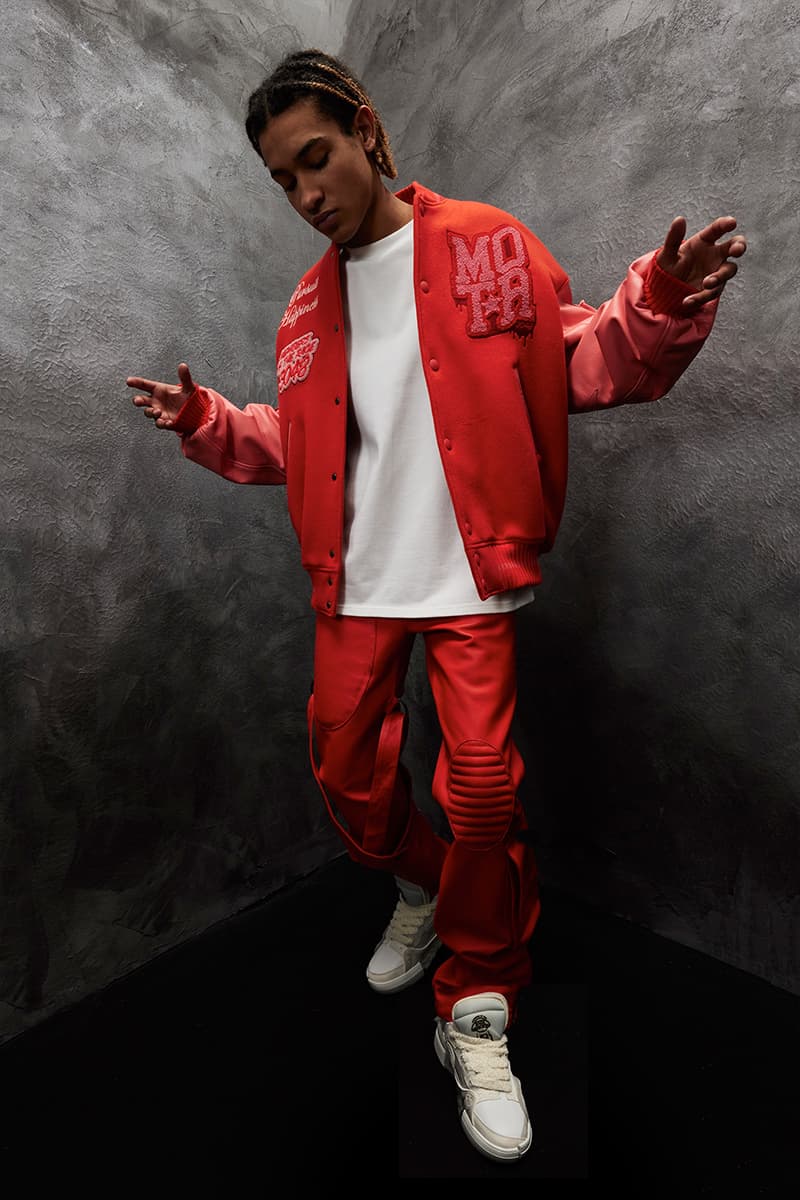 14 of 36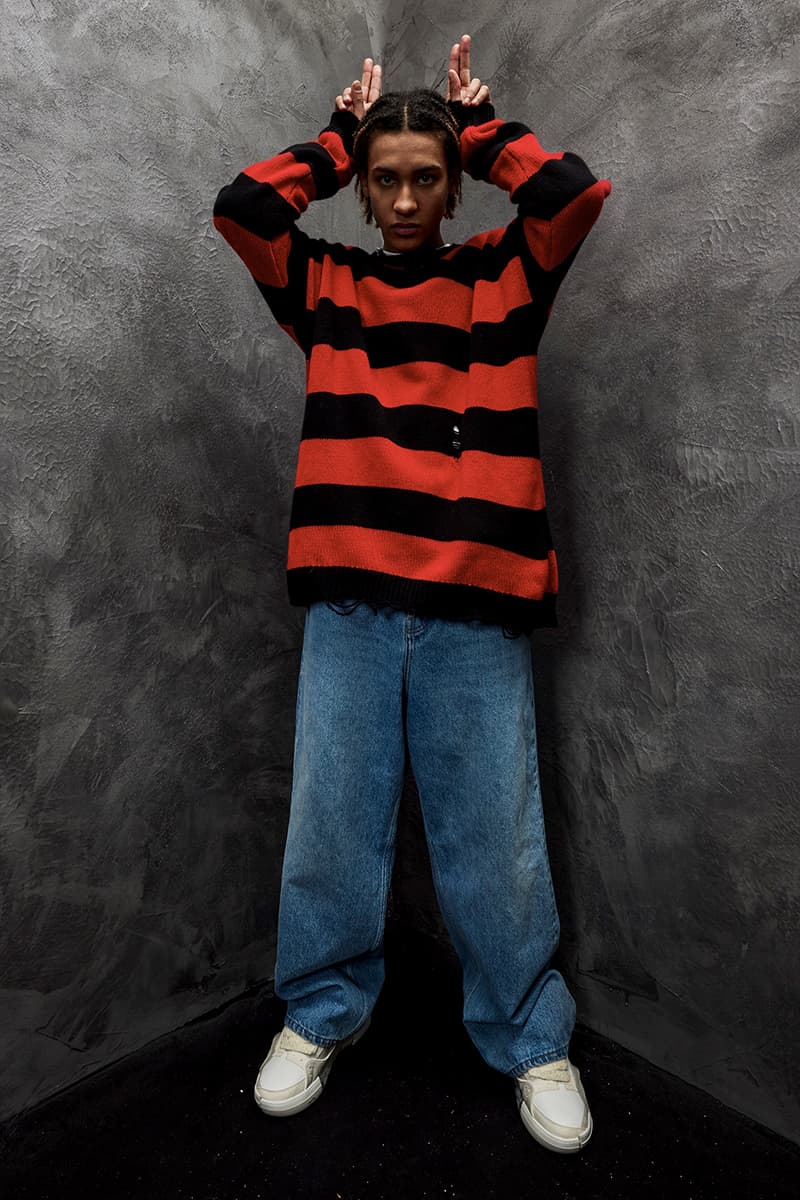 15 of 36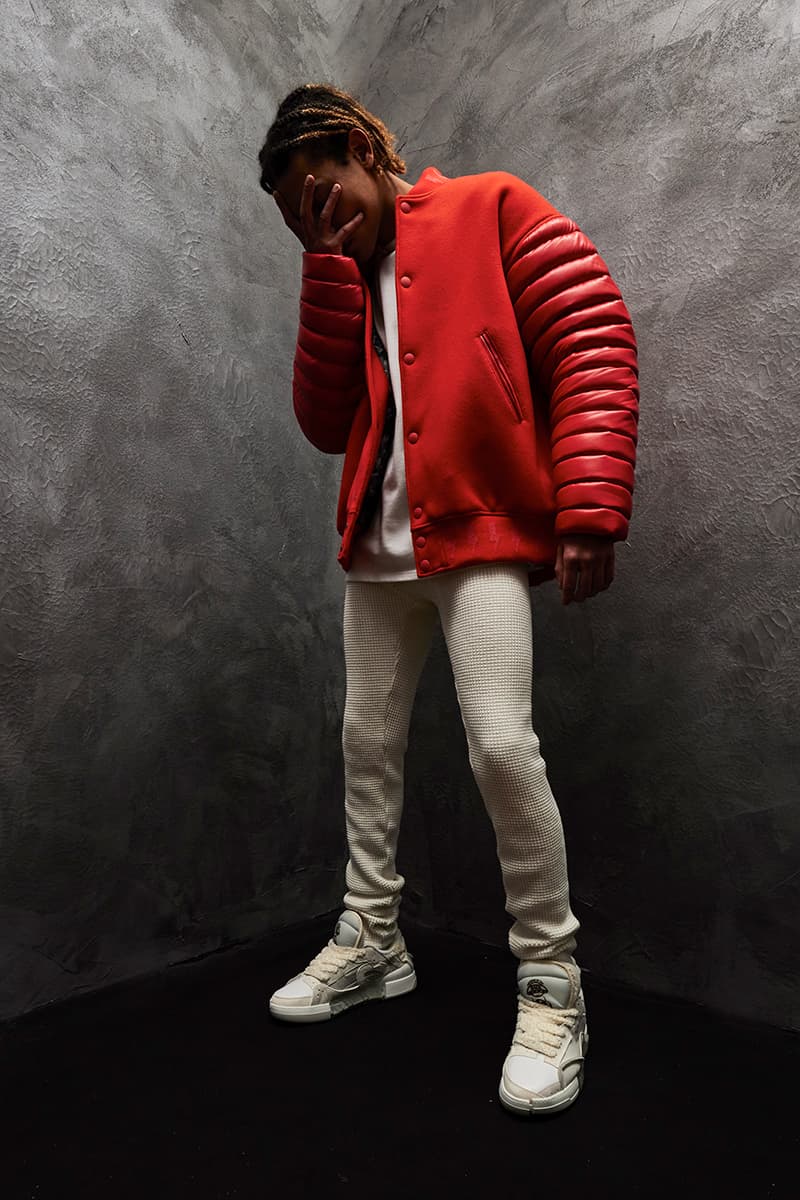 16 of 36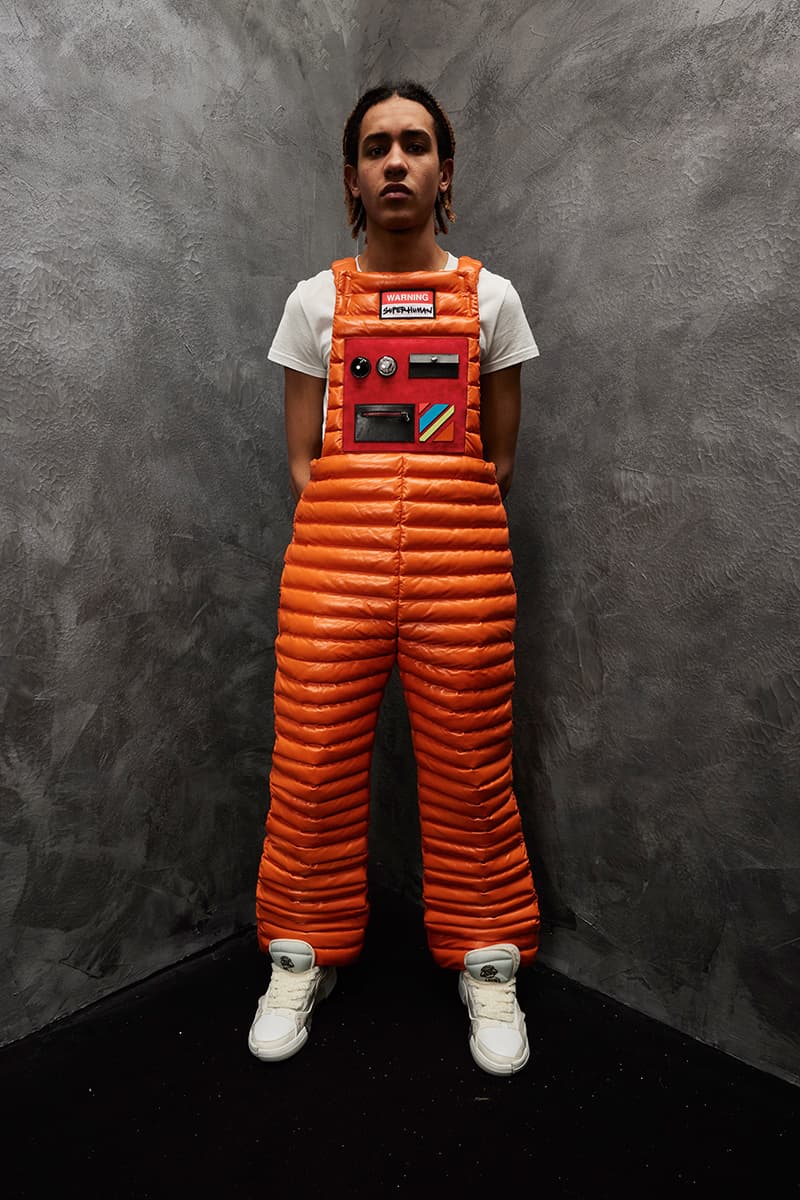 17 of 36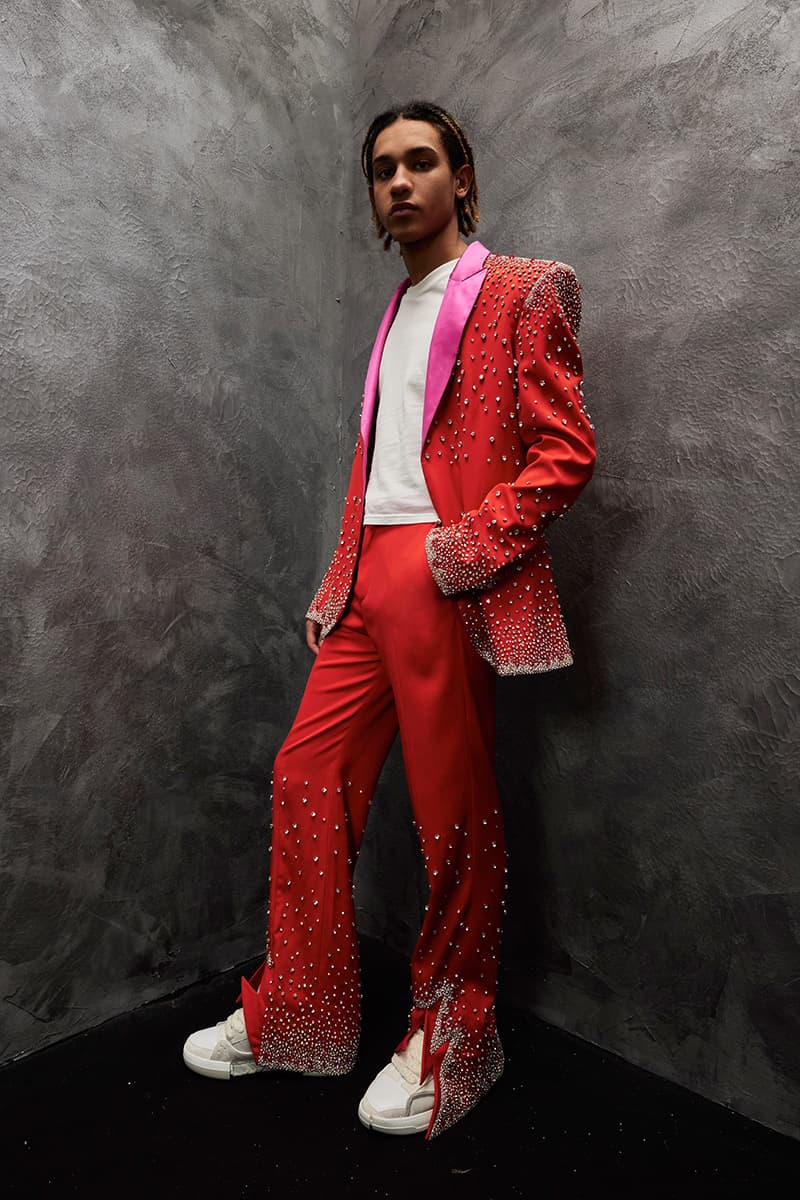 18 of 36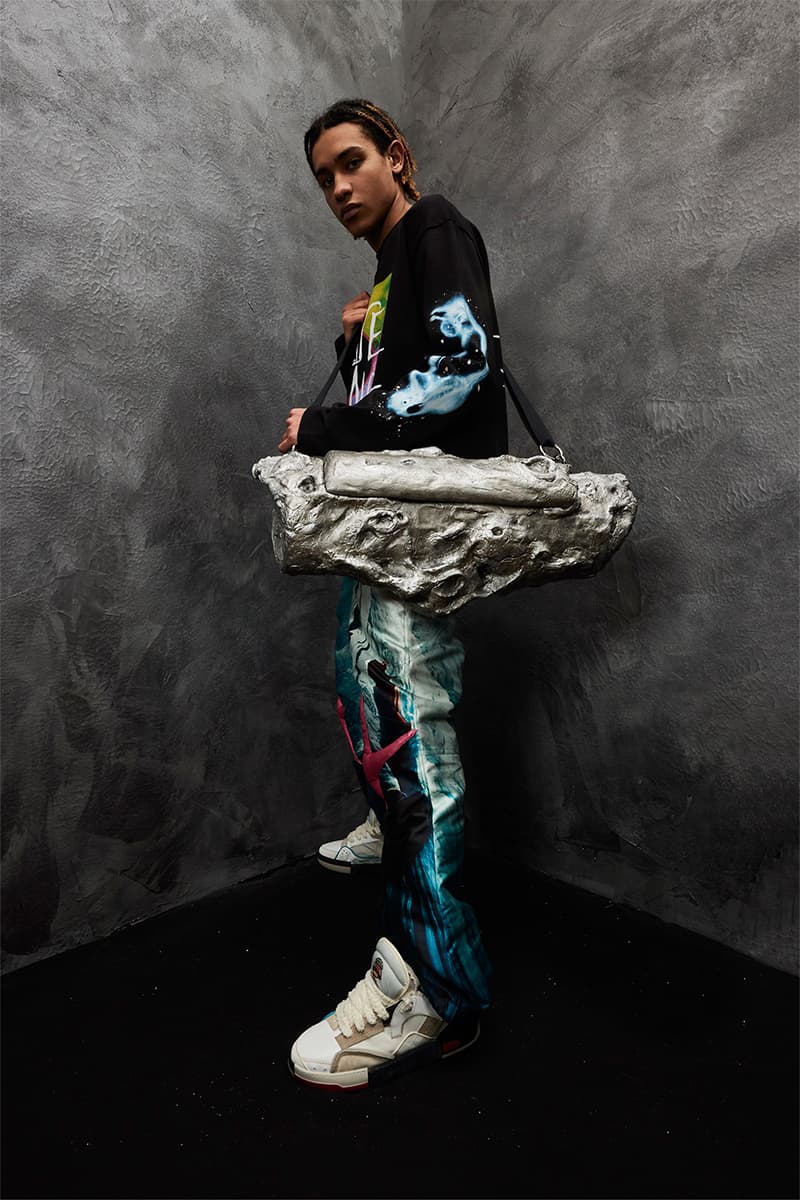 19 of 36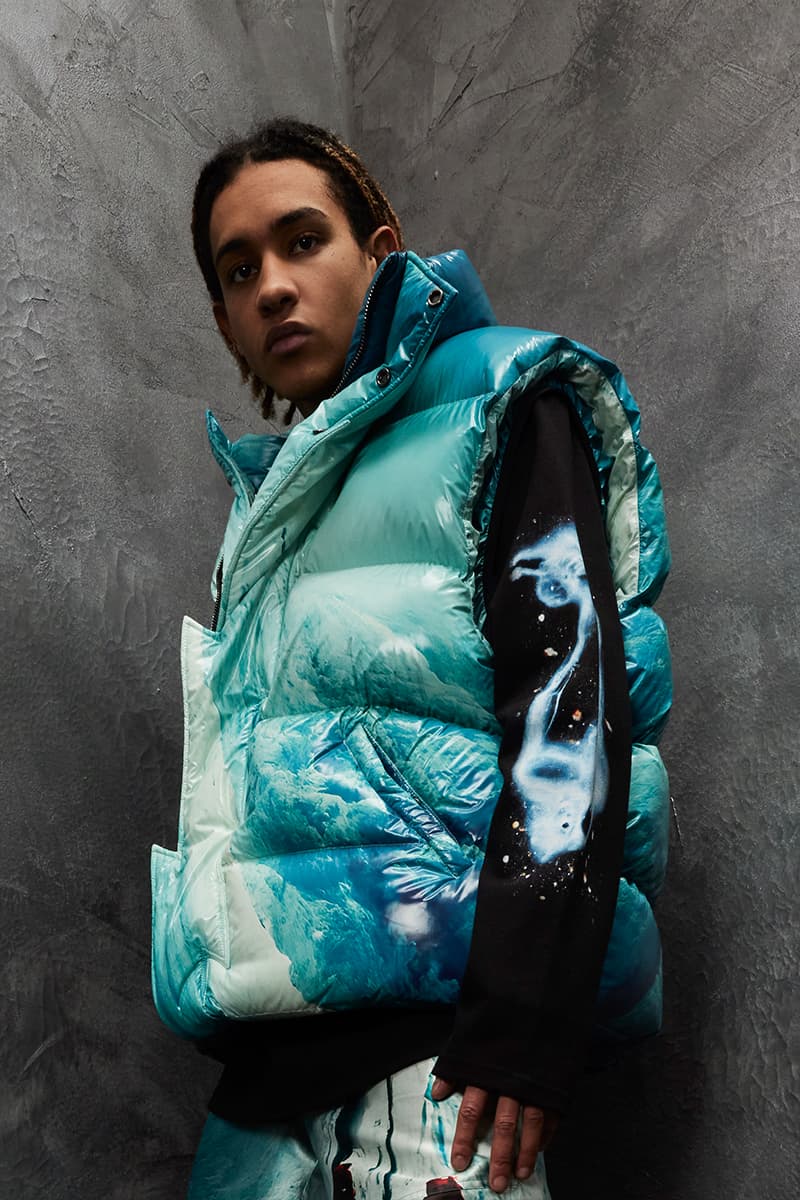 20 of 36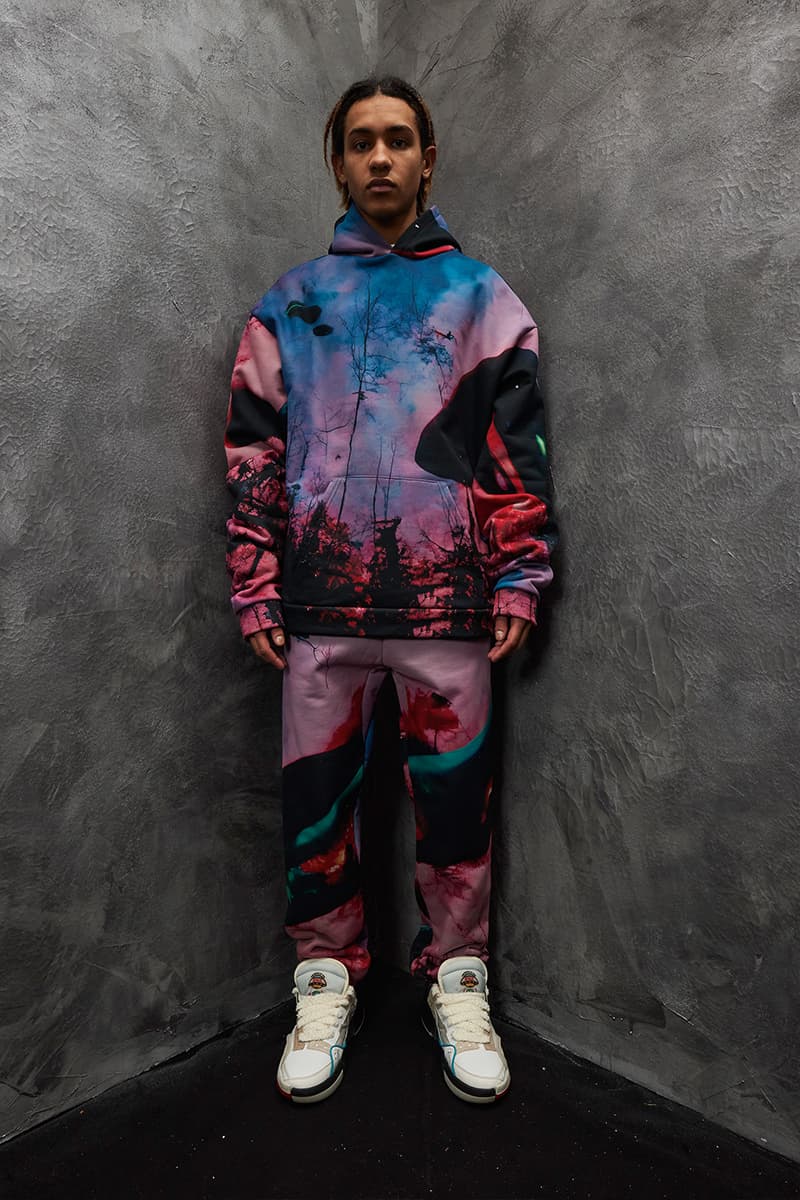 21 of 36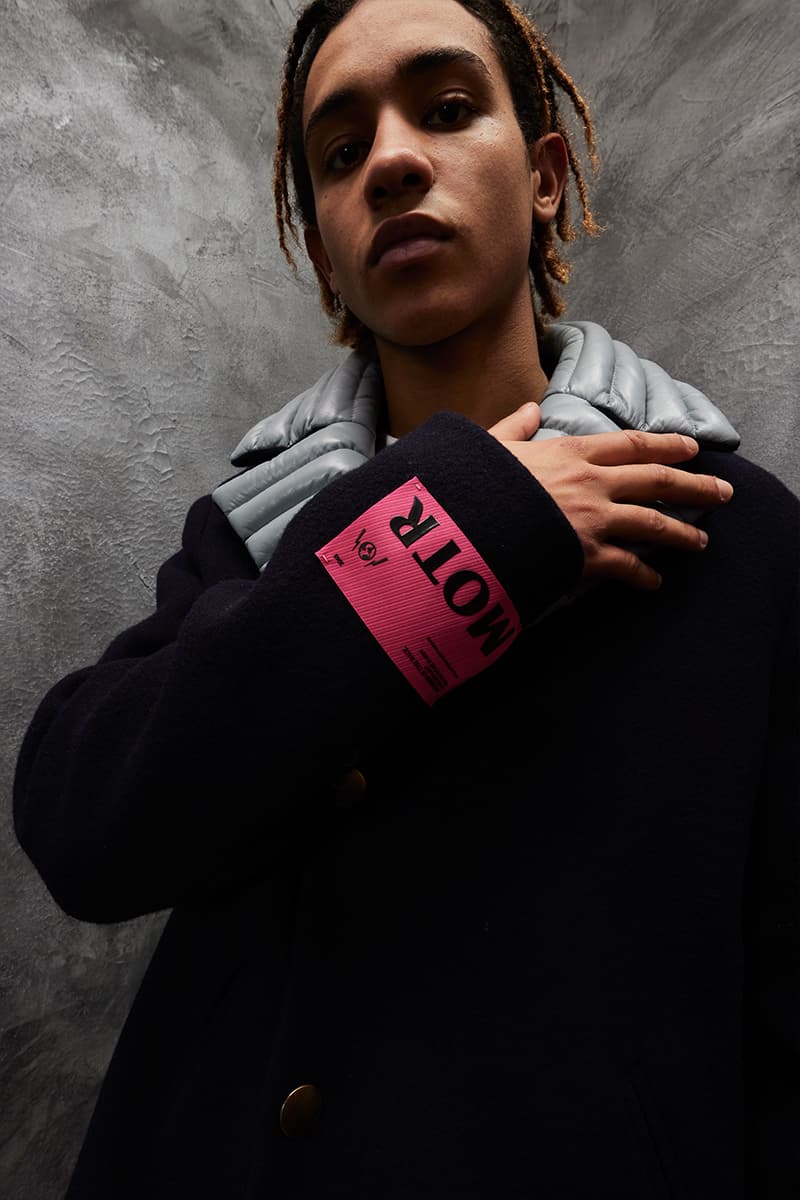 22 of 36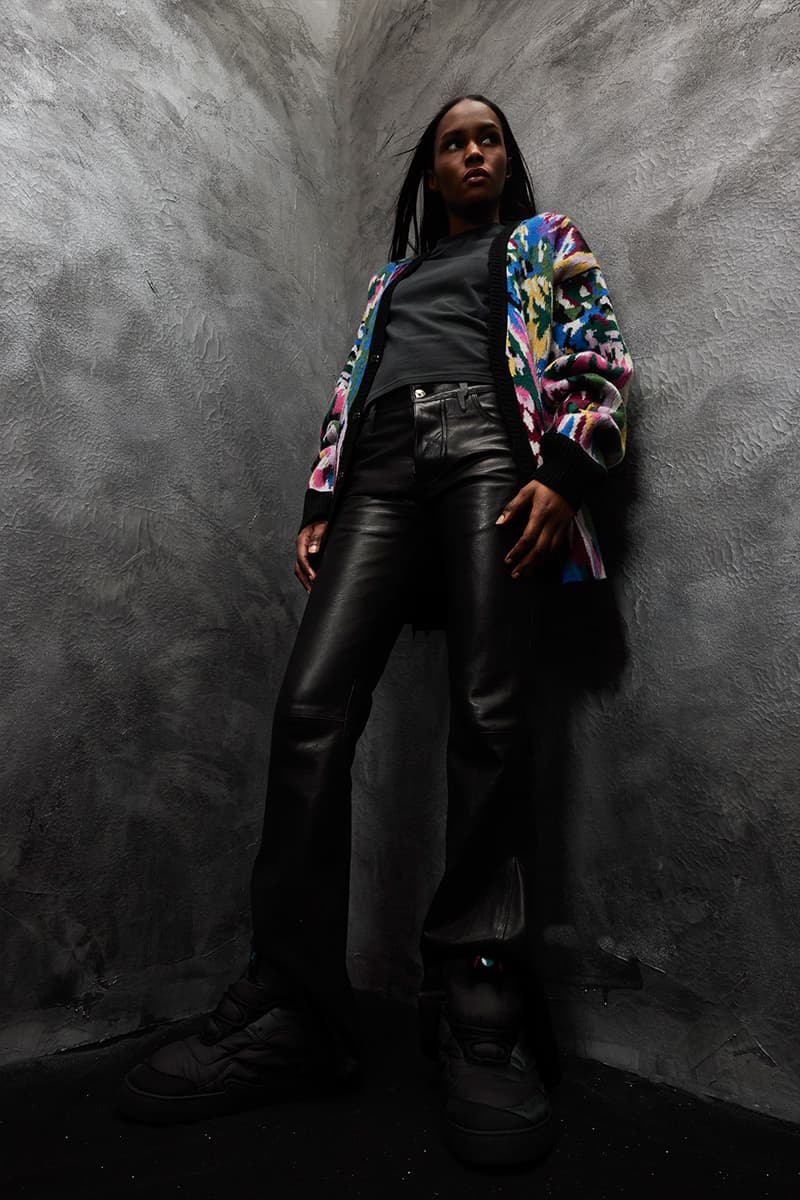 23 of 36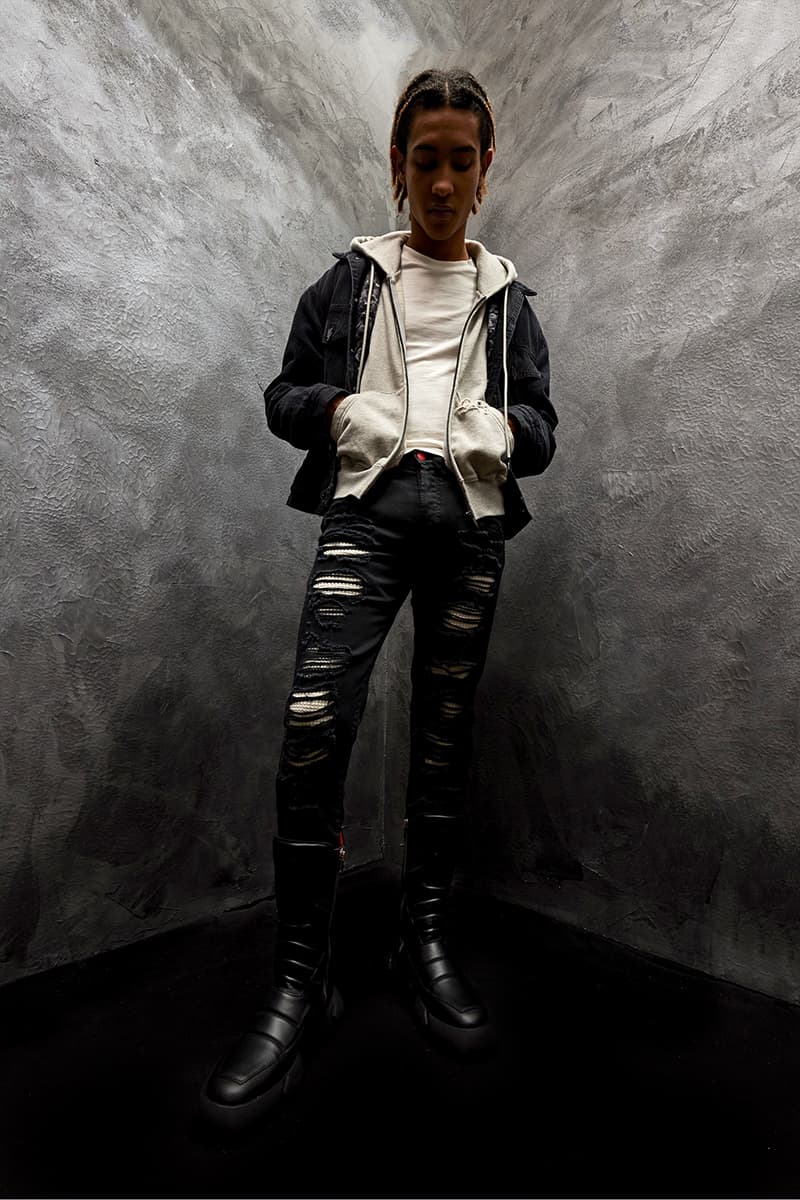 24 of 36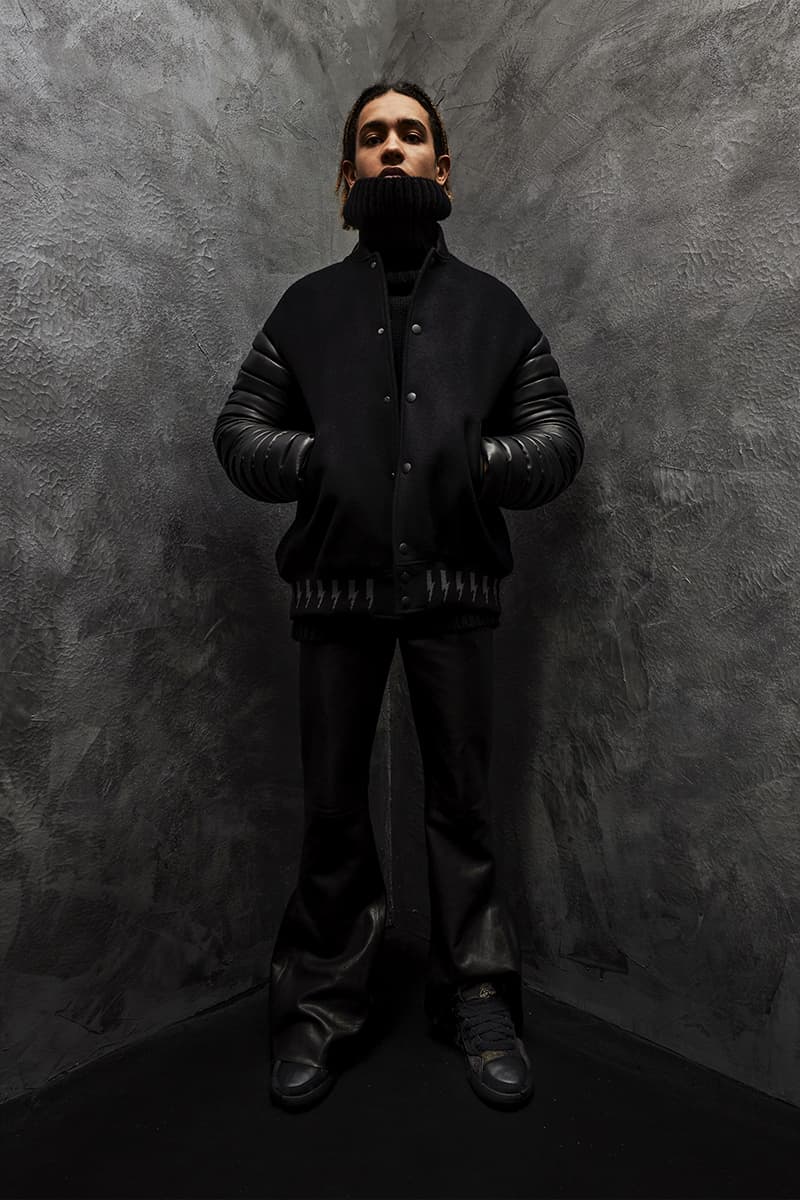 25 of 36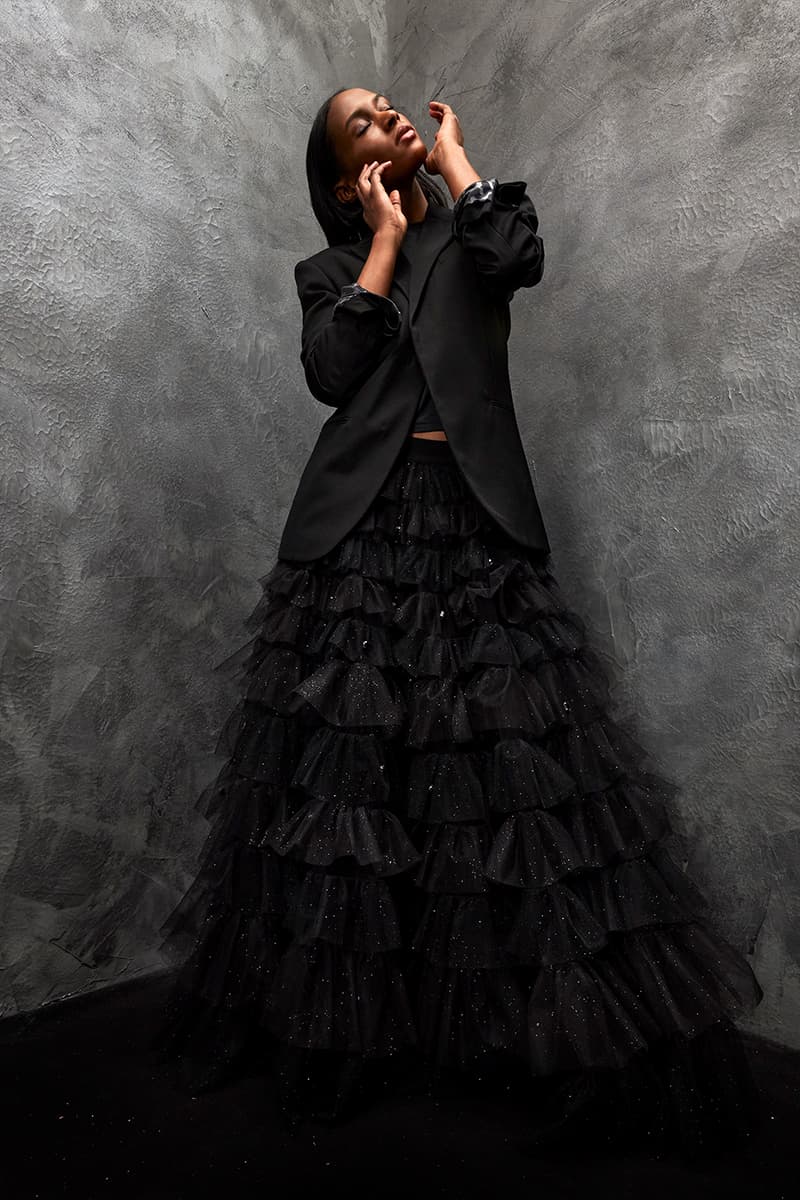 26 of 36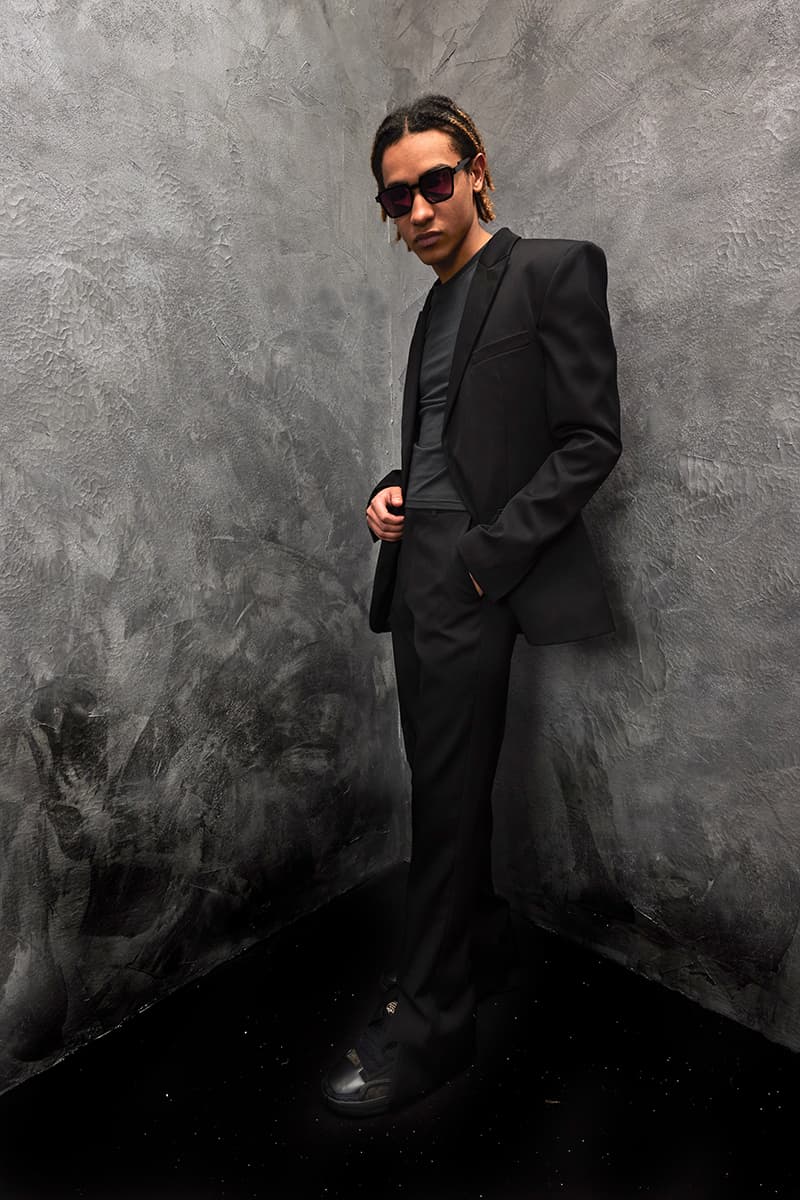 27 of 36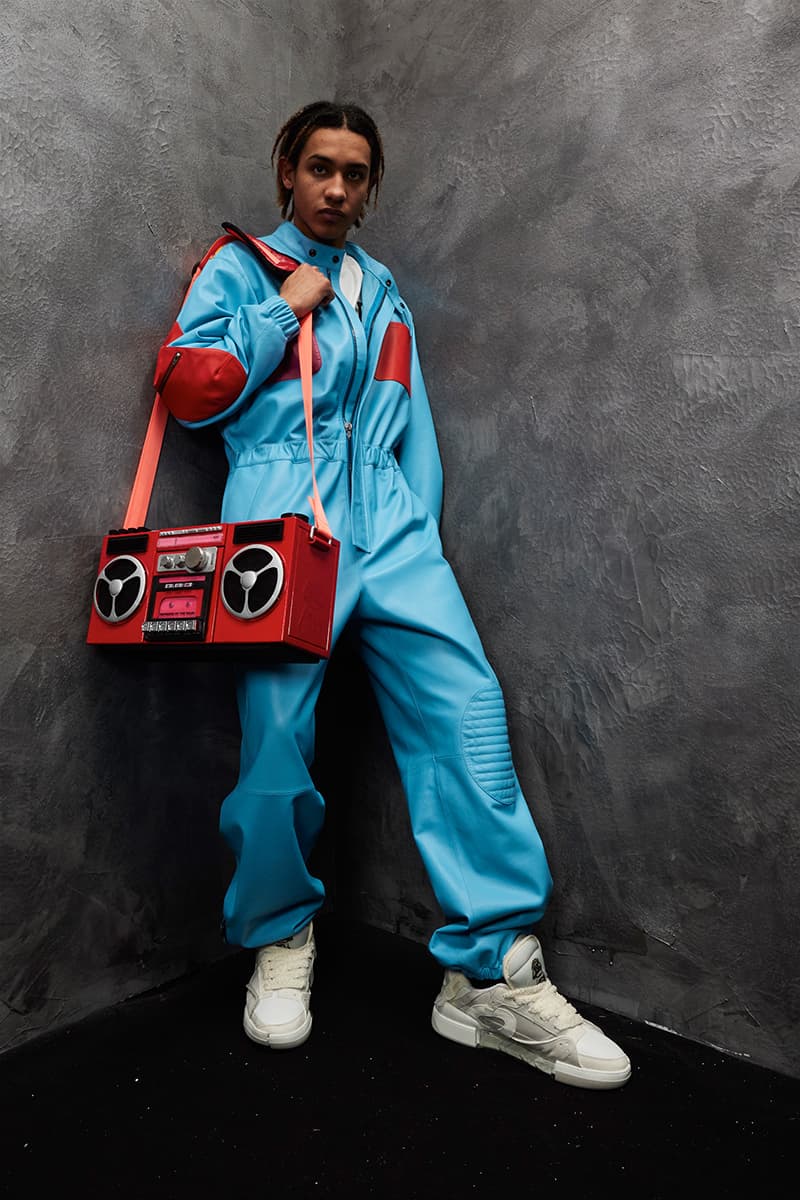 28 of 36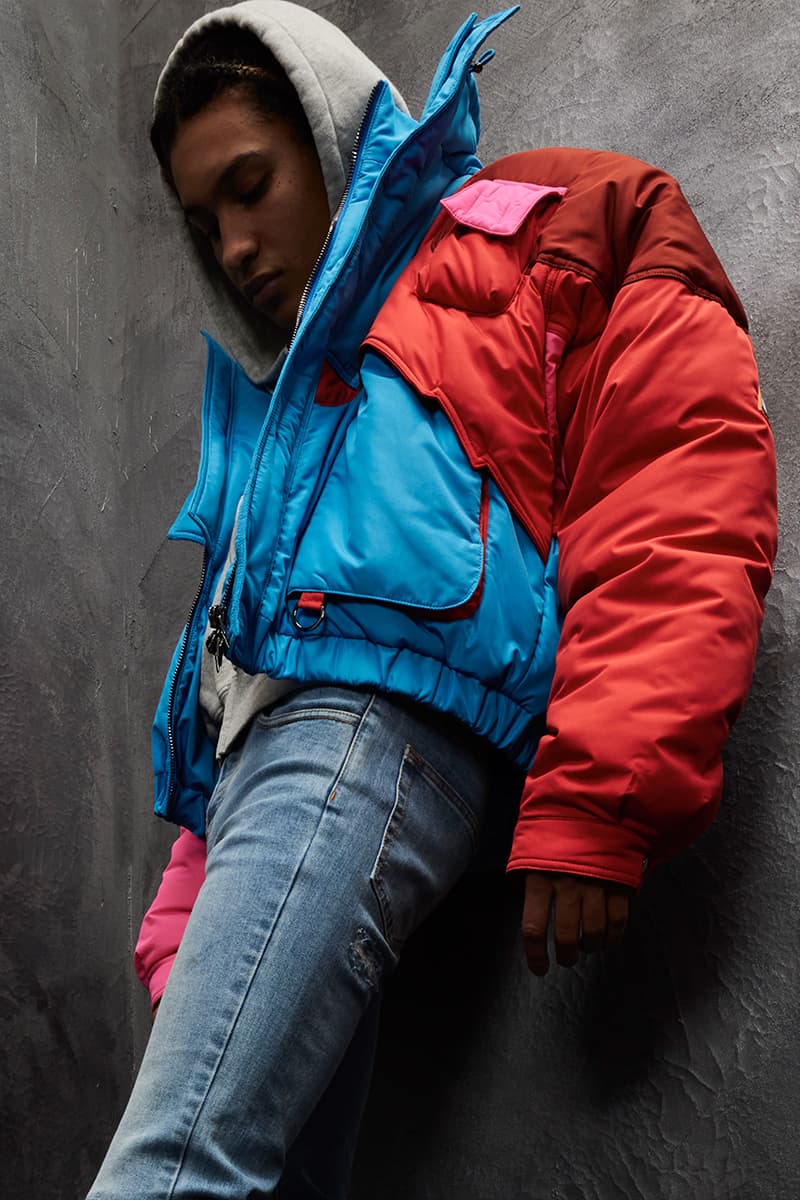 29 of 36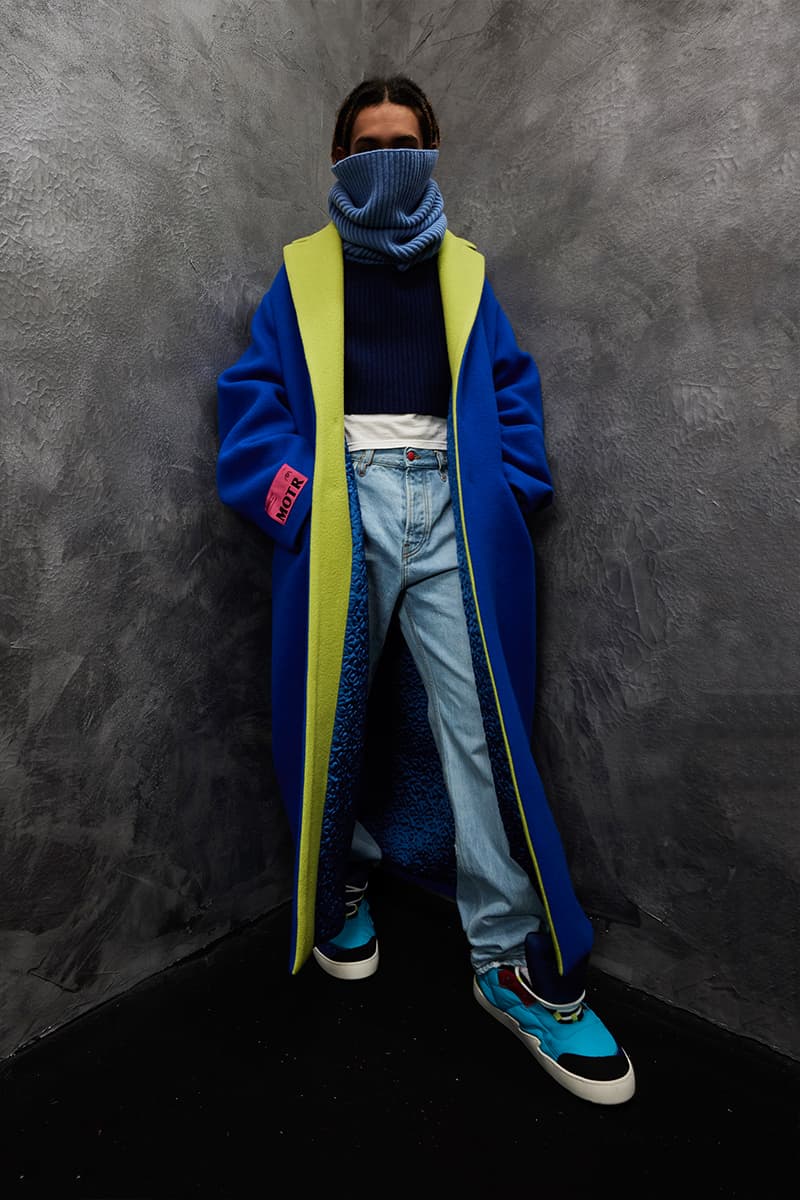 30 of 36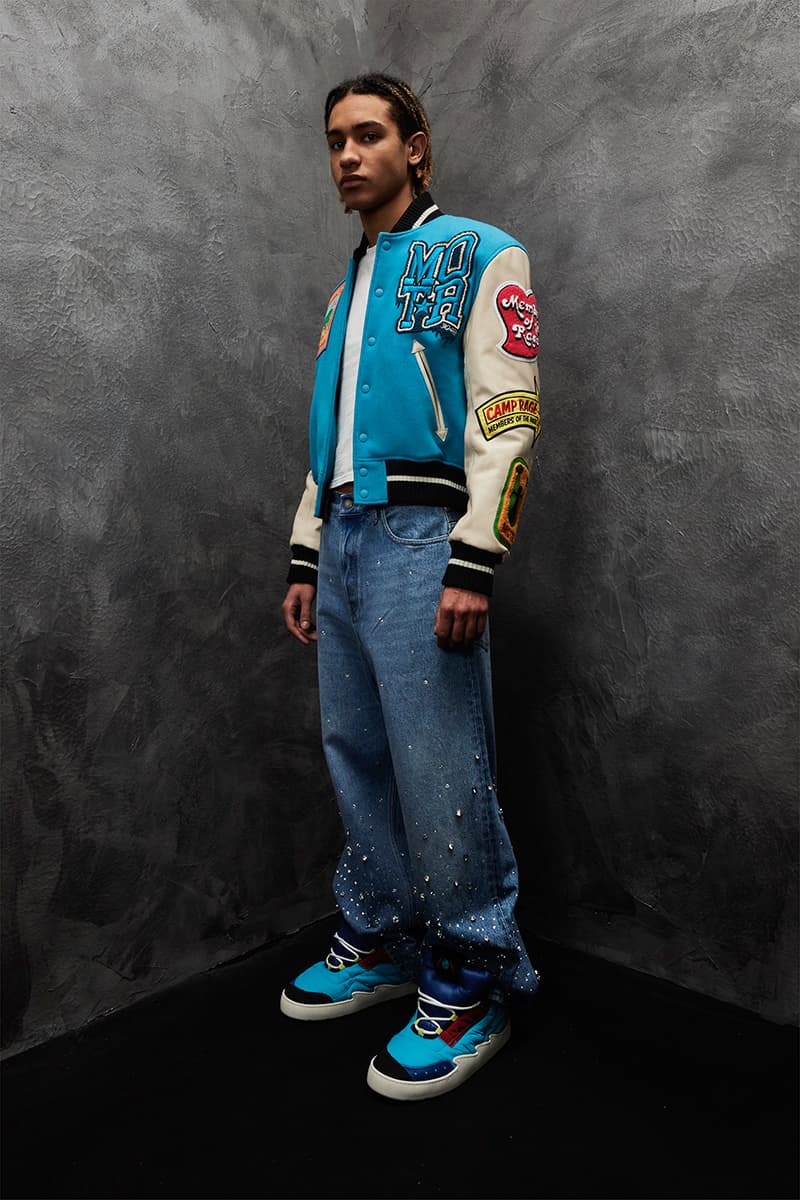 31 of 36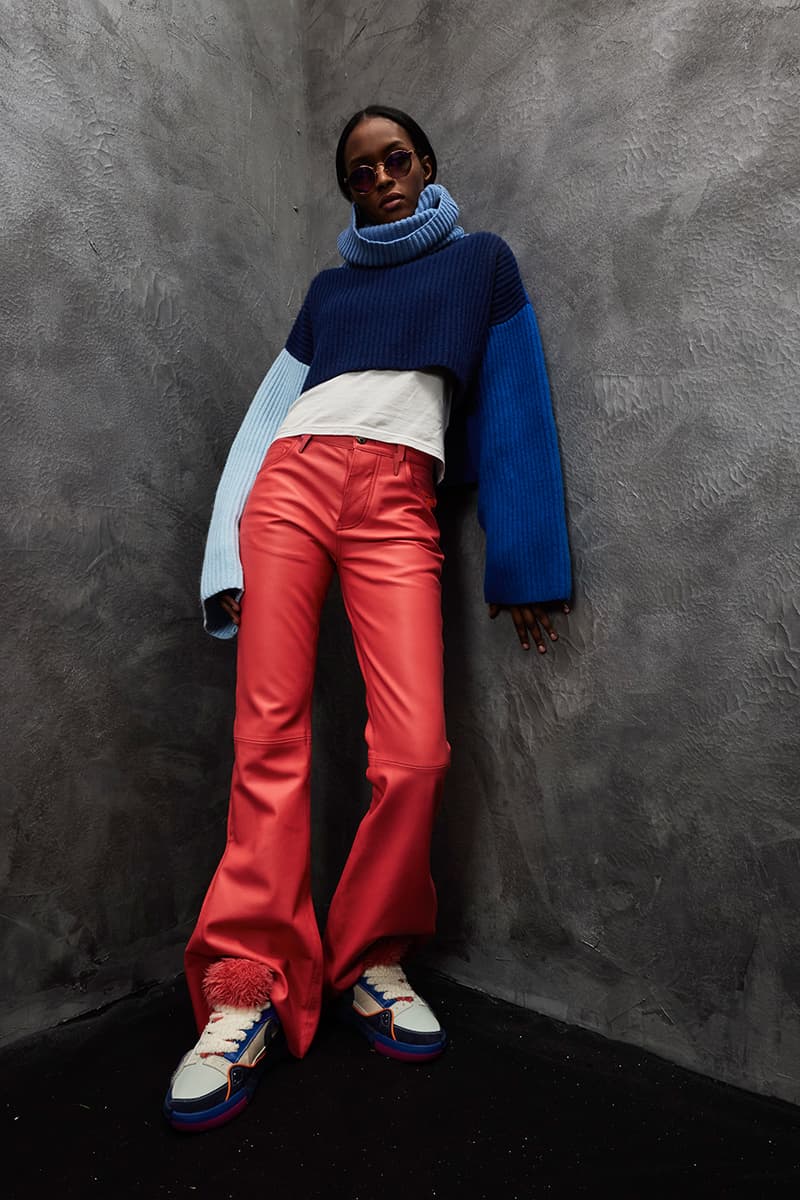 32 of 36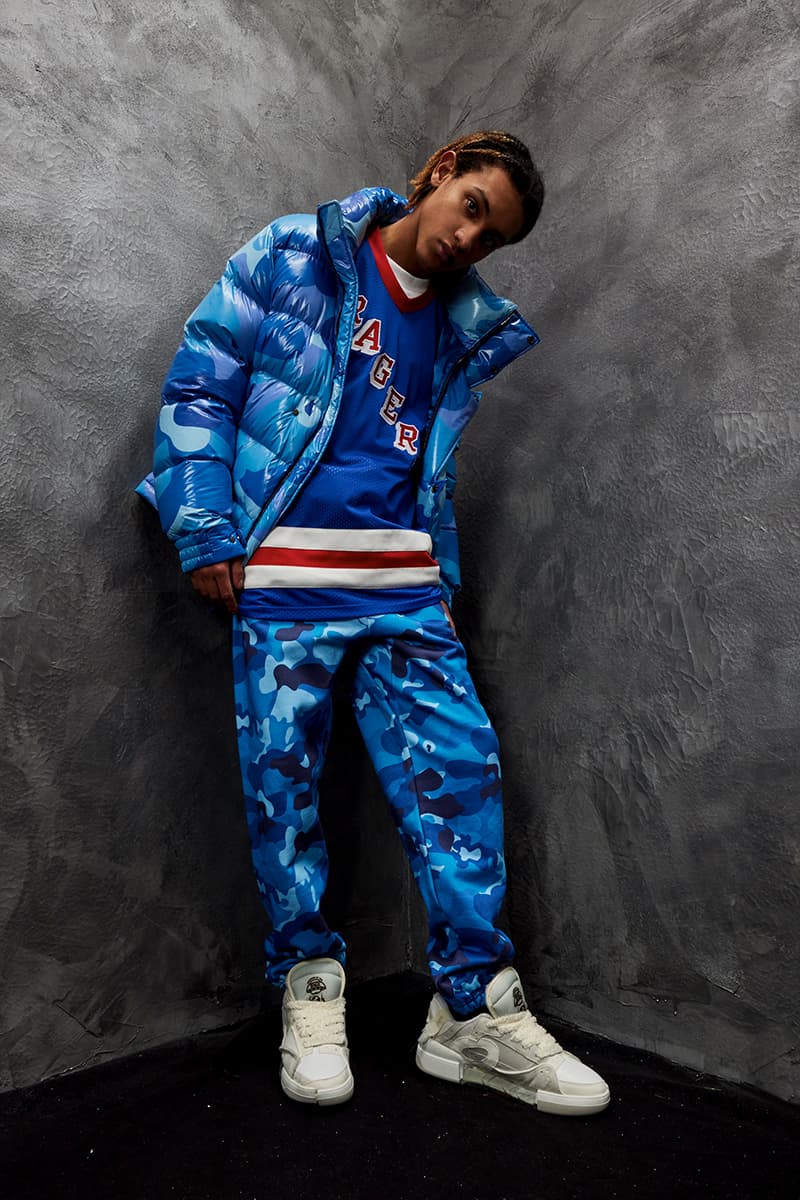 33 of 36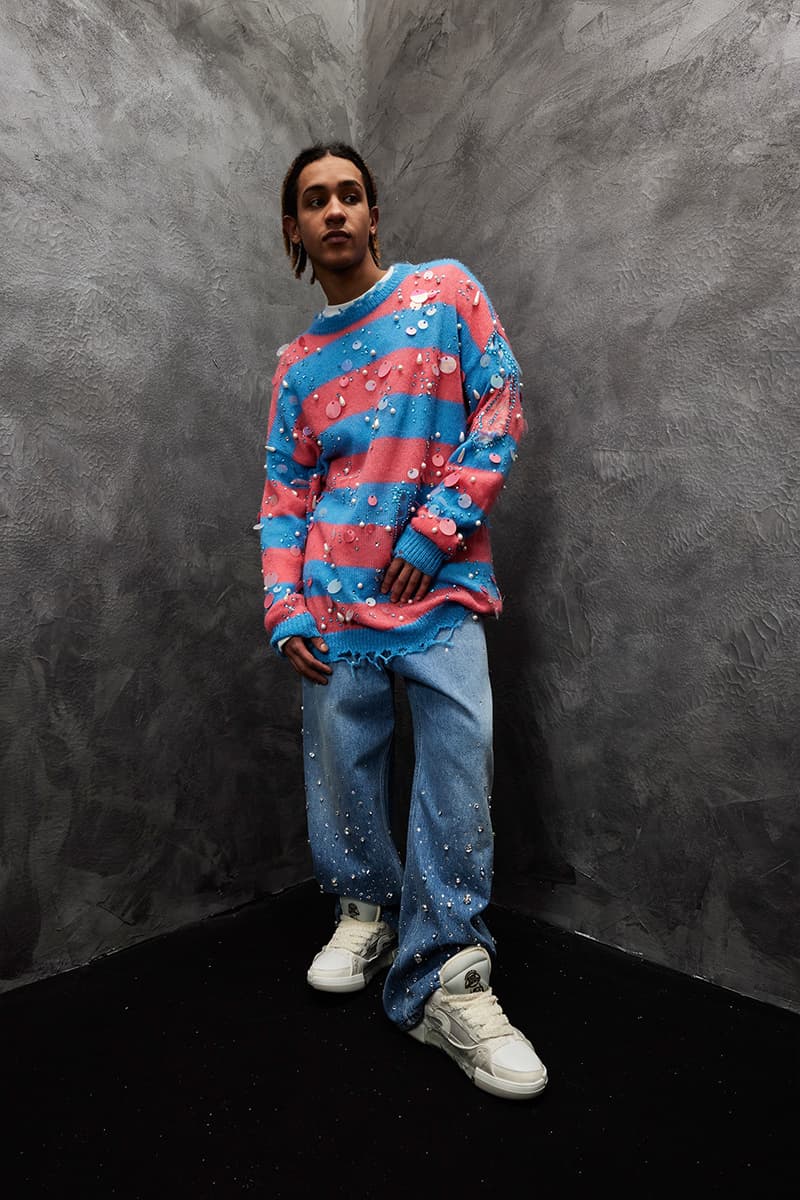 34 of 36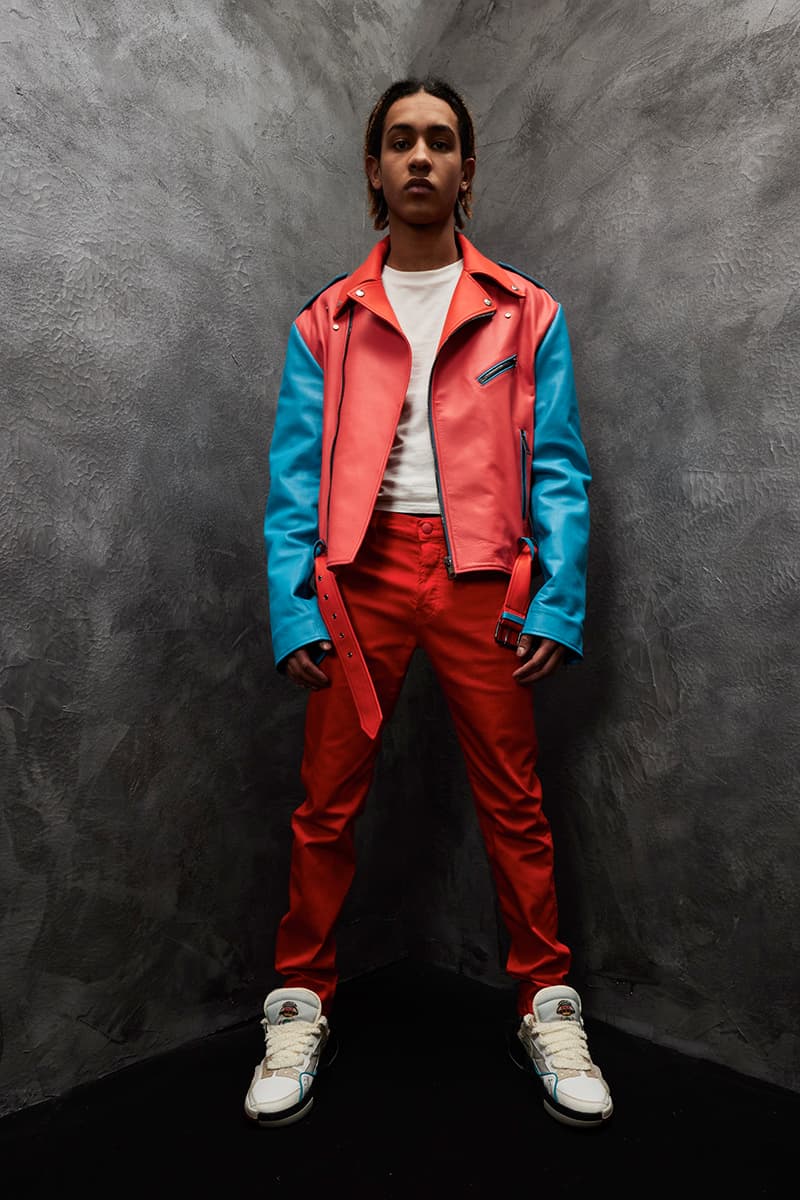 35 of 36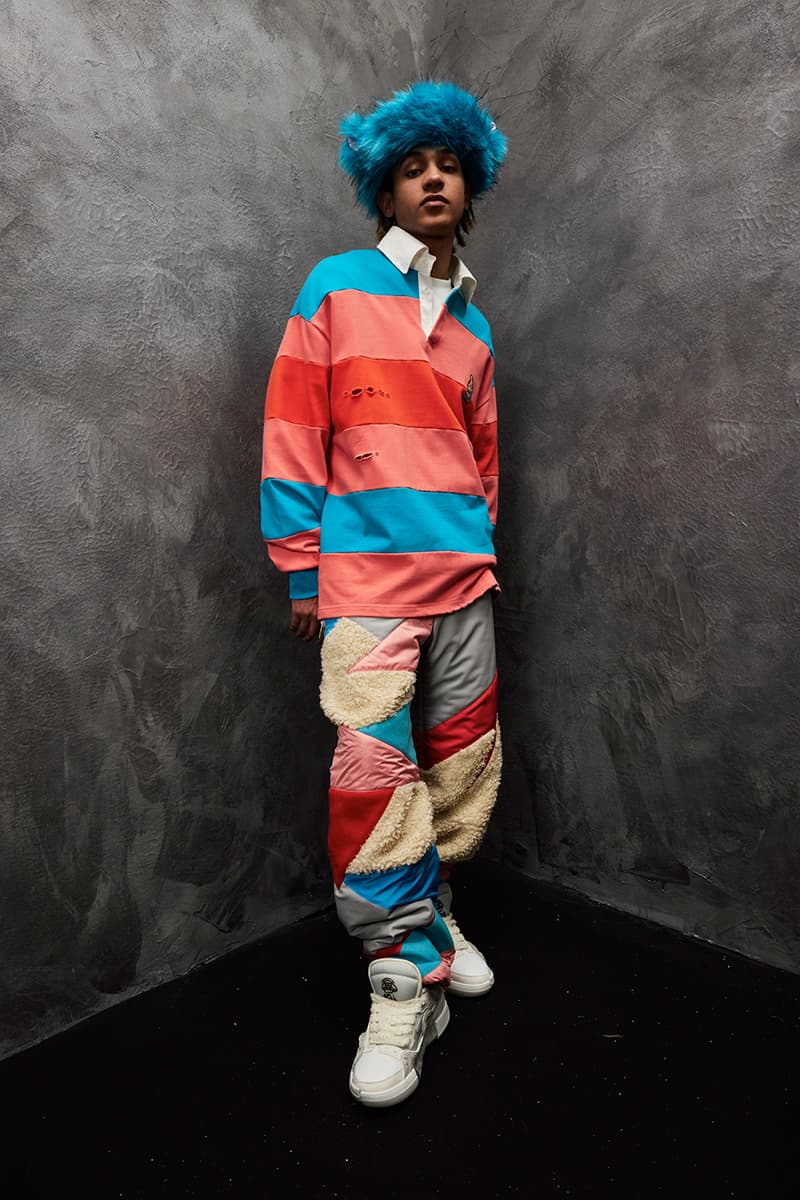 36 of 36
Kid Cudi is moving on from his stage name and channeling designer Scott Ramon Seguro Mescudi in his official venture into high fashion with the Fall/Winter 2023 collection reveal during Paris Fashion Week. Mescudi initially launched his label, Members of the Rage just about a year ago by way of limited-edition t-shirt releases with HUMAN MADE for the 2022 NBA All-Star Game. It is safe to say that the multihyphenate creative has come a long way since the t-shirt-focused capsule, now officially unveiling his first full collection that is simply the quintessential representation of all things Kid Cudi.
Hypebeast visited the Members of the Rage (or MOTR for short) showroom during Men's Paris Fashion Week to experience the collection in person. Upon entering the presentation, there was an immediate draw to the room, which featured a flashy neon sign with the label's moniker, MOTR, brightly lit and rows of dynamic pieces highlighted with electrifying patterns and bold colors. Immediately, we step into the eclectic and vivaciously creative mind of Scott Mescudi, mashing "90s grunge, hip-hop and a futuristic style" all in one. At the time of our arrival, VERDY and Rhuigi Villaseñor had just stepped in, perusing through the collection, giving Mescudi the nod of approval as they energetically tried on different pieces from the collection. This was the thing about the showroom — everyone was encouraged to try the pieces on, to make it their own and truly experience the collection first hand.
"I talked to Virgil about it and he was like, 'Yeah, you should.' My boy supported me."
The collection embraces vibrant colors, seeing shades of vermilion, cobalt, candy pink, sky blue, safety orange and more come together to create a dynamically vivid utopian dreamscape that explores traditional streetwear archetypes with MOTR-infused touches. Mescudi talked to Hypebeast about continuity and how all of his projects somehow fuse together as one. From his space-themed Man on the Moon album to connecting the styles of Entergalactic and even his collaboratively designed pieces with Matthew M Williams and Givenchy, the collection embraces the purest DNA of Mescudi, bringing all his life inspirations together to define the aesthetic of MOTR. While the apparel collection turned heads, including the astronaut-styled puffer overalls in safety orange and varsity jackets emblazoned with Boy Scout-inspired MOTR patches, it was the footwear that truly set the tone for his creativity. Mescudi recontextualized the typical at-home slipper and made sure that "you can take them outside in the street…and that the sole was something that can be indoor-outdoor." The shoe takes design notes from puffer mules and his galactic influences to create the perfect "house slippers" or errand-running shoe.
It is hard not to mention the evident influences Mescudi has had for this collection from his fellow peers in the high fashion industry, namely Matthew M Williams and of course, the great late-Virgil Abloh. Mescudi shared how Abloh was one of the first to believe in him, "I talked to Virgil about it and he was like, 'Yeah, you should.' My boy supported me. He thinks it'd be a great idea. And that's kind of like all you really need…a mentor who says, 'You have it. You're a style guy.' That's what Virgil used to say." In the middle of the interview, Williams also stopped by to show his support and share his praises about MOTR, "It's him. It is really what [Mescudi's] closet looks like."
"I [knew] I was onto something really mega and major."
Wrapping up the conversation with the designer, Mescudi told us how presenting and creating this collection felt in comparison to making an album. He drew many similarities, mainly focusing on that butterfly feeling and knowing that he was on the cusp of something big, "It is like how I was before I bought my first house. Before this morning, it felt like the eve of my first album."
He felt all the jitters and nerves of presenting a new project to the world, but he had hoped that it would change people's perspectives just like how his album did, "Before my album came out, I was listening to Pursuit of Happiness and people might be like 'What is this weird shit?' But then came to 'Day 'n' Nite' and I don't have any other song like it." He reflected on what it was like when his album came out and how people immediately gravitated towards it and "not only did it find people, but it changed everything." In terms of his collection, Mescudi shares his aspirations, "My hope is to have that same feeling…when I know I was on to something really mega and major."
Take a look at the Members of the Rage FW23 collection above.