Check out This Map of the Filming Locations in Alberta, Canada Featured in HBO's 'The Last of Us'
The province doubled as settings in Boston, Austin and even Jakarta, Indonesia.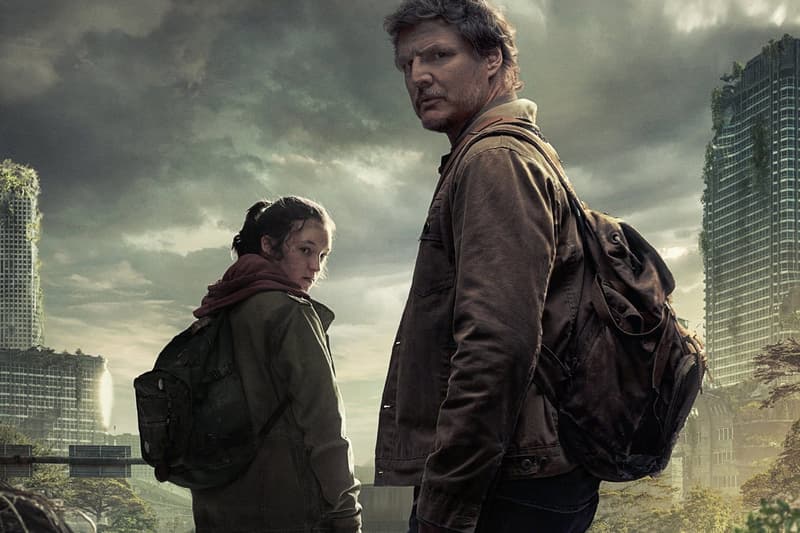 Travel Alberta is compiling a list of the filming locations featured in HBO's The Last of Us.
The detailed map showcases the extent of the production, which is the largest one filmed in Alberta's history and one of the biggest in Canada. Fans who visit the province can check out how Alberta transformed to a multitude of places, including a quarantine zone in Boston, Austin, Massachusetts and Jakarta, Indonesia — the last of which was the setting as the series explained the origins of the infection. Some of the major landmarks utilized in the series include the Alberta Legislature Building, Calgary's Hotel Arts and the Fish Creek Provincial Park.
The Last of Us was in production between June 2021 and June 2022, and stars Pedro Pascal and Bella Ramsey as the lead characters, Joel and Ellie.
Take a look at the map via Travel Alberta's website.
In case you missed it, The Last of Us was recently renewed for a second season.