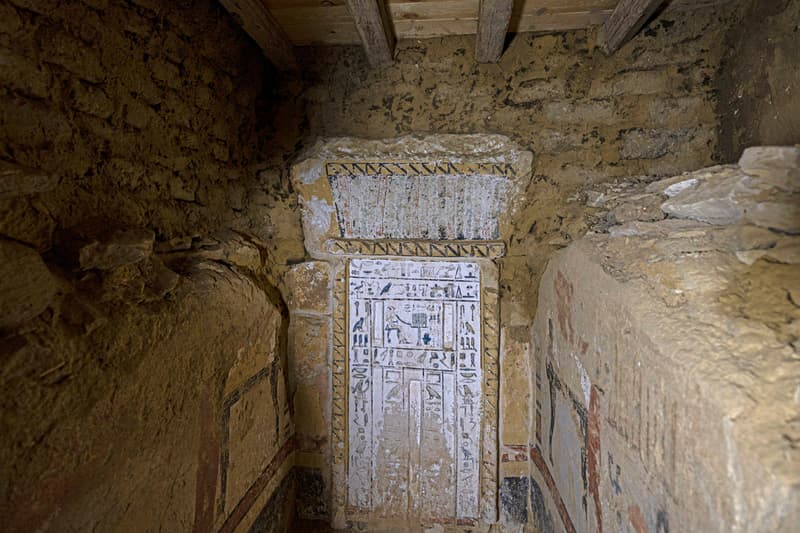 1 of 6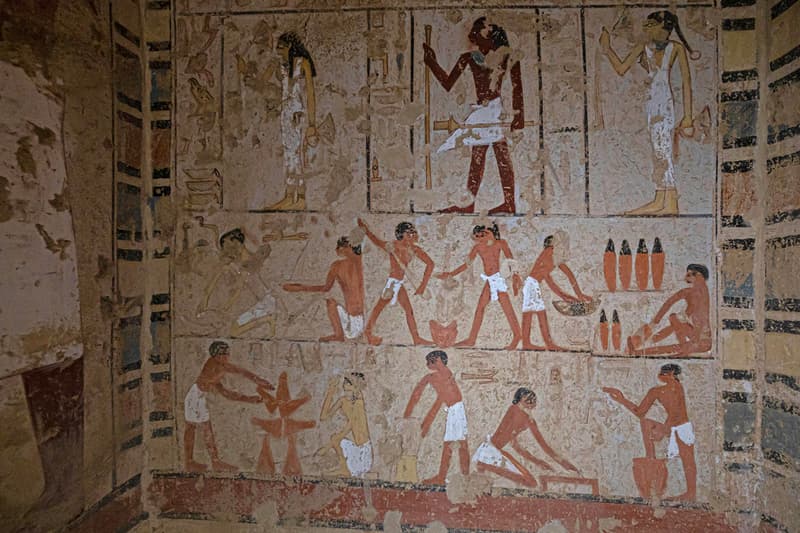 2 of 6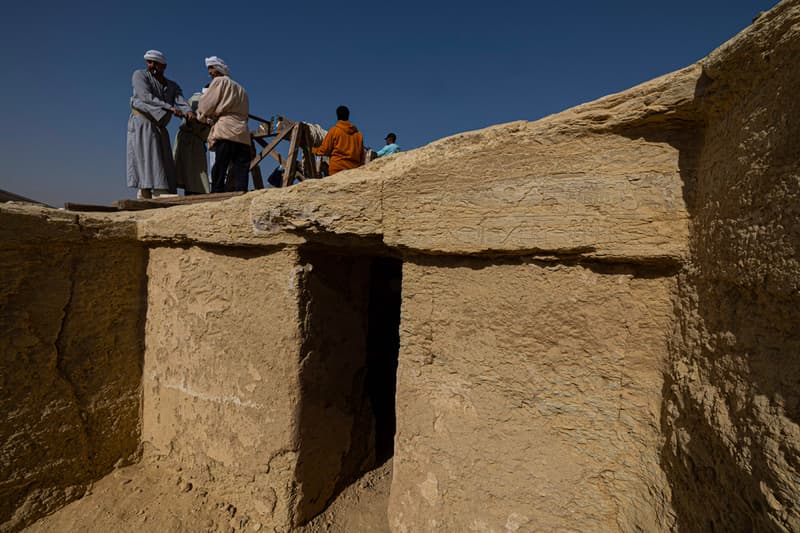 3 of 6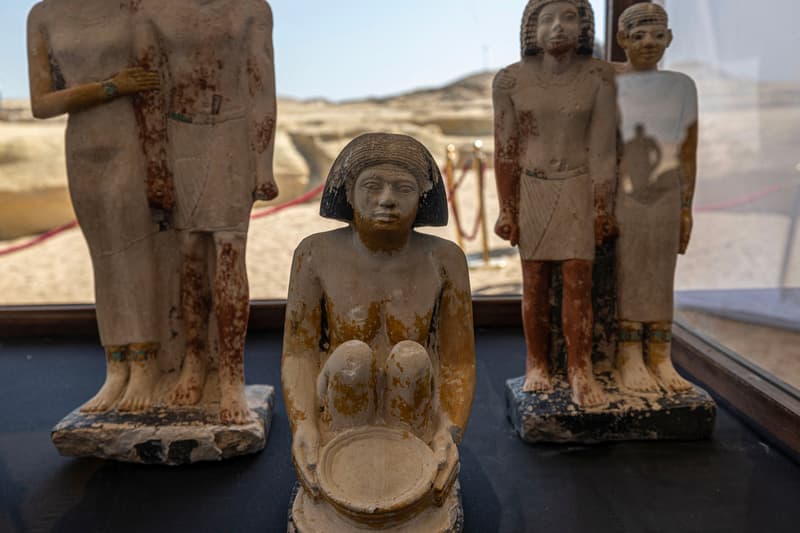 4 of 6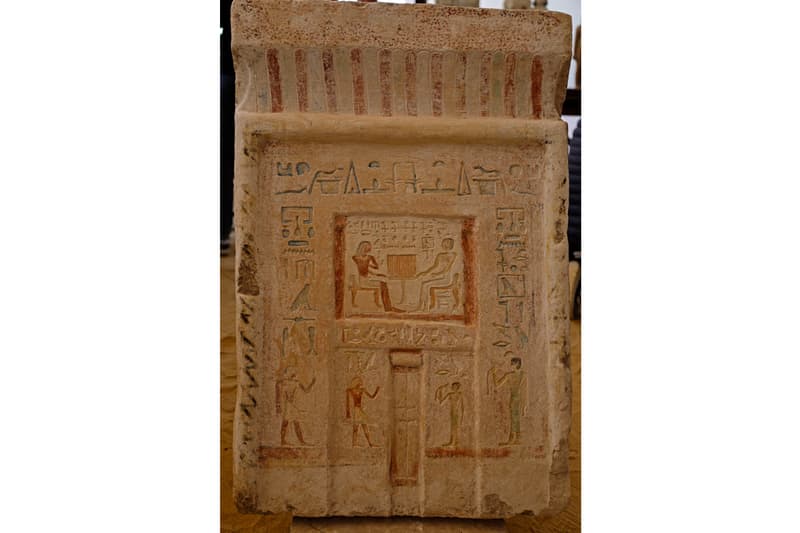 5 of 6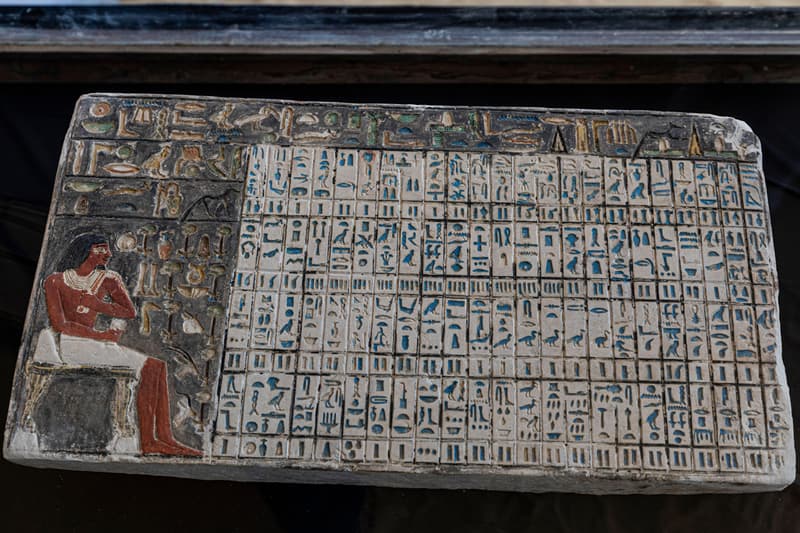 6 of 6
Egyptian Archaeologists Discovered a 4,300-Year-Old Mummy in Cairo
One of the oldest in recorded history.
---
This past Thursday, archaeologists discovered a 4,300-year-old mummy in Cairo — one of the oldest in recorded history. The tomb was found 50-feet beneath the surface in Saqqara, an ancient burial ground and UNESCO World Heritage Site located just south of the capital.
A team led by renowned Egyptian archaeologist Zahi Hawass believe the gold leaf-covered mummy belonged to a man named Hekashepes, who unlike many of the entombed remains around the site, was not a part of royal circles. "This discovery is so important as it connects the kings with the people living around them," said fellow archaeologist, Ali Abu Deshish, in an interview with the BBC. Researchers also found a number of relics, such as statues of deities, amulets and daily tools around the premises.
The latest dig comes just a day after researchers found an entire Roman-era settlement in Luxor, dating back to the second-to-third century AD. While history buffs will always covet Egypt's ancient past, the country is gearing to finally open it's long-awaited Grand Egyptian Museum in the coming months, which is expected to garner 30 million tourists in the next five years.
Elsewhere, HypeArt recently spoke with Stefan Glerum for the latest Pen & Paper.