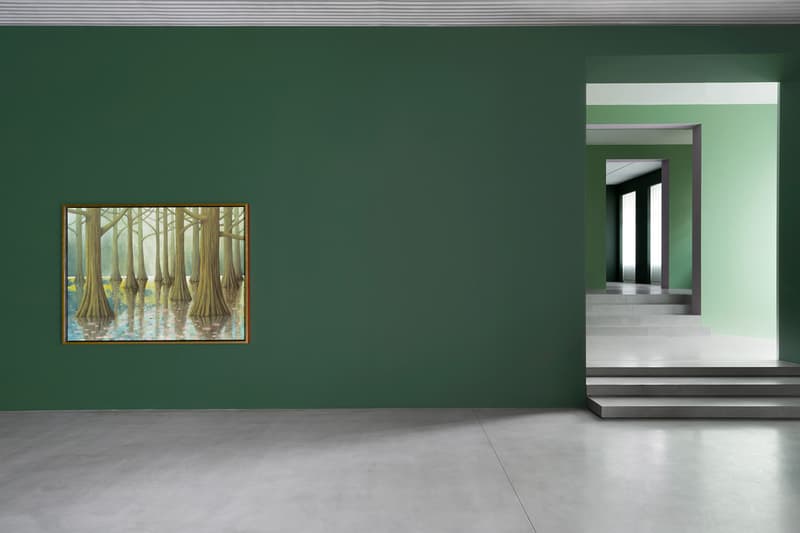 1 of 11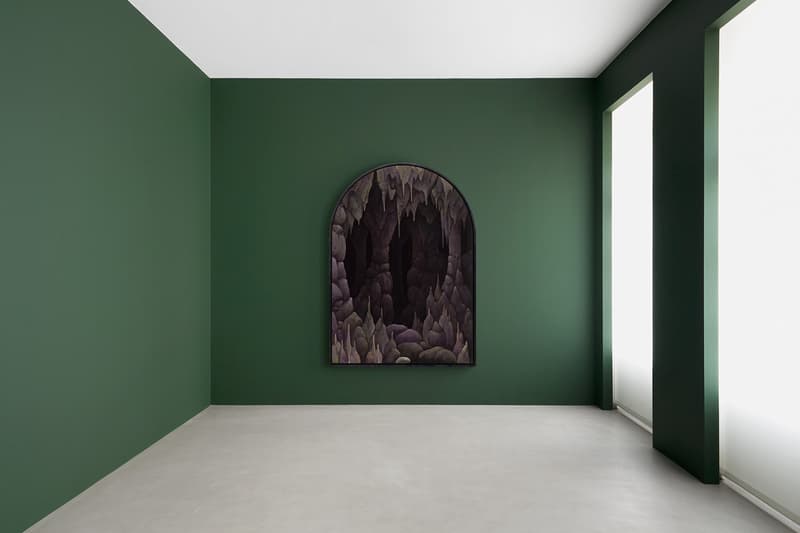 2 of 11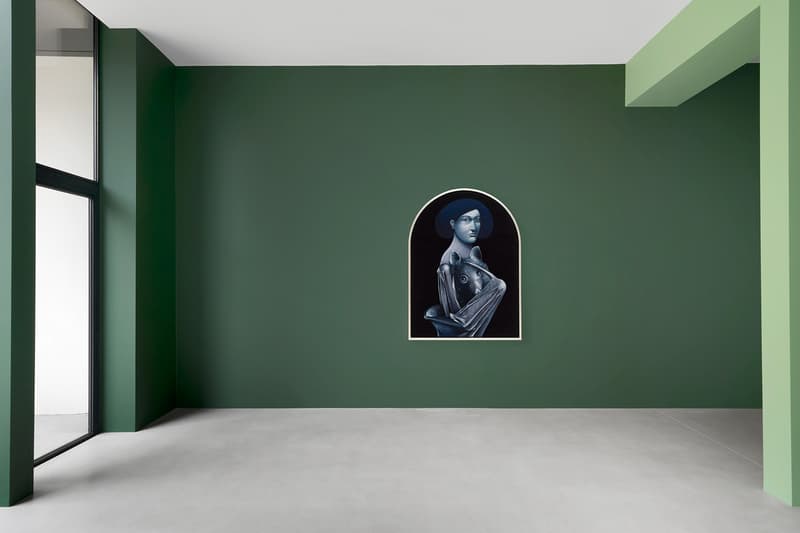 3 of 11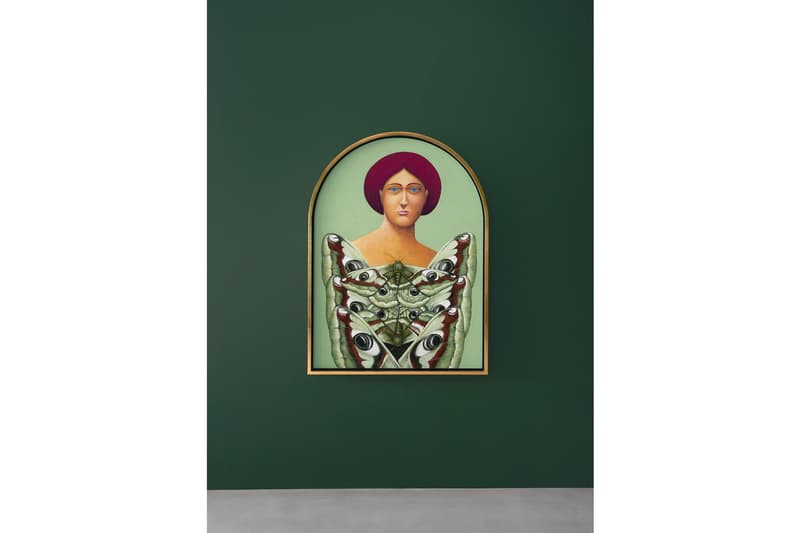 4 of 11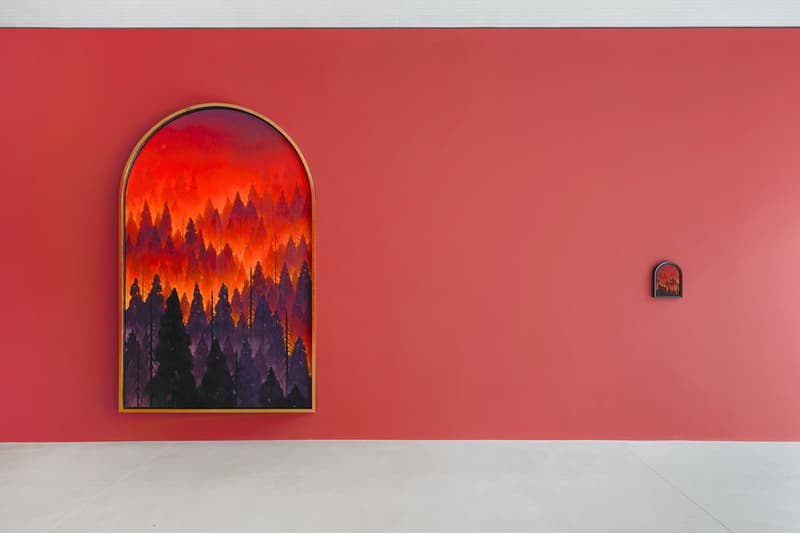 5 of 11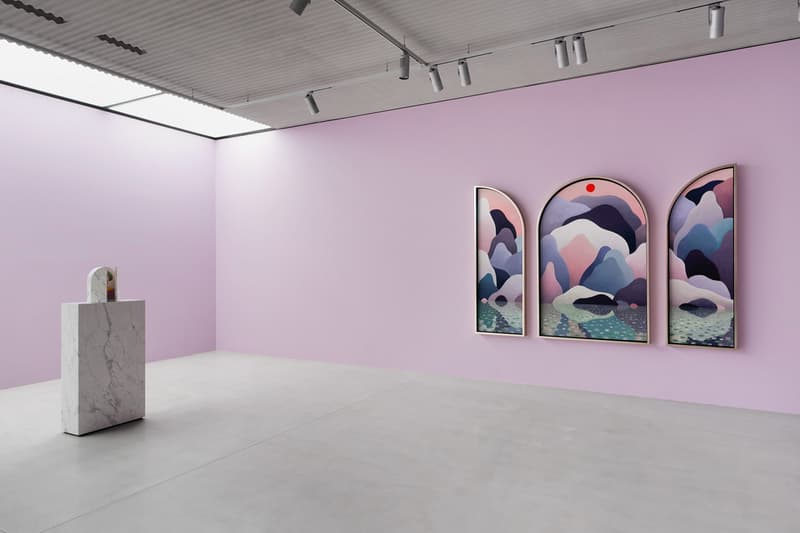 6 of 11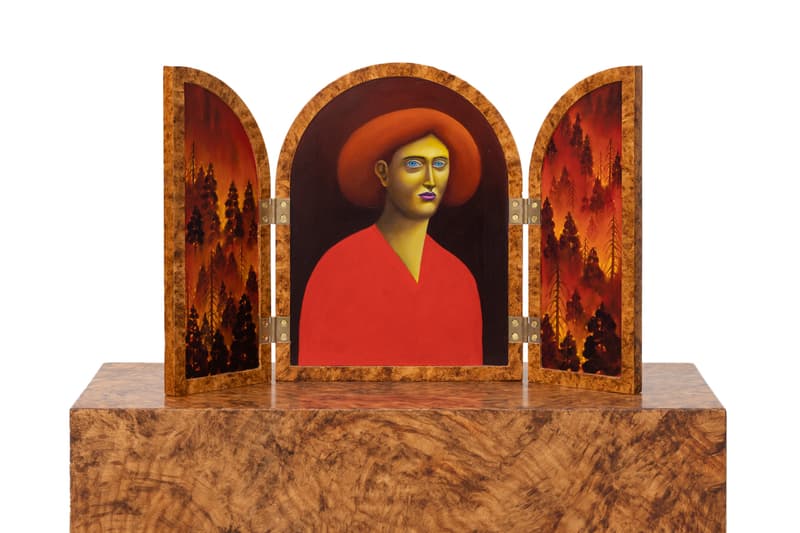 7 of 11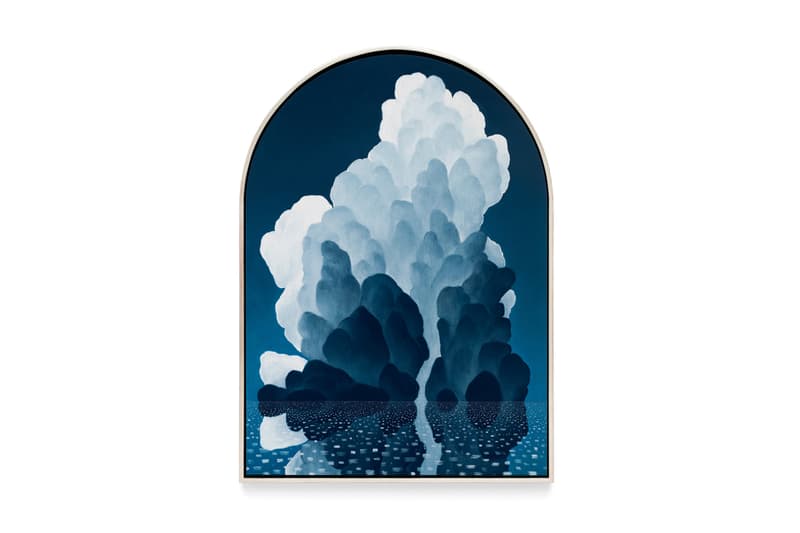 8 of 11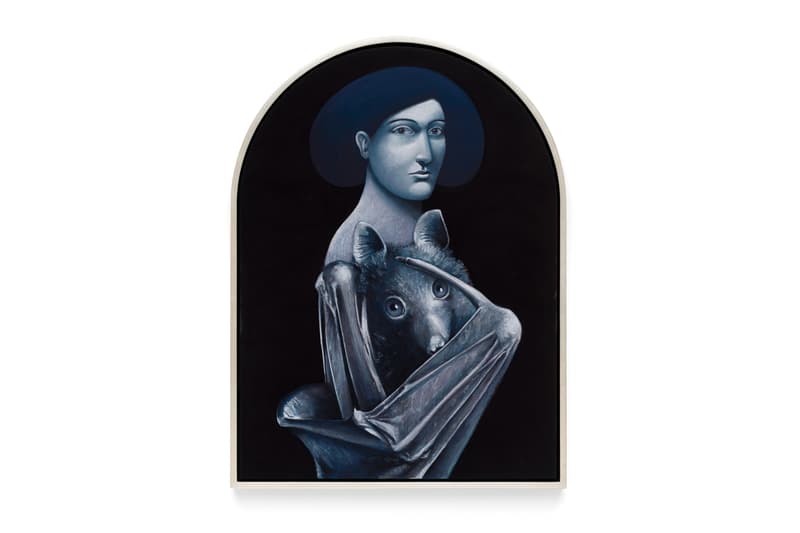 9 of 11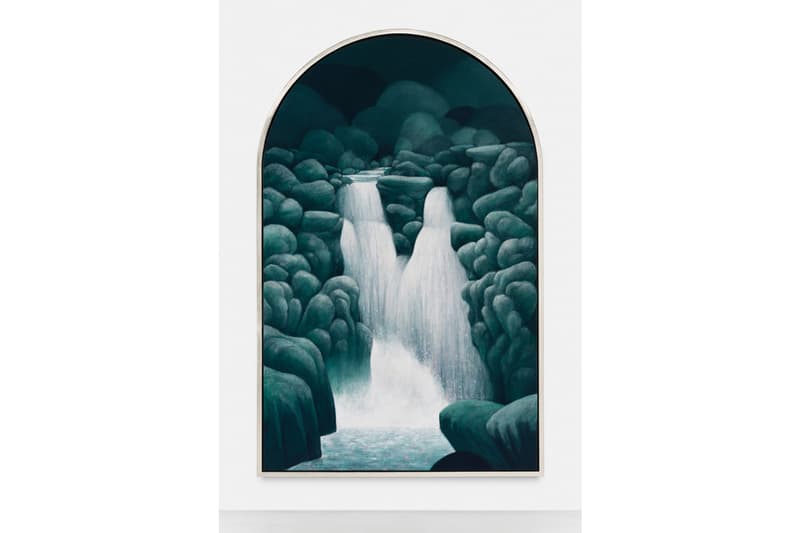 10 of 11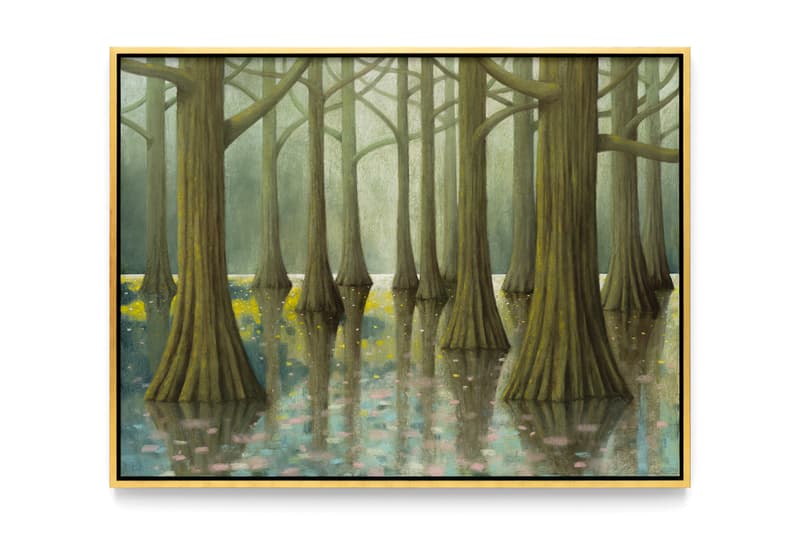 11 of 11
Xavier Hufkens Turns Surreal in Nicolas Party's Latest Exhibition
Catch 'Cascade' at the gallery's St-Georges location until March 4.
---
When one thinks of immersive art, usually large LED screens and the fusion of science and technology come to mind. Nicolas Party is just a painter, not a technologist, but his work transcends that of tradition and certainly transports visitors to a surreal world caught between art history and fiction.
His latest solo exhibition is no different. Housed at Xavier Hufkens in Brussels, Cascade is understated but impactful as the Swiss artist transformed the space into a colorful maze made up of subdued hues. As his third exhibition with the gallery, Party is showcasing a new series of pastels, cabinets and oil-on-copper paintings. This is a new trajectory for him, both in terms of his formal approach to art-making and the technical aspects of his practice.
The natural world reappears in his latest triptychs. Simplistic upon first glance, each triptych mirror opens a dialogue between past and present, real and imagined, as the artist depicts colorful and largely featureless trees and waterfalls. 'Is this a pre or post-human world?, asks the artist as he references the art historical place of nature in landscape paintings, as well as humans contribution to the climate crisis.
Party is also presenting six figurative portraits, three in pastel and three on copper, forming allegorical counterpoints to the landscape works. "In these images," wrote a release by the gallery, "Party combines evocative portrait busts with different symbolic attributes. Moths, for example, have long been associated with transformation and resurrection, while bats and skulls, familiar to us from memento mori, are powerful reminders of human frailty and transience. Nicolas Party's interweaving of the human and physical worlds in Cascade, through images that radiate both beauty and devastation, highlights not only their indivisibility but also their precariousness."
Cascade opened last week and will be on view at Xavier Hufkens St-Georges location in Brussels until March 4.
For more on art, Ruttkowski;68 presents Vitaminas by Luciano Calderon.
Xavier Hufkens
6-8, Sint-Jorisstraat
1050 Brussels, Belgium