Alexander McQueen FW23 Makes Magic With Refined Tailoring
Leveling up Sarah Burton's signature menswear aesthetic.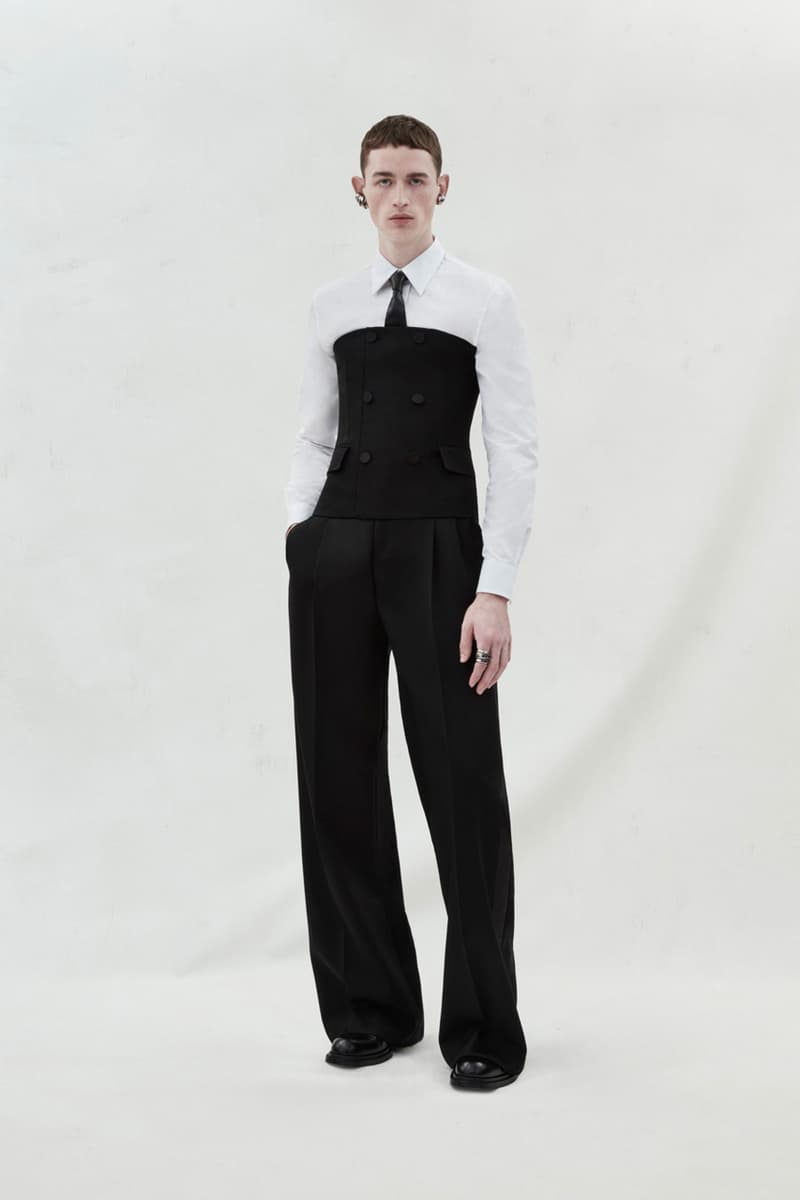 1 of 32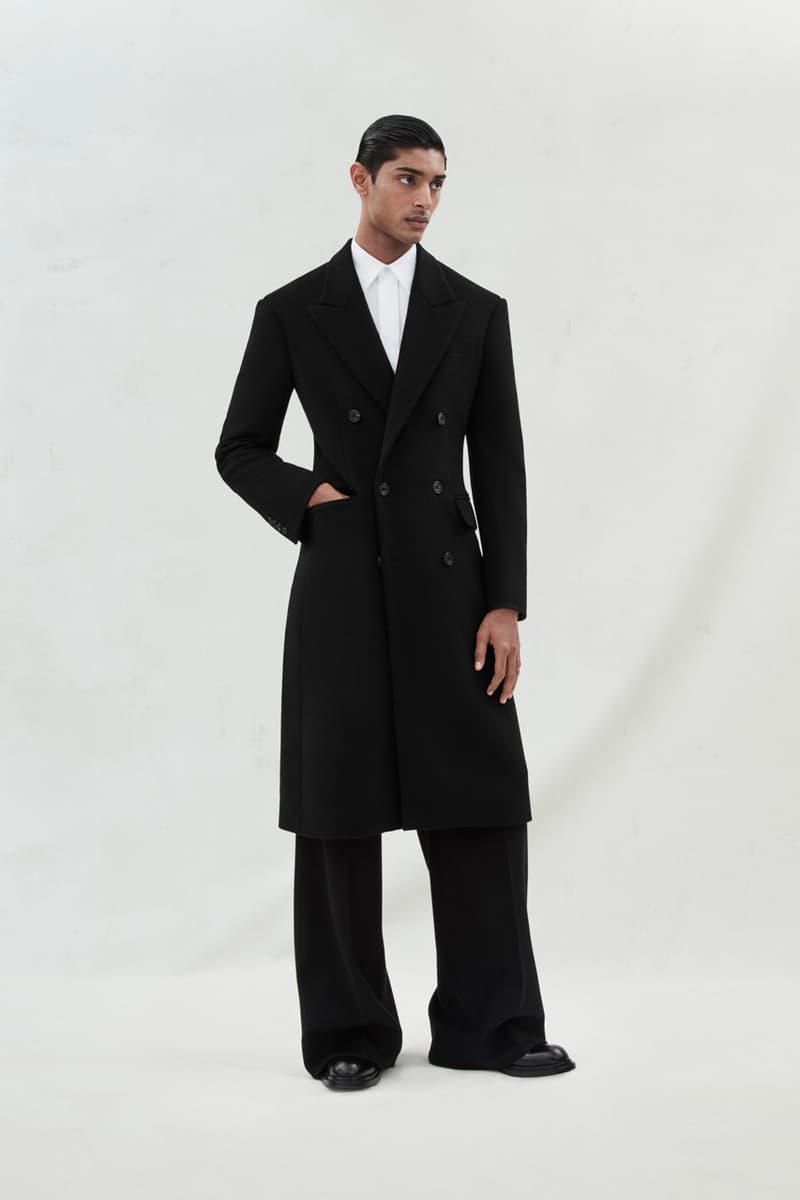 2 of 32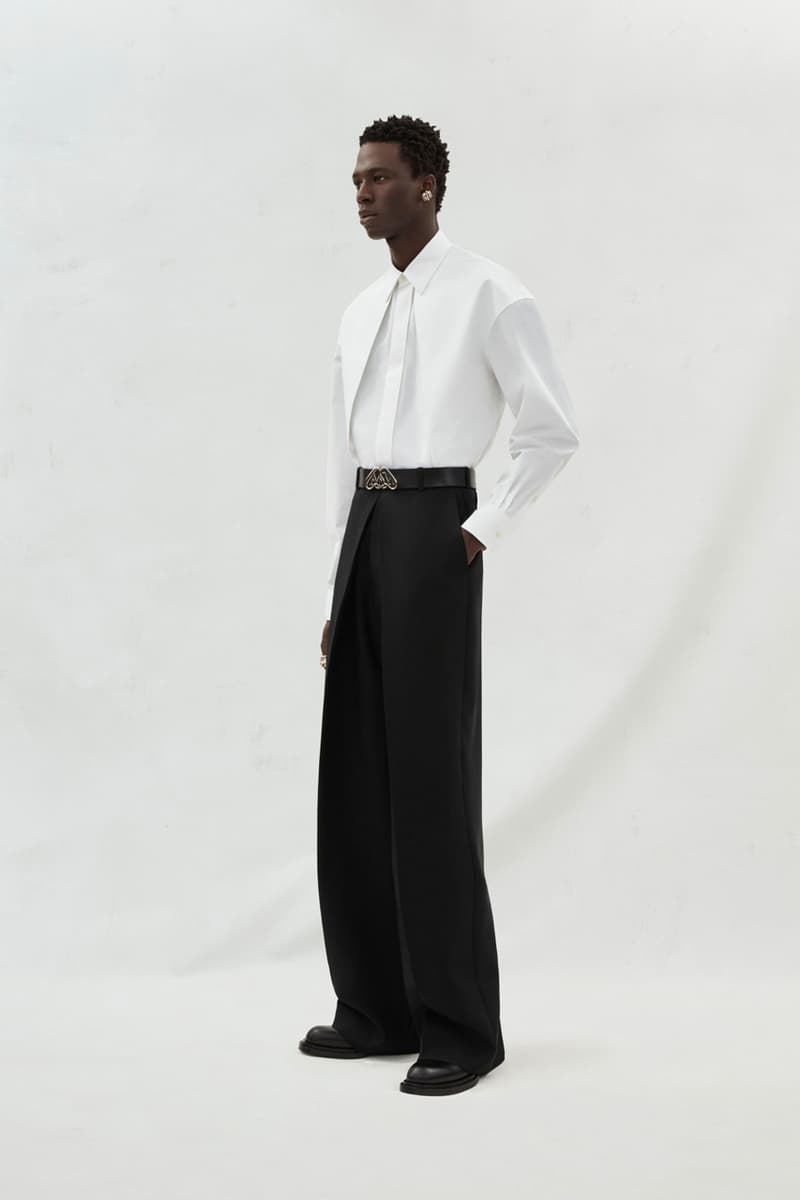 3 of 32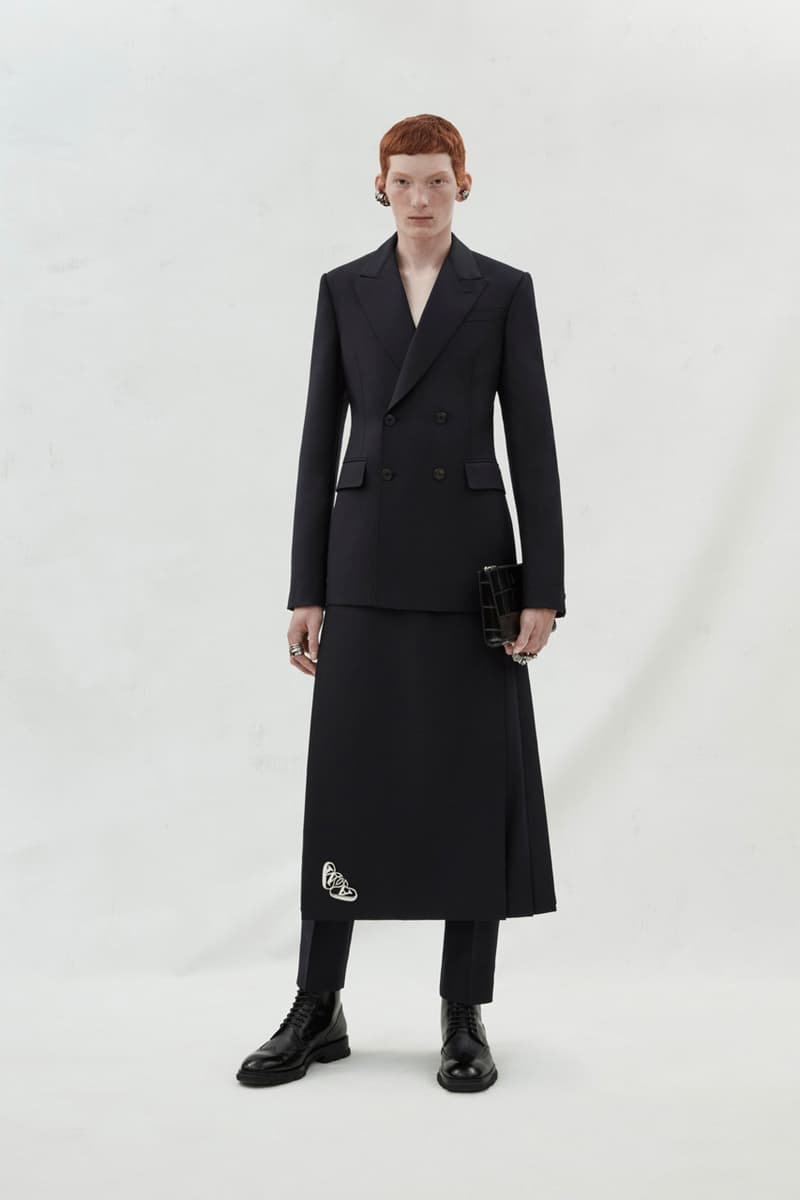 4 of 32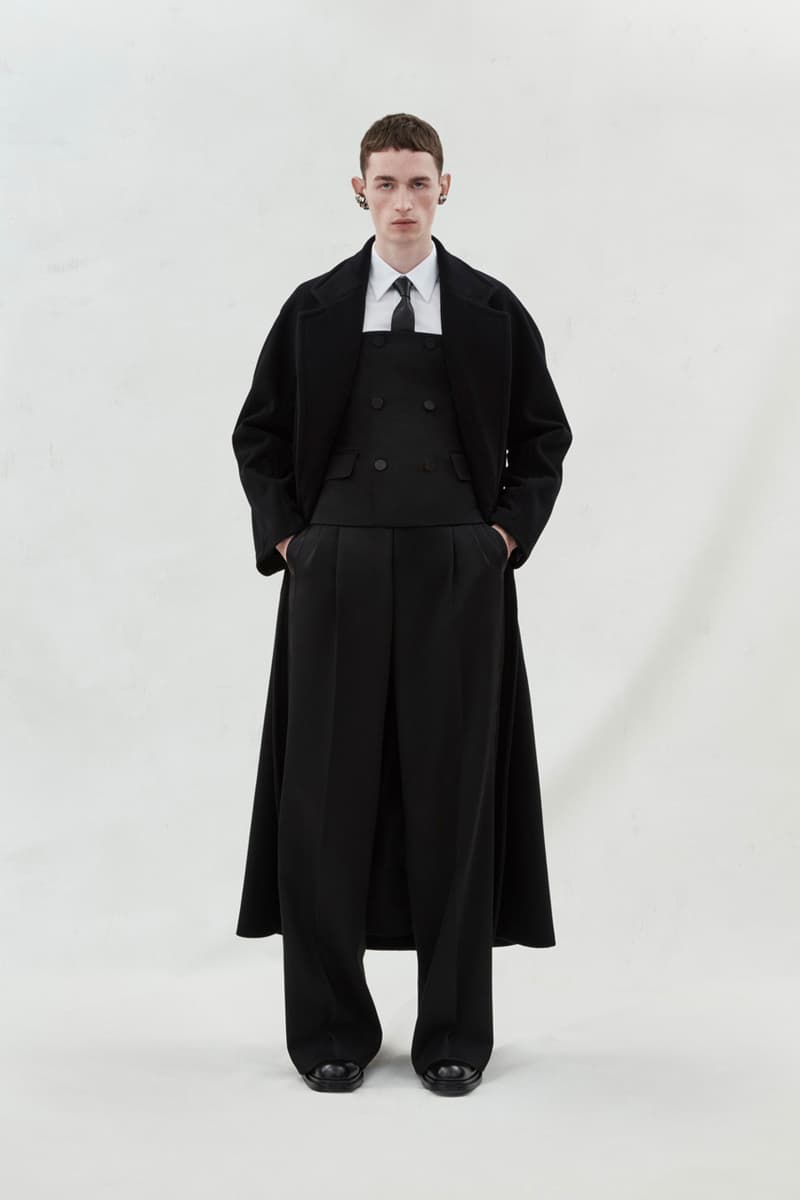 5 of 32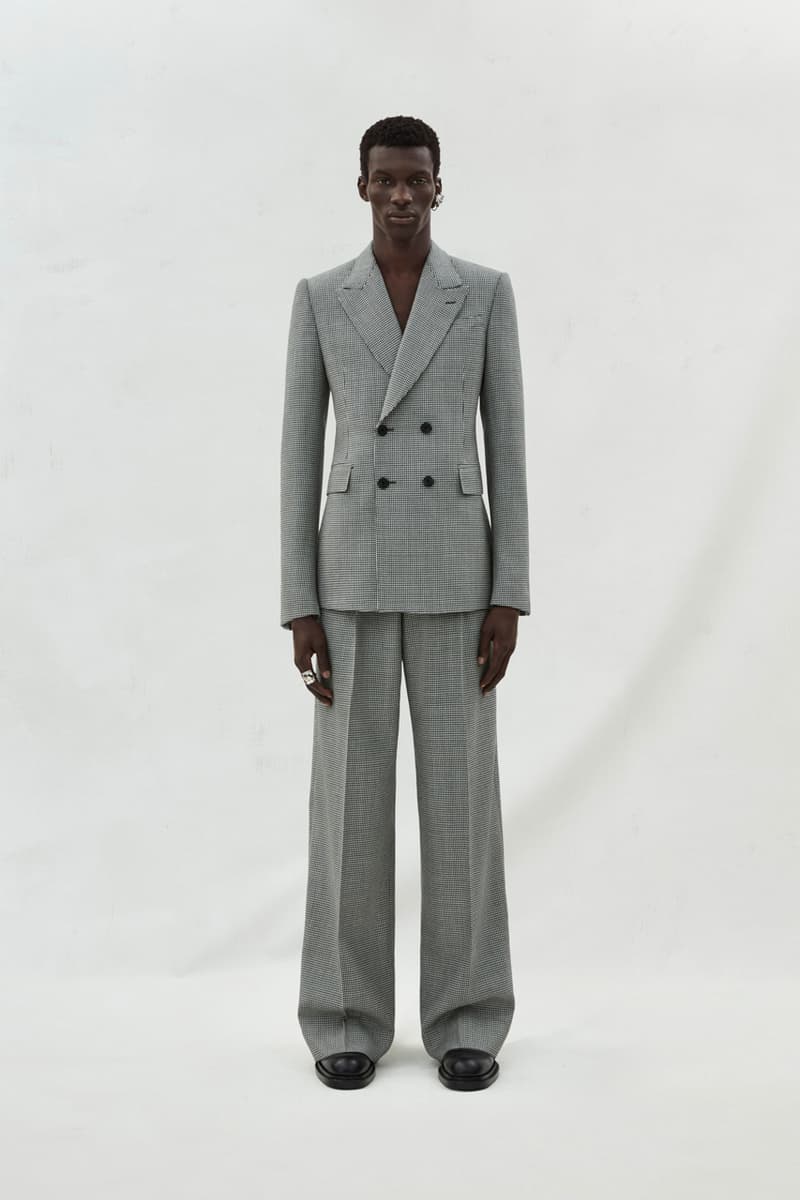 6 of 32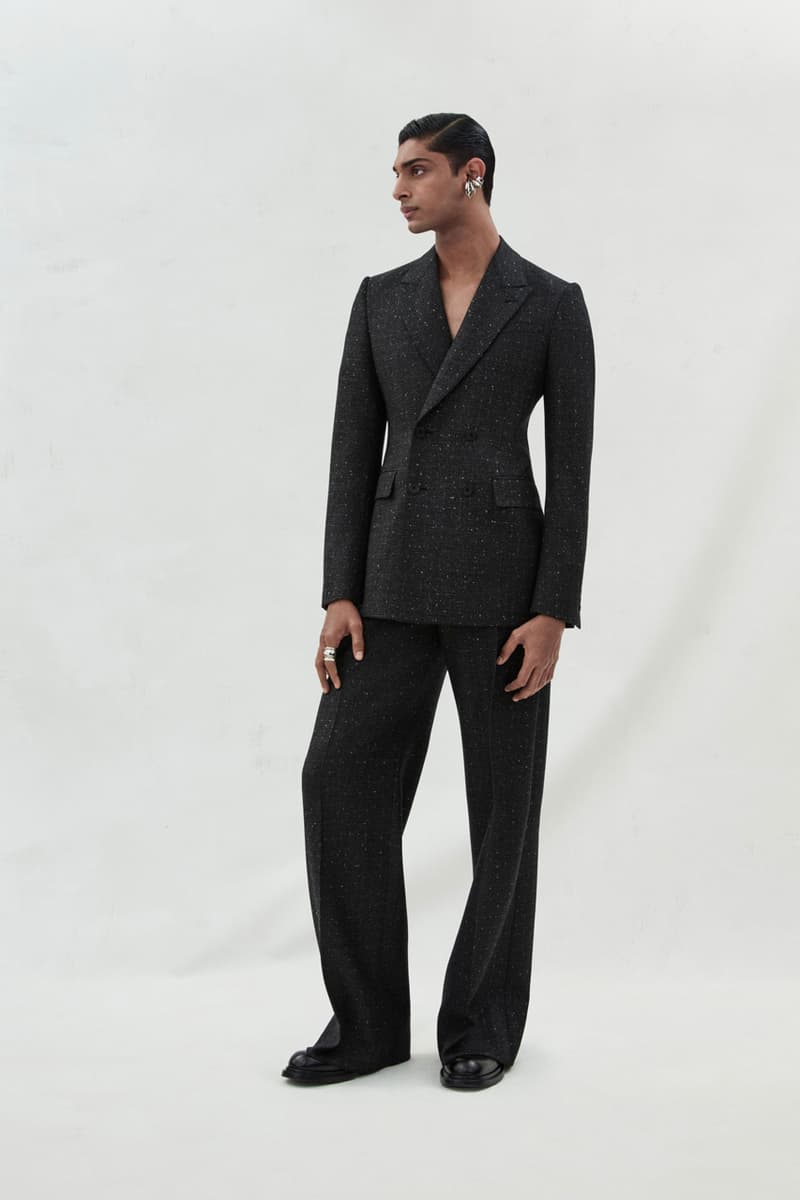 7 of 32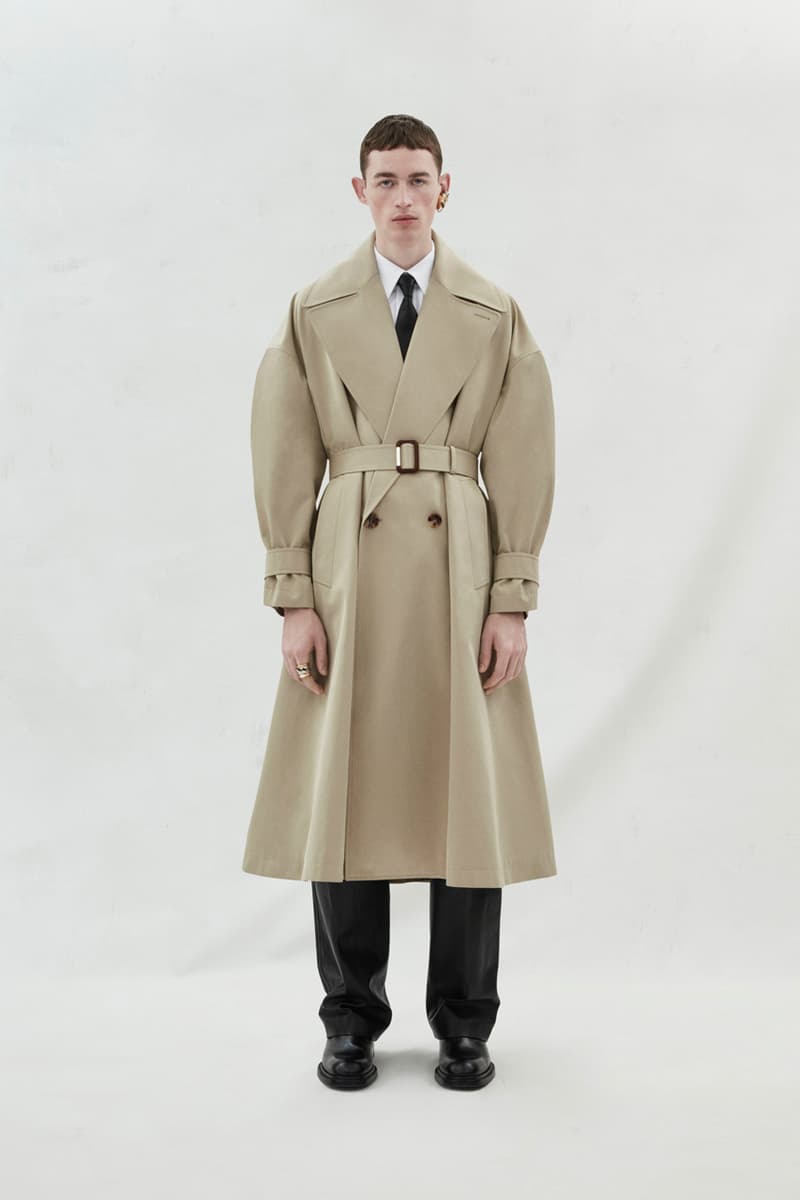 8 of 32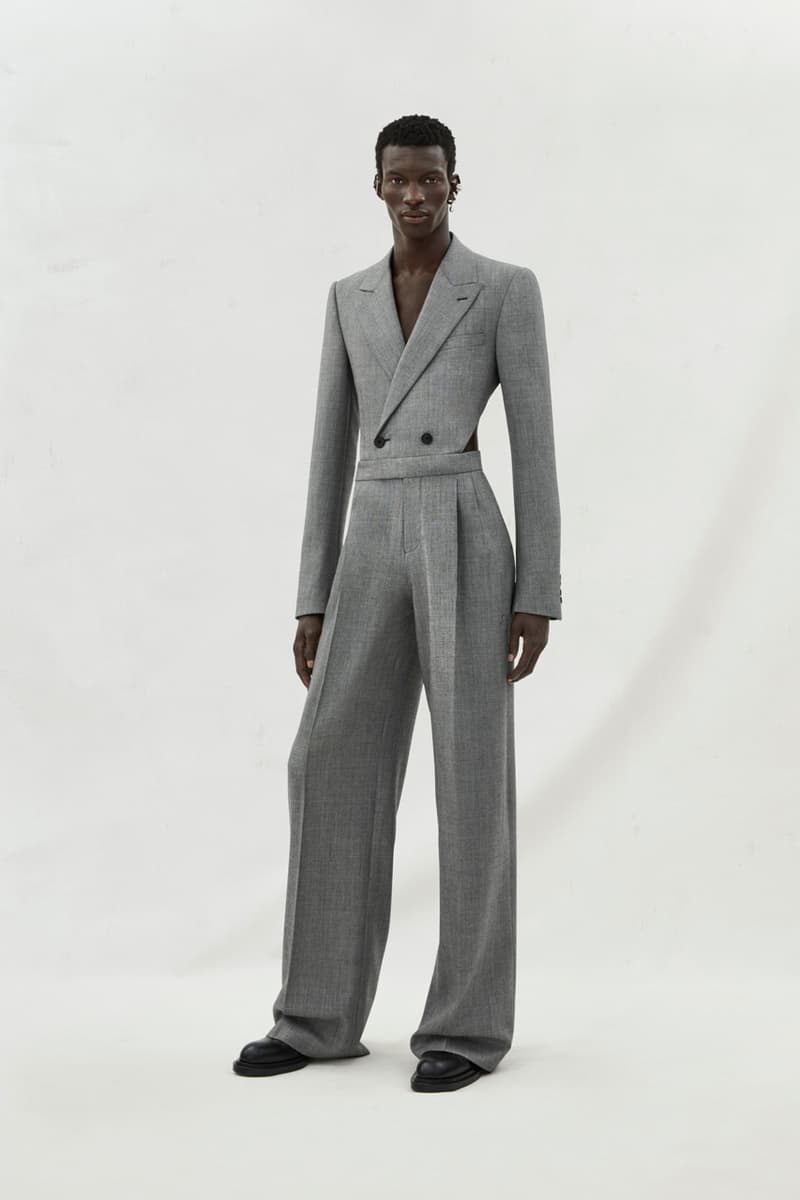 9 of 32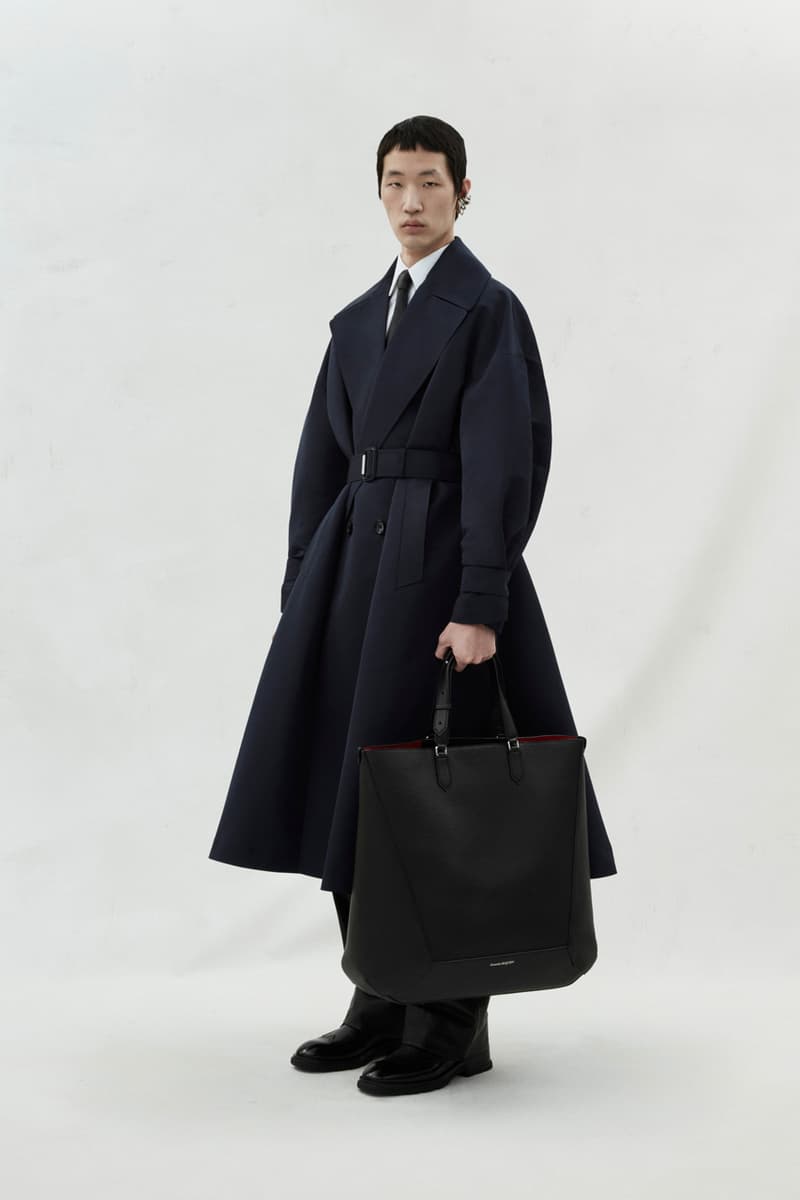 10 of 32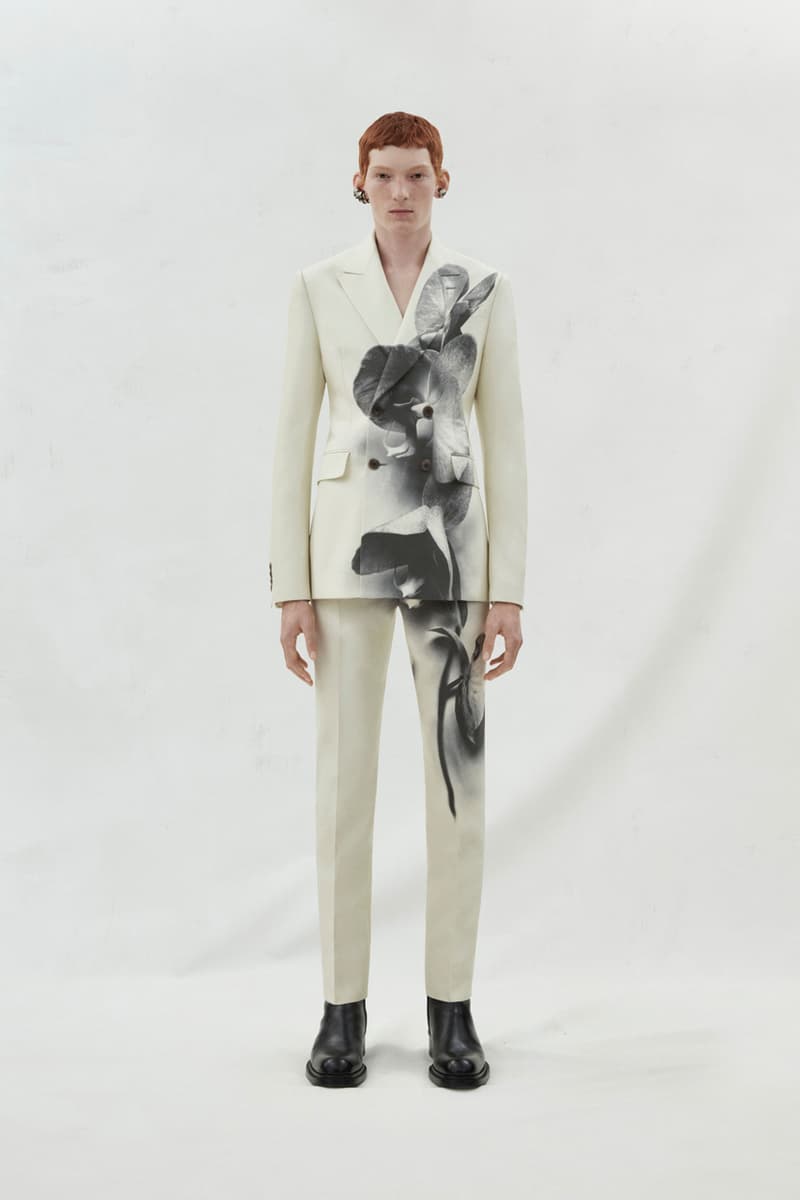 11 of 32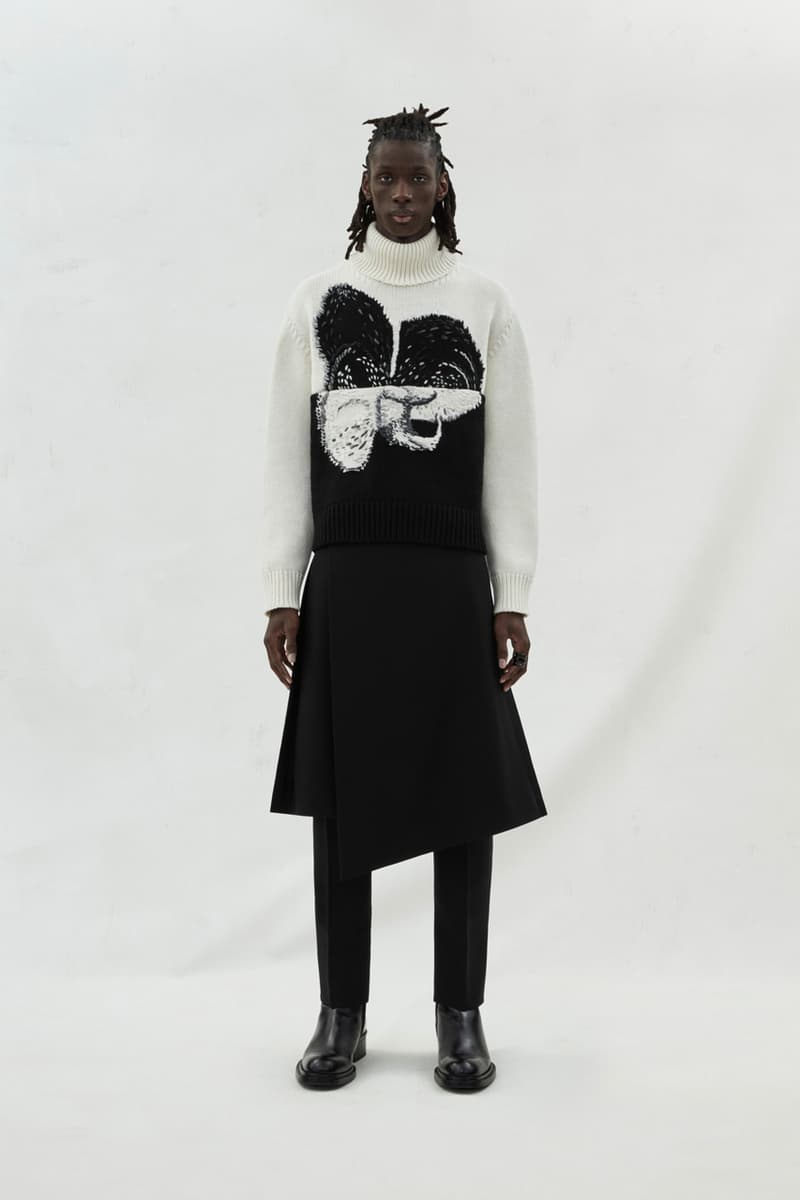 12 of 32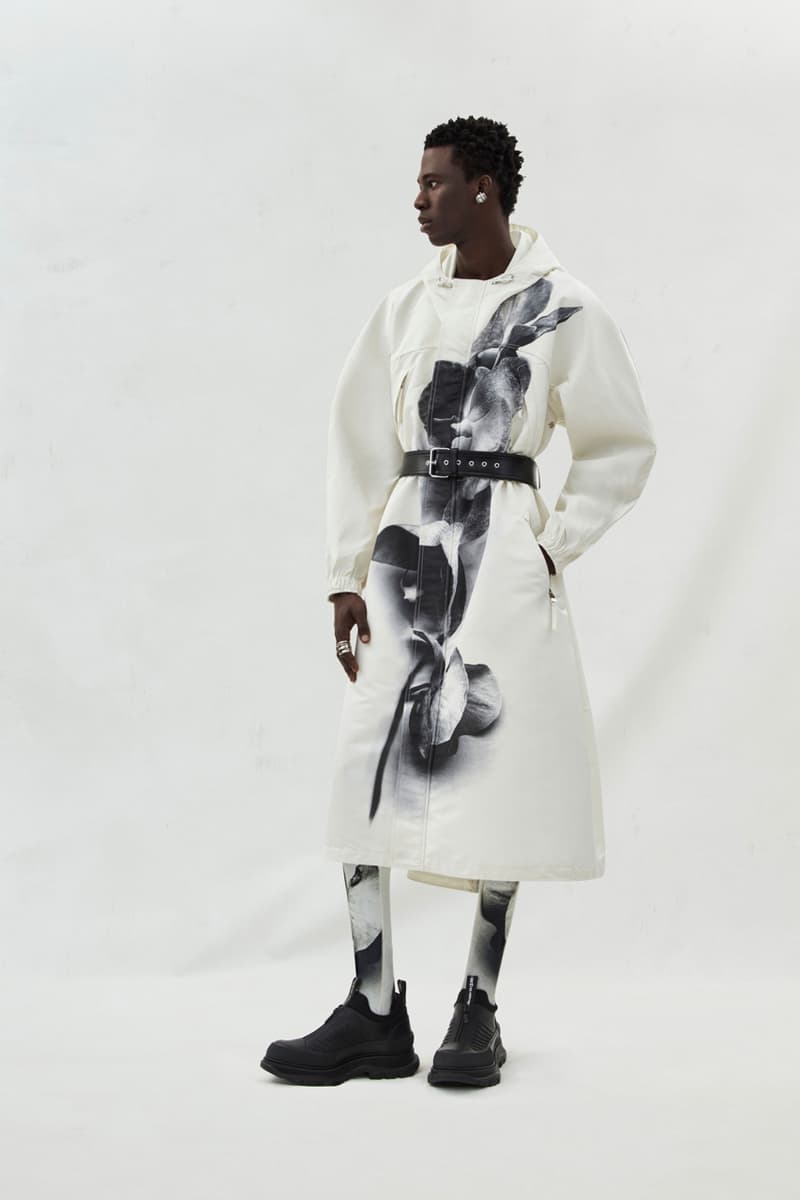 13 of 32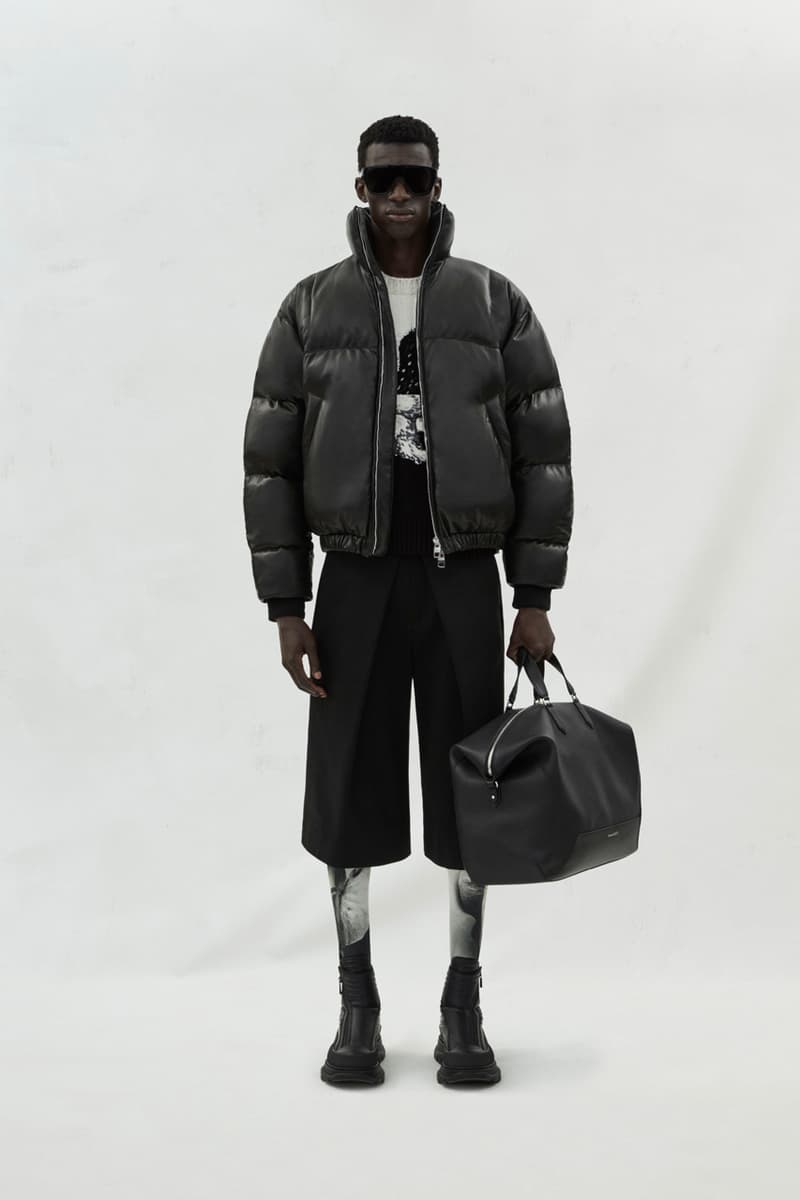 14 of 32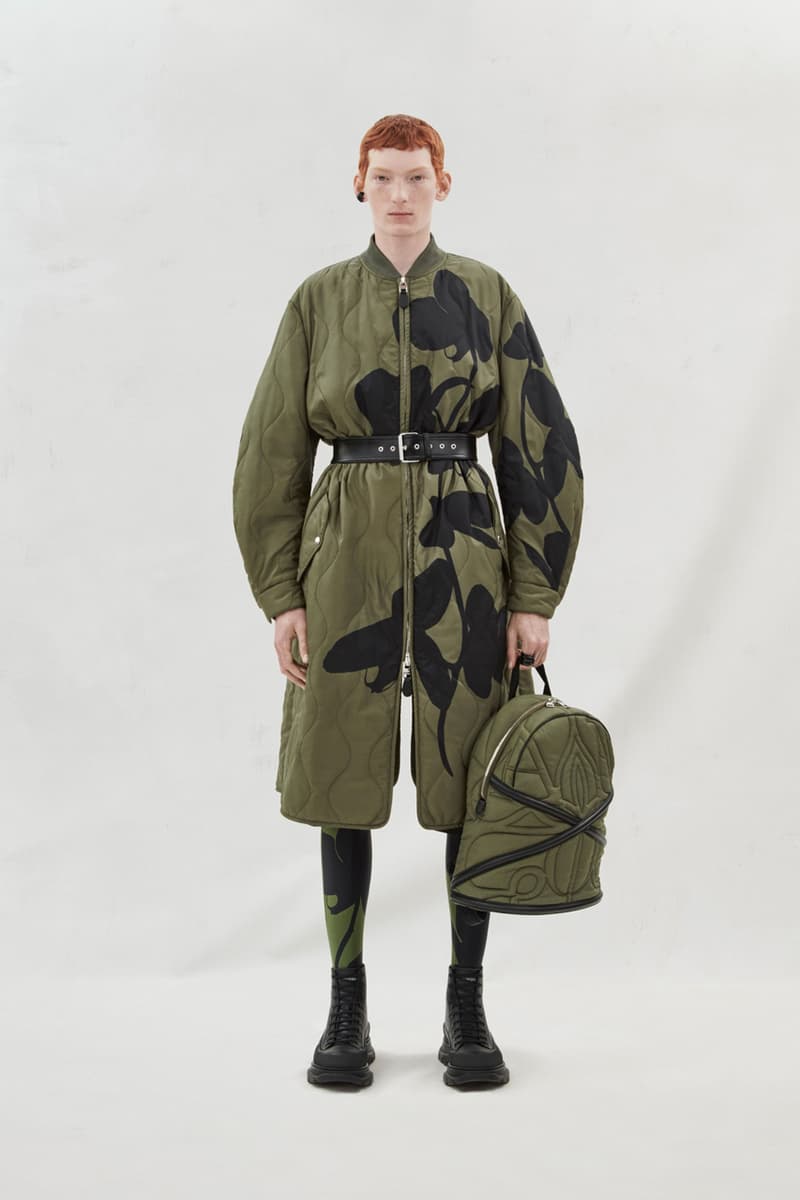 15 of 32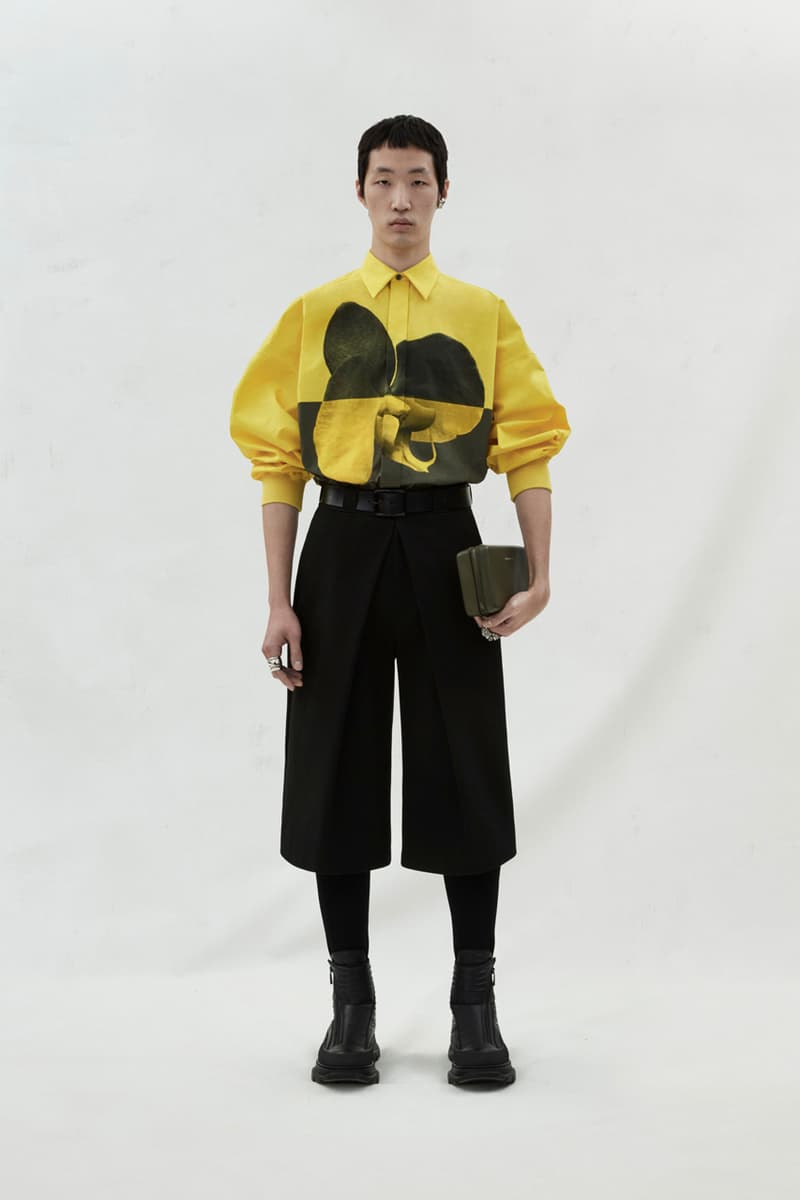 16 of 32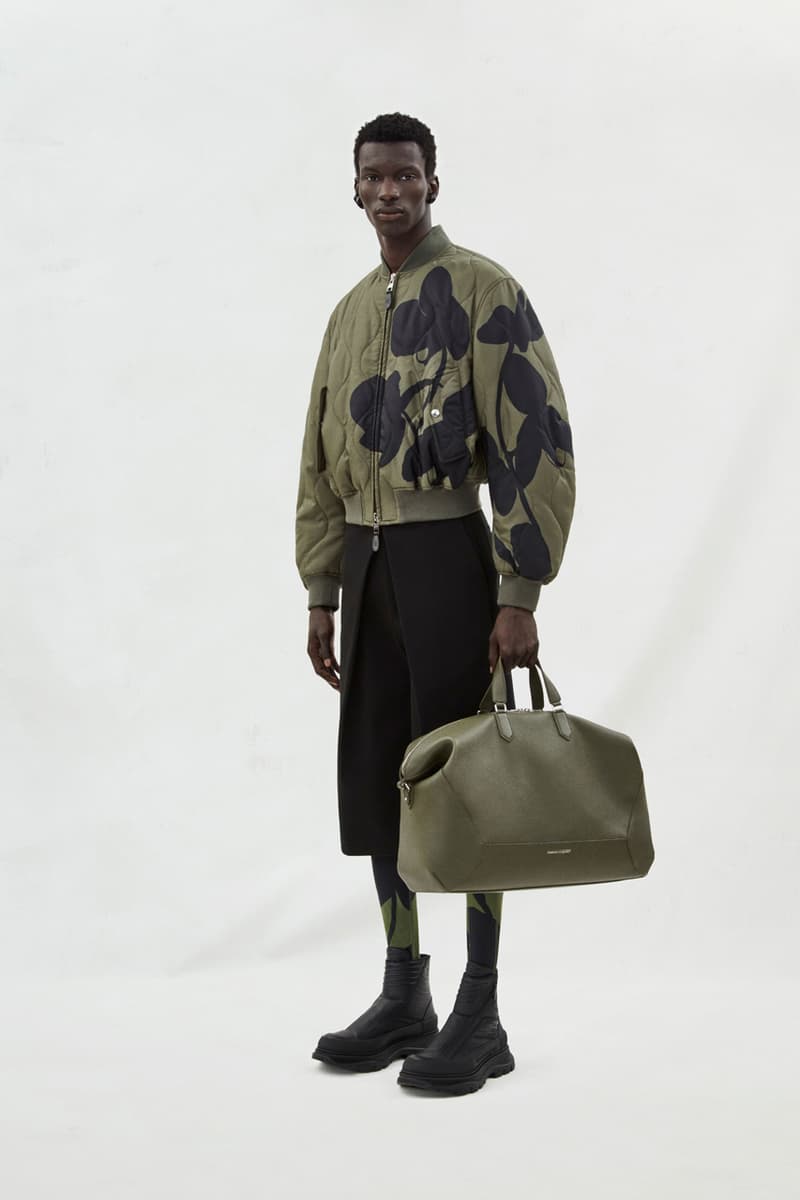 17 of 32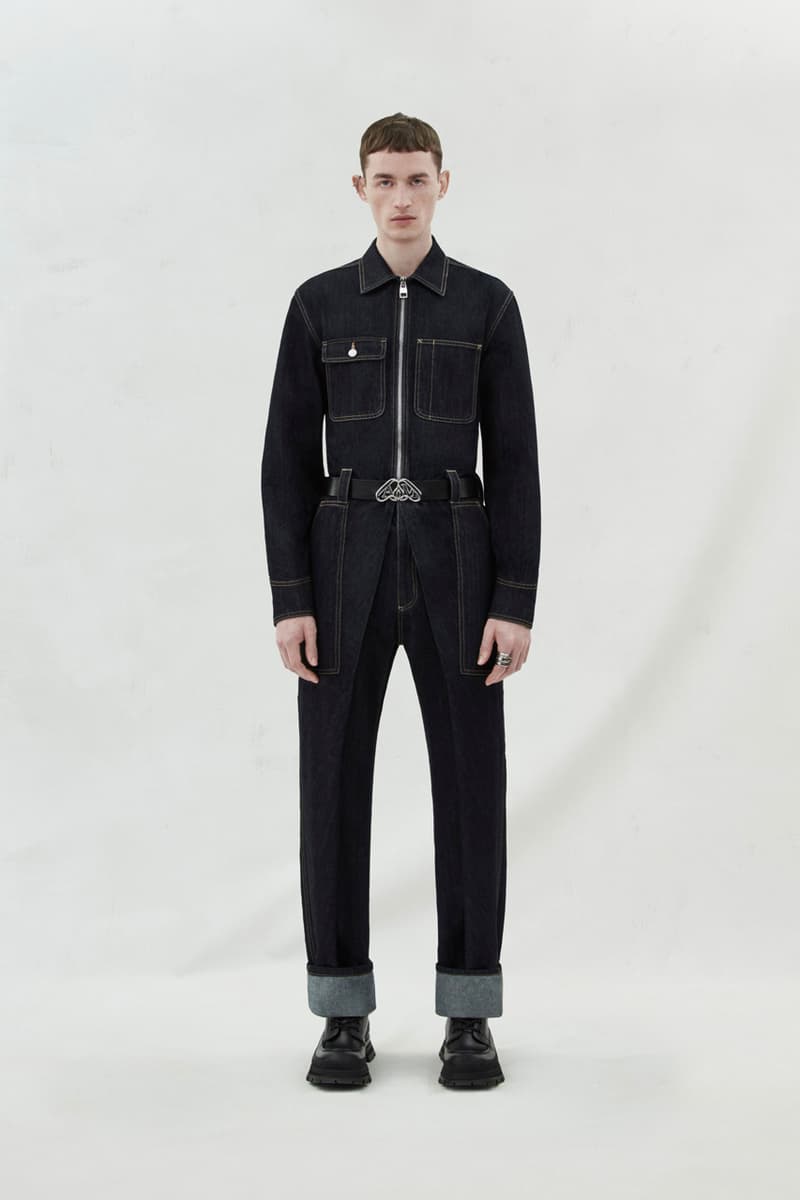 18 of 32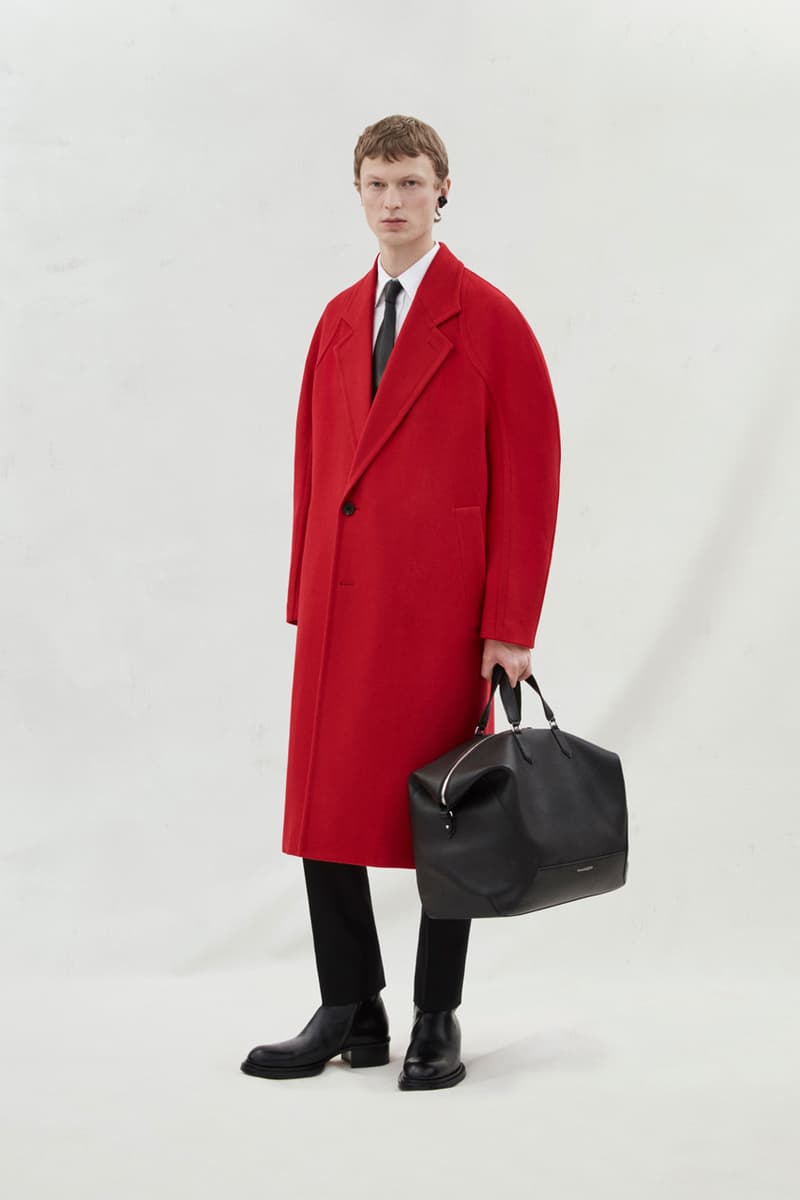 19 of 32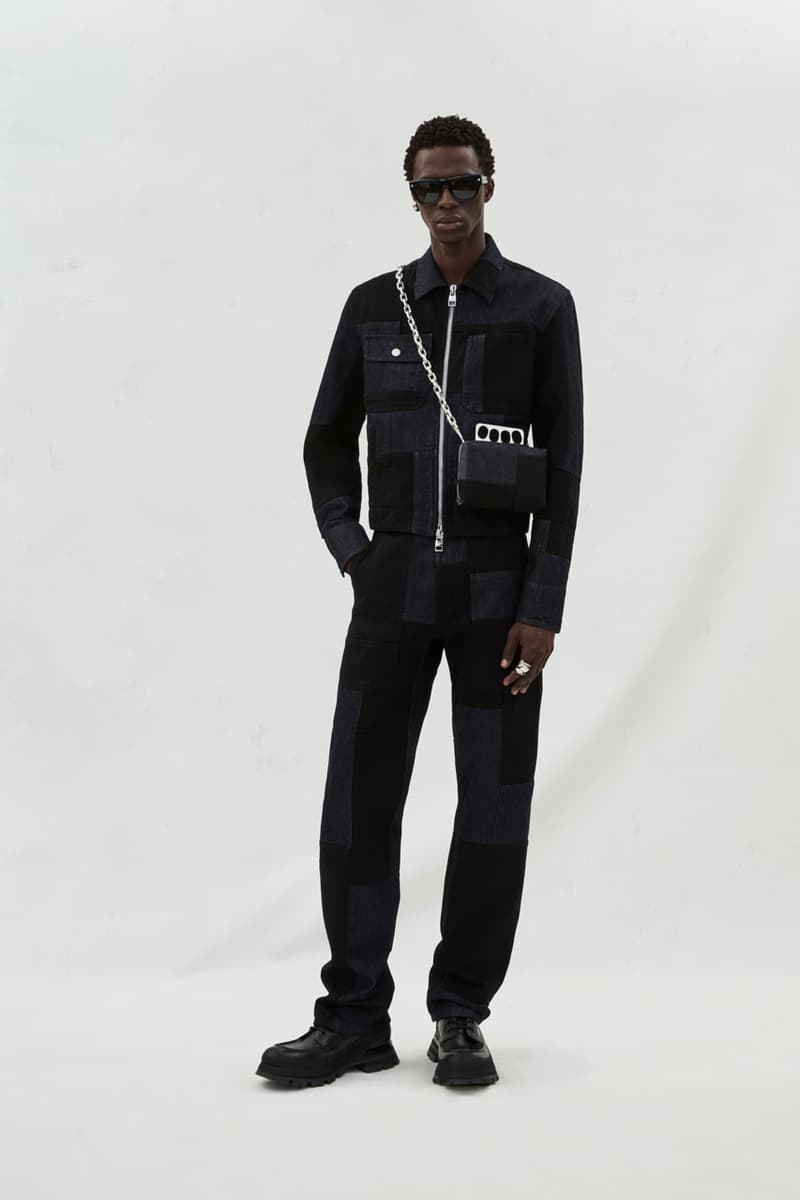 20 of 32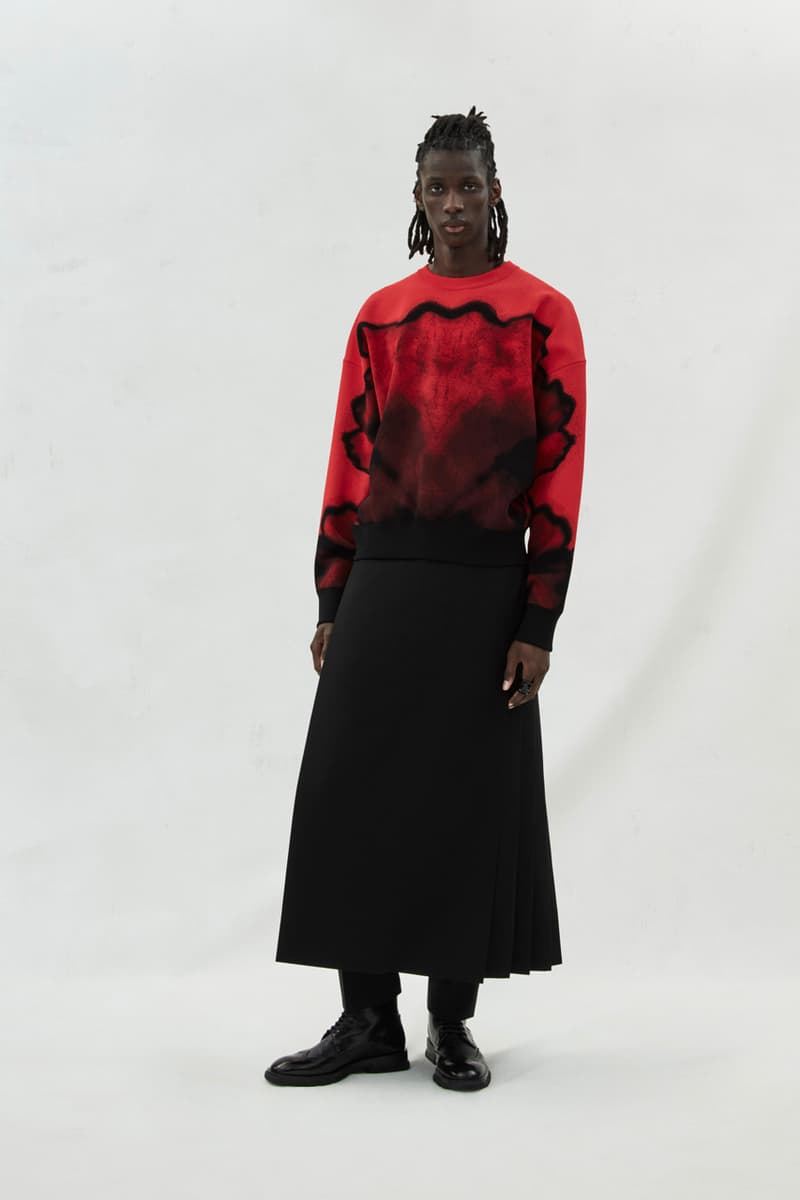 21 of 32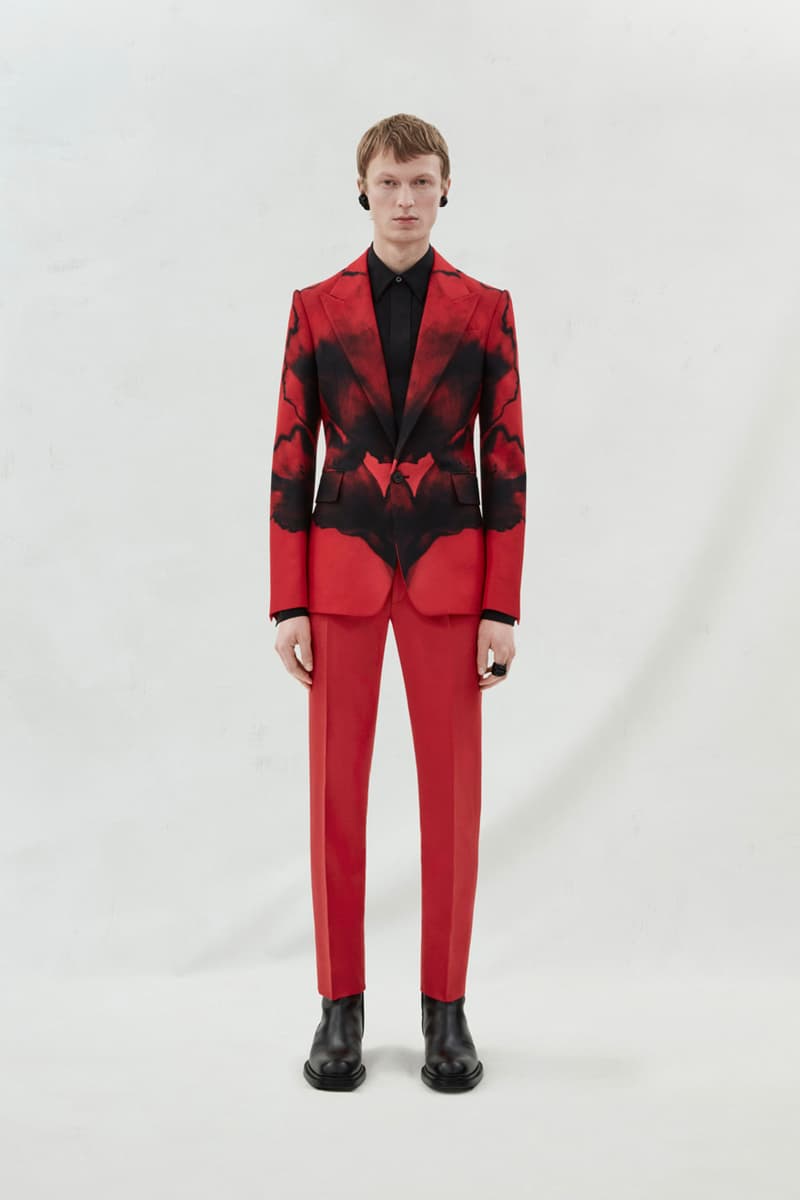 22 of 32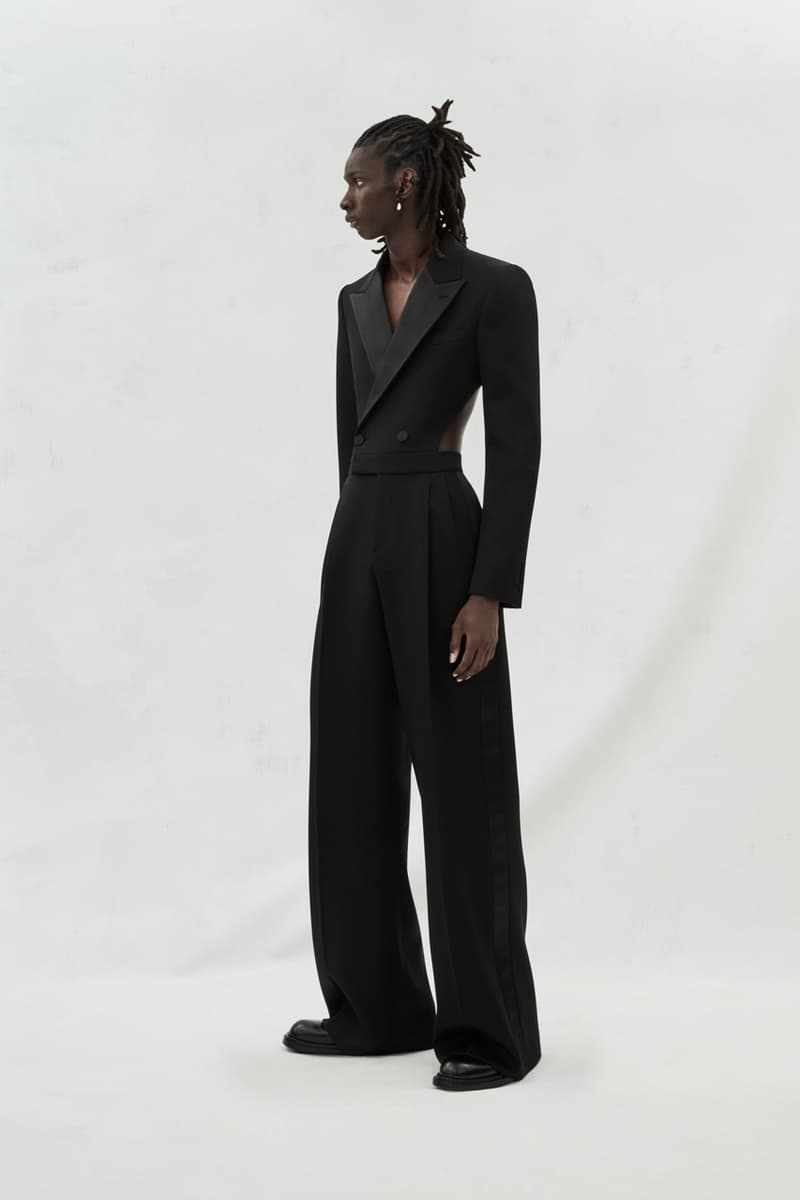 23 of 32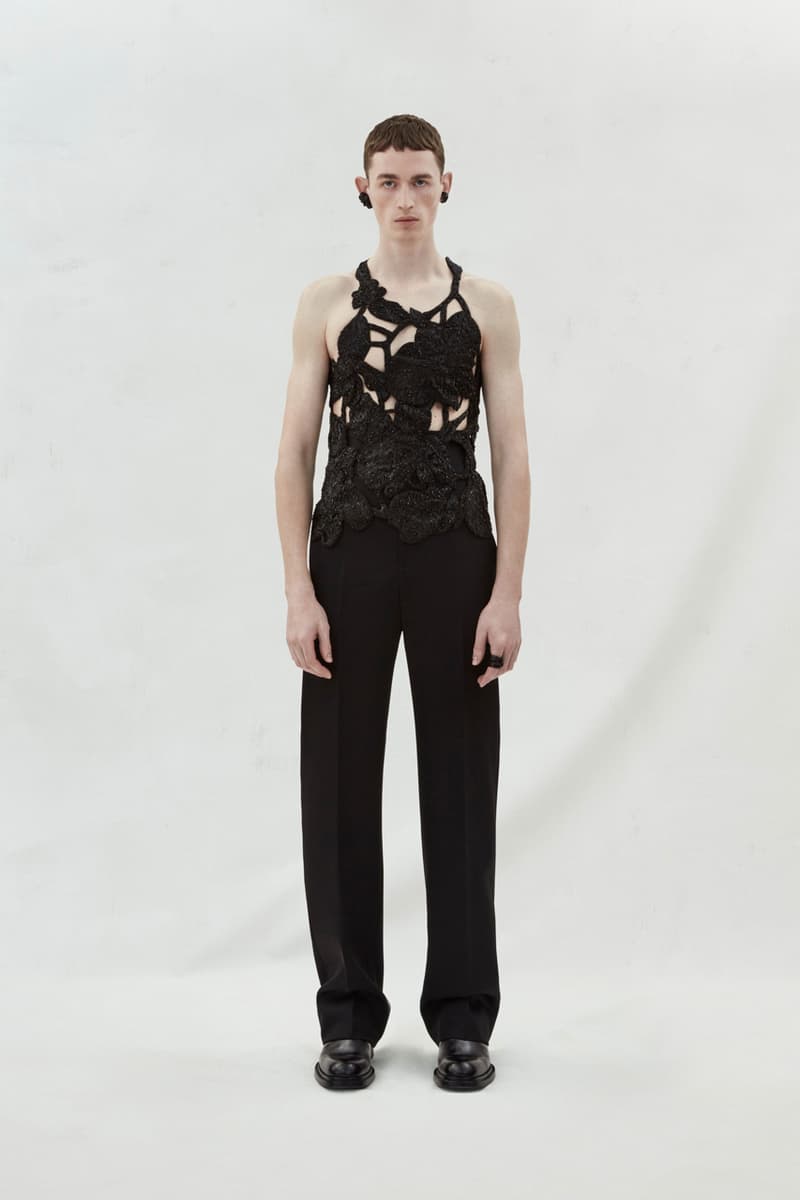 24 of 32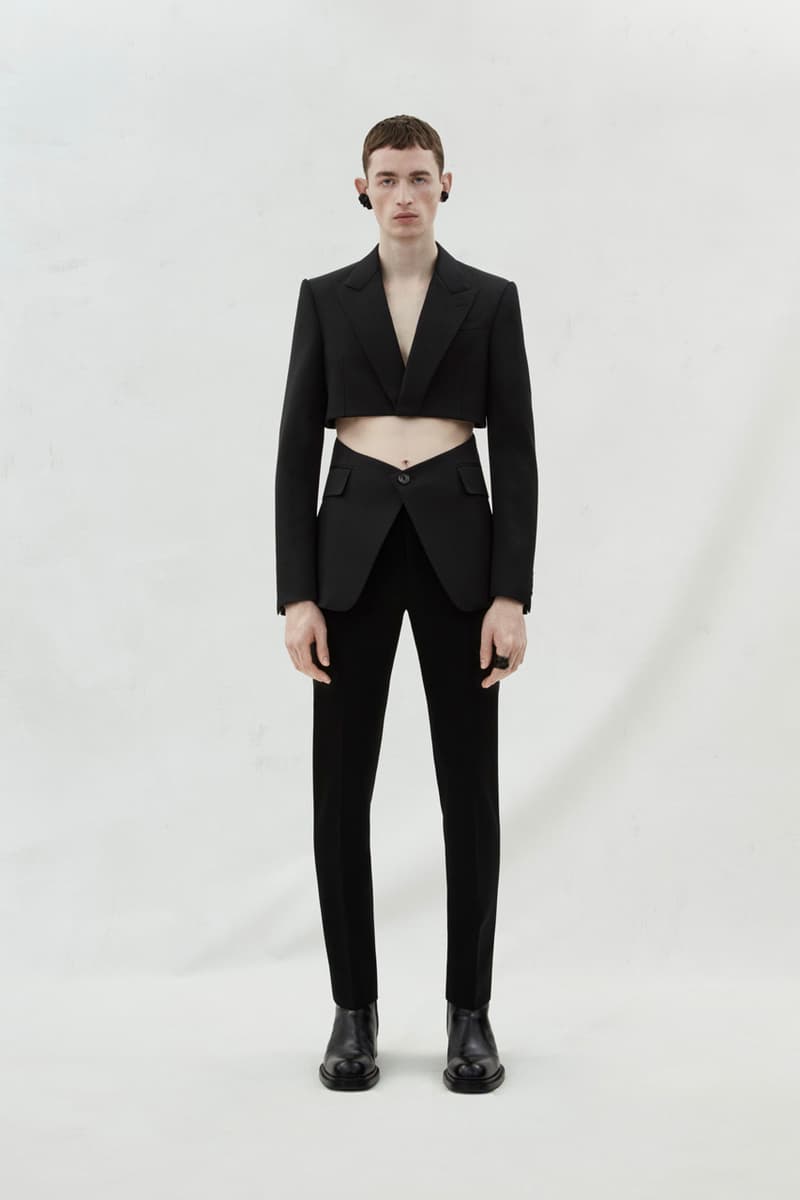 25 of 32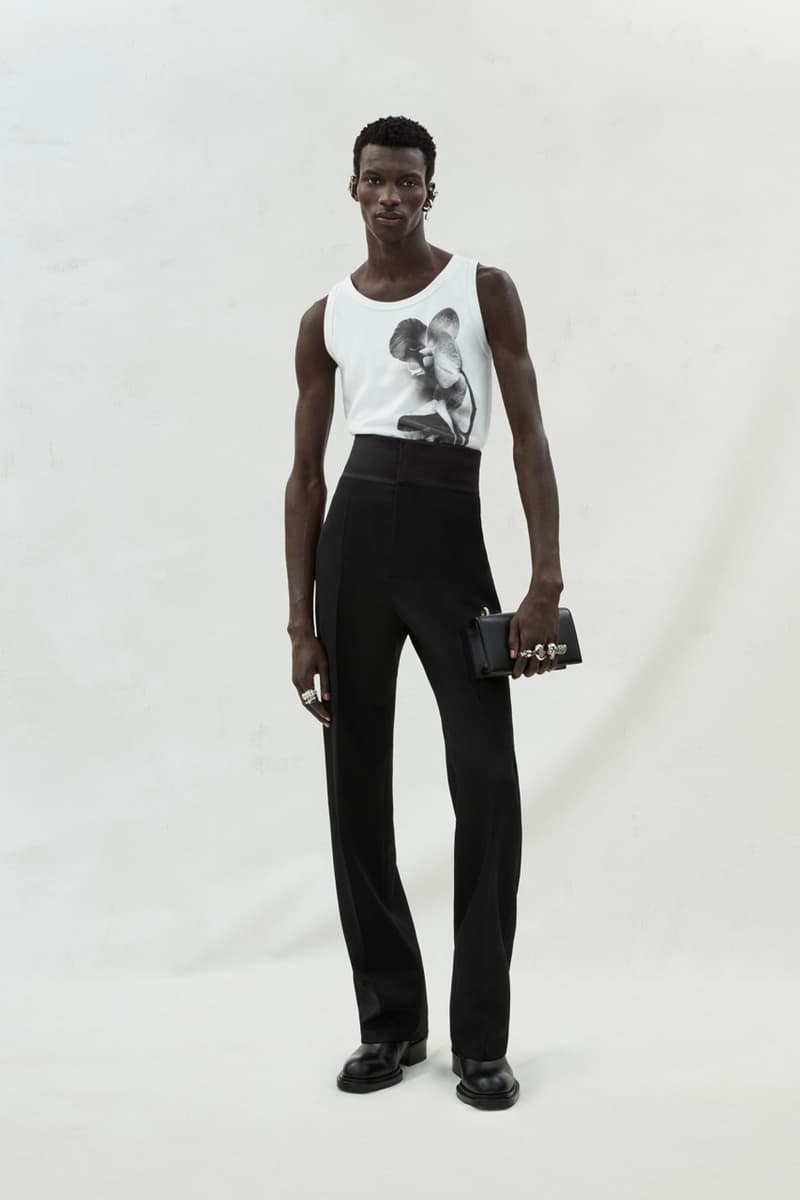 26 of 32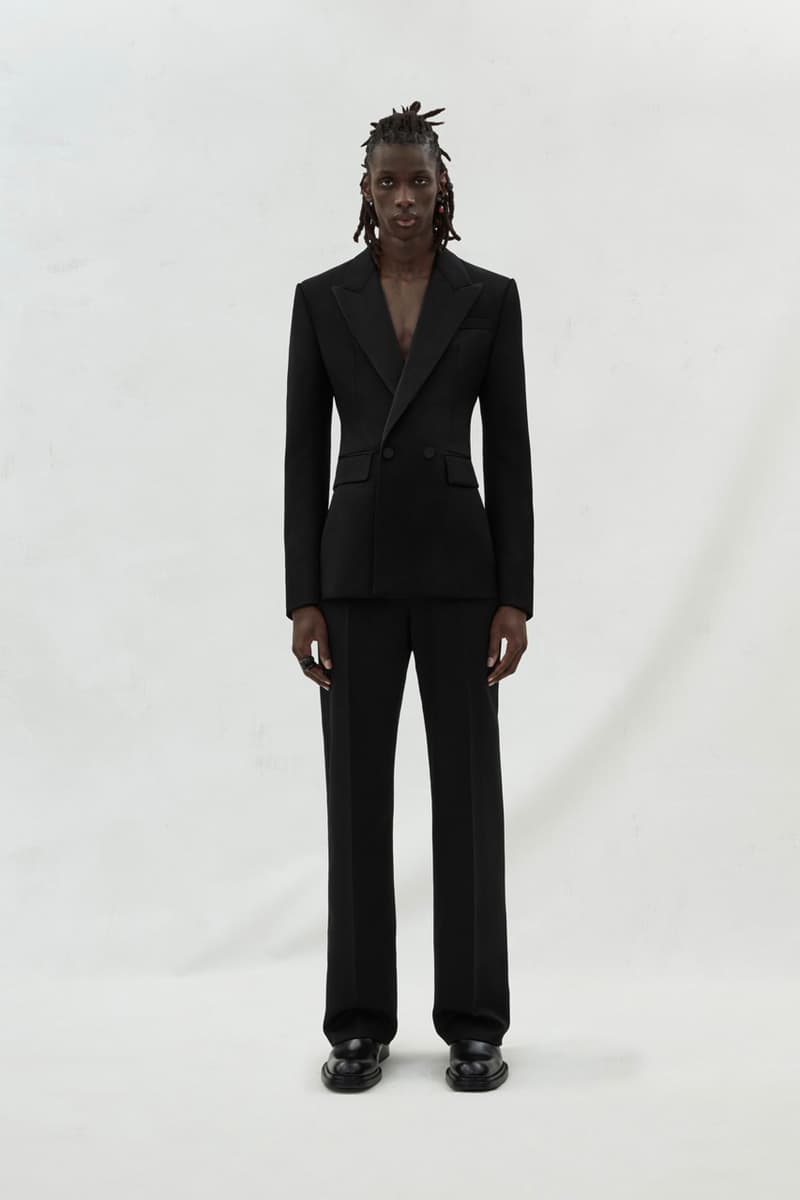 27 of 32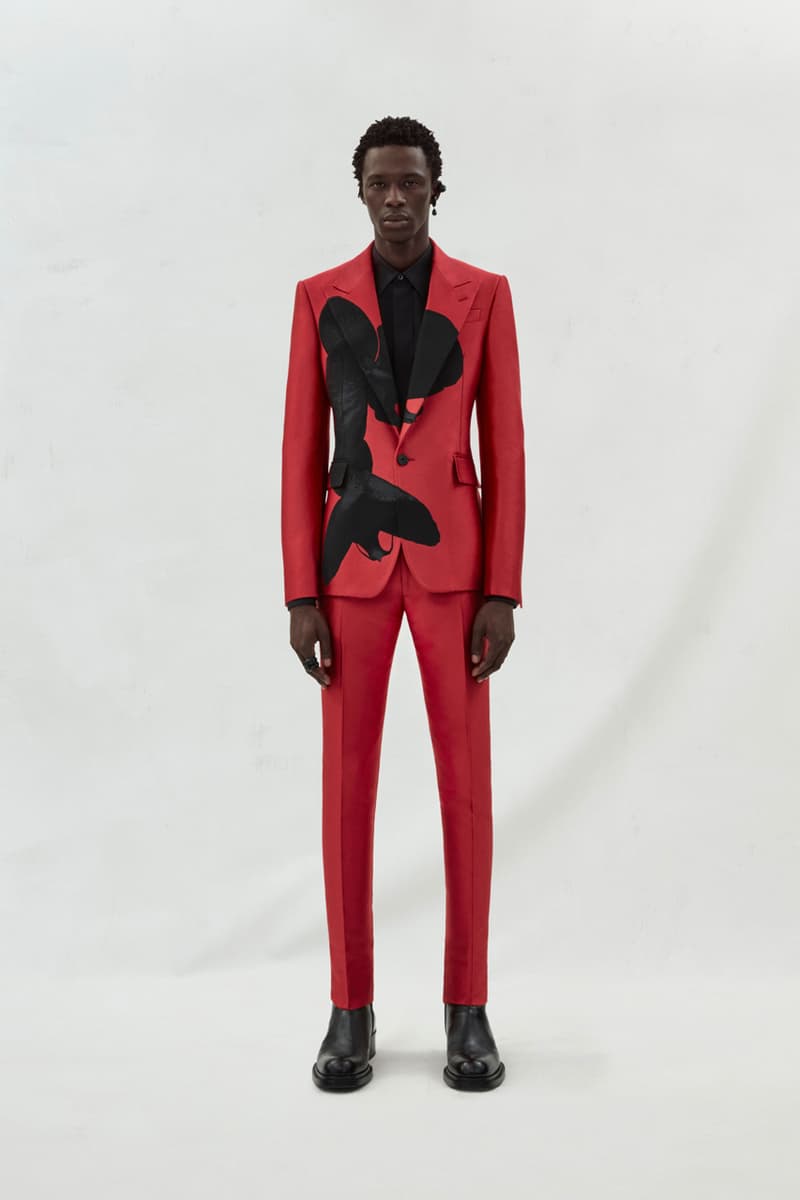 28 of 32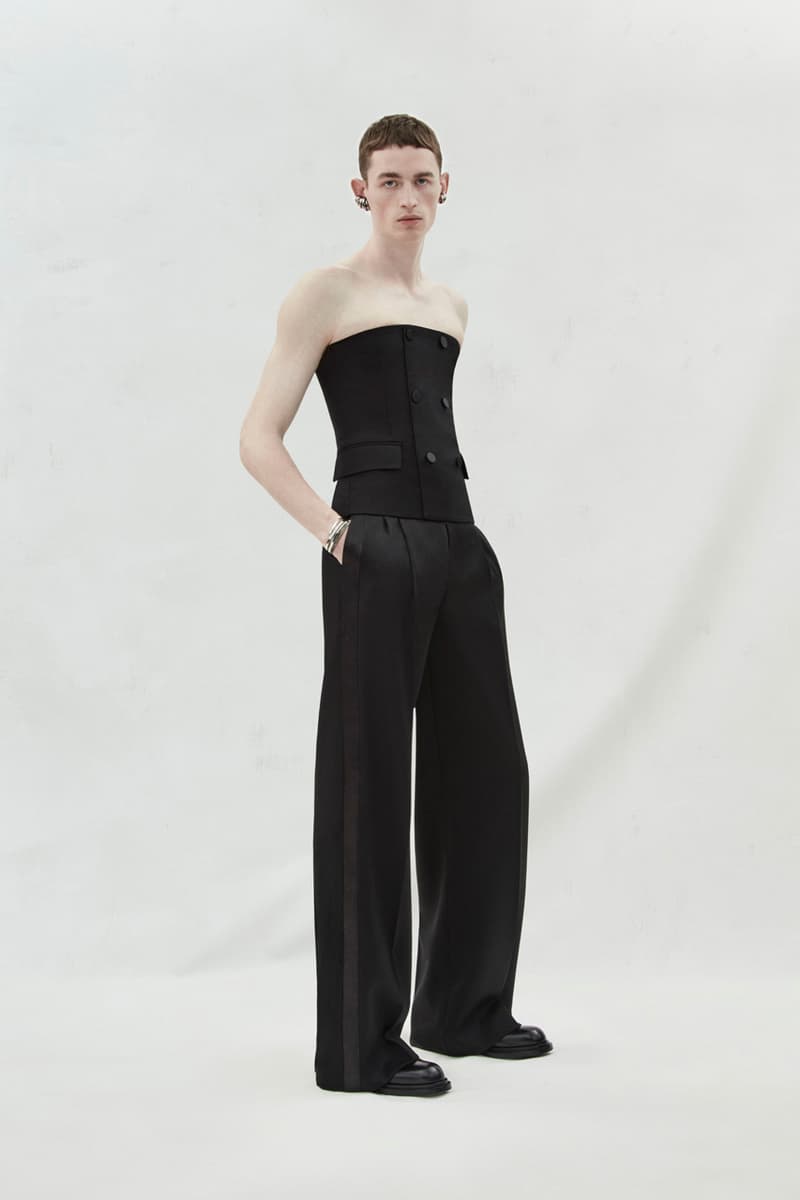 29 of 32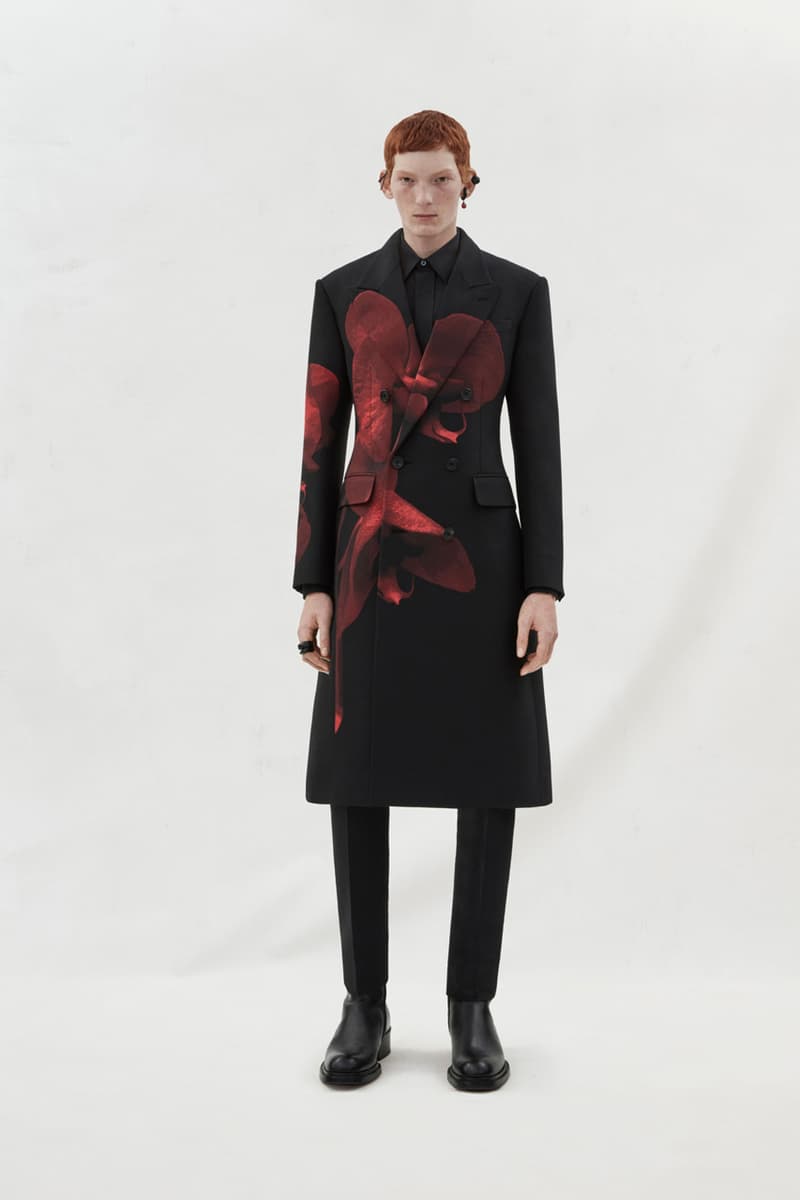 30 of 32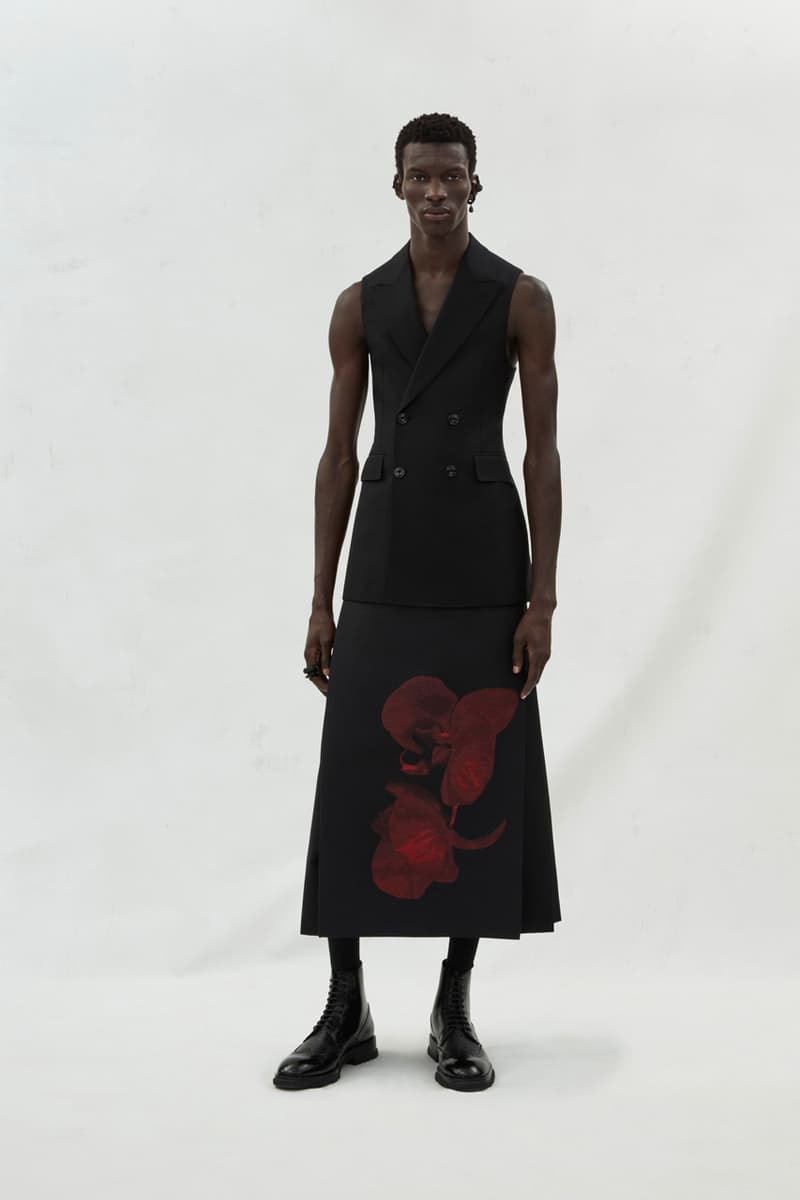 31 of 32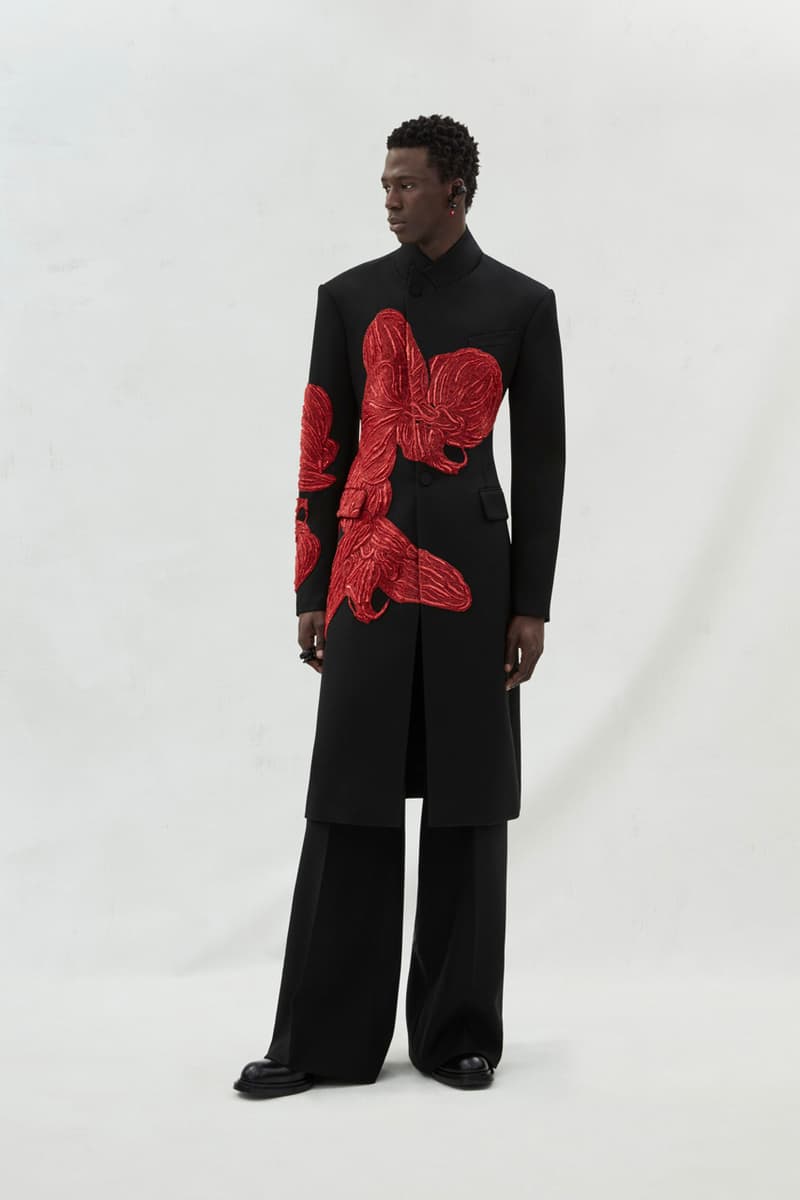 32 of 32
For Sarah Burton, her vision of the Alexander McQueen man is one of undisputed luxury. But her exact view of luxury for the Fall/Winter 2023 season embodies the hallmarks of refined, reworked, yet timeless tailoring and the courage that craftmanship is the best suit of armor.
For years, Alexander McQueen menswear has exalted tailored design notes under the leadership of Burton, but somehow the designer still manages to improve her craft. Exceptionally tasteful, the latest range of ensembles are sharply cut – making the wearer's body stronger and more prominent. Whether it be a double-breasted suit, a backless blazer or an asymmetrically cut skirt, the garments illustrate a level of craftsmanship that is only achievable by unwavering focus.
Of course, there are lighter elements like orchid graphic prints and a crochet-like floral top, but the collection at large retains its grip on simply producing good clothes. In its production comes the subtle fusion of gendered notes showcased by a cinched double-breasted corset top and a sculptural wrap coat that blossoms at the bottom like an upside-down flower – serving as undeniable collection highlights. Other strong points of the collection include pants and shorts with asymmetrical cut overlays and a form-fitting black overcoat that is finished off with red orchid embroidery.
Other pieces in the collection that elaborate on Burton's sensibilities are puffer coats, a quilted nylon zipped suit and dropped-shoulder button-down shirts.
Take look at the gallery above for the Alexander McQueen FW23 collection.
In other fashion news, (Di)vision FW23 "Dressed for Disaster" comes home after dark.