Dr. Dre Is Selling His Catalog to Universal Music and Shamrock Holdings in $200 Million USD Deal
Including assets that generate almost $10 million USD annually.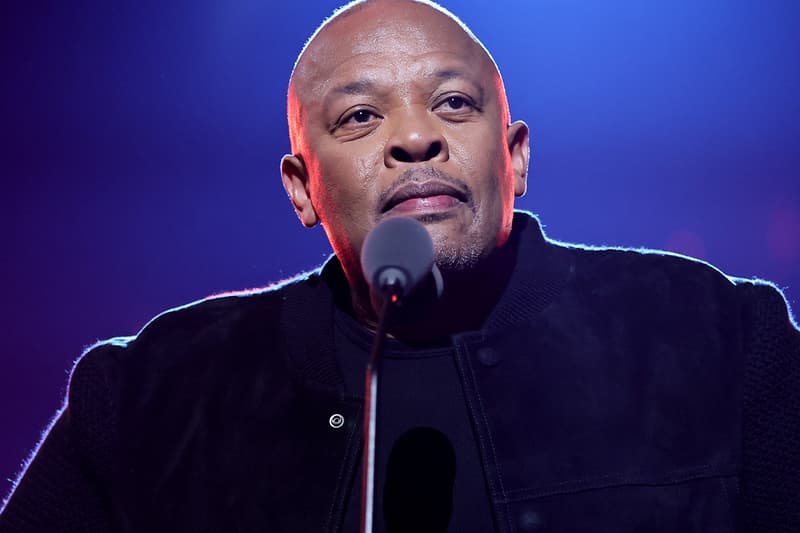 Dr. Dre is officially selling a portion of the collection of his music assets and catalog to Universal Music Group.
In a deal, confirmed to Variety, Dr. Dre's assets and music income streams have been pitched for a $250 million USD deal. The assets, which generate around $10 million USD annually, are to be acquired by UMG and Shamrock Holdings in two separate transactions. While the deal has been rumored for weeks, Billboard has confirmed that the deal is close to completion.
According to the publication, the deal includes artist royalties from two of his solo albums and his share of N.W.A. artist royalties, producer royalties, as well as a song catalog which Dr. Dre does not own publishing. This could include 75% to 90% of the package revenue, likely to be acquired by Shamrock, which also owns some of Taylor Swift's recordings. UMG will likely acquire the remaining percentage. Under the UMG deal, the acquisition will likely see them acquire the master recording of "The Chronic," which will revert to Dr. Dre from Death Row Entertainment. While sources have confirmed the deal was for $250 million USD, it is likely to be below this number but well above $200 million USD.
In case you missed it, Donald Glover confirms he will still make music as Childish Gambino.