Kim Jones Outfits Paris Saint-Germain With Timeless Dior Men's Designs
During the 2022-2023 season, the football team will wear custom-tailored suits, embroidered Harrington jackets, Dior Explorer Derbies and more.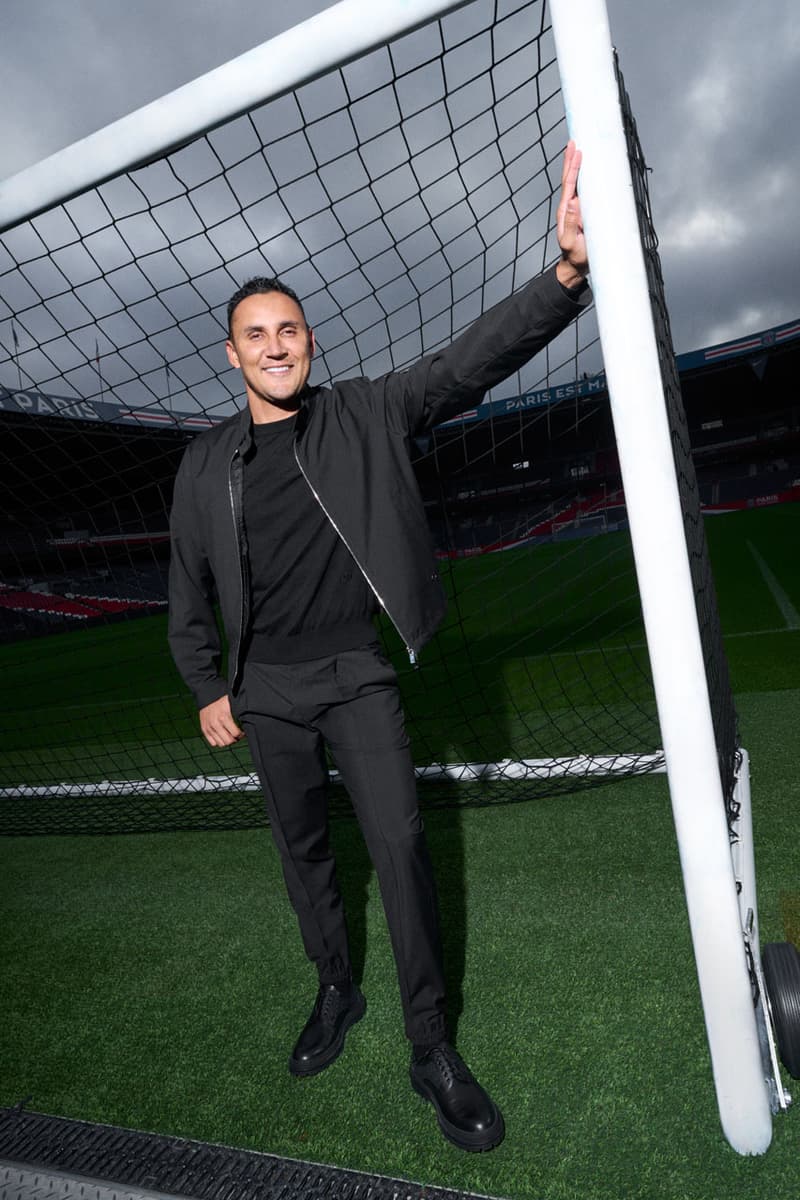 1 of 24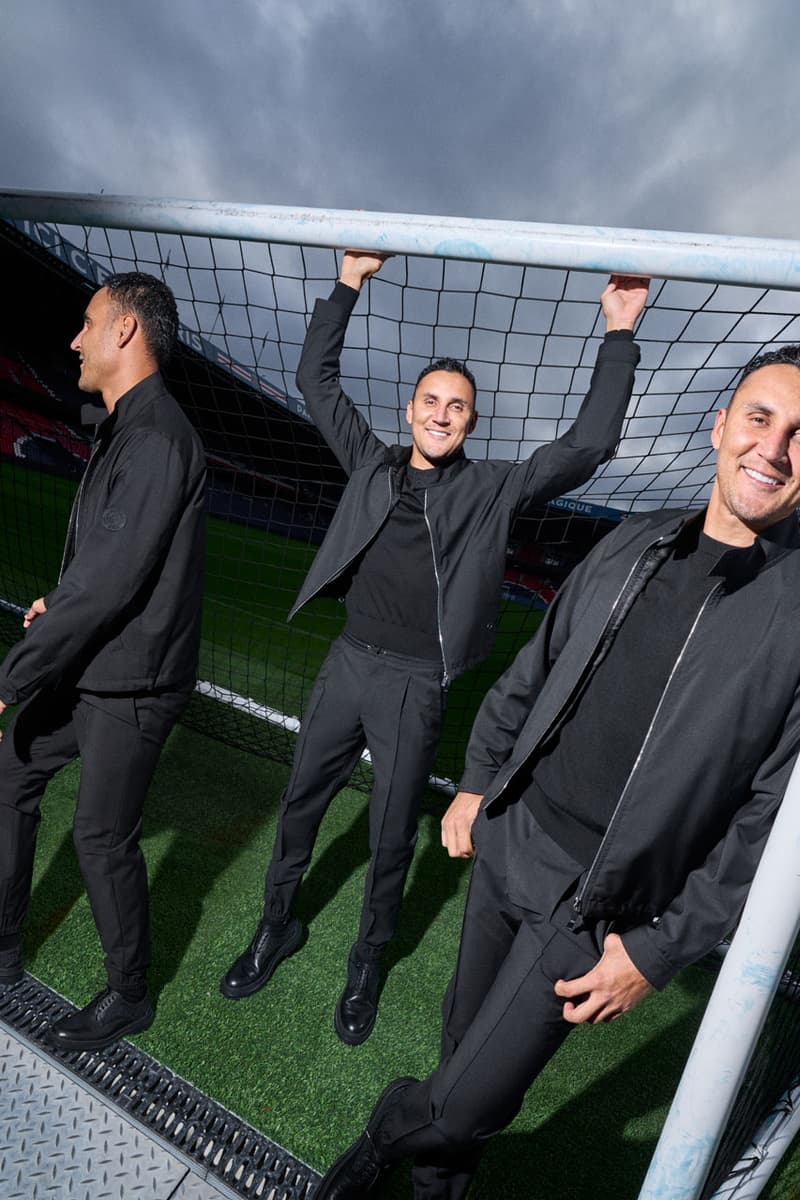 2 of 24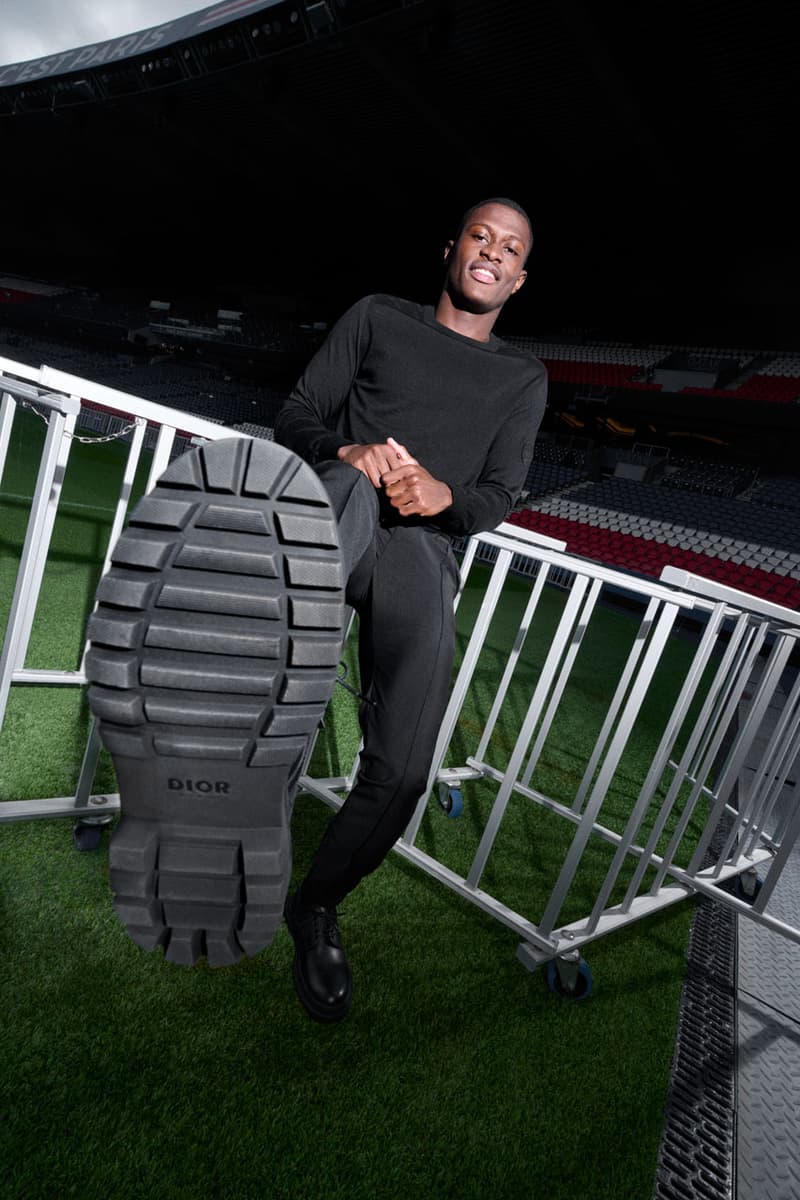 3 of 24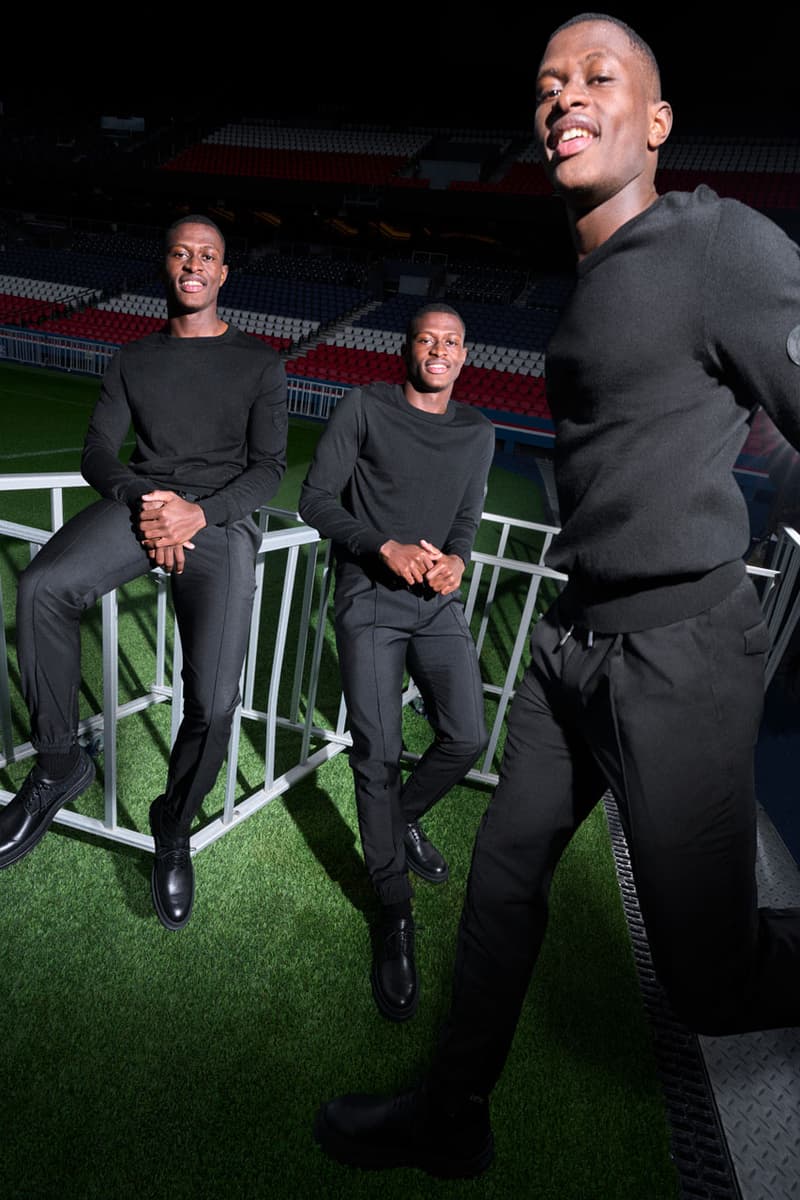 4 of 24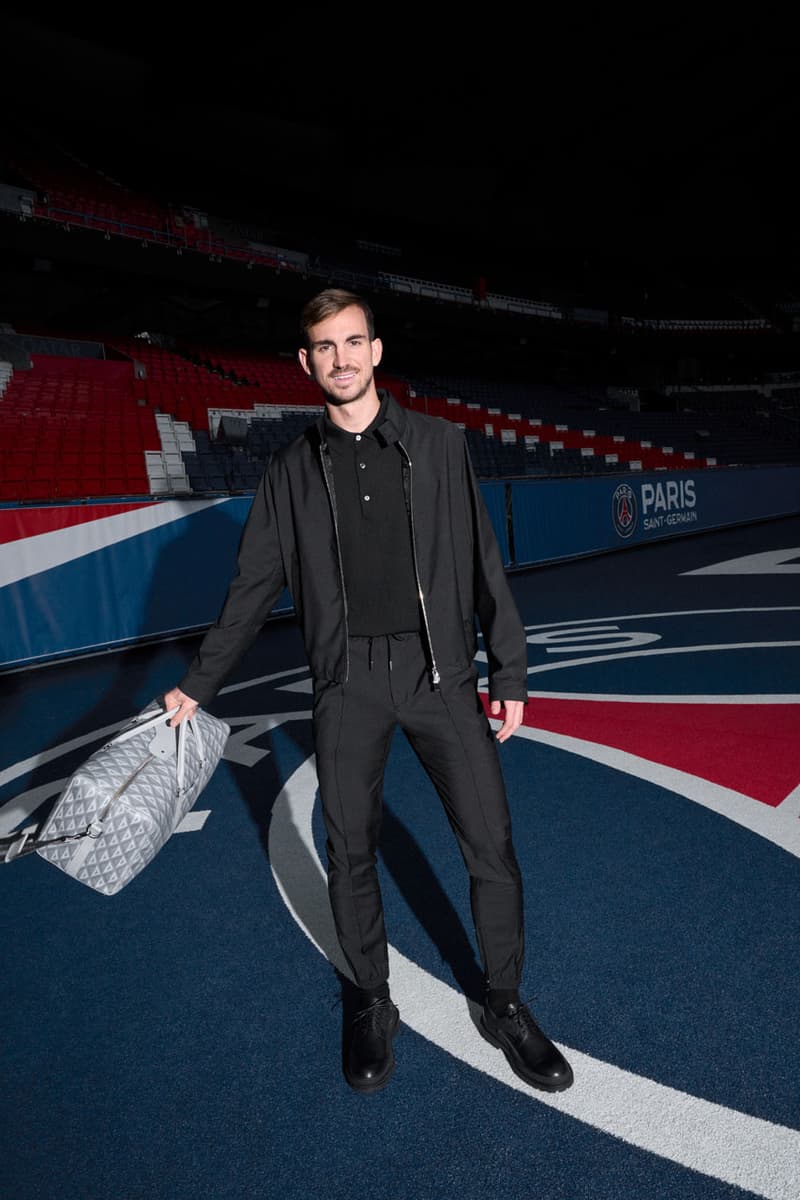 5 of 24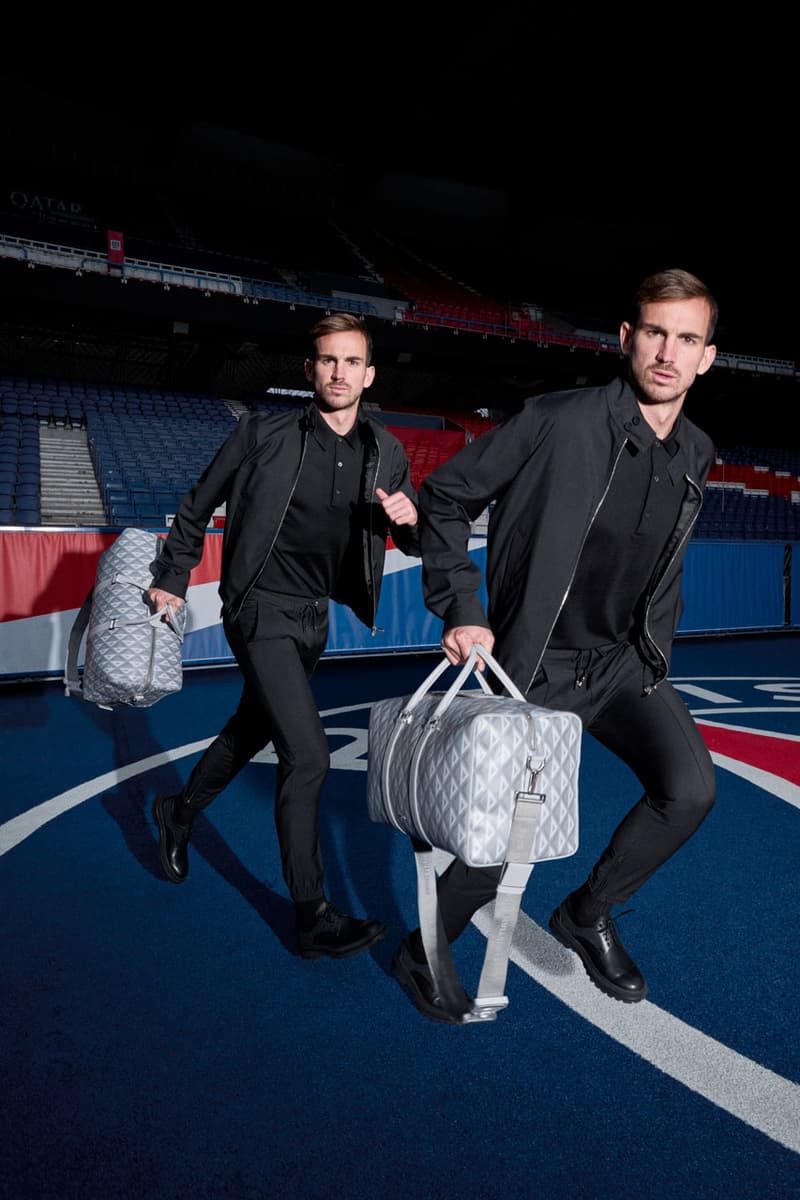 6 of 24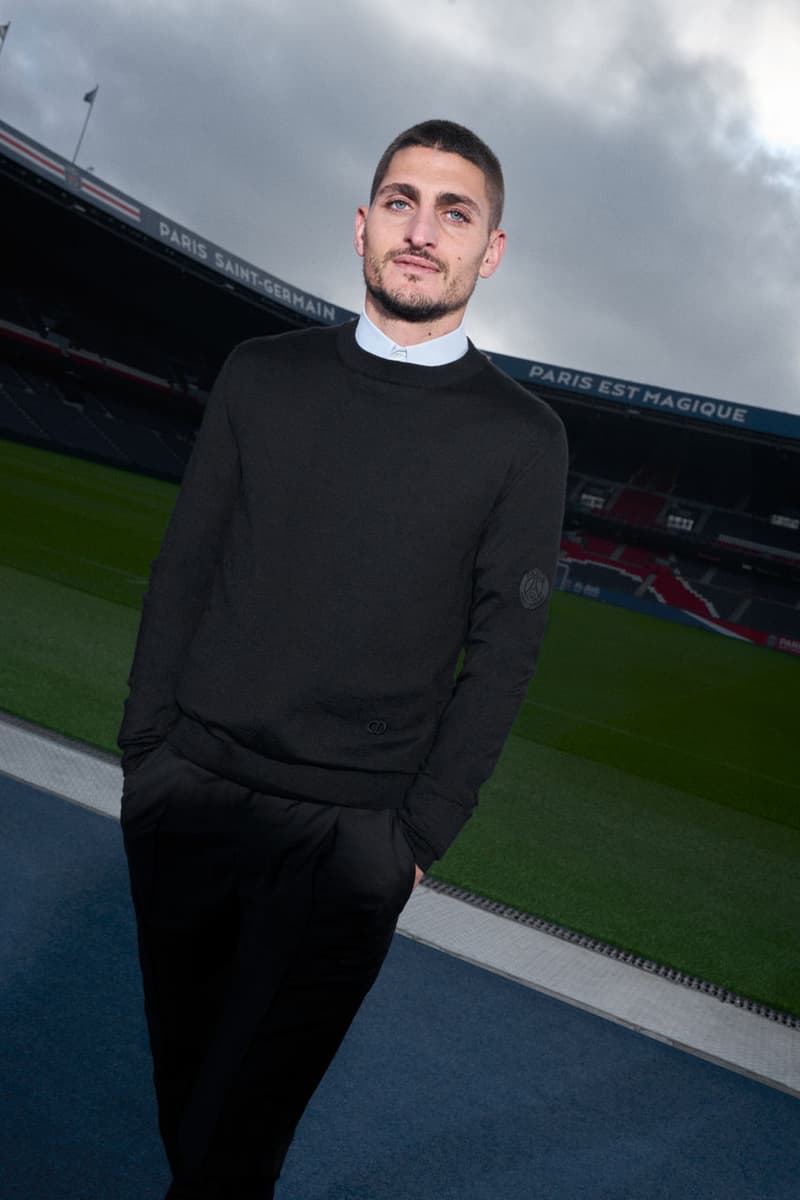 7 of 24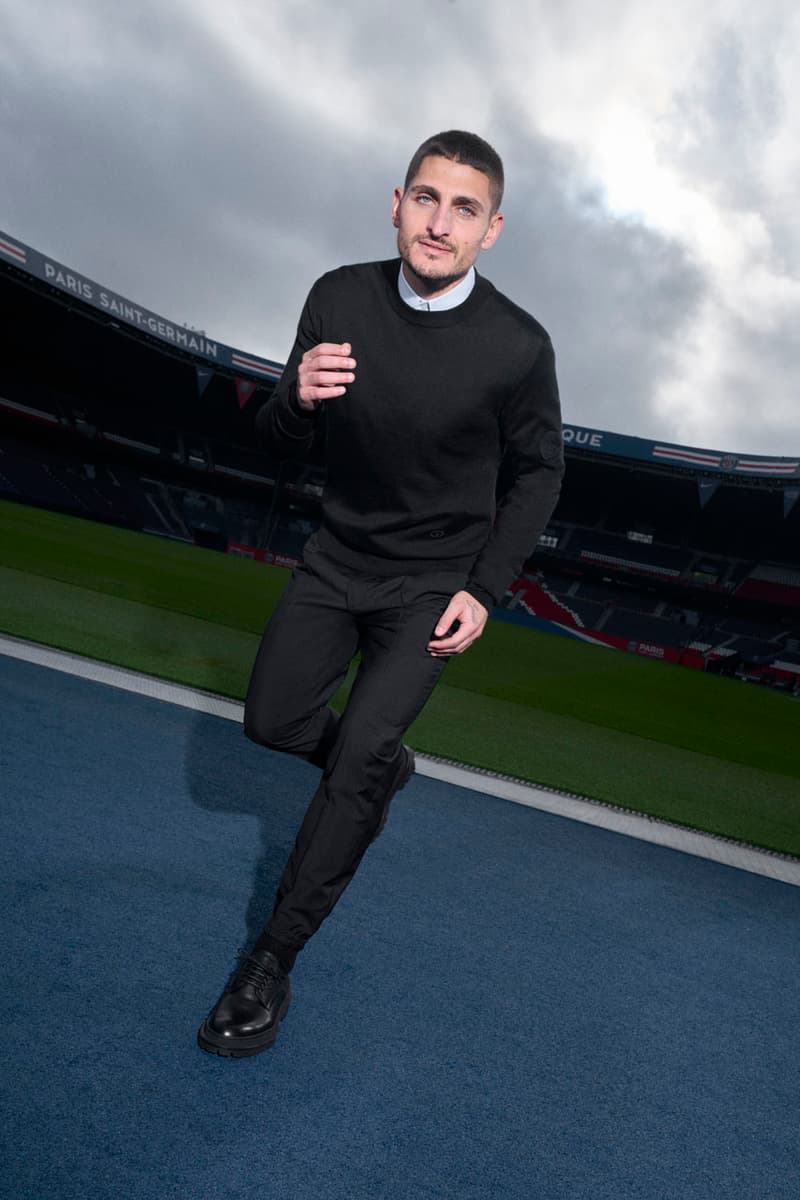 8 of 24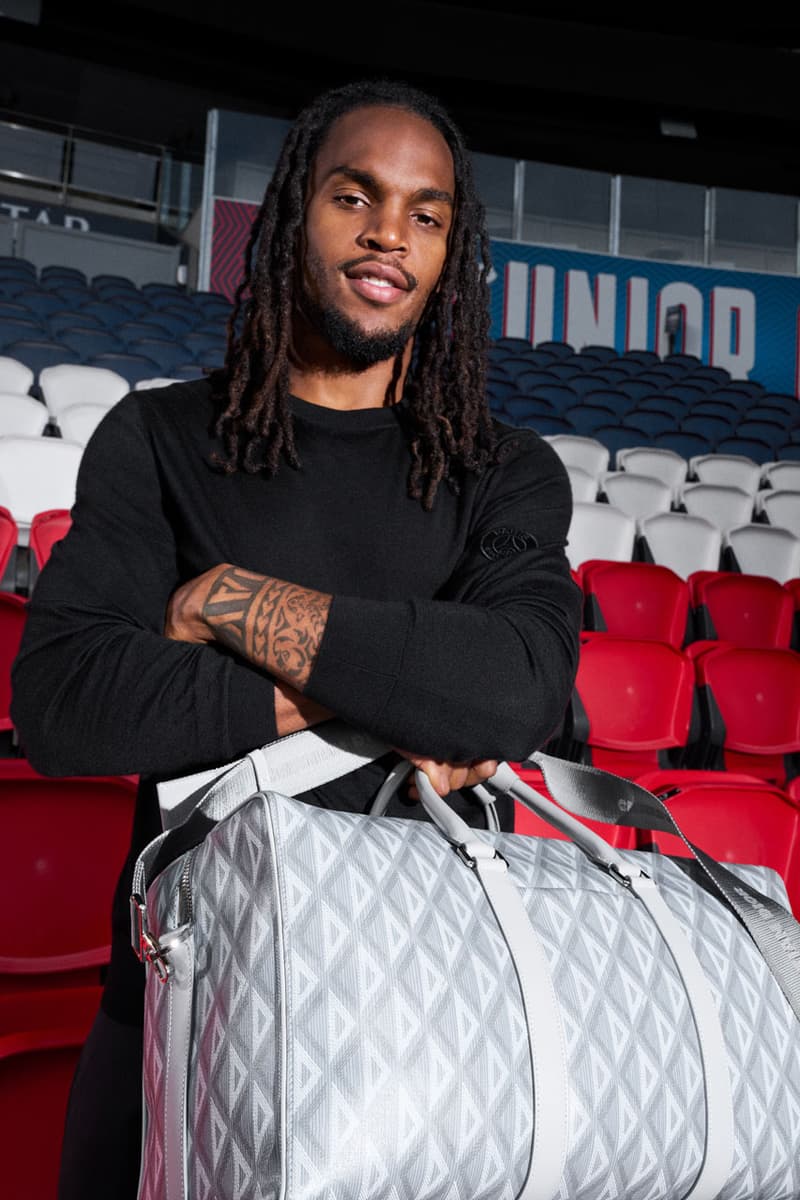 9 of 24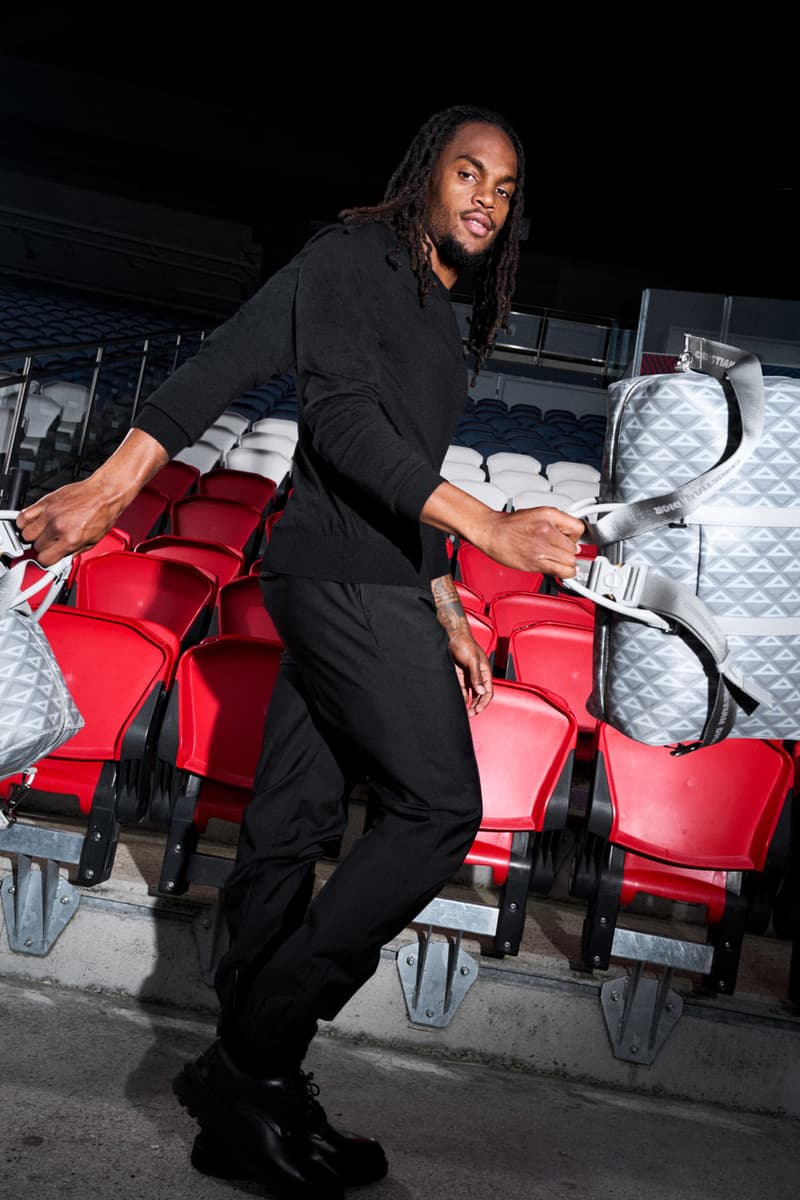 10 of 24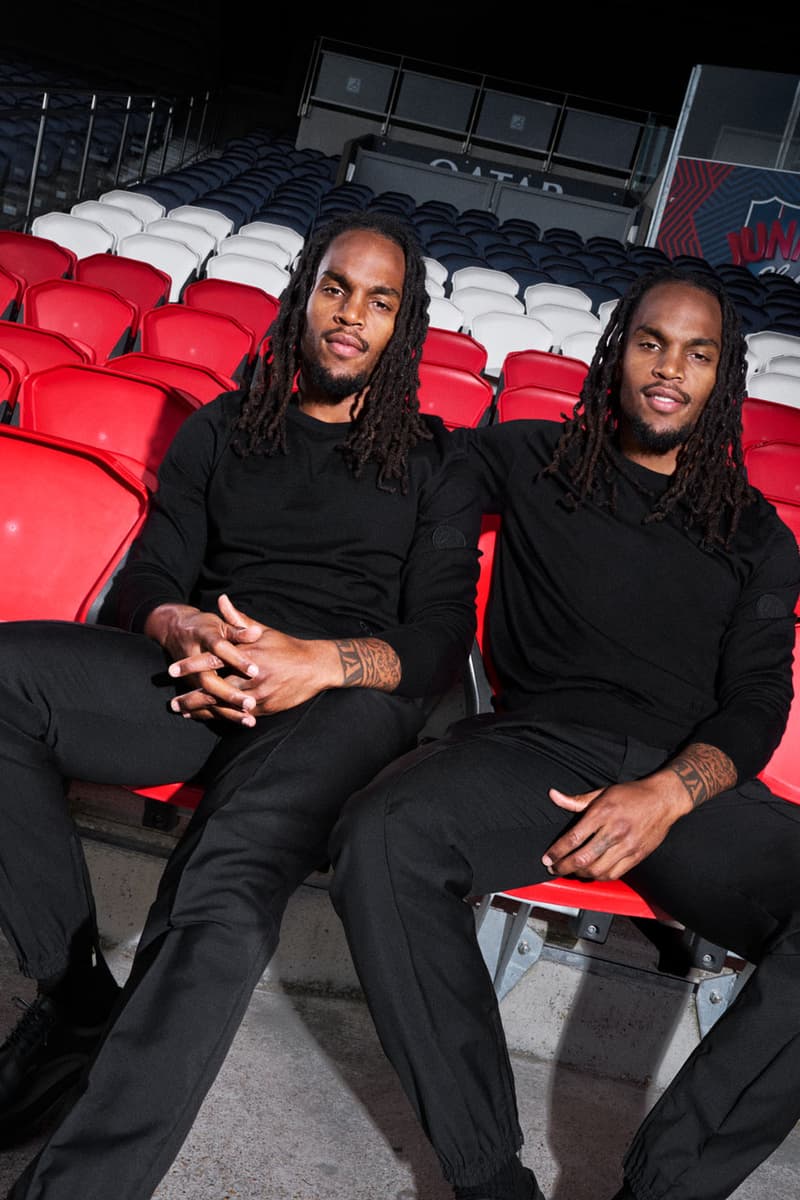 11 of 24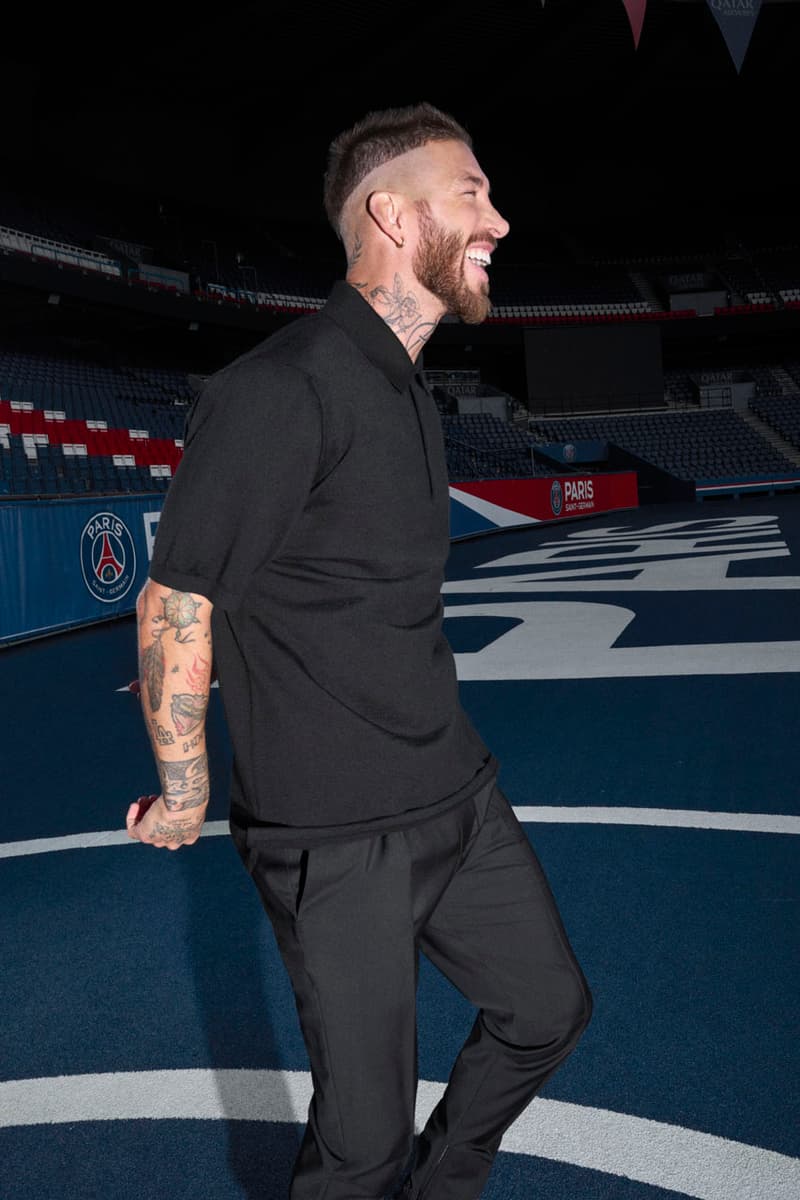 12 of 24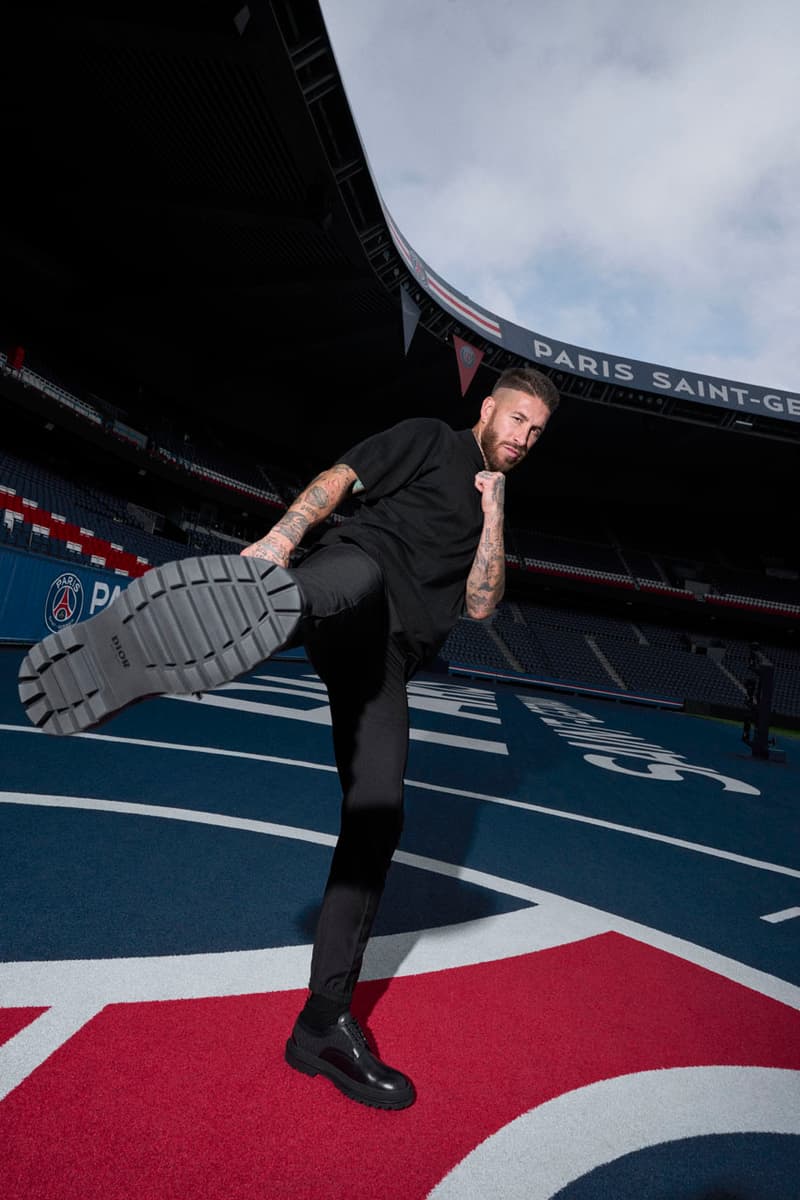 13 of 24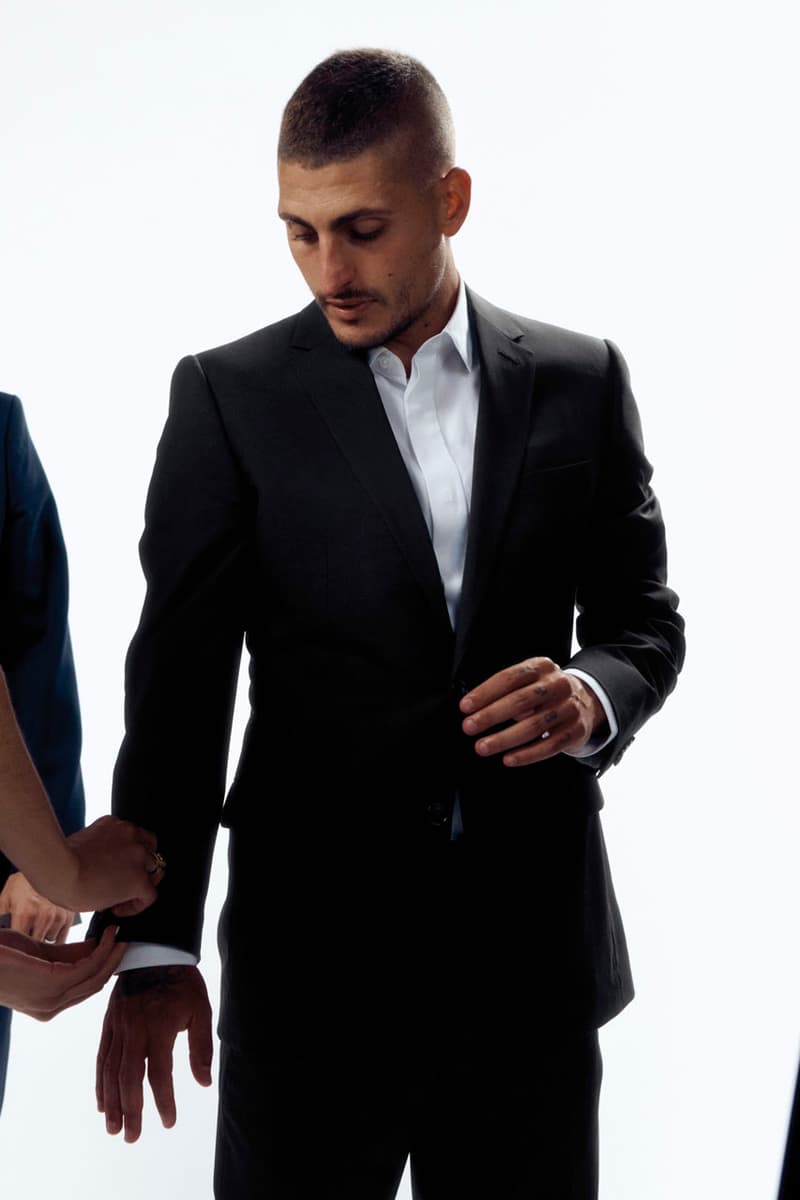 14 of 24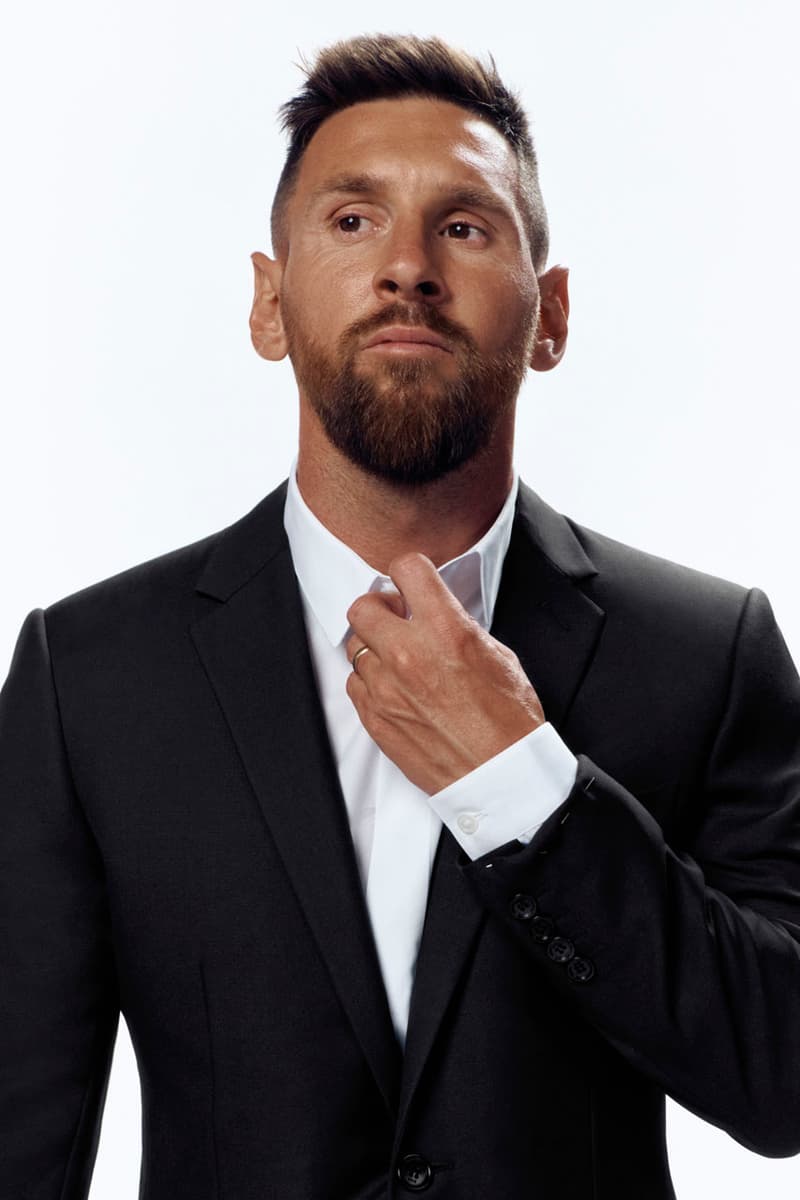 15 of 24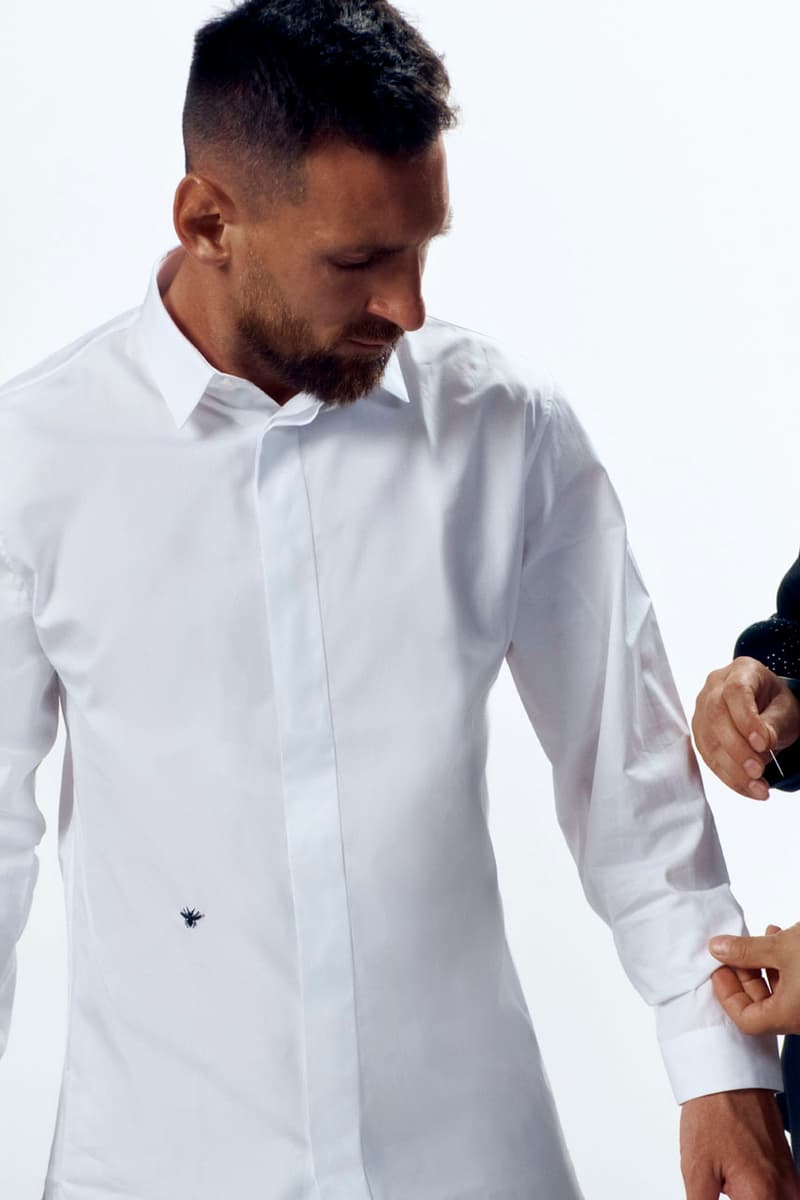 16 of 24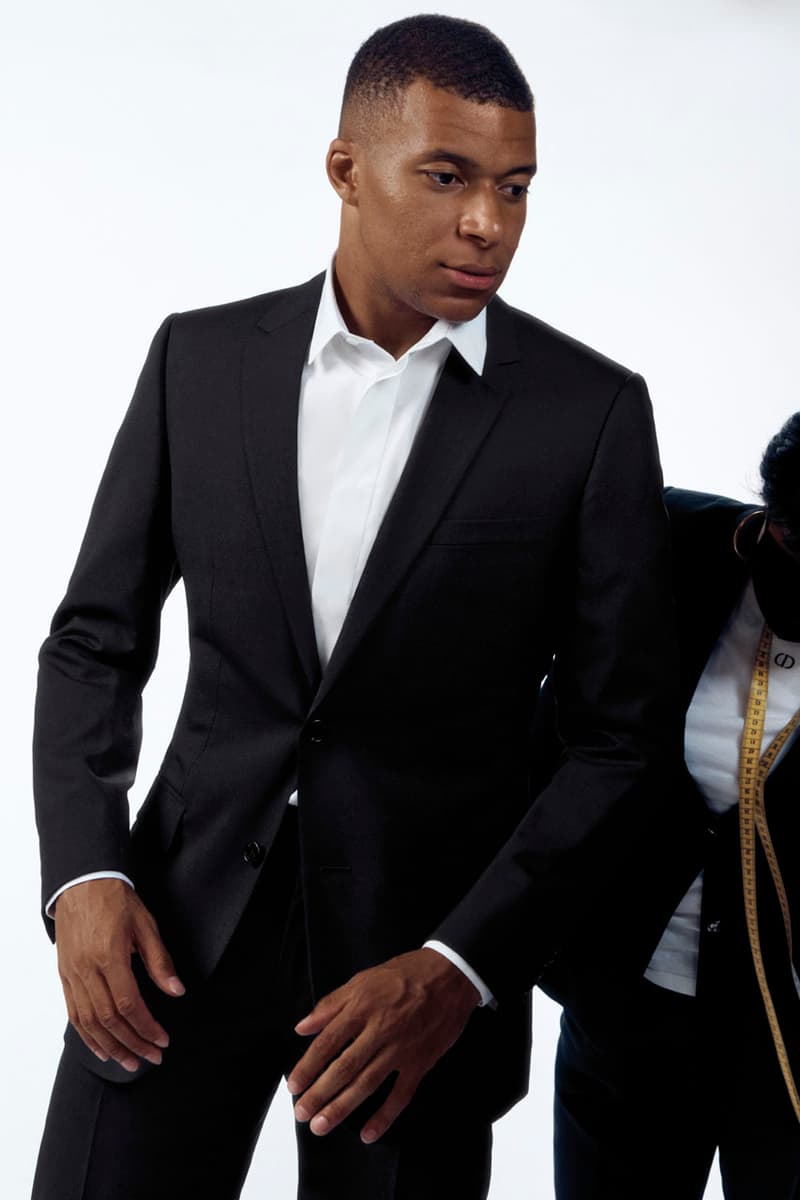 17 of 24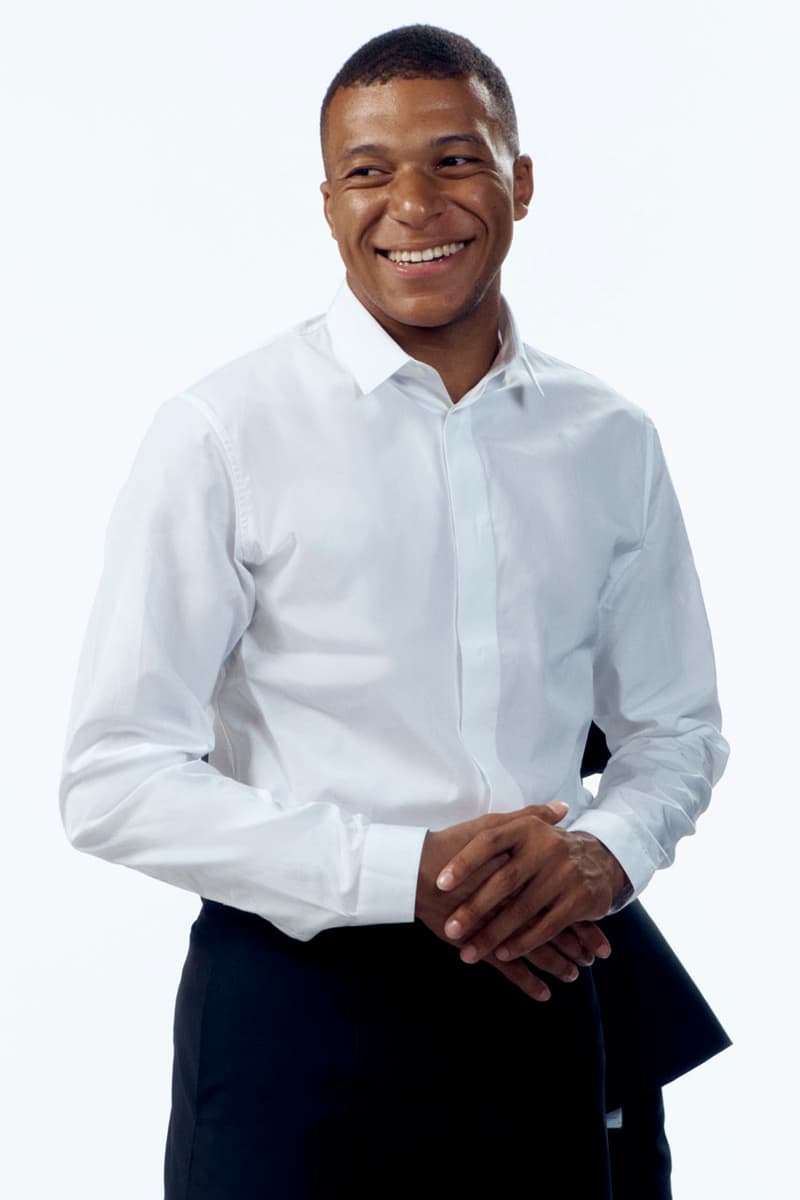 18 of 24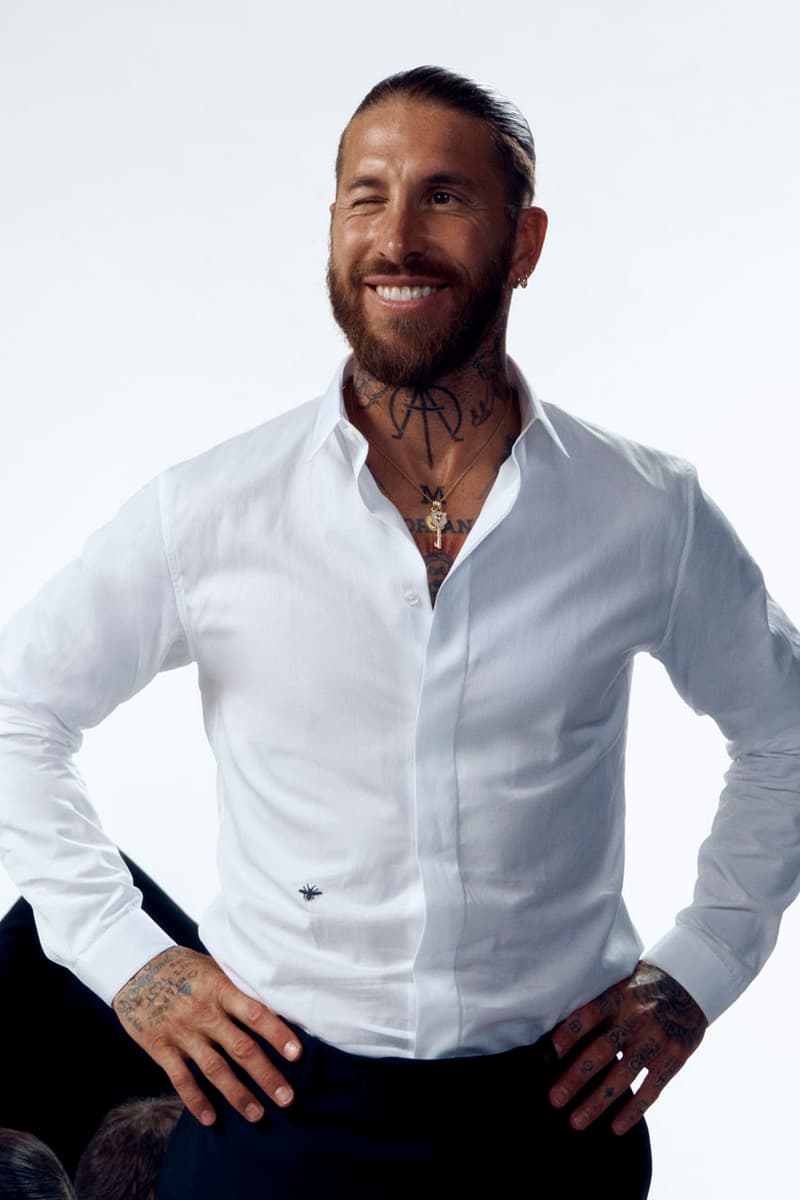 19 of 24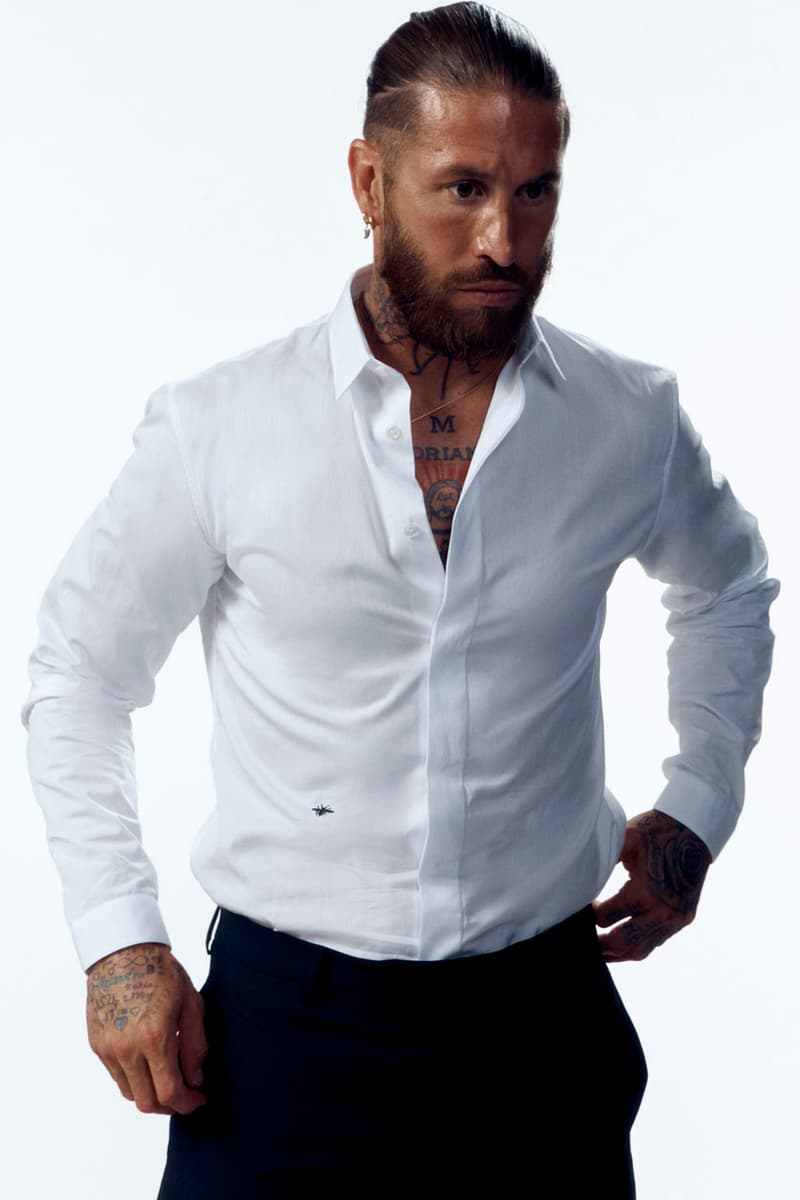 20 of 24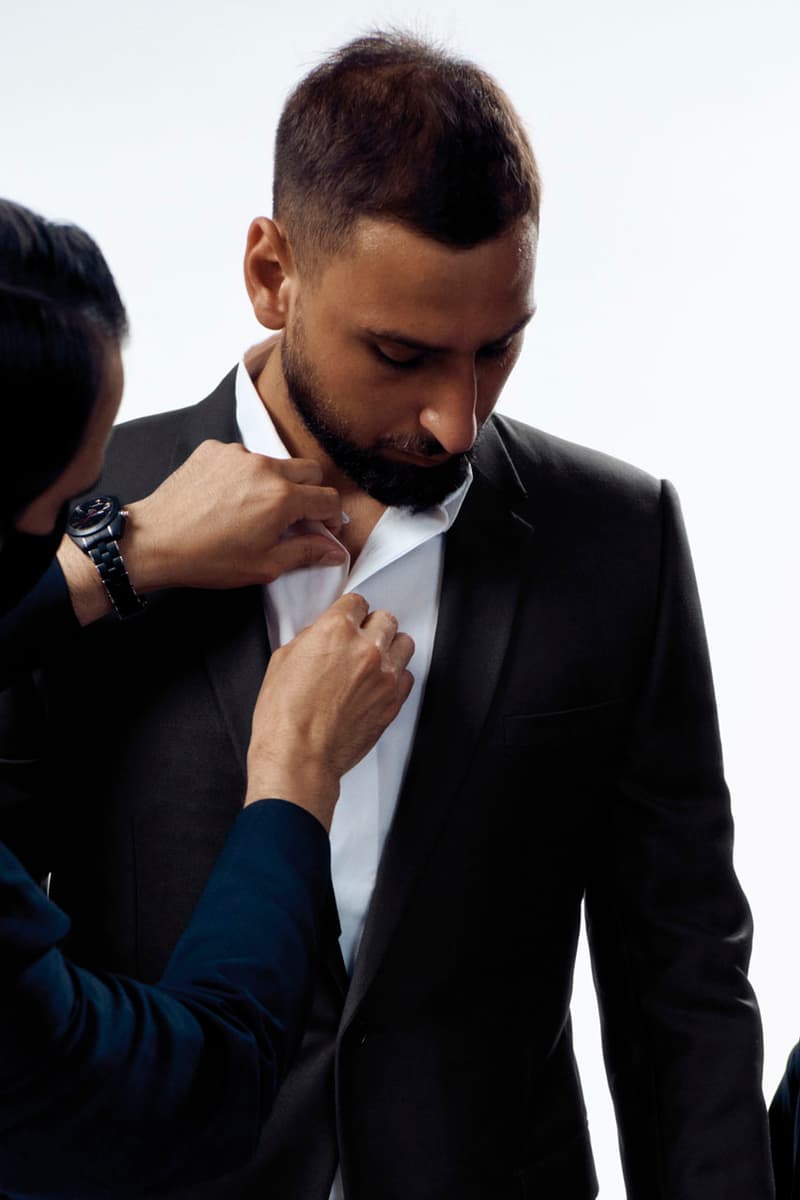 21 of 24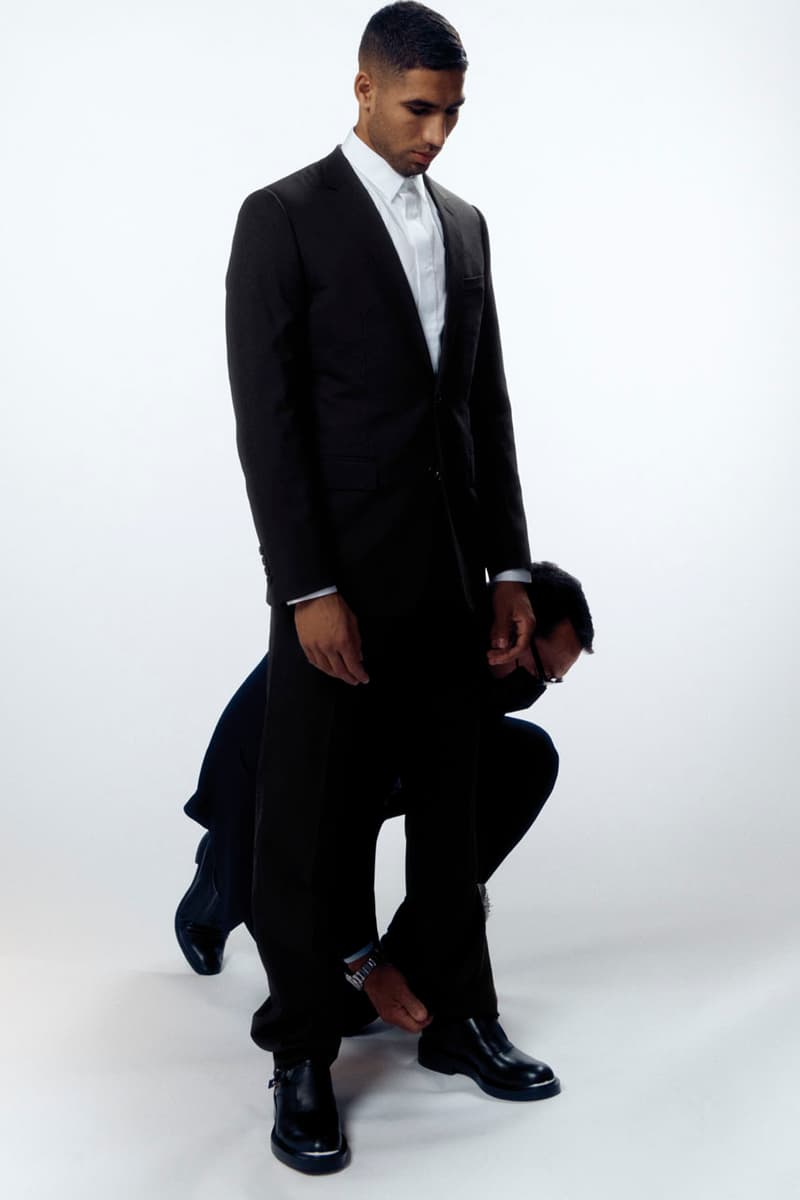 22 of 24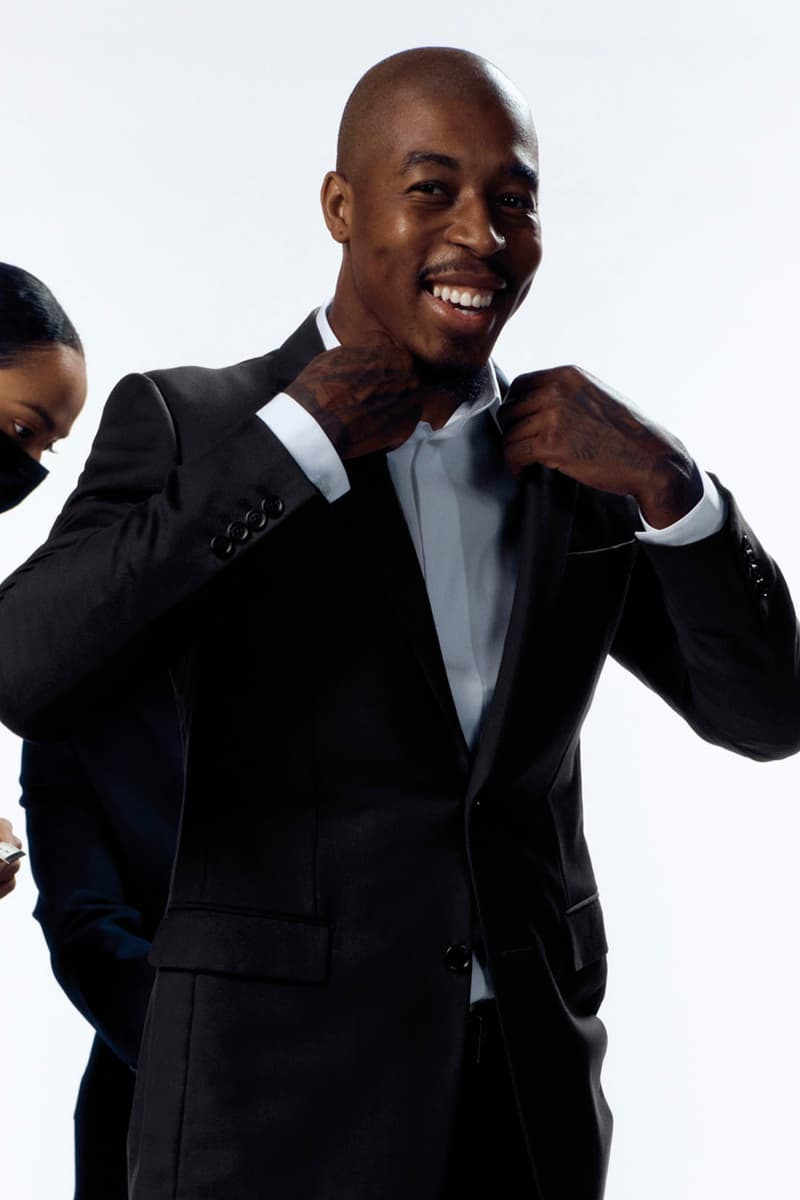 23 of 24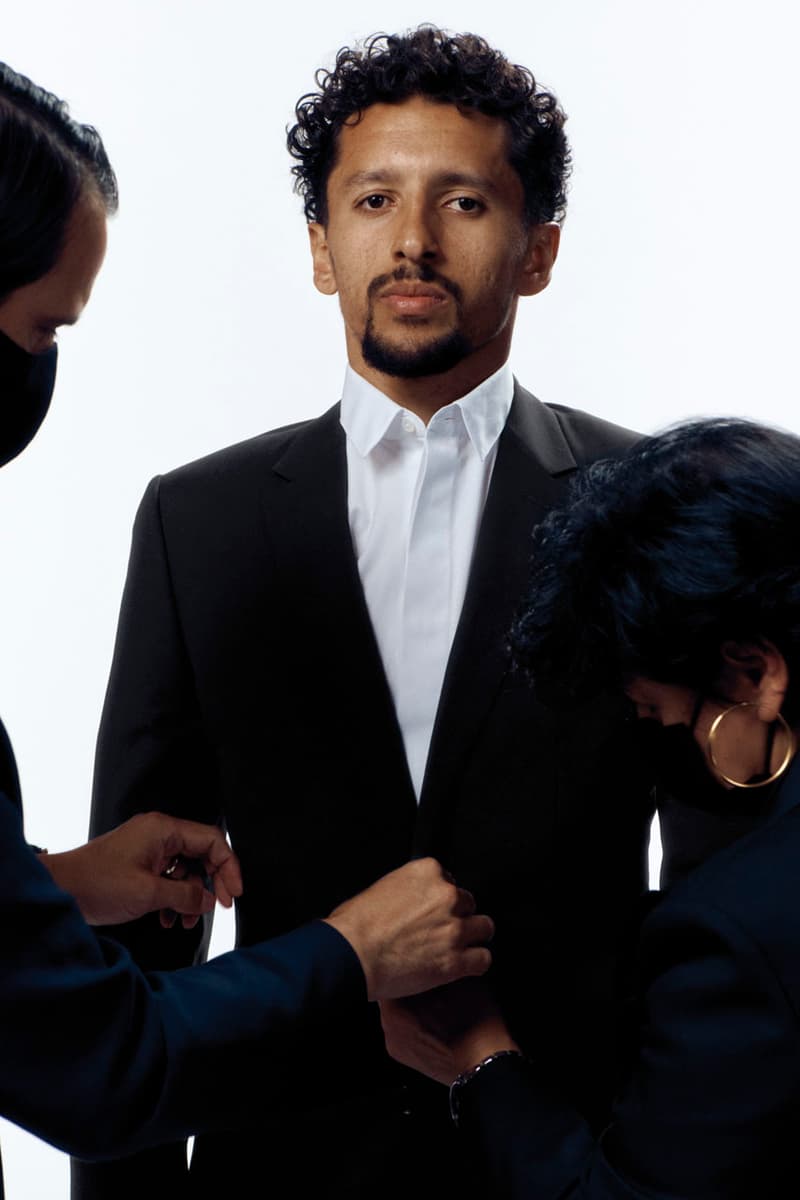 24 of 24
As the football team's official tailor, Dior Men's artistic director Kim Jones has crafted a collection of exclusive silhouettes dedicated to Paris Saint-Germain for the 2022-2023 season.
The timeless range lets sharp tailoring do the talking, across a nuanced color story of black, navy and white. A Harrington coat, decorated with a "Paris Saint-Germain" patch and the "CD Icon" initials, makes a sleek centerpiece, while a knitted sweater and polo shirt, embellished with identical icons, take a more subtle approach. In different pairings, the aforementioned ensembles are complete with the Dior Explorer black leather derbies, which feature the signature Dior oblique in matching tones, and the Dior Lingot Bag, which fronts the classic CD Diamond motif.
For the team's sophisticated obligations, Jones has designed a range of custom-fitted formalwear for each player. Highlighting the Dior Savoir Faire, the lineup includes a crisp white shirt embroidered with the iconographic Christian Dior bee, as well as personally-tailored suits and cashmere coats.
"The House is thrilled to continue as the official tailor to the PSG football team, bringing refined laid-back looks designed by Kim Jones to meet the players' requirements," Dior wrote on Instagram.
View this post on Instagram
The editorial campaign, shot by Till Janz, sees PSG players, including Renato Sanches, Fabian Ruiz, Keylor Navas, and Nuno Mendes, draped in the full collection on the pitch; while a set of tailoring images, lensed by Thomas Chene, capture Kylian Mbappé, Lionel Messi and more wearing the dressier ensembles.
PSG will return to the field against Angers in Ligue 1 on Wednesday, January 11. The team will debut their fresh Dior Men's designs ahead of their Champions League first-leg game against Bayern Munich on Tuesday, February 14. Take a look at the collection in the gallery above.
In more fashion news, Mugler will stage its first runway since 2020 in Paris this month.