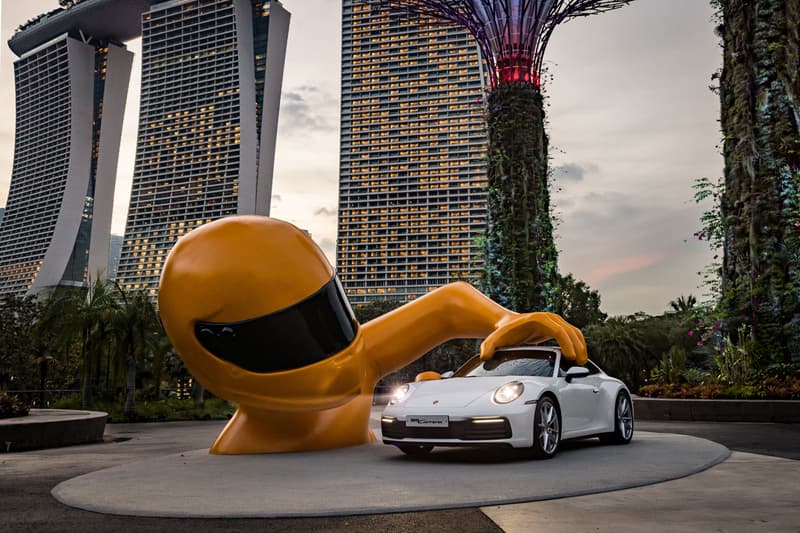 1 of 6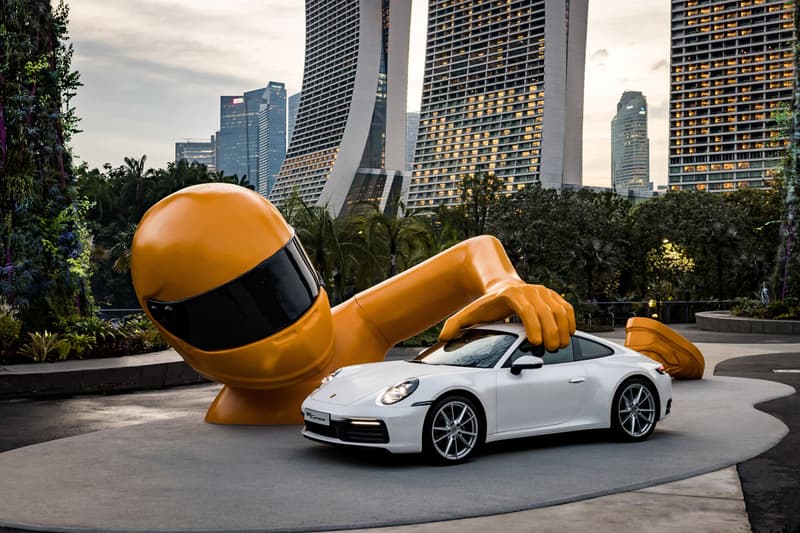 2 of 6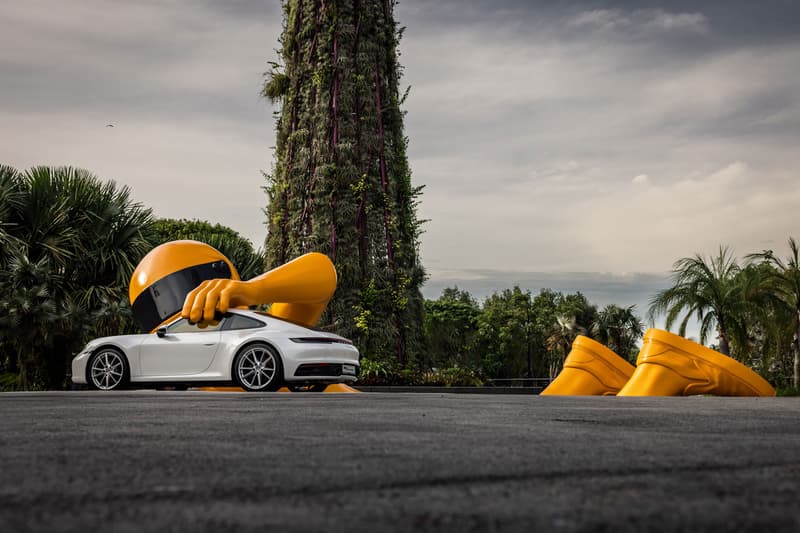 3 of 6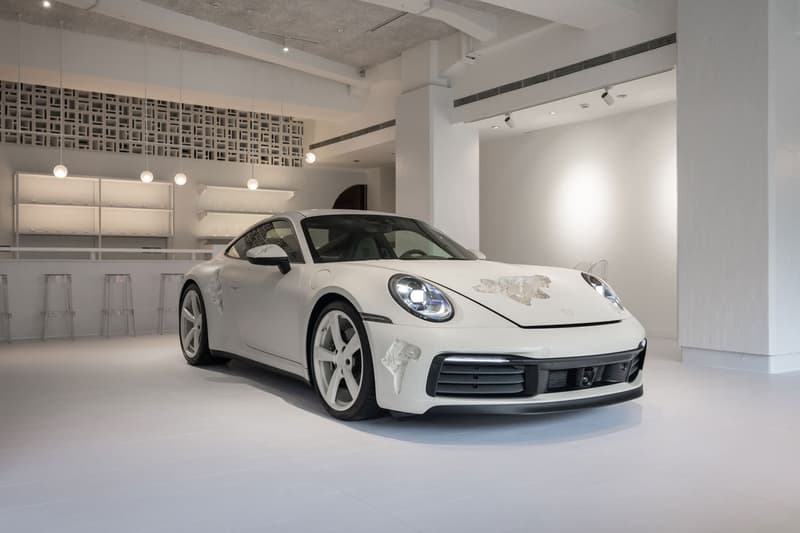 4 of 6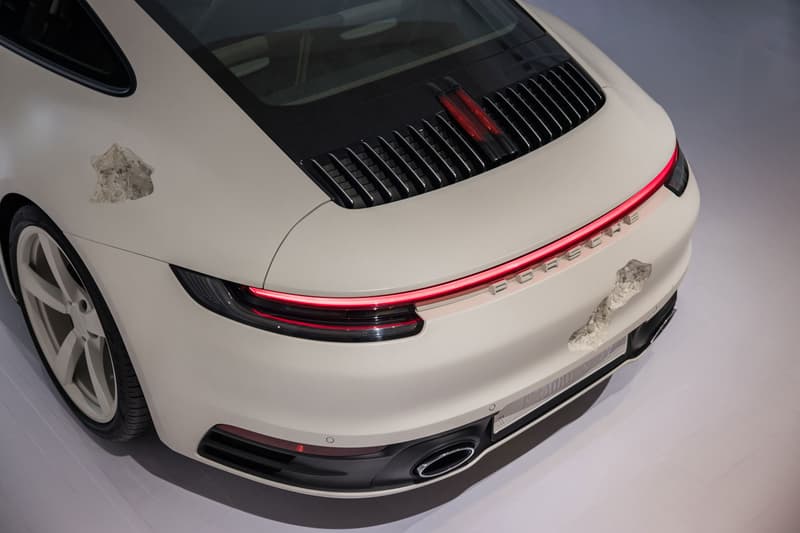 5 of 6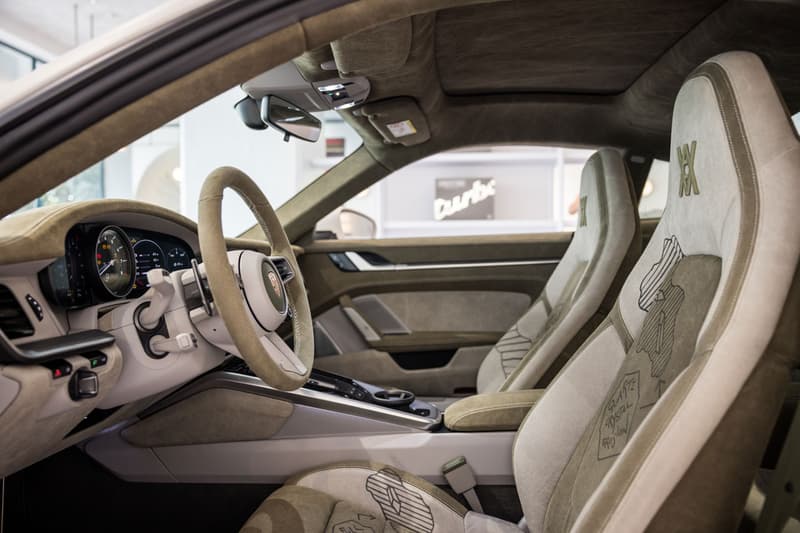 6 of 6
Porsche Opens 911-Focused Exhibitions for Singapore Art Week
Enlisting Chris Labrooy and Daniel Arsham's works. 
---
In celebration of Singapore Art Week 2023, Porsche has opened two new exhibitions centered around its signature 911 automobile.
Alongside taking part the multifaceted art week, Porsche's new exhibitions are part of a longer line of work that the German automaker has in store for Singapore throughout the year. First up is the return of "The Art of Dreams" exhibition for its second year. Located at Gardens by the Bay, the exhibition features Chris Labrooy's "Dream Big" installation which is just shy of 12 feet tall and includes a real Porsche 911. With a striking yellow-orange driver holding the Porsche, the installation is meant to channel one's inner child.
For the second exhibition, Porsche teamed up with Mandala Club to showcase Daniel Arsham's "Crystal Eroded Porsche 992." The ground floor of the social club was transformed into a gallery space to show the full extent of one of the eroded off-white car embedded with quartz and pyrite crystals. Complimenting the exterior is a stone-washed canvas interior with Arsham-marked drawings on the upholstery.
Coinciding with the 60-year celebration of the Porsche 911, the two exhibitions are now open in Singapore through Sunday, January 15.
In related news, artist Joani Tremblay is set to unveil her latest paintings at Harper's New York.