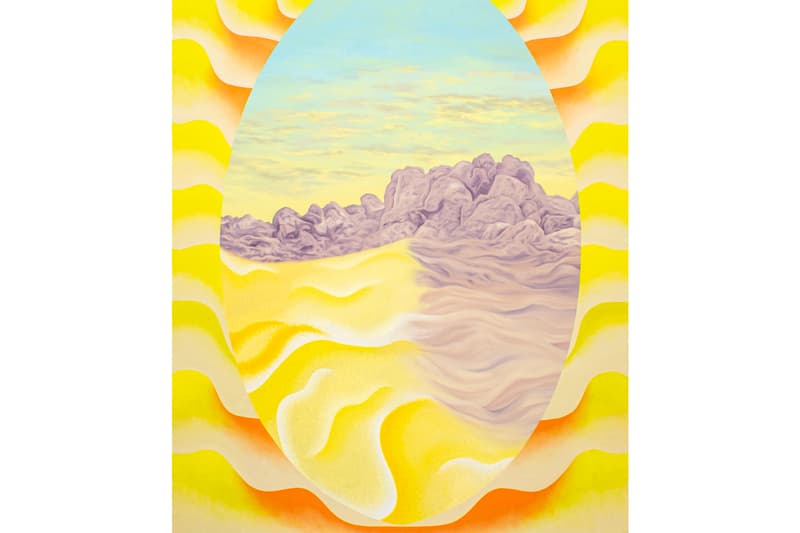 1 of 5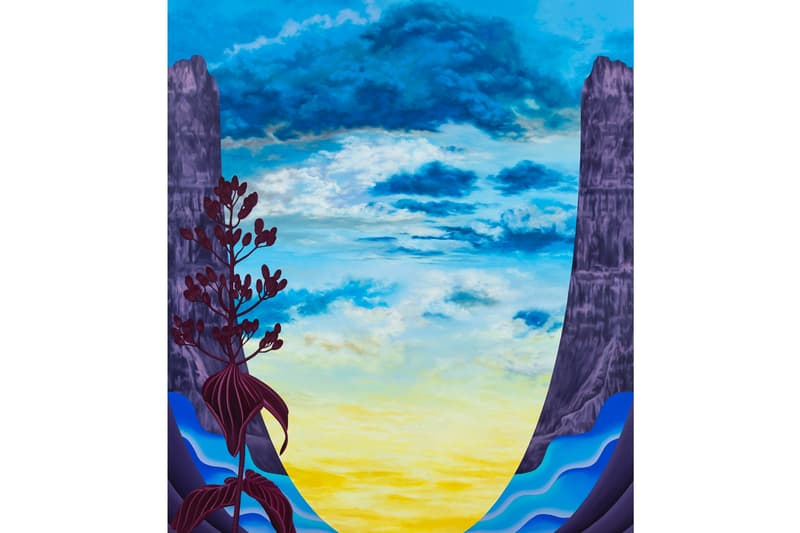 2 of 5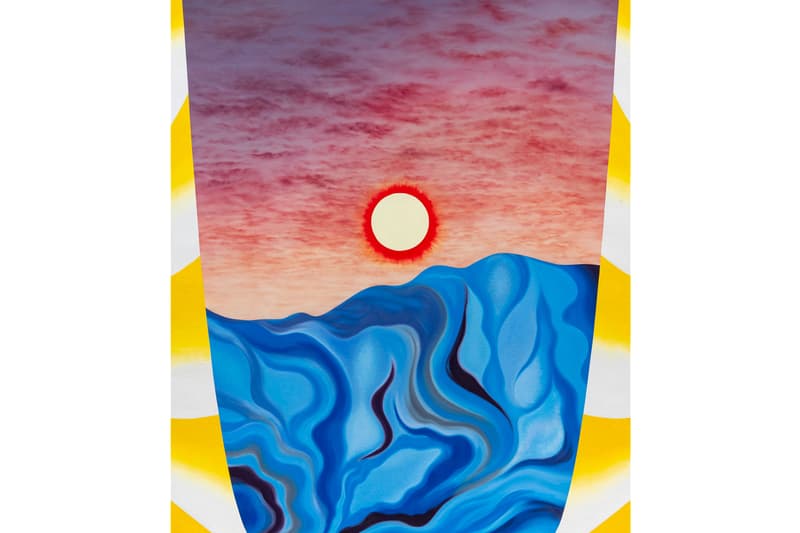 3 of 5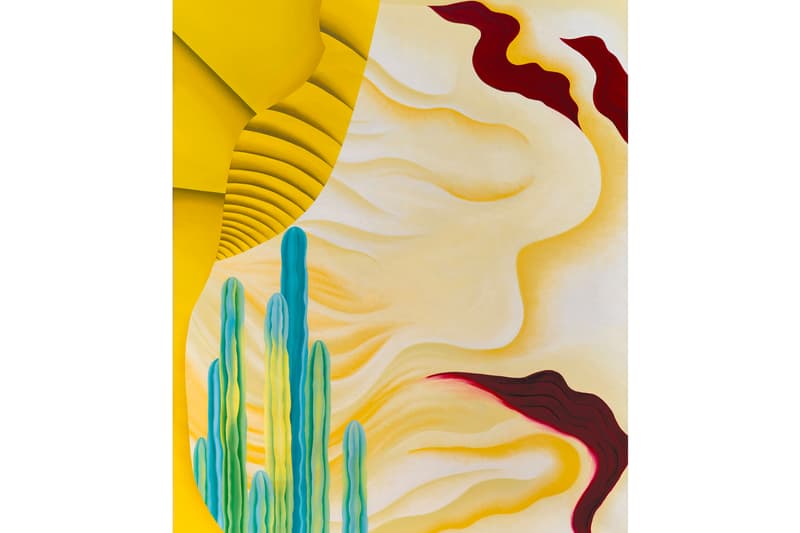 4 of 5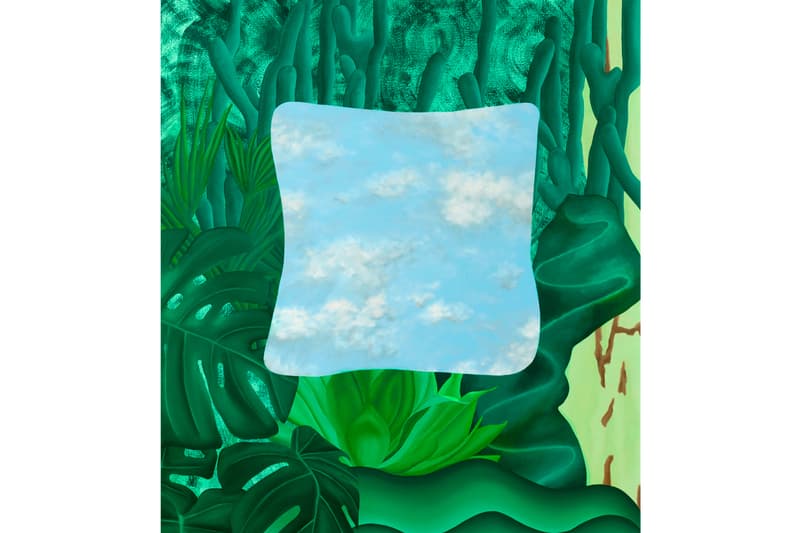 5 of 5
Artist Joani Tremblay to Unveil Her Latest Paintings at Harper's New York
On view from January 26 to March 11.
---
Joani Tremblay is a French-Canadian artist who creates ethereal landscape paintings that are partially inspired by picture-perfect advertisements, postcards and images displayed across social media. Based between Montreal and Brooklyn, Tremblay has been compared as a modern-day Georgia O'Keeffe and is collected at various institutions, including The Mint Museum, Charlotte, Montreal Municipal Art Collection, Montreal and RBC Corporate Collection, Toronto.
Later this month, Tremblay will present a new body of work at Harper's gallery in New York. Although it's a tall-task for any emerging artist to measure up to a legend like O'Keeffe, there lies a similar approach to abstraction and sensuality when viewing both artists work. Tremblay, as did O'Keeffe, attributes this aesthetic to her memories and affinity for the American Southwest.
"I fell in love with the American desert and I am always trying to get back there any chance I get," said the artist in a past interview. "There is something with the vastness, the expansion of the skies, the harsh contradictions of the land, full of life, silence and the midday sun that flattens everything compared to the golden hours which gives high relief to every crevice and fold."
The upcoming exhibition will go on view at Harper's Chelsea 512 from January 26 to March 11.
Elsewhere, Nicola Vassell Gallery presents Julia Chiang's Salt on Our Skin exhibition.
Harper's Chelsea 512
512 W 22nd St Ground Level
New York, NY 10011