German Imprint BSTN Takes to Brixton for First International Flagship Store
The shopping destination-meets-multi-purpose space made for the community.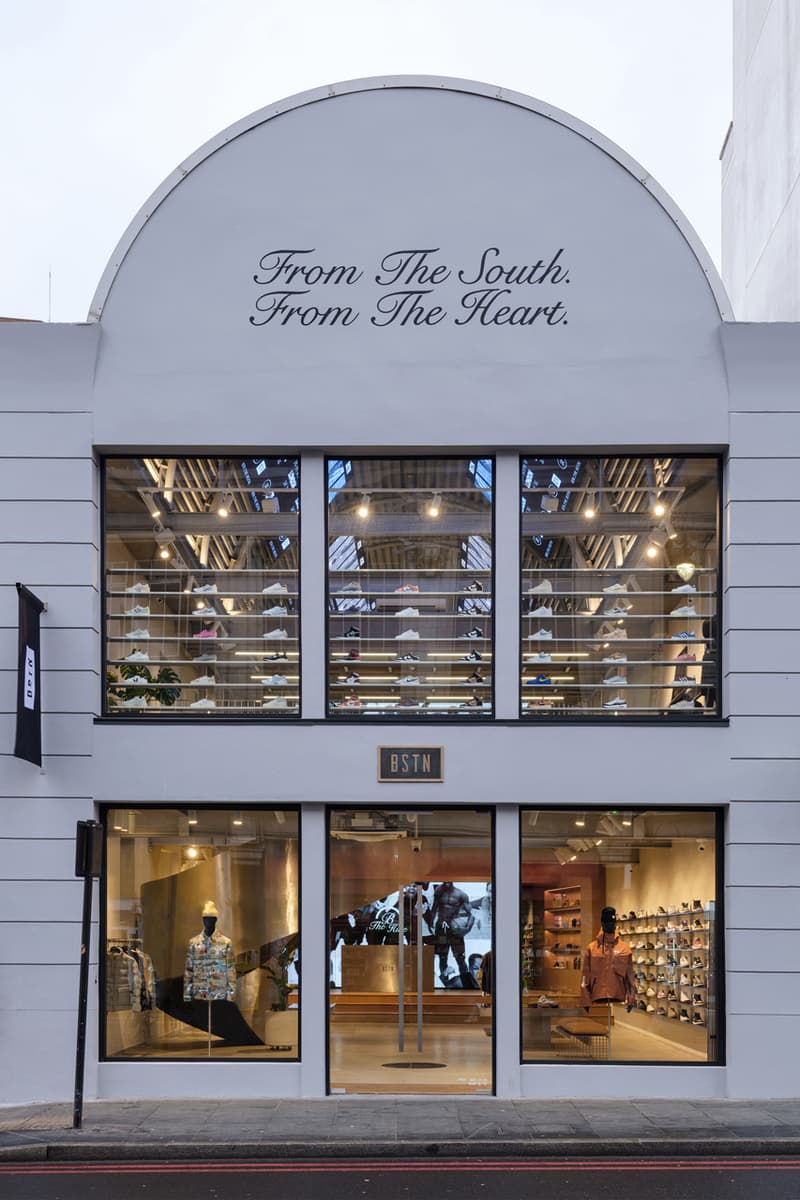 1 of 10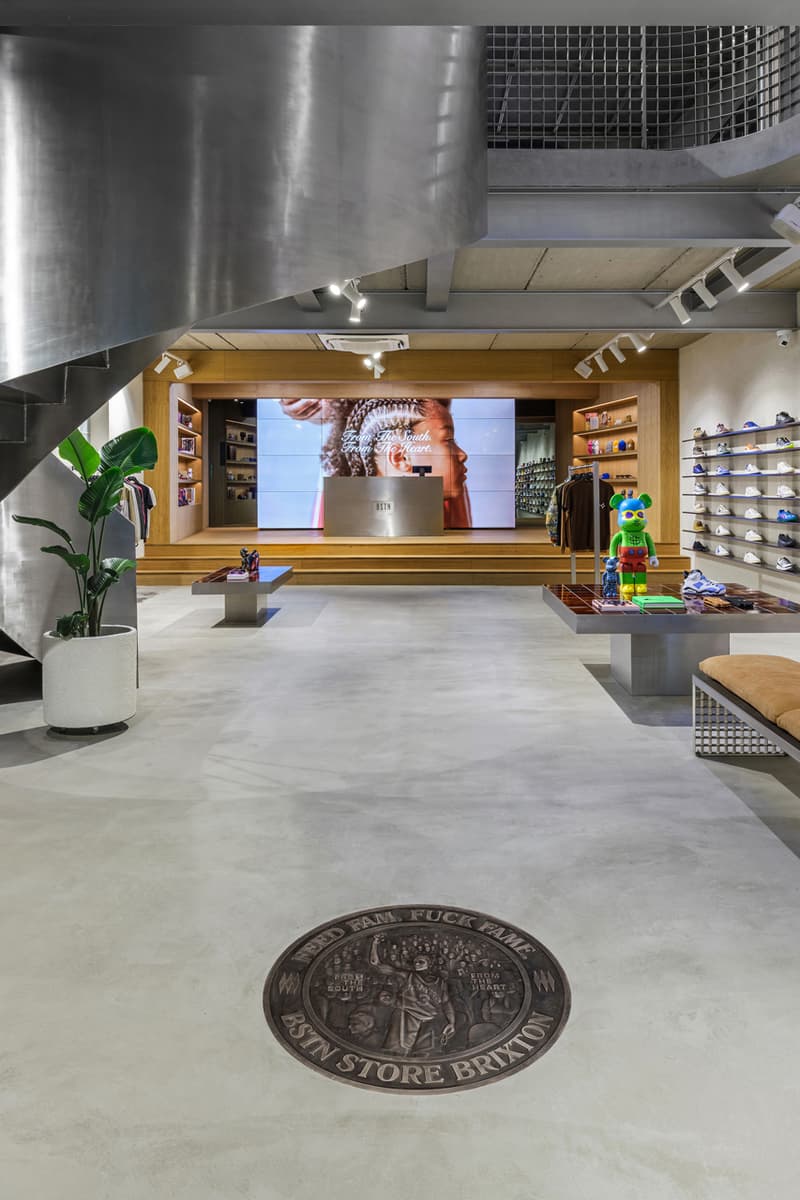 2 of 10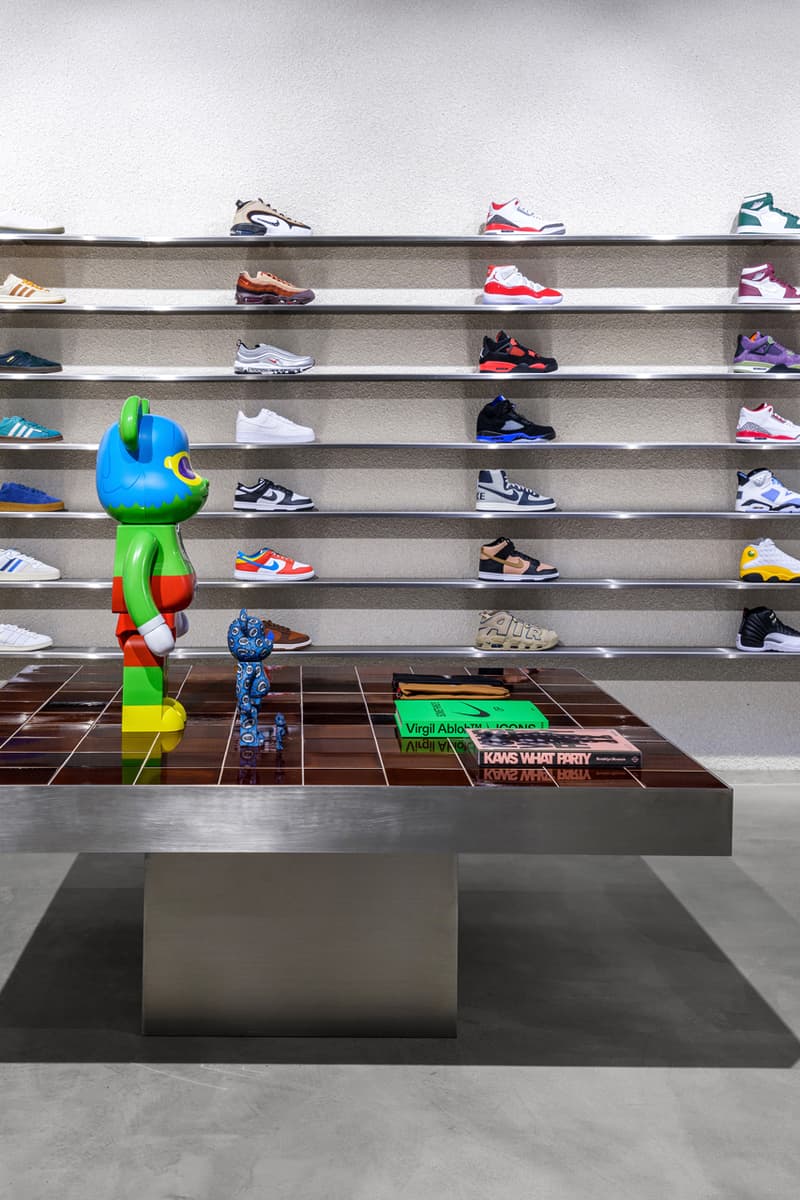 3 of 10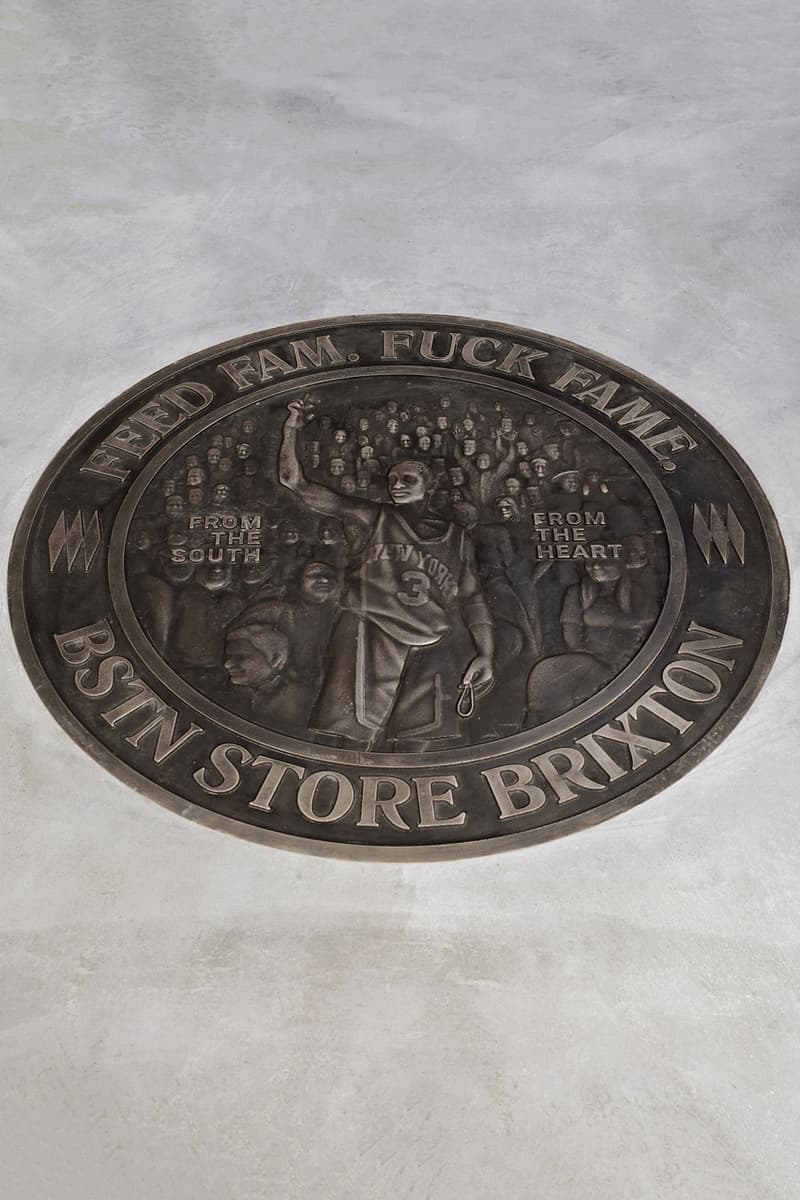 4 of 10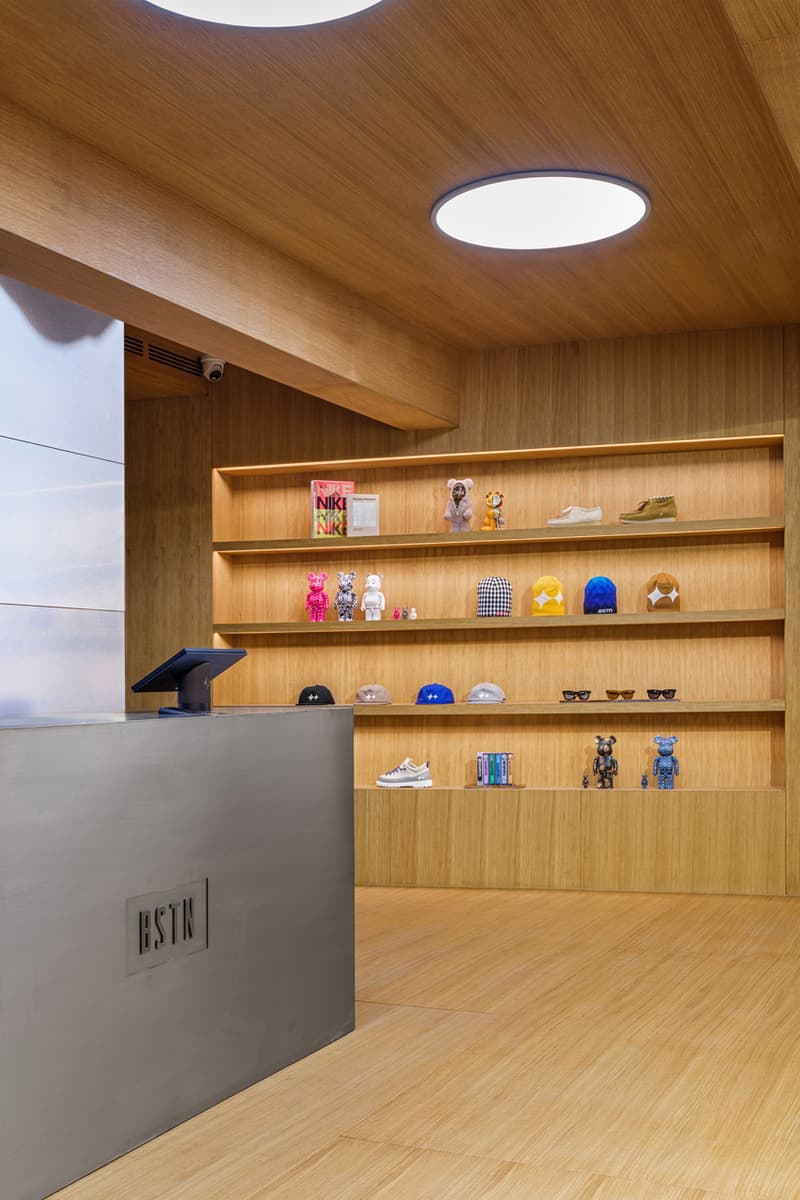 5 of 10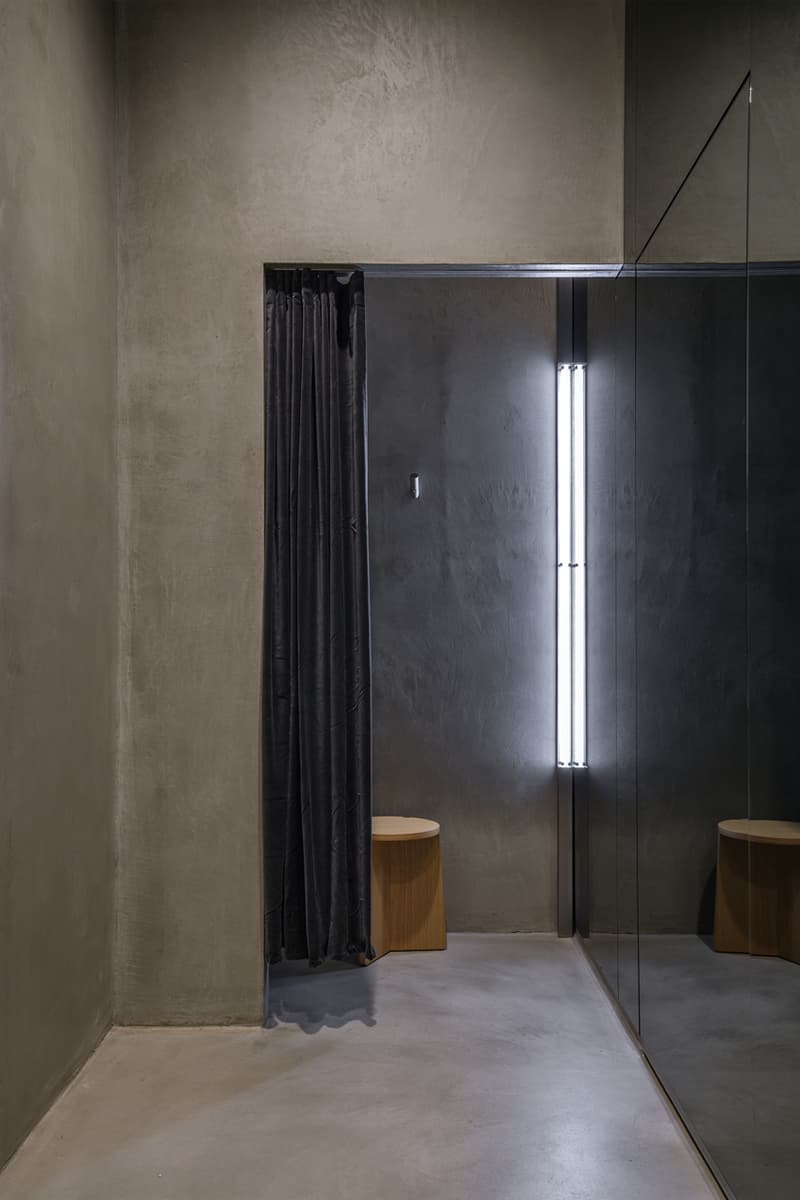 6 of 10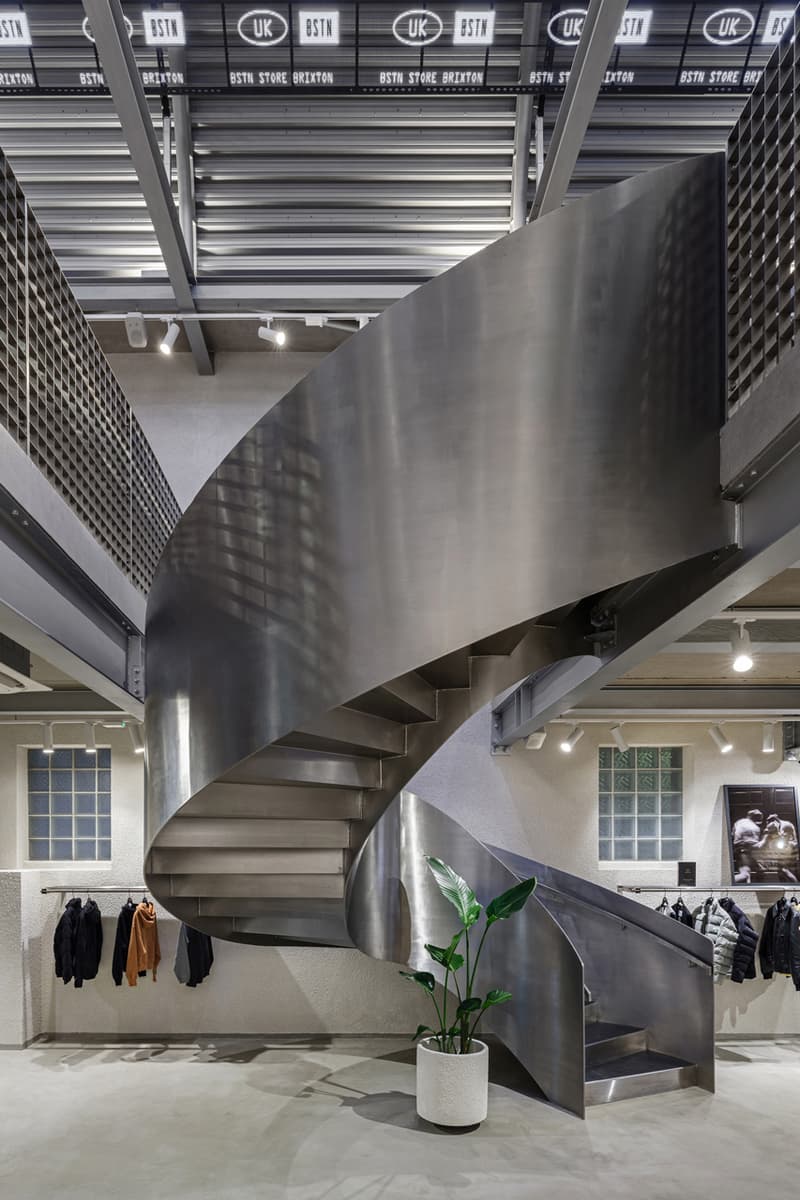 7 of 10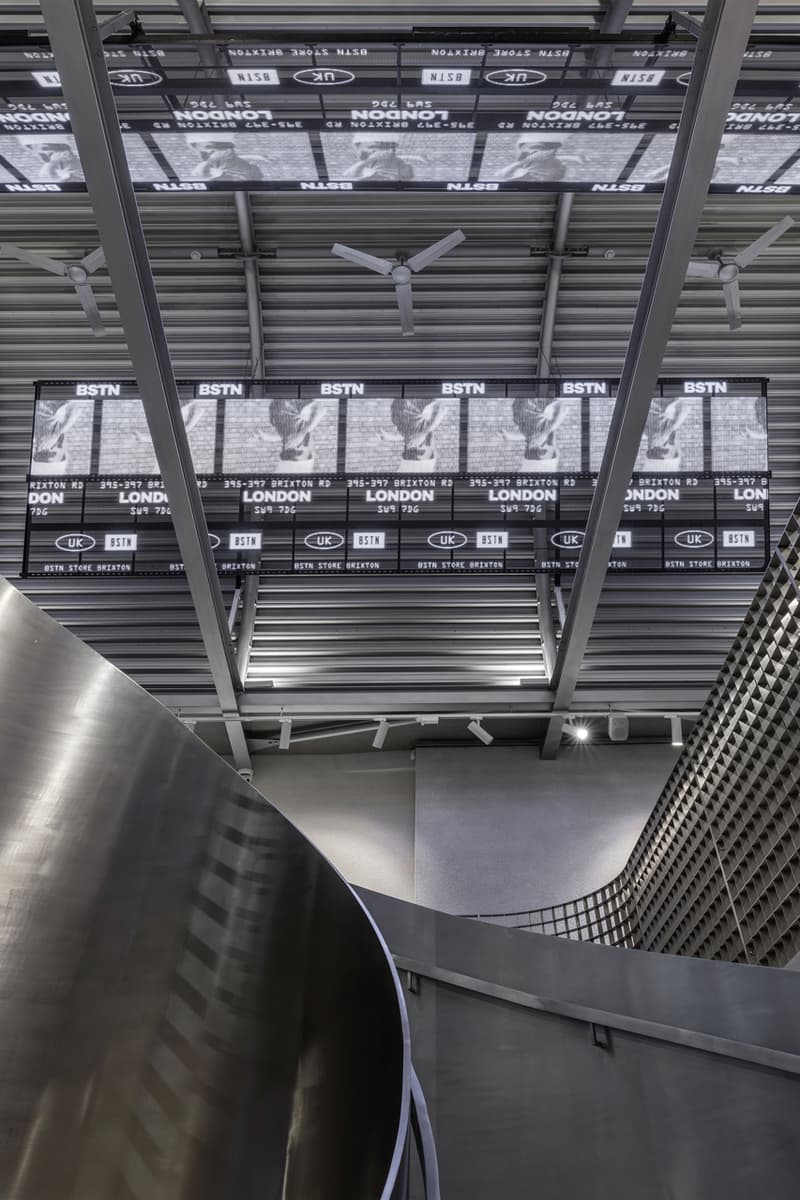 8 of 10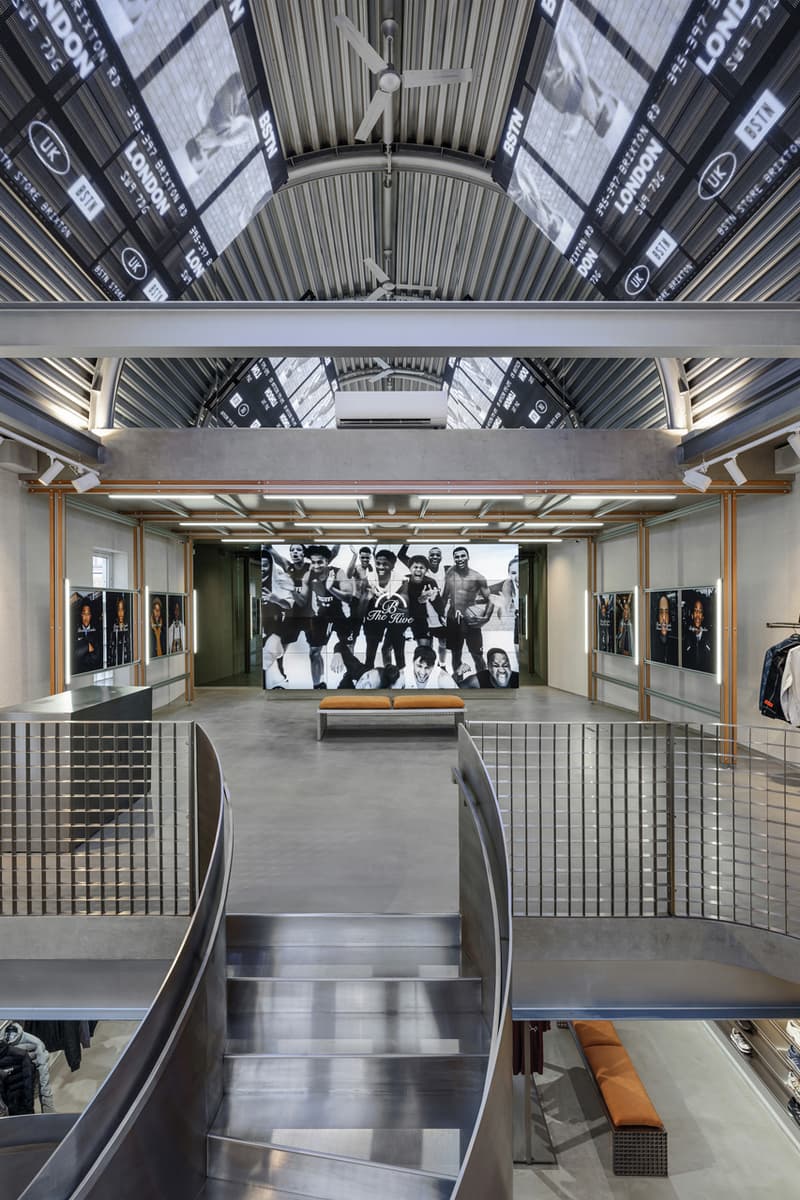 9 of 10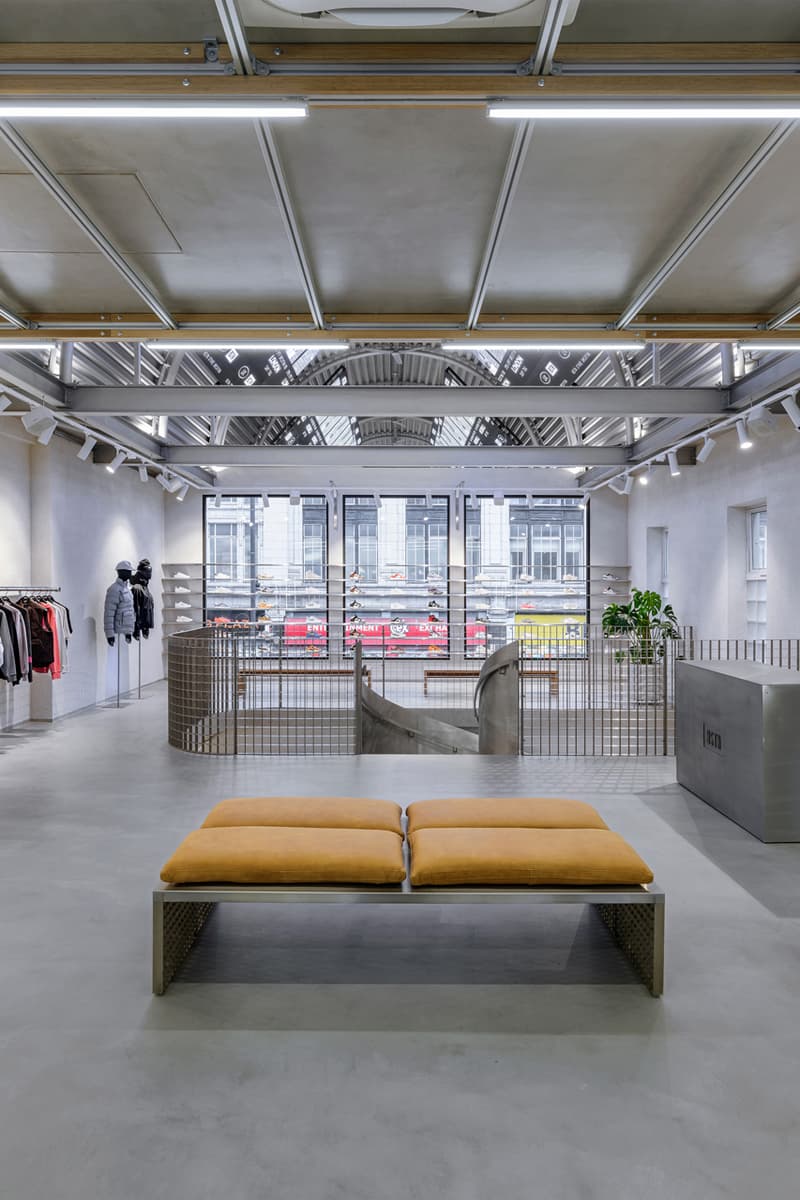 10 of 10
This weekend, Bavarian sportswear store BSTN will open the doors to its U.K. store – also marking the brand's debut international flagship destination. Located at the heart of Brixton, the new retail space intends to attract the wider London community with its tailored offering of sneakers and streetwear as well as workshops, panel talks and other events.
In collaboration with Berlin-based creative agency Sunst Studio, creative director Duki Cvetkovic conceptualizes a unique design that flows from the inside to the store front. It models a combination of retro-futuristic features with sleek, contemporary finishings to create a minimalist space that draws a focus to its line-up of products.
With LED panels, stainless steel surfaces and industrial-style concrete walls, the interiors of the BSTN store are fitting for the premium shopping experience. But, it also lends itself as a blank canvas for the array of special releases and more importantly, immersive events that the brand hopes to hold in the near future. These community-focused experiences will specifically take place in a dedicated 360sqm area on the upper floor named the B-Hive.
The neighborhood's influence doesn't stop there. Crafted details celebrating the diverse culture that imbues Brixton decorate the store, such as calligraphy from a local artist and hand-engraved plaques inspired by the area. In a memorable note to those passing by, a quote that reads "From The South, From The Heart" graces the facade of the store, paying homage to the south London town. Take a closer look at the multi-purpose space in the gallery above.
Check out BSTN's Brixton flagship store from Jan 28. To discover the retailer's premium sneaker and sportswear products, head to its website now.
BSTN Brixton
395-397 Brixton Rd
London
SW9 7DG