Apple Reportedly Cancels Fourth-Generation iPhone SE
The next-generation phone was reportedly going to feature a new in-house chip, according to analyst Ming-Chi Kuo.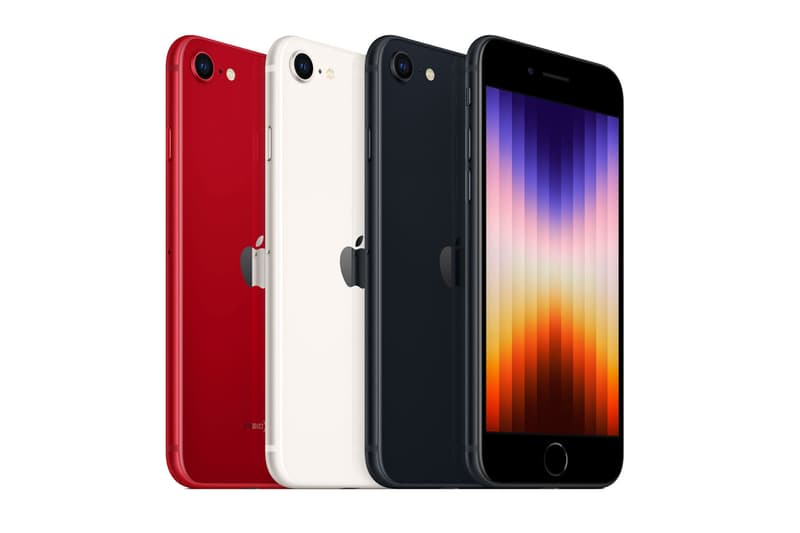 Apple has reportedly scrapped plans for its next iPhone SE. The company has reportedly told its suppliers that it would no longer be putting out the fourth-generation phone, according to analyst Ming-Chi Kuo.
The iPhone SE was apparently slated to release in 2024. It was also going to be Apple's first device with its new in-house 5G chip. The company was reportedly going to see how the chip fared in this moThe del before rolling it out to future hardware, beginning with the iPhone 16.
Apple will most likely continue using Qualcomm's 5G chips for the foreseeable future.
"Due to concerns that the performance of the in-house baseband chip may not be up to par with Qualcomm's, Apple initially planned to launch its baseband chip in 2024 and let the low-end iPhone SE 4 adopt it first, and decide whether to let the iPhone 16 use its baseband chip depending on the development status of iPhone SE 4," Kuo wrote.
"However, the cancelation of the iPhone SE 4 has significantly increased the chances of Qualcomm remaining the exclusive supplier of baseband chips for the 2H24 new iPhone 16 series, which is better than the market consensus that Qualcomm will start losing iPhone orders in 2024."
The third-generation iPhone SE debuted in March last year with Qualcomm's 5G Snapdragon X57 modem.
In other tech news, Roland's 50th anniversary digital piano comes with drone speakers.