Take a look Inside the Laundry Holiday/Yoshio Ice Cream Concept Space
A hybrid ice cream shop and laundromat by Suppose Design Office.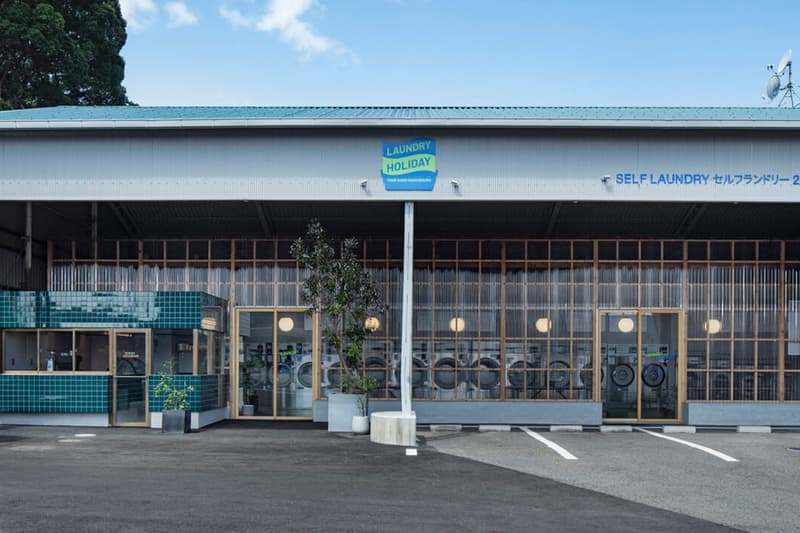 1 of 10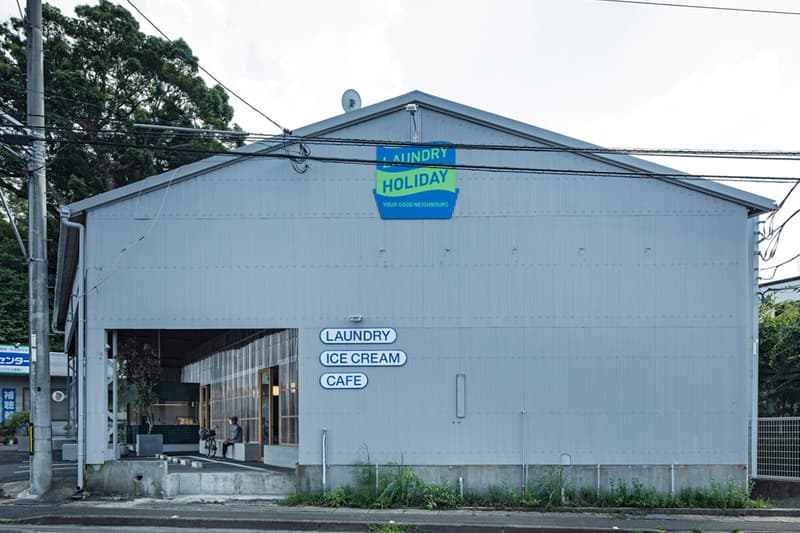 2 of 10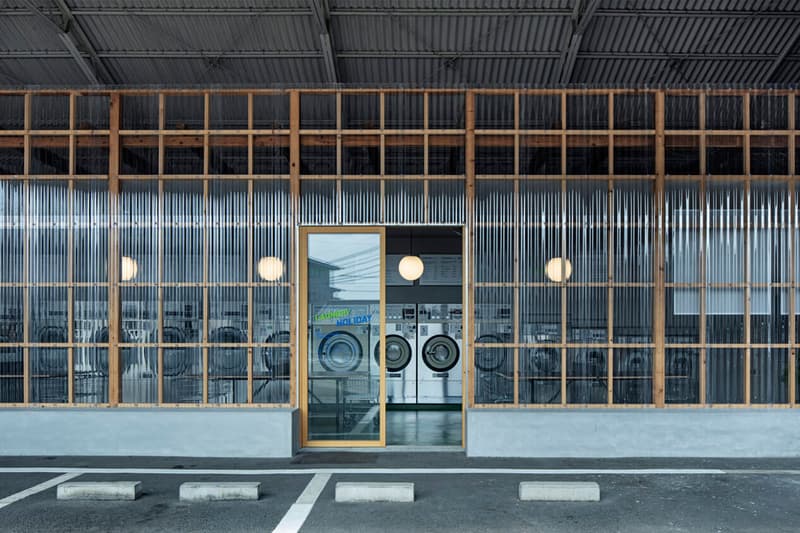 3 of 10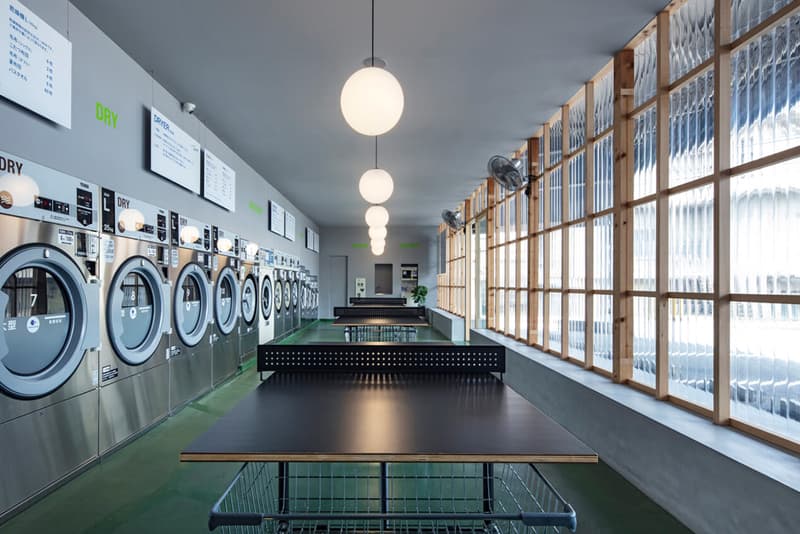 4 of 10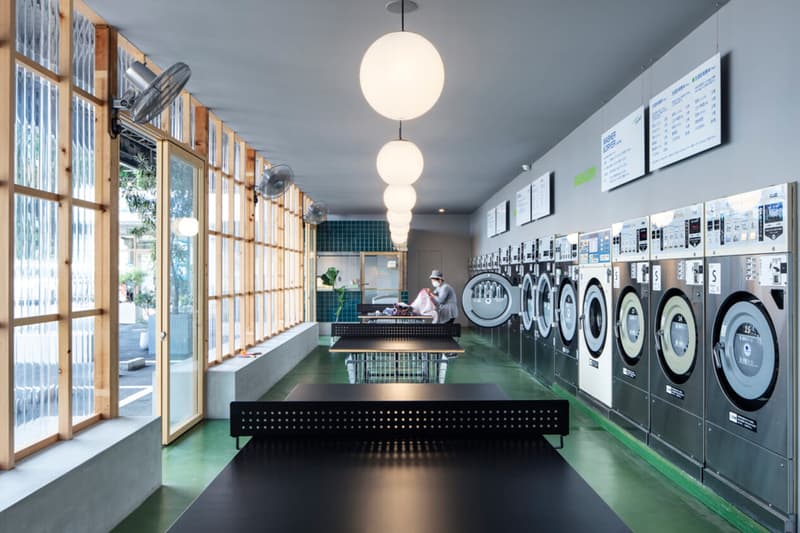 5 of 10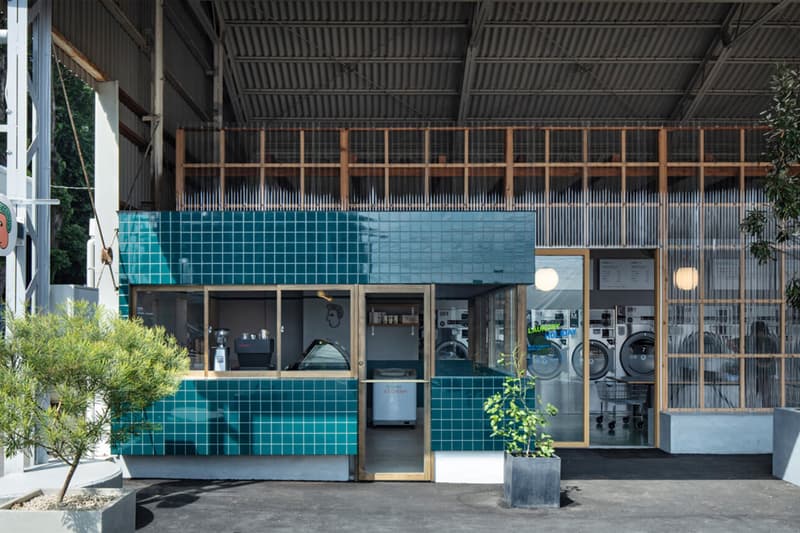 6 of 10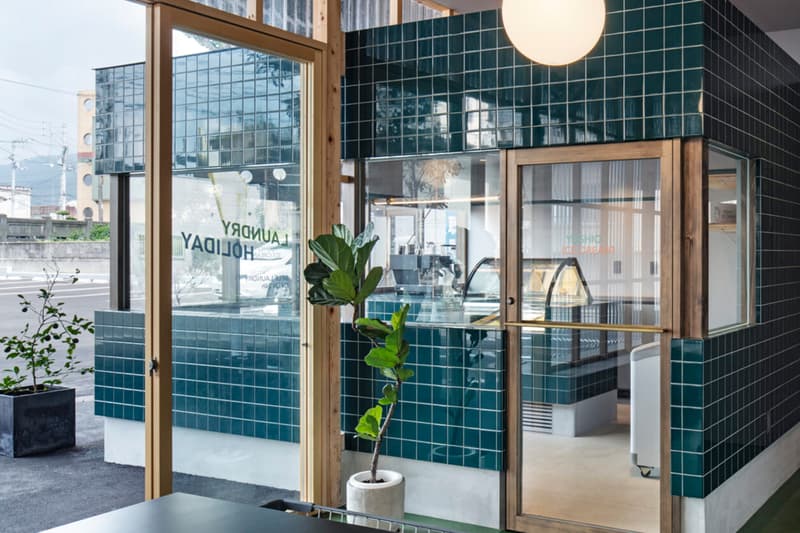 7 of 10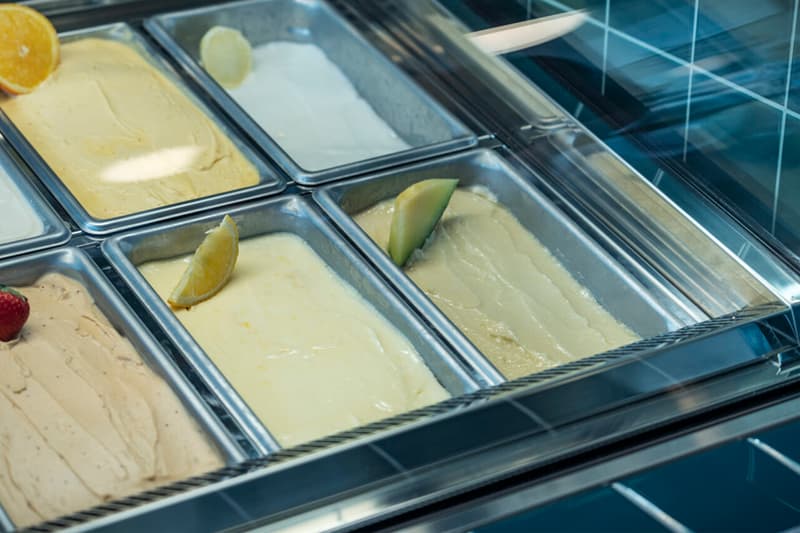 8 of 10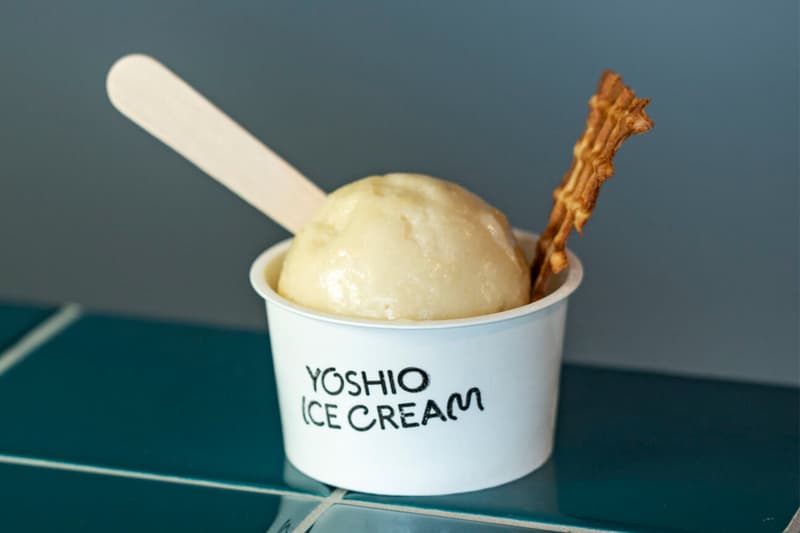 9 of 10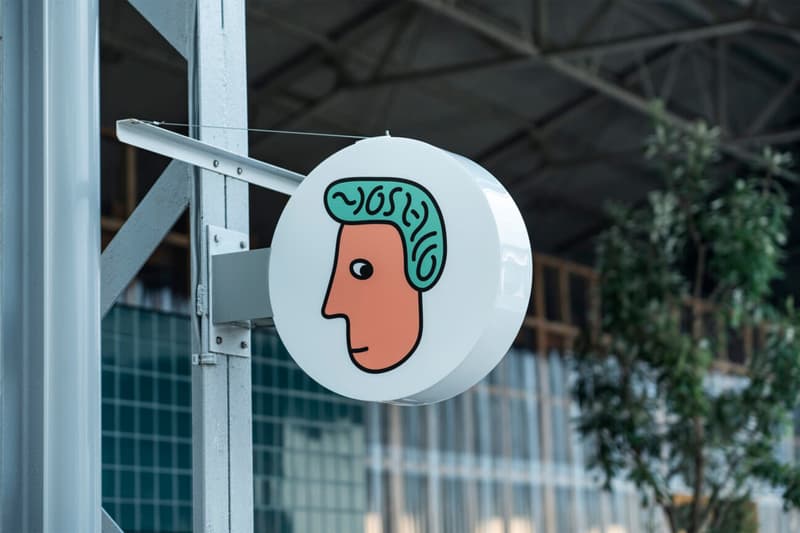 10 of 10
Suppose Design Office has dreamed up a new space in Shikokuchuo City, Japan which looks to transform a troublesome task into a fun and worthwhile activity. Aiming to be a good neighbor, the team renovates a laundromat found in an old warehouse space into a hybrid concept offering laundry services alongside a cafe and ice cream stall.
From outside, the old corrugated iron facade of the location is left intact. When pulling up to the outdoor parking spots visitors will find a largely transparent storefront with concrete benches and greenery on the terrace while on the left is Yoshio Ice Cream which serves coffee and frozen treats across its deep green-tiled booth. With the central theme of "365 day holiday," the laundromat area is warmly lit with dangling orbs which hang over ping pong built for customers to kill time while waiting for their laundry to finish. The space offers standard washers and dryers as well as a special self-operated sneaker laundry machine. Over at Yoshio Ice Cream, visitors can enjoy locally-sourced ice cream and explore the location's merch selection.
The Laundry Holiday and Yoshio Ice Cream concept space is now open. Take a closer look at the unique location above.
Laundry Holiday/Yoshio Ice Cream
574-1 Nakanoshocho, Shikokuchuo City,
Ehime Prefecture, Japan
In other news, Justin Reed offers a closer look at the Chrome Hearts Rogue Weight Bench.