6 of the Best Premium Wireless Headphones Available Now
Ranging in price from $350 to $799, these headphones are sonically and stylistically a cut above the rest.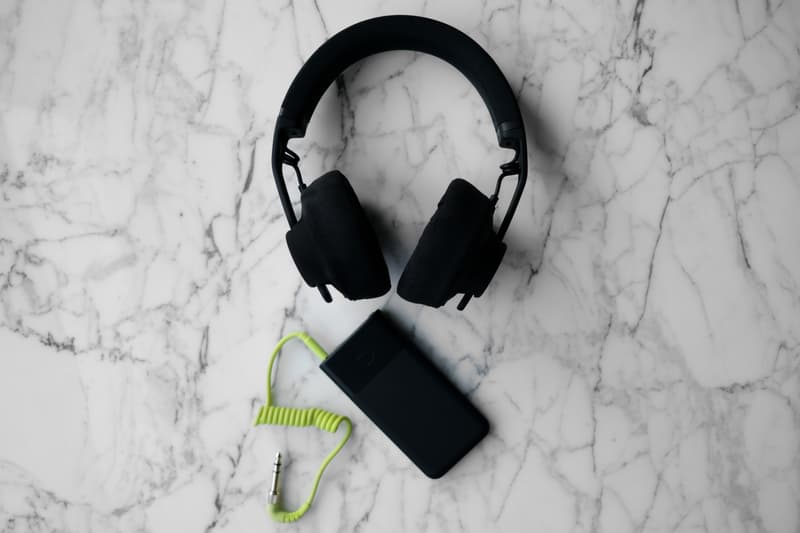 1 of 6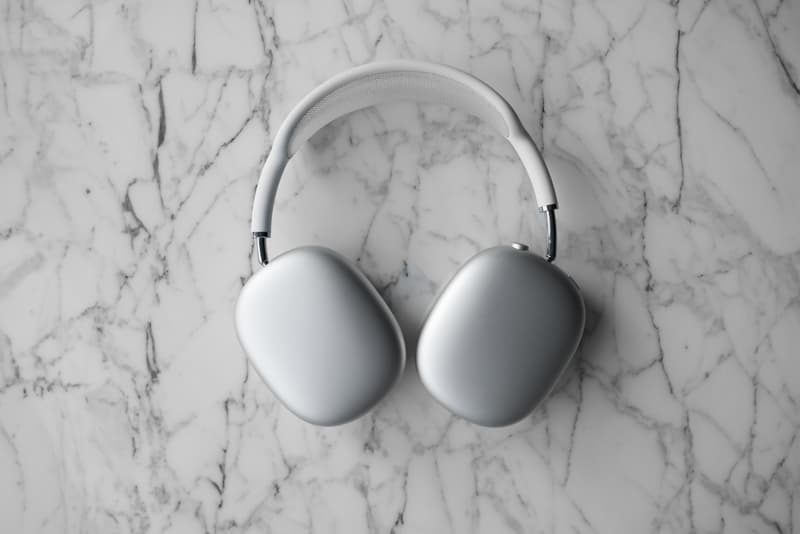 2 of 6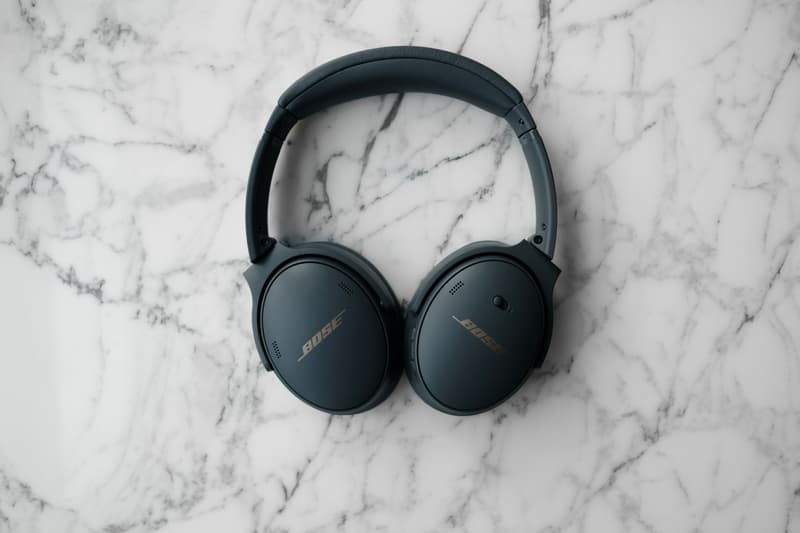 3 of 6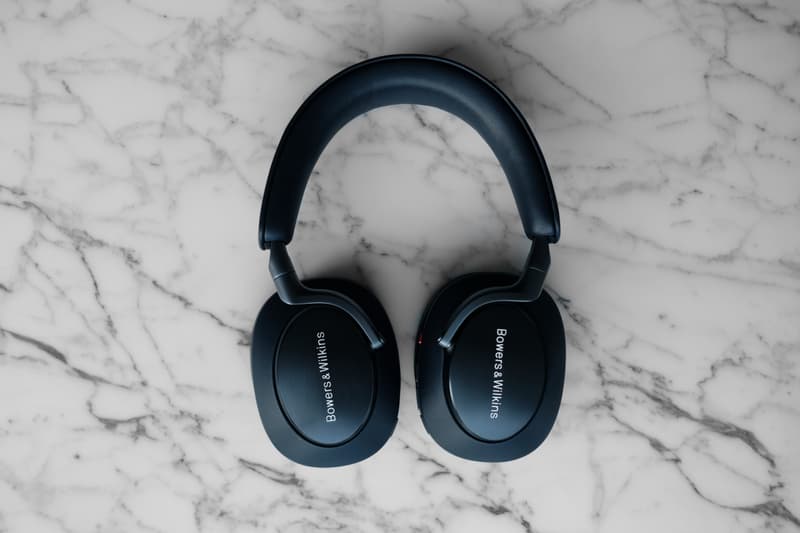 4 of 6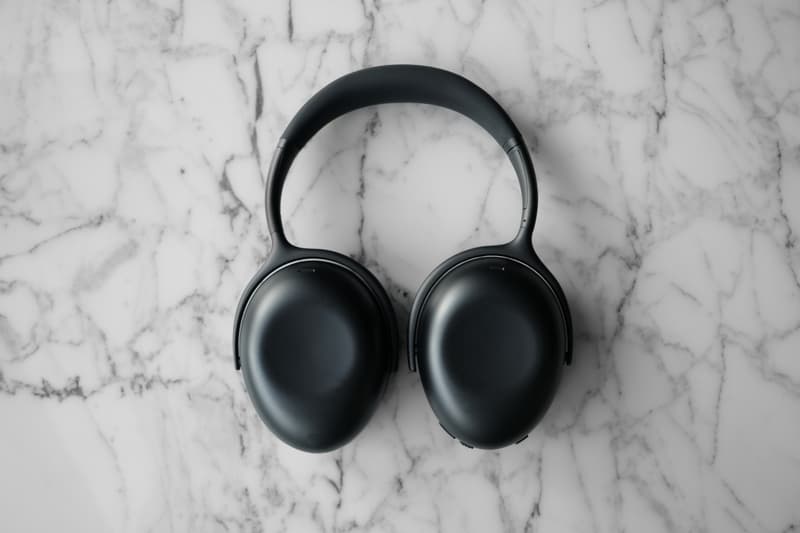 5 of 6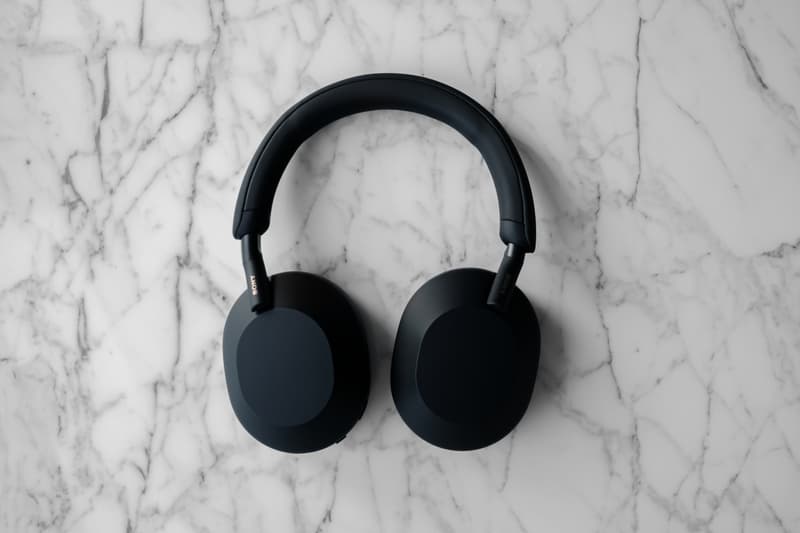 6 of 6
Whether you're an audiophile, driven by aesthetics, or perhaps fall somewhere in between, choosing the right pair of premium headphones can be hard.
Because we know you need something to listen to this weekend's Best New Tracks on, Hypebeast has rounded up six of the best wireless headphones available now — models that blend form and function to both sound and look great. Our selection includes brands you've undoubtedly heard of, but we've also picked out a few you may not be so familiar with. Here are some of our favorites, presented in alphabetical order.
AIAIAI TMA-2 Studio Wireless+ (£300 GBP / $350 USD)
1 of 6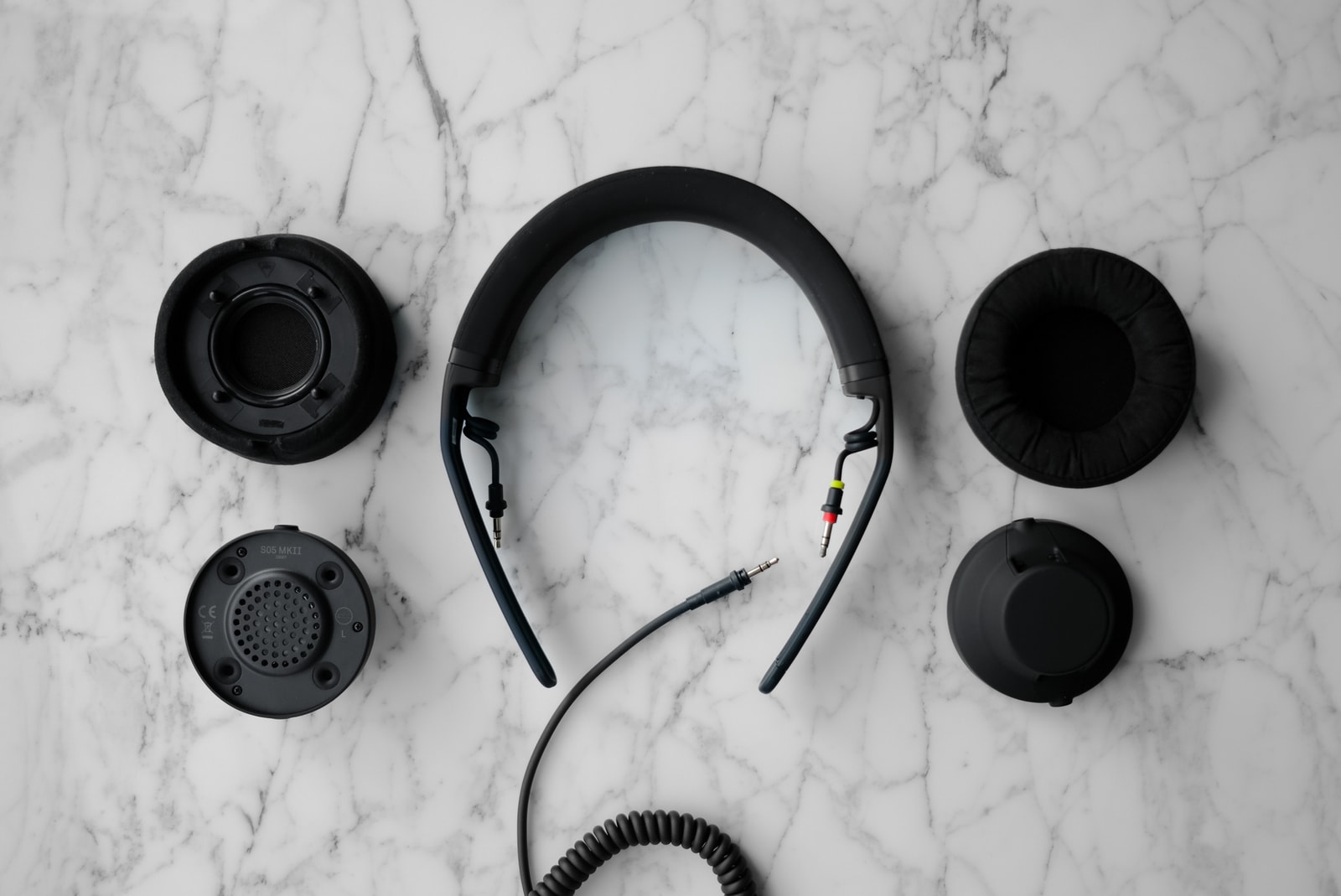 2 of 6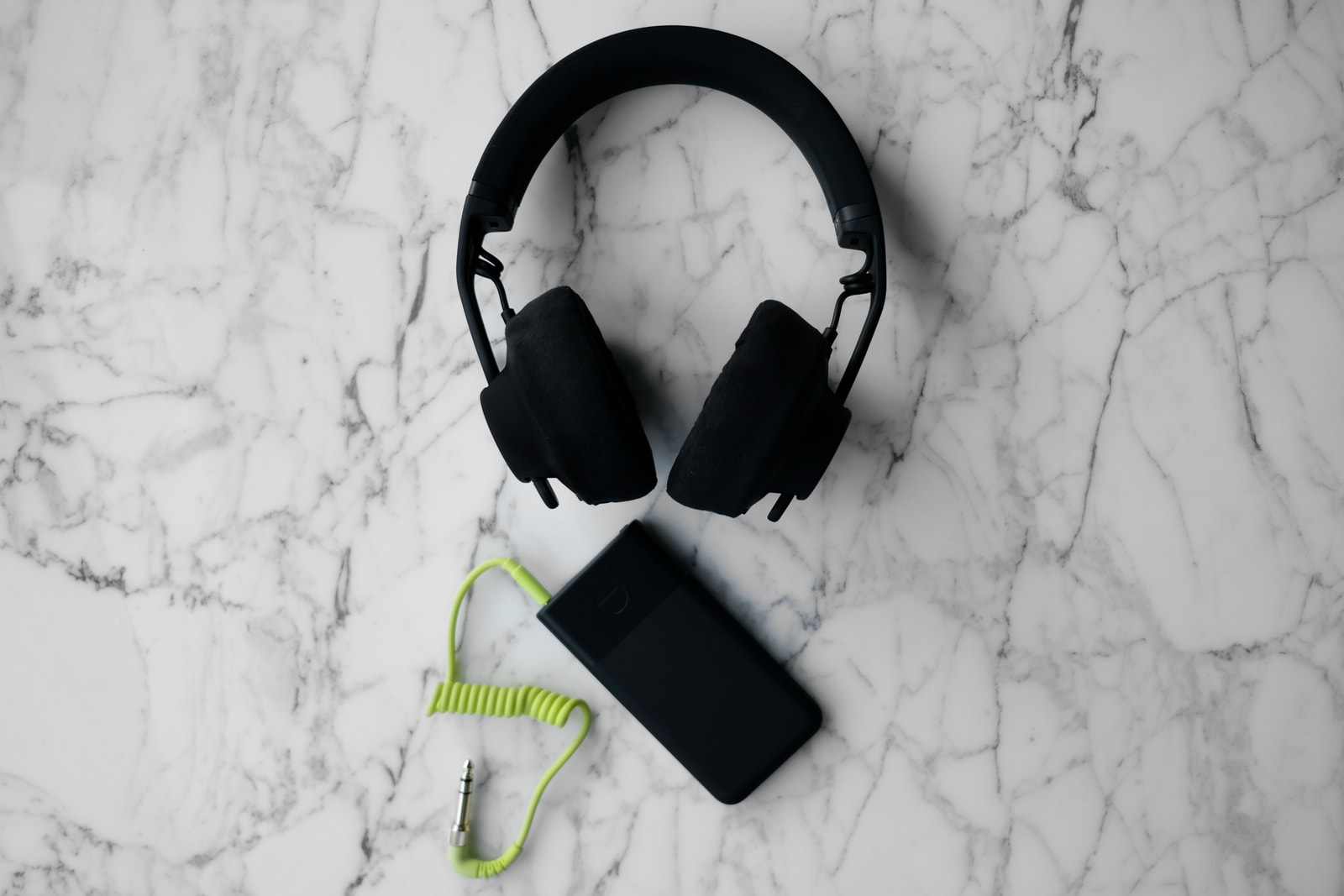 3 of 6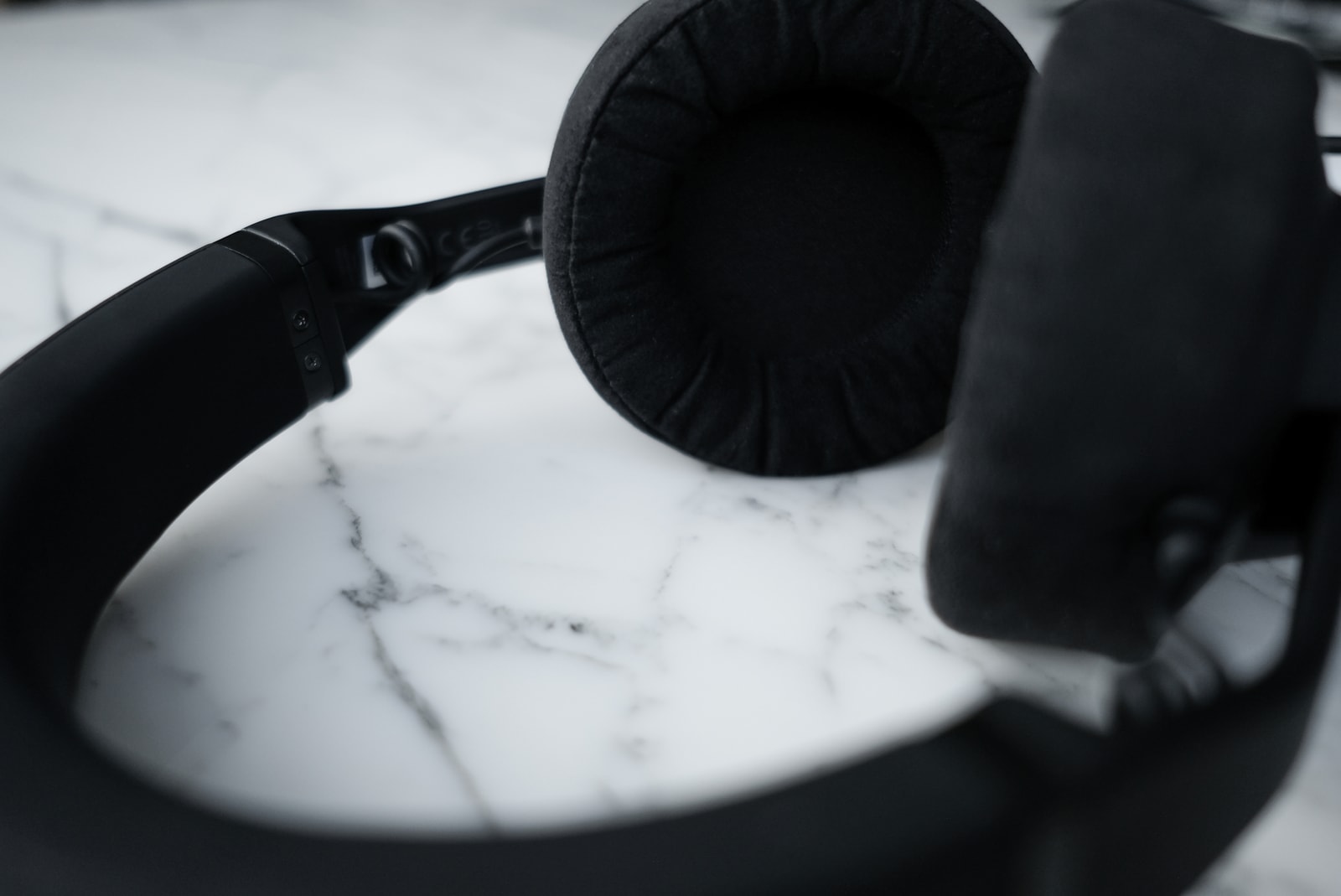 4 of 6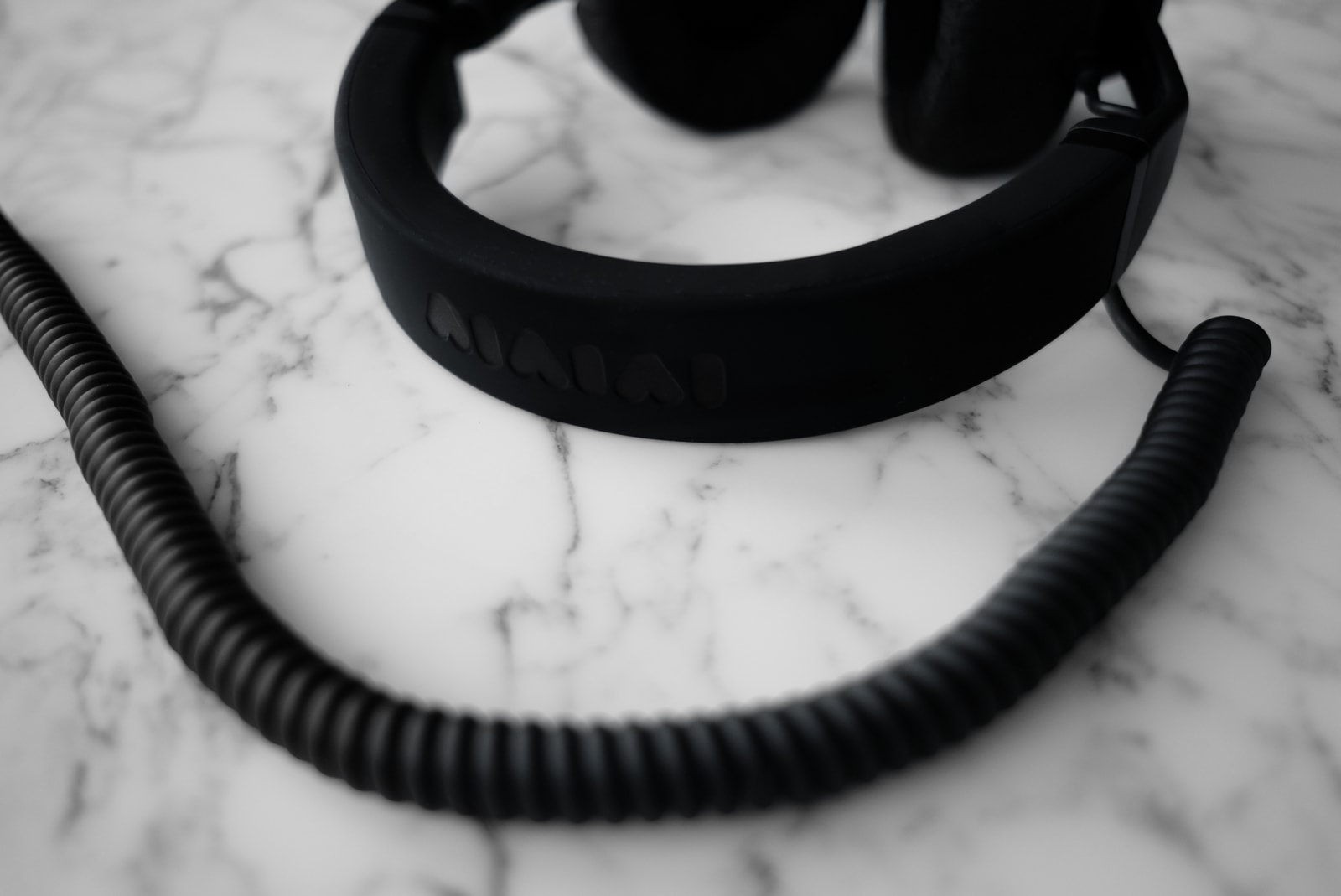 5 of 6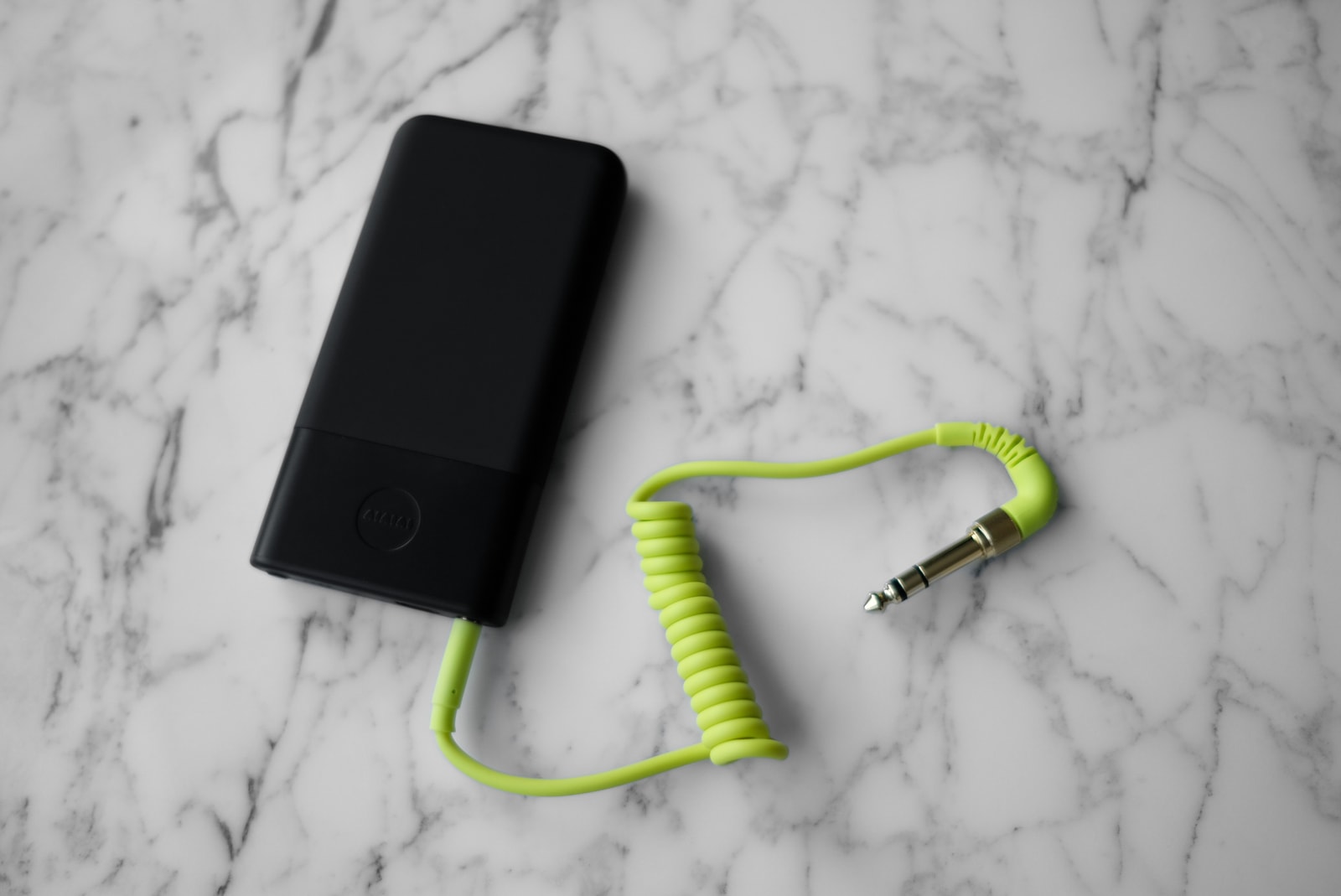 6 of 6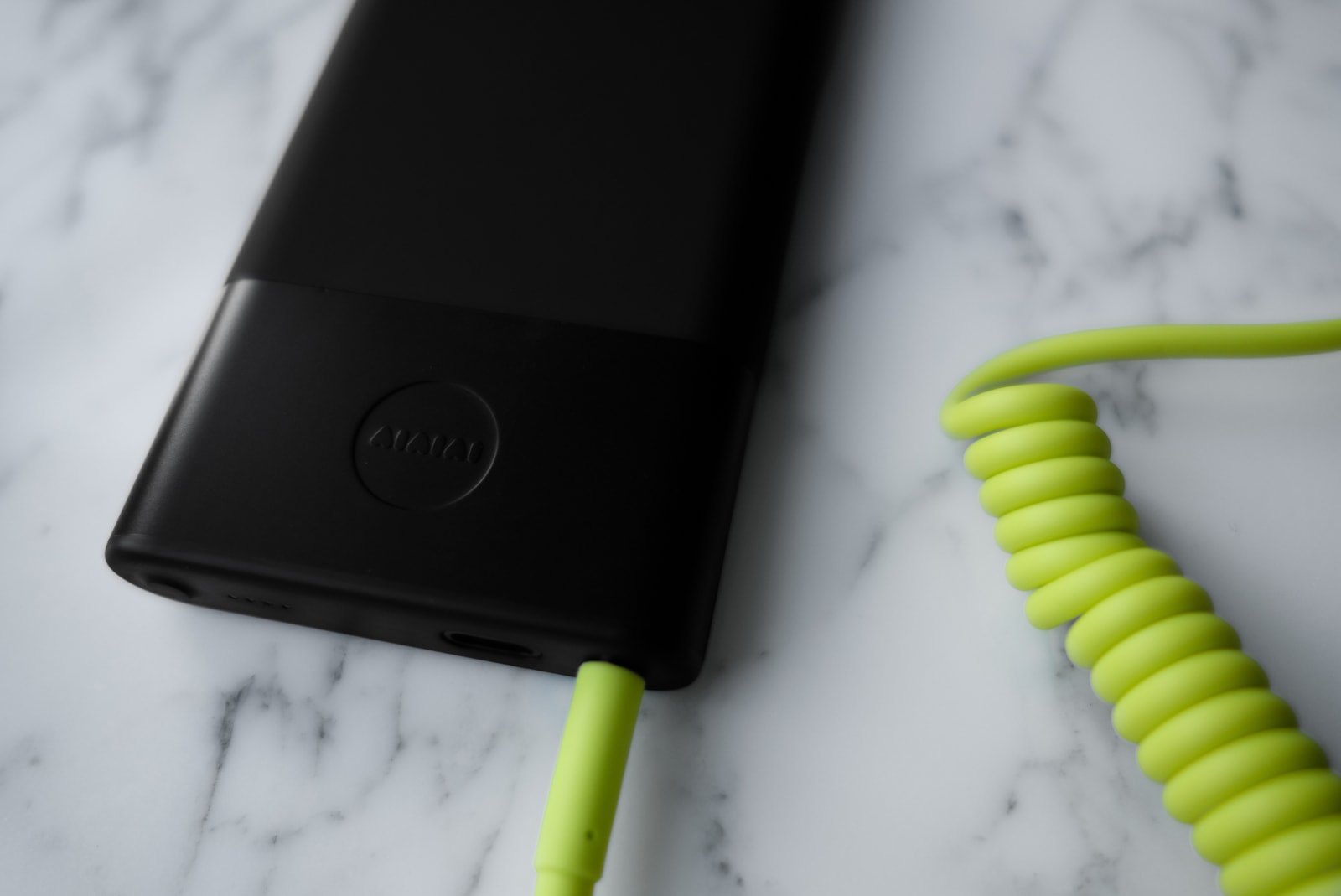 First up, an anomaly. Danish brand AIAIAI's TMA-2 Studio Wireless+ headphones are modular and arrive in separate pieces that you build yourself. Setting them up is straightforward, and, practically speaking, this means the individual elements of the headphones are replaceable if they're lost or broken.
But that's not the only thing that makes them a one-of-a-kind on this list: while all of the headphones featured in this article wirelessly connect to your devices via Bluetooth, the TMA-2 Studio Wireless+ can also deliver ultra-low latency, uncompressed audio over a 2.4GHz connection. This is achieved through the included W+ Link box which provides a stable 16ms latency connection and up to 16 hours of playback time. The low-latency function is not perfect, though, and there's a noticeable high noise floor – in other words, a constant, low-level static hiss is present whenever you use them this way.
The TMA-2 Studio Wireless+ can also connect via Bluetooth 5.0 (offering up to 80 hours battery life) and can be plugged in using the included coiled hi-fi cable for a more traditional setup.
Apple Airpods Max (£549 GBP / $549 USD)
1 of 6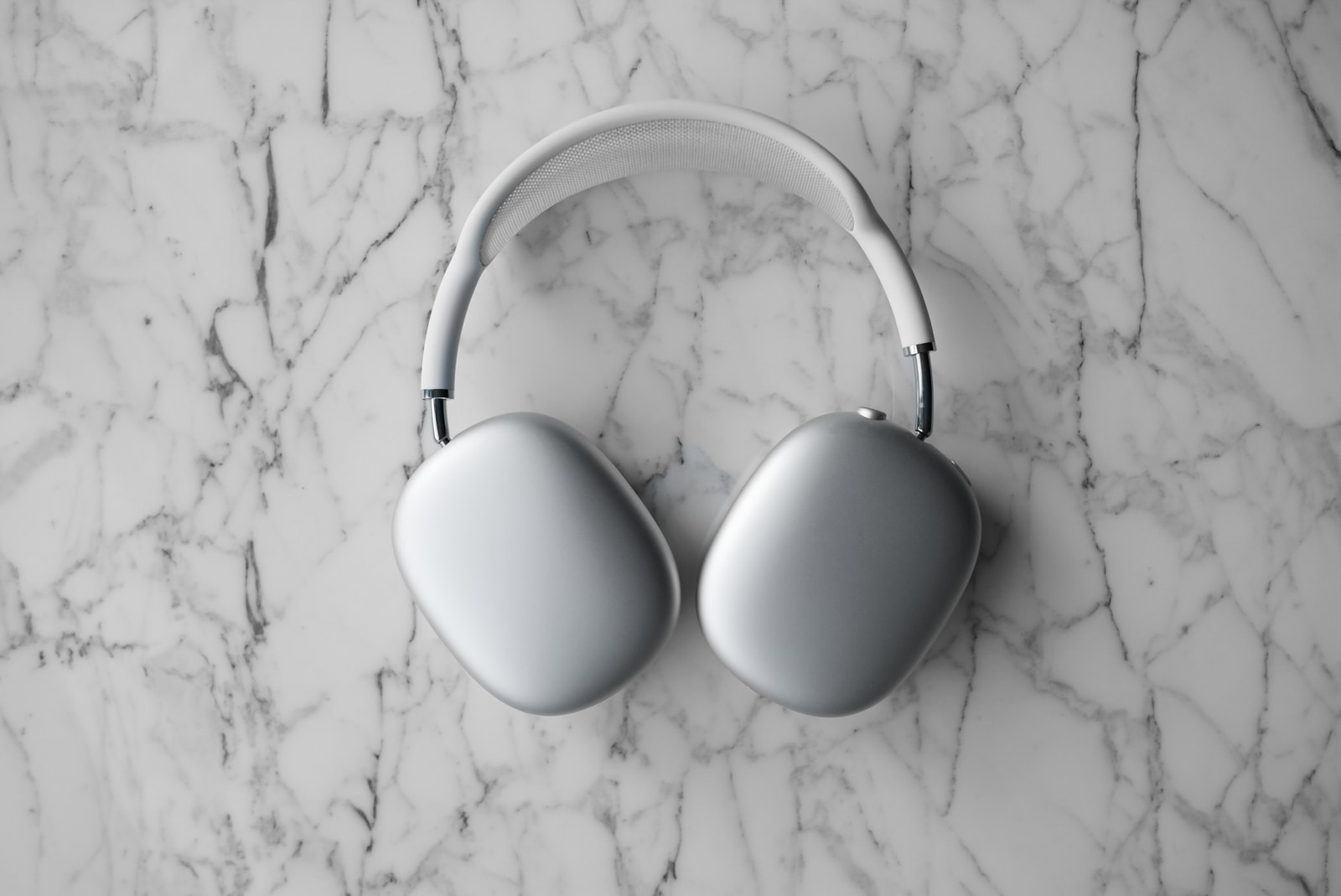 2 of 6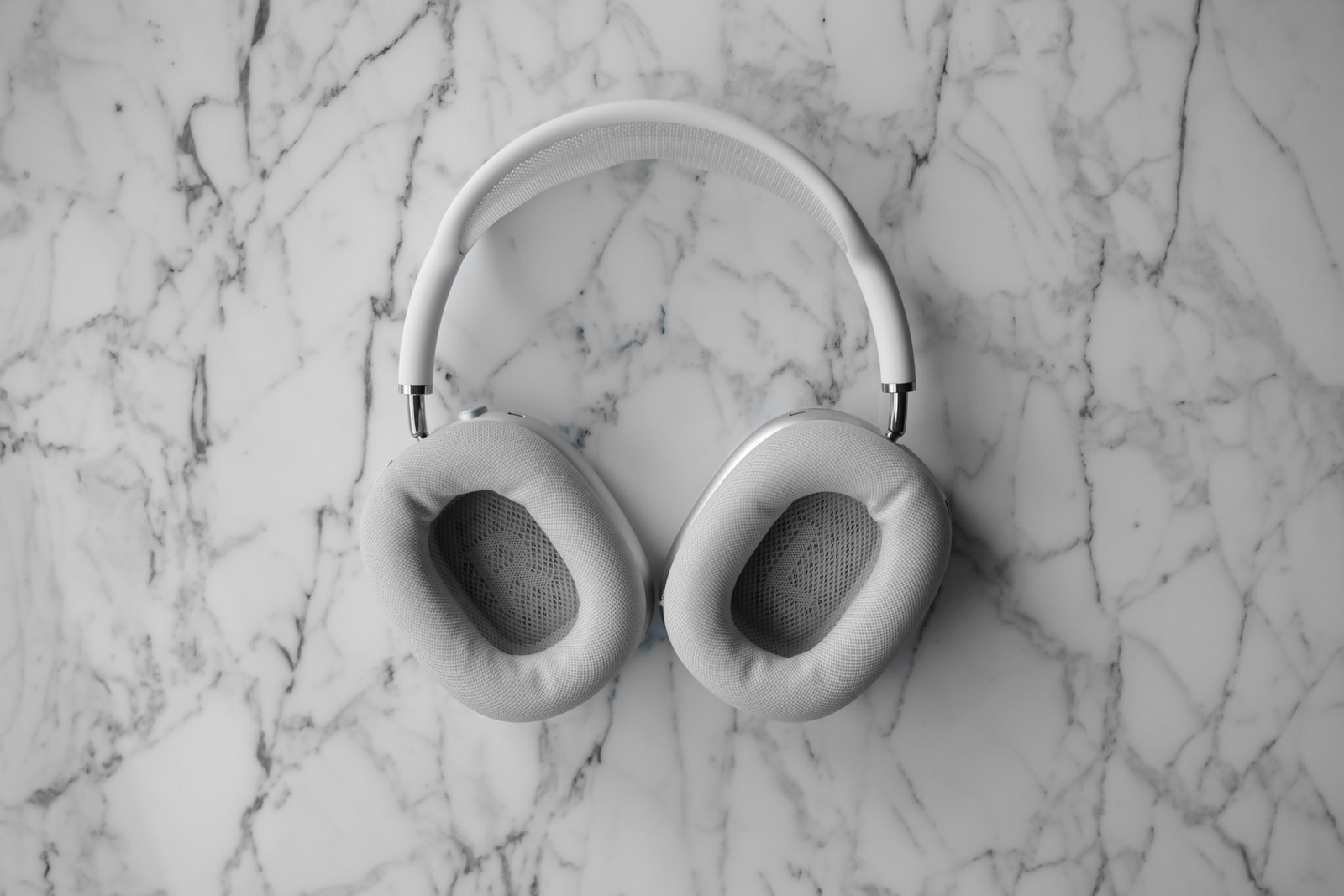 3 of 6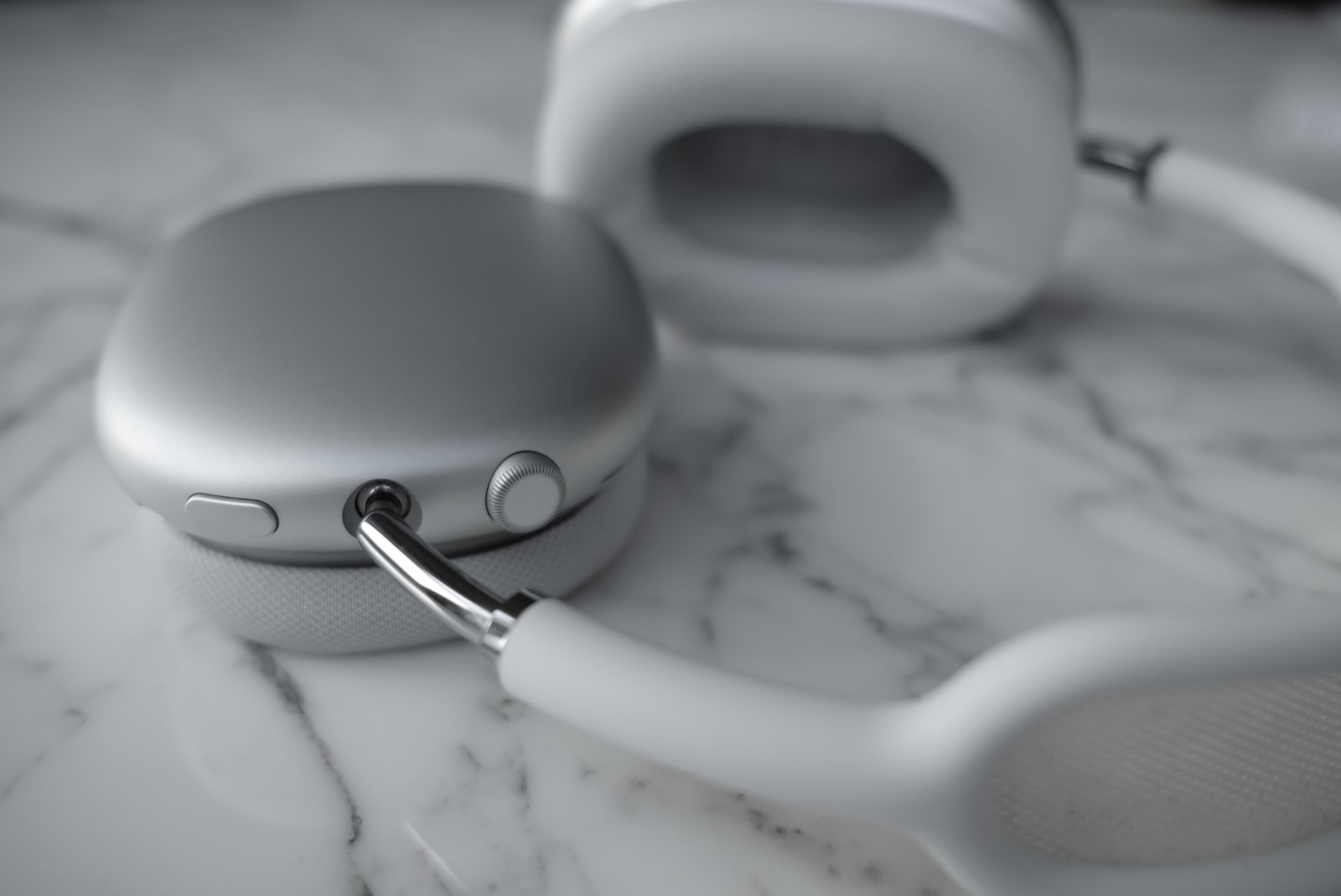 4 of 6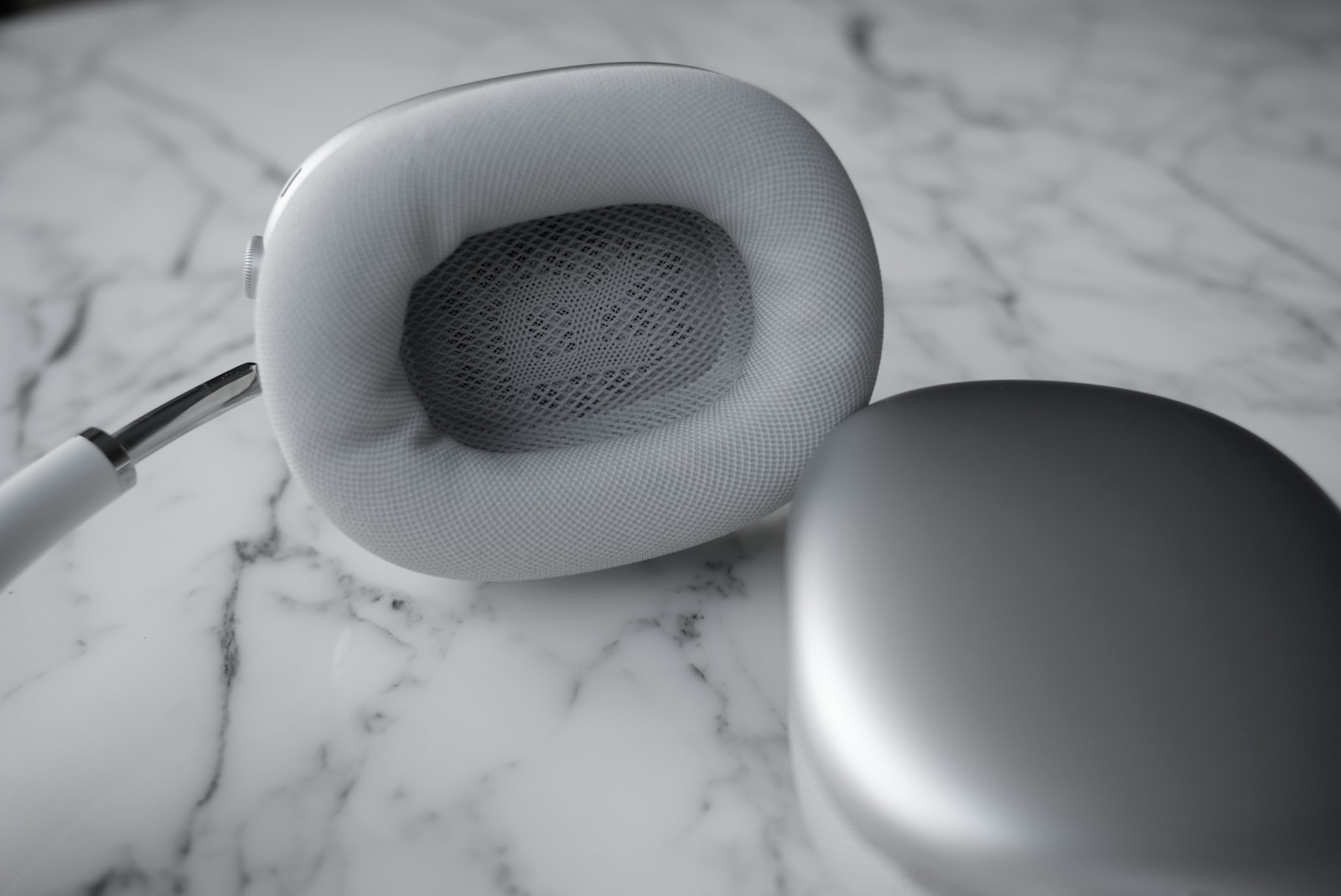 5 of 6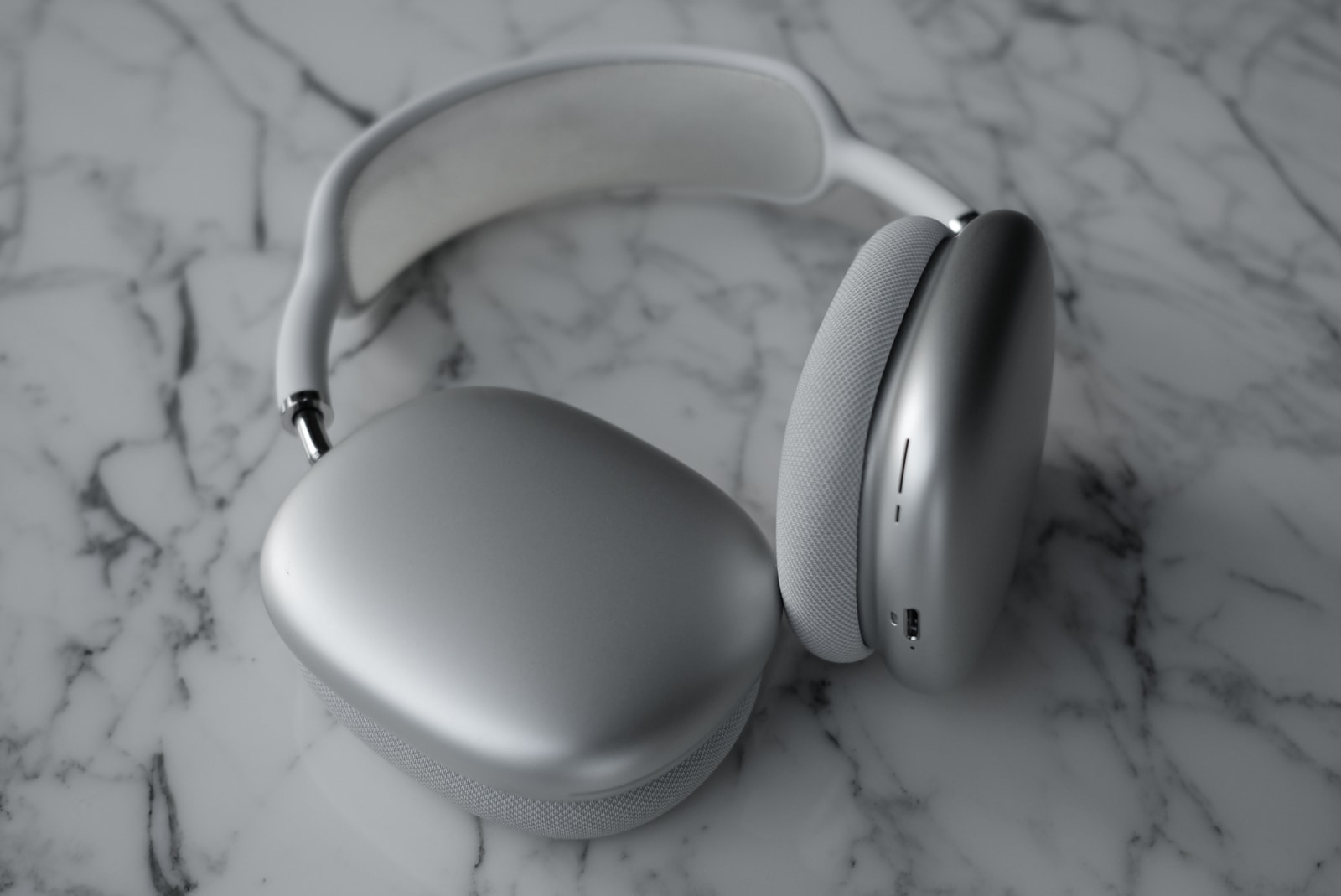 6 of 6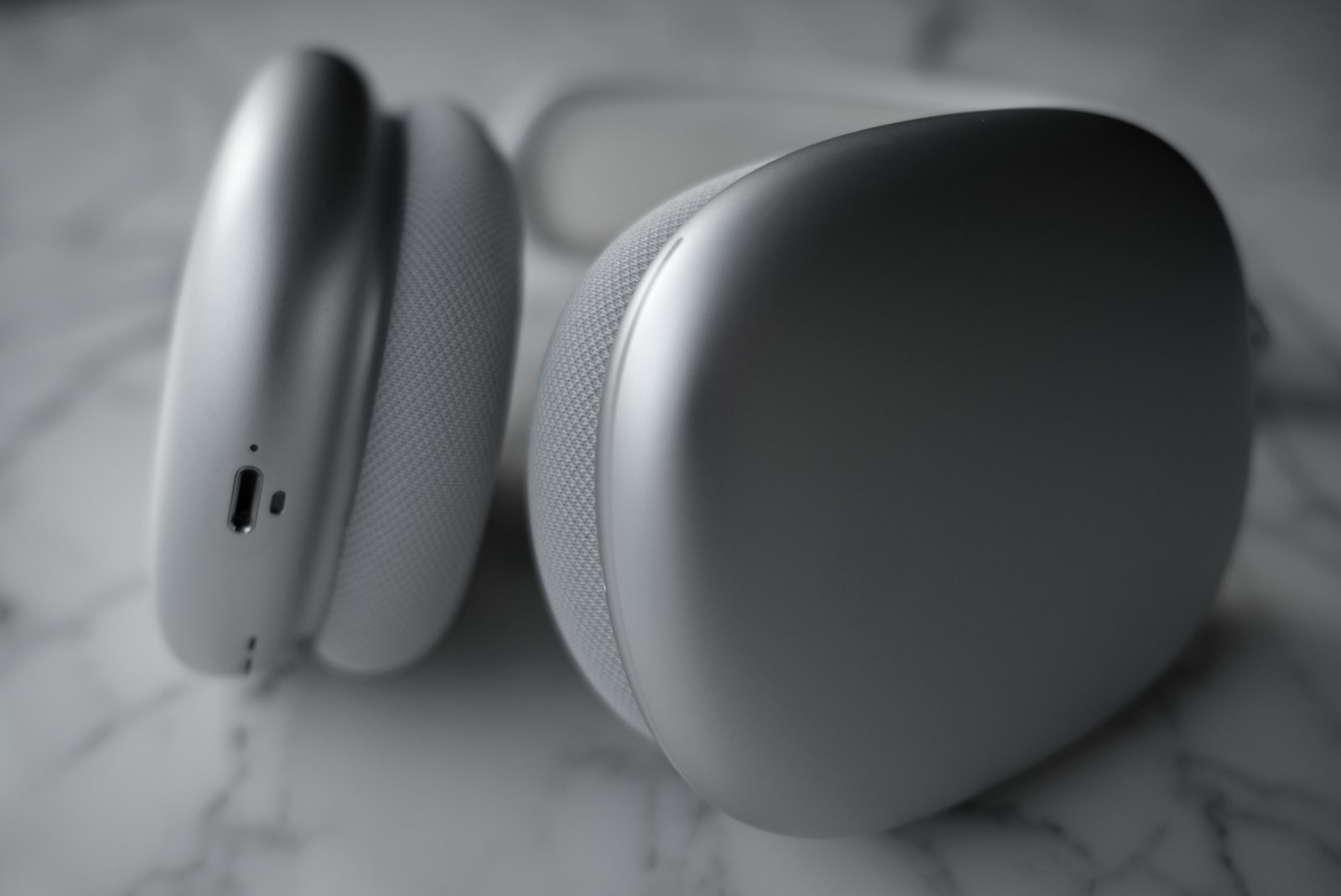 When Apple revealed their first "overhead audio listening device" (umm, headphones?) in December 2020, it was the price that had everyone talking. At $549, Apple's Airpods Max stepped into new territory for wireless headphones at the time, costing almost twice as much as some of the other market leading options from the likes of Bose and Sony. But they certainly deliver on their price.
The first thing you notice is the build quality: the Airpods Max are beautifully crafted using anodised aluminum for the earcups, stainless steel for the frame, and a knitted mesh on the headband, which both makes them breathable and allows weight to be more evenly distributed for less on-head pressure. Cosmetically speaking, this is a typically premium Apple product and we've come to expect nothing less.
But the Airpods Max deliver on sound quality, too. They feature custom, Apple-designed dynamic drivers that produce some of the cleanest and clearest sound of any set of headphones in this article. There's a grandiose quality to the sound and, depending on what you're listening to, this can feel incredibly immersive. Listening to music or watching a movie in Spatial Audio – Apple's 3D audio technology – provides a cinematic experience unlike anything else.
In terms of features, the Airpods Max's active noise-canceling is up there with the best on the market, but it's their transparency mode that really shines: whatever you're listening to sounds as clear as everything else around you. It feels like you're wearing headphones, but not wearing headphones, which is achieved through the three voice microphones found on the headset.
If you're already in the Apple ecosystem, these are perfect for you. They'll switch between your Apple devices seamlessly, provide up to 20 hours of battery life, and deliver some of the best audio you'll find. A downside? They come with a pretty pointless case and can never be fully switched off (although, placed in the case, they go into sleep mode).
Bose QuietComfort 45 (£320 GBP / $330 USD)
1 of 5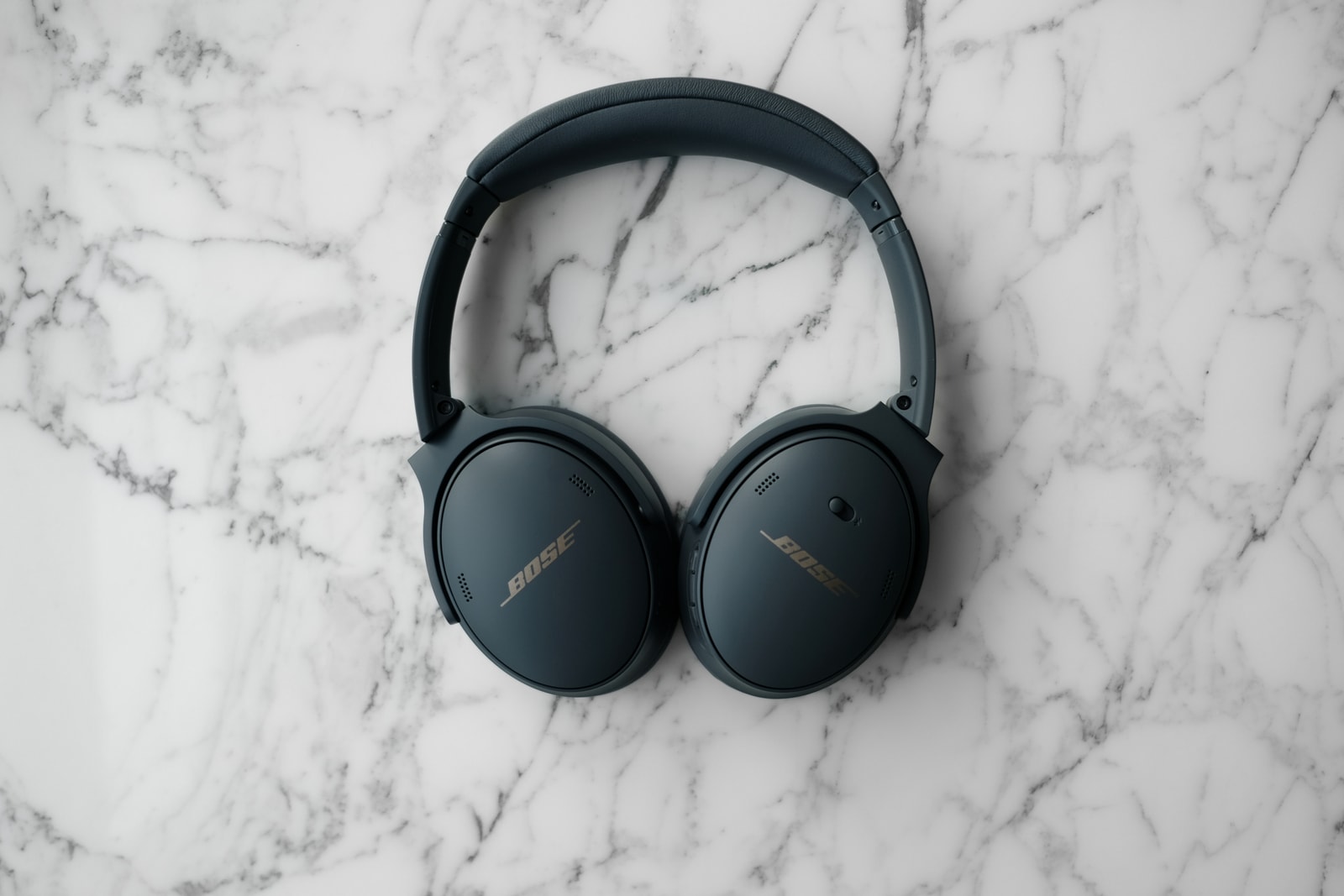 2 of 5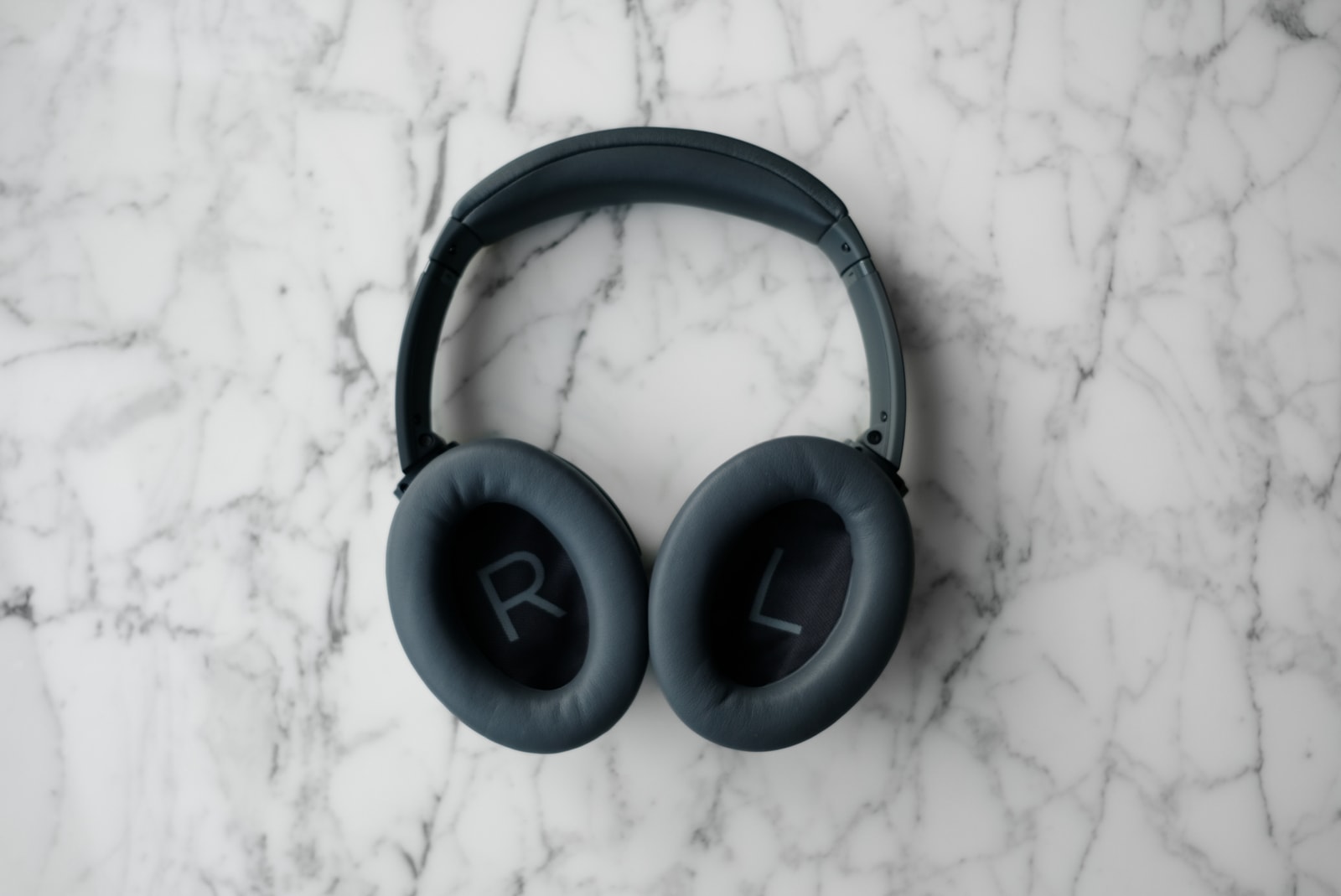 3 of 5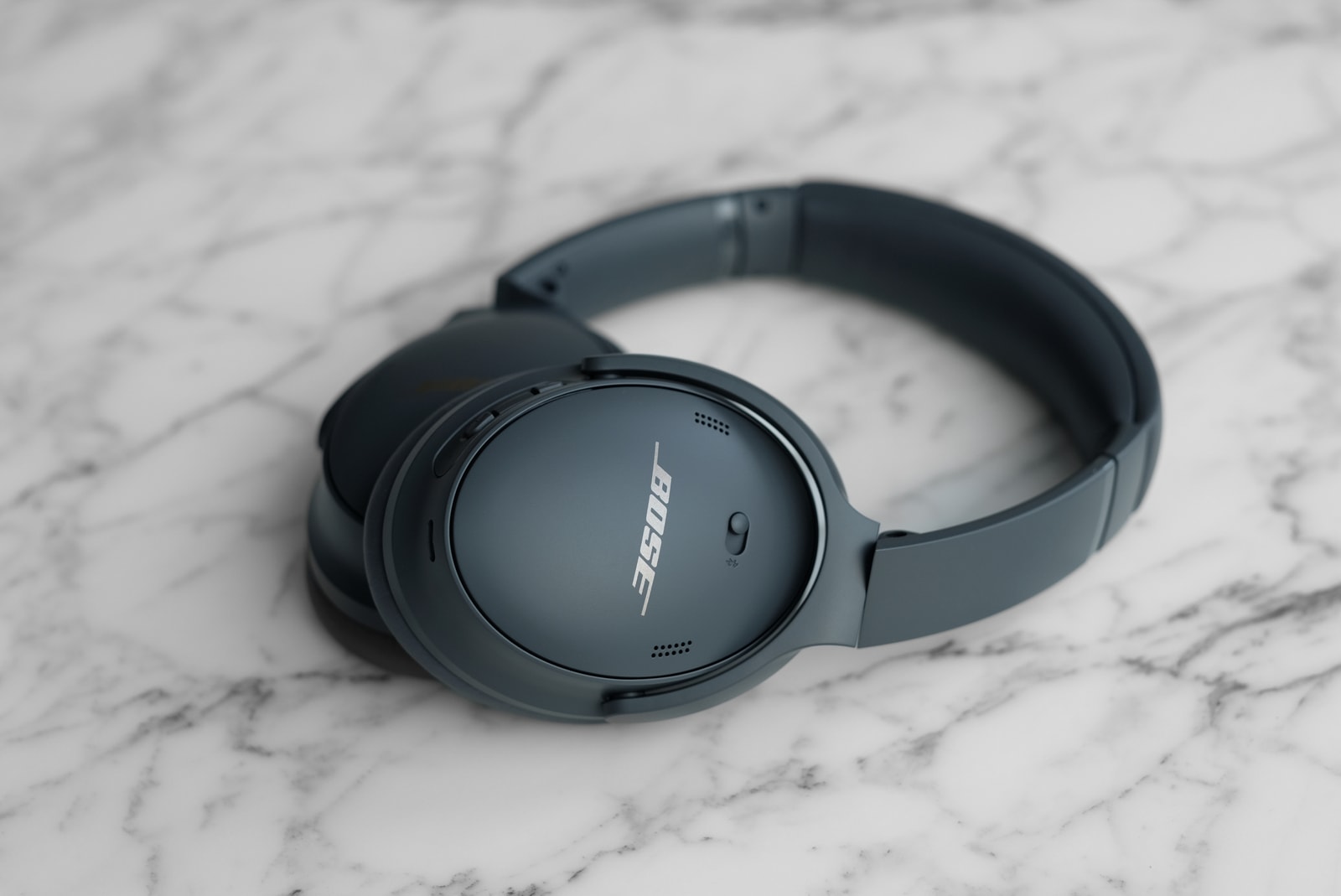 4 of 5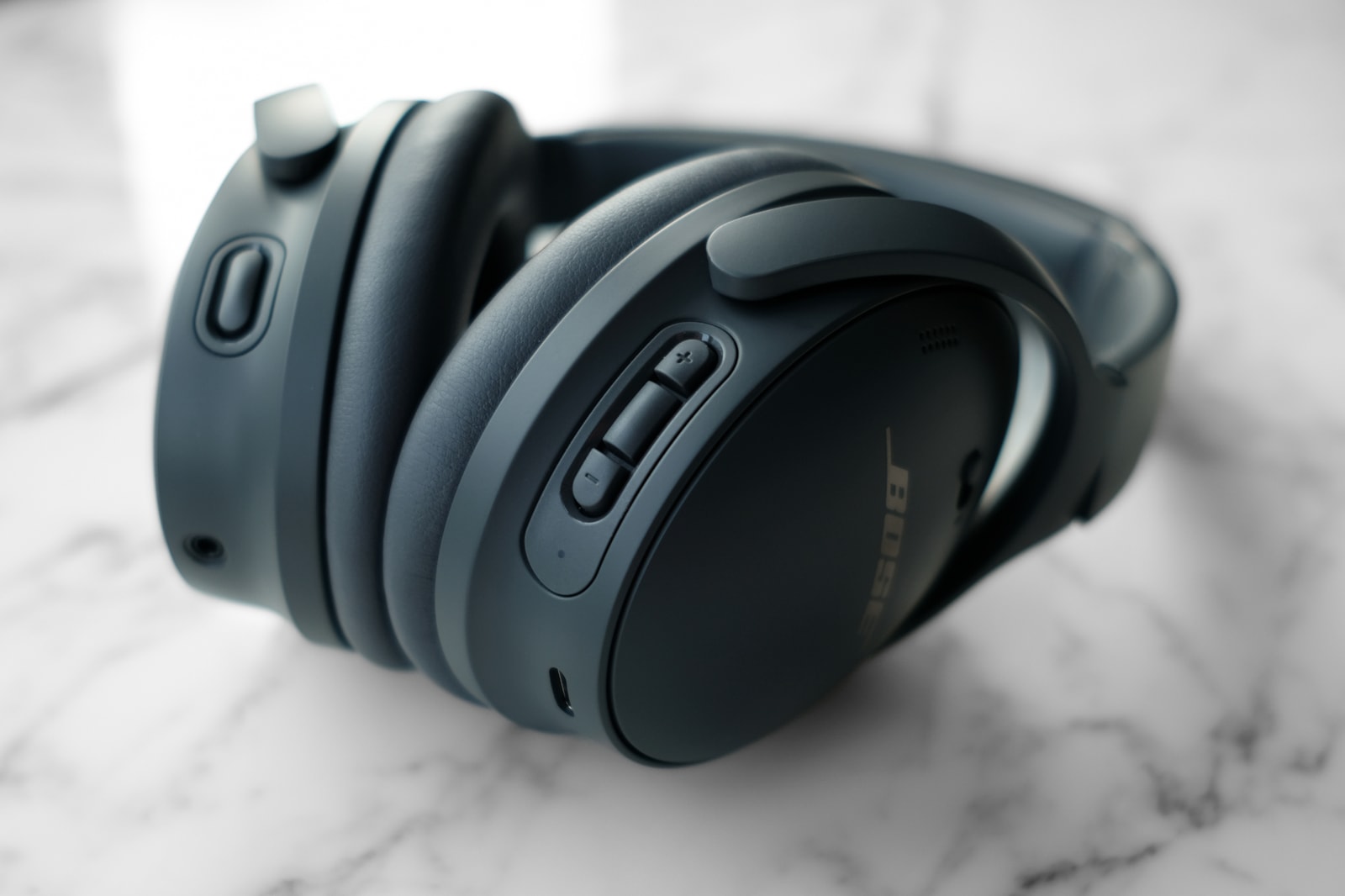 5 of 5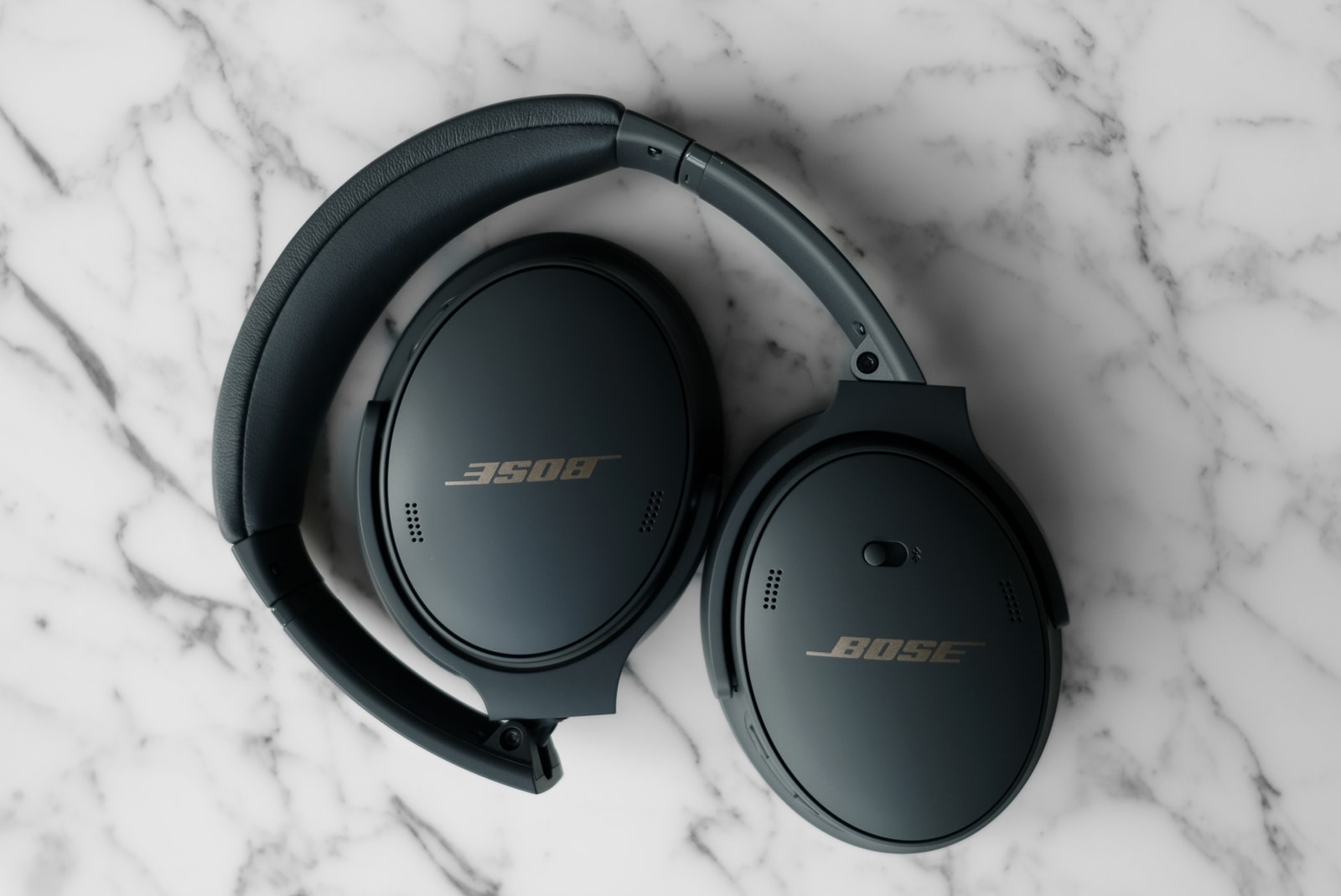 Bose's QuietComfort series pretty much does what it says on the tin. All of the headphones Bose has released under this name have been good at keeping outside noise out and been great at being comfortable. The Bose QuietComfort 45 (QC45) continue what the series is best known for, but if you own the previous iteration (2019's QC35 II) you can be forgiven for wondering what the difference is. Cosmetically, they're identical and they even use the same drivers so they sound the same, too. That's not a bad thing, though, as the "same" here is very good. The QuietComfort 45 headphones don't sound mind-blowing, but it feels as though that's by design. Bose have delivered a relatively neutral sound profile that stretches well across different uses: they work well for music, especially vocal heavy songs and perform very well for podcasts and calls, but they lack on the low-end – so, if big bass is your thing, these probably won't be.
In terms of updates from its predecessor, the QC45 adds USB-C with fast charging, two additional microphones that help improve noise canceling (for a total of six) and the battery life is improved from 20 to 24 hours.
One of the QC45's best features is its weight. At 8.5 ounces (around 238g) they're incredibly light and remain very comfortable when used over prolonged periods – it's easy to forget you're wearing them.
The Bose QuietComfort 45 headphones use a tried and tested formula: they're simple, stripped down, and produce consistently clear, good sound across a range of uses. While they lack some extra features included in other headphones — such as gesture control and active voice recognition — and while the Bose Music app (iOS/Android) is an equally simple affair, they're perfect for the minimalist.
Bowers & Wilkins Px8 (007 Edition) (£699 GBP / $799 USD)
1 of 6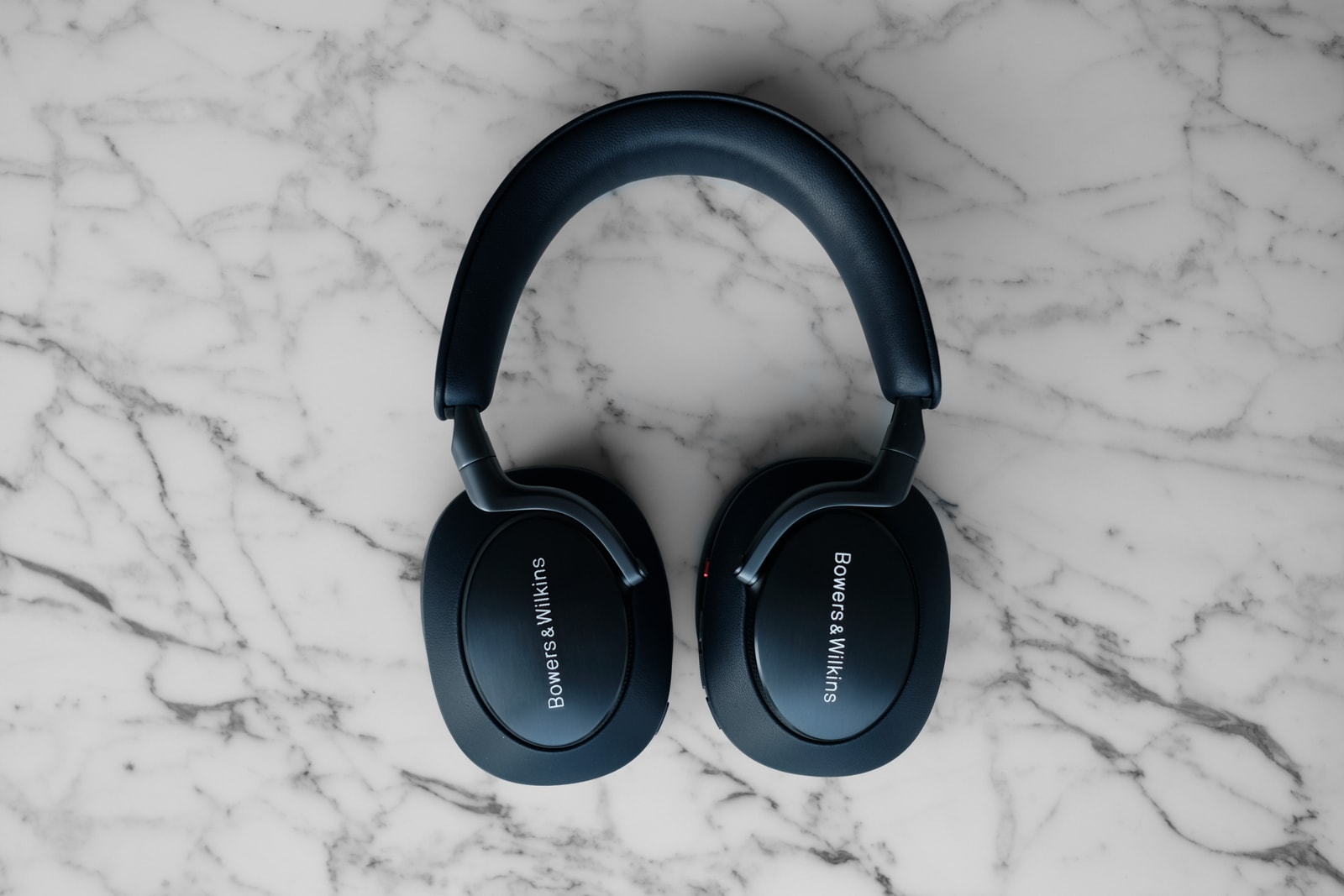 2 of 6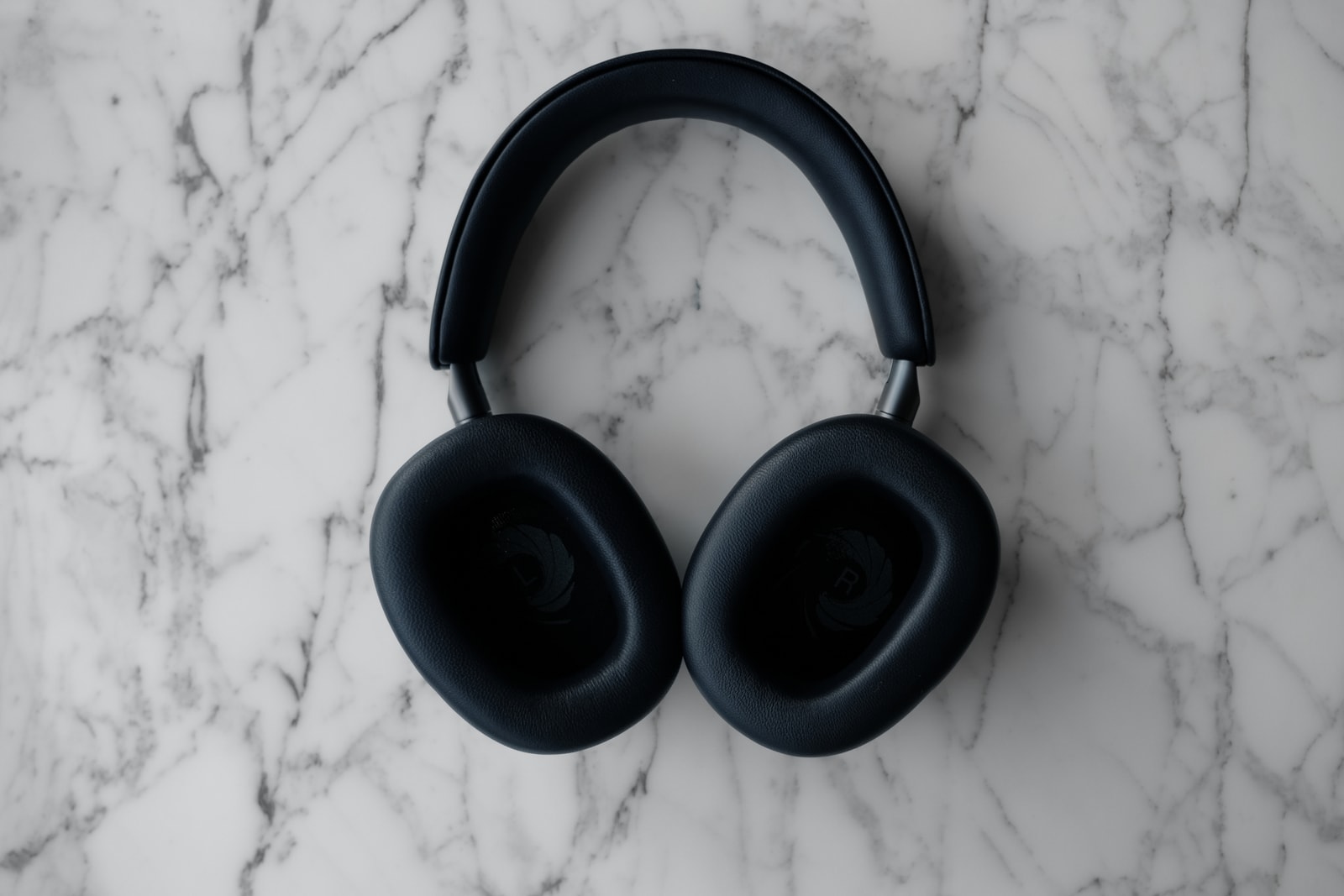 3 of 6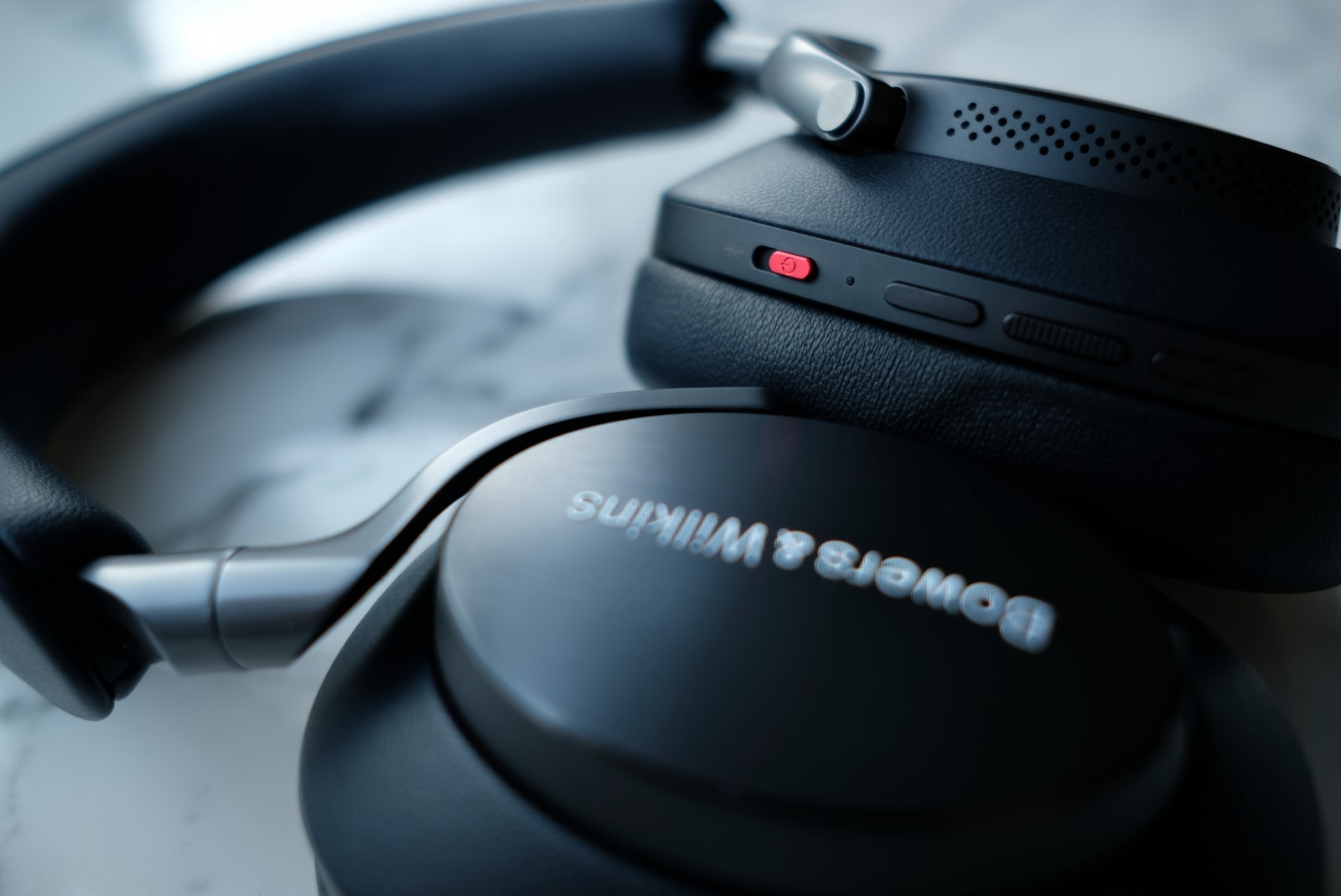 4 of 6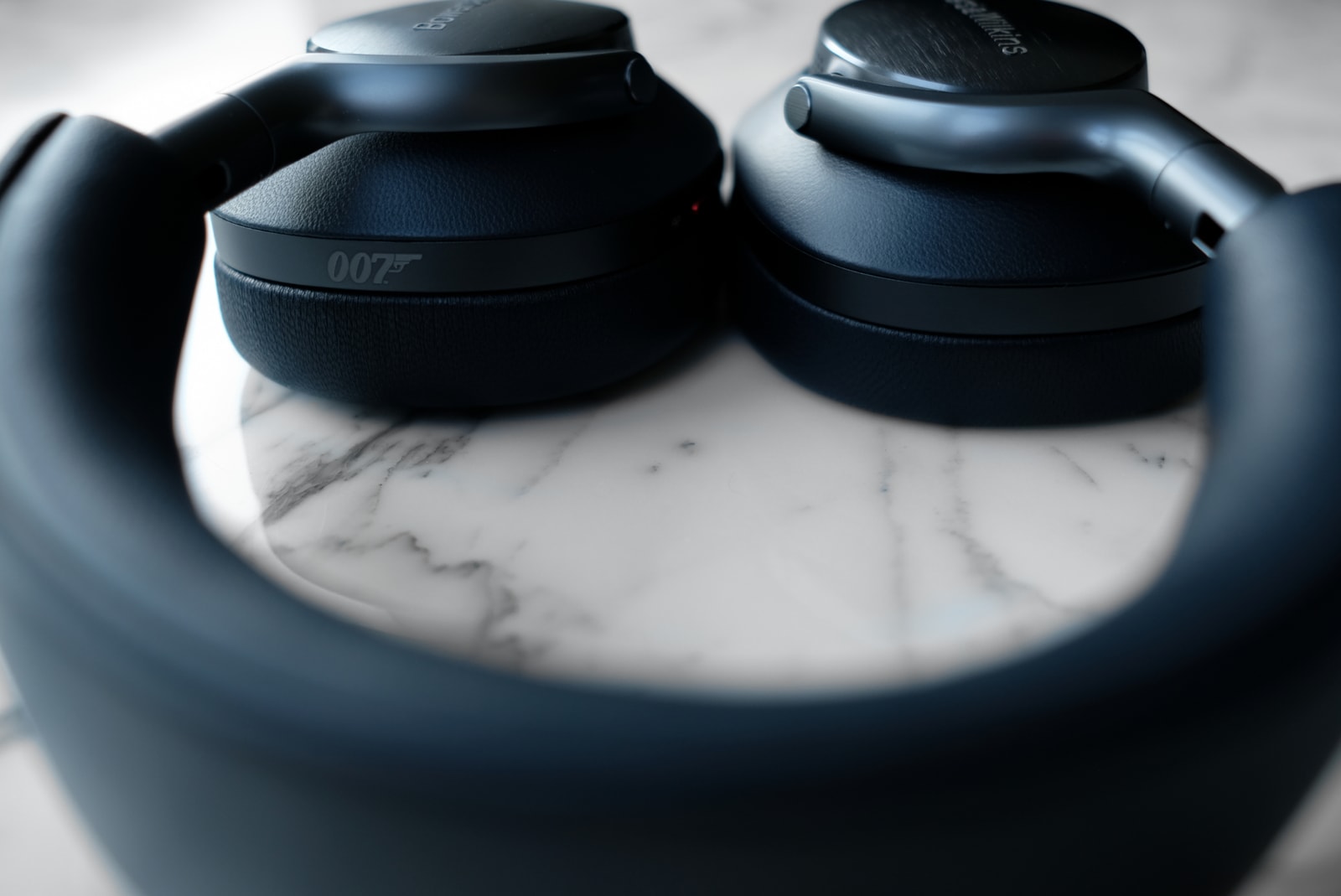 5 of 6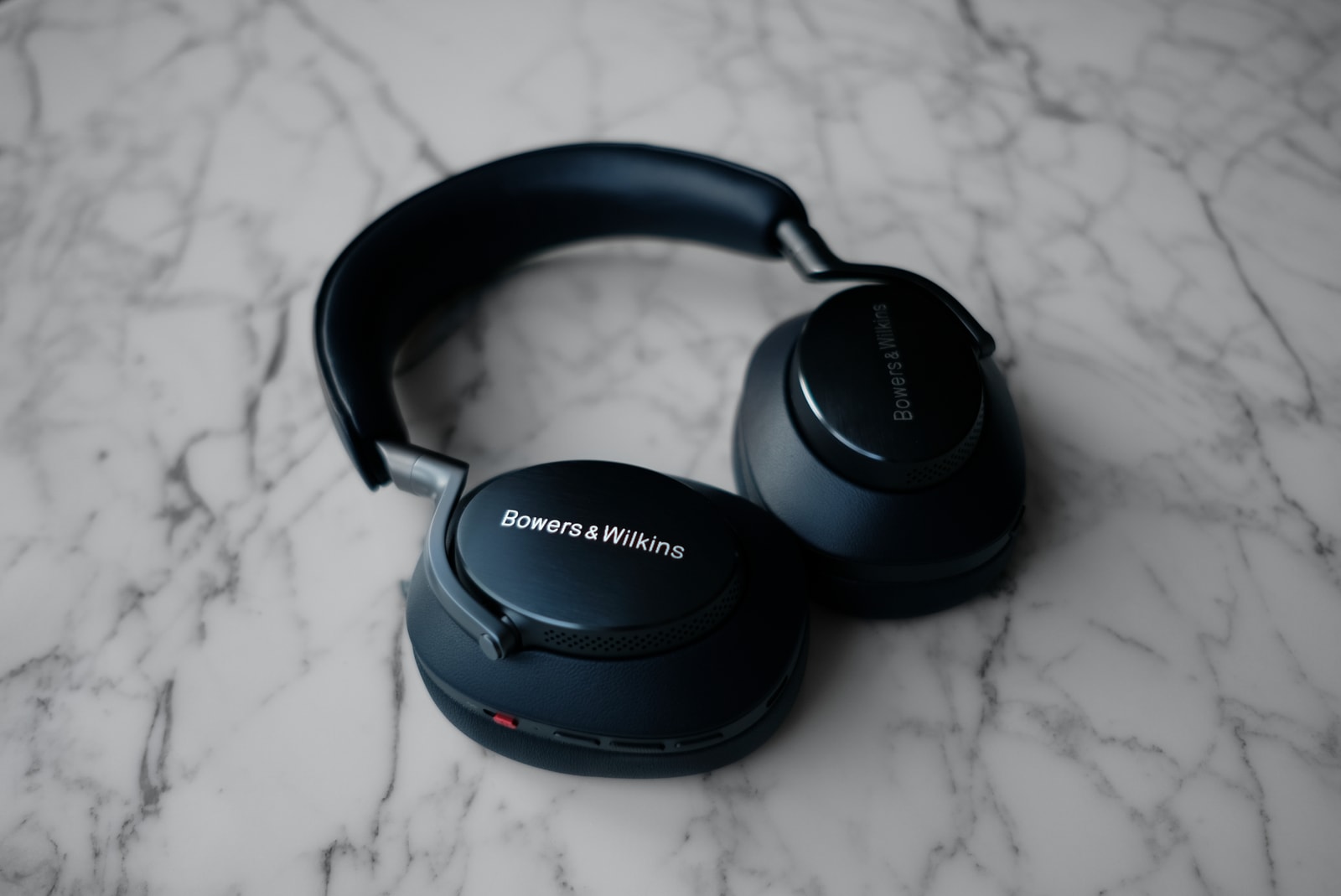 6 of 6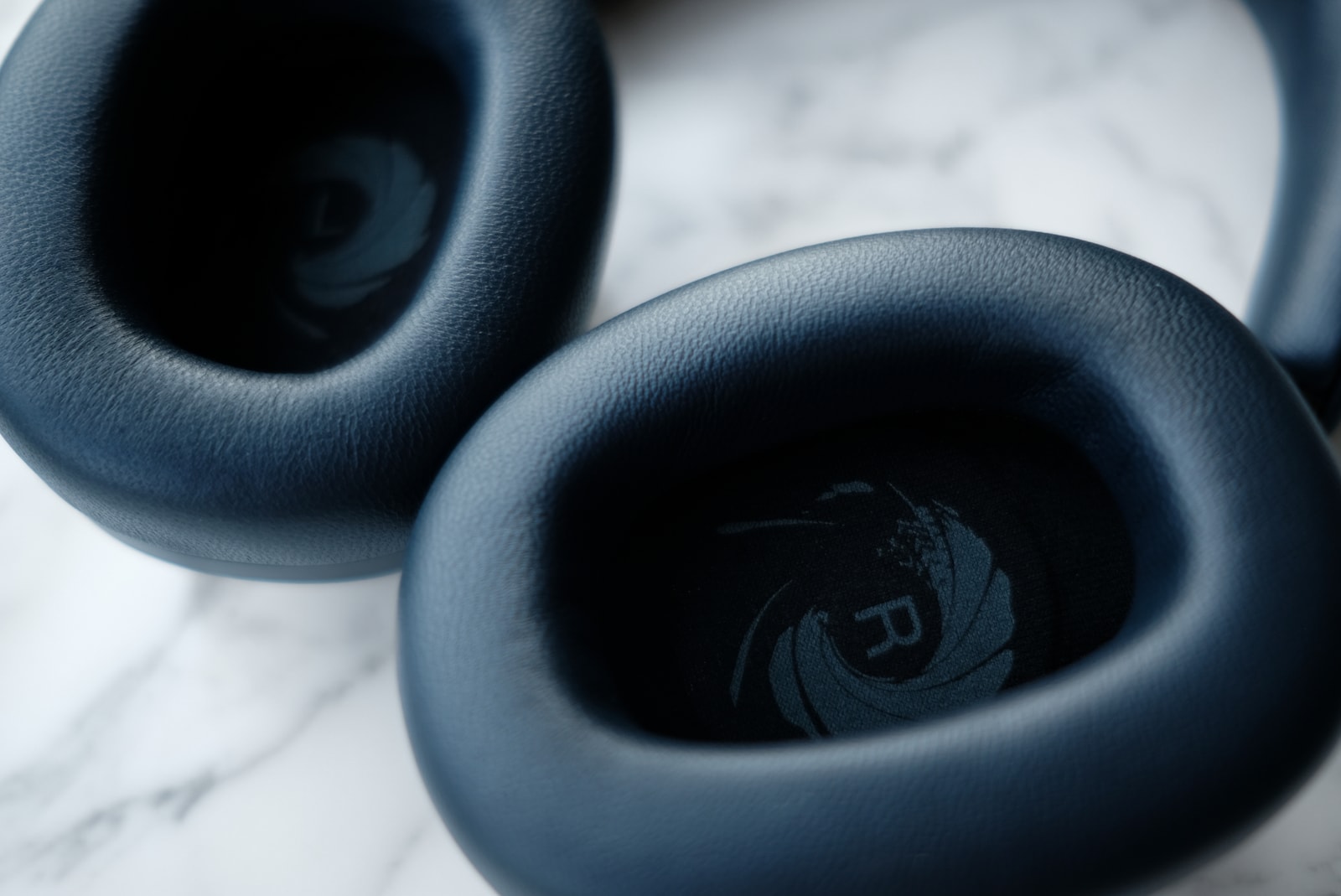 Founded in 1966, Bowers & Wilkins is a British brand that has strived to develop "the perfect speaker" for over 50 years. 
Their flagship wireless headphones, the Bowers & Wilkins Px8, continue the brand's pursuit for 'True Sound', a mission to reproduce sound "exactly as the artist intended." And flagship they certainly are – these are truly premium headphones in every sense. On the outside, the Px8 are built of real metal and leather: the frame consists of precisely engineered cast aluminum arms, complimented by a soft Nappa leather trim along the headband and on the earcups.
But it's not all surface level. Inside, the headphones contain 40mm drivers with angled carbon cones on each side — a choice of material that reportedly helps to reduce distortion and improve overall sound accuracy. There's also a high-resolution 24-bit digital sound processor that couples with aptX Adaptive and Bluetooth 5.2 wireless technology to allow ultra high quality sound from suitable streaming sources like Tidal. A total of six microphones (four for noise canceling and two for voice) and a 30-hour battery life round-off what is truly a premium package all in all.
The "007 Edition" version we reviewed saw Bowers & Wilkins partner with another British icon in celebration of 60 years of Bond. Save for some cosmetic differences, the regular Px8 and Px8 (007 Edition) are exactly the same, with the special edition costing slightly more and arriving in a midnight blue Nappa leather finish that references the dinner jacket worn by Sean Connery in Bond's first ever on-screen appearance: 1962's "Dr No".
These are luxury headphones with a price to match.
KEF Mu7 (£349 GBP / $399 USD)
1 of 5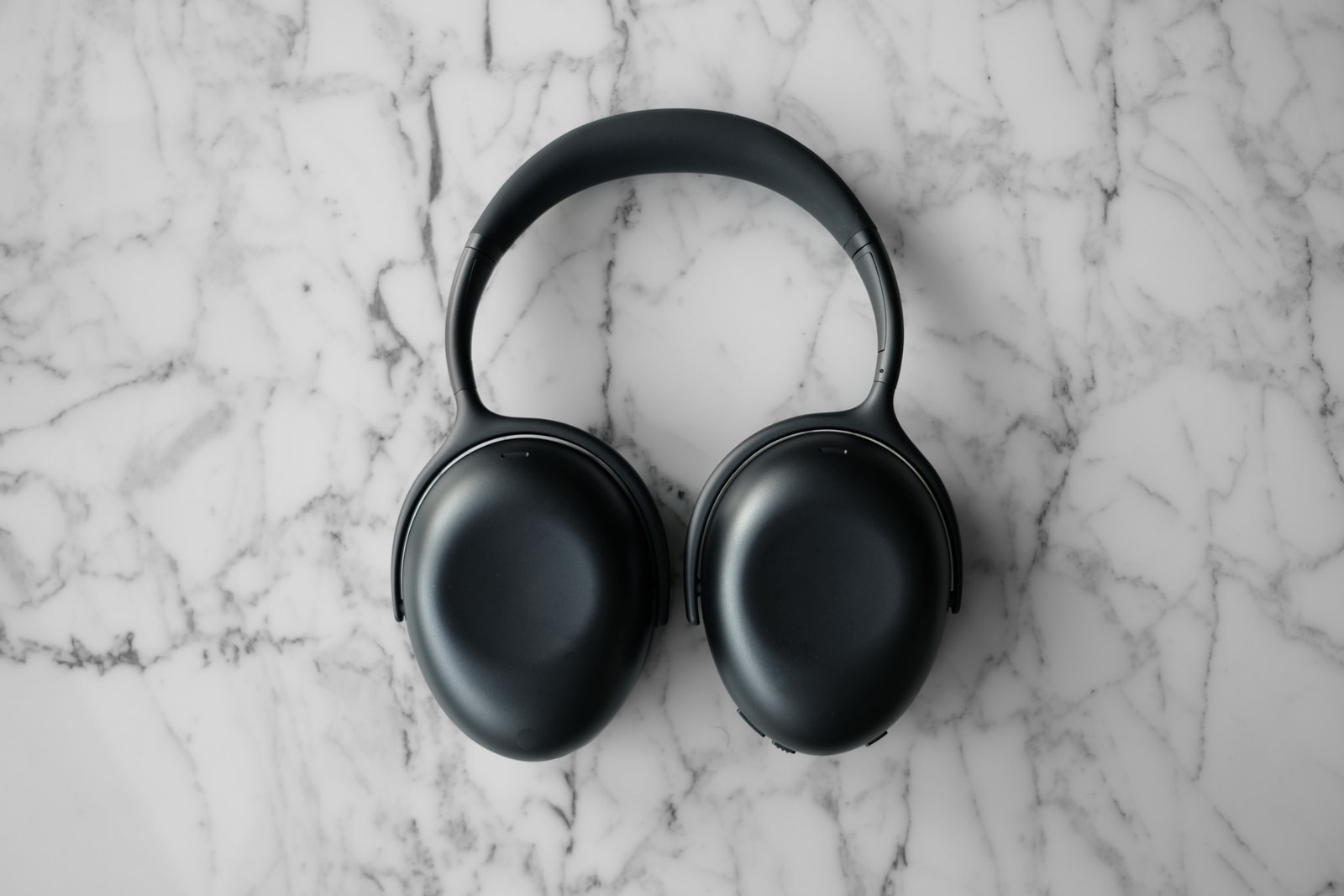 2 of 5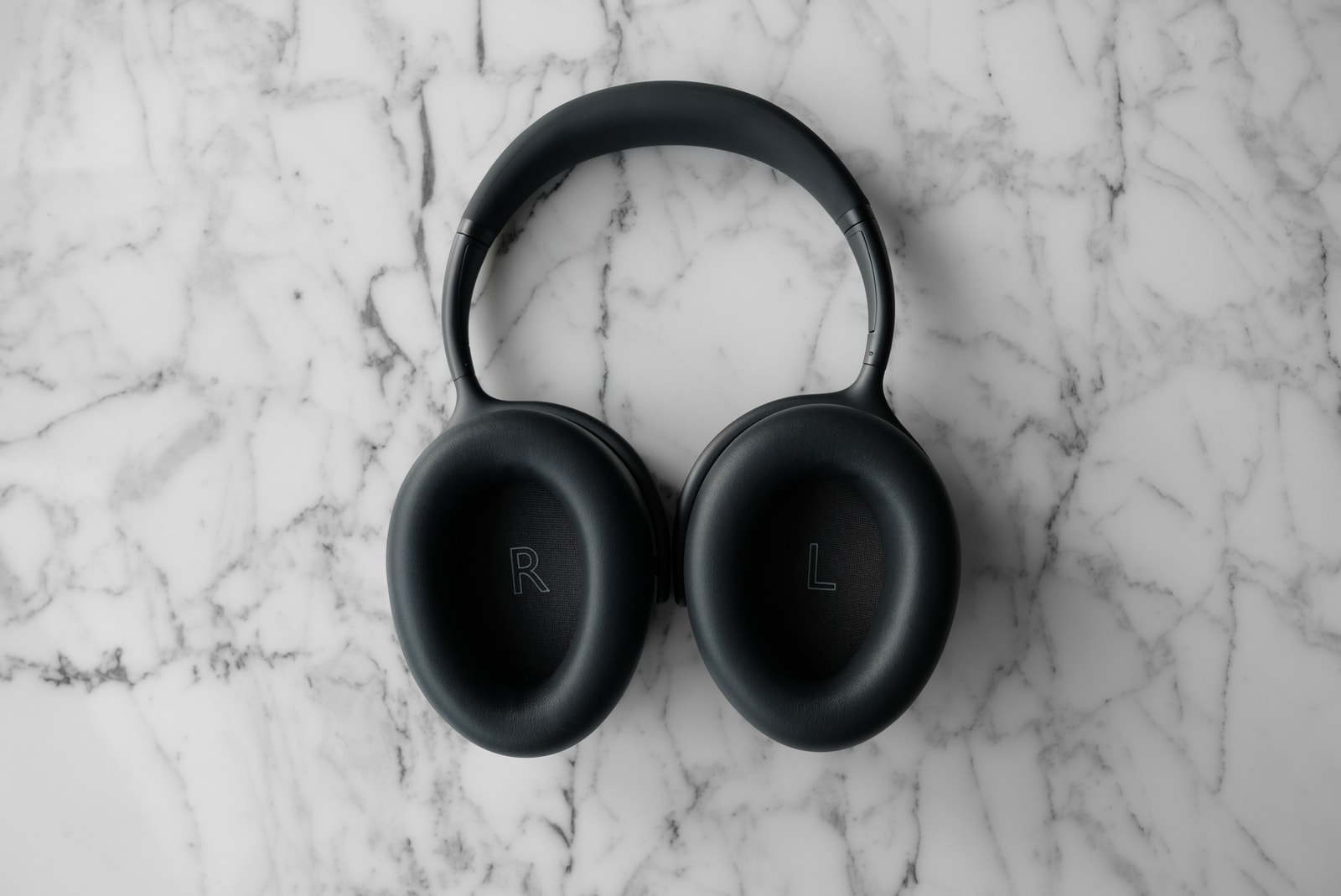 3 of 5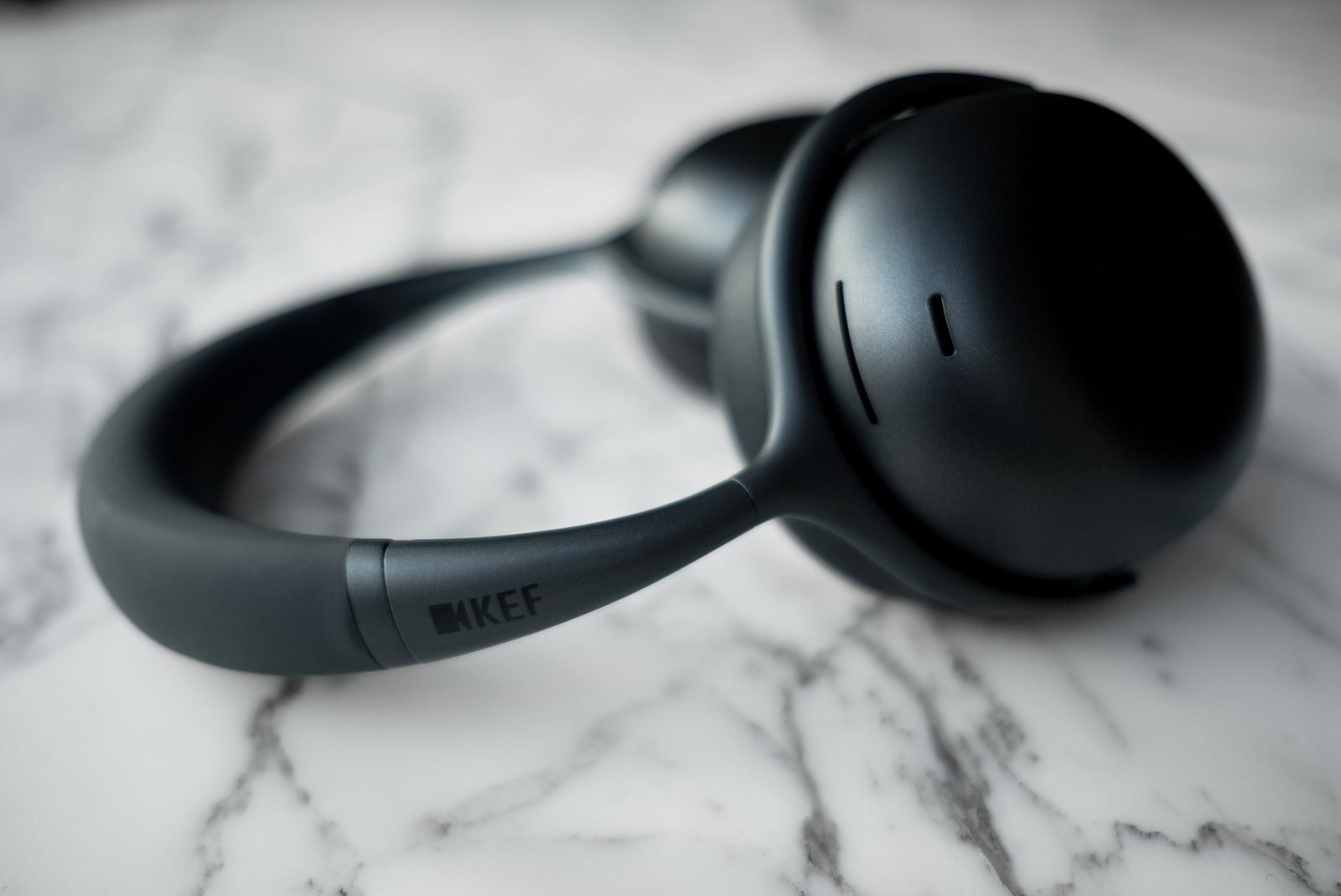 4 of 5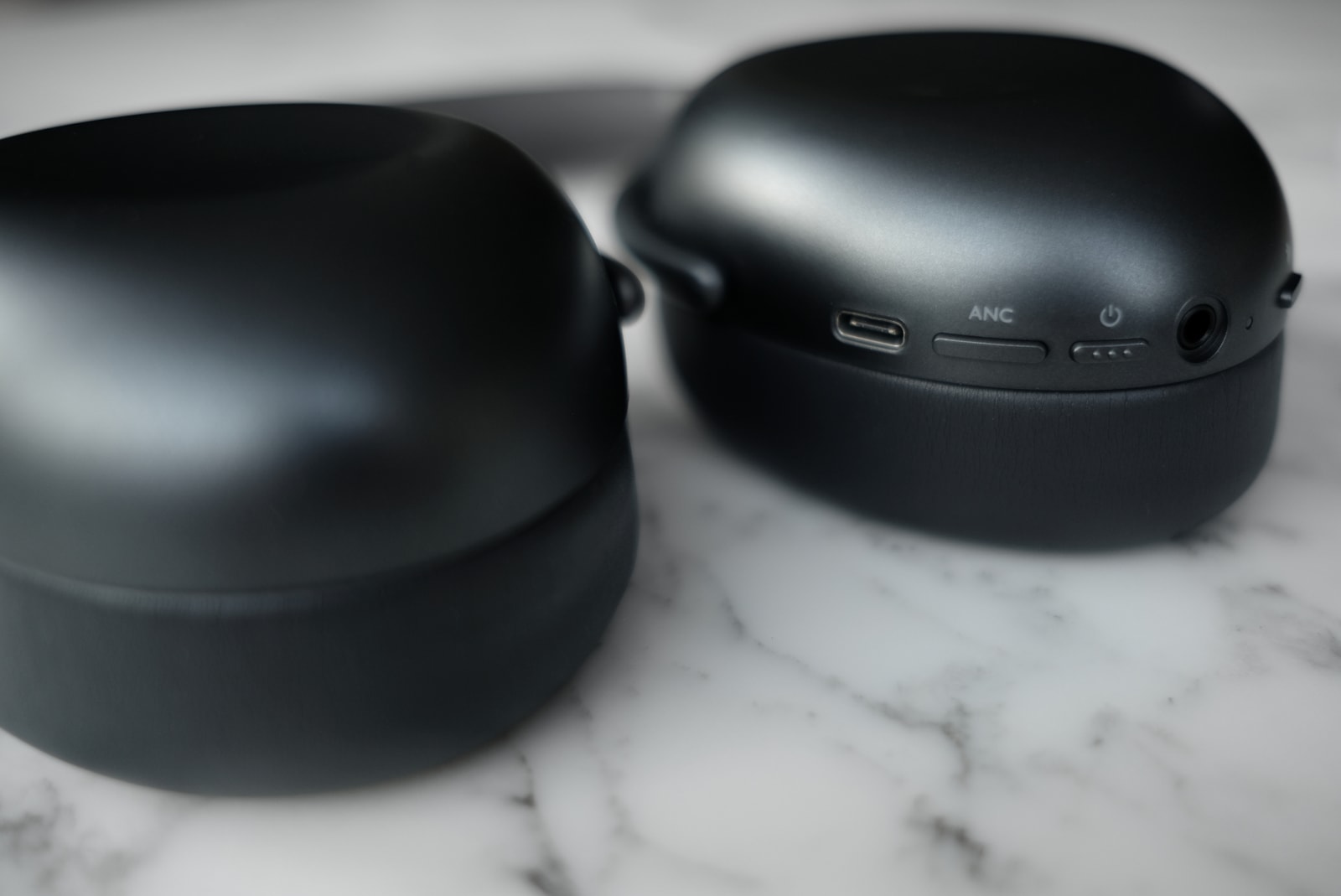 5 of 5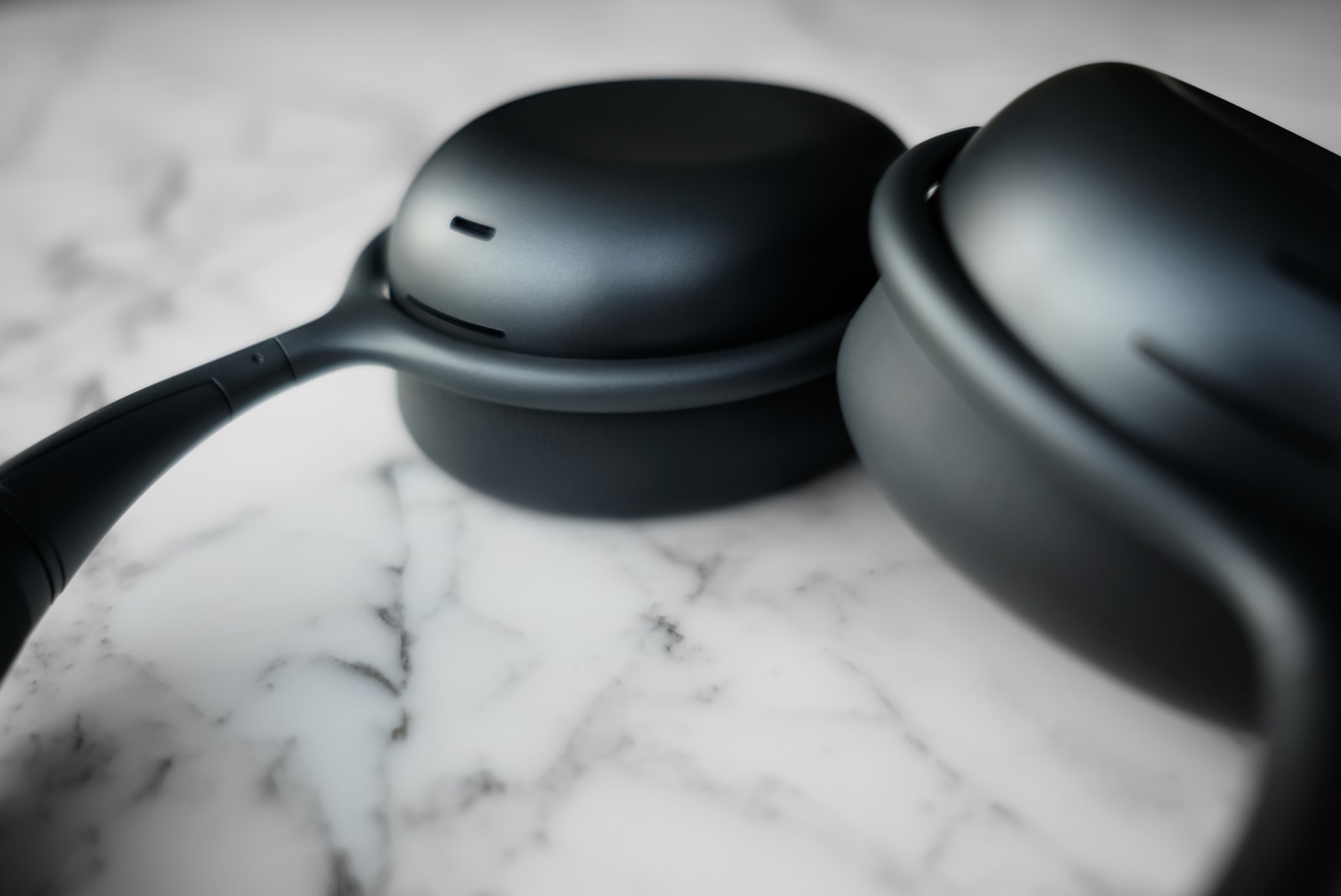 Another British brand (while we're on topic, follow @hypebeastuk), KEF has pioneered excellence in sound for over seven decades. The brand is known for creating some of the most innovative, boundary-pushing audio products out there, completely committed in their pursuit of "sound before all else." The KEF Mu7 is the brand's pinnacle product when it comes to headphones and were designed in collaboration with Ross Lovegrove, the Welsh artist and industrial designer.
In terms of comfort, they rival Bose, with a small edge, perhaps, due to their slightly cozier earcups. In terms of performance, they share some of the same technical elements as the Bowers & Wilkins like 40mm full range drivers and aptX HD technology. But, in terms of sound nuance, they're in a league of their own. The Mu7 are tuned by KEF's engineers to sound unlike any set of headphones on this list. In listening to multi-instrument songs we found there to be a level of sound detail that's noticeably different from the other headphones tested for this article. The Mu7 produce incredibly clear instrument separation that lets the listener hear parts of a song they may not have noticed before. The headphones are also tuned in a way that the levels are far more complimentary: the highs are crisp and the lows are warm, with the mids rounding things off for a very smooth overall sound. Listening to music (and even to spoken word based content) feels very immersive and personal with the Mu7.
Elsewhere, the headphones utilize Bluetooth 5.1 for superior connection stability, and boast an impressive 40-hour battery life. They keep the outside world at bay with the brand's proprietary Smart Active Noise Cancellation technology, which constantly monitors your environment to adjust and eliminate noise and feature simple-yet-smart touch controls on the right ear.
All in all the KEF Mu7 represent great value for your money, and comfortably compete with the best headphones on this list in terms of features and sound quality.
Sony WH-1000XM5 (£349 GBP / $399 USD)
1 of 4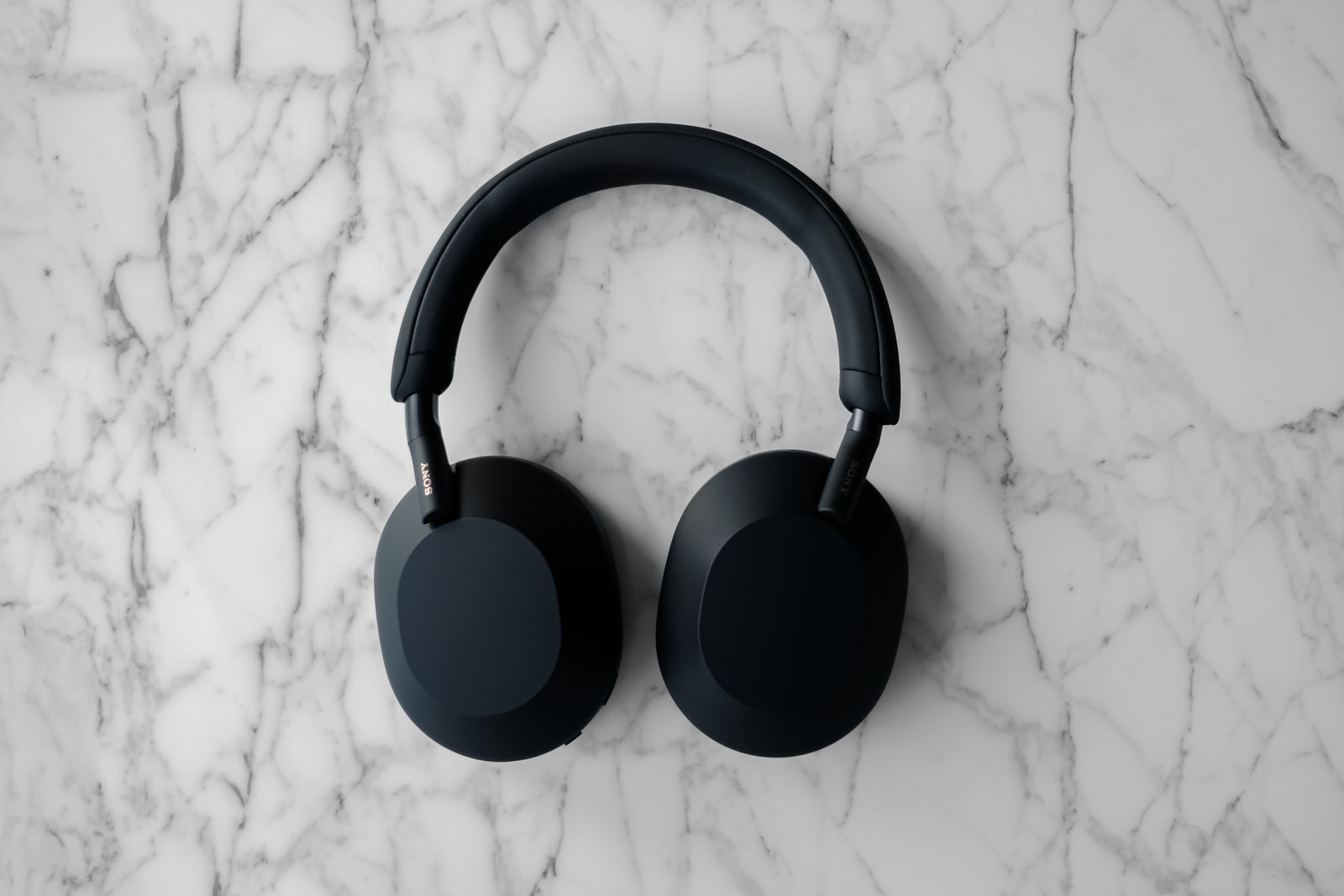 2 of 4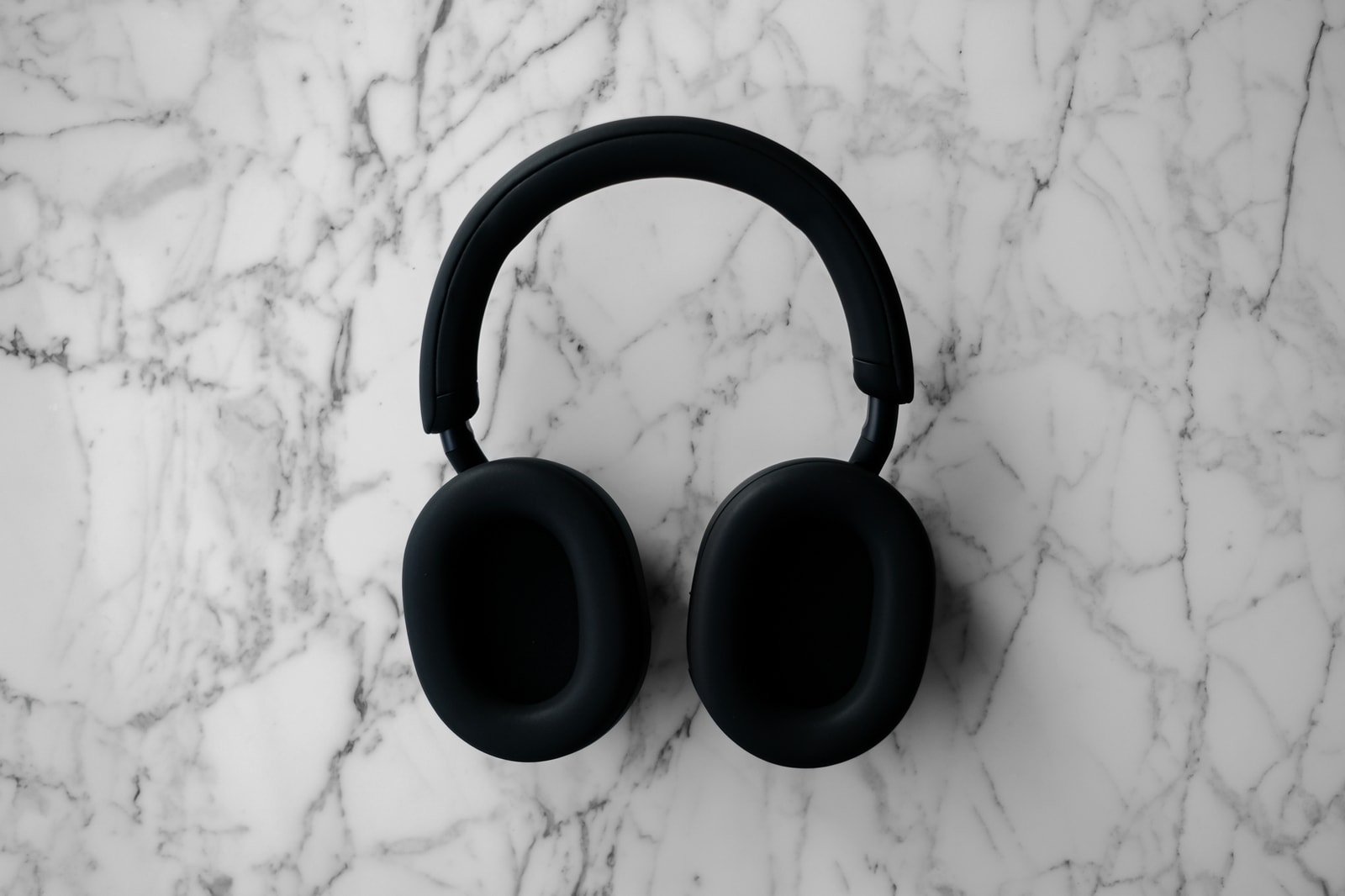 3 of 4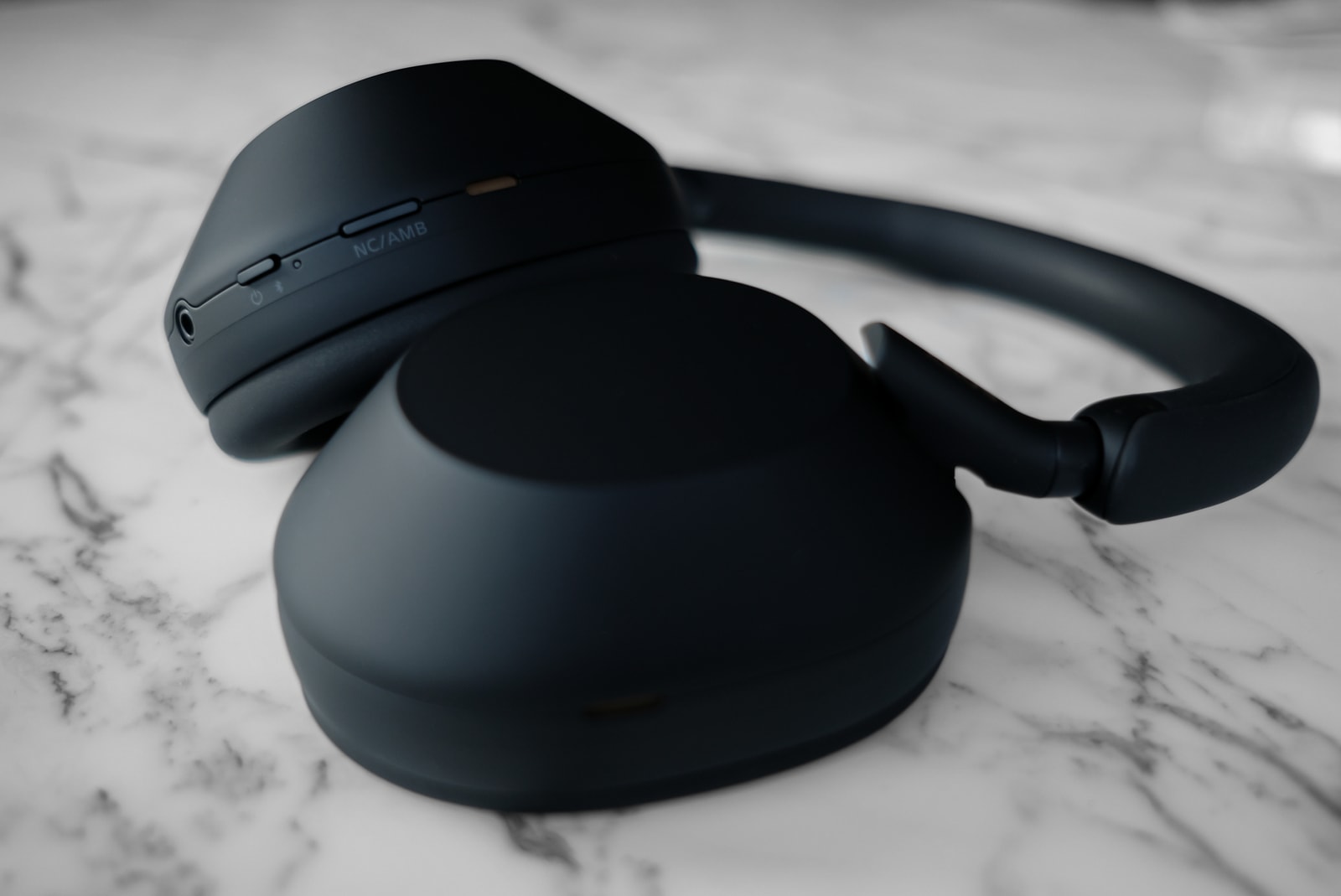 4 of 4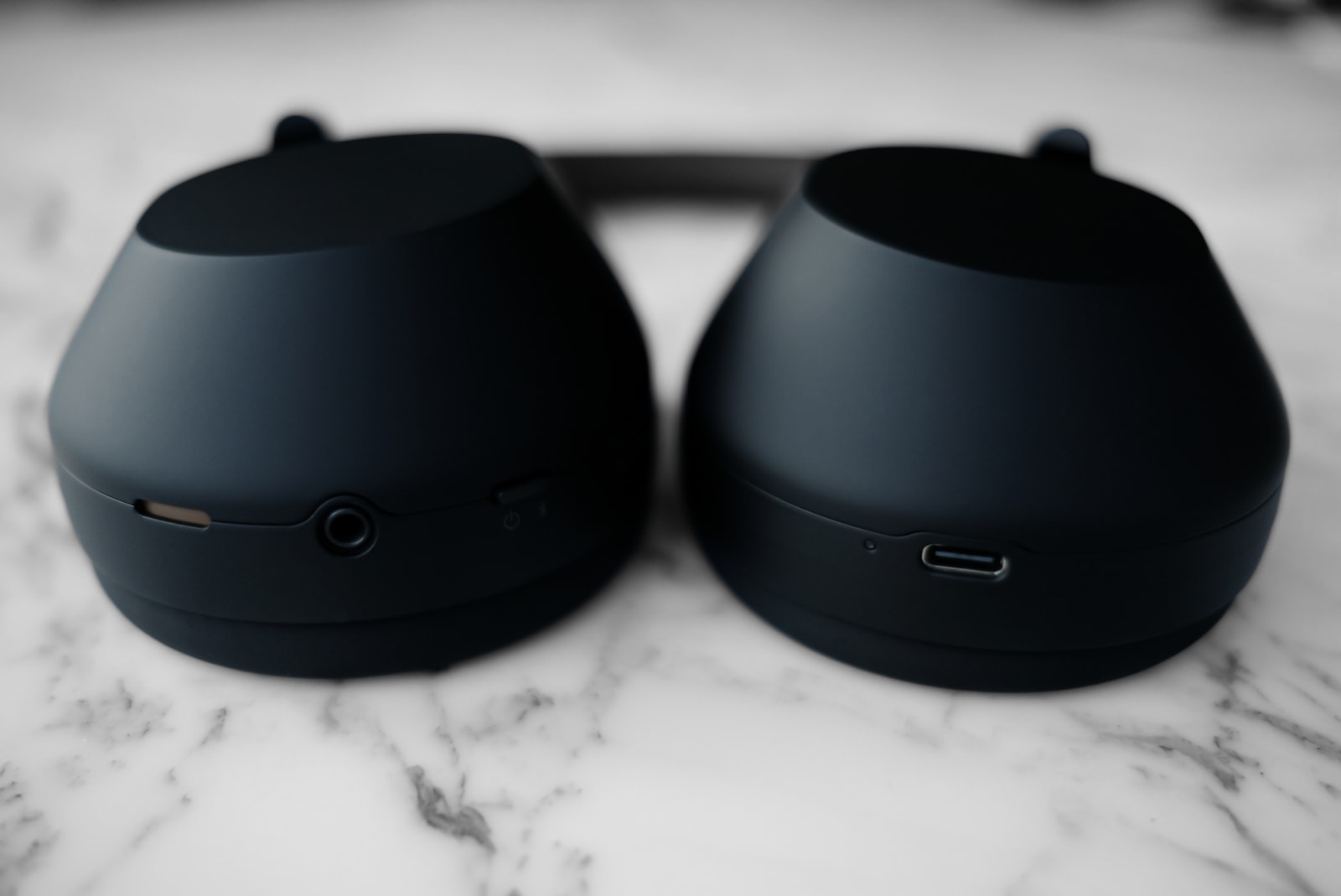 No "best headphones" list would be complete without Sony. The Japanese brand's WH-1000 series has consistently stayed at the top of the headphone heap over the years. Now on its fifth iteration, Sony's WH-1000XM5 continues the brand's position as being a benchmark for excellence in the category.
The first four iterations of the WH-1000 looked relatively similar, but the WH-1000XM5 changed everything. The new design was polarizing upon launch, and remains so amongst Sony fans. The fact the headphones are no longer foldable has been a constant irk among detractors, and is worth mentioning here: the earcups rotate inwards, but the headphones do not fold into themselves and keep the general upright structure in the same way that Apple's Airpods Max do. This, coupled with the fact they were more expensive than their predecessors upon launch, put some people off.
If you can get past this, you're onto something pretty special with the Sony WH-1000XM5. The headphones produce sounds that rival the very best on this list, improving on the WH-1000XM4 to deliver a better sonic experience across all frequencies. The lows (bass) sound cleaner and less dense than before, and moving up the frequency ladder you pick up on a noticeable clarity that comes through in both the highs and mids. Notes are reproduced with precision and, overall, there is very little that can be said against the way these headphones sound.
Additionally, they feature arguably the best noise-canceling on the market, beating other contenders in Apple and Bose with a broader range of sound frequency muting. Sony doubled the number of onboard microphones to help achieve this – the WH-1000XM5 has eight microphones compared to the WH-1000XM4's four. This, combined with the Sony's HD Noise Canceling Processor QN1, result in what the brand calls the "biggest ever step forward in noise canceling". Other features include a responsive gesture control pad on the right ear cup, the ability to be connected to two devices simultaneously and 30-40 hours battery life.
In case you missed them, we rounded up our Best Music Projects of 2022 and Best UK Music of 2022, check them out now or over the weekend.