Questlove To Executive Produce J Dilla Documentary 'Dilla Time'
To be produced alongside Dilla's estate.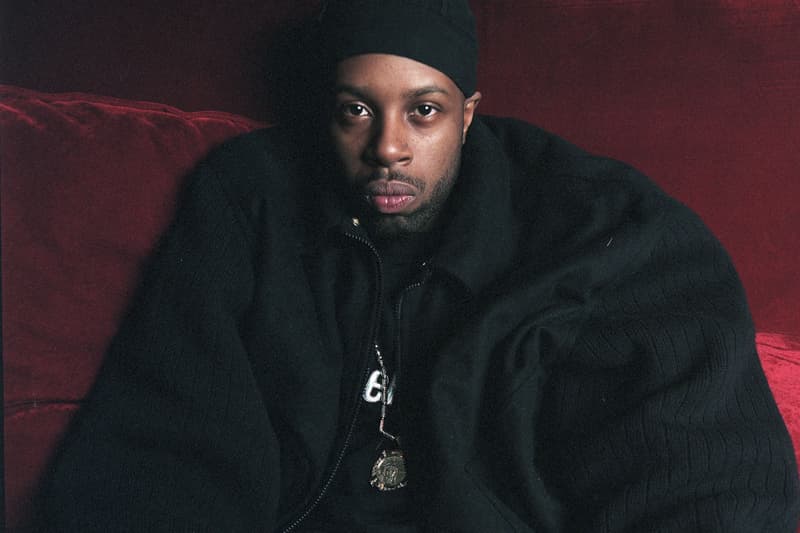 Questlove and his Two One Five Entertainment are set to executive produce the upcoming J Dilla documentary, Dilla Time.
The upcoming docu will be based on Dan Charnas' book Dilla Time: The Life and Afterlife of J Dilla, The Hip-Hop Producer Who Reinvented Rhythm and will take a deep dive into "the brief life and pervasive and largely uncredited influence of music producer J Dilla," as well as his influence on modern pop music thanks to his pioneering use of the drum machine. Dilla Time will be "part biography, part musicology, and part musical meditation, featuring insight from some of the most influential and innovative voices of modern music" and will be produced alongside Dilla's estate, which benefits his two kids, younger brother and mother. The estate and its production company, Pay Jay Productions Inc. shared that it is "proud to give its blessing to an amazing project created by discerning and talented filmmakers who knew J Dilla." The estate added, "We trust the judgment of Ahmir, Joseph, Dan, and Scenario to elevate Dilla's life, music, and legacy to their rightful place in the canon of music's great innovators; and their film is the only documentary project we have endorsed."
Questlove and his Two One Five company will reunite with Summer of Soul's Joseph Patel as he produces and co-direct with Darby Wheeler, alongside Zarah Zolhman, Shawn Gee, Tariq Trotter, Dana O'Keefe and Cinetic Media who are executive producing. Patel, Wheeler, Charnas, Rodrigo Bascuñán and Anupa Mistry will serve as producers.
"Explaining musical genius is my mission. To be able to tell the world about the musician that had the most influence on me is a dream come true," Questlove shared in a statement. "Not just on me, but on an entire generation of musicians that everyone knows and loves. J Dilla was our teacher. And what he taught us was how to feel rhythm in a way we had never felt before. I'm so honored to be a part of bringing his story to the world through this documentary."
Elsewhere in entertainment, Offset has announced the release date of his second studio album.