No Sesso Turned The Lens Inward for its Spring/Summer 2023 Collection
Presenting a self-exploration of "Black Punk," titled "SESSO."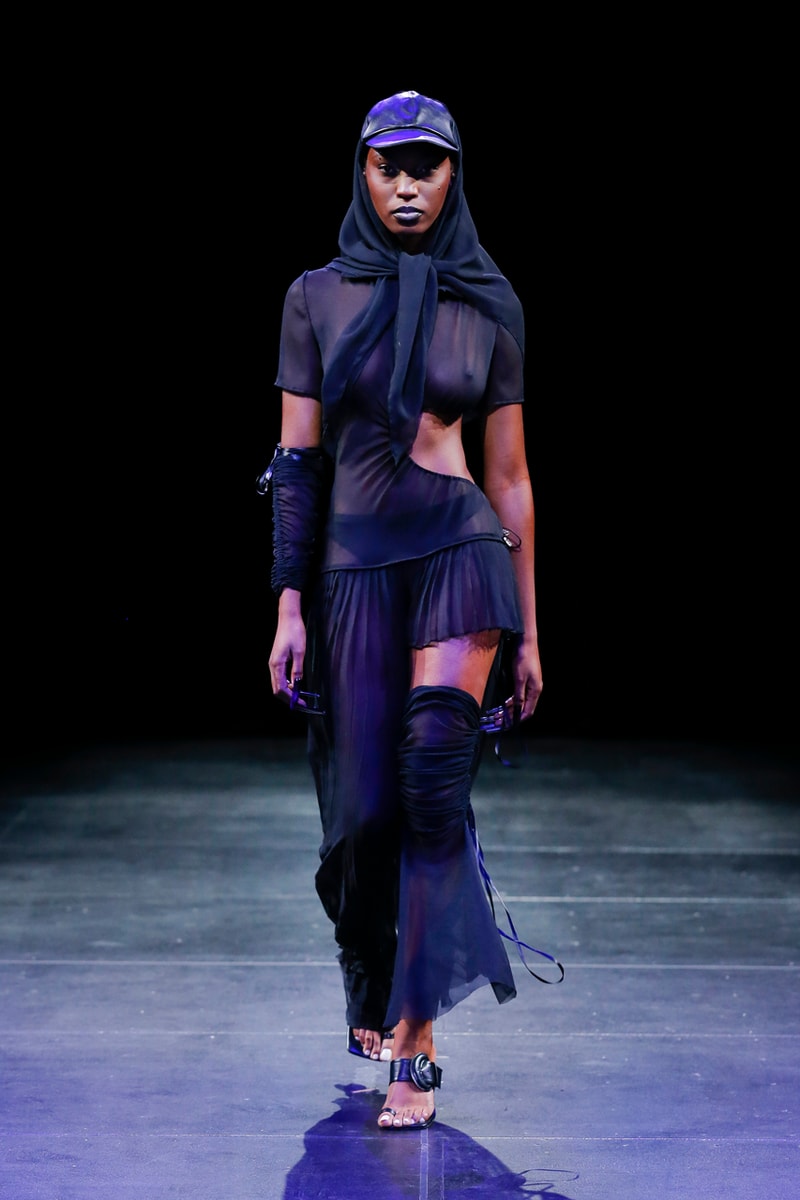 1 of 39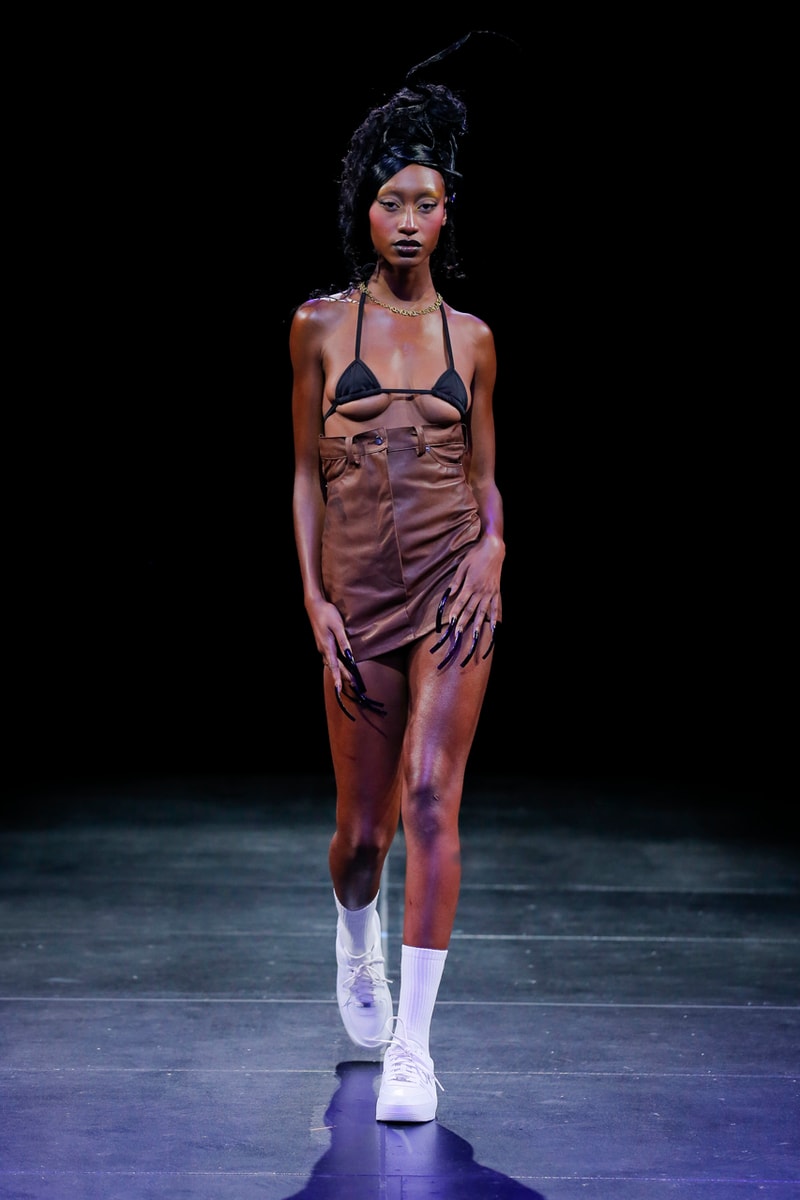 2 of 39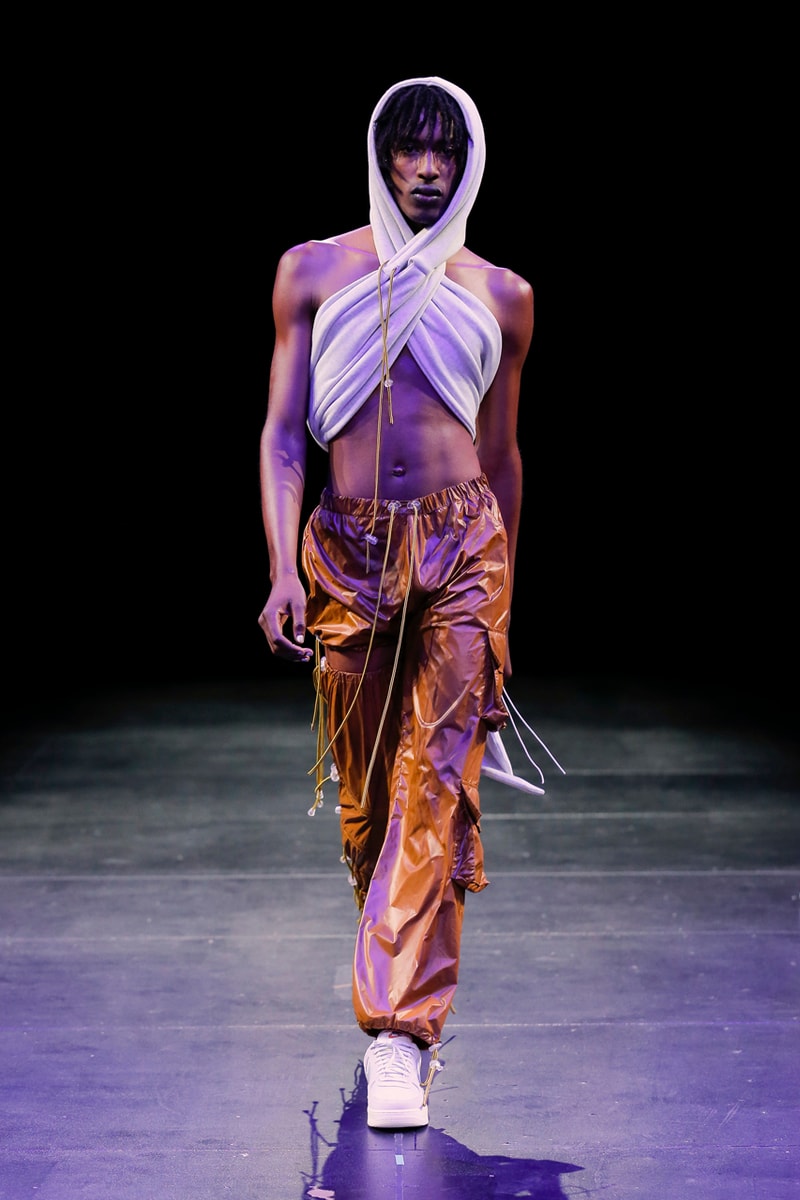 3 of 39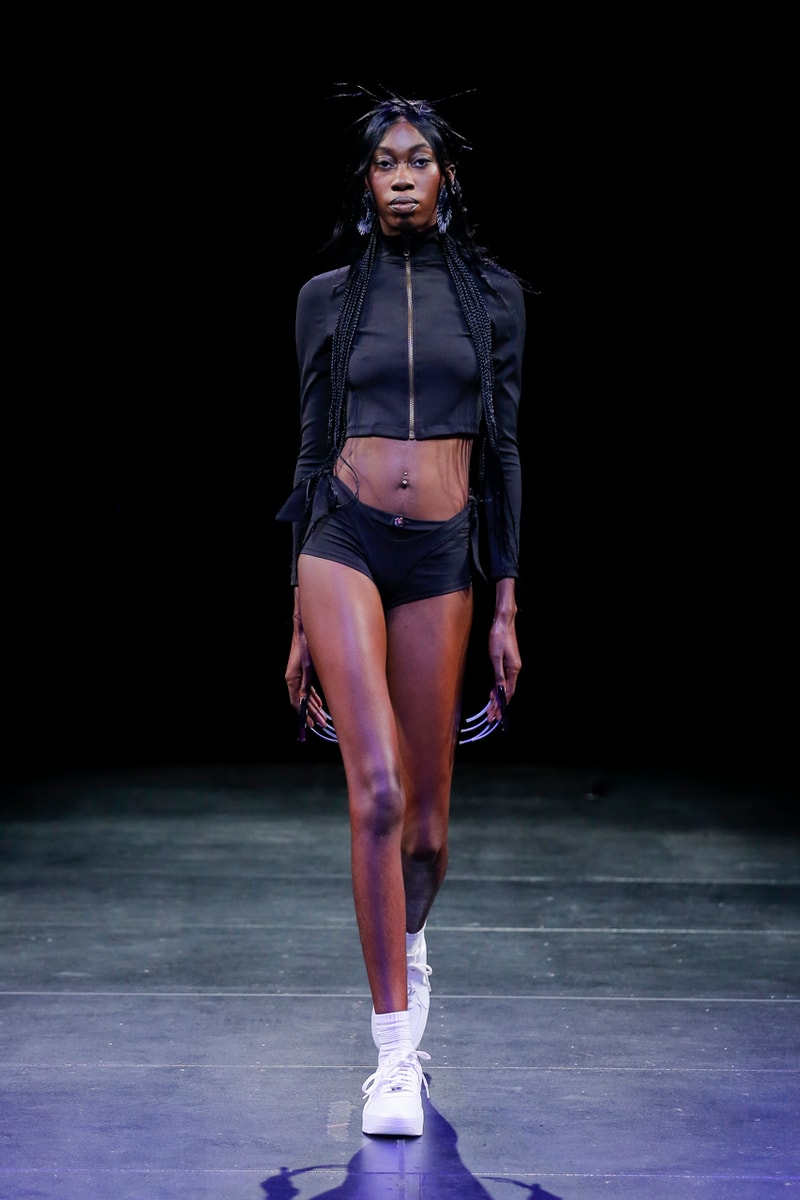 4 of 39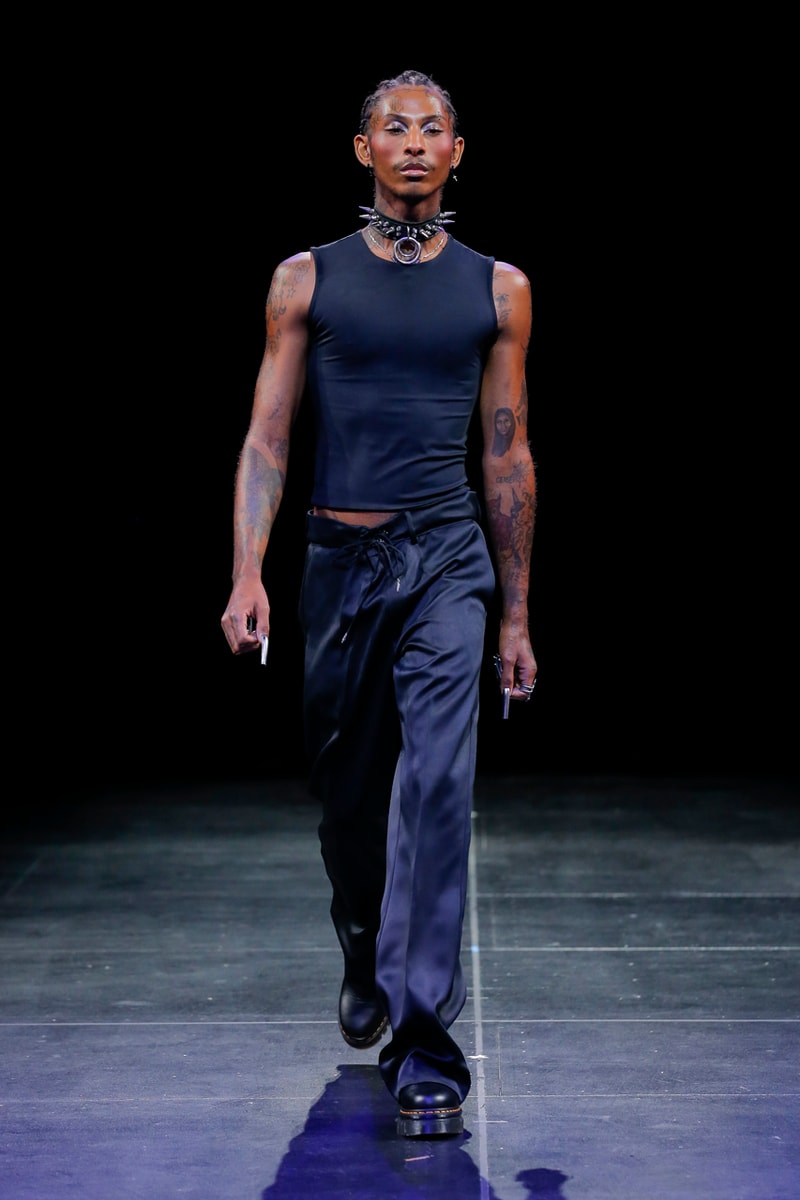 5 of 39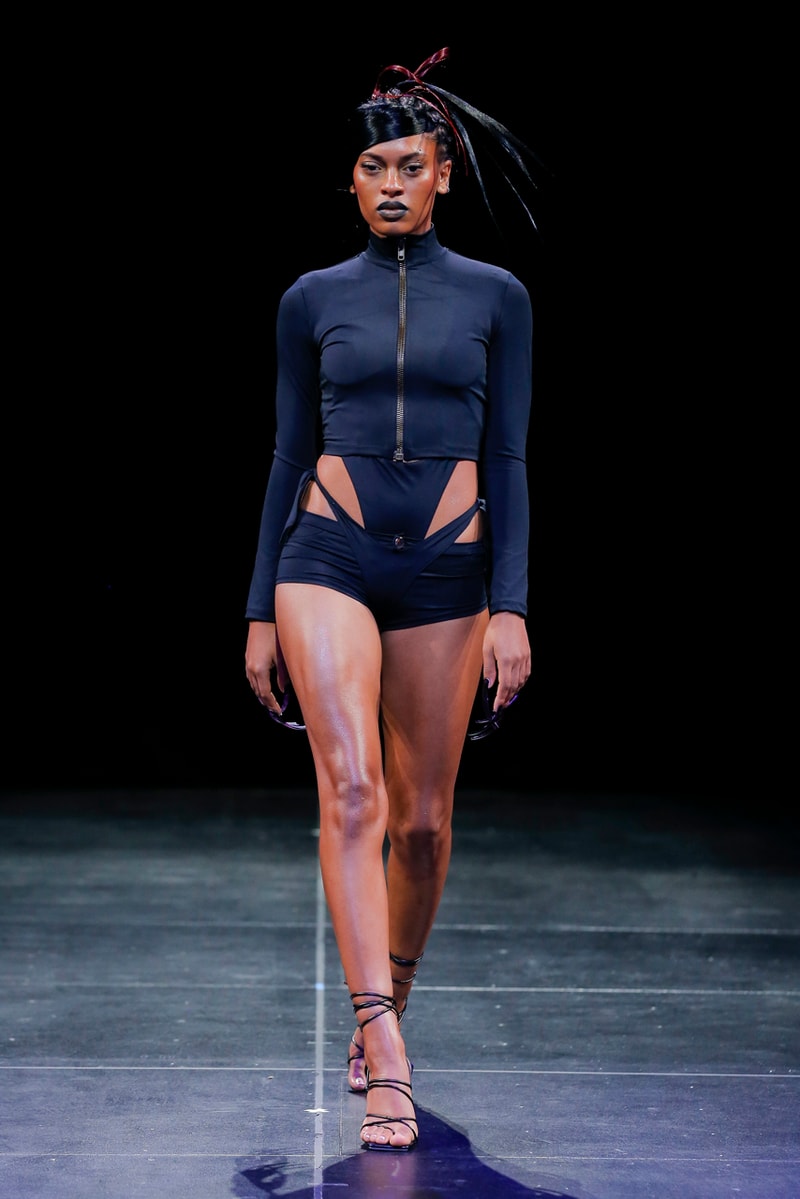 6 of 39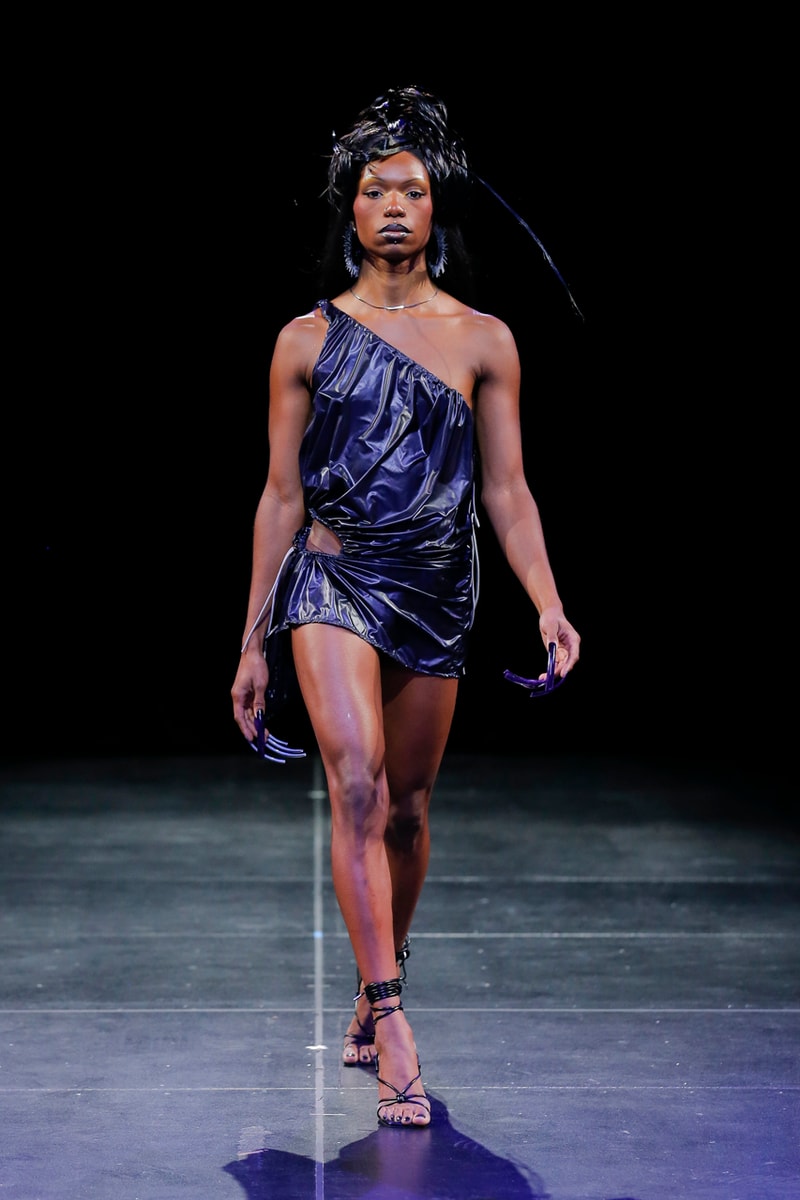 7 of 39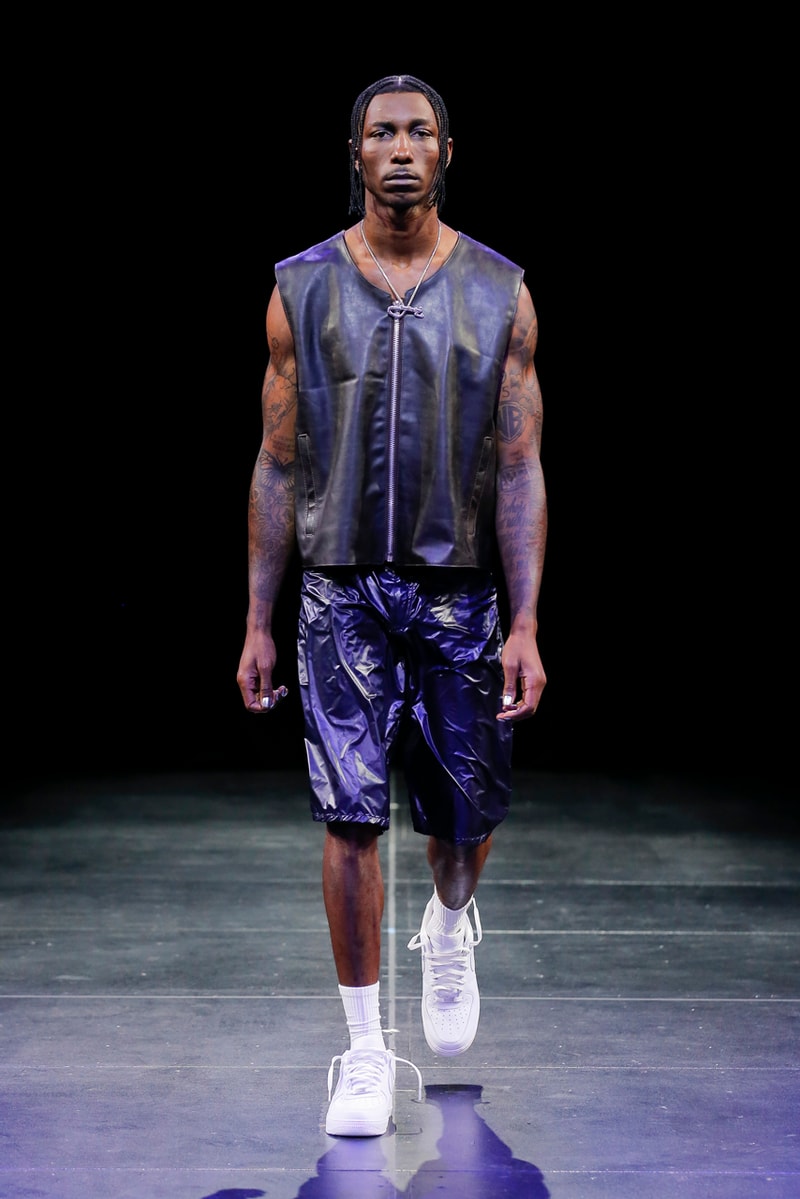 8 of 39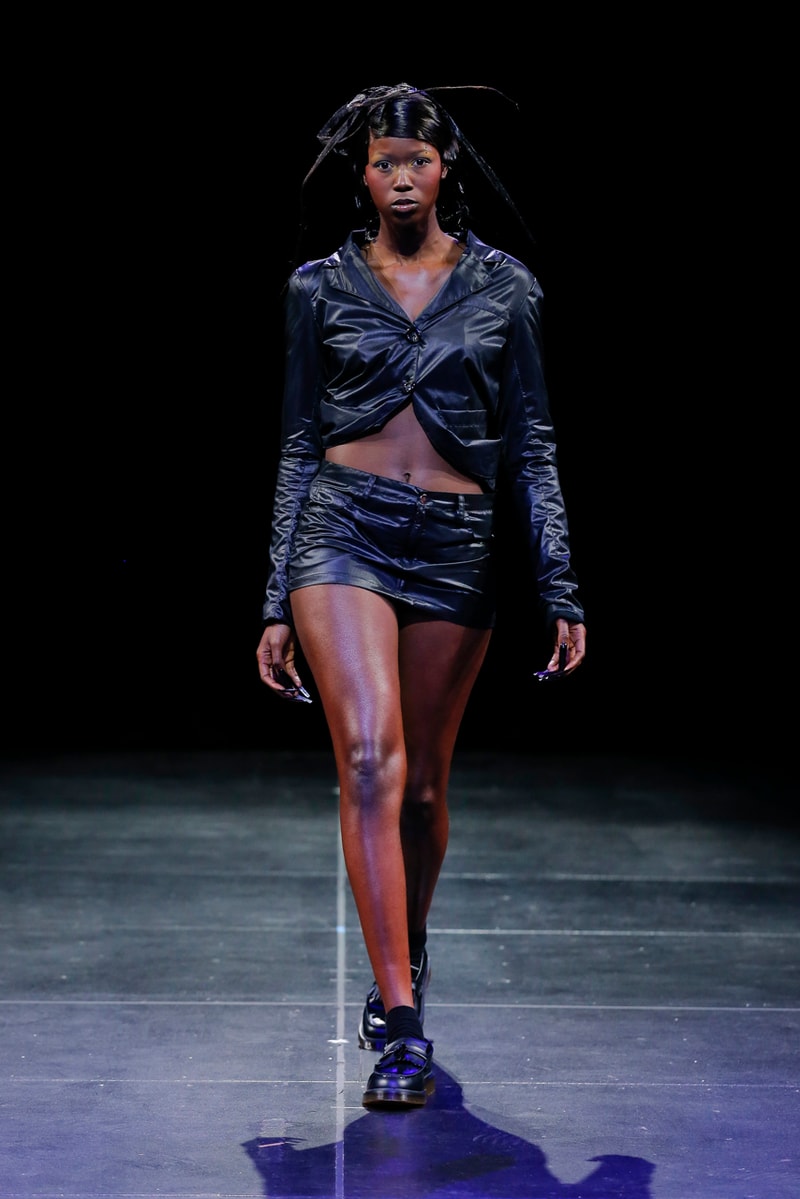 9 of 39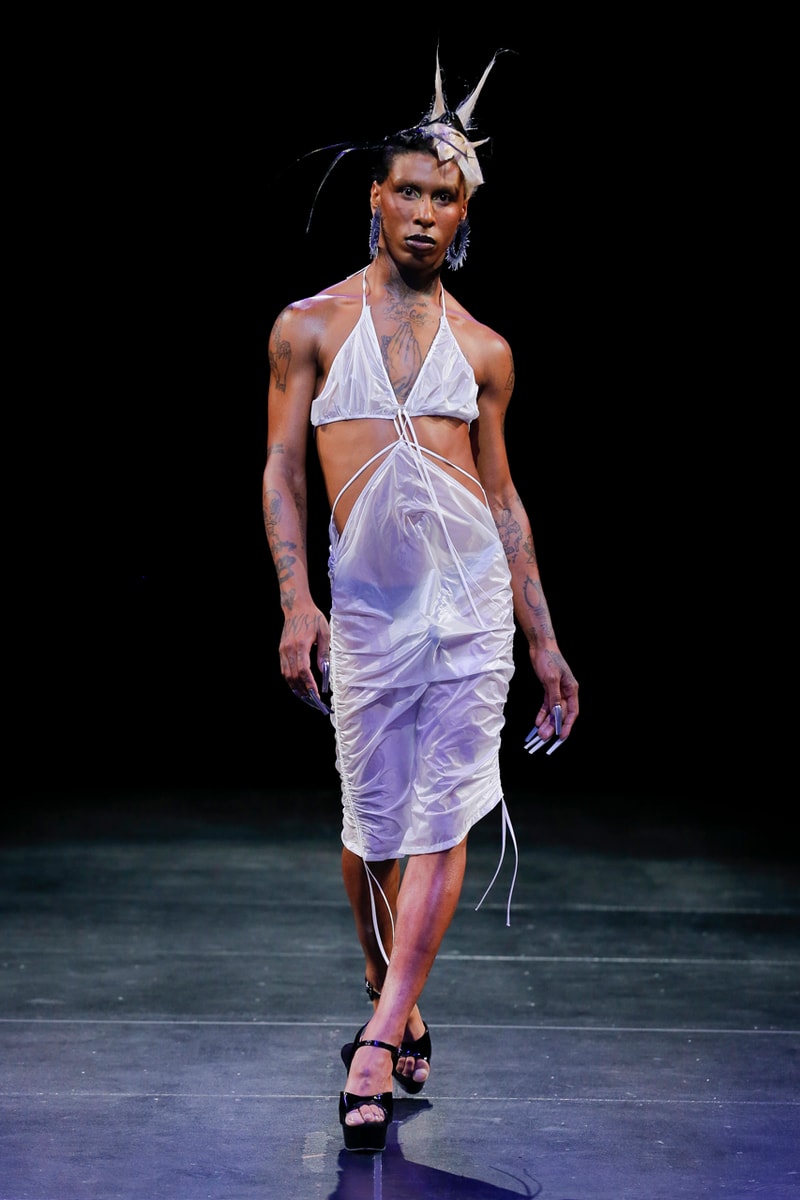 10 of 39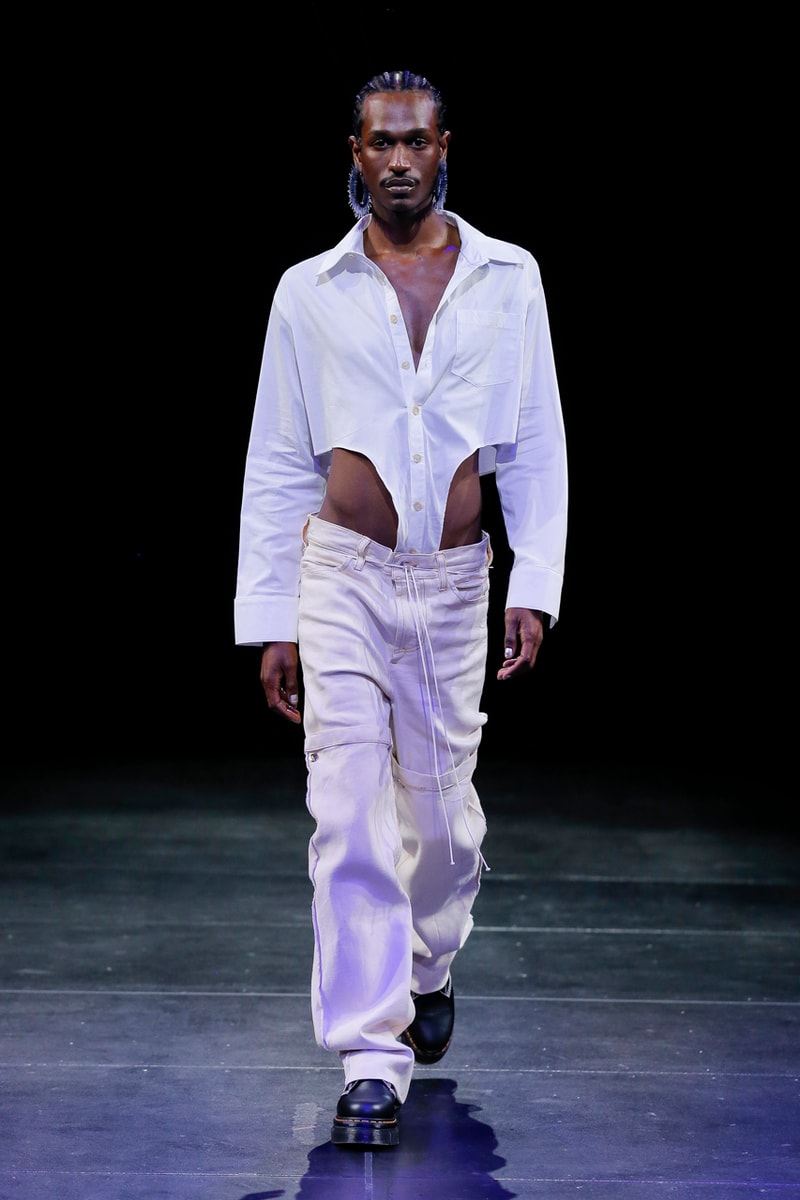 11 of 39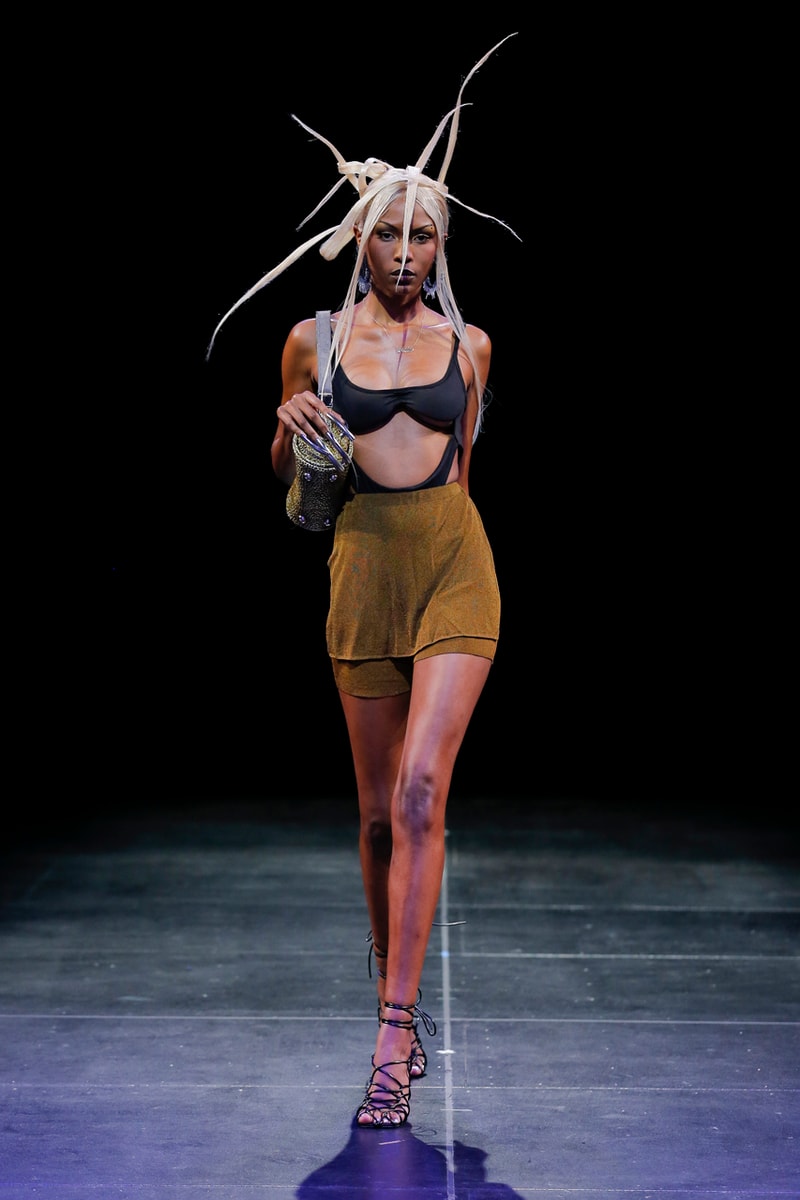 12 of 39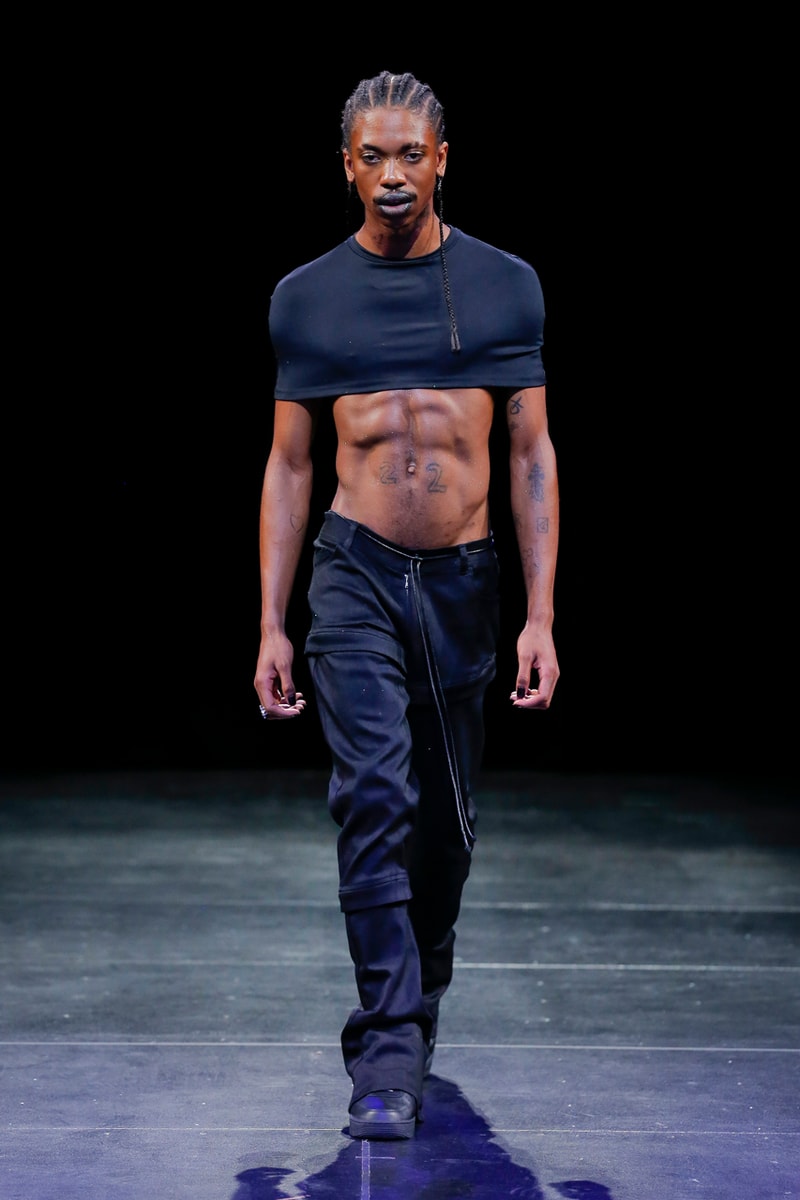 13 of 39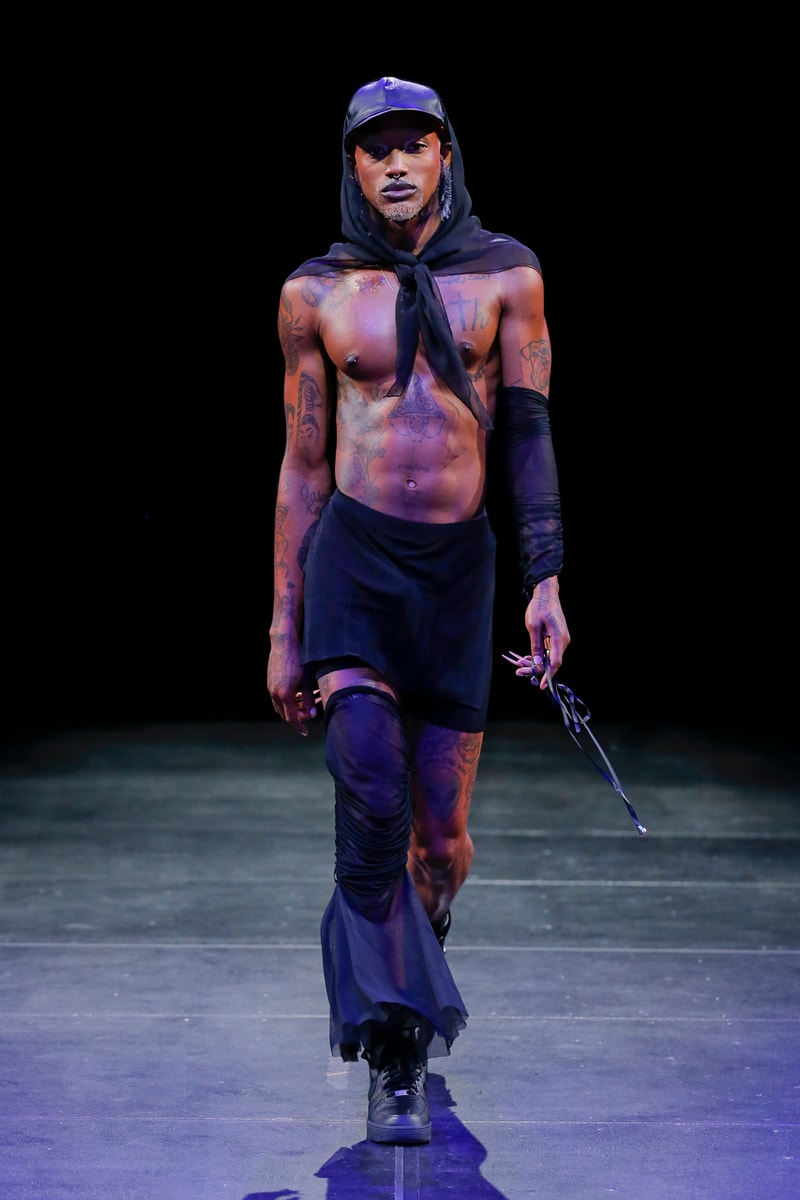 14 of 39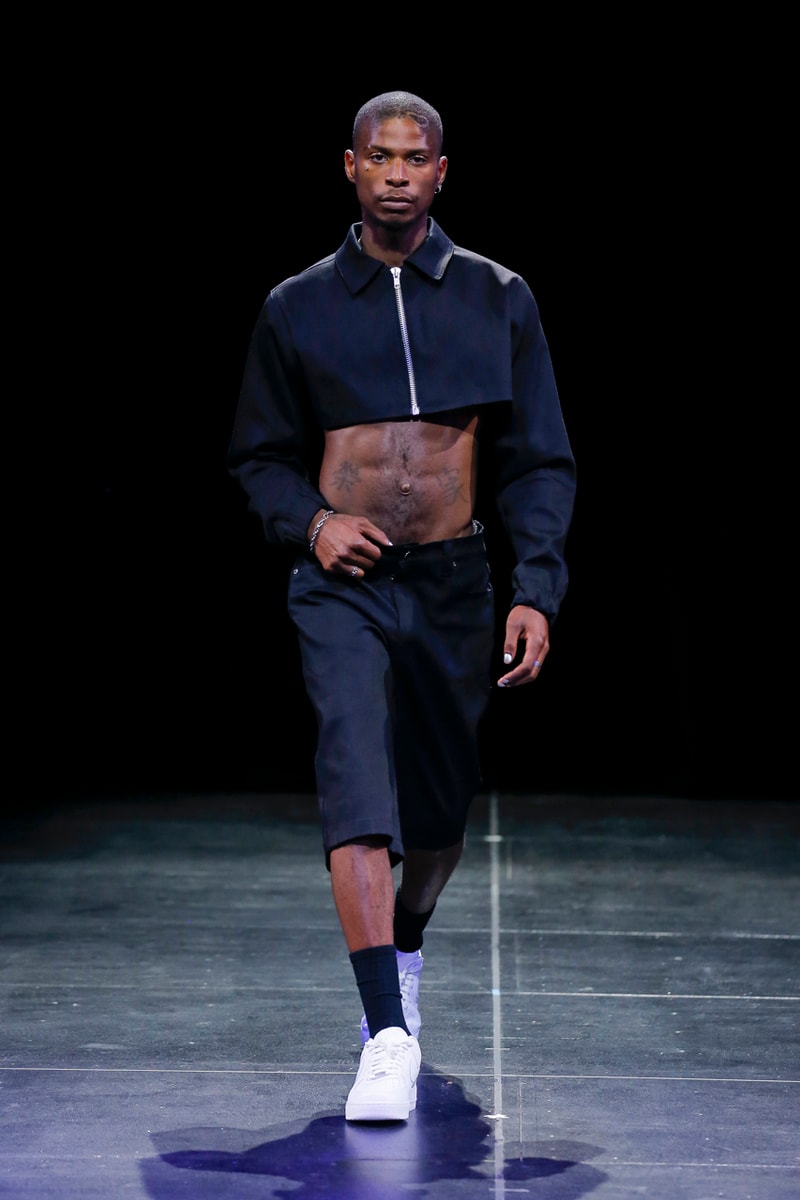 15 of 39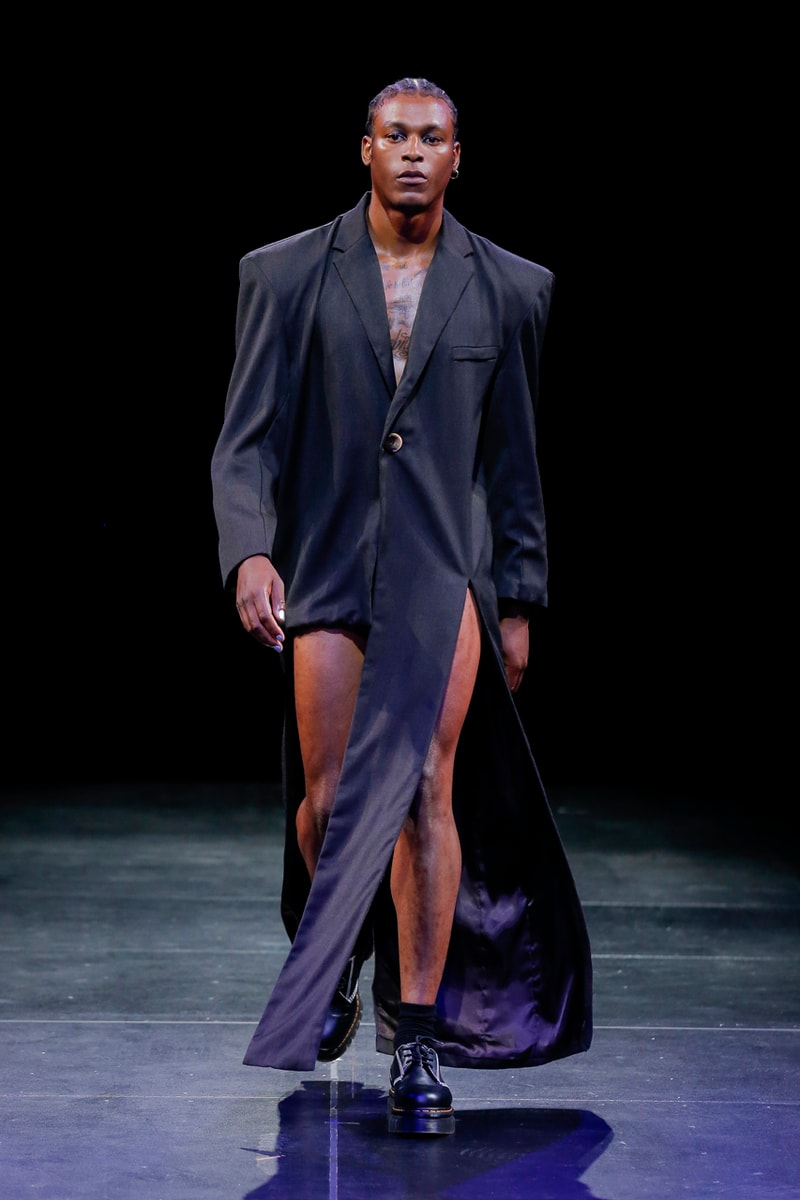 16 of 39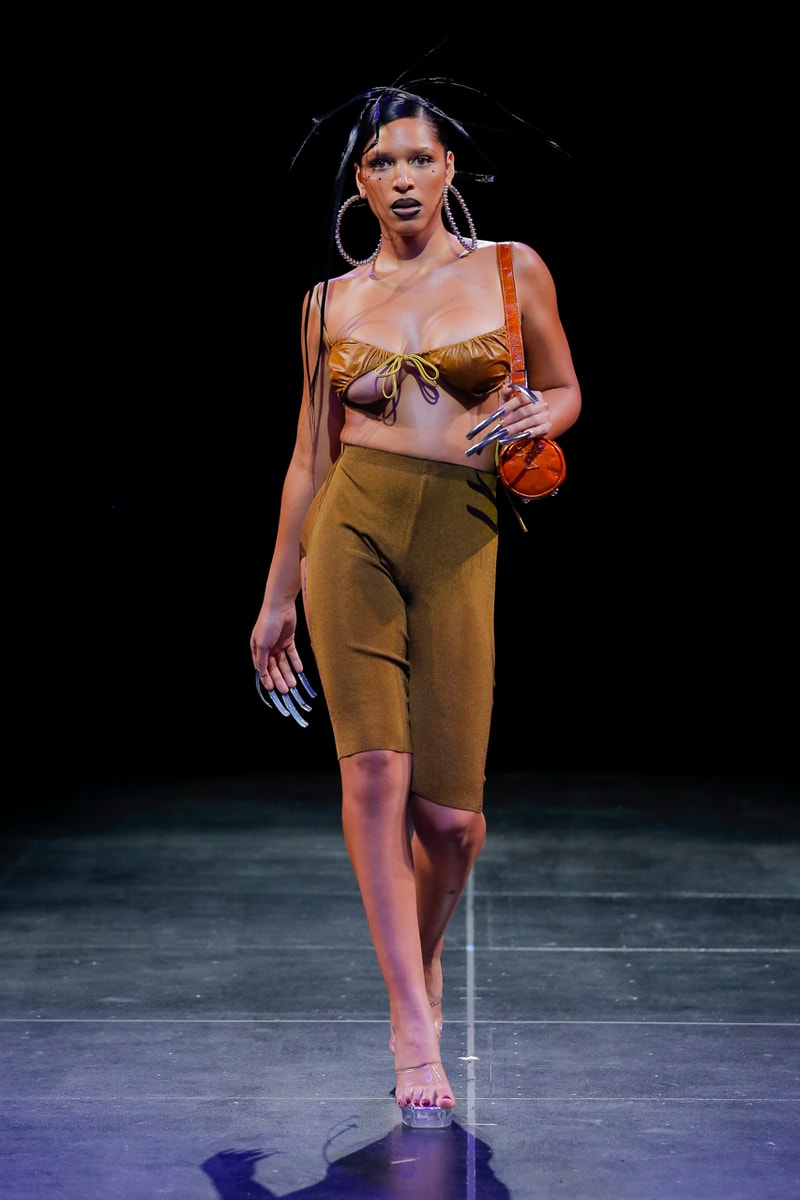 17 of 39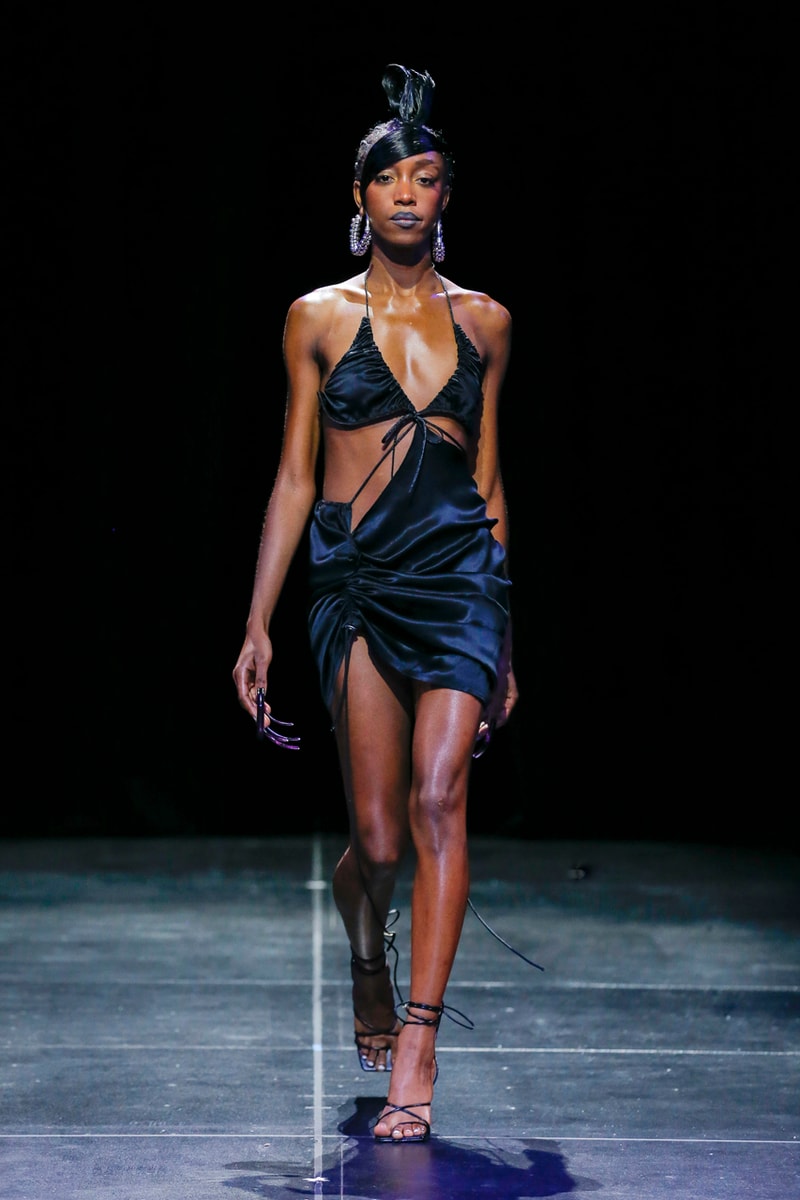 18 of 39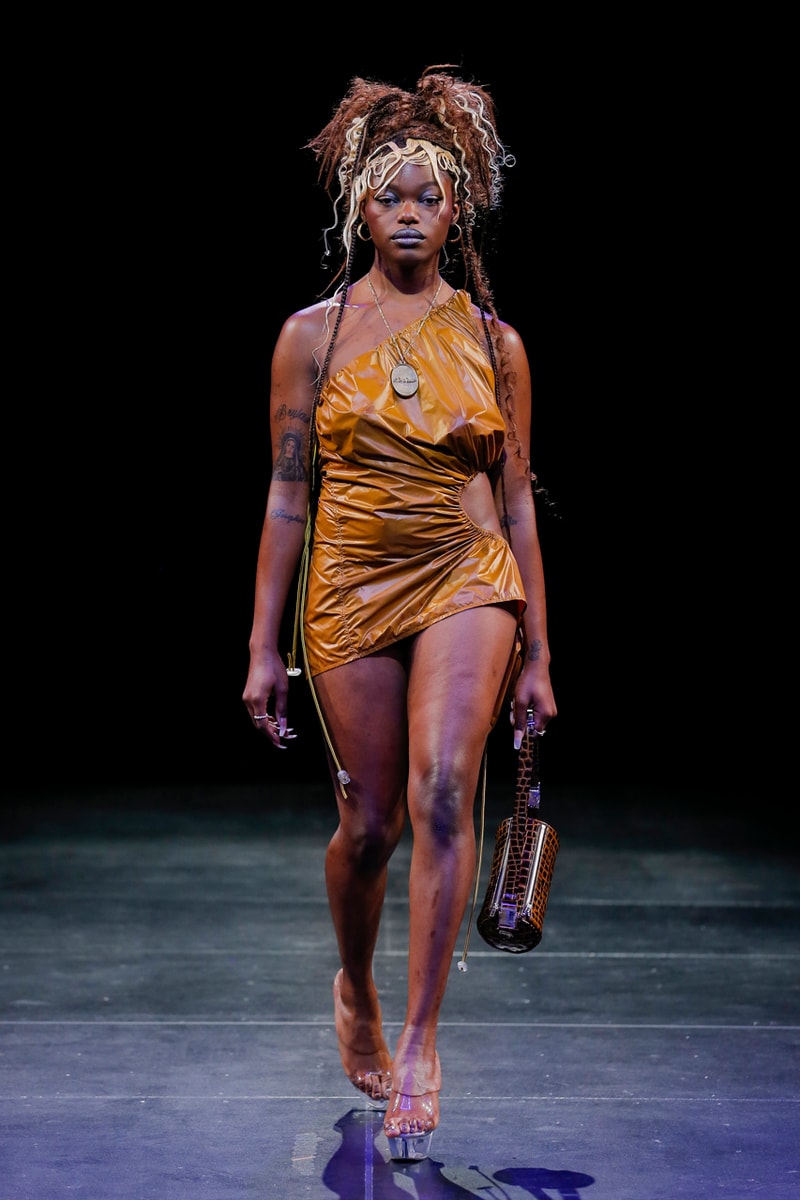 19 of 39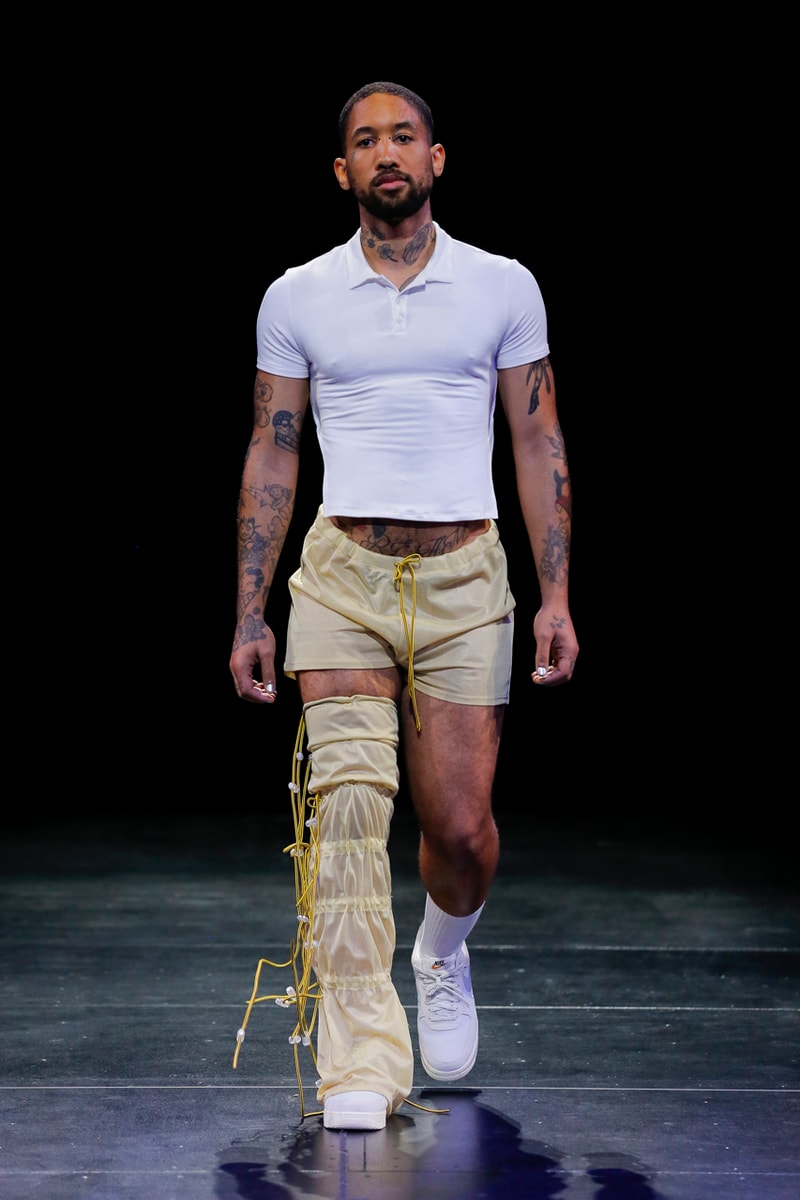 20 of 39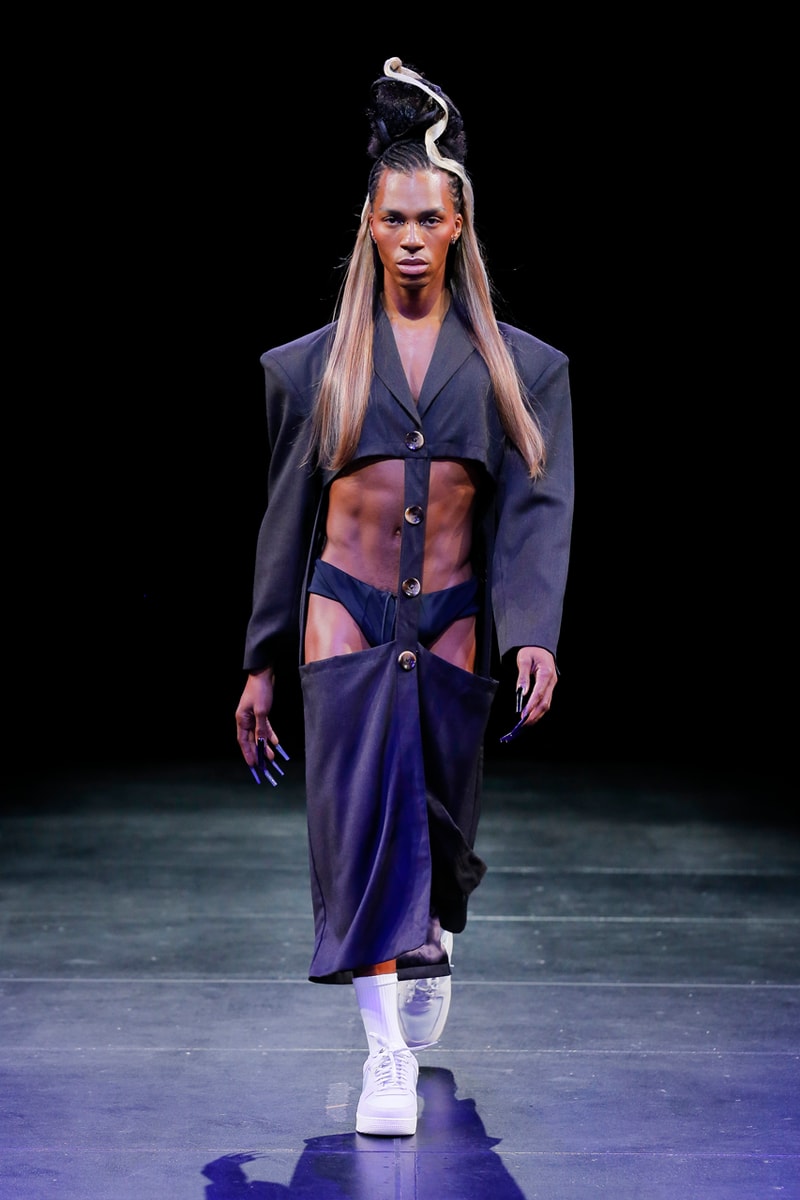 21 of 39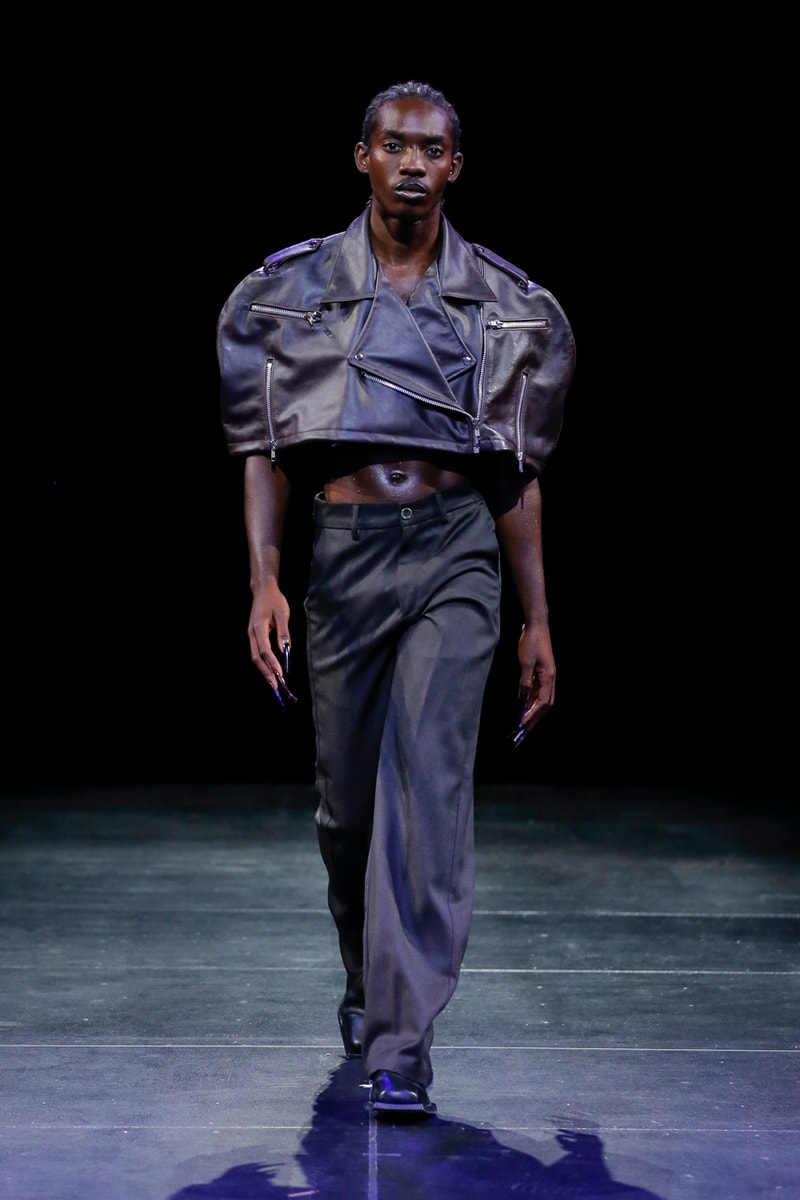 22 of 39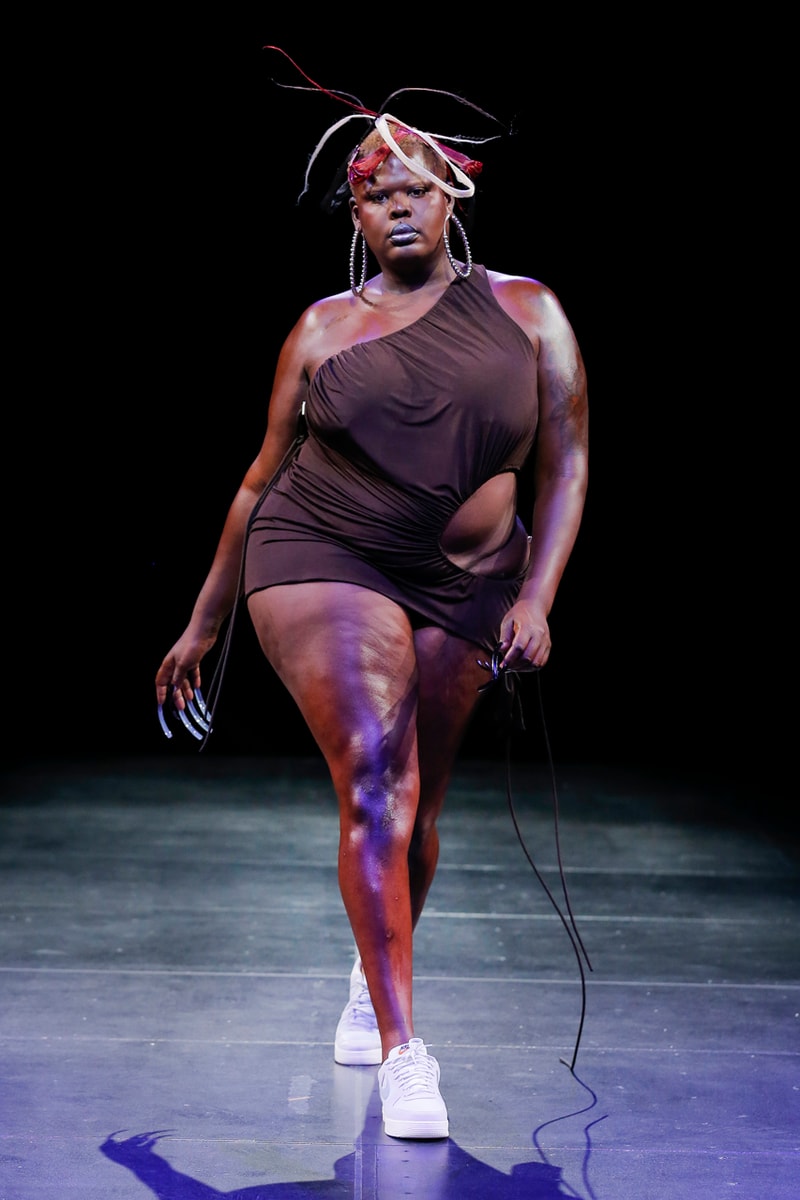 23 of 39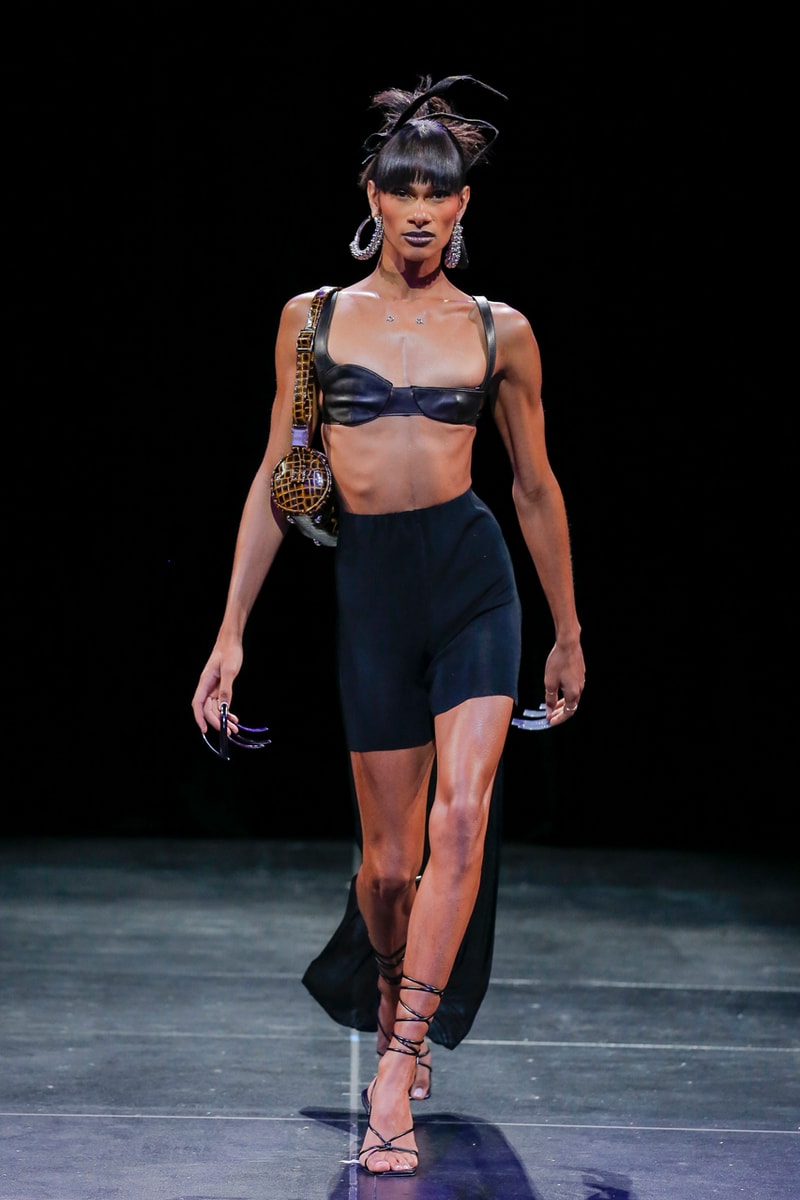 24 of 39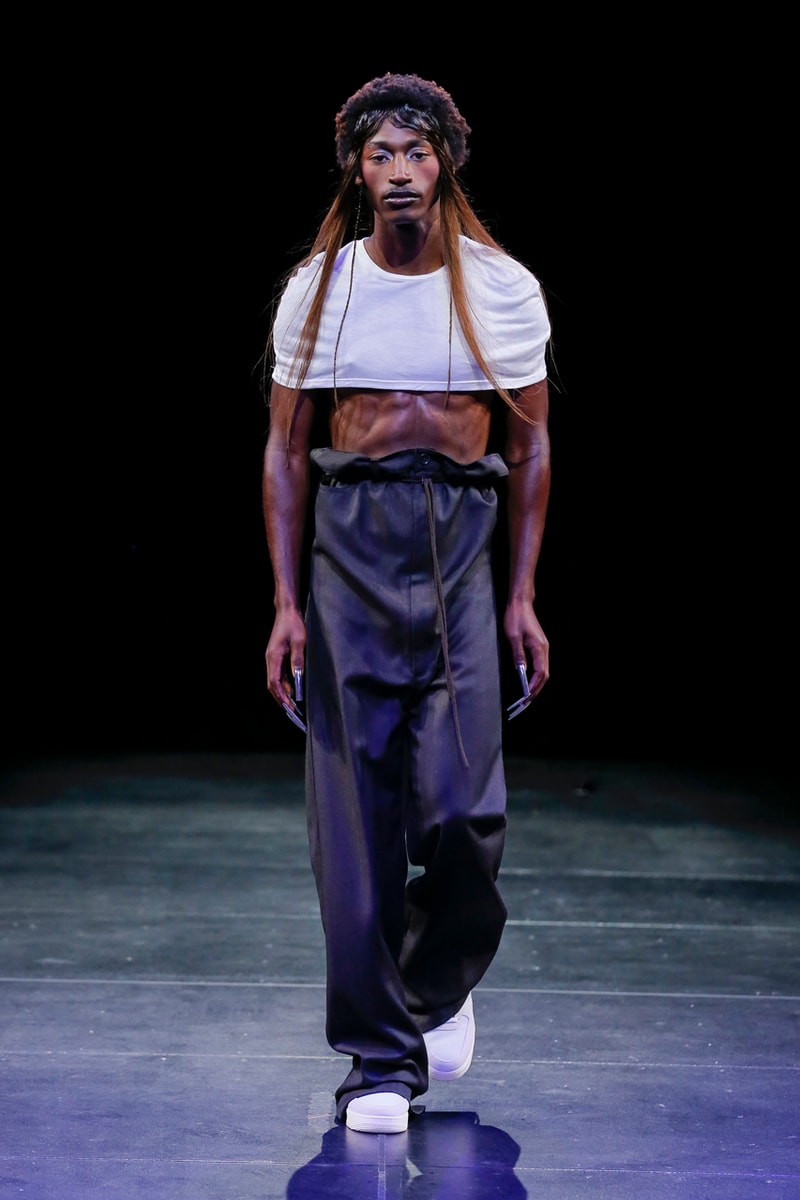 25 of 39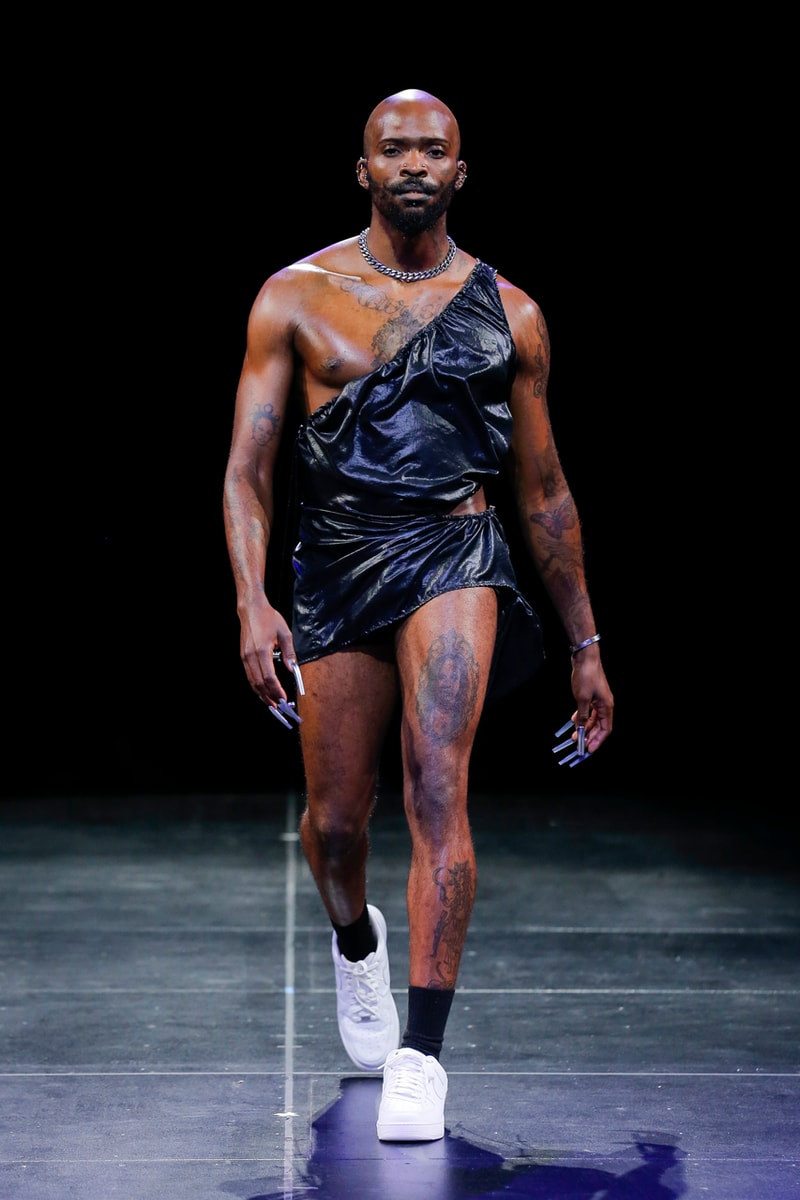 26 of 39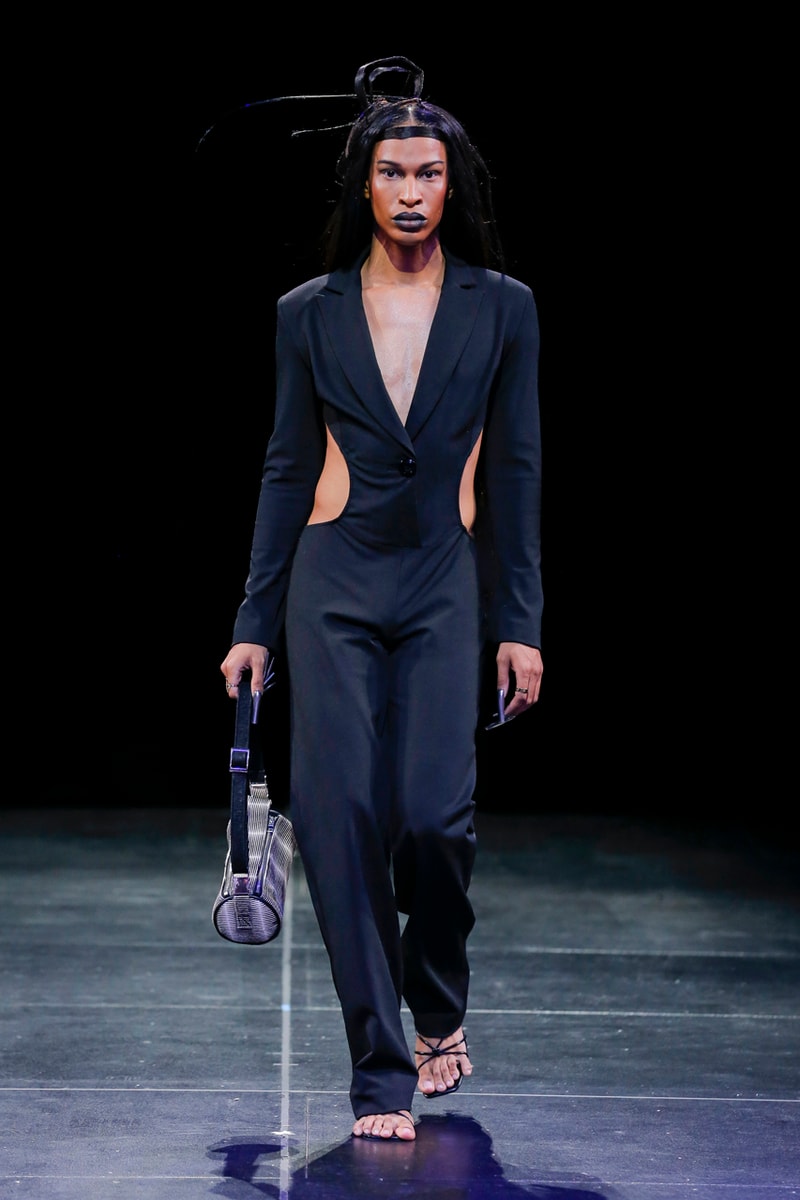 27 of 39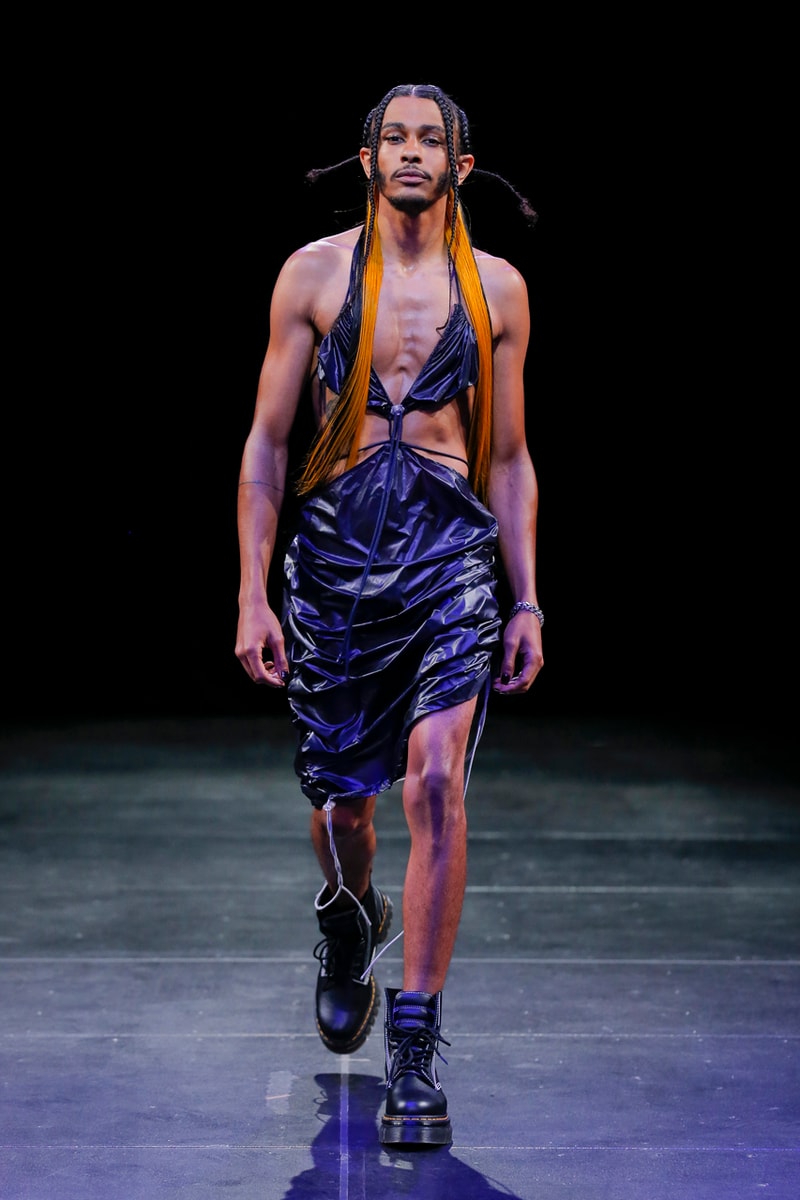 28 of 39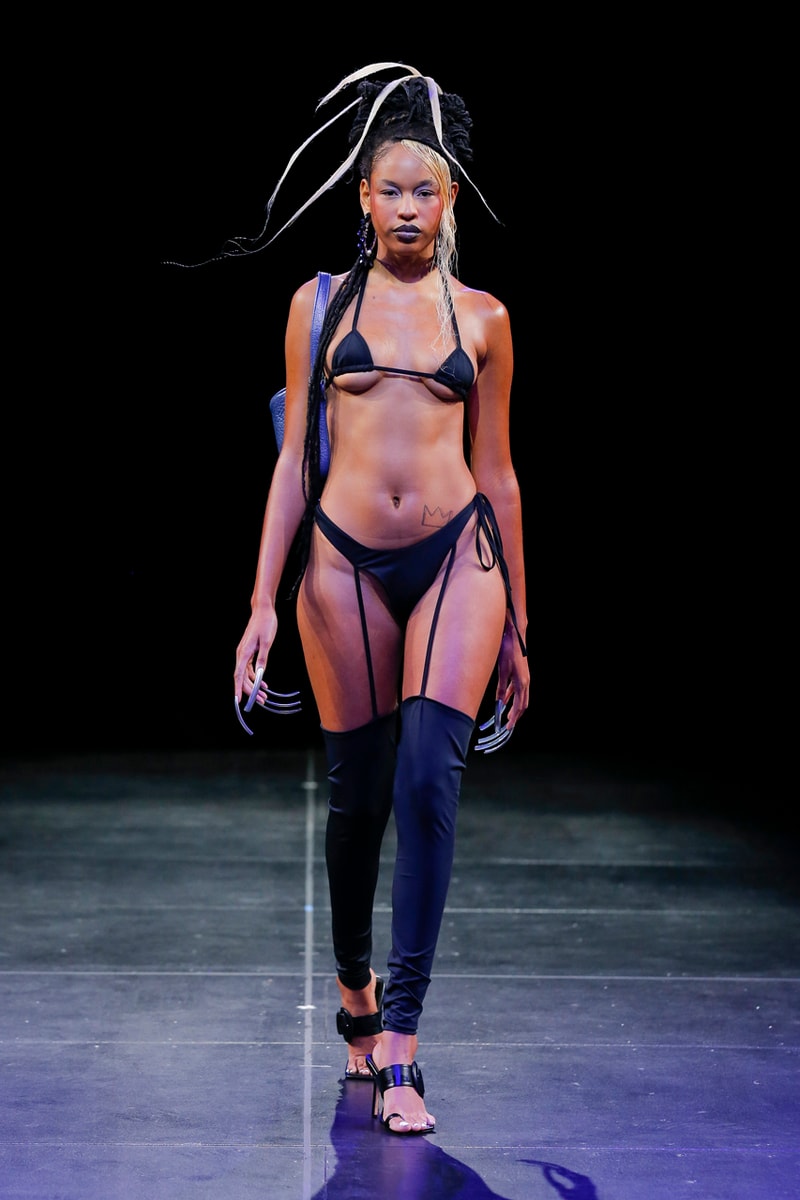 29 of 39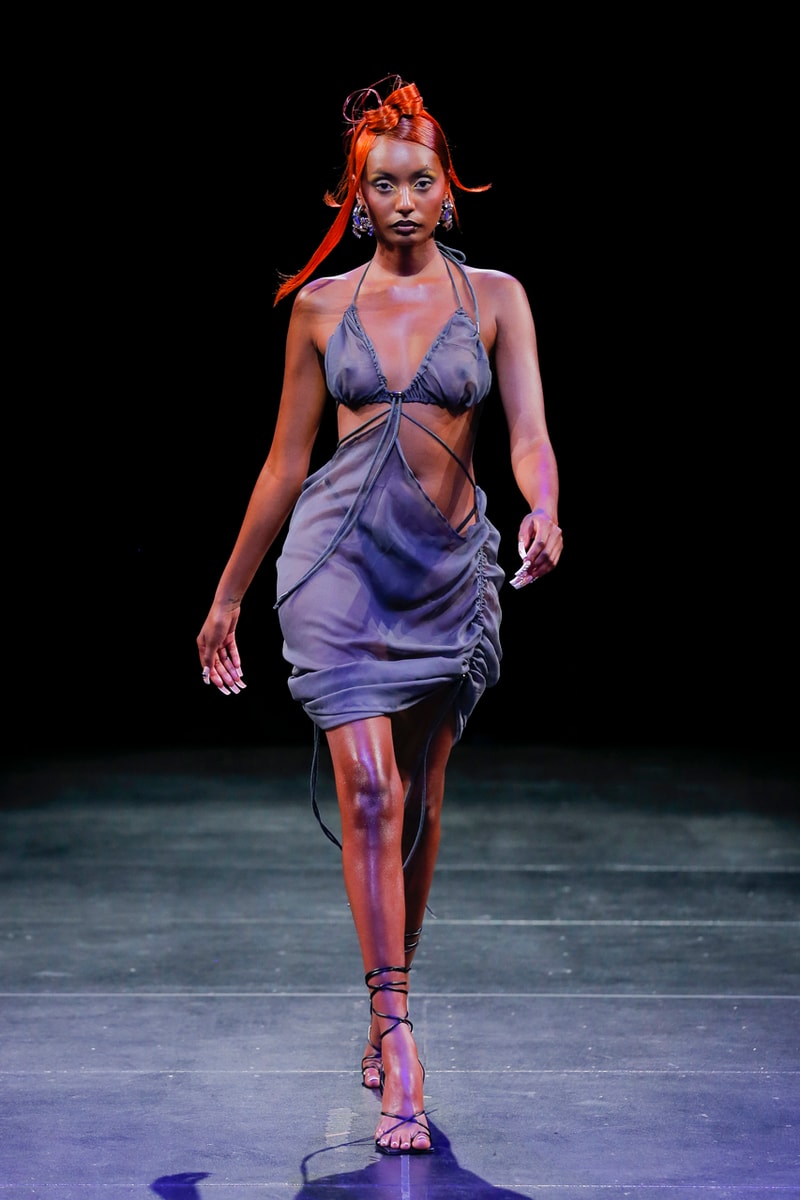 30 of 39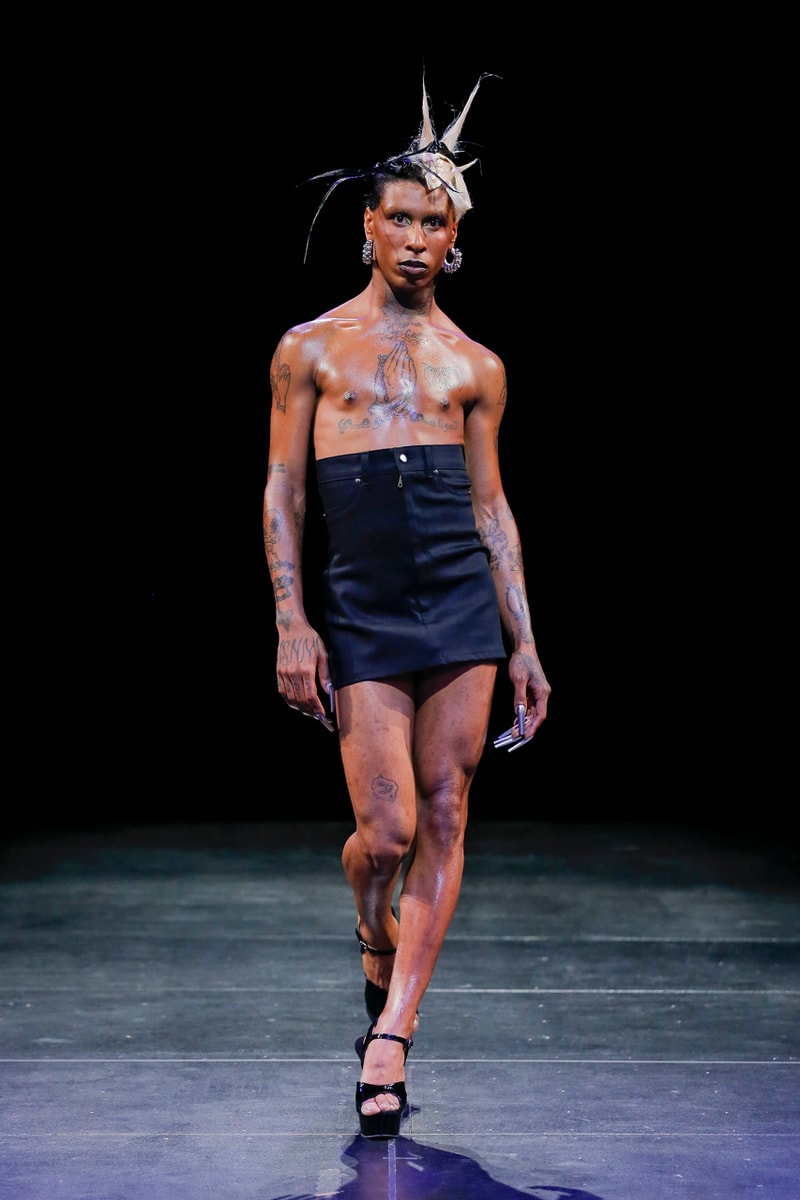 31 of 39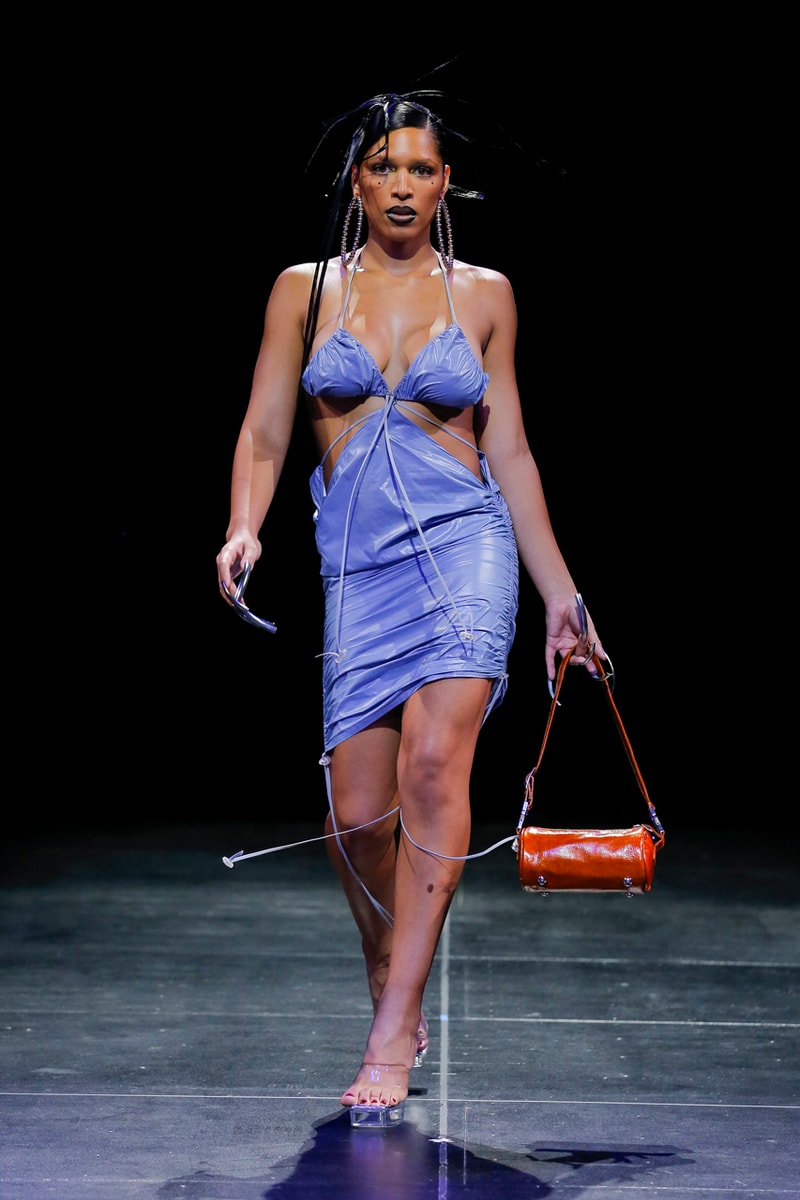 32 of 39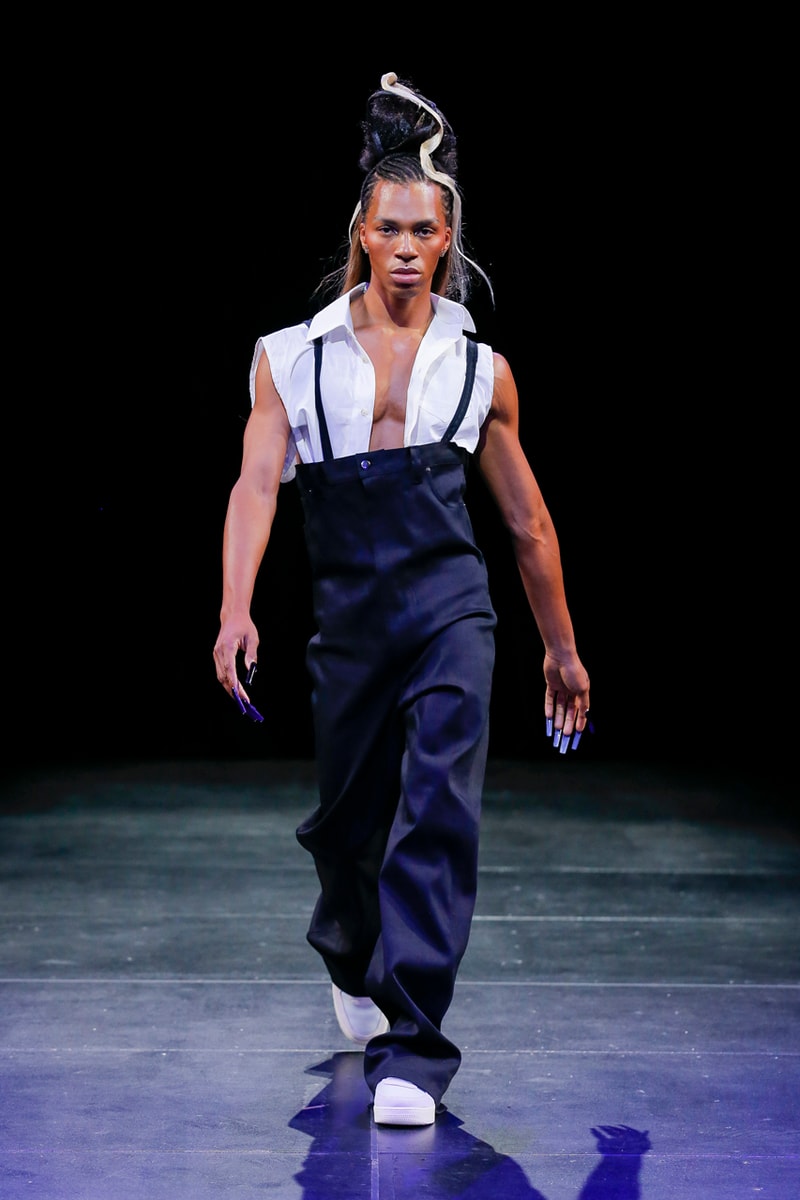 33 of 39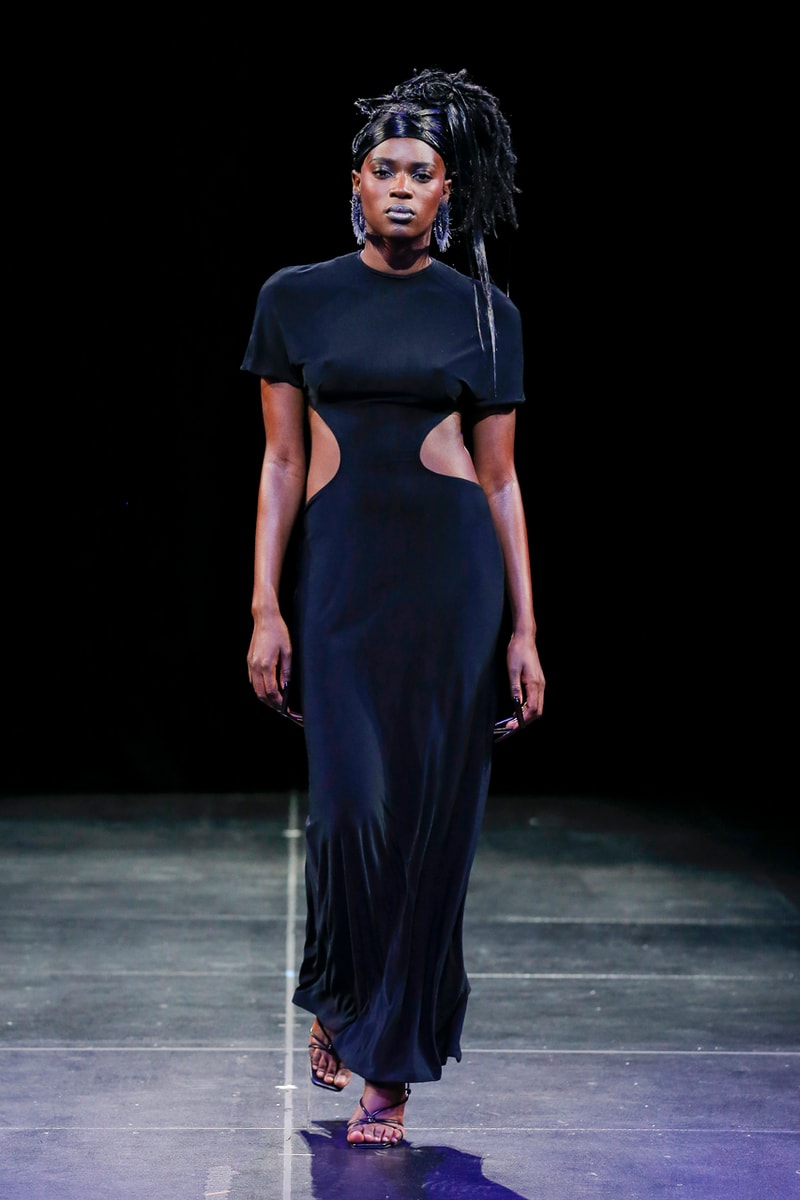 34 of 39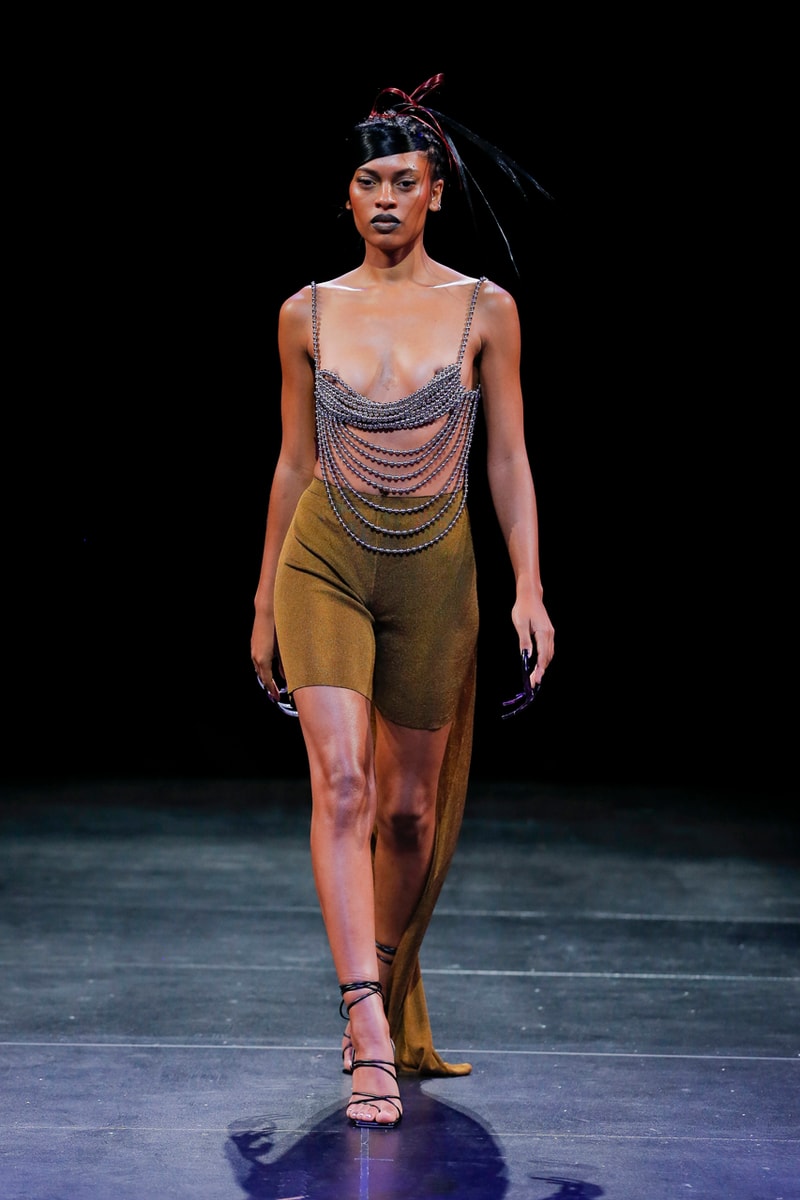 35 of 39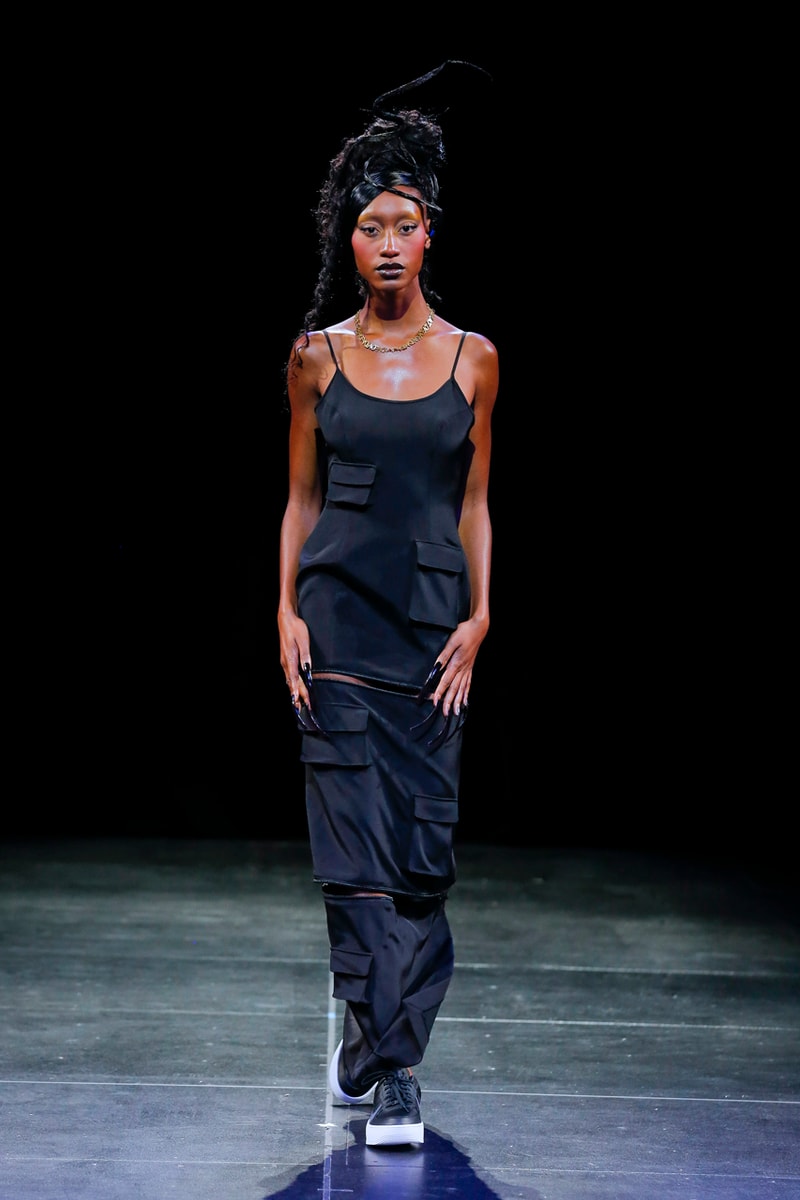 36 of 39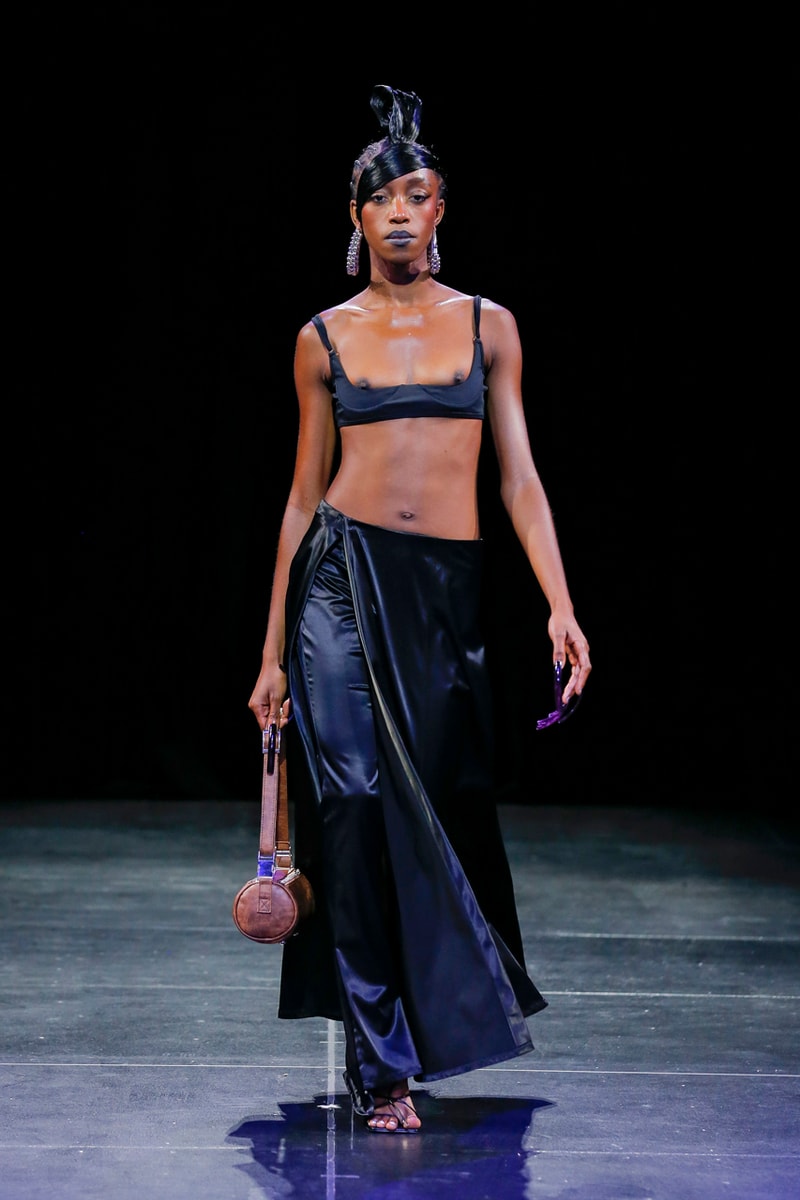 37 of 39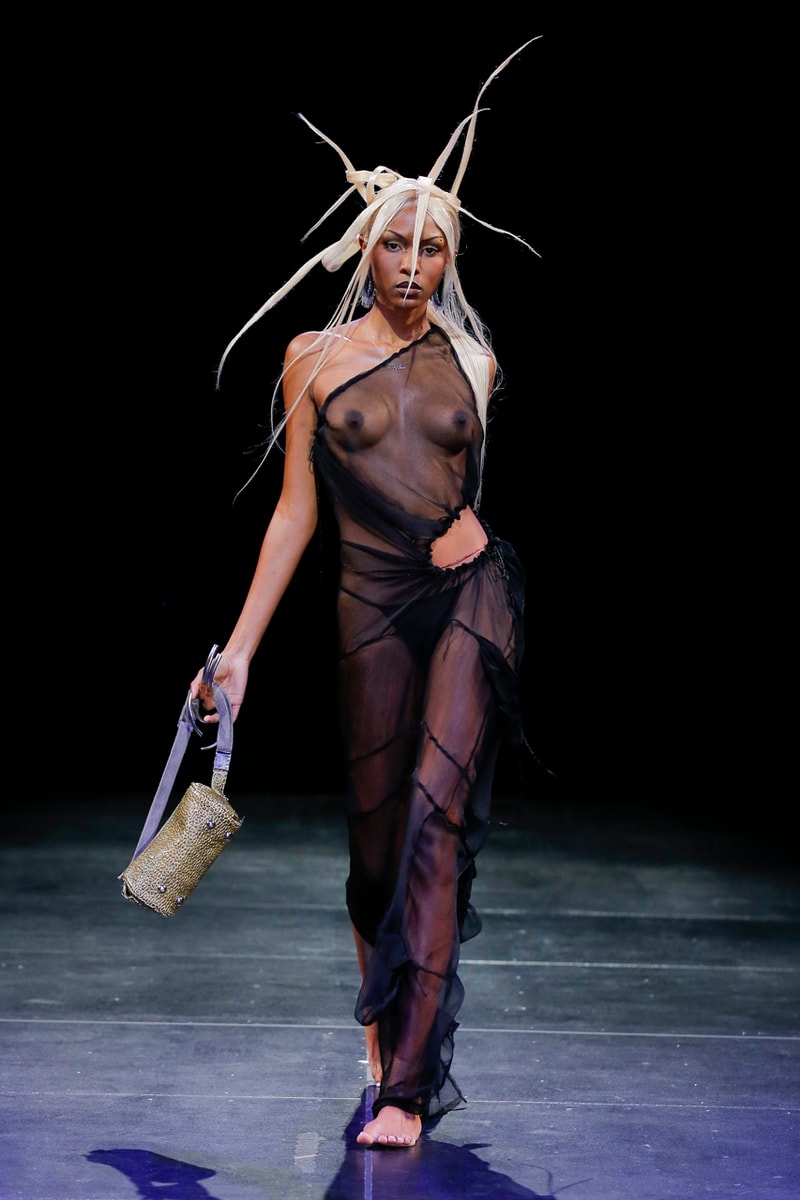 38 of 39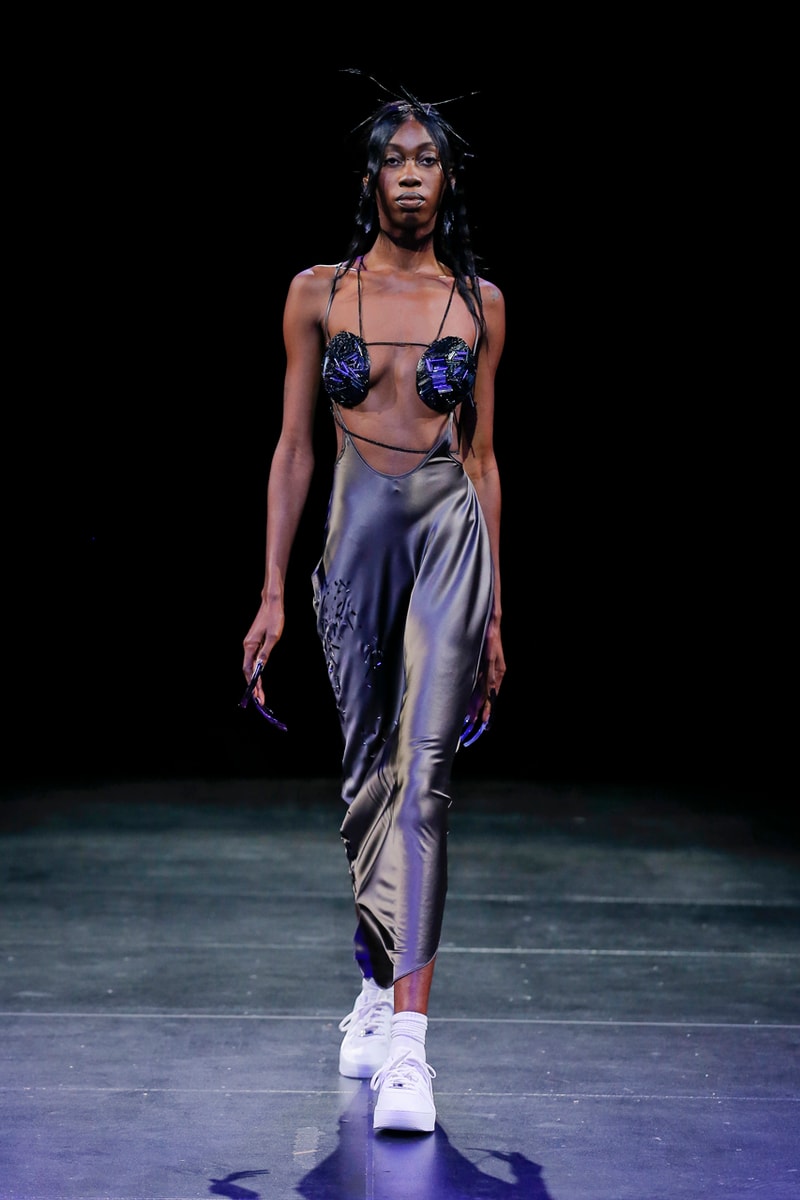 39 of 39
As CFDA/Vogue Fashion Fund finalists, Pia Davis and Autumn Randolph's No Sesso label has been on a steady rise to the top of the fashion industry. Their previous collection cleared the path for them to receive the aforementioned honor, and for Spring/Summer 2023, the co-designers have turned the lens inward as they look toward the future.
Presenting a self-exploration of "Black Punk," titled "SESSO," Davis and Randolph's new collection centered on sharp tailoring and malleable fabrications. Asymmetrical cutouts were seen on silk chiffons and cotton, while color palettes leaned into a darker side with deep blacks, tonal greys and somber neutrals.
Additionally, the idea of proportion was experimented with as the brand showcased a duality of mismatched hemlines, high waists and floor lengths. Boxy shapes and the use of capes – on T-shirts and jackets – also found their way onto the No Sesso runway.
Celebrating culture, Davis and Randolph used their runway to pay homage to tennis superstar Serena Williams, with an opening look inspired by the sports legend's on-court fashion style – custom designed for Nike.
In other runway news, Fendi's multi-collab Resort 2023 collection stormed New York Fashion Week.