Massproductions Looks to the "Little Things" for its Latest Collection
The Swedish furniture brand is setting its sights a little smaller.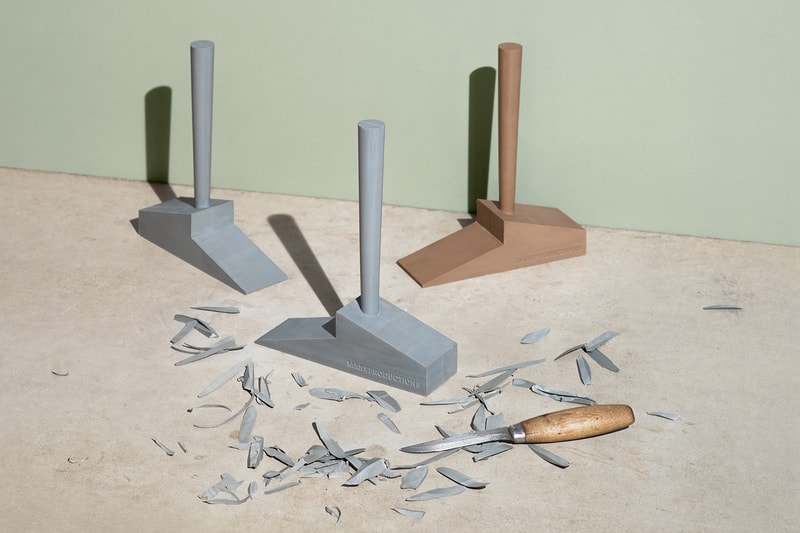 1 of 8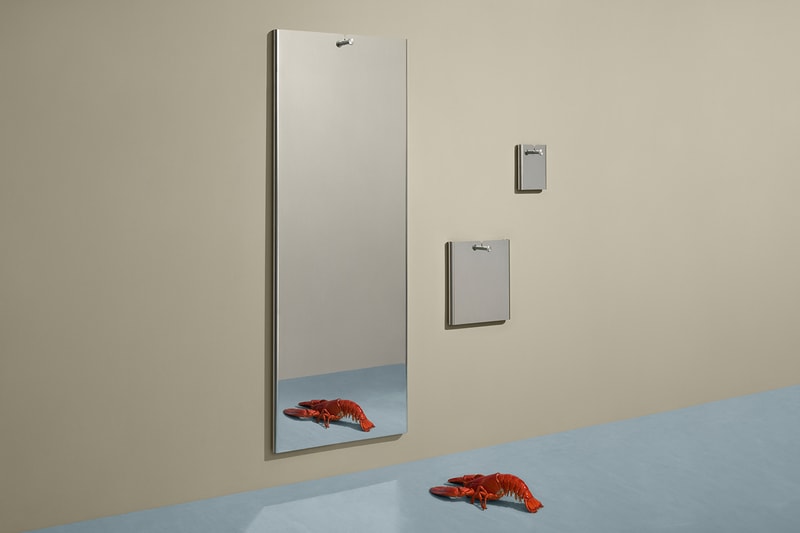 2 of 8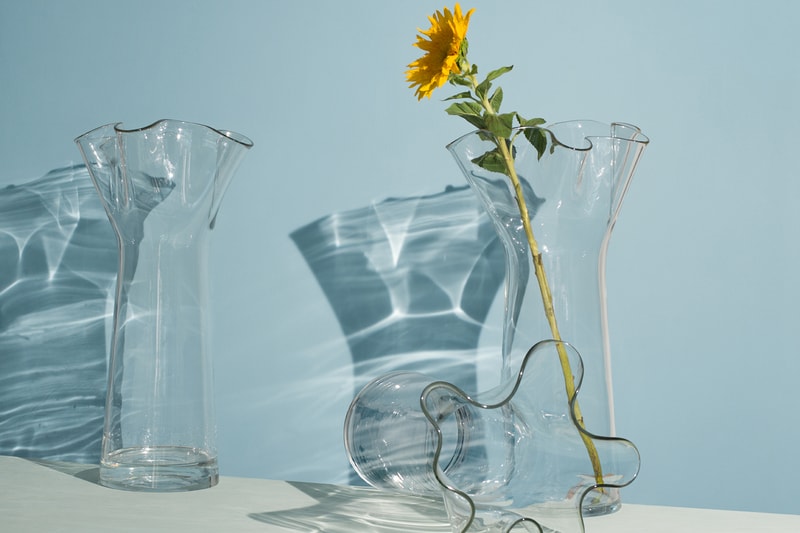 3 of 8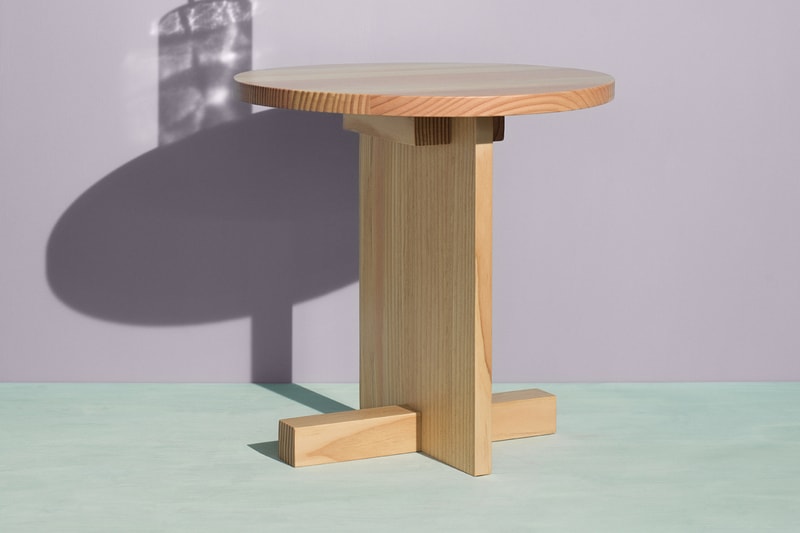 4 of 8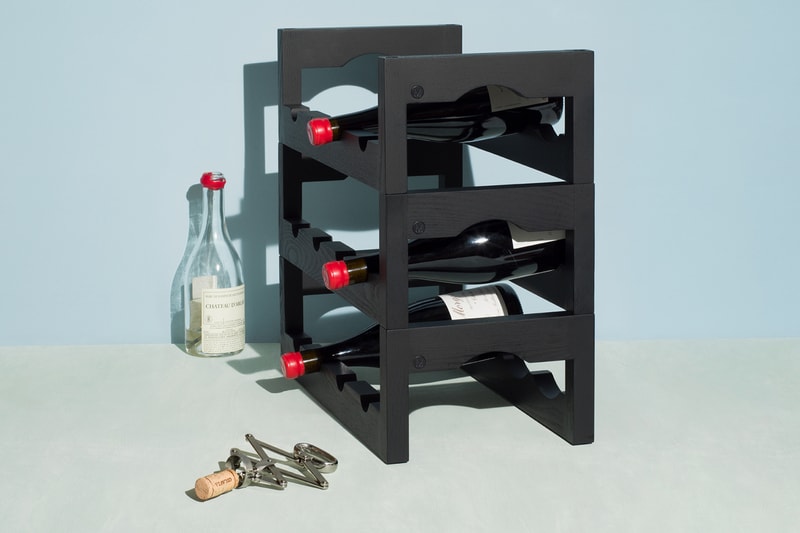 5 of 8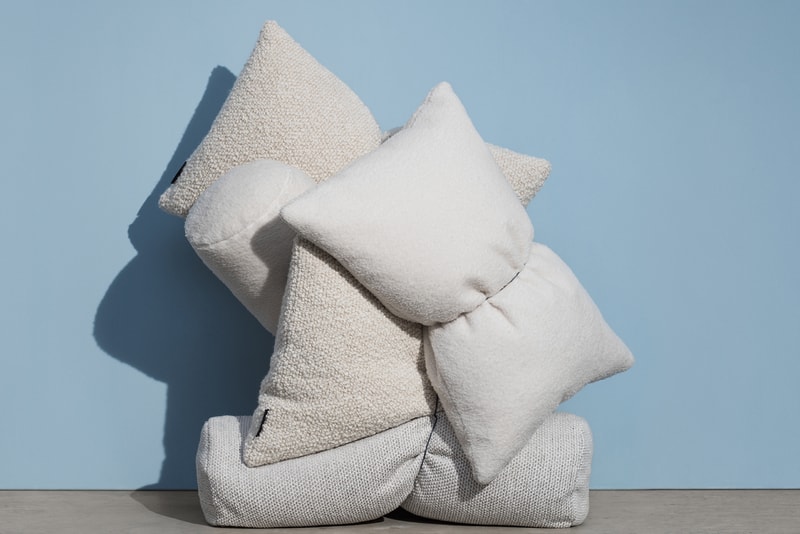 6 of 8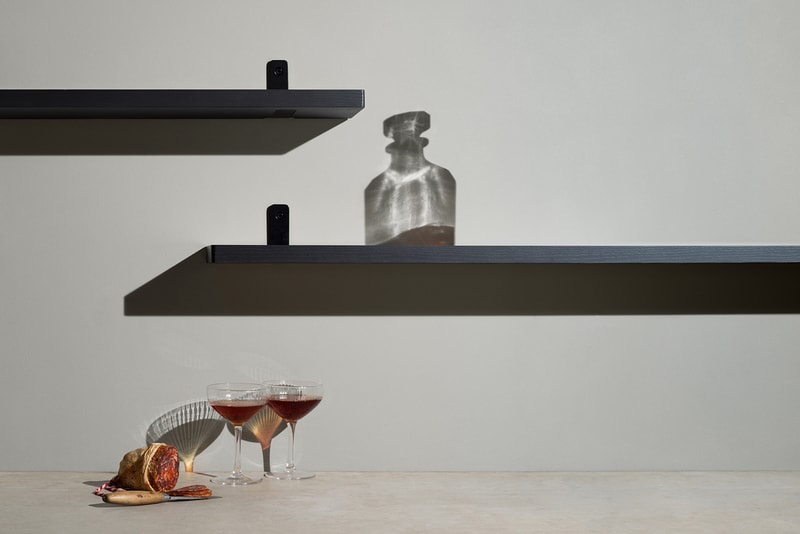 7 of 8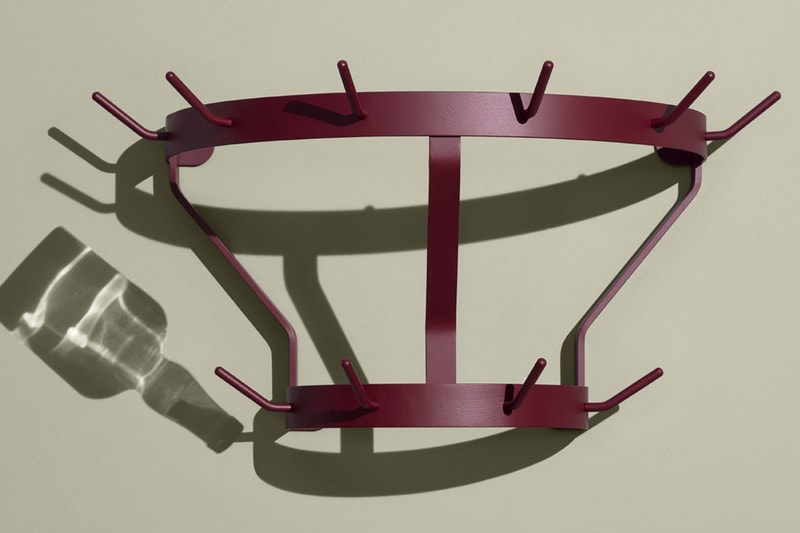 8 of 8
For its latest release, Swedish design brand Massproductions has honed in on the smaller objects we have around the house. Named "The Little Things", the collection aims to give some attention to the objects which often go overlooked, but are the things that we use every single day.
Made up of a series of small furniture pieces and accessories, the range has been designed by the brand's Design Director Chris Martin, who has favored a typically stripped-back Scandinavian form and palette. Across the range, 11 pieces have been crafted by Martin – seven of which are brand new –including mirrors, a candle holder, a door wedge, a shelf, a wine rack, a vase, and a small table. Two new wall hangers, Hercule and Marcel, join the collection as well as the Friday and Saturday Cushion.
Of the collection, Martin said:
"I wanted to change the scale of the things I normally design. It turned out that it is a similar process as when I design furniture, it is the same struggle, even for smaller objects. But the reward is worth it because as the saying goes, it's the little things that make a big difference."
Massproductions launched its Little Things collection at an exhibition designed by Atelier Paul Vaugoyeau, which was in-situ at the brand's showroom for the duration of this year's Stockholm Design Week. It is now available via the Massproductions website, with prices beginning at £81 (approximately $93 USD). Elsewhere in Stockholm, designer Frederik Paulsen launched his new brand named Joy Objects, with the first drop encompassing three colorful chairs.